Passion To Teach Quotes
Collection of top 10 famous quotes about Passion To Teach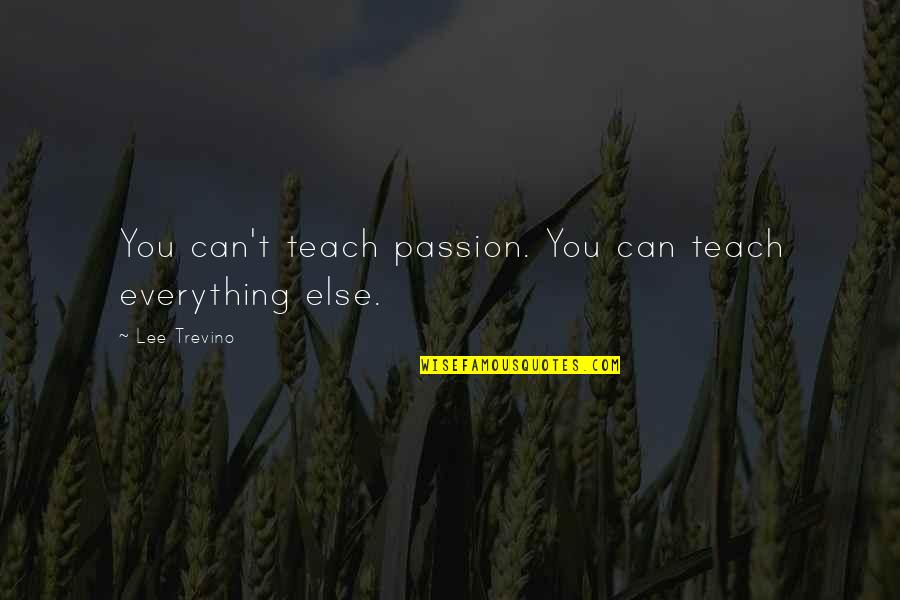 You can't teach passion. You can teach everything else.
—
Lee Trevino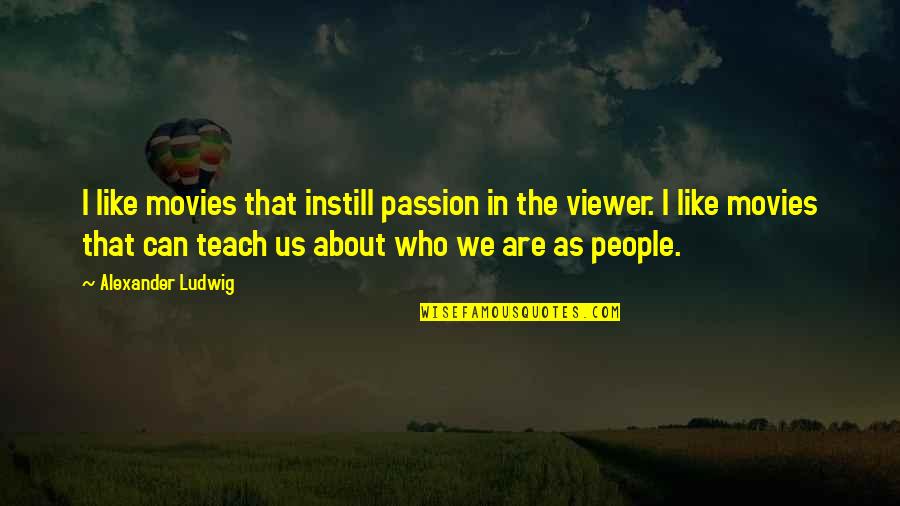 I like movies that instill passion in the viewer. I like movies that can teach us about who we are as people.
—
Alexander Ludwig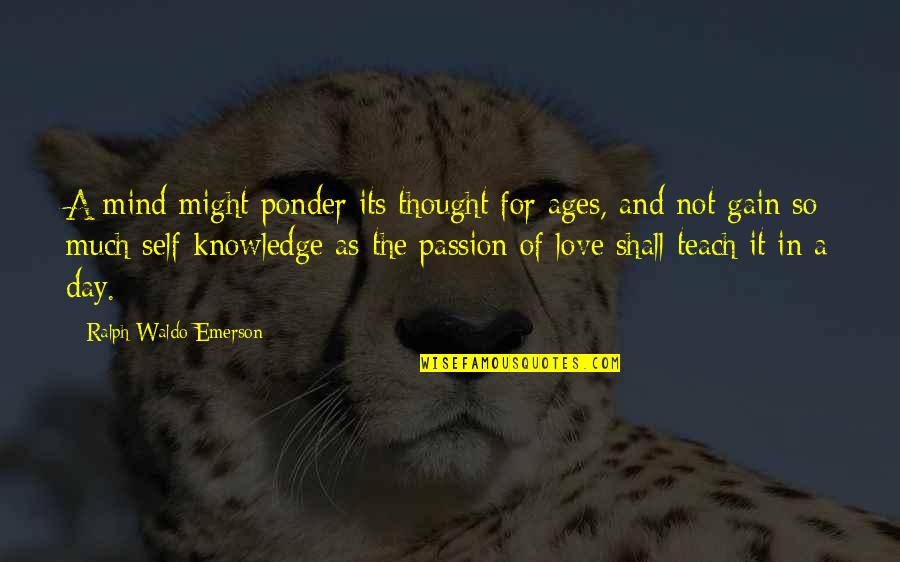 A mind might ponder its thought for ages, and not gain so much self-knowledge as the passion of love shall teach it in a day.
—
Ralph Waldo Emerson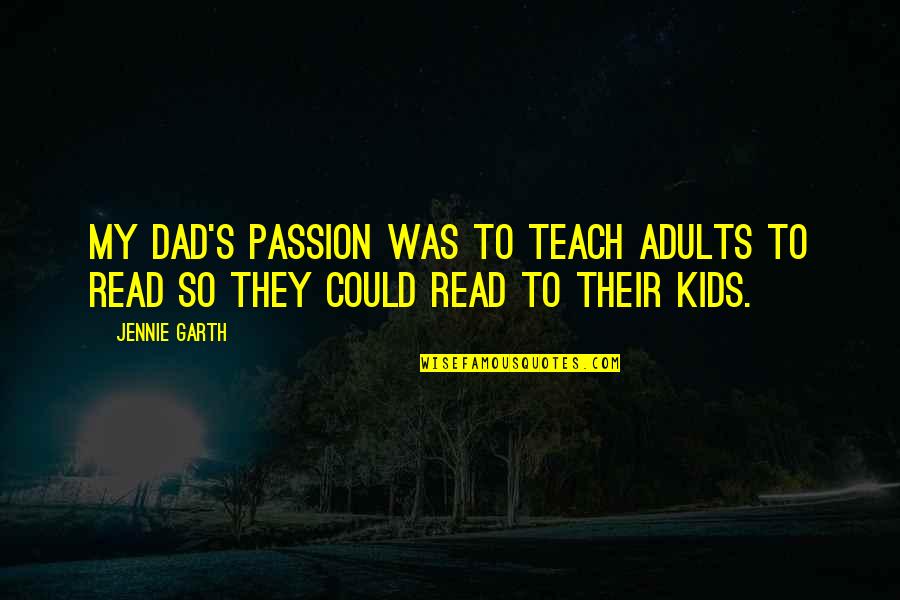 My dad's passion was to teach adults to read so they could read to their kids.
—
Jennie Garth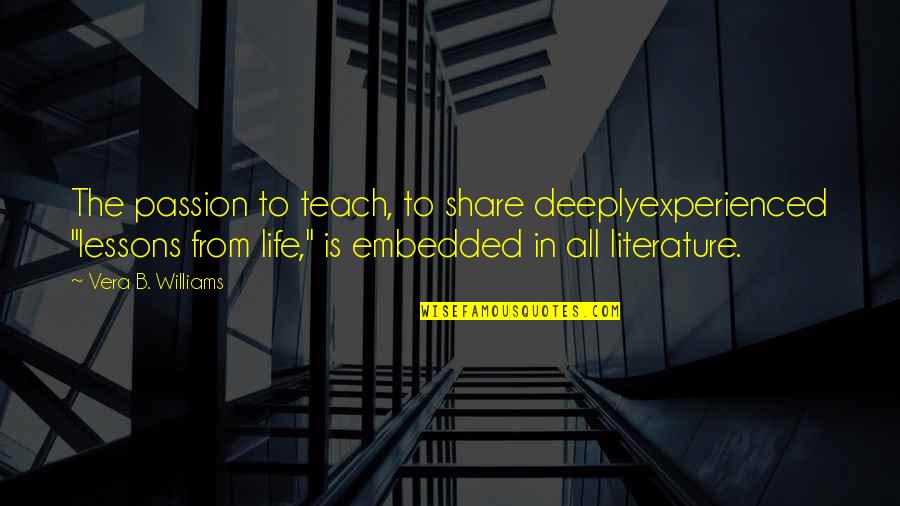 The
passion to teach
, to share deeply
experienced "lessons from life," is embedded in all literature. —
Vera B. Williams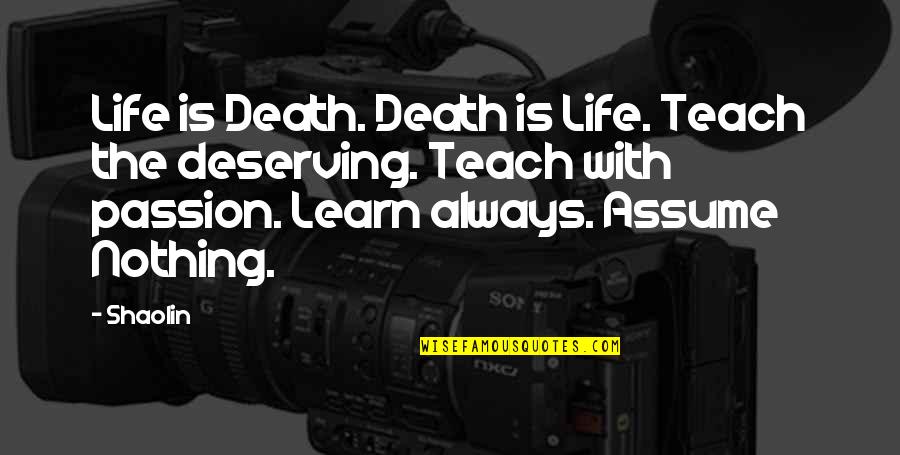 Life is Death. Death is Life. Teach the deserving. Teach with passion. Learn always. Assume Nothing. —
Shaolin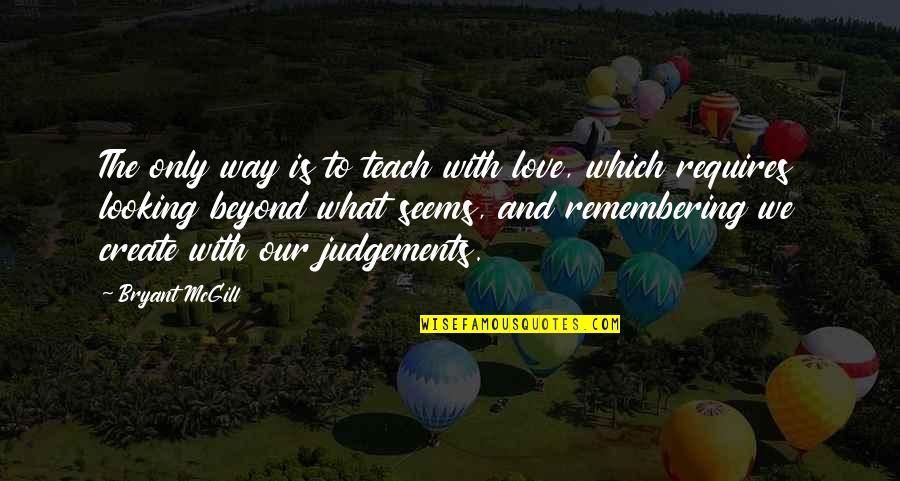 The only way is to teach with love, which requires looking beyond what seems, and remembering we create with our judgements. —
Bryant McGill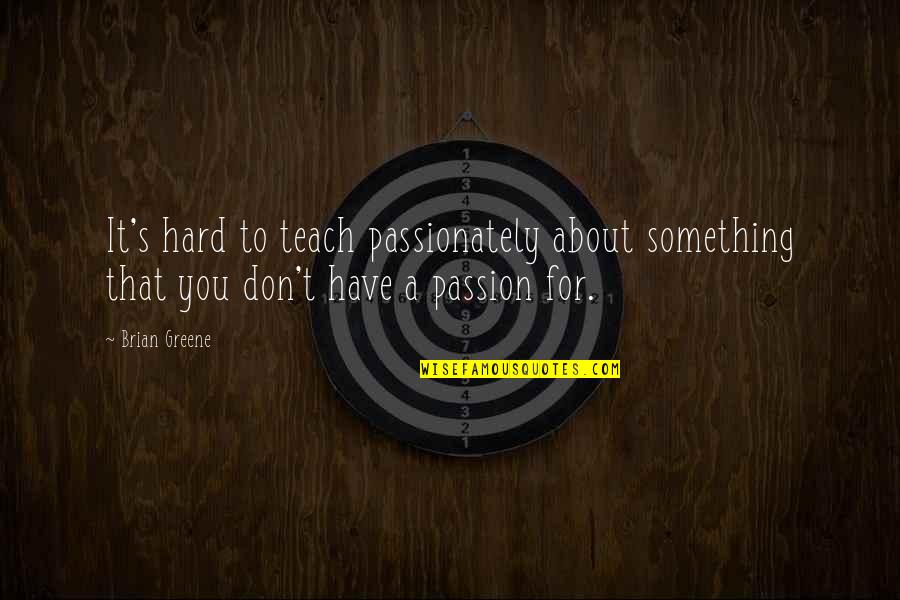 It's hard to teach passionately about something that you don't have a passion for. —
Brian Greene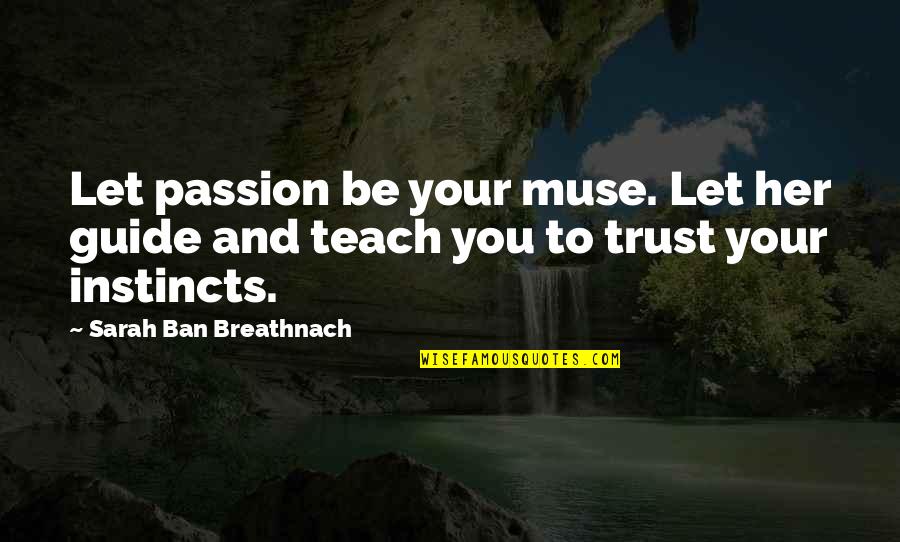 Let passion be your muse. Let her guide and teach you to trust your instincts. —
Sarah Ban Breathnach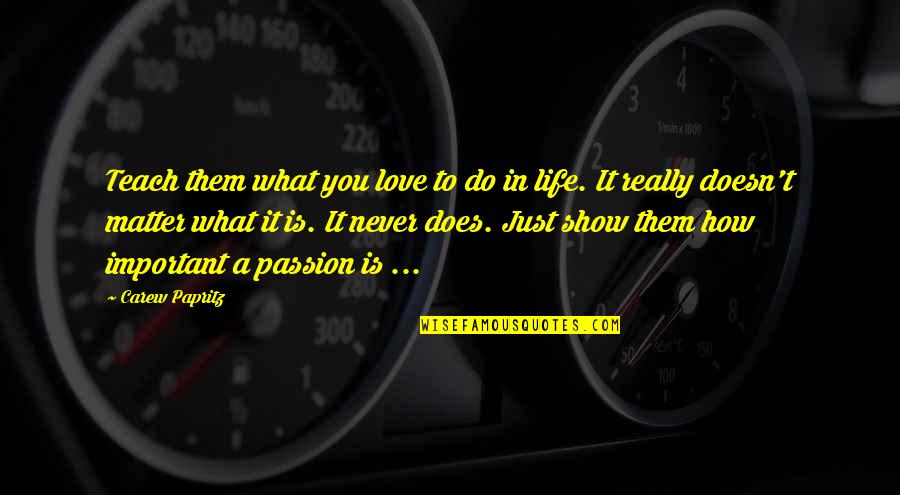 Teach them what you love to do in life. It really doesn't matter what it is. It never does. Just show them how important a passion is ... —
Carew Papritz