Brent Spiner Quotes
Top 28 wise famous quotes and sayings by Brent Spiner
Brent Spiner Famous Quotes & Sayings
Discover top inspirational quotes from Brent Spiner on Wise Famous Quotes.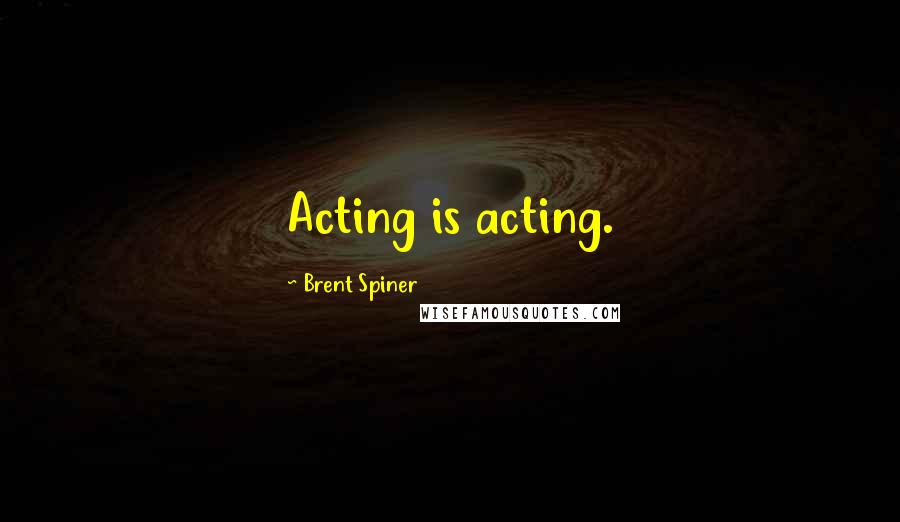 Acting is acting.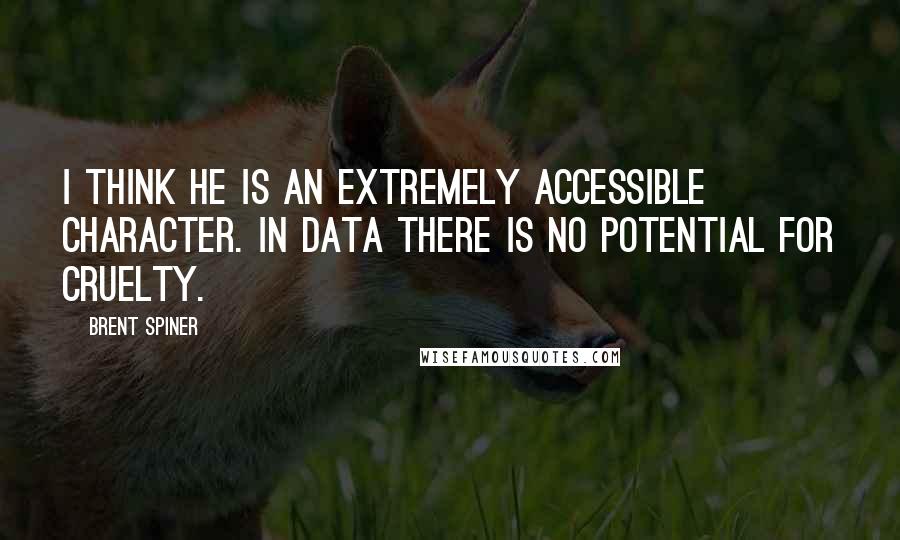 I think he is an extremely accessible character. In Data there is no potential for cruelty.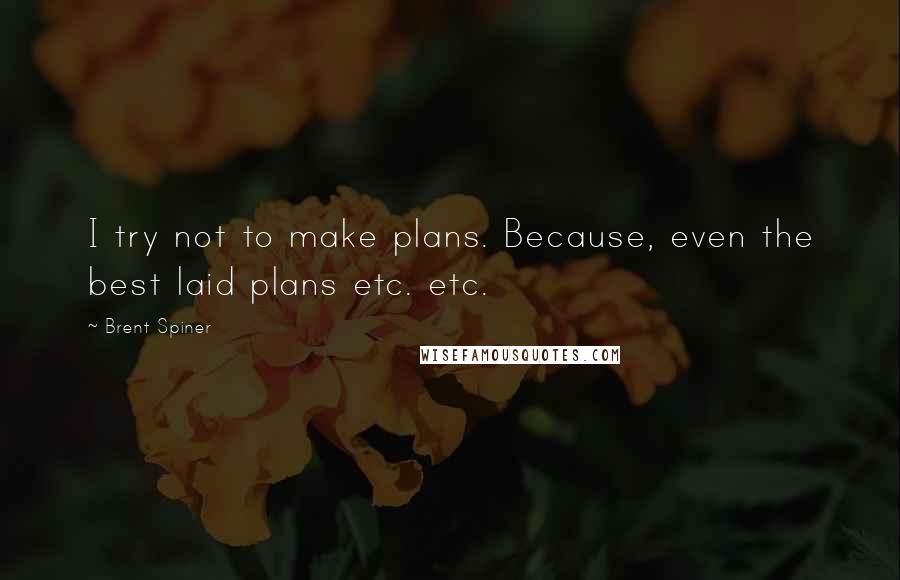 I try not to make plans. Because, even the best laid plans etc. etc.
There is no question that everybody who works in show business is lucky because of the number of people who wish they where working in show business.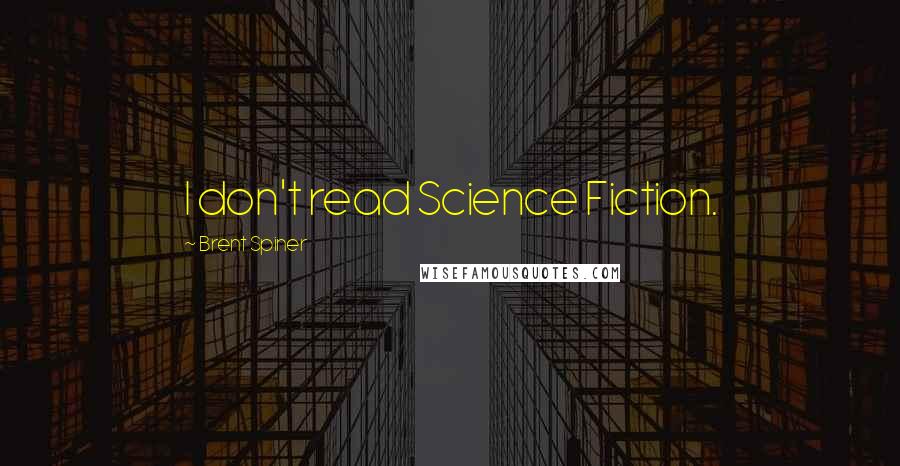 I don't read Science Fiction.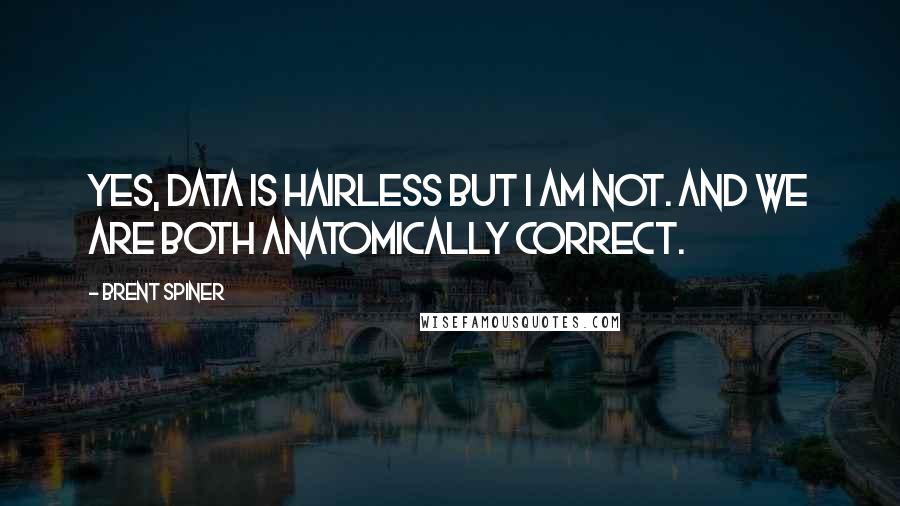 Yes, Data is hairless but I am not. And we are both anatomically correct.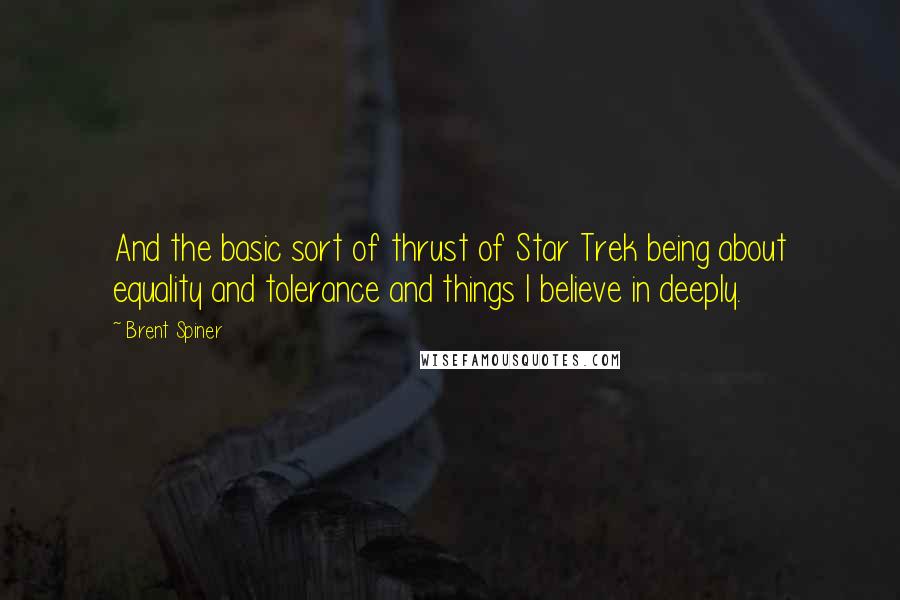 And the basic sort of thrust of Star Trek being about equality and tolerance and things I believe in deeply.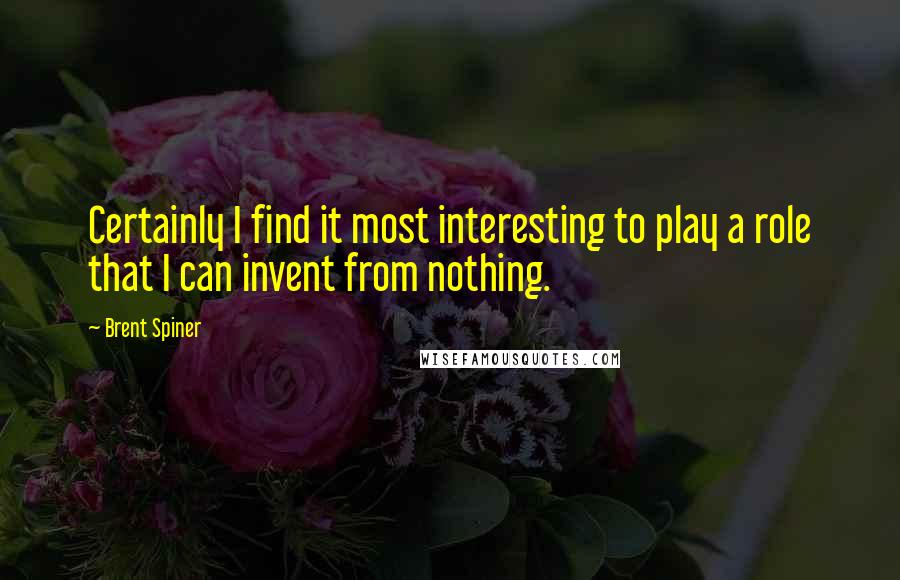 Certainly I find it most interesting to play a role that I can invent from nothing.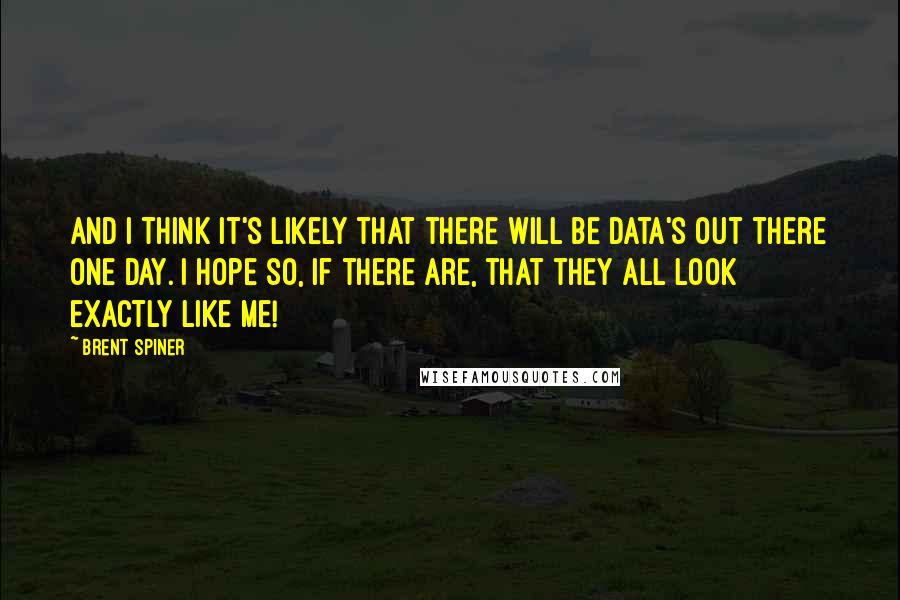 And I think it's likely that there will be Data's out there one day. I hope so, if there are, that they all look exactly like me!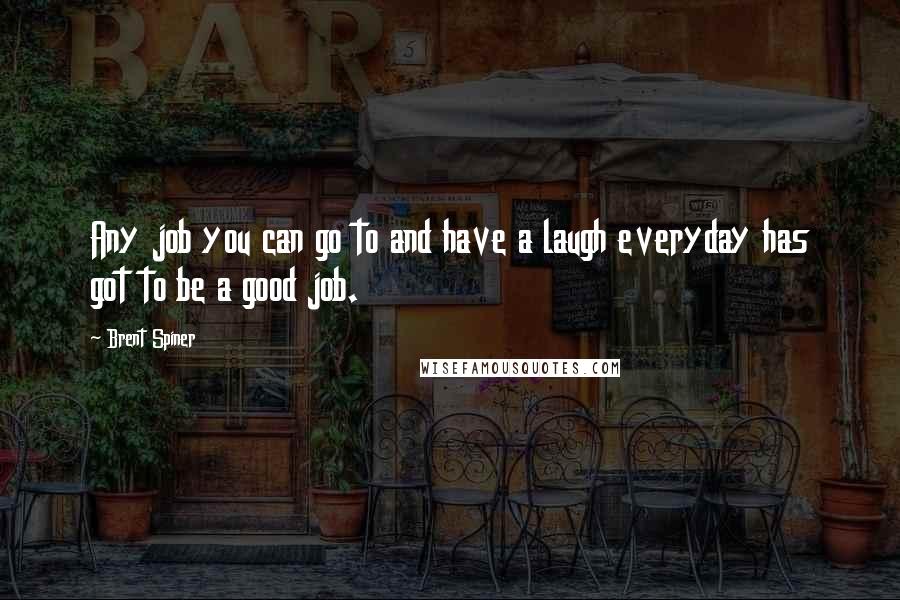 Any job you can go to and have a laugh everyday has got to be a good job.
As I get older and I get more of this dialogue and I lose more and more brain cells, it really does become the most difficult part of the job!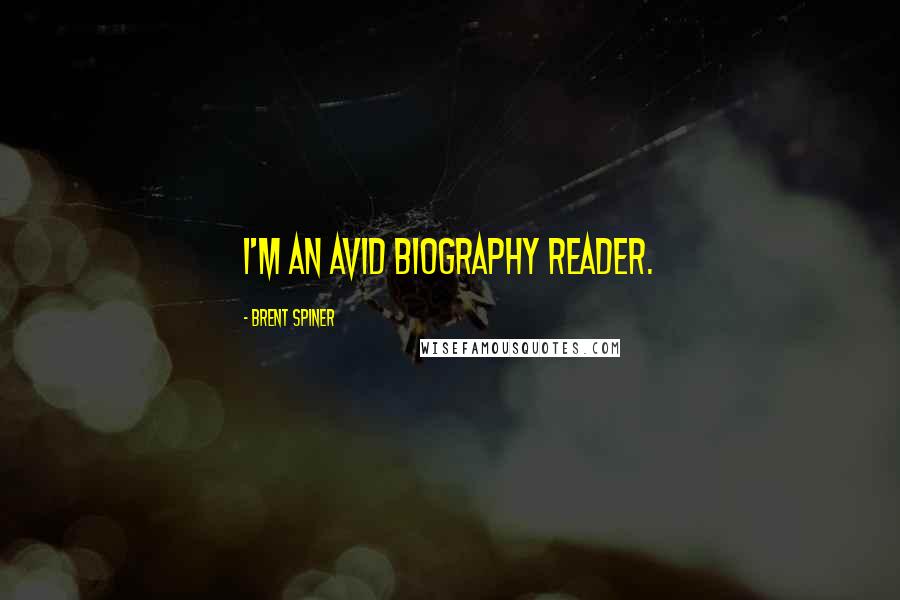 I'm an avid biography reader.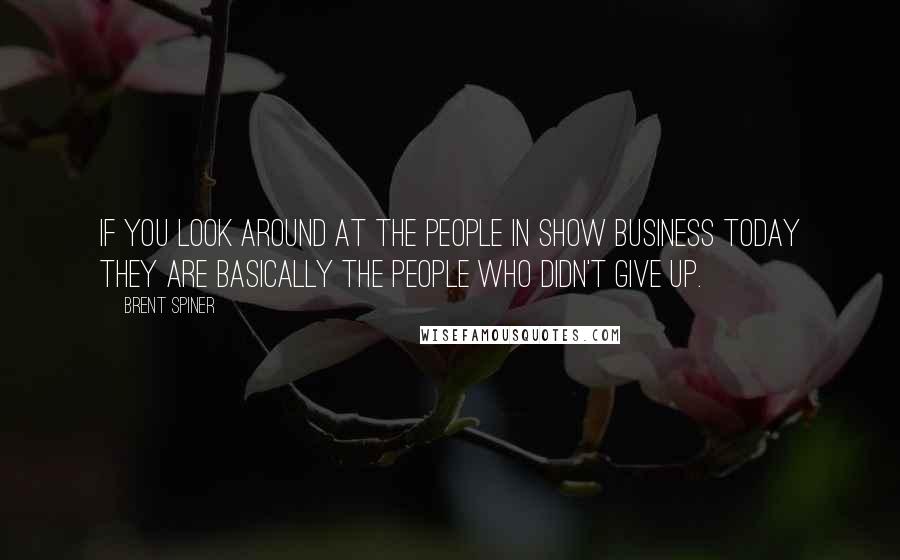 If you look around at the people in show business today they are basically the people who didn't give up.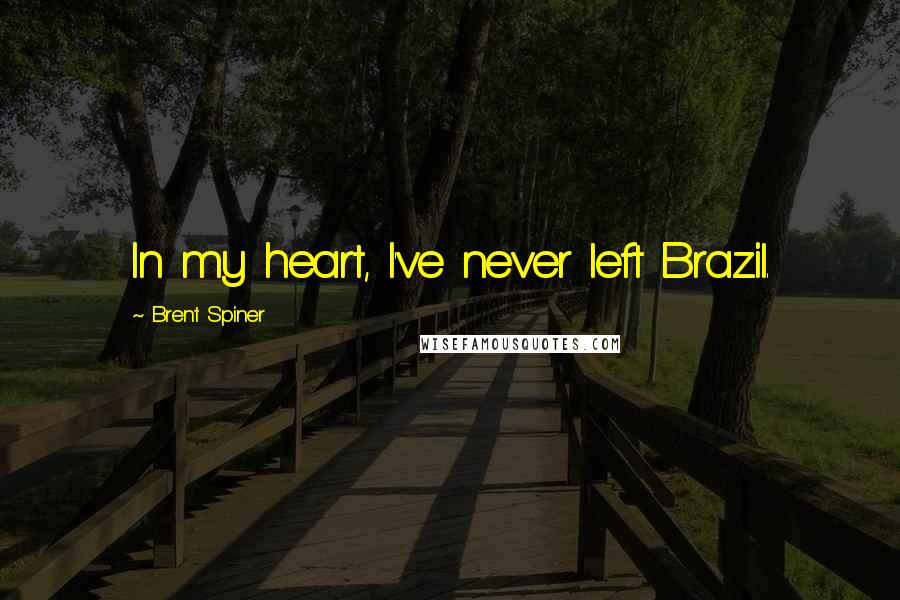 In my heart, I've never left Brazil.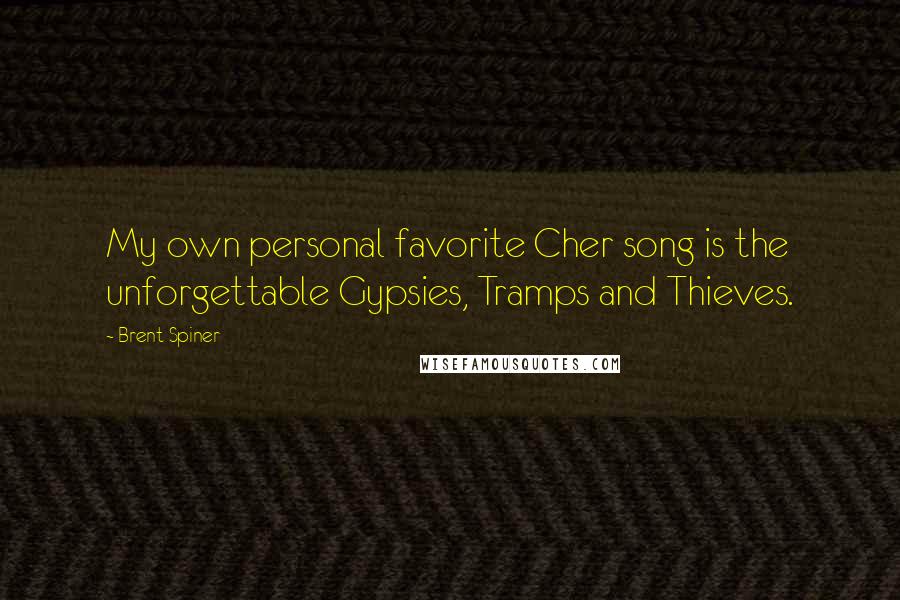 My own personal favorite Cher song is the unforgettable Gypsies, Tramps and Thieves.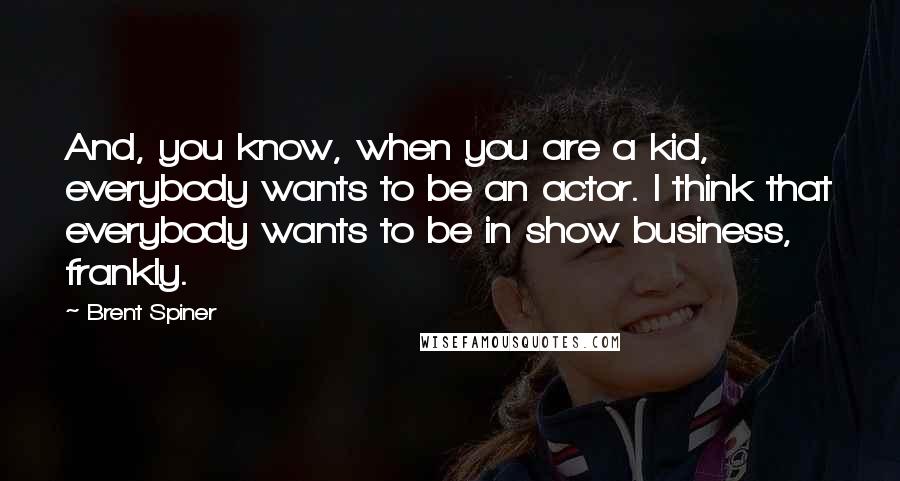 And, you know, when you are a kid, everybody wants to be an actor. I think that everybody wants to be in show business, frankly.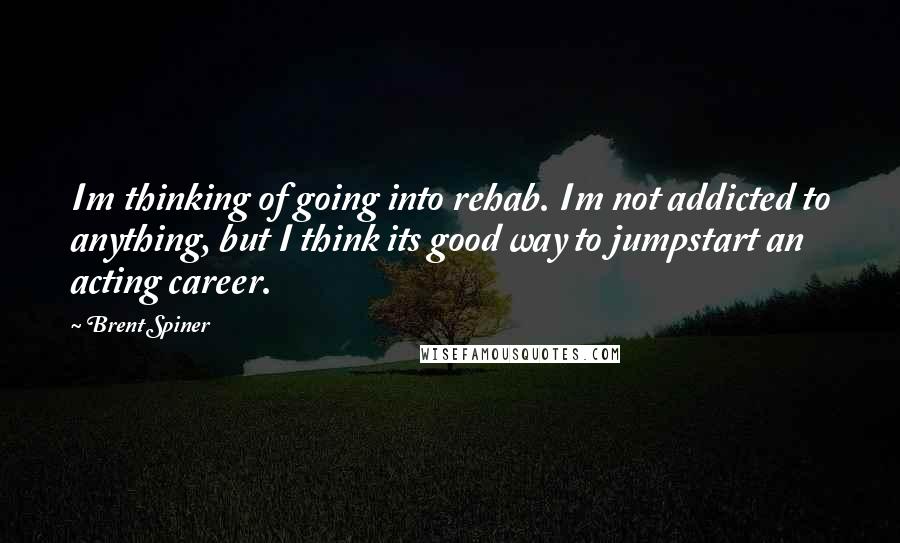 Im thinking of going into rehab. Im not addicted to anything, but I think its good way to jumpstart an acting career.
Hollywood has more than its share of harsh and crewel stories. In fact, it's probably more the norm than the exception.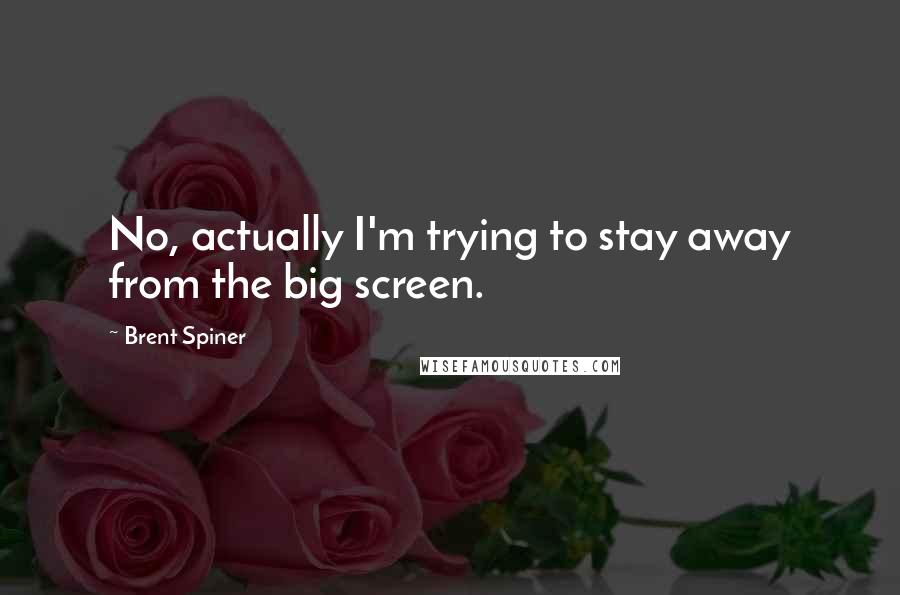 No, actually I'm trying to stay away from the big screen.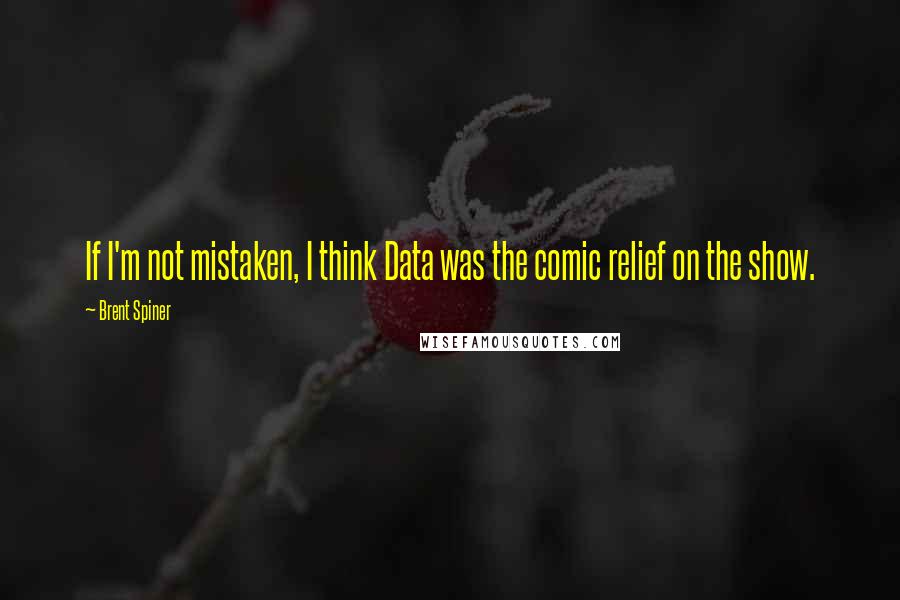 If I'm not mistaken, I think Data was the comic relief on the show.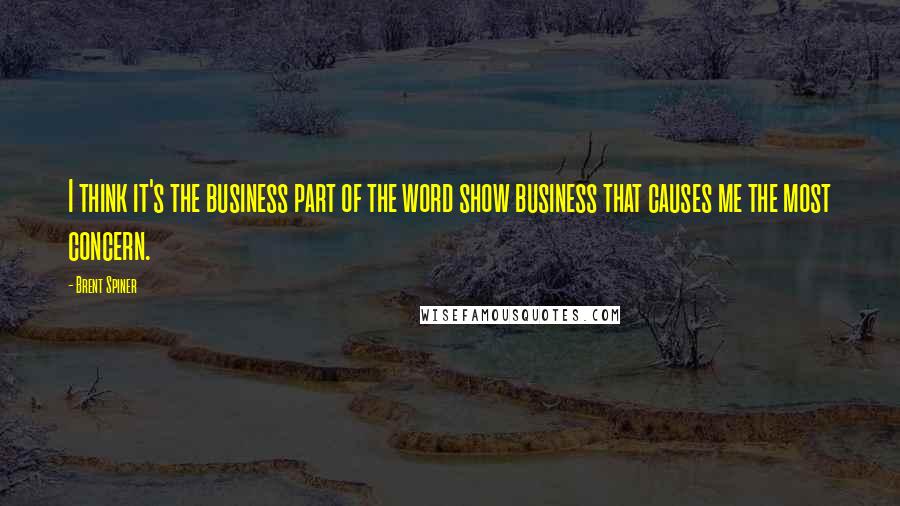 I think it's the business part of the word show business that causes me the most concern.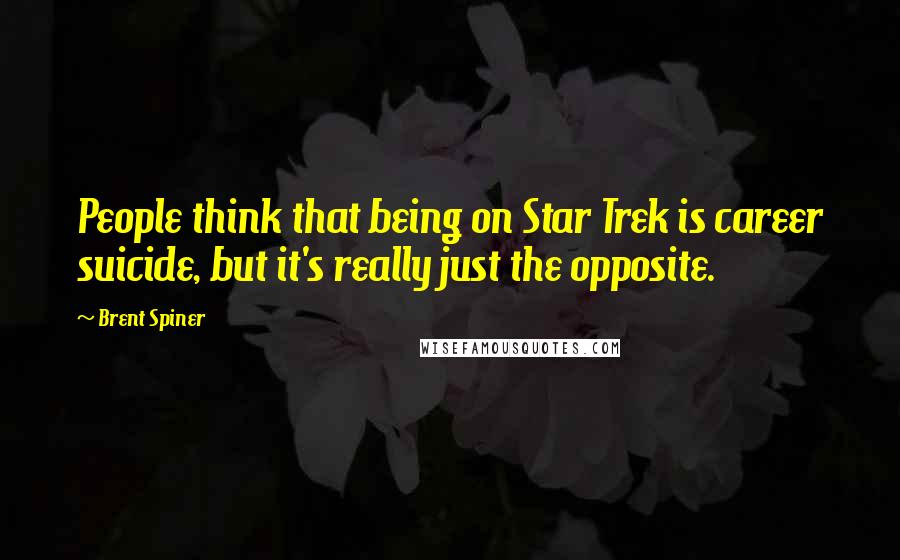 People think that being on Star Trek is career suicide, but it's really just the opposite.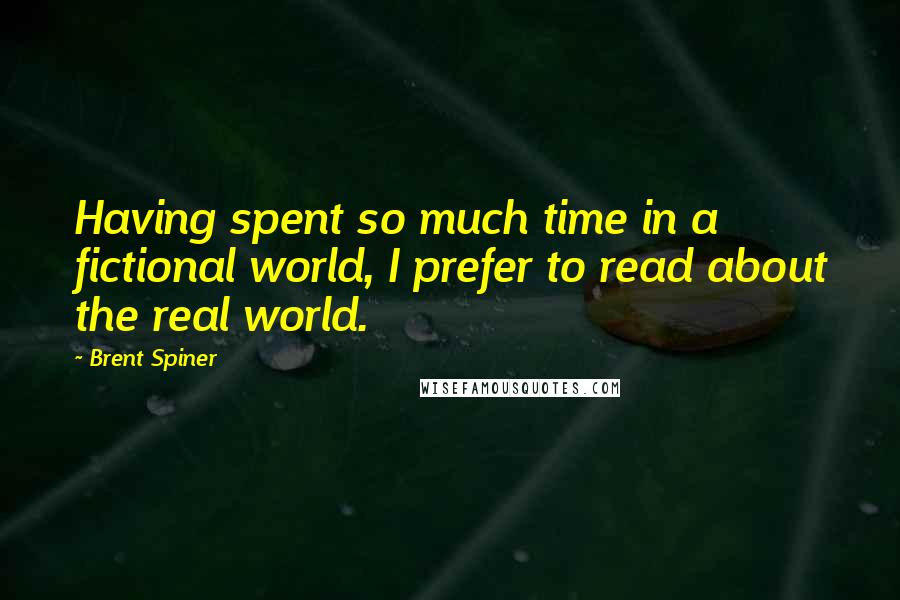 Having spent so much time in a fictional world, I prefer to read about the real world.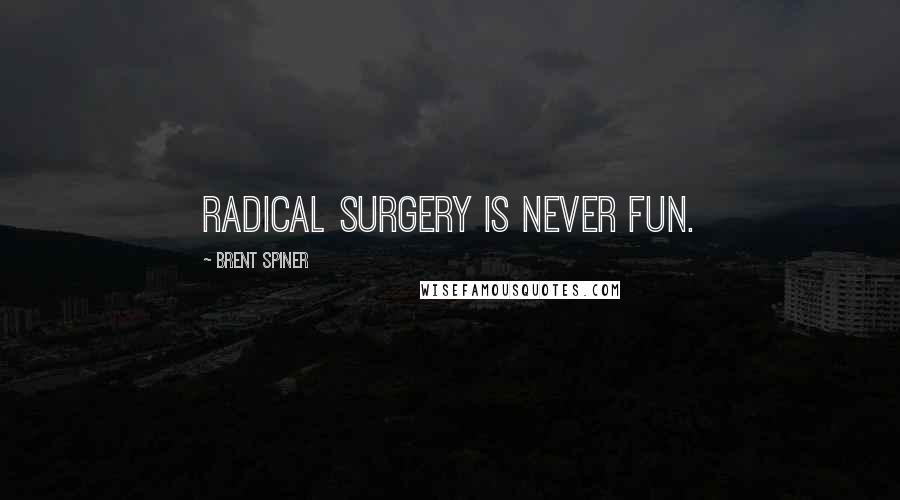 Radical surgery is never fun.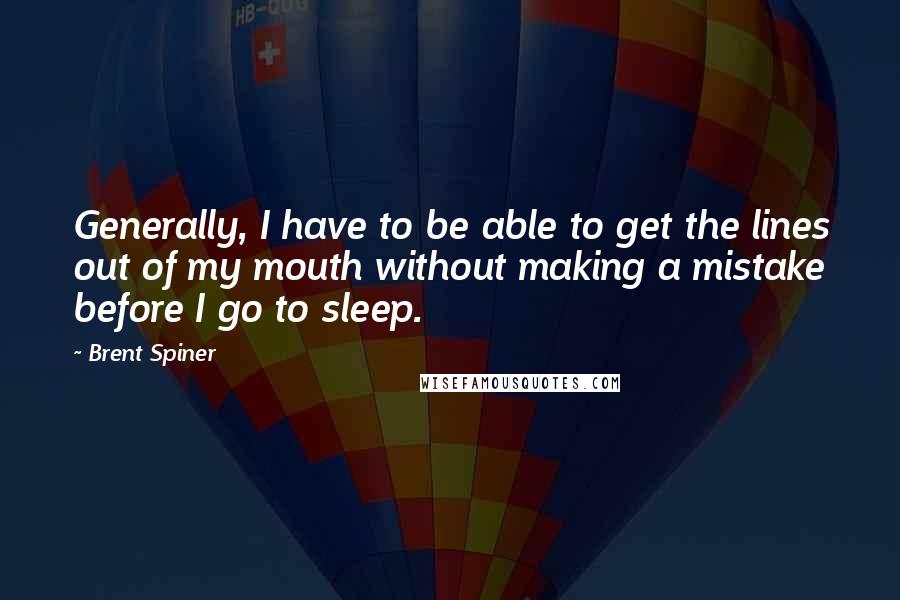 Generally, I have to be able to get the lines out of my mouth without making a mistake before I go to sleep.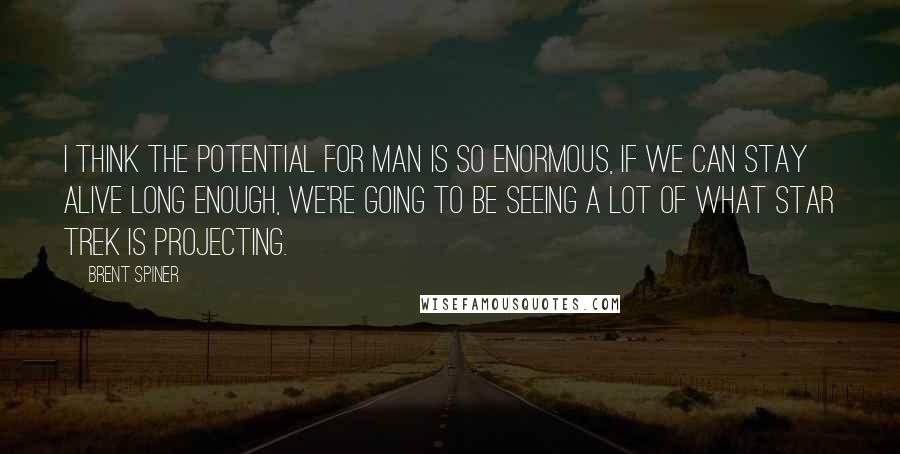 I think the potential for man is so enormous, if we can stay alive long enough, we're going to be seeing a lot of what Star Trek is projecting.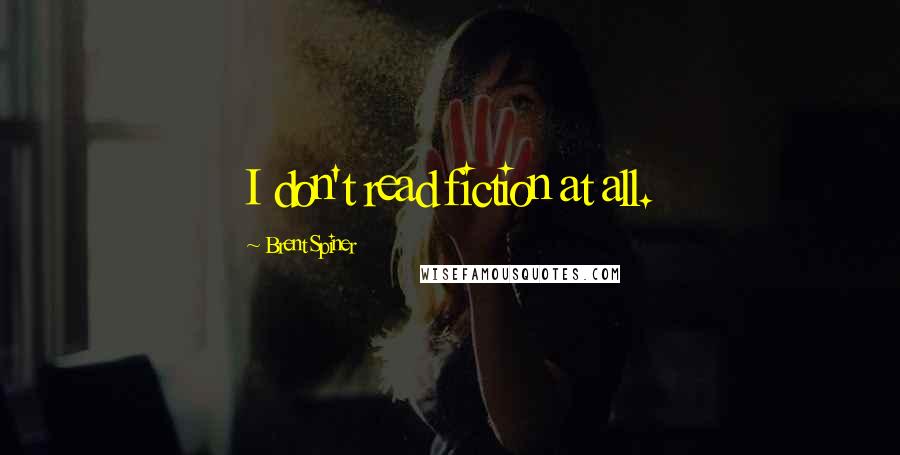 I don't read fiction at all.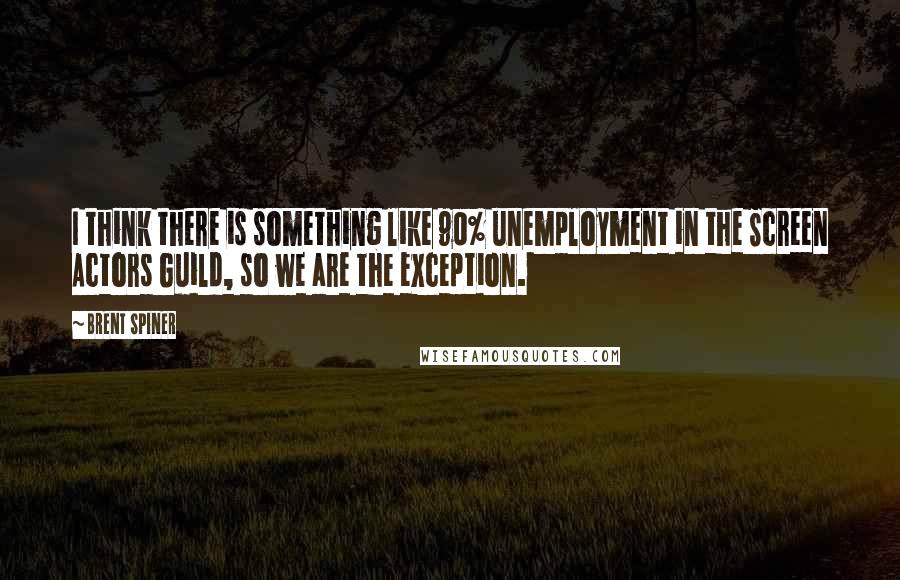 I think there is something like 90% unemployment in the Screen Actors Guild, so we are the exception.