Morra Quatro Quotes
Top 3 wise famous quotes and sayings by Morra Quatro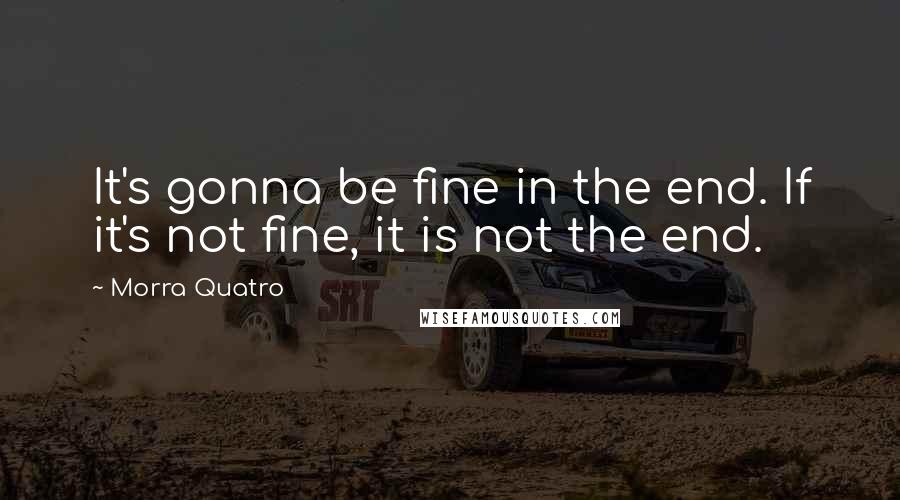 It's gonna be fine in the end. If it's not fine, it is not the end.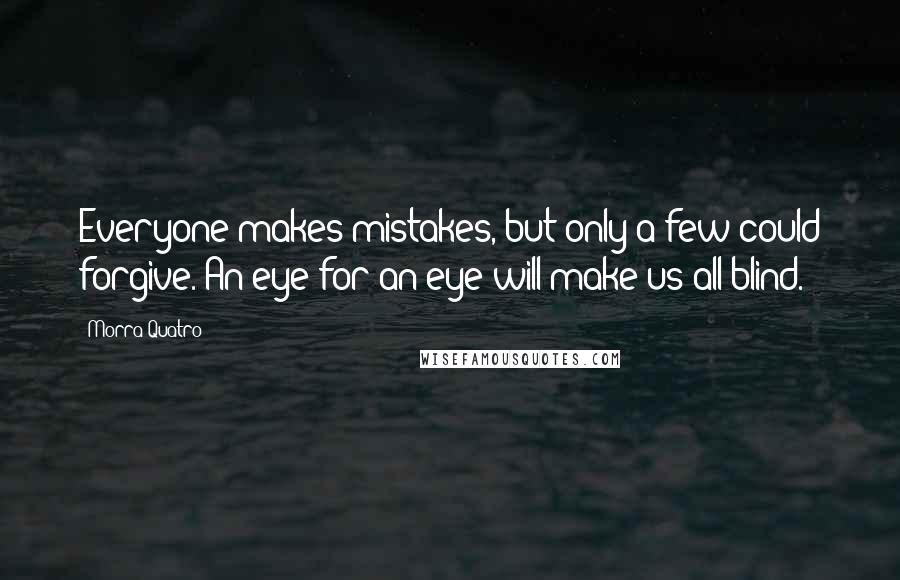 Everyone makes mistakes, but only a few could forgive. An eye for an eye will make us all blind.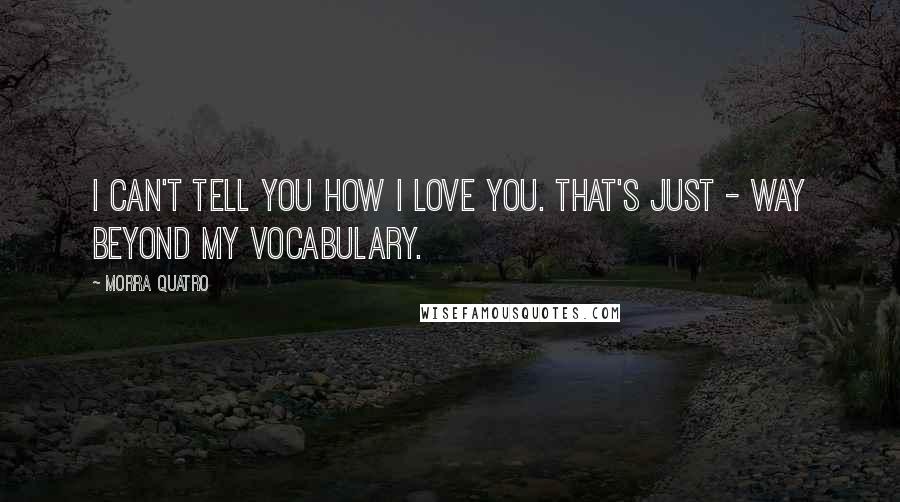 I can't tell you how I love you. That's just - way beyond my vocabulary.