Lydia Maria Francis Child Quotes
Top 18 wise famous quotes and sayings by Lydia Maria Francis Child
Lydia Maria Francis Child Famous Quotes & Sayings
Discover top inspirational quotes from Lydia Maria Francis Child on Wise Famous Quotes.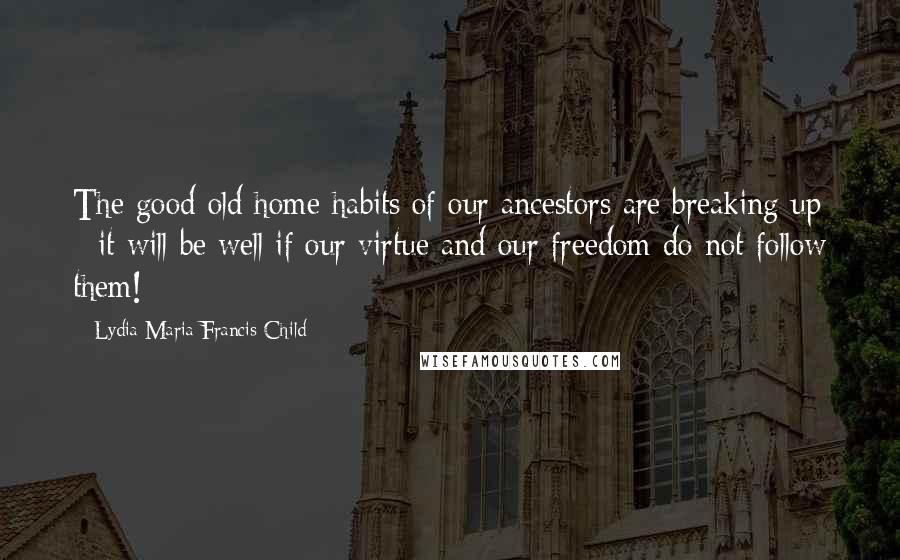 The good old home habits of our ancestors are breaking up - it will be well if our virtue and our freedom do not follow them!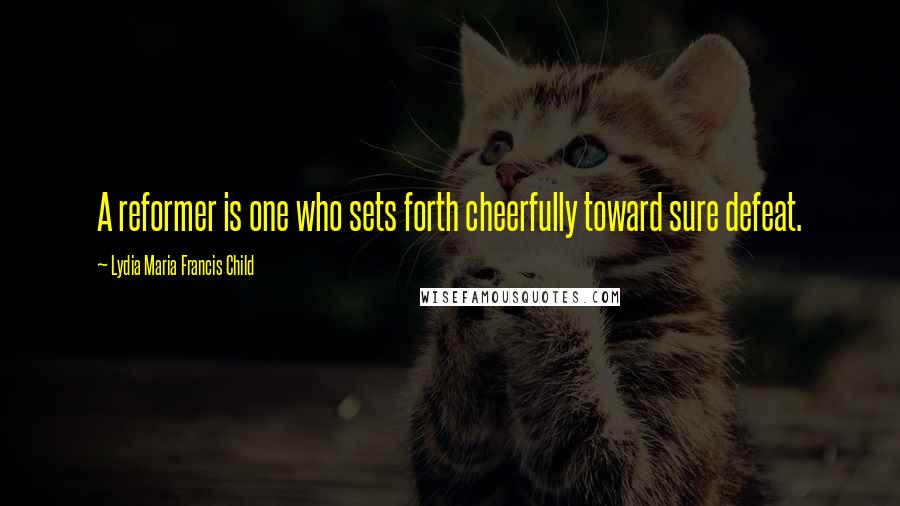 A reformer is one who sets forth cheerfully toward sure defeat.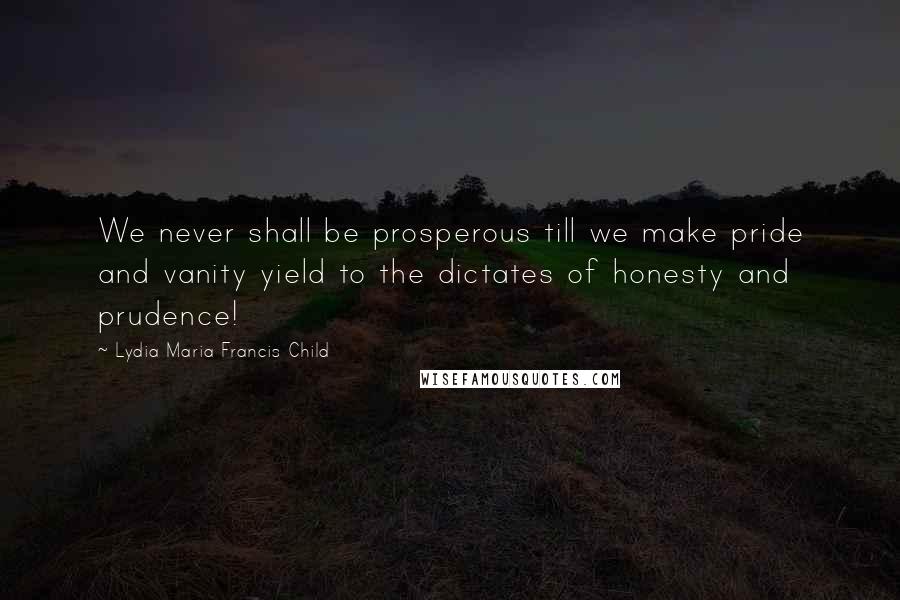 We never shall be prosperous till we make pride and vanity yield to the dictates of honesty and prudence!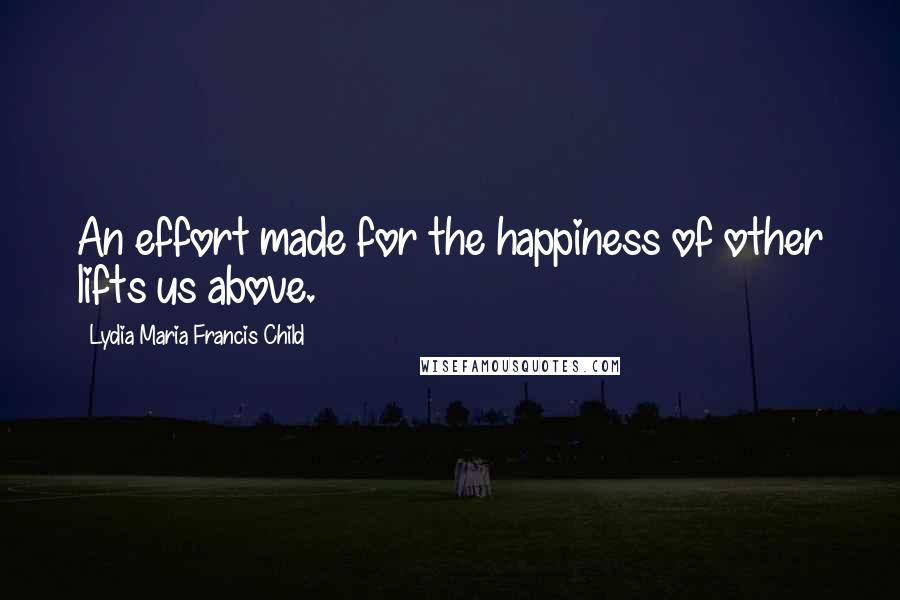 An effort made for the happiness of other lifts us above.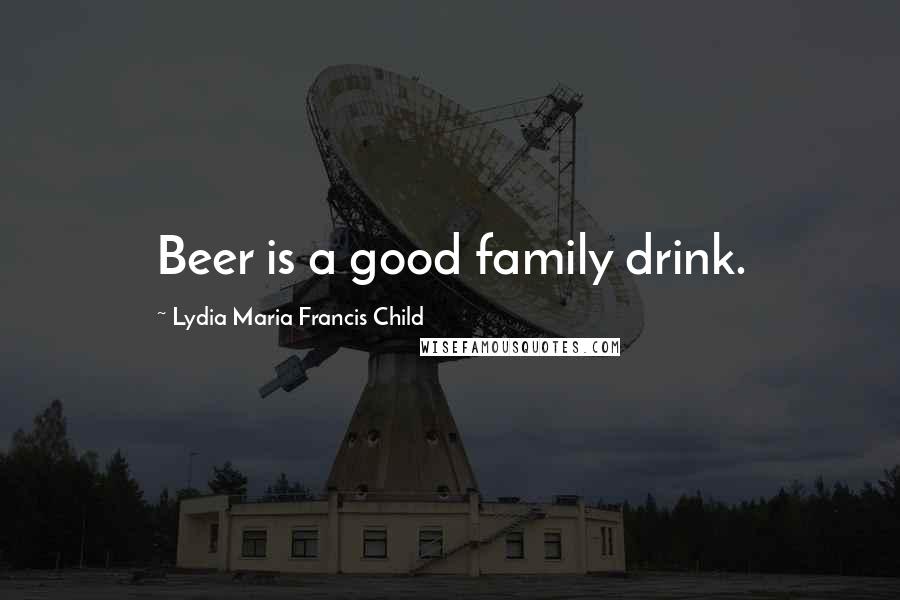 Beer is a good family drink.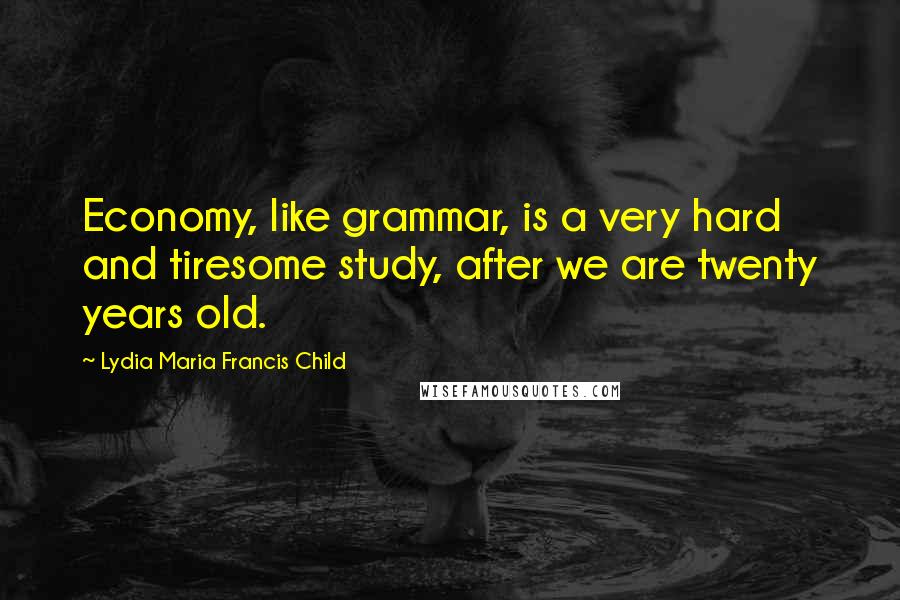 Economy, like grammar, is a very hard and tiresome study, after we are twenty years old.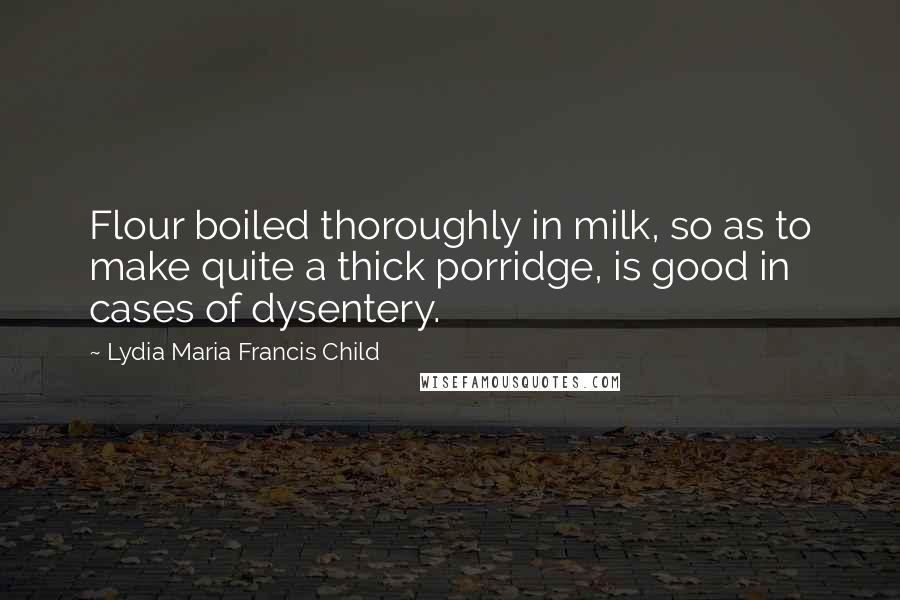 Flour boiled thoroughly in milk, so as to make quite a thick porridge, is good in cases of dysentery.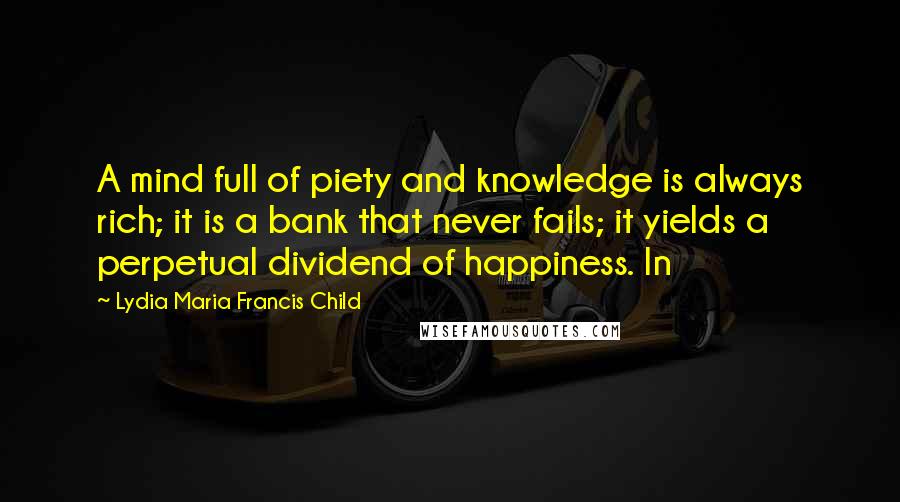 A mind full of piety and knowledge is always rich; it is a bank that never fails; it yields a perpetual dividend of happiness. In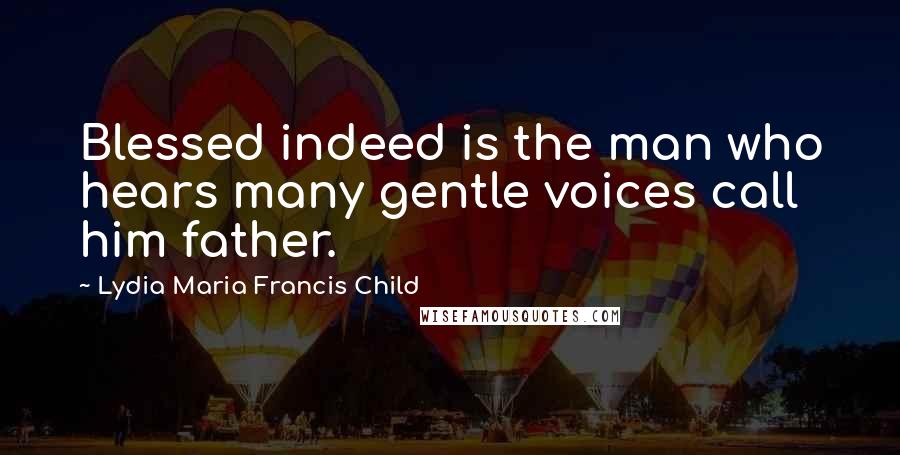 Blessed indeed is the man who hears many gentle voices call him father.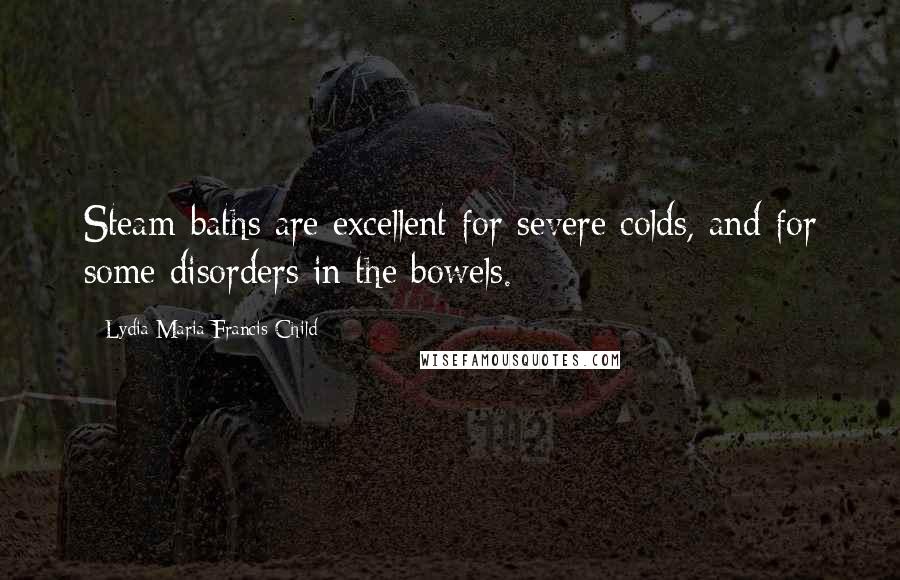 Steam-baths are excellent for severe colds, and for some disorders in the bowels.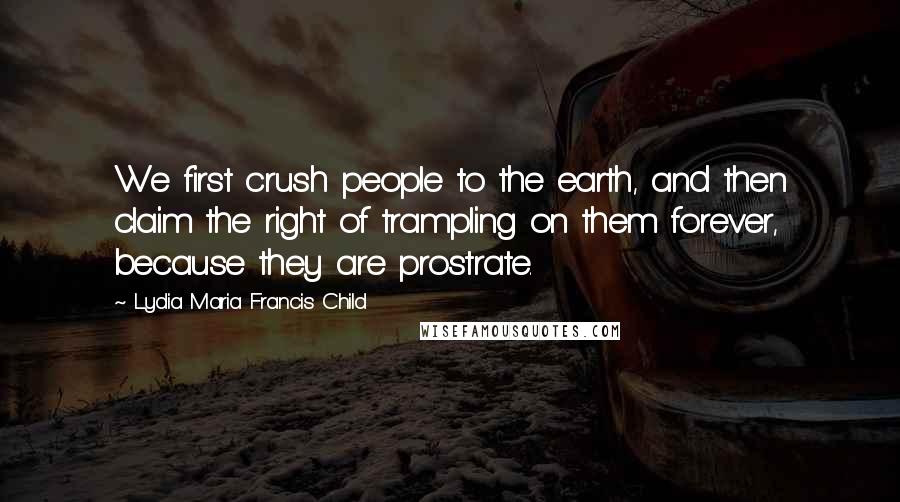 We first crush people to the earth, and then claim the right of trampling on them forever, because they are prostrate.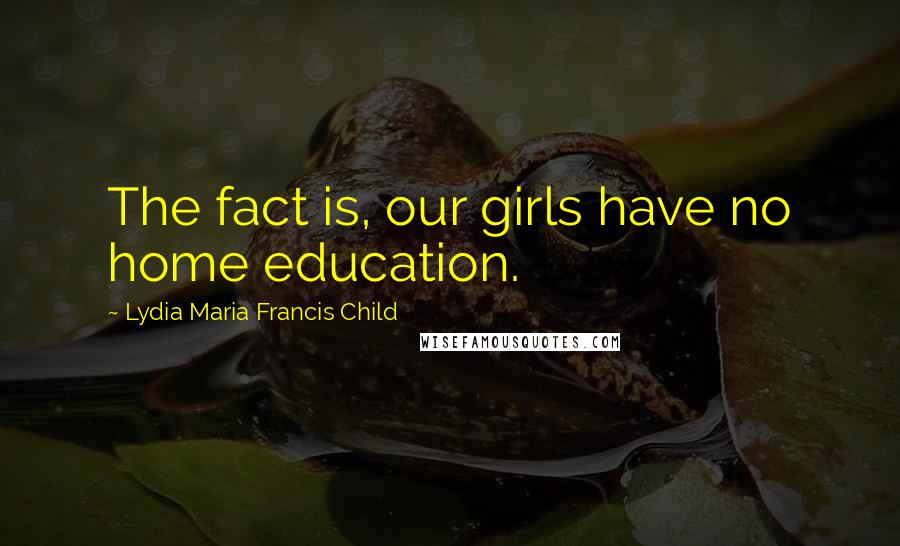 The fact is, our girls have no home education.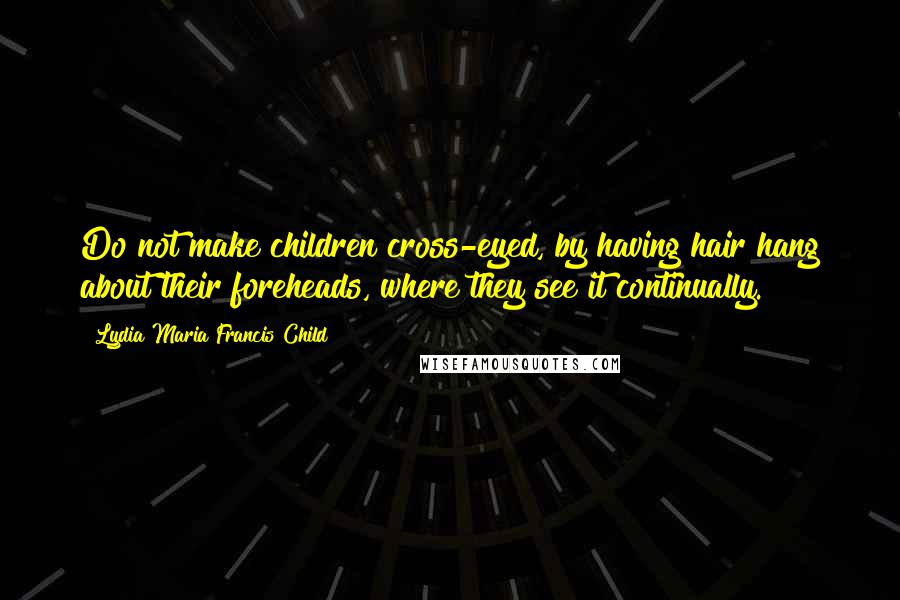 Do not make children cross-eyed, by having hair hang about their foreheads, where they see it continually.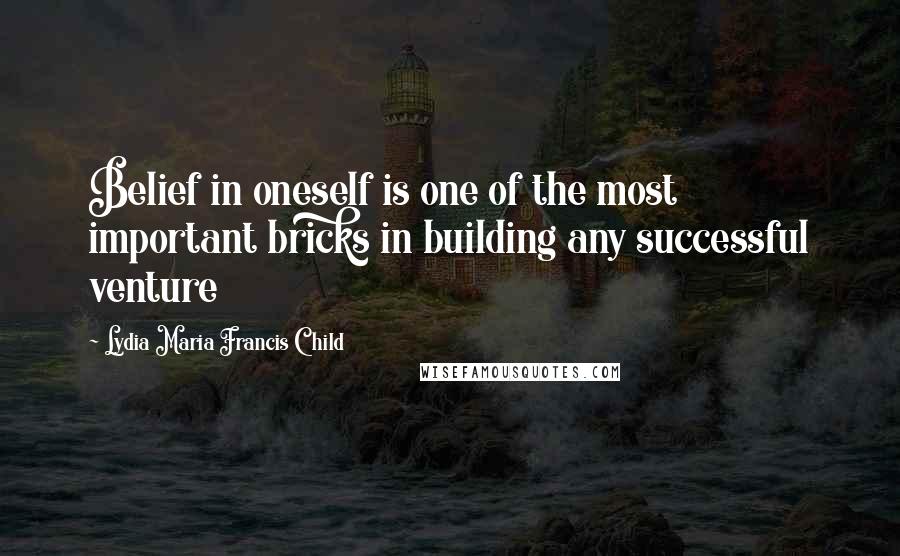 Belief in oneself is one of the most important bricks in building any successful venture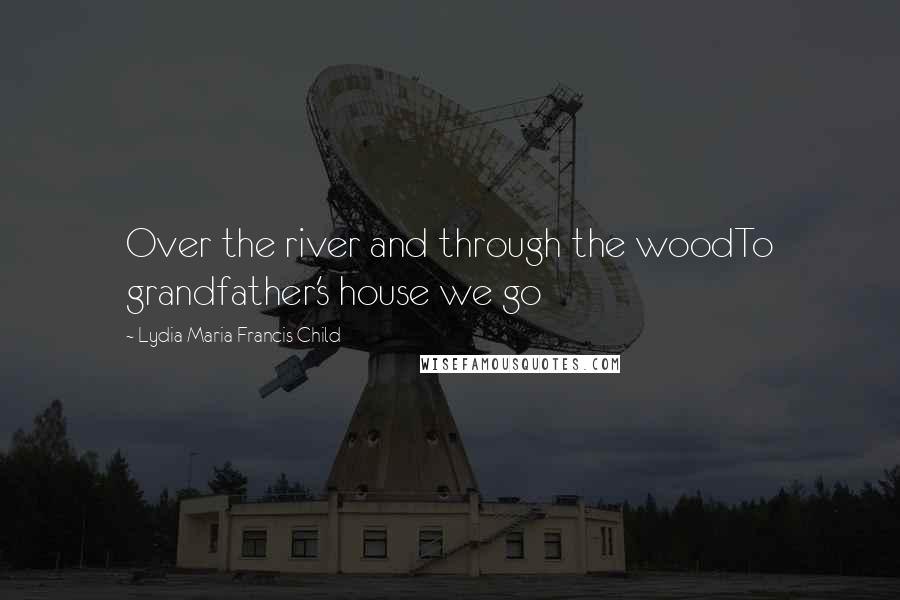 Over the river and through the wood
To grandfather's house we go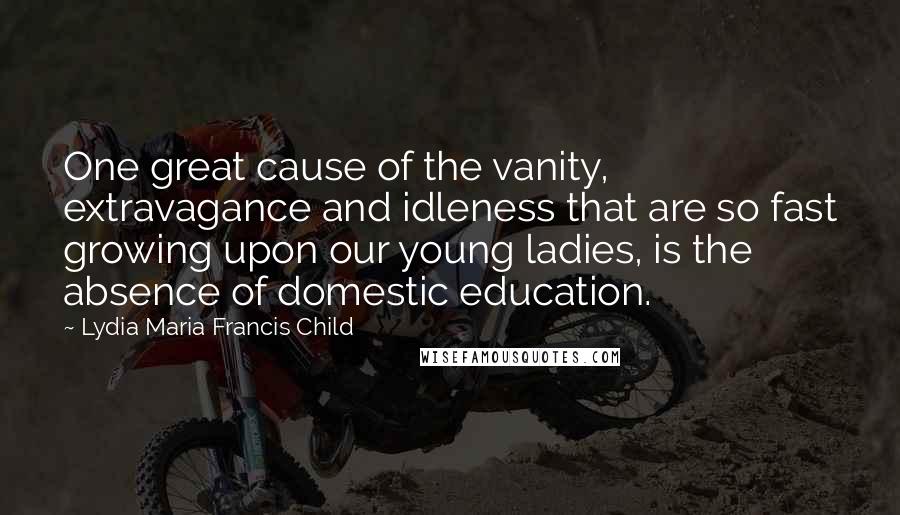 One great cause of the vanity, extravagance and idleness that are so fast growing upon our young ladies, is the absence of domestic education.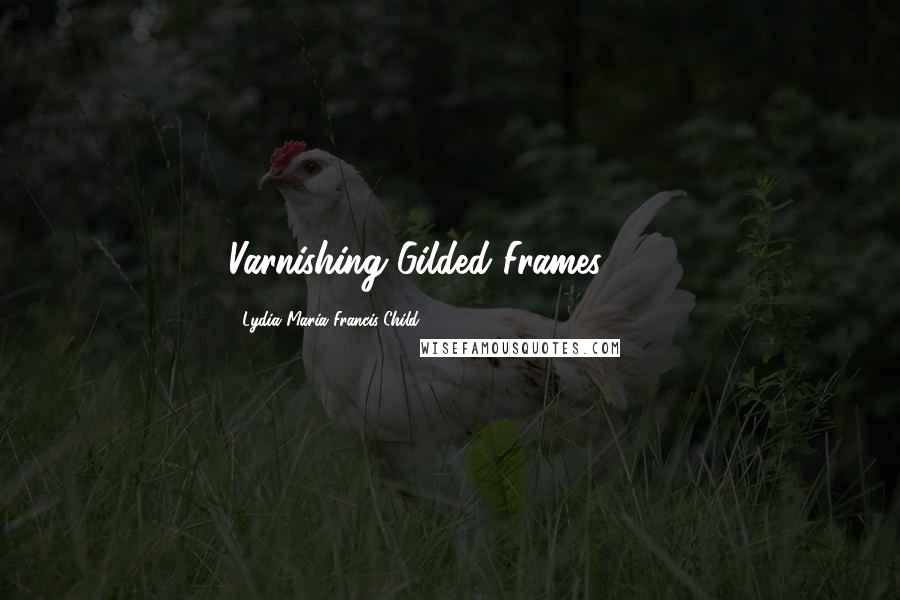 Varnishing Gilded Frames, 117
Plantain leaves laid upon a wound are cooling and healing. Half