Would You Marry Me Quotes
Collection of top 13 famous quotes about Would You Marry Me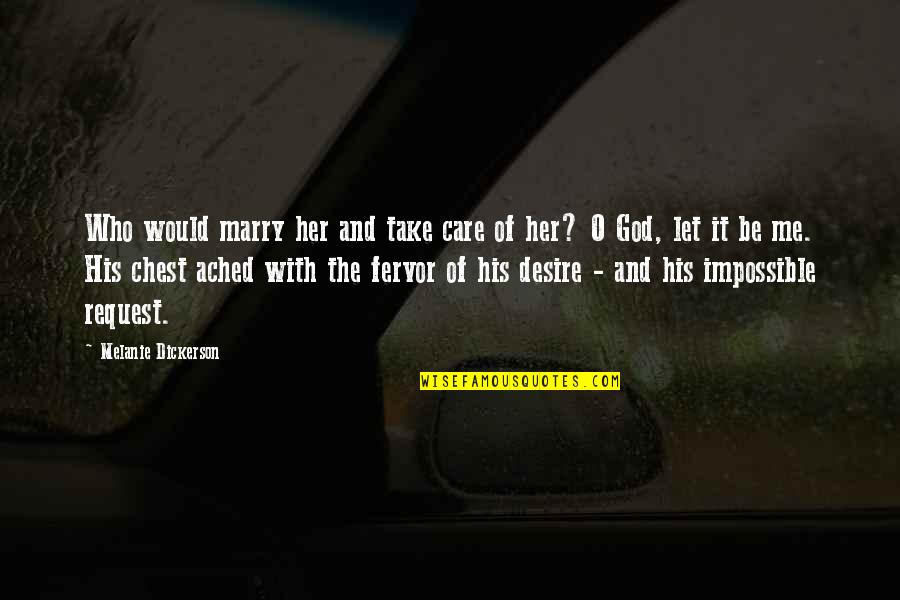 Who would marry her and take care of her? O God, let it be me. His chest ached with the fervor of his desire - and his impossible request.
—
Melanie Dickerson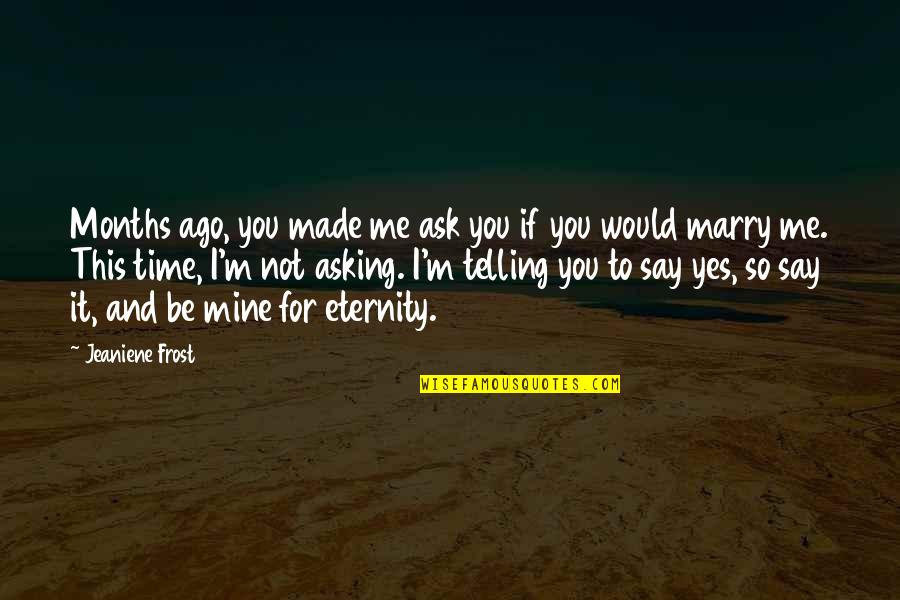 Months ago, you made me ask you if you would marry me. This time, I'm not asking. I'm telling you to say yes, so say it, and be mine for eternity.
—
Jeaniene Frost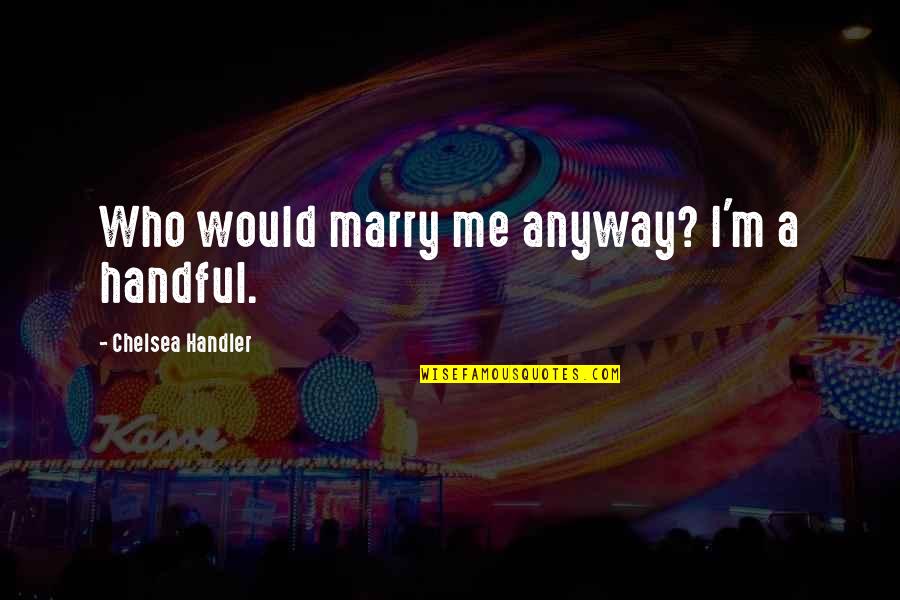 Who would marry me anyway? I'm a handful.
—
Chelsea Handler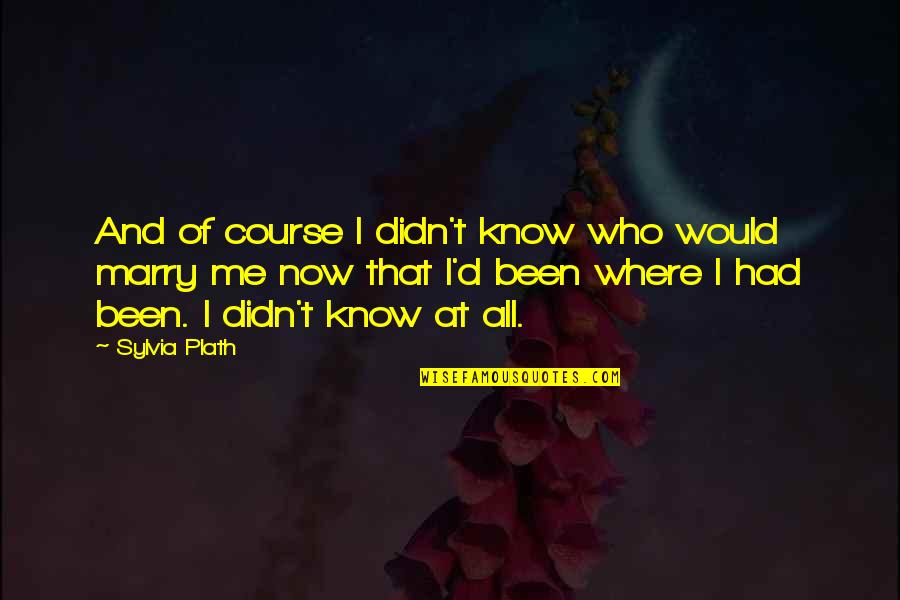 And of course I didn't know who would marry me now that I'd been where I had been. I didn't know at all.
—
Sylvia Plath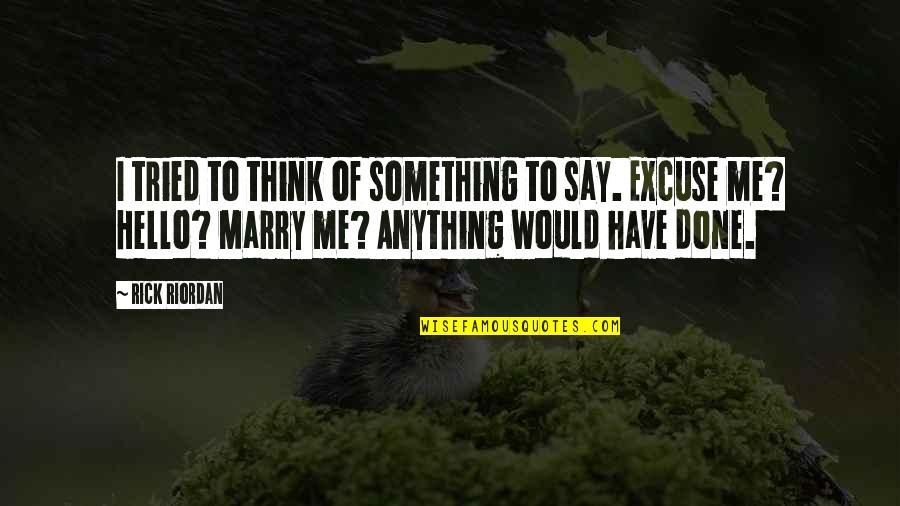 I tried to think of something to say. Excuse me? Hello? Marry me? Anything would have done.
—
Rick Riordan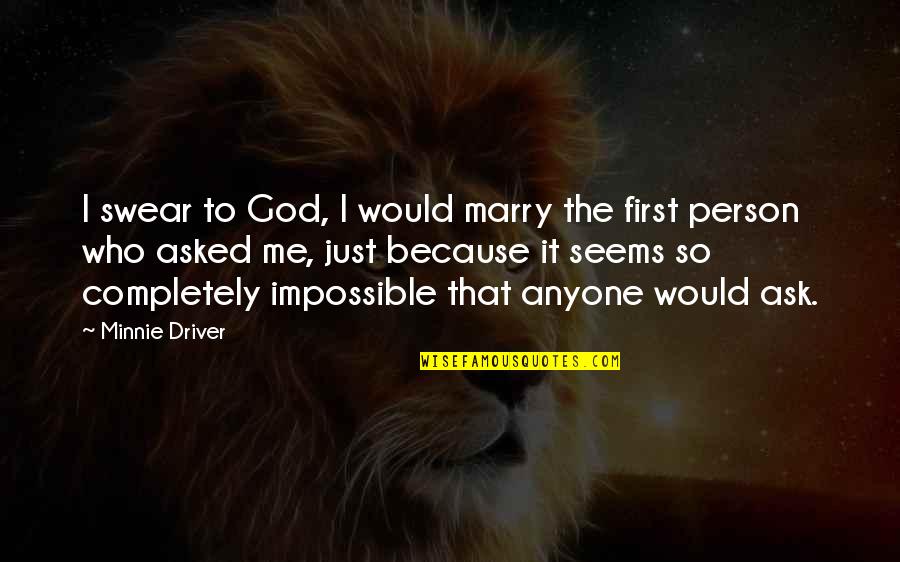 I swear to God, I would marry the first person who asked me, just because it seems so completely impossible that anyone would ask.
—
Minnie Driver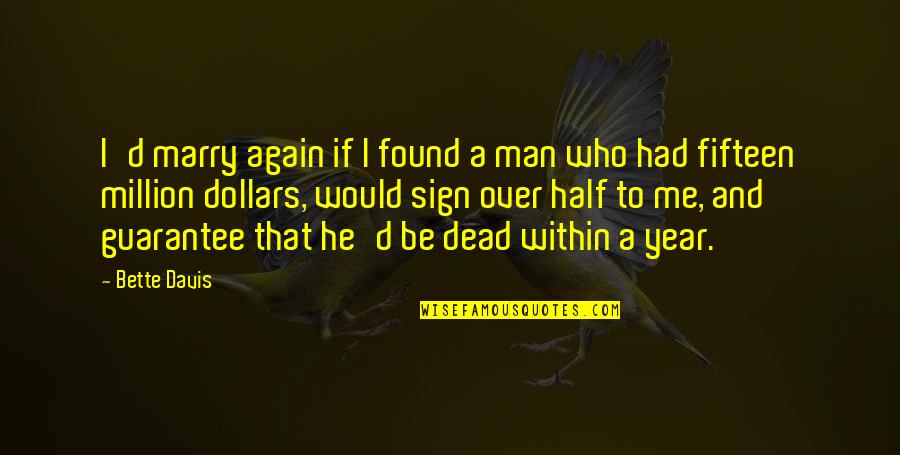 I'd marry again if I found a man who had fifteen million dollars, would sign over half to me, and guarantee that he'd be dead within a year.
—
Bette Davis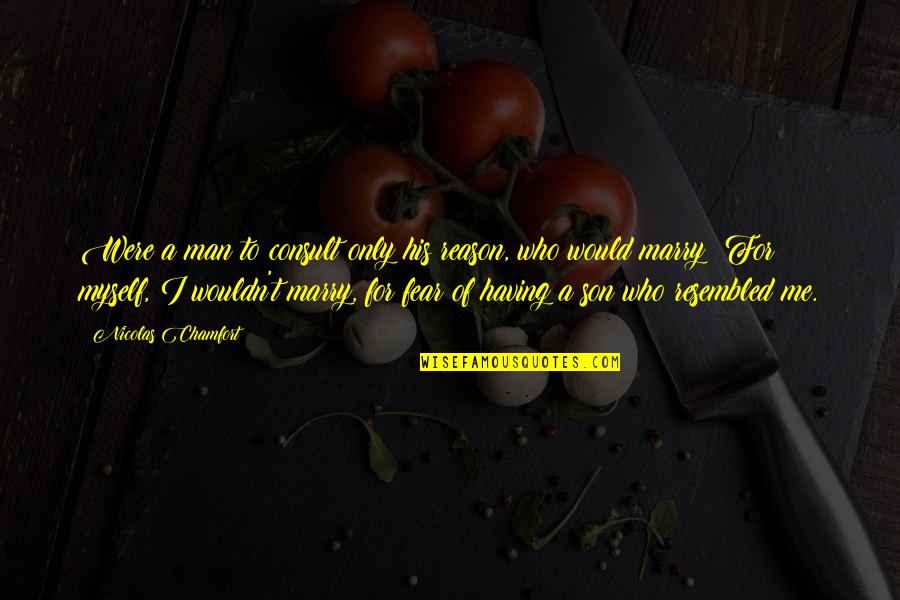 Were a man to consult only his reason, who would marry? For myself, I wouldn't marry, for fear of having a son who resembled me. —
Nicolas Chamfort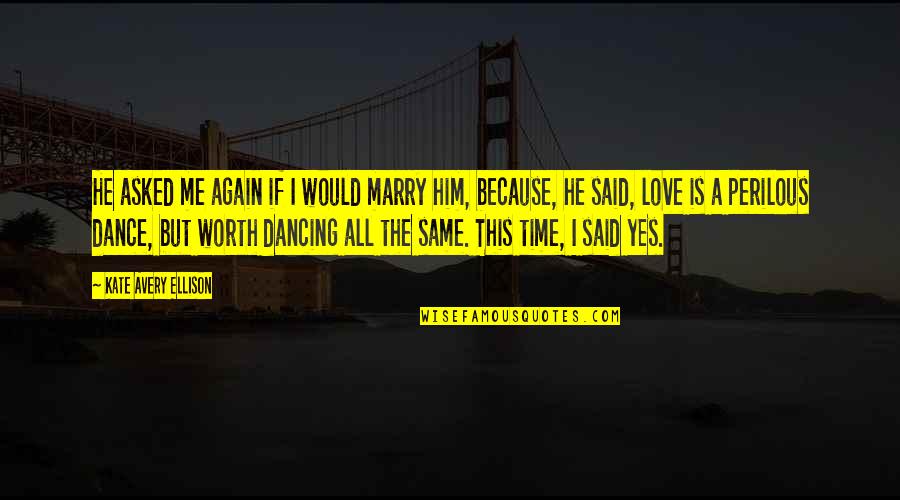 He asked me again if I would marry him, because, he said, love is a perilous dance, but worth dancing all the same. This time, I said yes. —
Kate Avery Ellison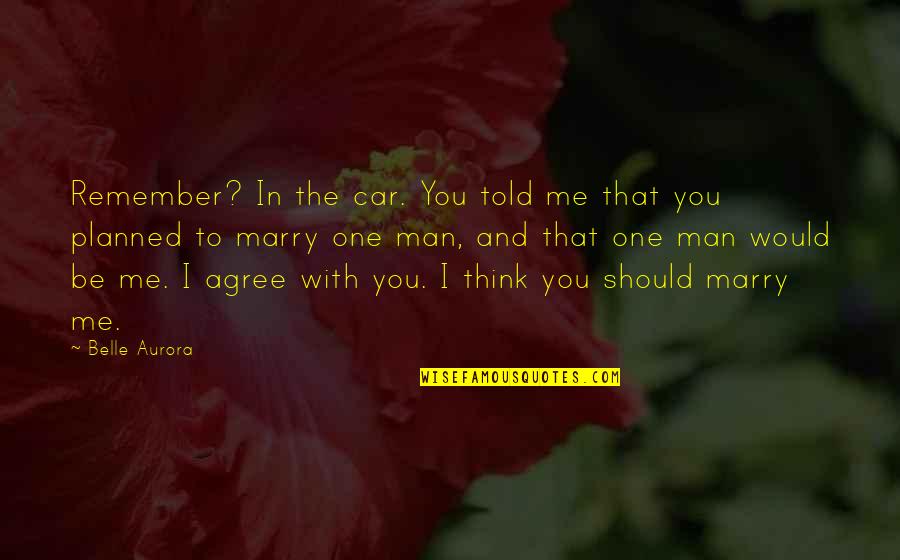 Remember? In the car. You told me that you planned to marry one man, and that one man would be me. I agree with you. I think you should marry me. —
Belle Aurora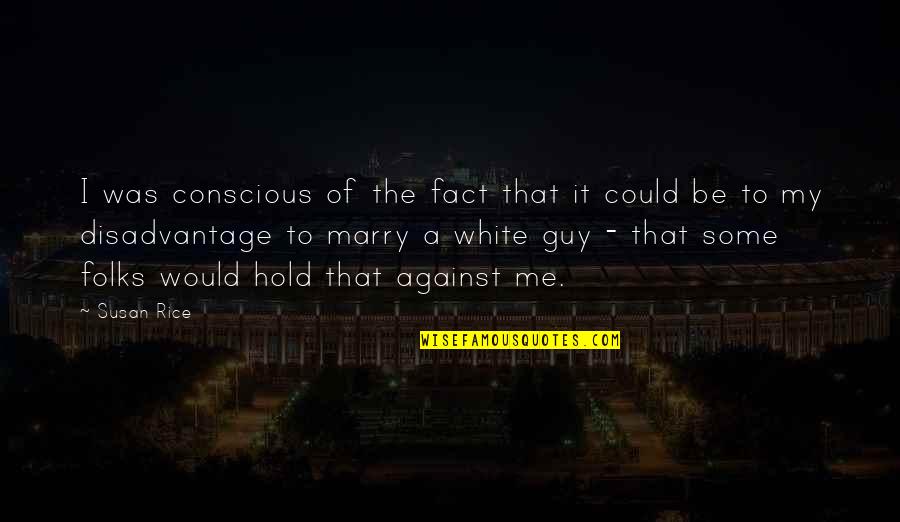 I was conscious of the fact that it could be to my disadvantage to marry a white guy - that some folks would hold that against me. —
Susan Rice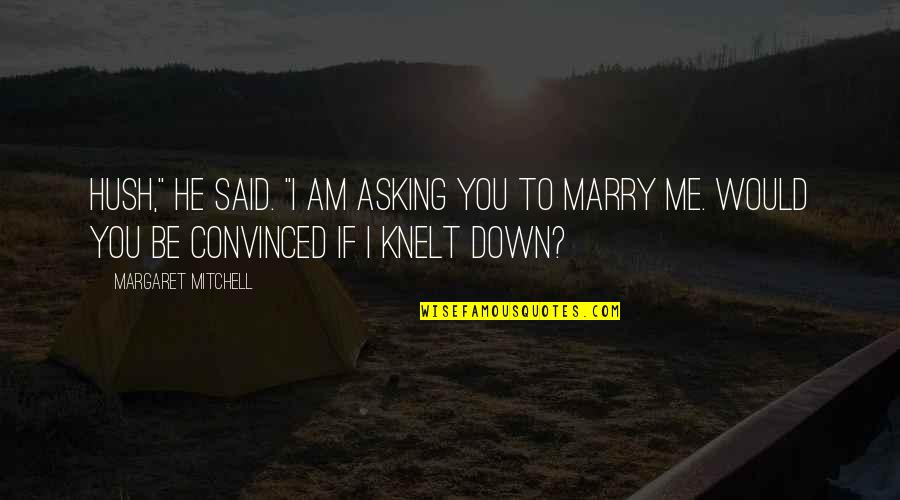 Hush," he said. "I am asking you to marry me. Would you be convinced if I knelt down? —
Margaret Mitchell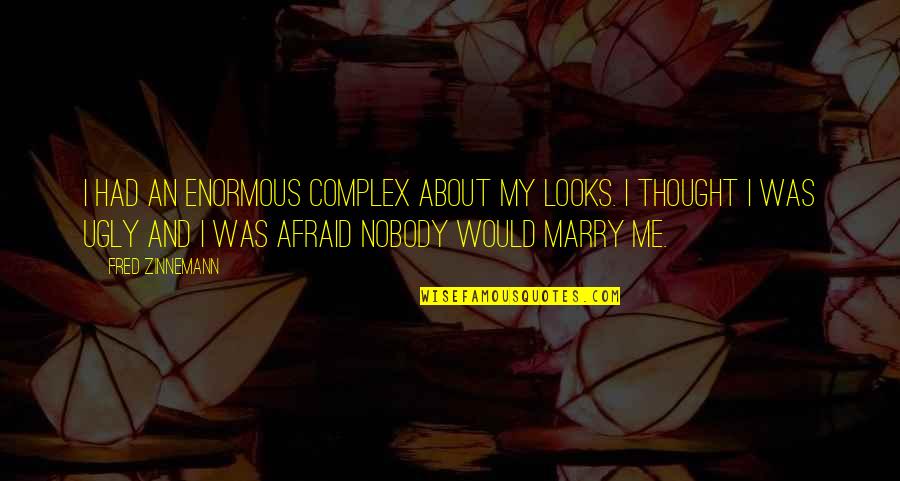 I had an enormous complex about my looks. I thought I was ugly and I was afraid nobody would marry me. —
Fred Zinnemann