Jeff Grubb Quotes
Top 9 wise famous quotes and sayings by Jeff Grubb
Jeff Grubb Famous Quotes & Sayings
Discover top inspirational quotes from Jeff Grubb on Wise Famous Quotes.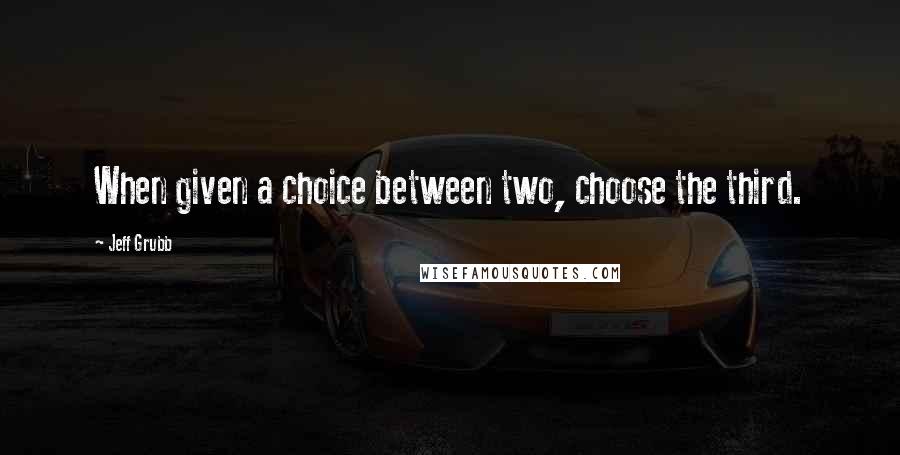 When given a choice between two, choose the third.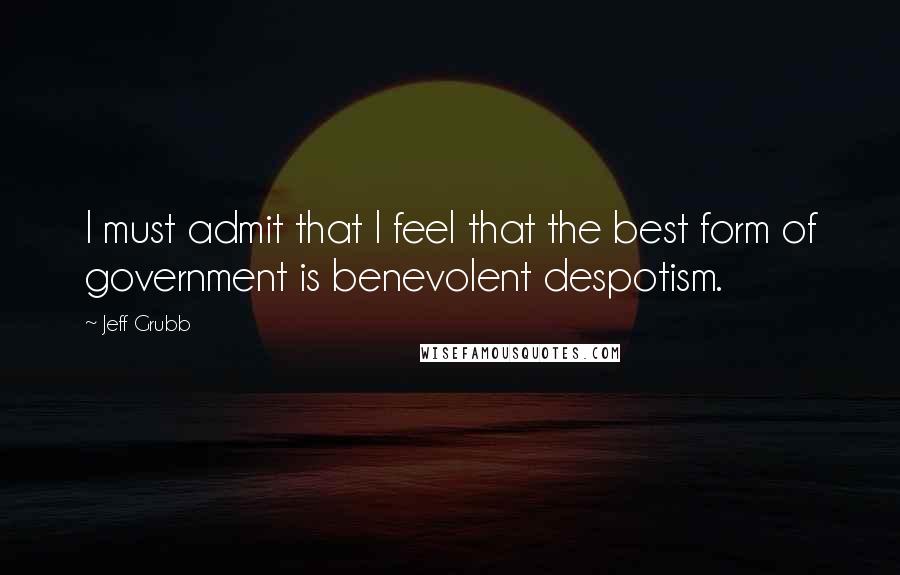 I must admit that I feel that the best form of government is benevolent despotism.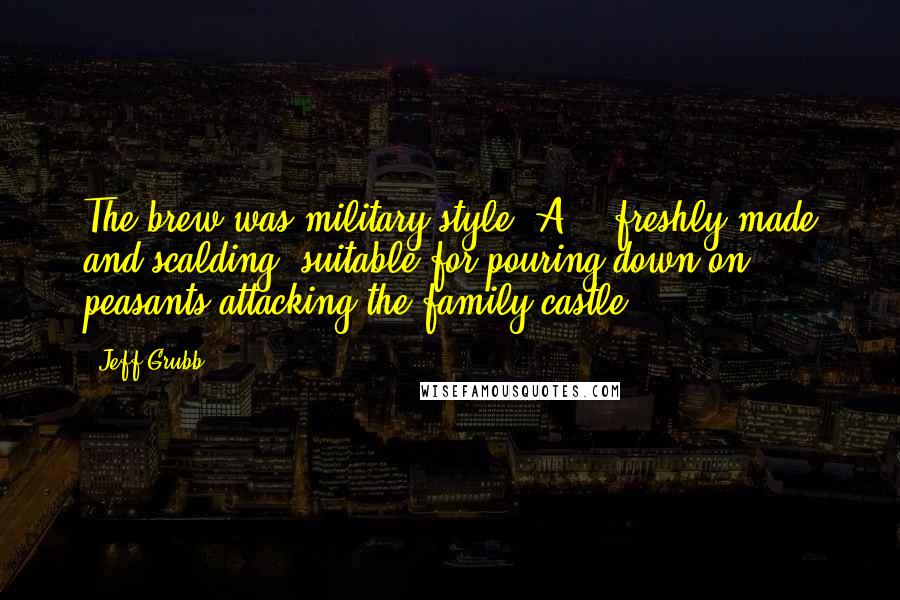 The brew was military style "A" - freshly made and scalding, suitable for pouring down on peasants attacking the family castle.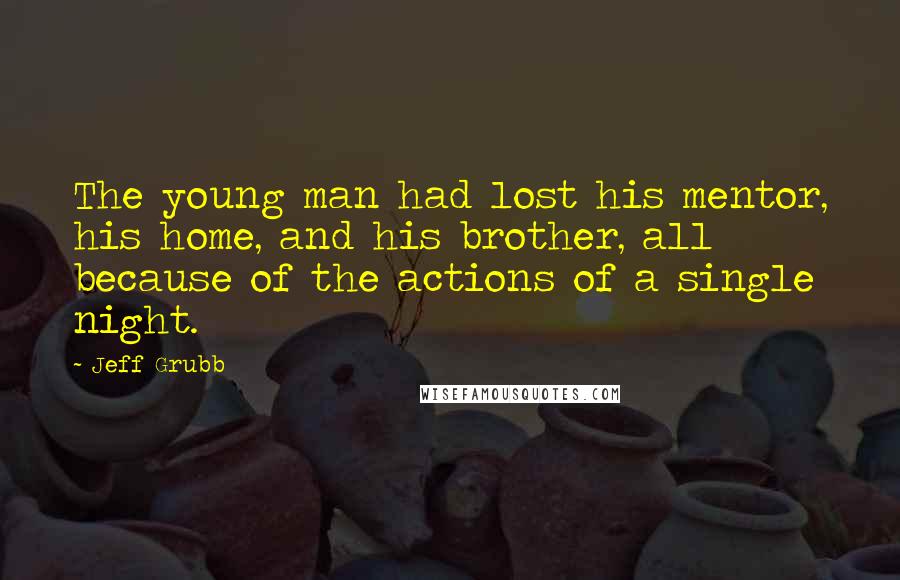 The young man had lost his mentor, his home, and his brother, all because of the actions of a single night.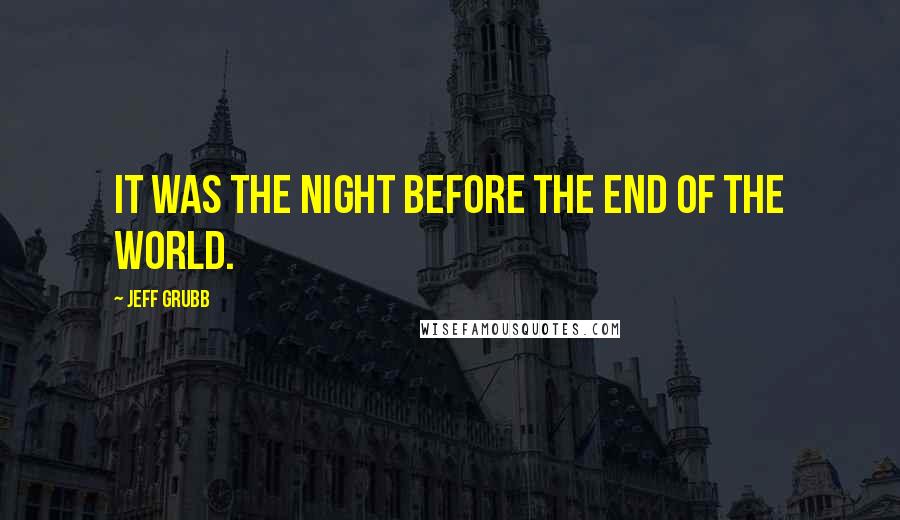 It was the night before the end of the world.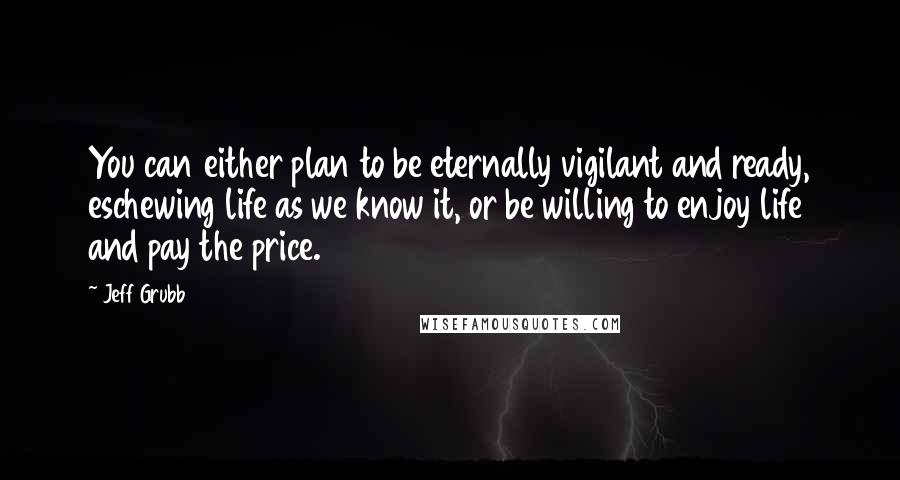 You can either plan to be eternally vigilant and ready, eschewing life as we know it, or be willing to enjoy life and pay the price.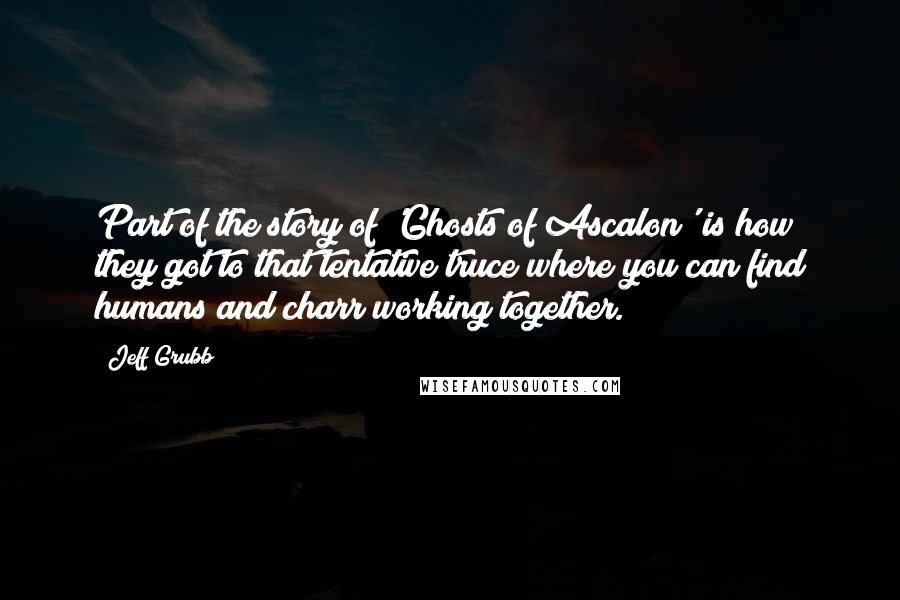 Part of the story of 'Ghosts of Ascalon' is how they got to that tentative truce where you can find humans and charr working together.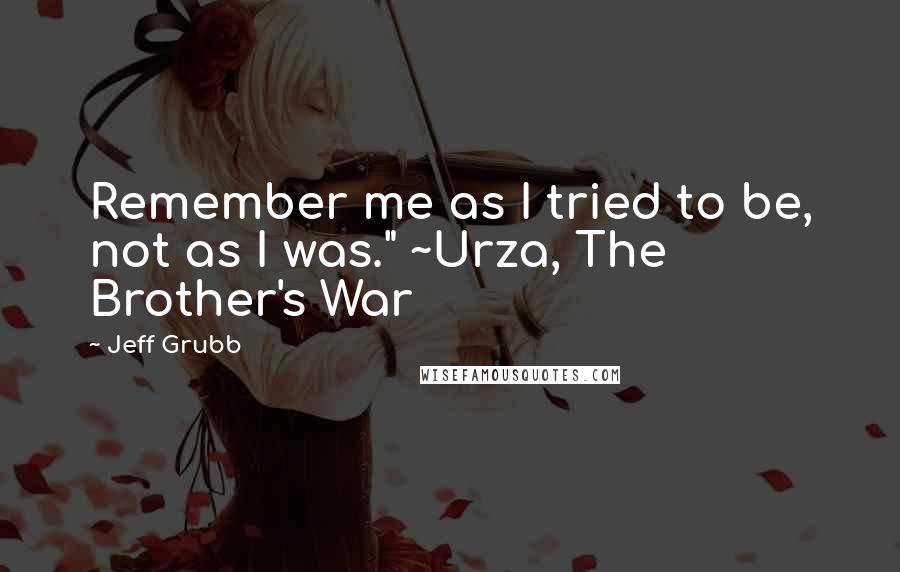 Remember me as I tried to be, not as I was." ~Urza, The Brother's War