Ralph Stanley Quotes
Top 13 wise famous quotes and sayings by Ralph Stanley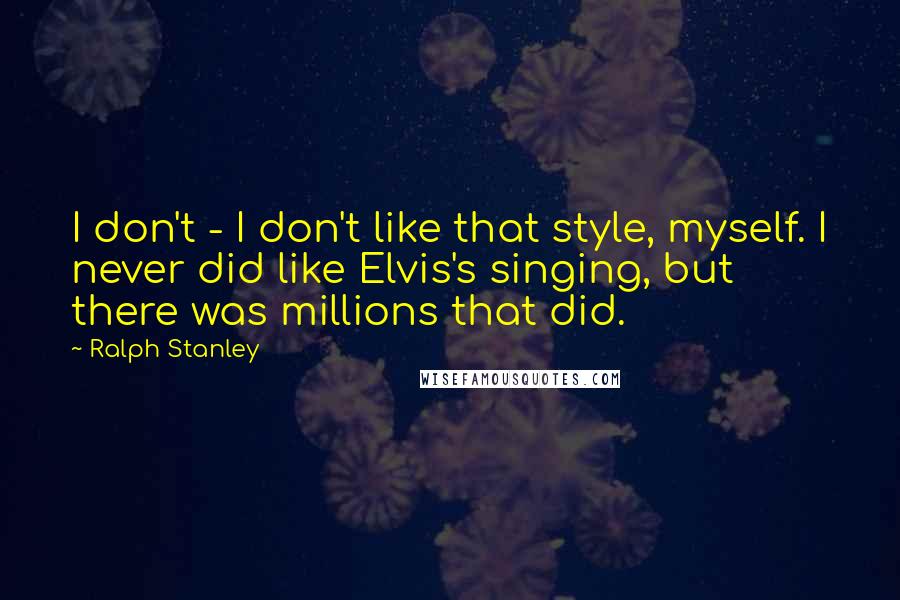 I don't - I don't like that style, myself. I never did like Elvis's singing, but there was millions that did.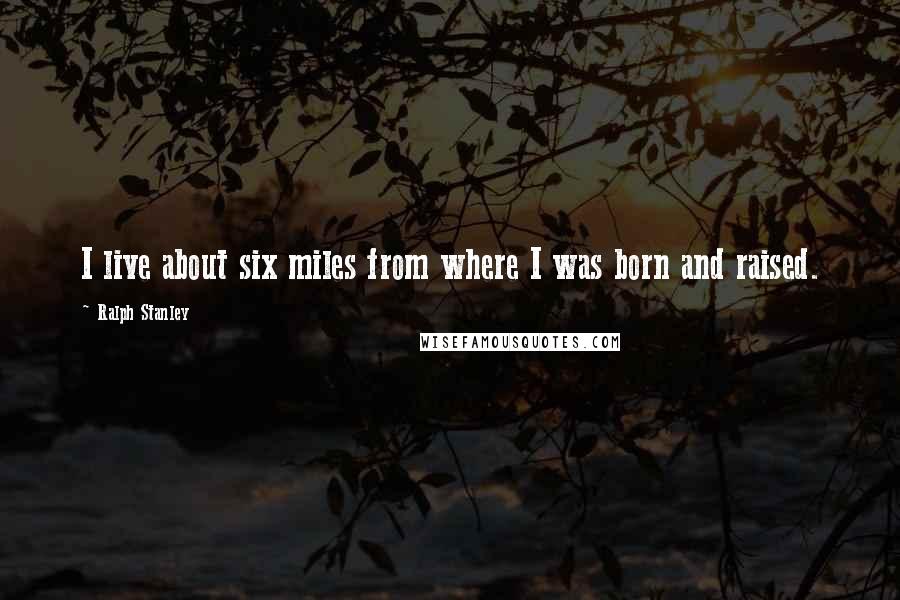 I live about six miles from where I was born and raised.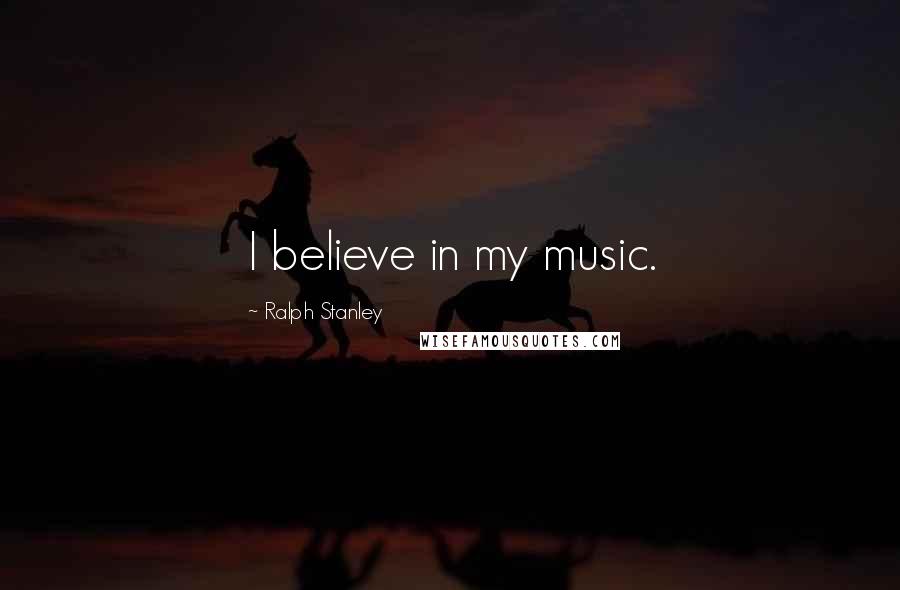 I believe in my music.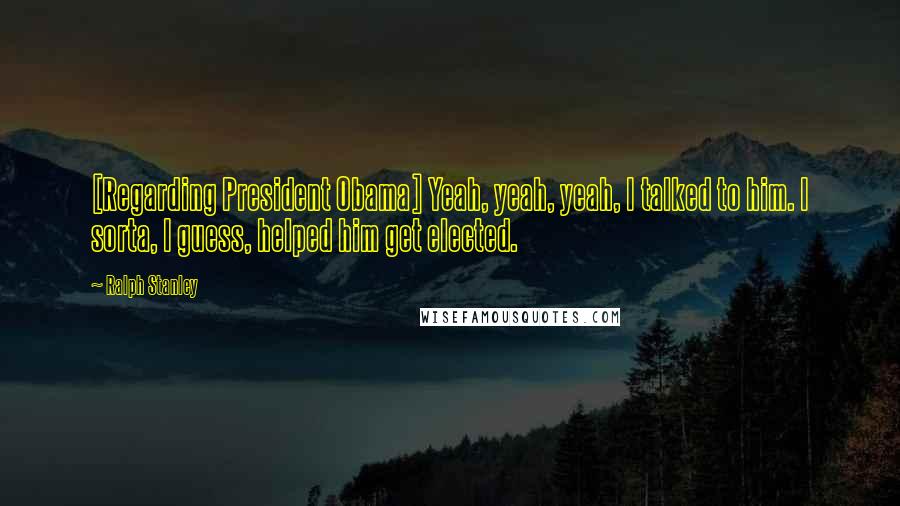 [Regarding President Obama] Yeah, yeah, yeah, I talked to him. I sorta, I guess, helped him get elected.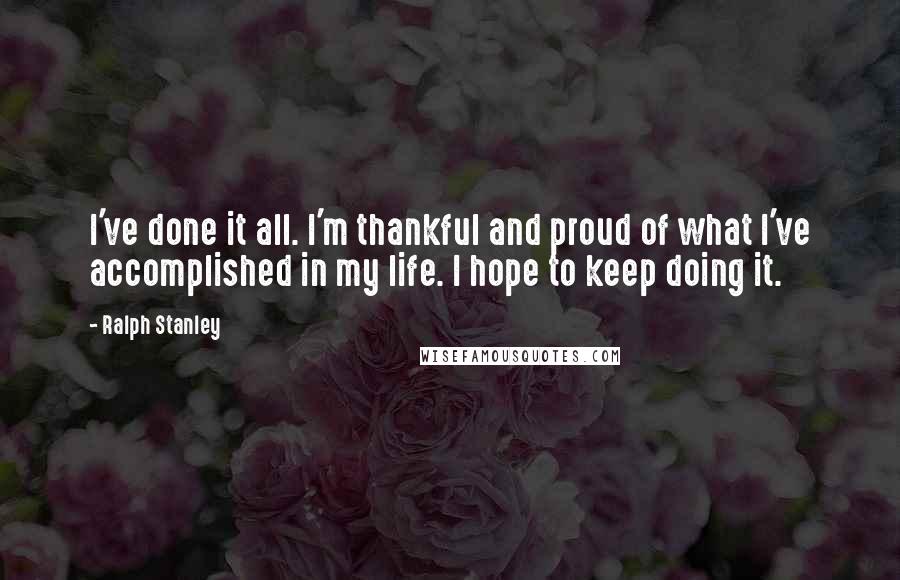 I've done it all. I'm thankful and proud of what I've accomplished in my life. I hope to keep doing it.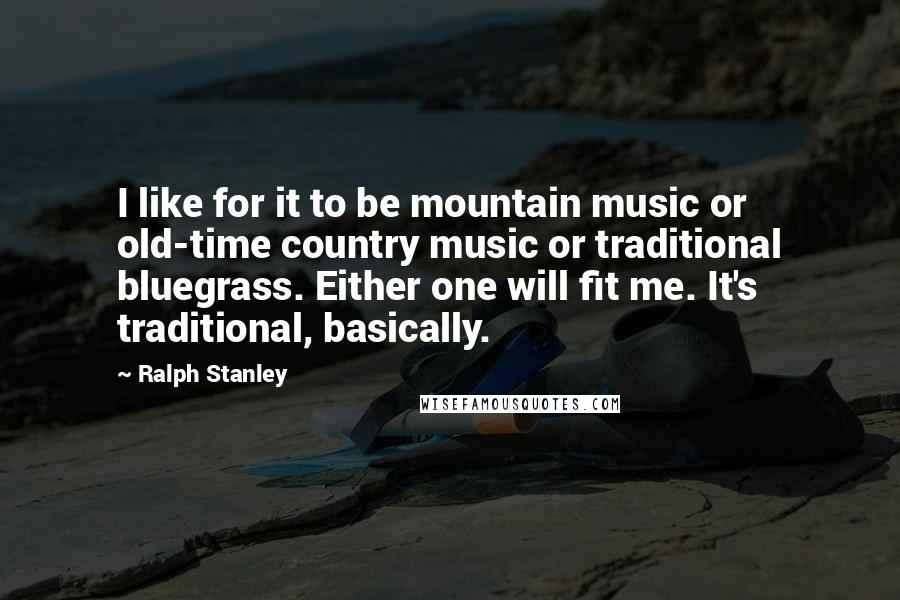 I like for it to be mountain music or old-time country music or traditional bluegrass. Either one will fit me. It's traditional, basically.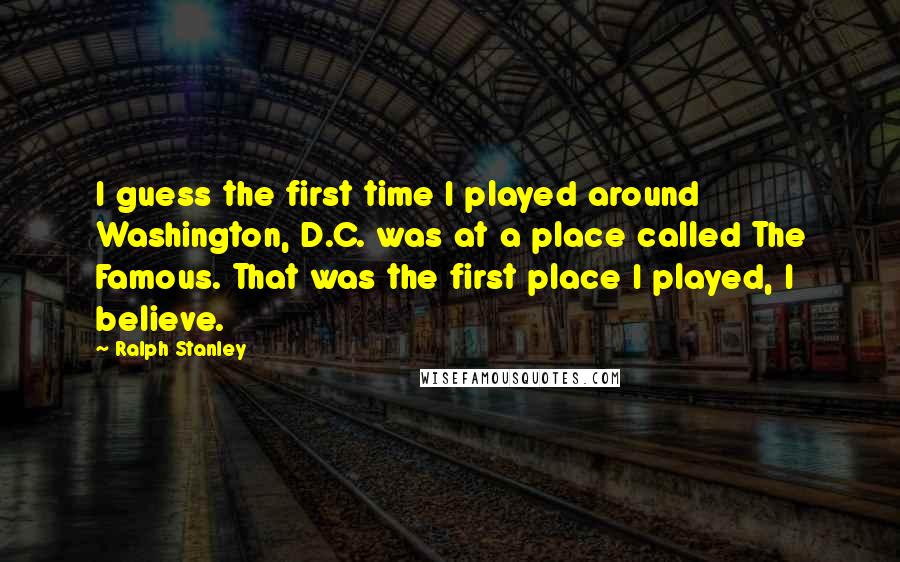 I guess the first time I played around Washington, D.C. was at a place called The Famous. That was the first place I played, I believe.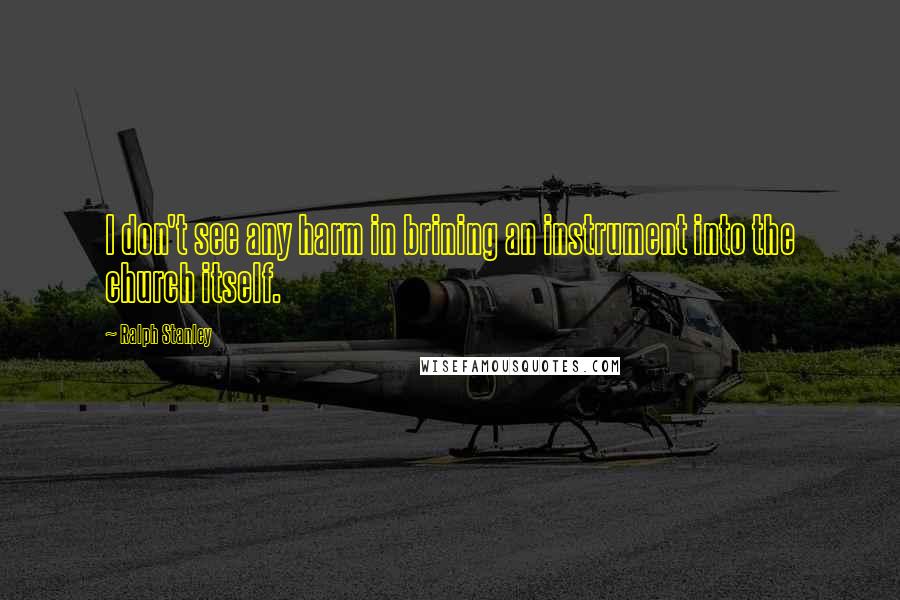 I don't see any harm in brining an instrument into the church itself.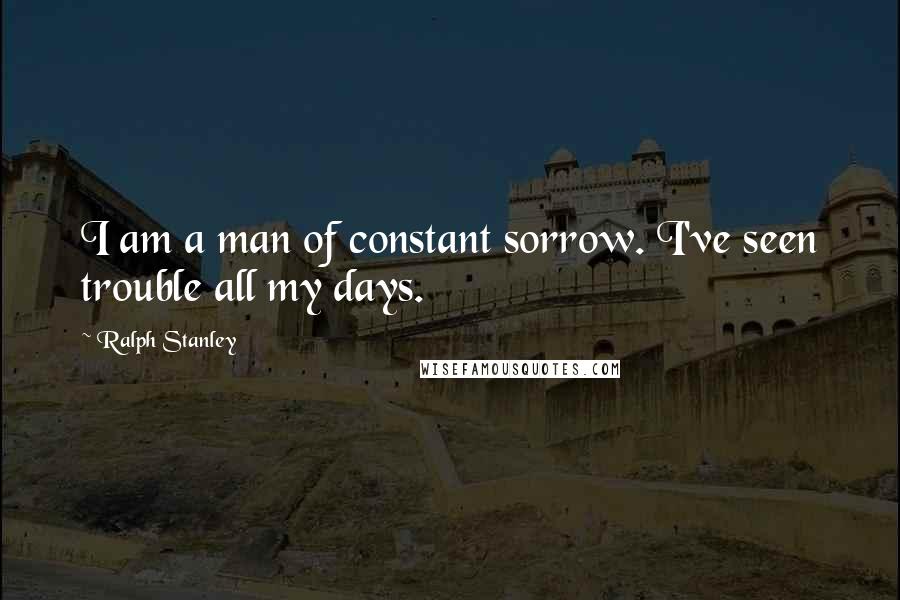 I am a man of constant sorrow. I've seen trouble all my days.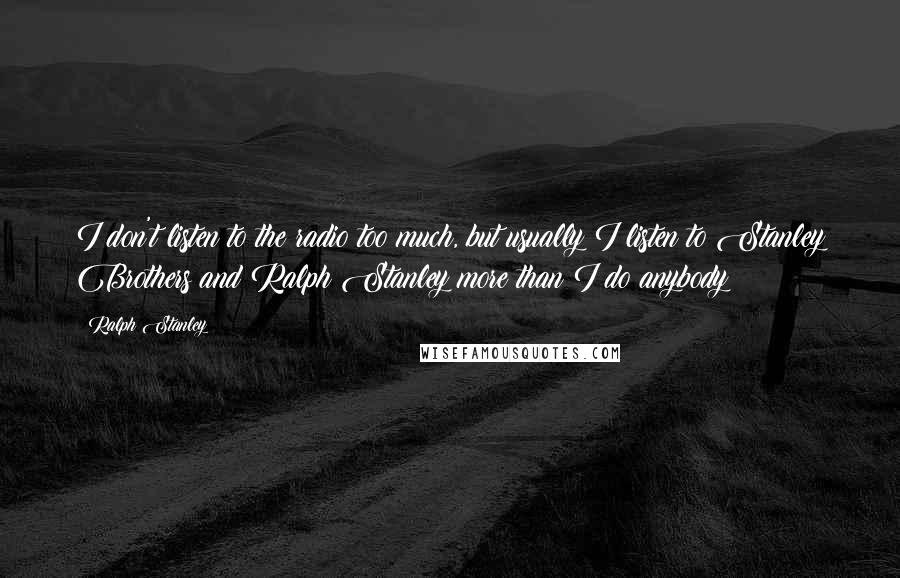 I don't listen to the radio too much, but usually I listen to Stanley Brothers and Ralph Stanley more than I do anybody!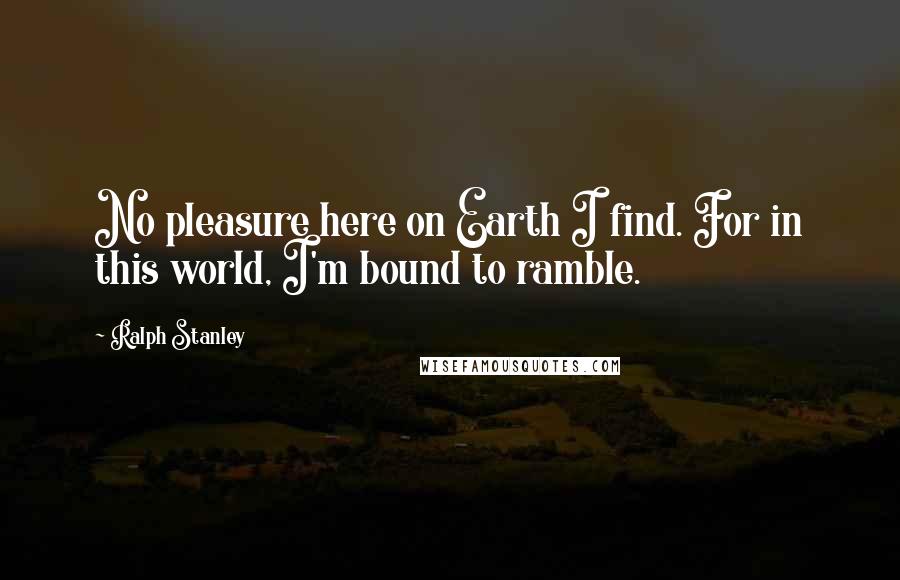 No pleasure here on Earth I find. For in this world, I'm bound to ramble.
The soundtrack of O Brother is the most publicity I've gotten. I don't feel that I have lost any of my old fans, but I have gained new ones.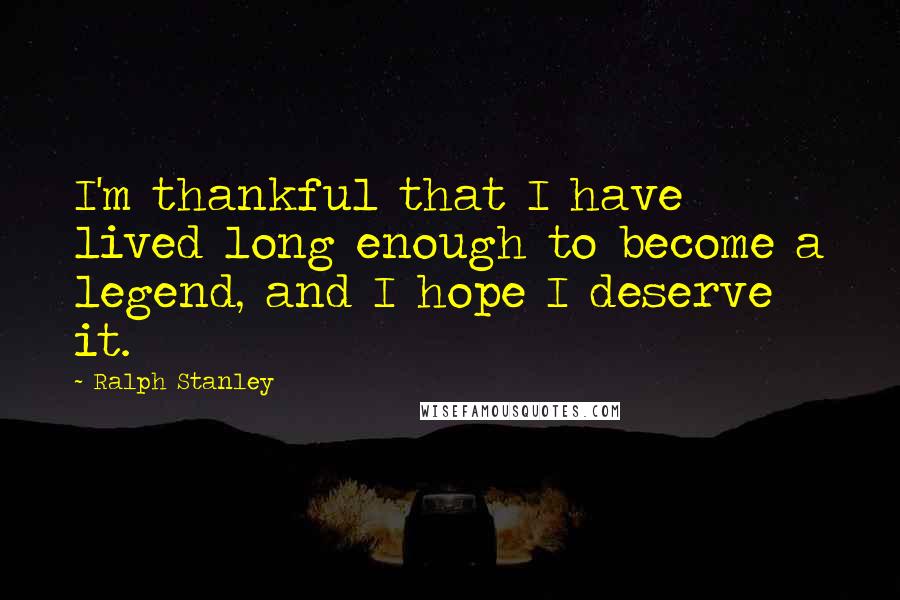 I'm thankful that I have lived long enough to become a legend, and I hope I deserve it.