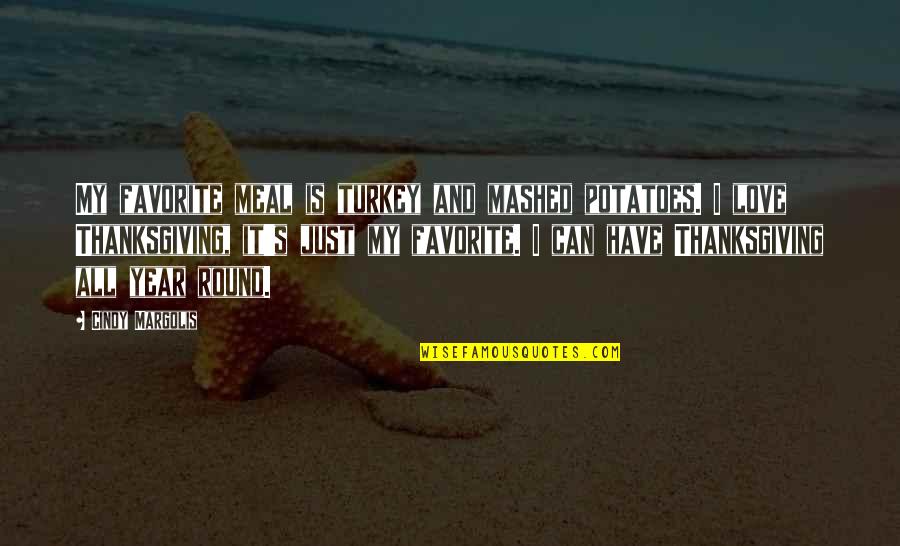 My favorite meal is turkey and mashed potatoes. I love Thanksgiving, it's just my favorite. I can have Thanksgiving all year round.
—
Cindy Margolis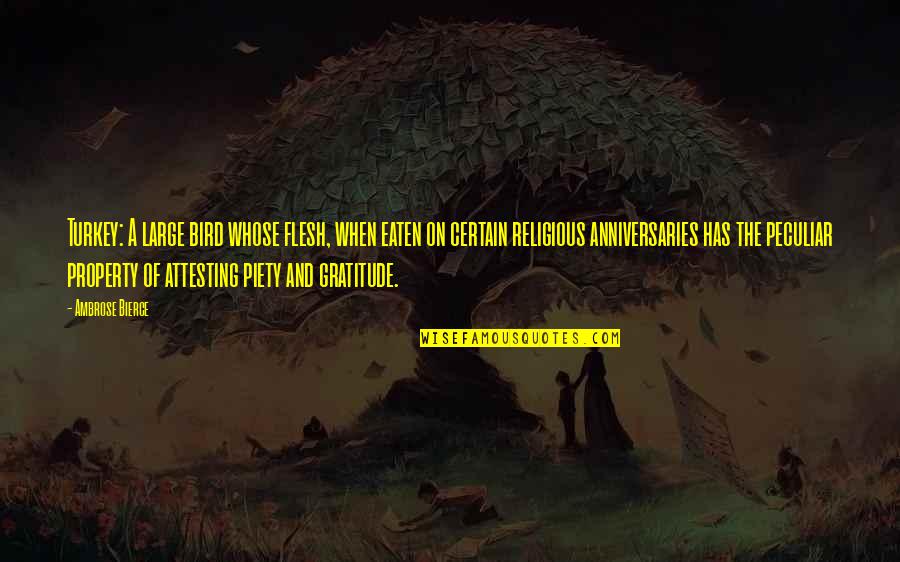 Turkey: A large bird whose flesh, when eaten on certain religious anniversaries has the peculiar property of attesting piety and gratitude.
—
Ambrose Bierce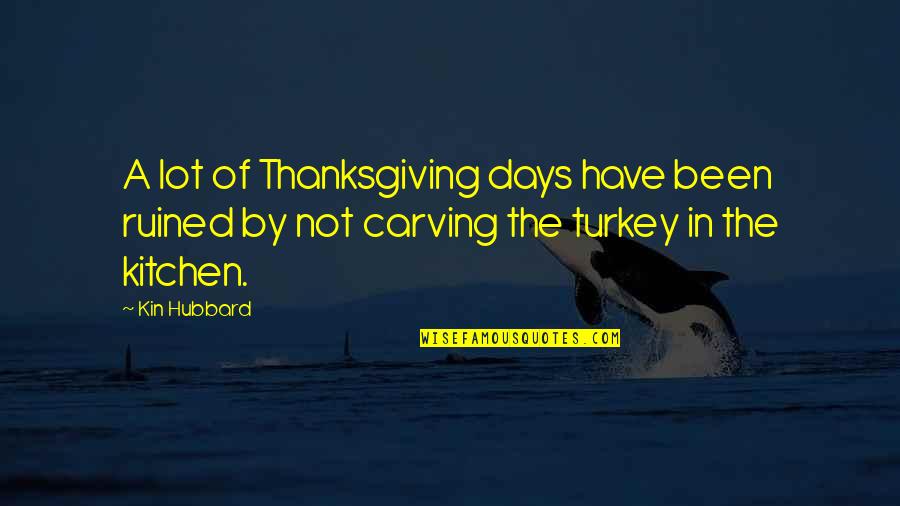 A lot of Thanksgiving days have been ruined by not carving the turkey in the kitchen.
—
Kin Hubbard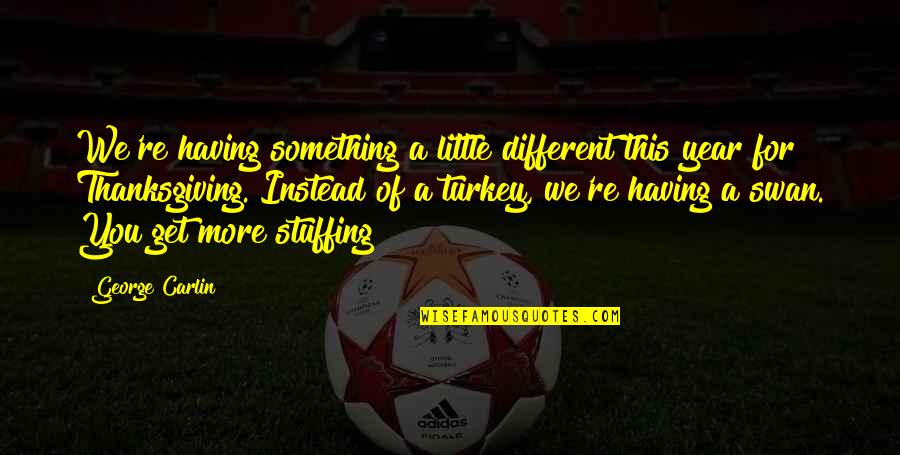 We're having something a little different this year for Thanksgiving. Instead of a turkey, we're having a swan. You get more stuffing
—
George Carlin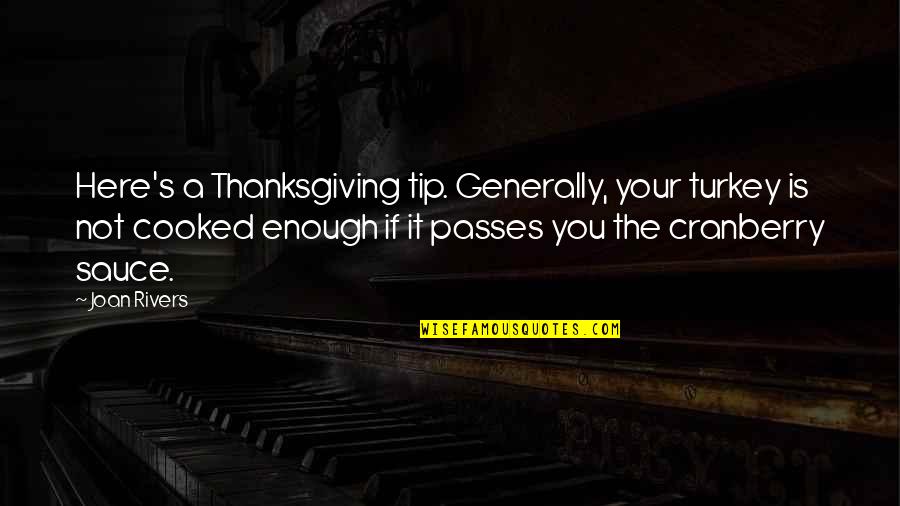 Here's a Thanksgiving tip. Generally, your turkey is not cooked enough if it passes you the cranberry sauce.
—
Joan Rivers
If secrets were stuffing, the woman would be done up like a Thanksgiving turkey. —
Lauren Oliver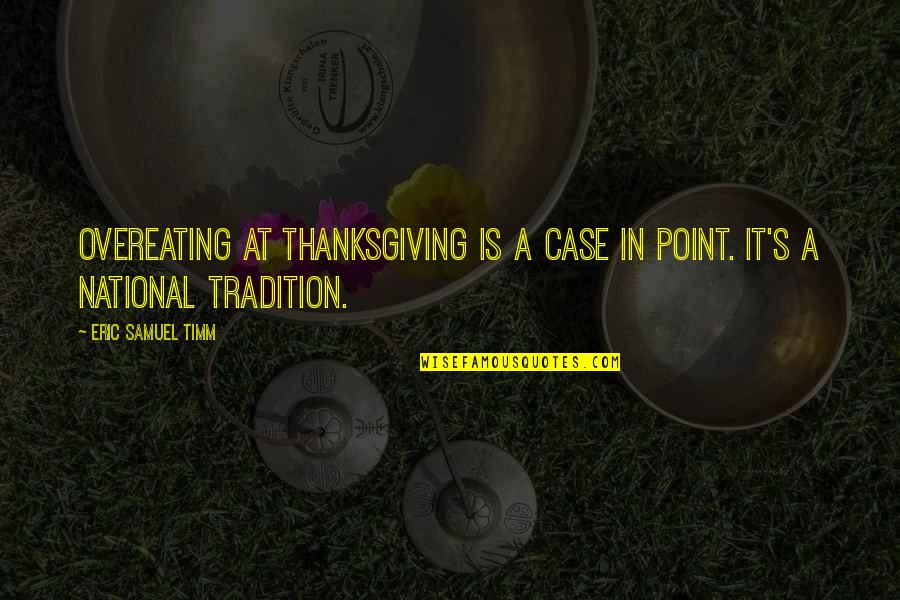 Overeating at Thanksgiving is a case in point. It's a national tradition. —
Eric Samuel Timm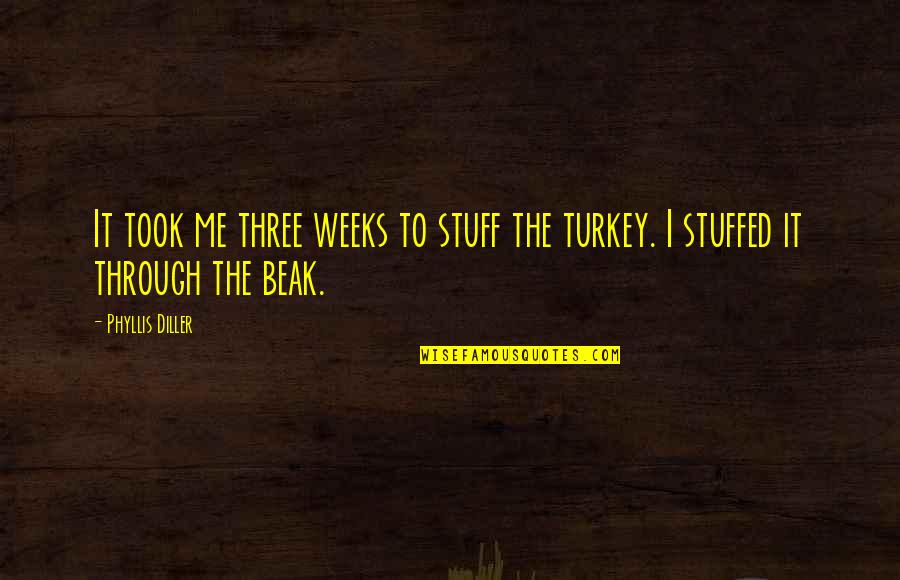 It took me three weeks to stuff the turkey. I stuffed it through the beak. —
Phyllis Diller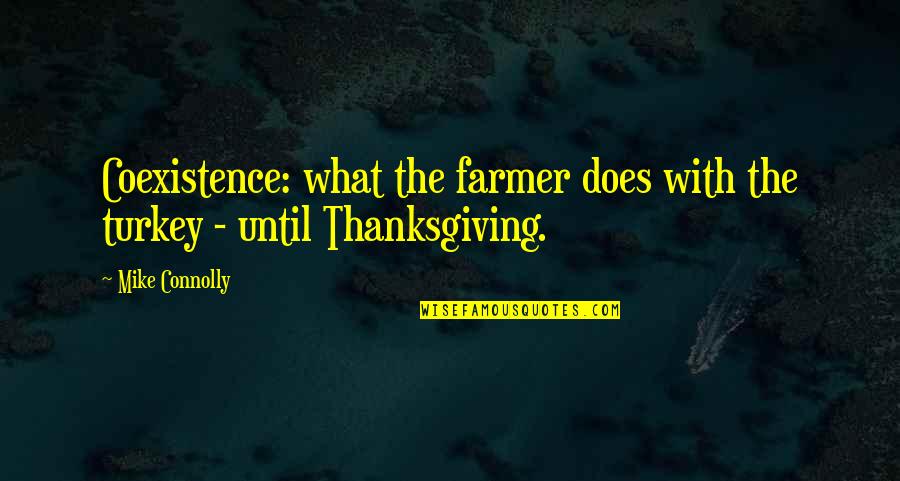 Coexistence: what the farmer does with the turkey - until Thanksgiving. —
Mike Connolly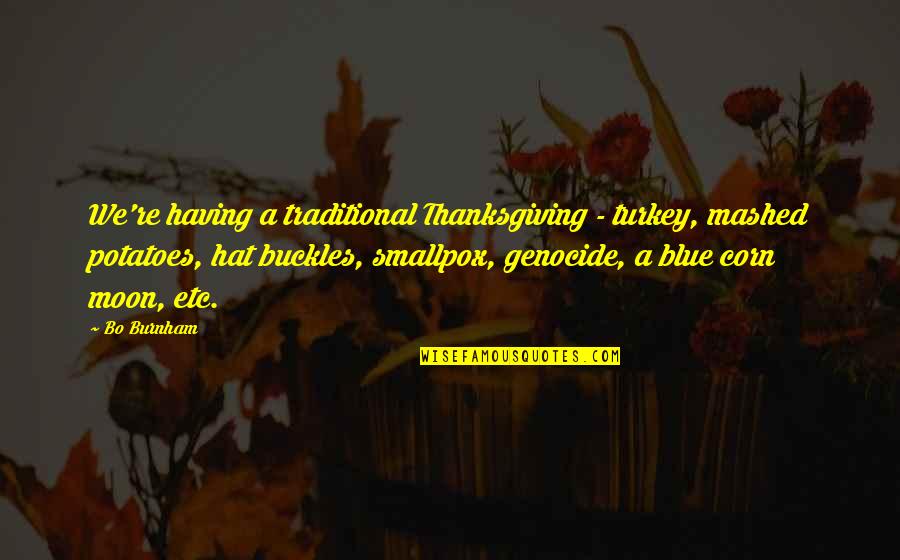 We're having a traditional Thanksgiving - turkey, mashed potatoes, hat buckles, smallpox, genocide, a blue corn moon, etc. —
Bo Burnham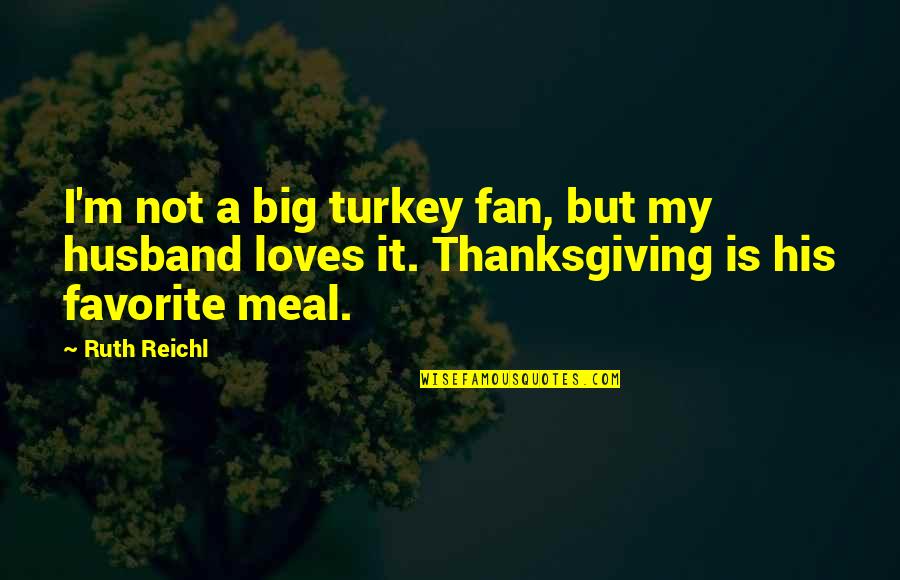 I'm not a big turkey fan, but my husband loves it. Thanksgiving is his favorite meal. —
Ruth Reichl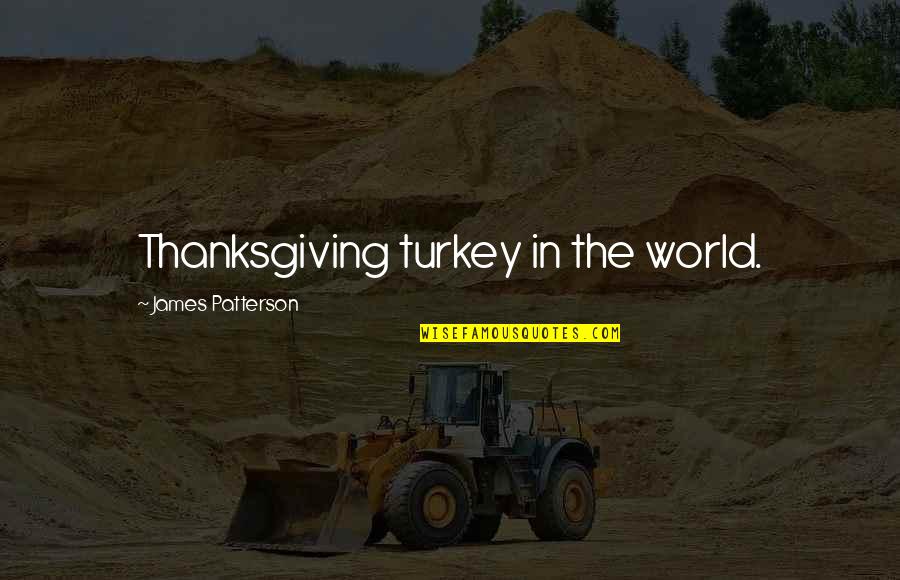 Thanksgiving turkey in the world. —
James Patterson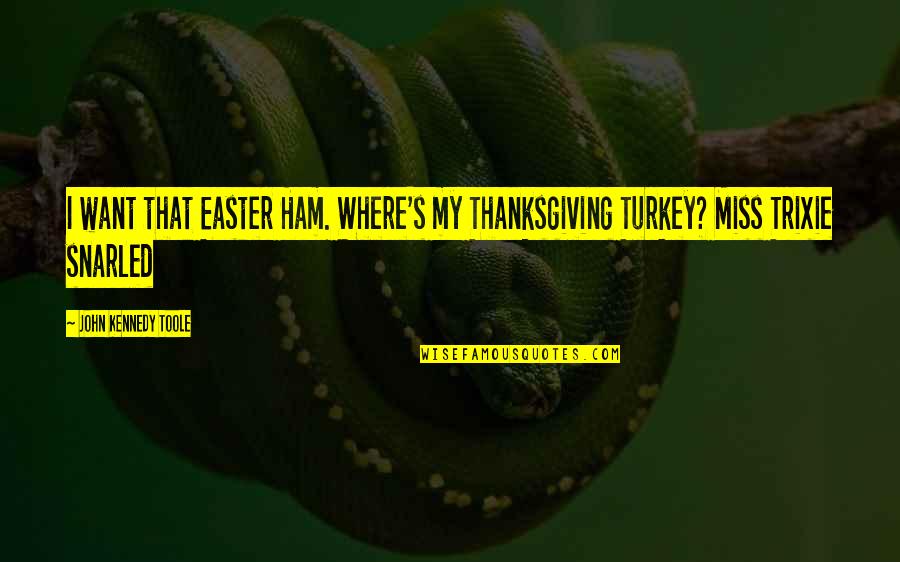 I want that Easter Ham. Where's my Thanksgiving Turkey? Miss Trixie snarled —
John Kennedy Toole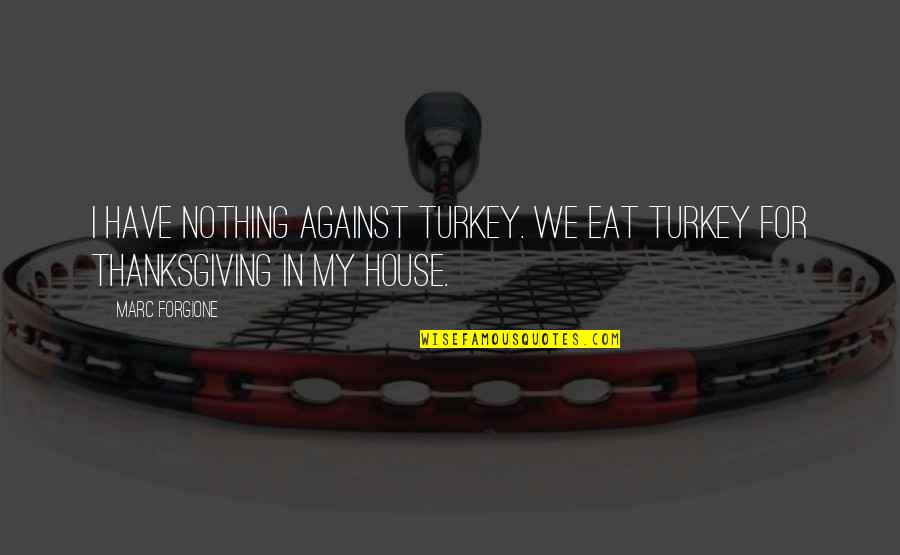 I have nothing against turkey. We eat turkey for Thanksgiving in my house. —
Marc Forgione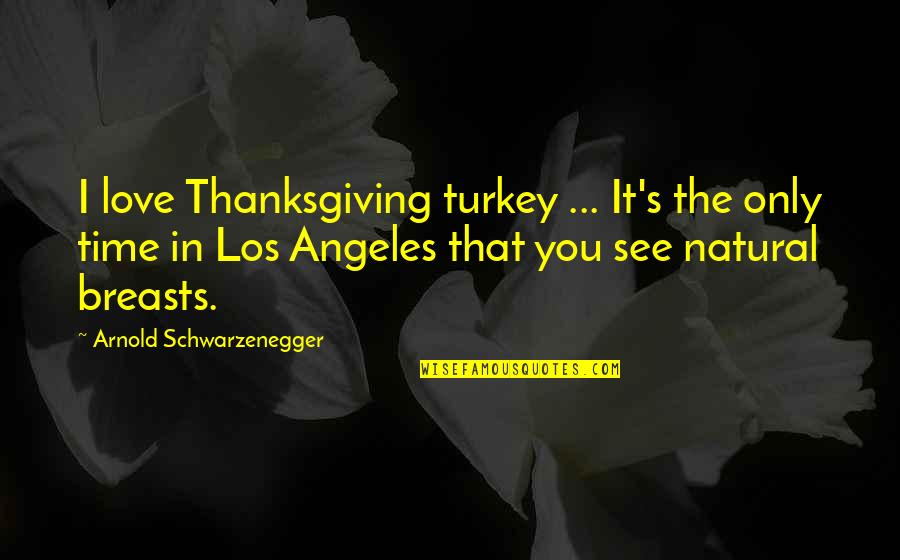 I love Thanksgiving turkey ... It's the only time in Los Angeles that you see natural breasts. —
Arnold Schwarzenegger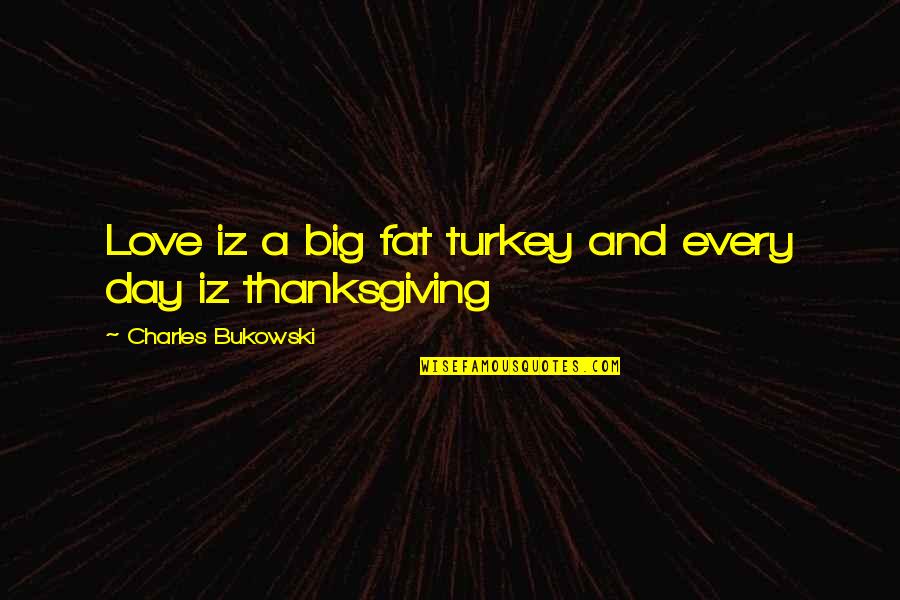 Love iz a big fat turkey and every day iz thanksgiving —
Charles Bukowski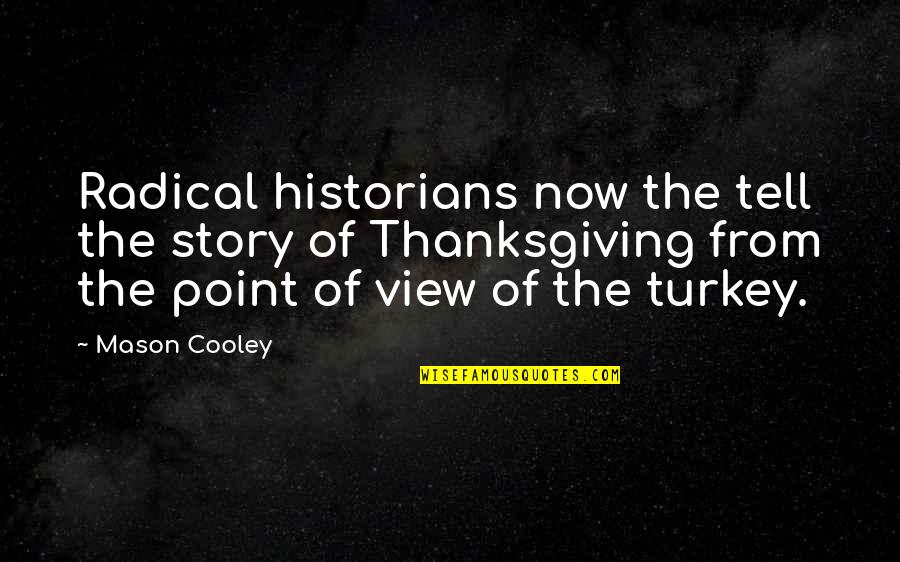 Radical historians now the tell the story of Thanksgiving from the point of view of the turkey. —
Mason Cooley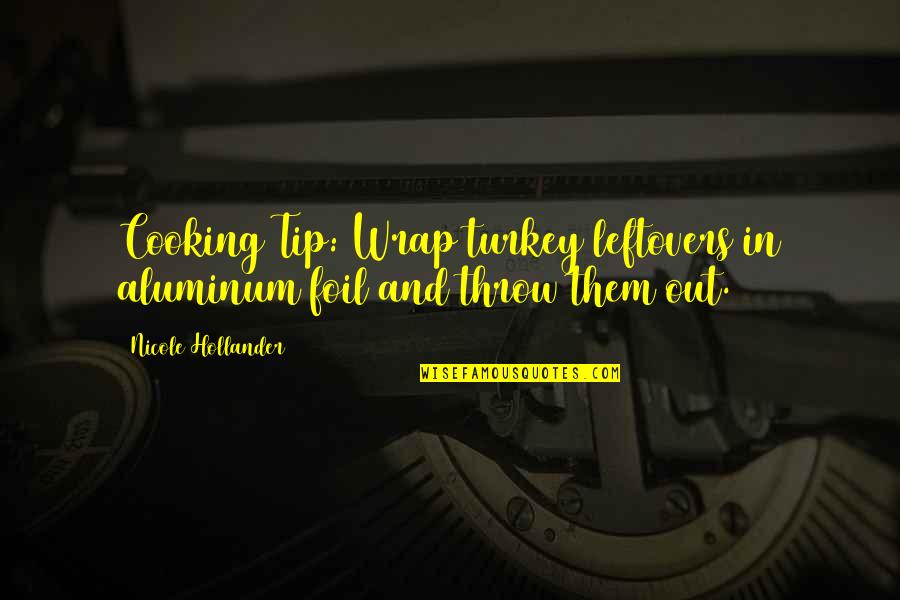 Cooking Tip: Wrap turkey leftovers in aluminum foil and throw them out. —
Nicole Hollander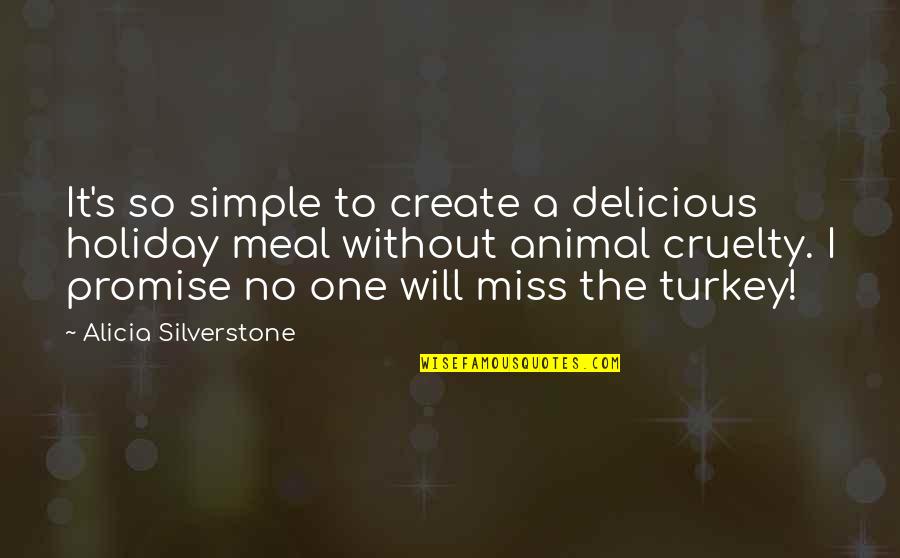 It's so simple to create a delicious holiday meal without animal cruelty. I promise no one will miss the turkey! —
Alicia Silverstone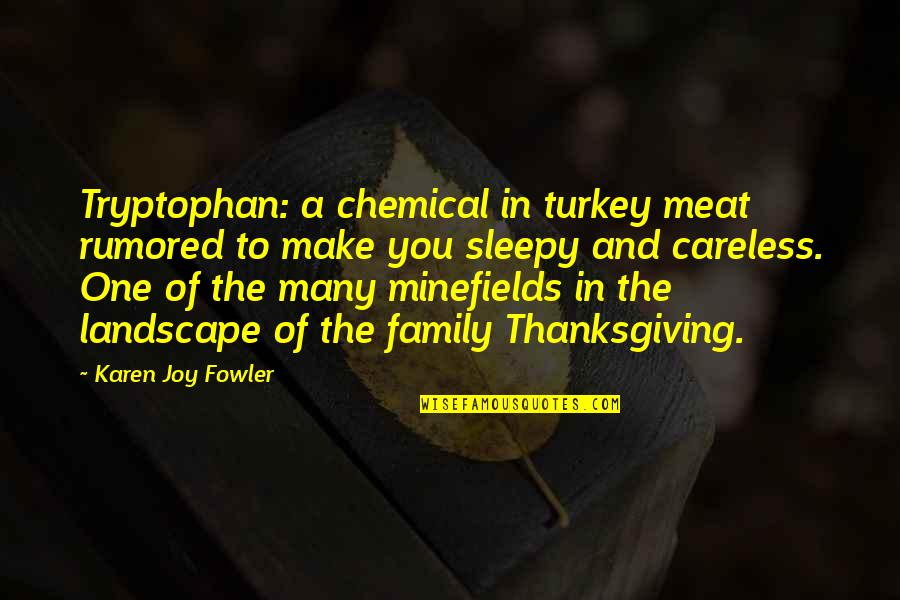 Tryptophan: a chemical in turkey meat rumored to make you sleepy and careless. One of the many minefields in the landscape of the family Thanksgiving. —
Karen Joy Fowler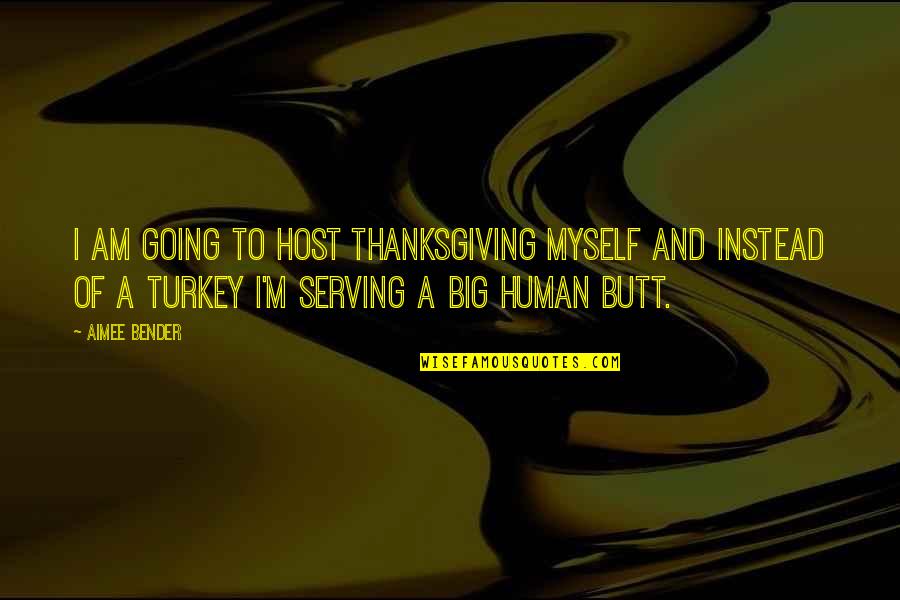 I am going to host Thanksgiving myself and instead of a turkey I'm serving a big human butt. —
Aimee Bender
Any woman who votes for no-fault divorce is like a turkey voting for Thanksgiving. —
Pat Robertson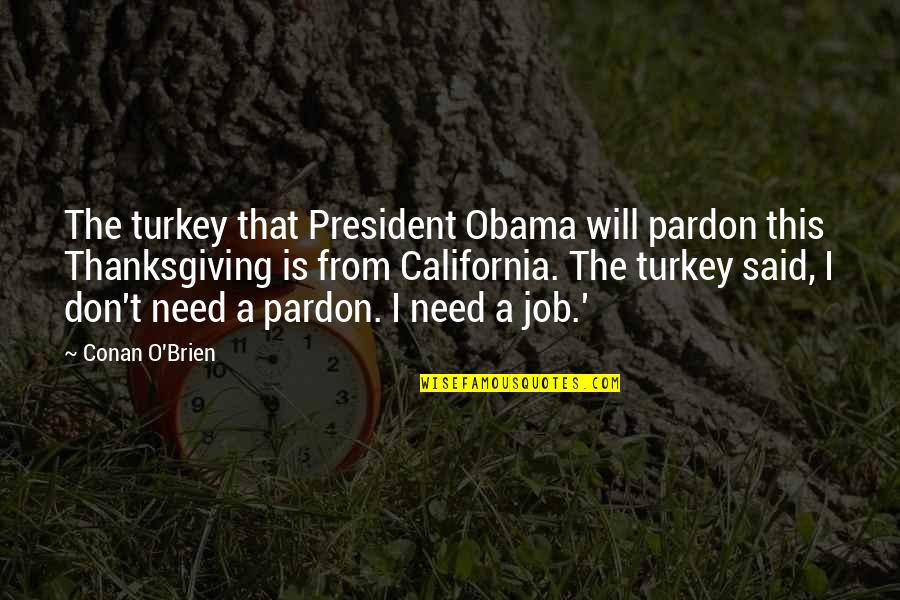 The turkey that President Obama will pardon this Thanksgiving is from California. The turkey said, I don't need a pardon. I need a job.' —
Conan O'Brien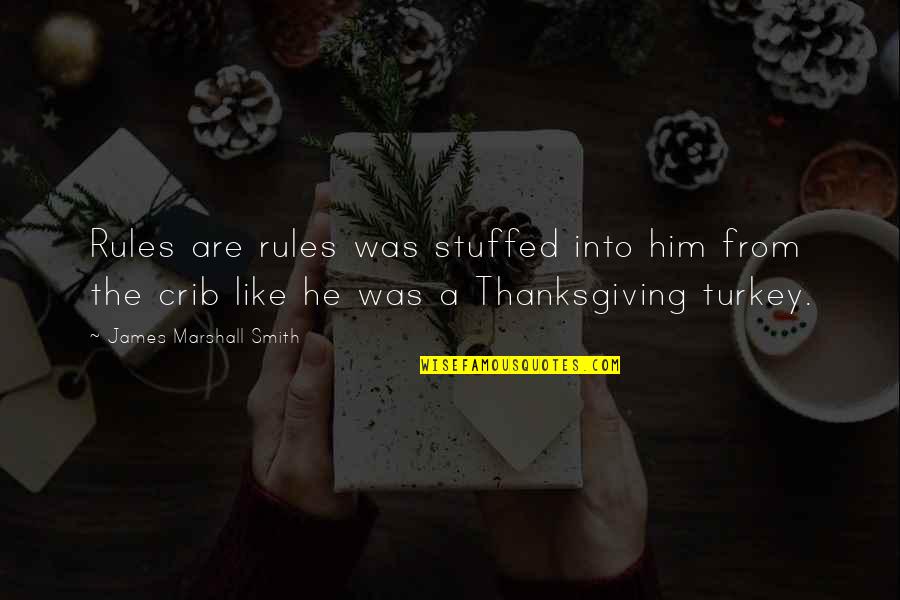 Rules are rules was stuffed into him from the crib like he was a Thanksgiving turkey. —
James Marshall Smith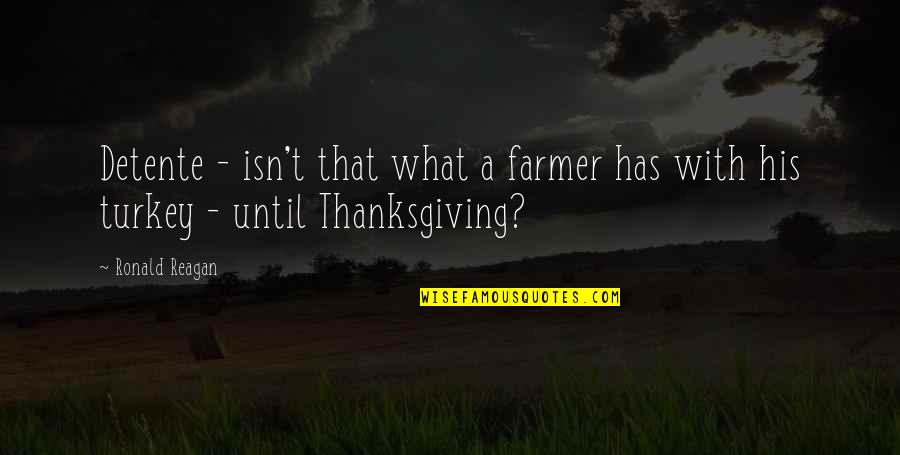 Detente - isn't that what a farmer has with his turkey - until Thanksgiving? —
Ronald Reagan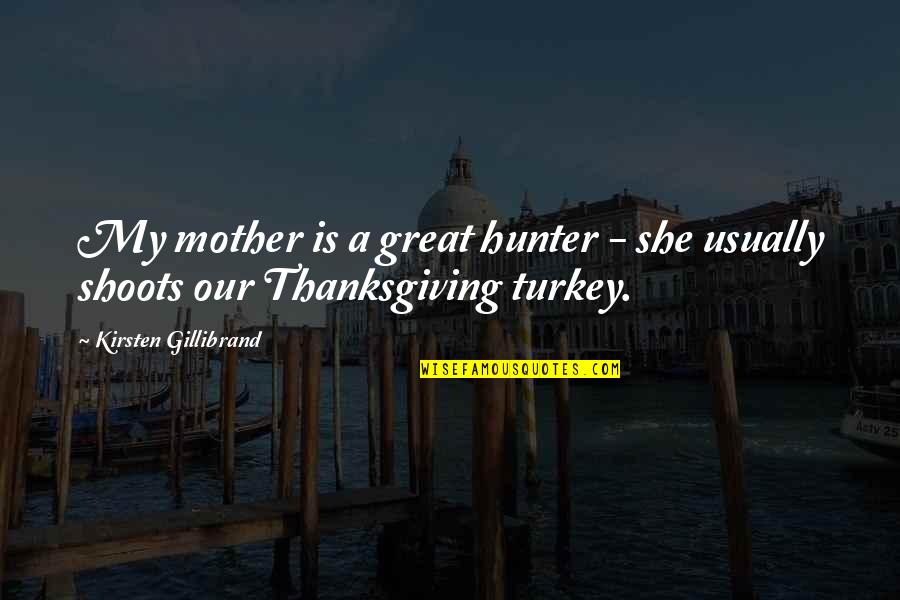 My mother is a great hunter - she usually shoots our Thanksgiving turkey. —
Kirsten Gillibrand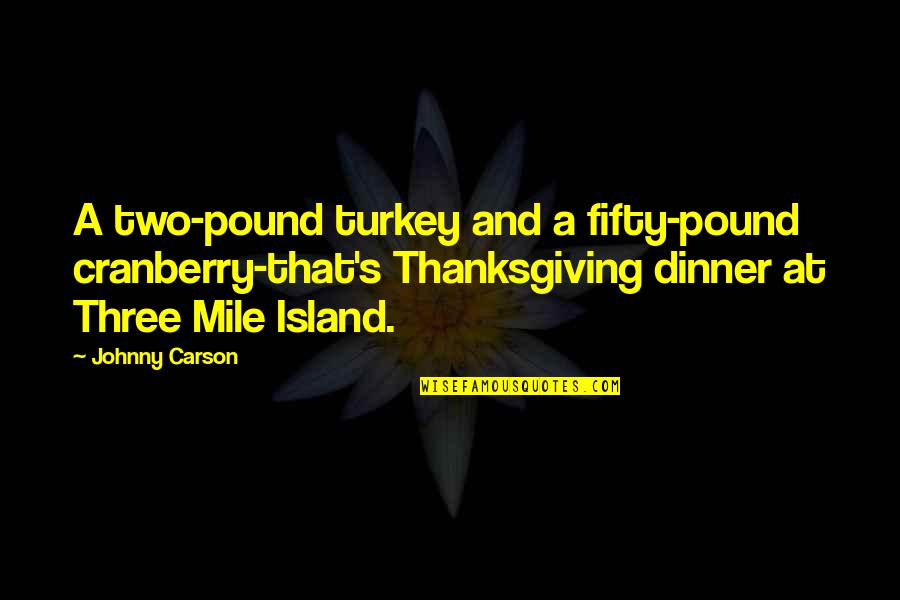 A two-pound turkey and a fifty-pound cranberry-that's Thanksgiving dinner at Three Mile Island. —
Johnny Carson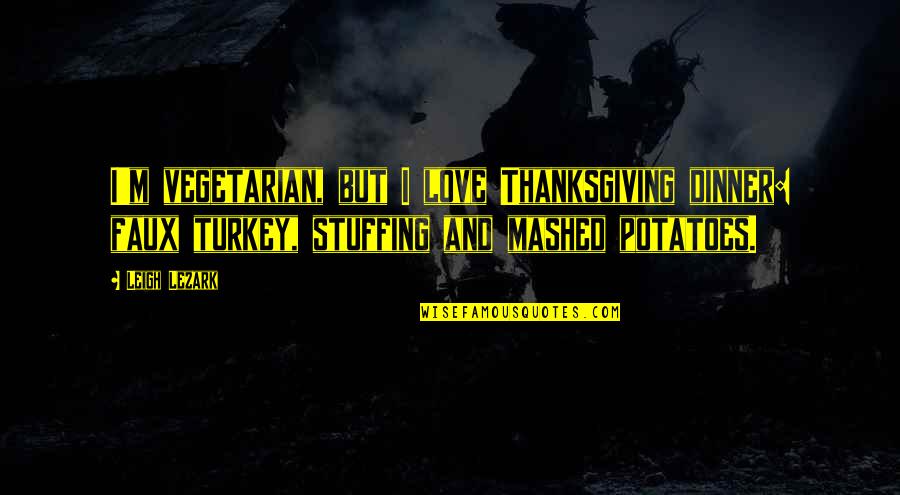 I'm vegetarian, but I love Thanksgiving dinner: faux turkey, stuffing and mashed potatoes. —
Leigh Lezark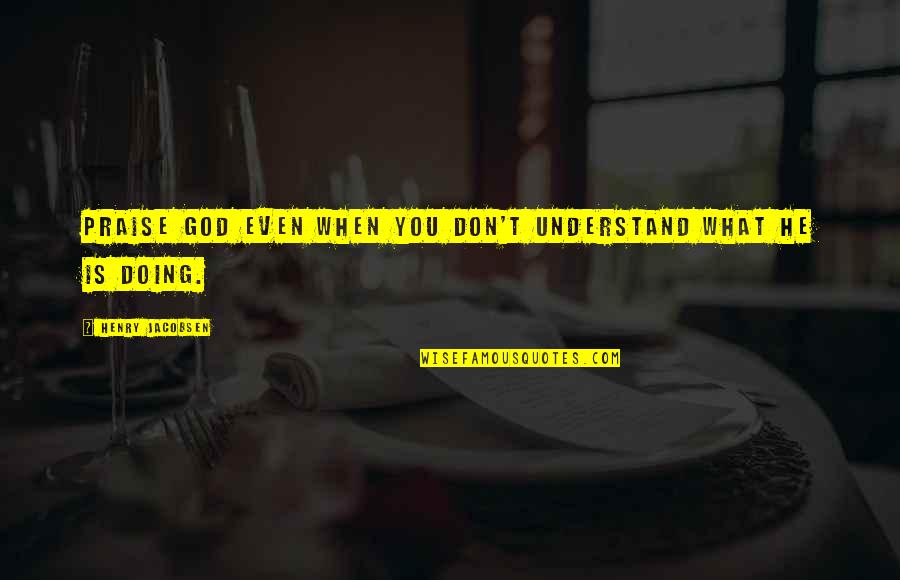 Praise God even when you don't understand what He is doing. —
Henry Jacobsen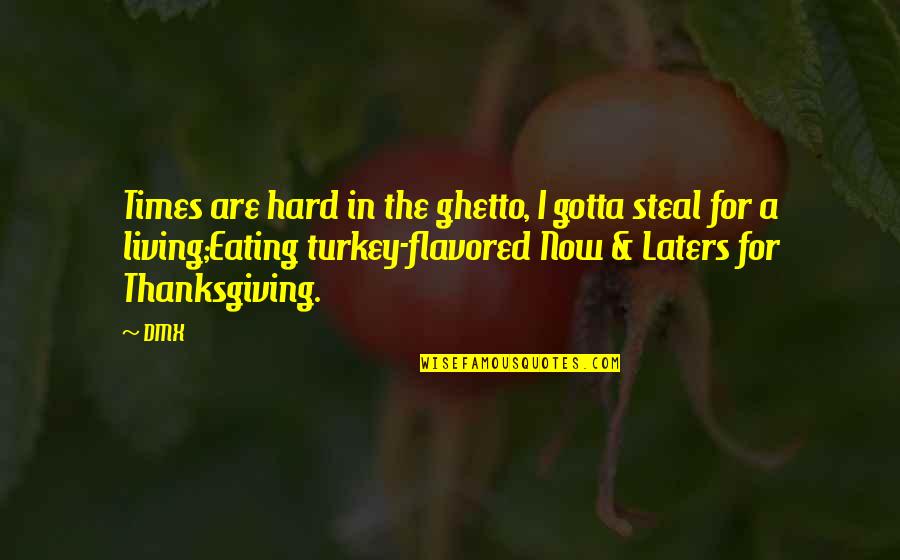 Times are hard in the ghetto, I gotta steal for a living;
Eating turkey-flavored Now & Laters for Thanksgiving. —
DMX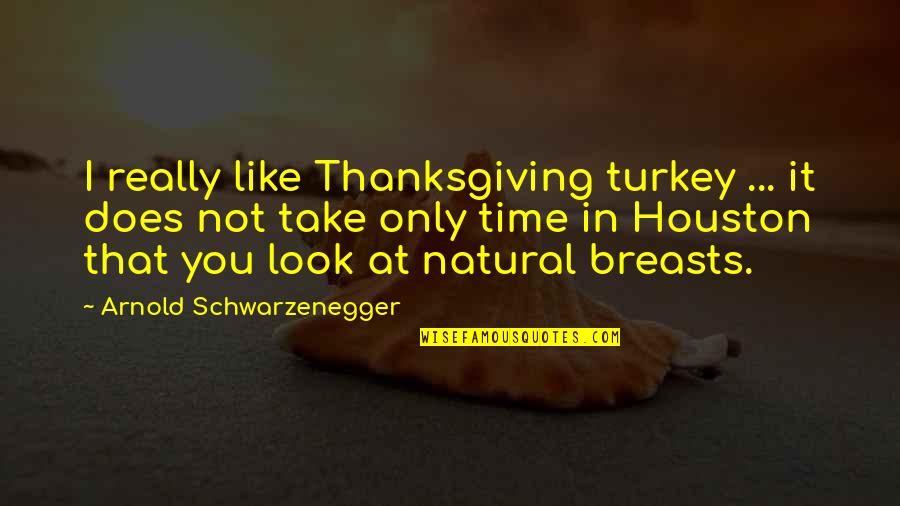 I really like Thanksgiving turkey ... it does not take only time in Houston that you look at natural breasts. —
Arnold Schwarzenegger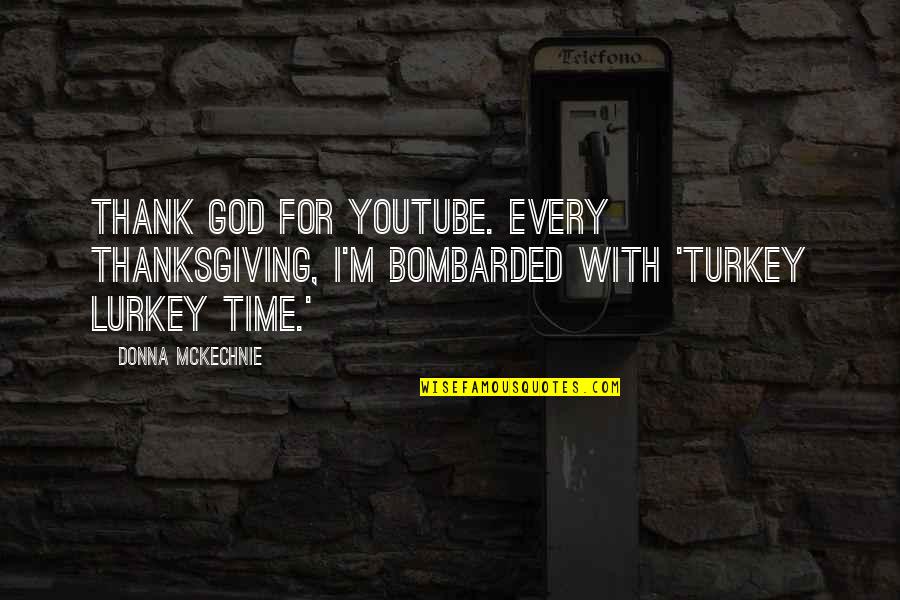 Thank God for YouTube. Every Thanksgiving, I'm bombarded with 'Turkey Lurkey Time.' —
Donna McKechnie