Caroline Pratt Quotes
Top 11 wise famous quotes and sayings by Caroline Pratt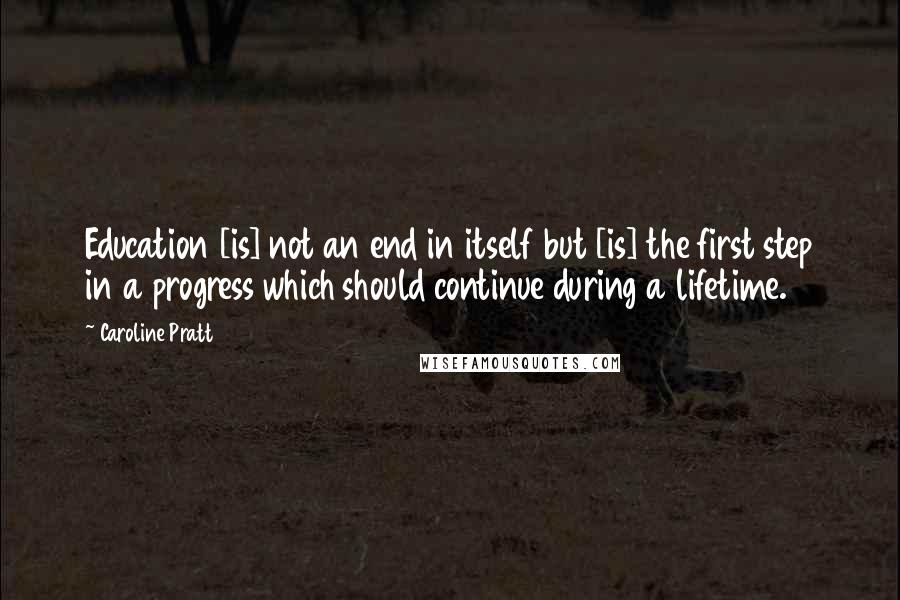 Education [is] not an end in itself but [is] the first step in a progress which should continue during a lifetime.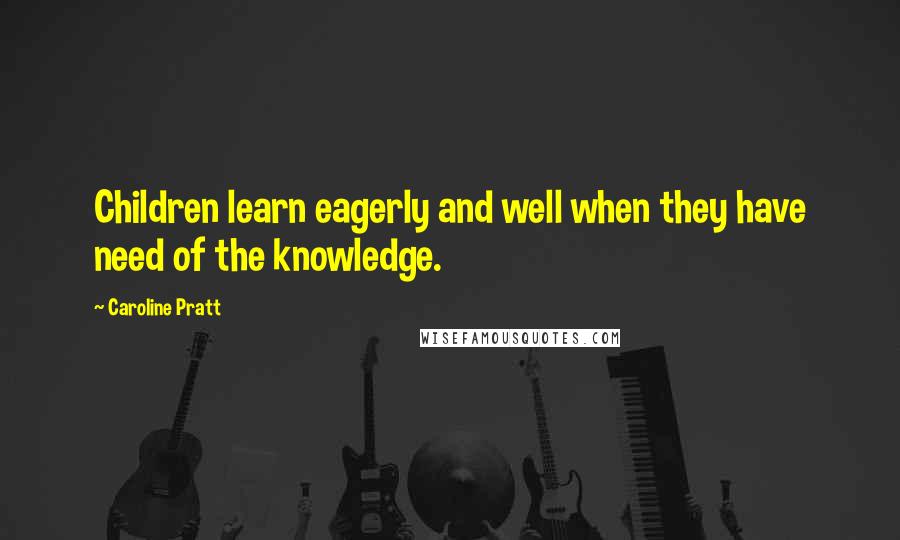 Children learn eagerly and well when they have need of the knowledge.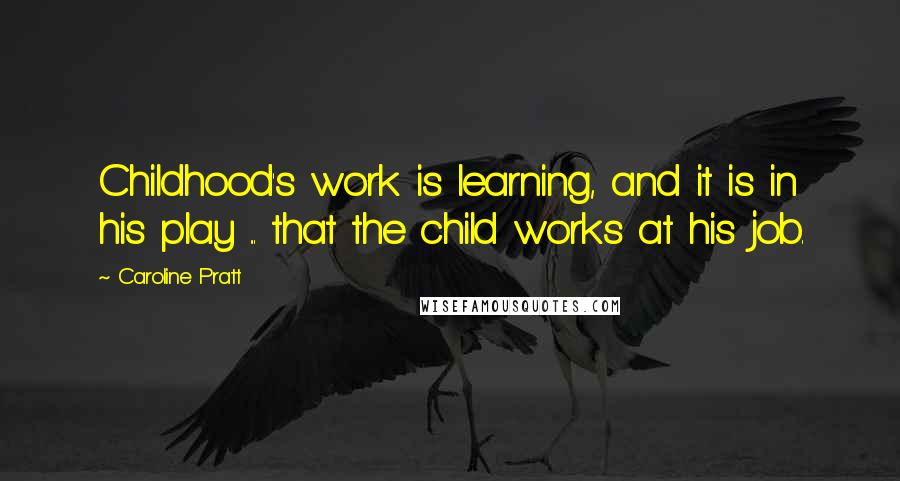 Childhood's work is learning, and it is in his play ... that the child works at his job.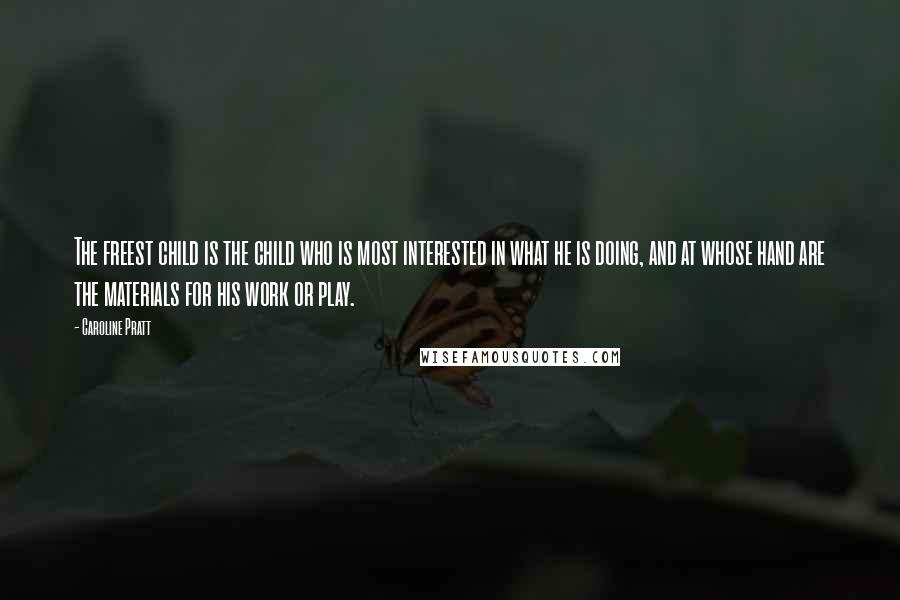 The freest child is the child who is most interested in what he is doing, and at whose hand are the materials for his work or play.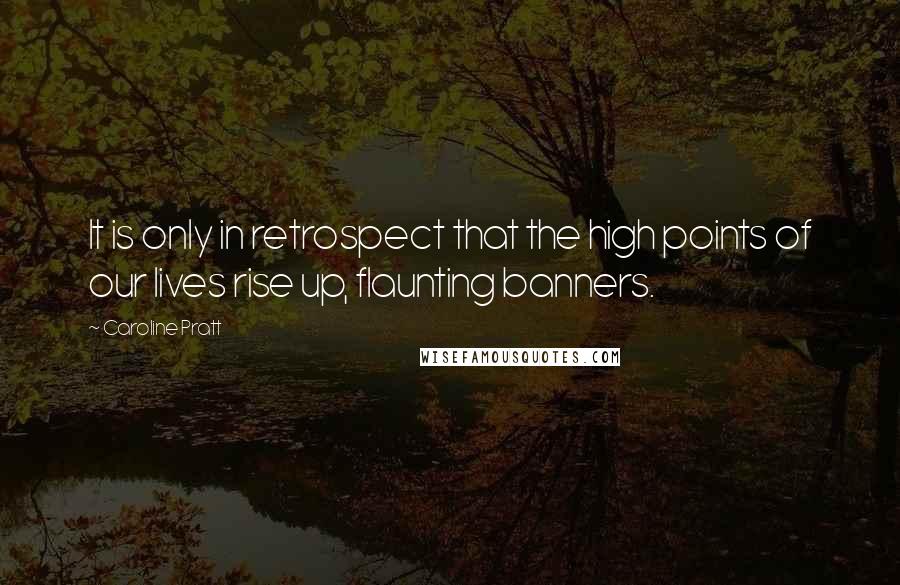 It is only in retrospect that the high points of our lives rise up, flaunting banners.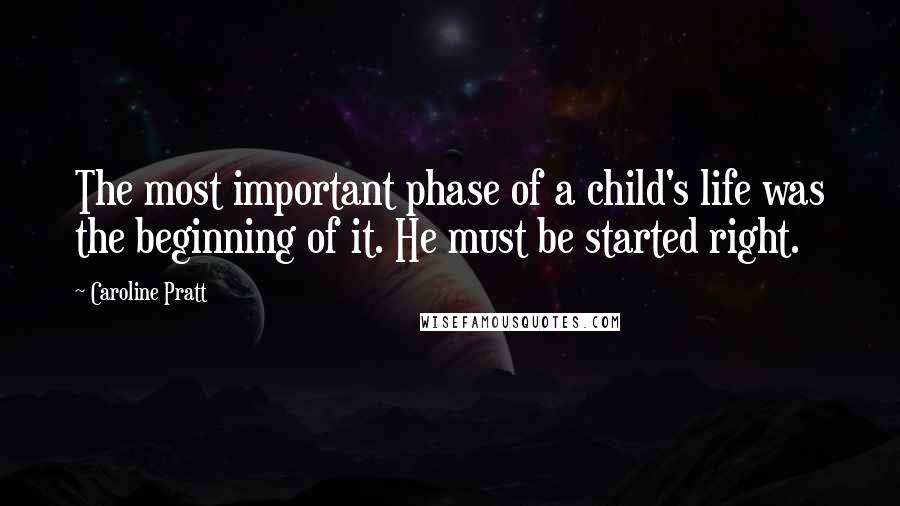 The most important phase of a child's life was the beginning of it. He must be started right.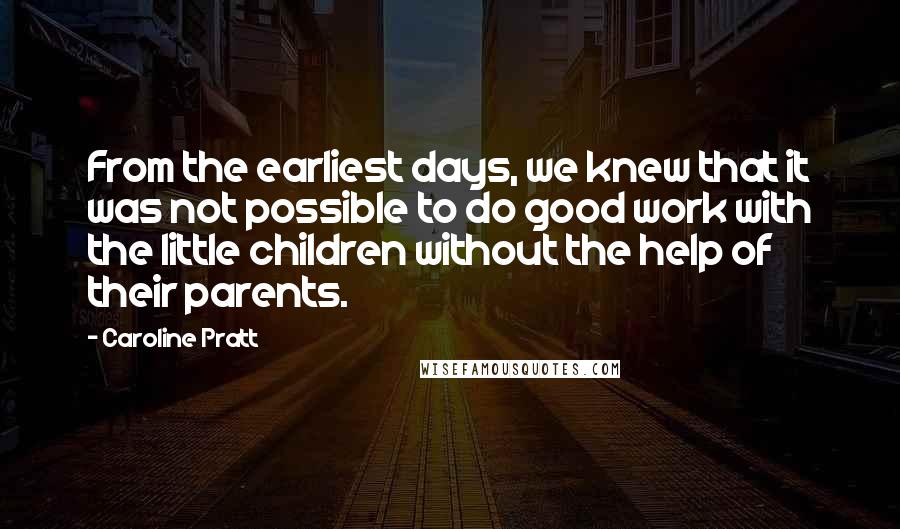 From the earliest days, we knew that it was not possible to do good work with the little children without the help of their parents.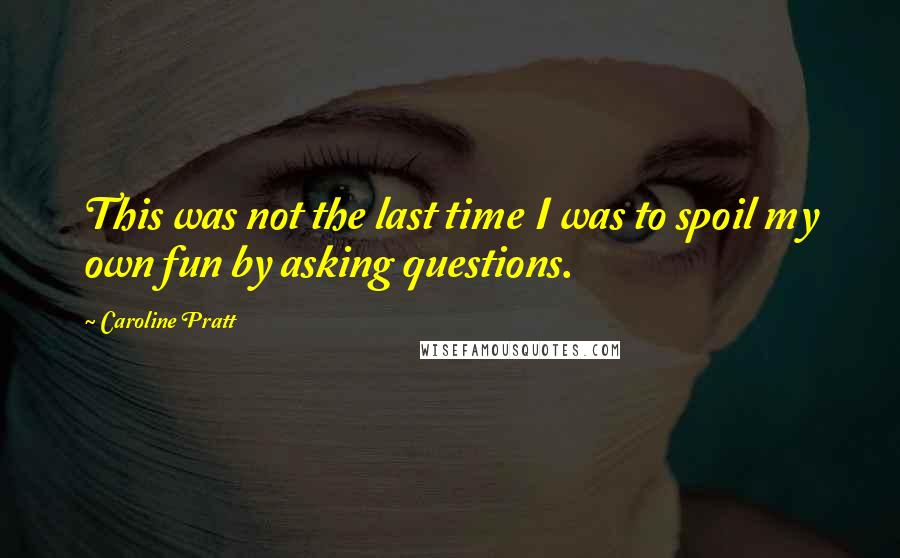 This was not the last time I was to spoil my own fun by asking questions.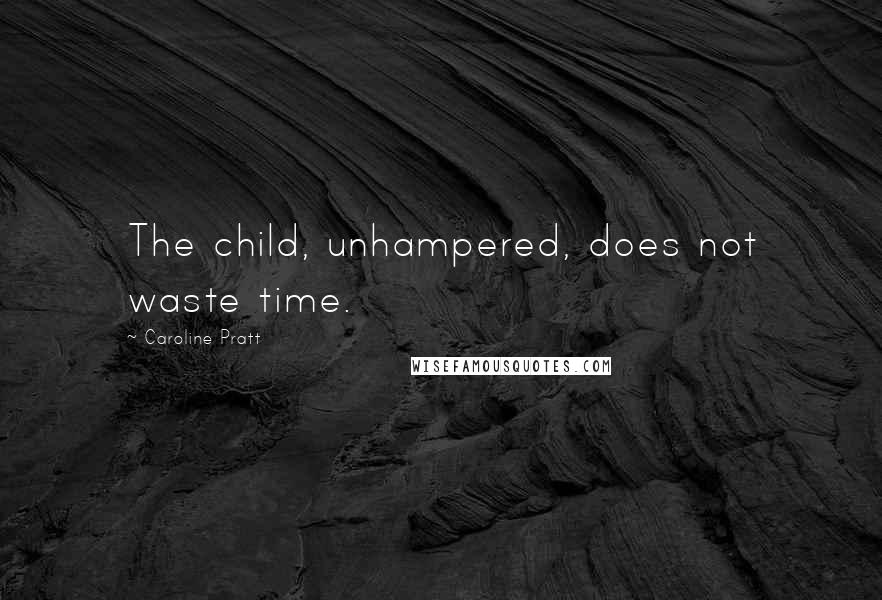 The child, unhampered, does not waste time.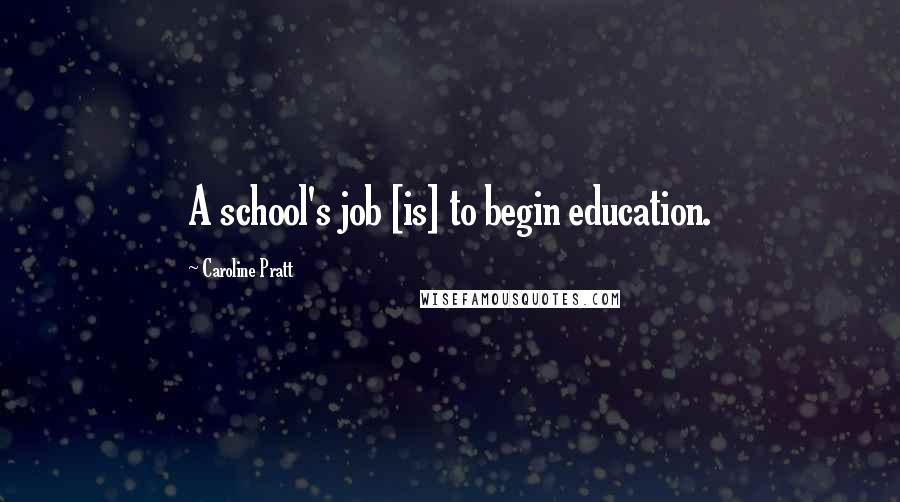 A school's job [is] to begin education.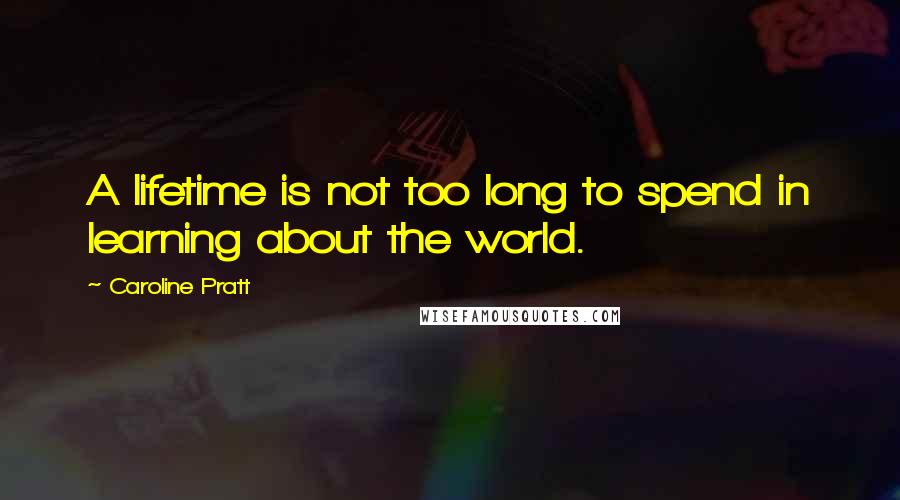 A lifetime is not too long to spend in learning about the world.