Ming Xi Quotes
Top 5 wise famous quotes and sayings by Ming Xi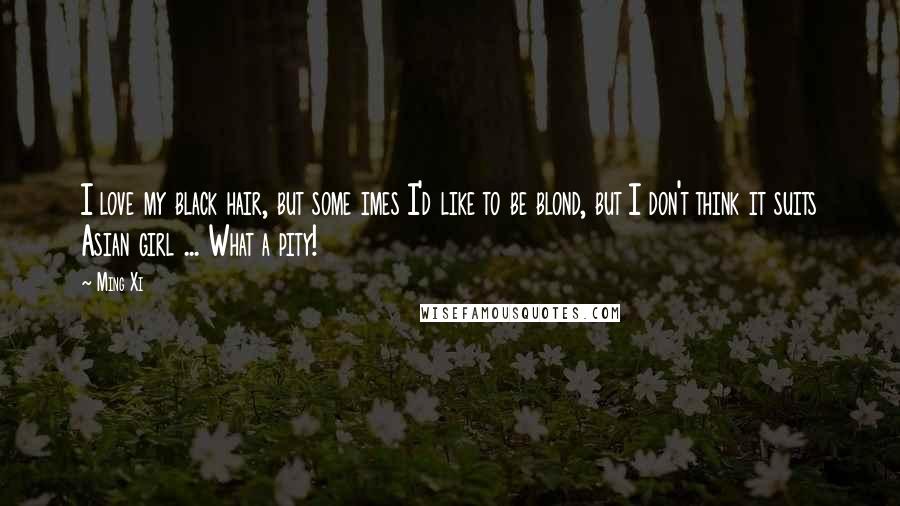 I love my black hair, but some imes I'd like to be blond, but I don't think it suits Asian girl ... What a pity!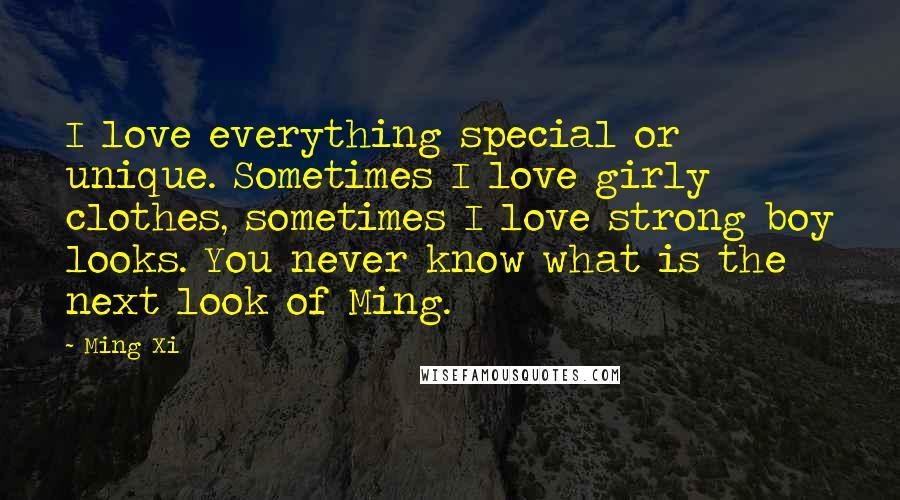 I love everything special or unique. Sometimes I love girly clothes, sometimes I love strong boy looks. You never know what is the next look of Ming.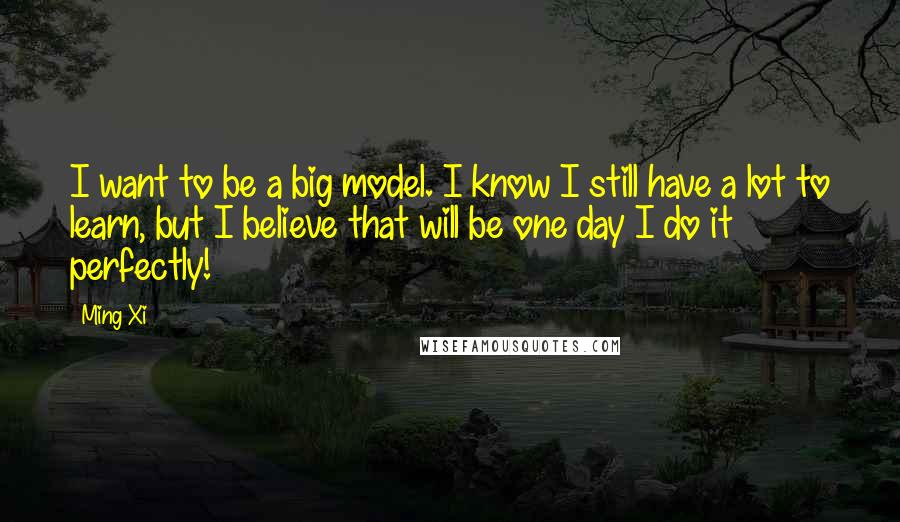 I want to be a big model. I know I still have a lot to learn, but I believe that will be one day I do it perfectly!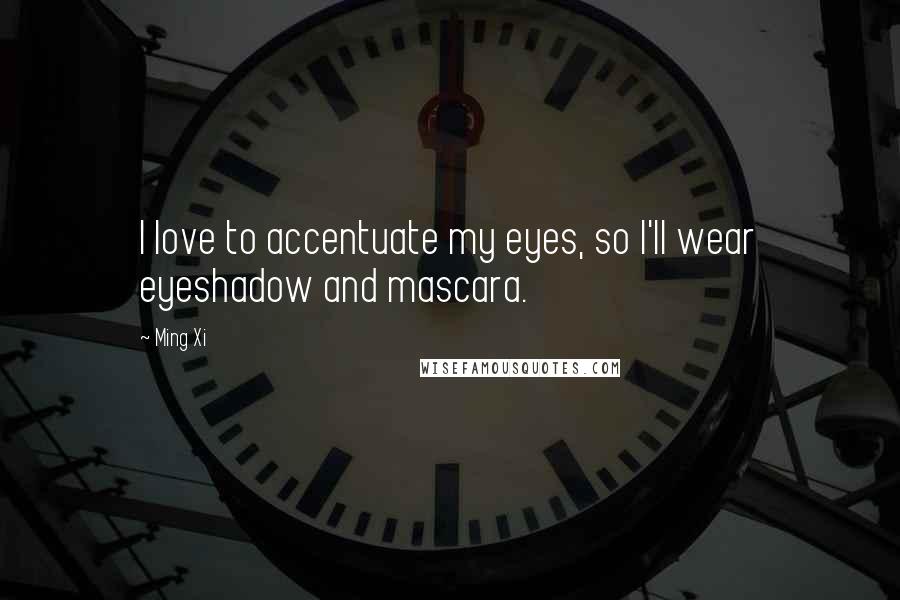 I love to accentuate my eyes, so I'll wear eyeshadow and mascara.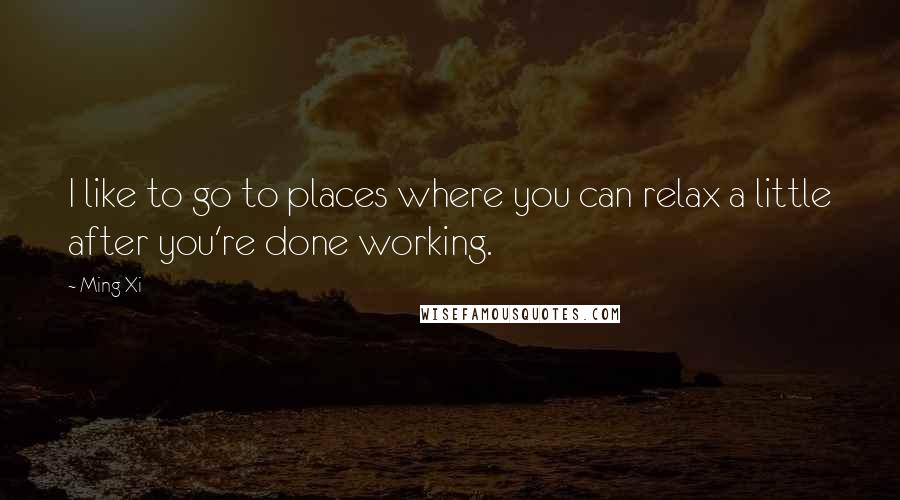 I like to go to places where you can relax a little after you're done working.