Love Witch Quotes
Collection of top 23 famous quotes about Love Witch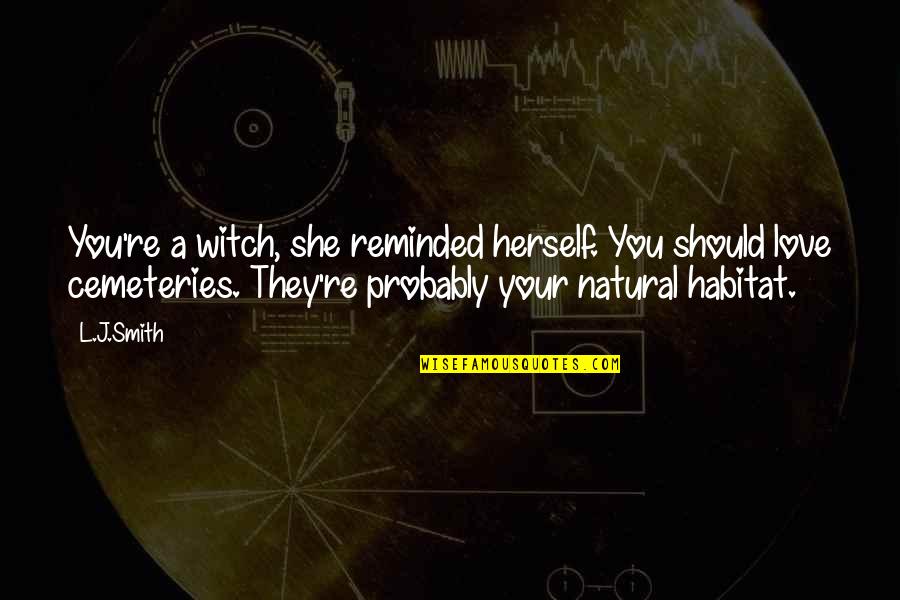 You're a witch, she reminded herself. You should love cemeteries. They're probably your natural habitat.
—
L.J.Smith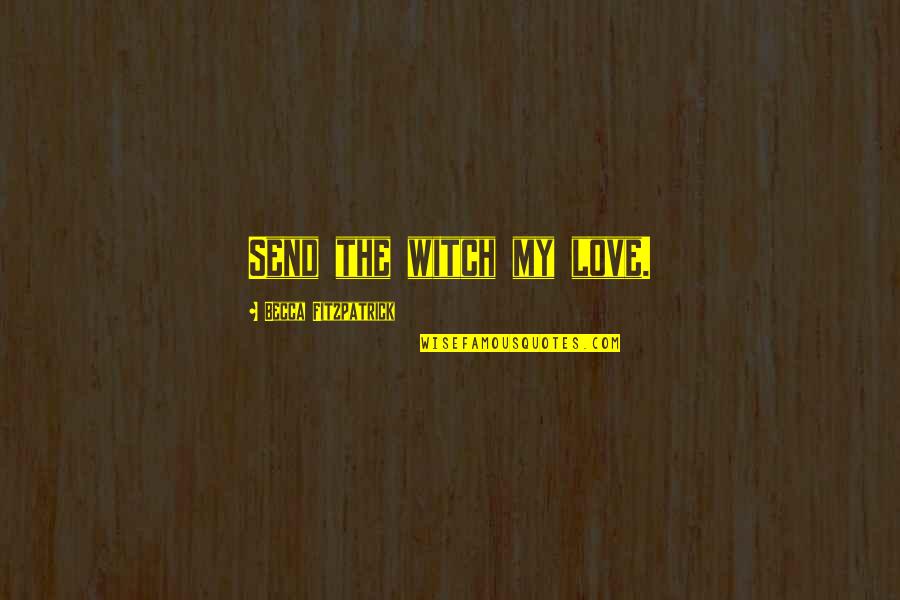 Send the witch my love.
—
Becca Fitzpatrick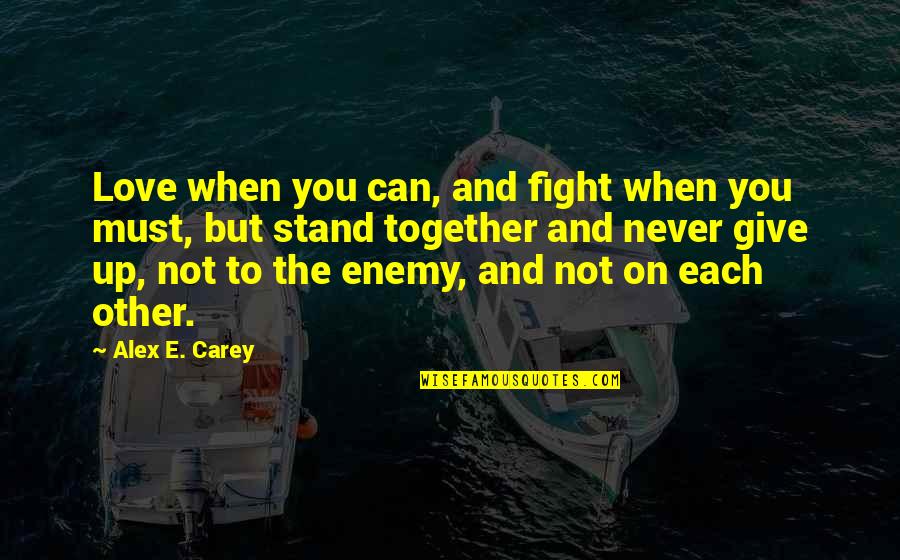 Love when you can, and fight when you must, but stand together and never give up, not to the enemy, and not on each other.
—
Alex E. Carey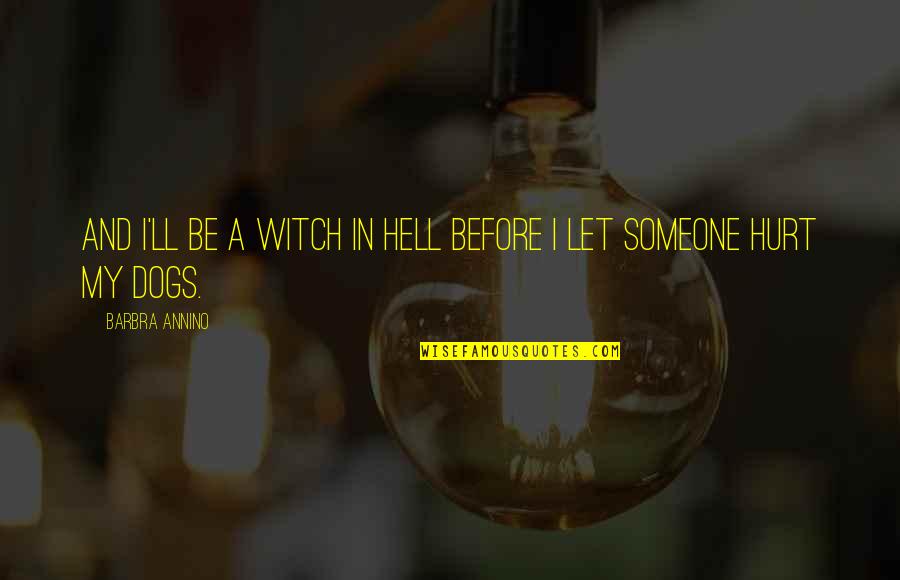 And I'll be a witch in hell before I let someone hurt my dogs.
—
Barbra Annino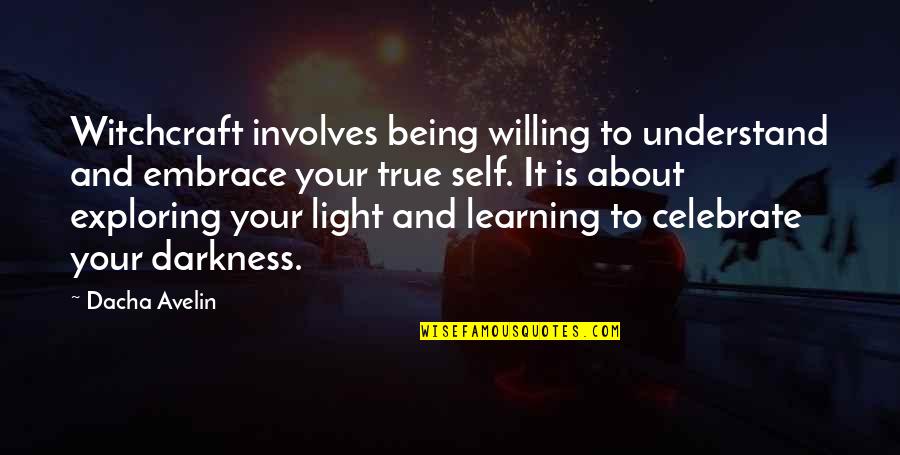 Witchcraft involves being willing to understand and embrace your true self. It is about exploring your light and learning to celebrate your darkness.
—
Dacha Avelin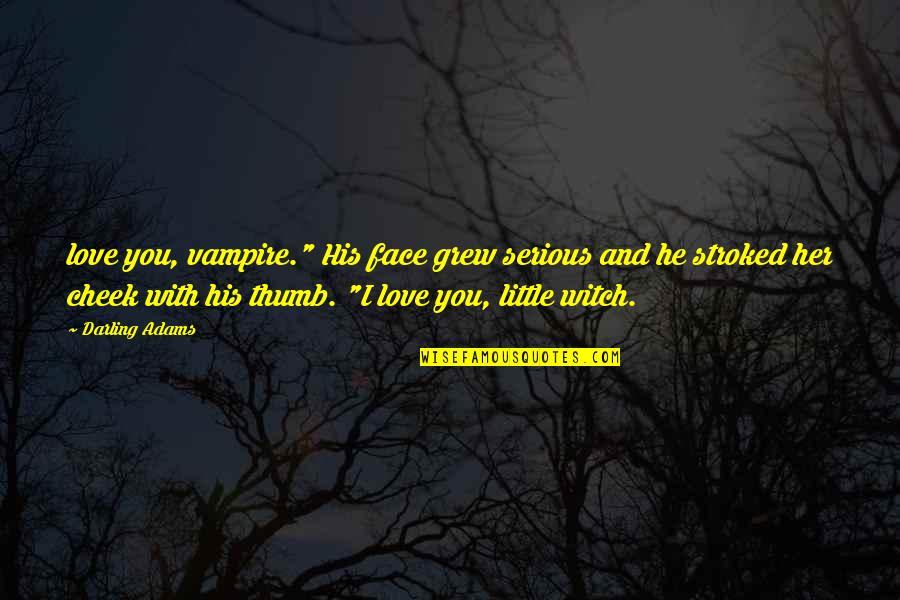 love you, vampire." His face grew serious and he stroked her cheek with his thumb. "I love you, little witch.
—
Darling Adams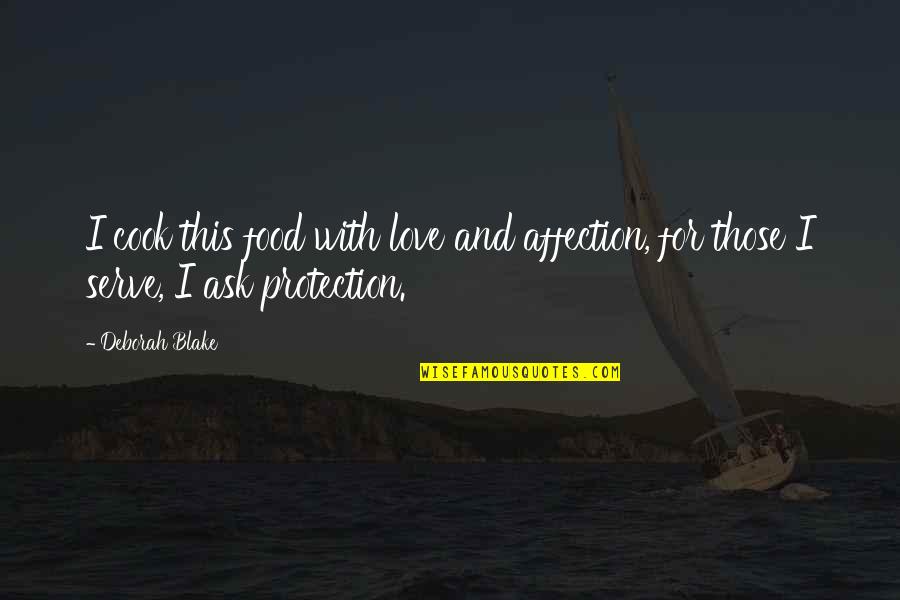 I cook this food with love and affection, for those I serve, I ask protection.
—
Deborah Blake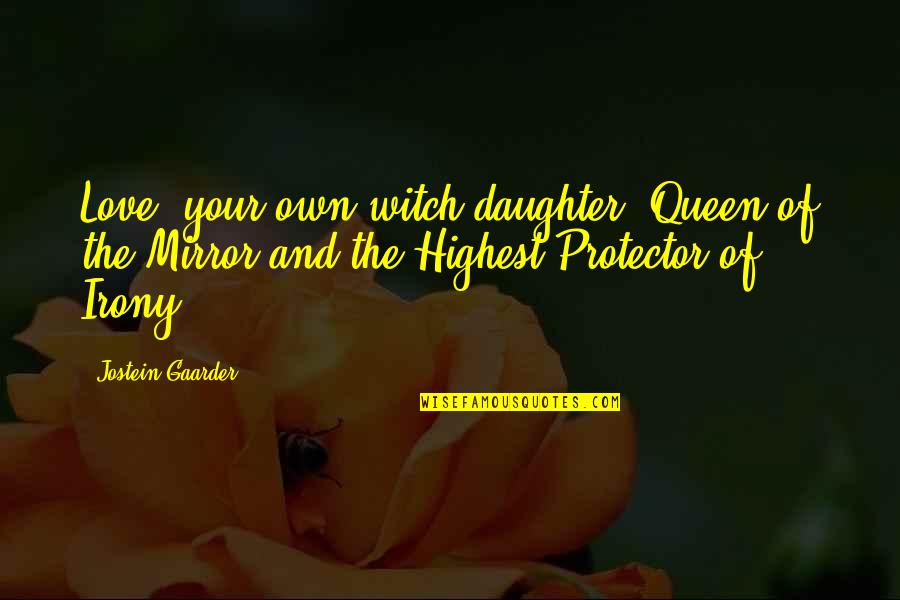 Love, your own witch-daughter, Queen of the Mirror and the Highest Protector of Irony —
Jostein Gaarder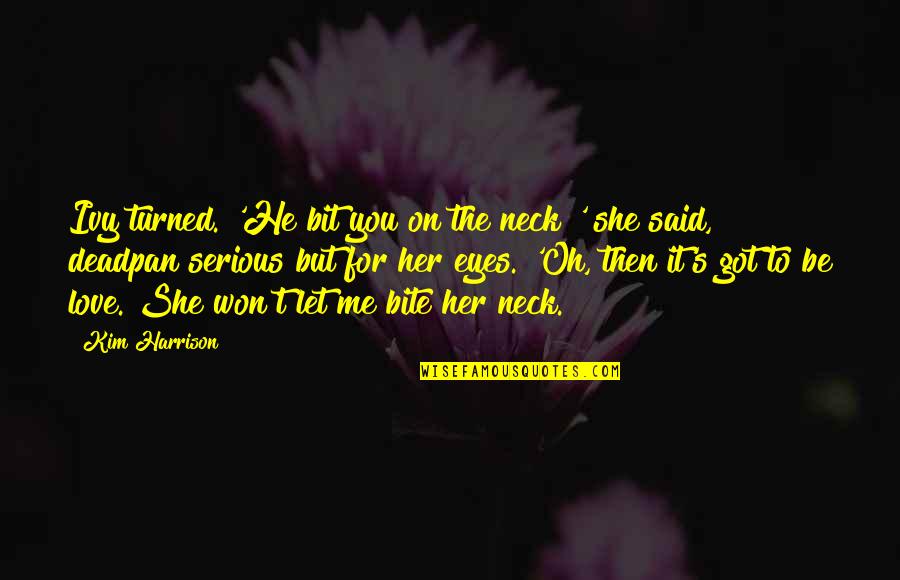 Ivy turned. 'He bit you on the neck?' she said, deadpan serious but for her eyes. 'Oh, then it's got to be love. She won't let me bite her neck. —
Kim Harrison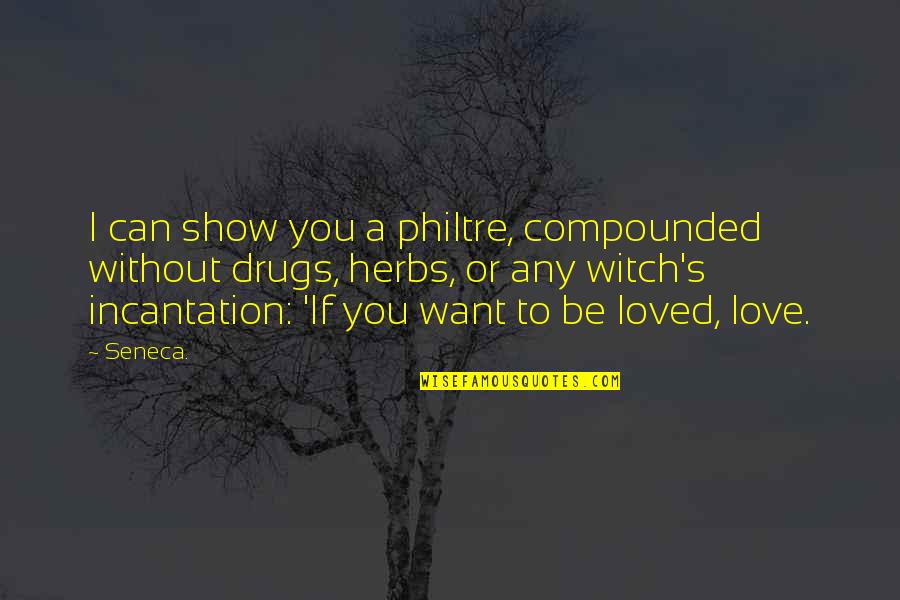 I can show you a philtre, compounded without drugs, herbs, or any witch's incantation: 'If you want to be loved, love. —
Seneca.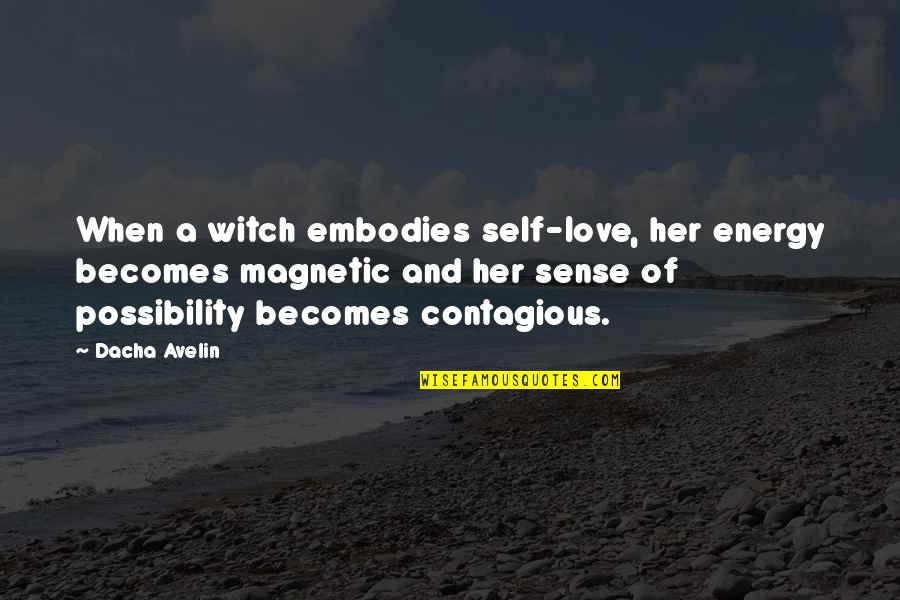 When a witch embodies self-love, her energy becomes magnetic and her sense of possibility becomes contagious. —
Dacha Avelin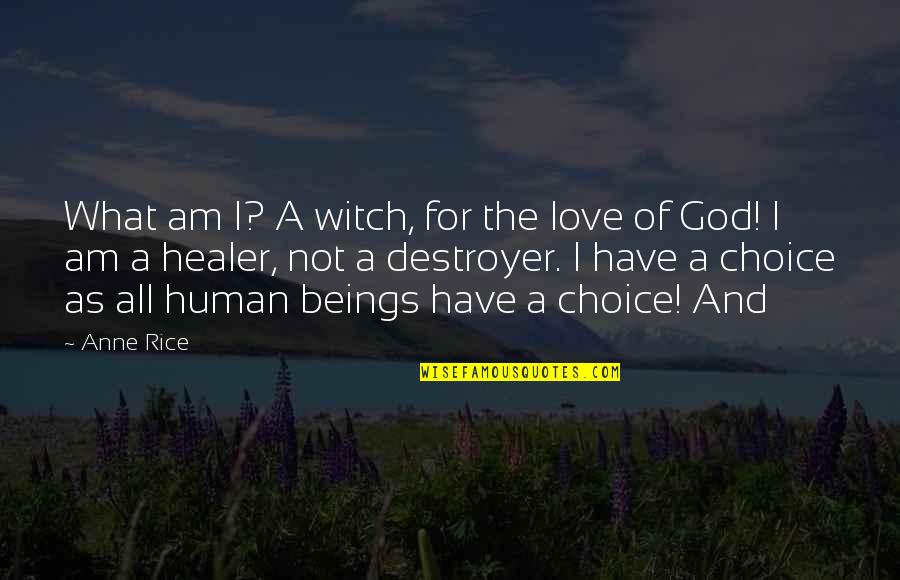 What am I? A witch, for the love of God! I am a healer, not a destroyer. I have a choice as all human beings have a choice! And —
Anne Rice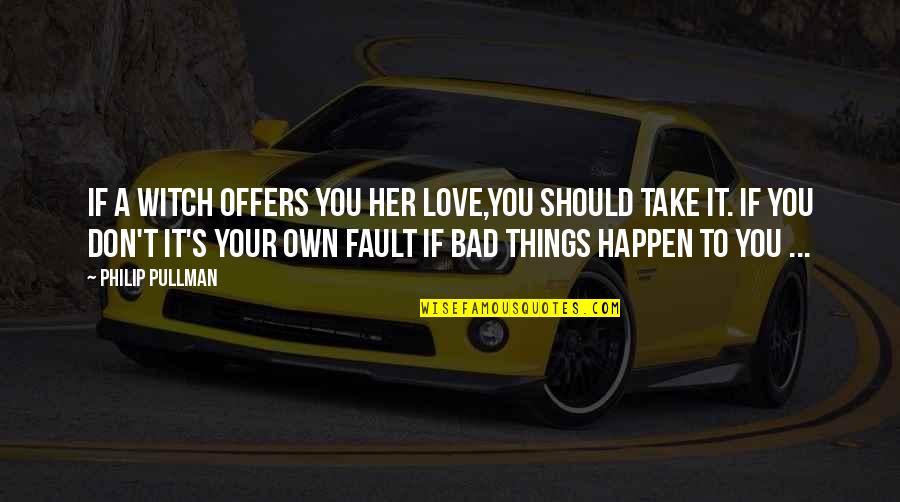 If a witch offers you her love,you should take it. If you don't it's your own fault if bad things happen to you ... —
Philip Pullman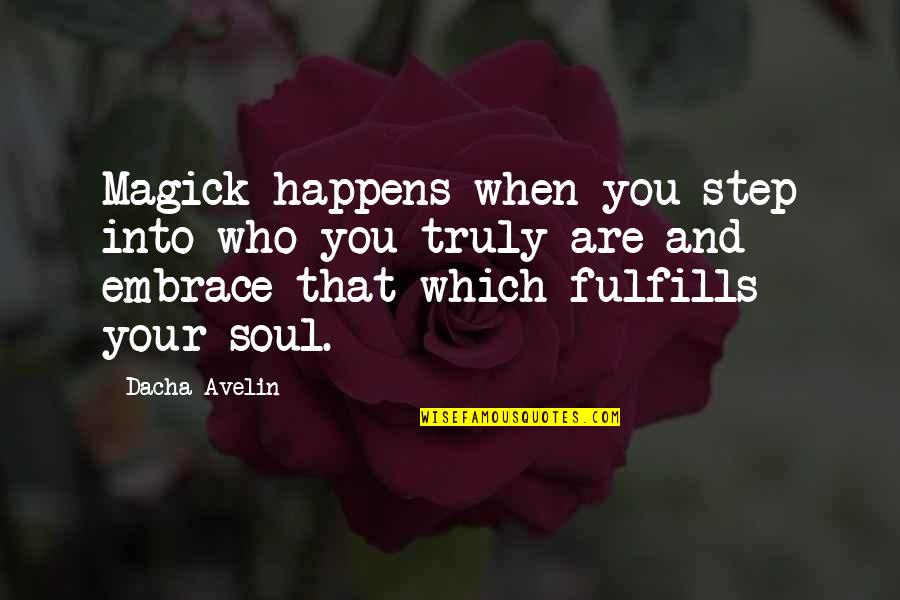 Magick happens when you step into who you truly are and embrace that which fulfills your soul. —
Dacha Avelin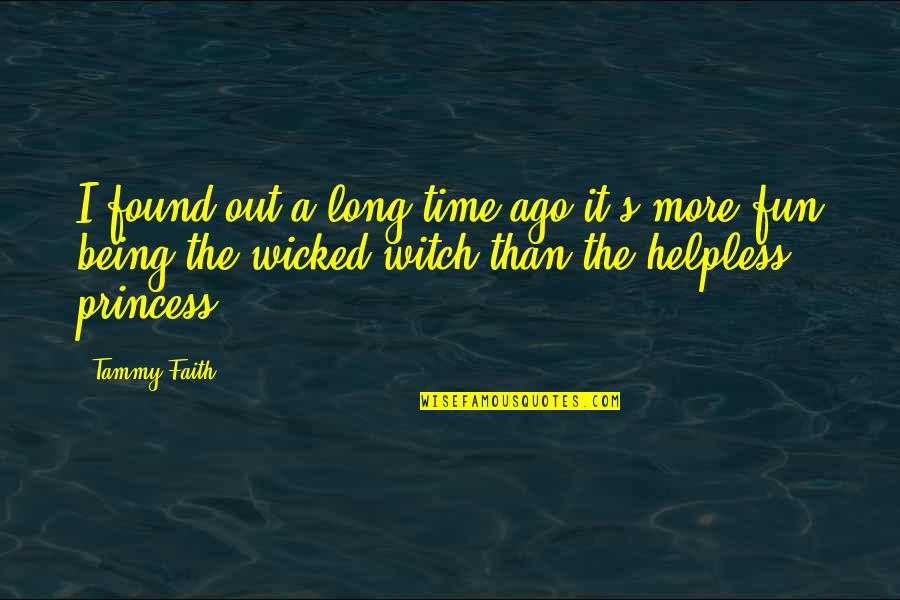 I found out a long time ago it's more fun being the wicked witch than the helpless princess. —
Tammy Faith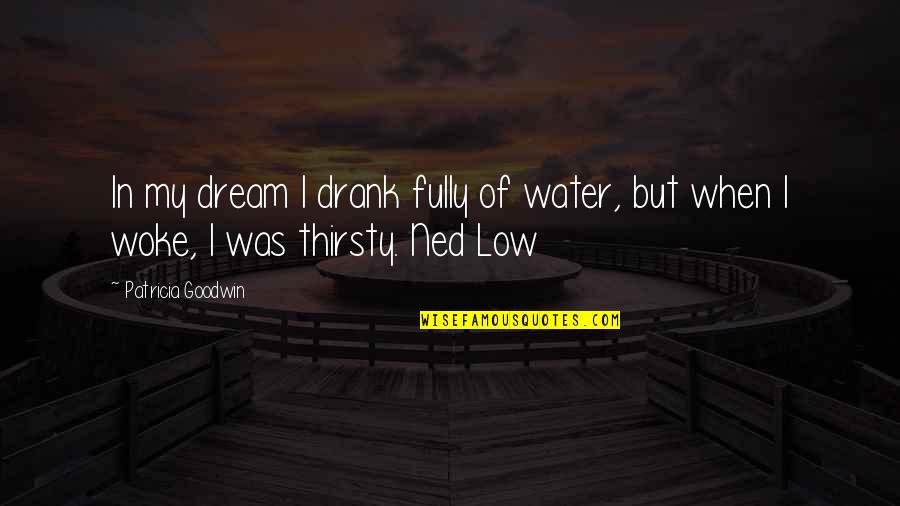 In my dream I drank fully of water, but when I woke, I was thirsty. Ned Low —
Patricia Goodwin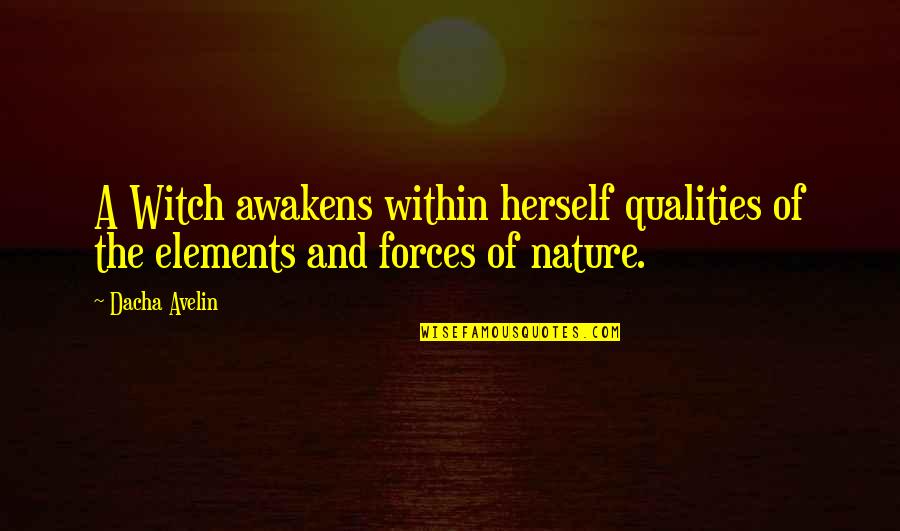 A Witch awakens within herself qualities of the elements and forces of nature. —
Dacha Avelin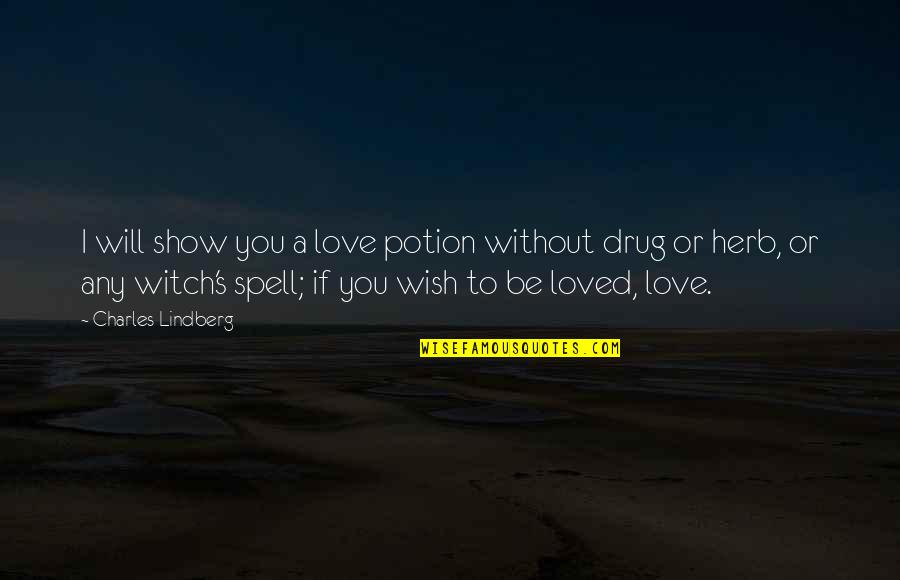 I will show you a love potion without drug or herb, or any witch's spell; if you wish to be loved, love. —
Charles Lindberg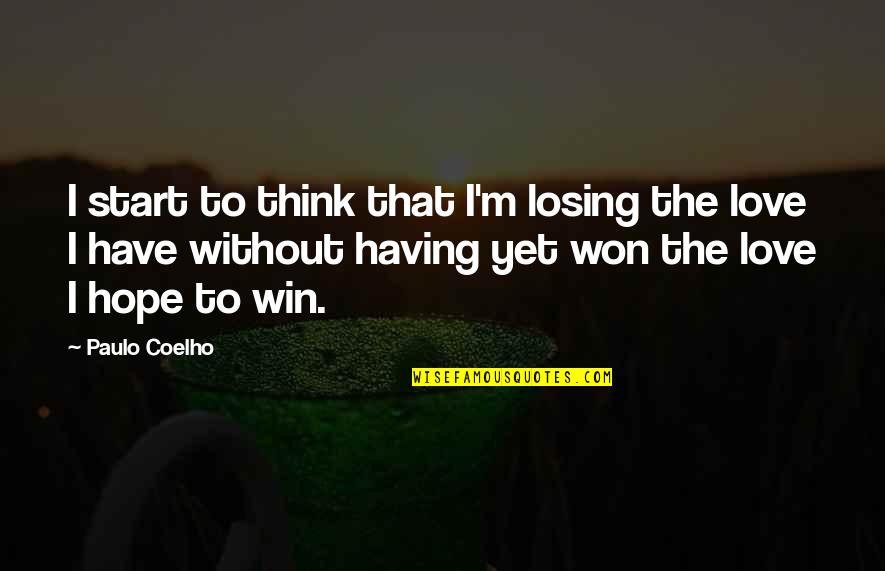 I start to think that I'm losing the love I have without having yet won the love I hope to win. —
Paulo Coelho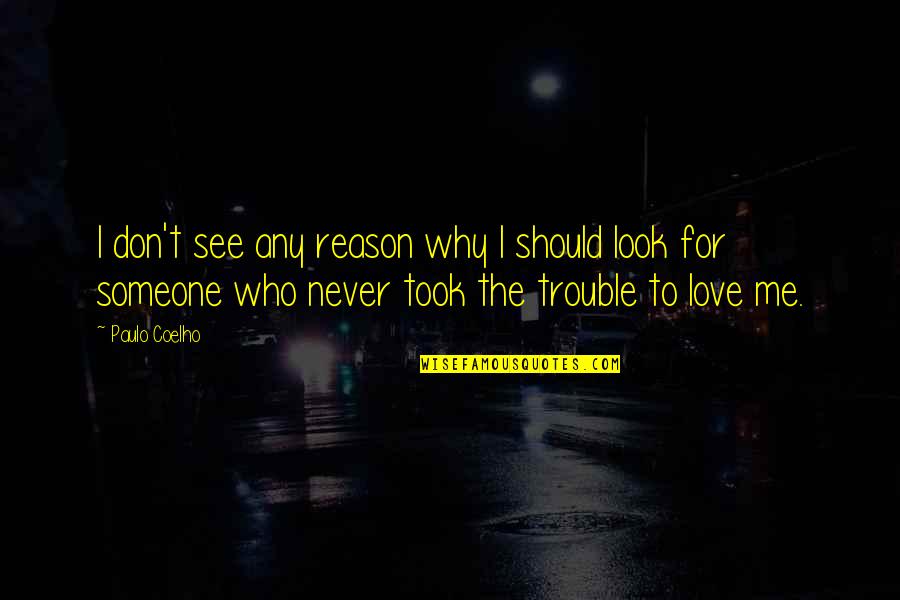 I don't see any reason why I should look for someone who never took the trouble to love me. —
Paulo Coelho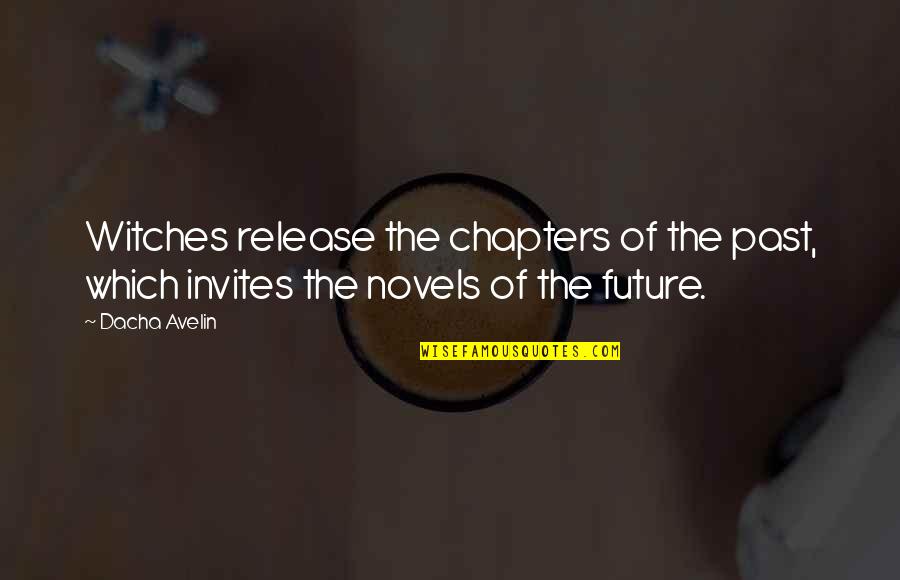 Witches release the chapters of the past, which
invites the novels of the future. —
Dacha Avelin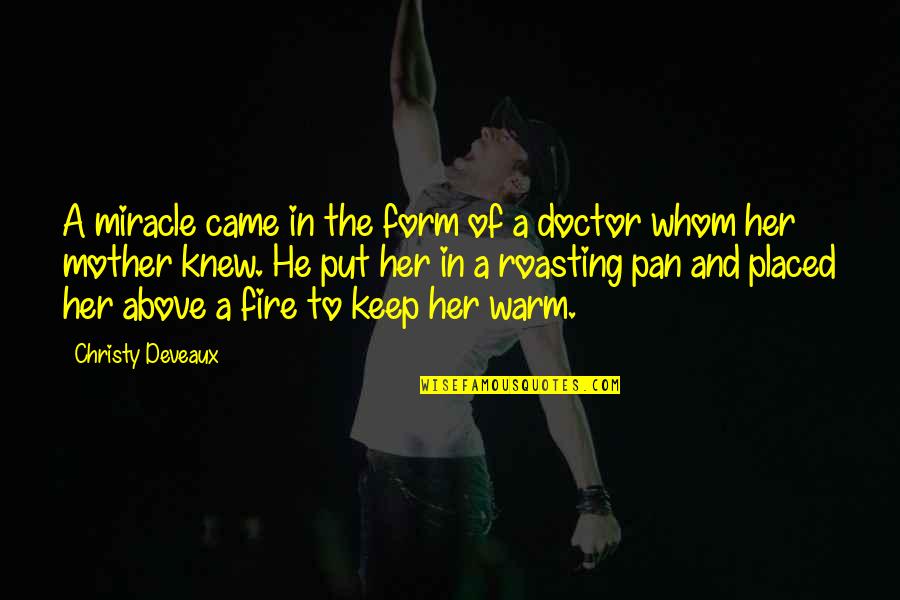 A miracle came in the form of a doctor whom her mother knew. He put her in a roasting pan and placed her above a fire to keep her warm. —
Christy Deveaux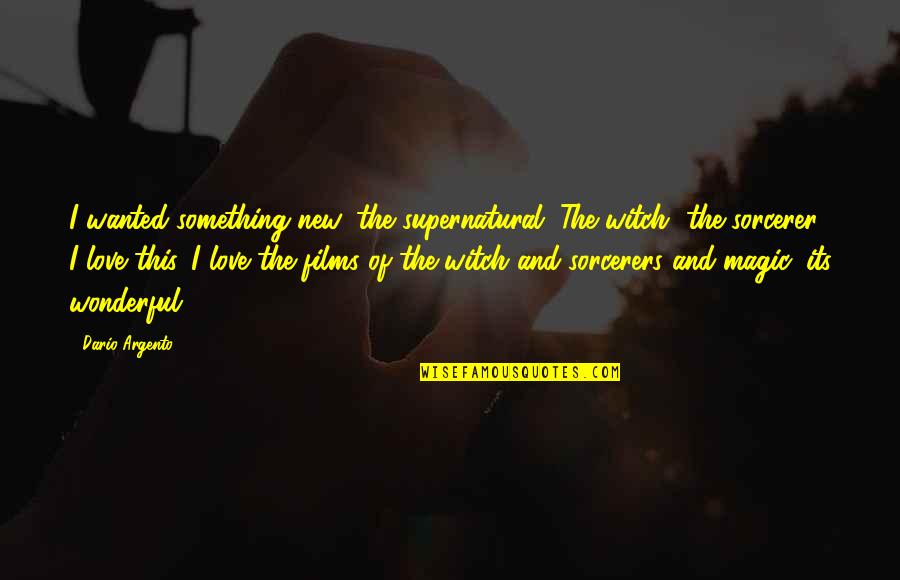 I wanted something new, the supernatural. The witch, the sorcerer, I love this. I love the films of the witch and sorcerers and magic, its wonderful! —
Dario Argento