Thomas Gage Quotes
Top 4 wise famous quotes and sayings by Thomas Gage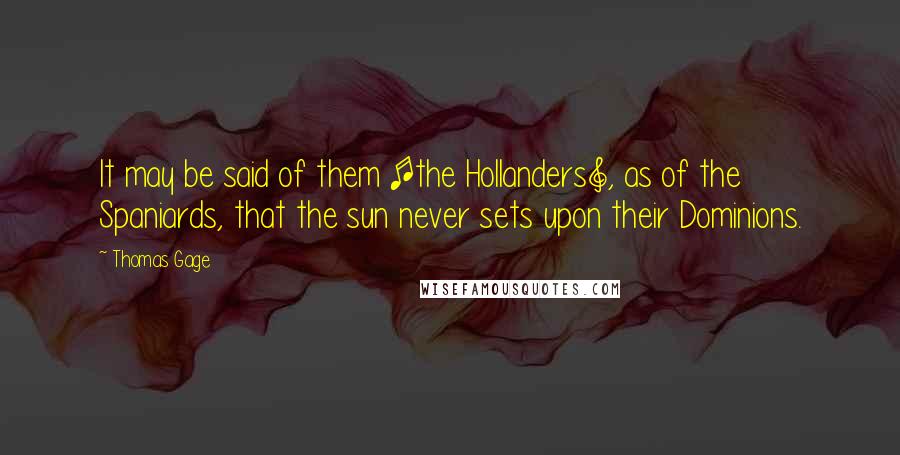 It may be said of them [the Hollanders], as of the Spaniards, that the sun never sets upon their Dominions.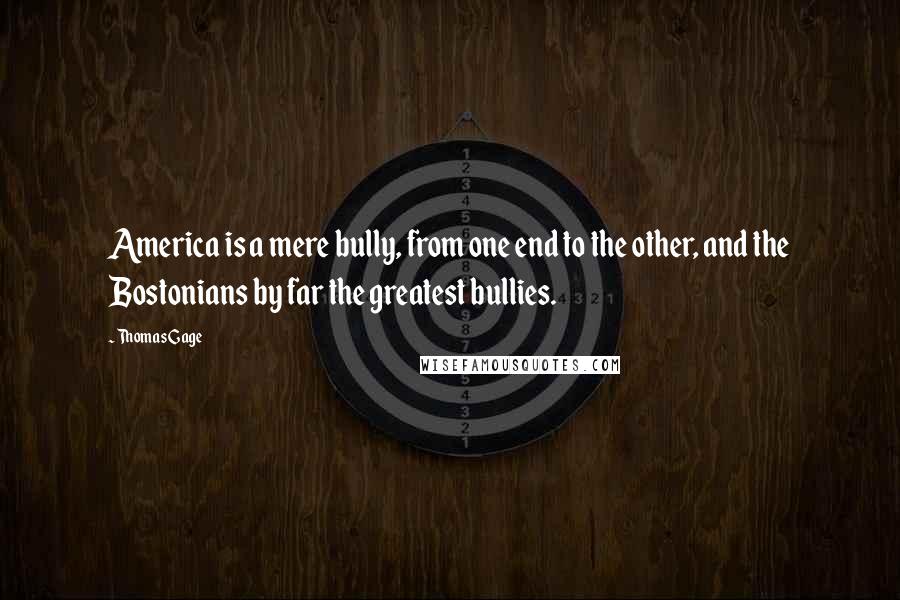 America is a mere bully, from one end to the other, and the Bostonians by far the greatest bullies.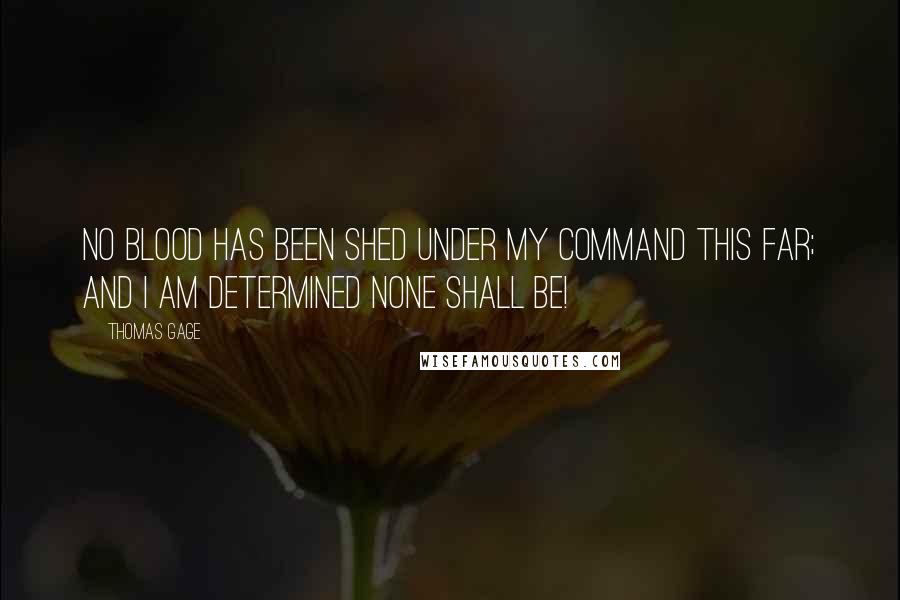 No blood has been shed under my command this far; and I am determined none shall be!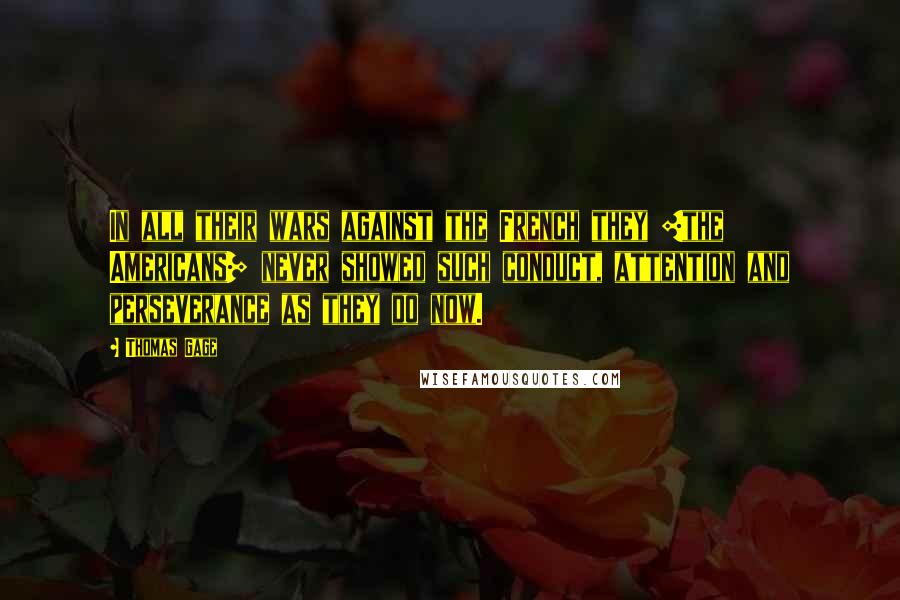 In all their wars against the French they [the Americans] never showed such conduct, attention and perseverance as they do now.