Marriage Cheating Quotes
Collection of top 32 famous quotes about Marriage Cheating
Marriage Cheating Quotes & Sayings
Happy to read and share the best inspirational Marriage Cheating quotes, sayings and quotations on Wise Famous Quotes.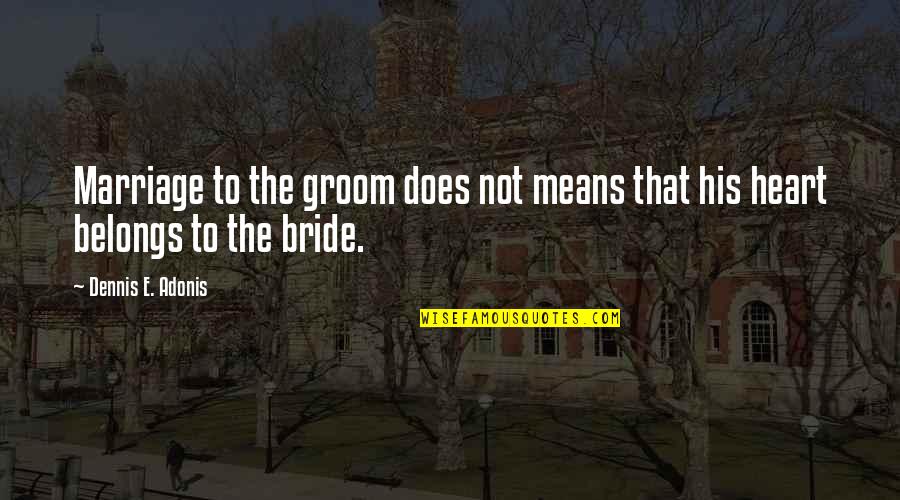 Marriage to the groom does not means that his heart belongs to the bride.
—
Dennis E. Adonis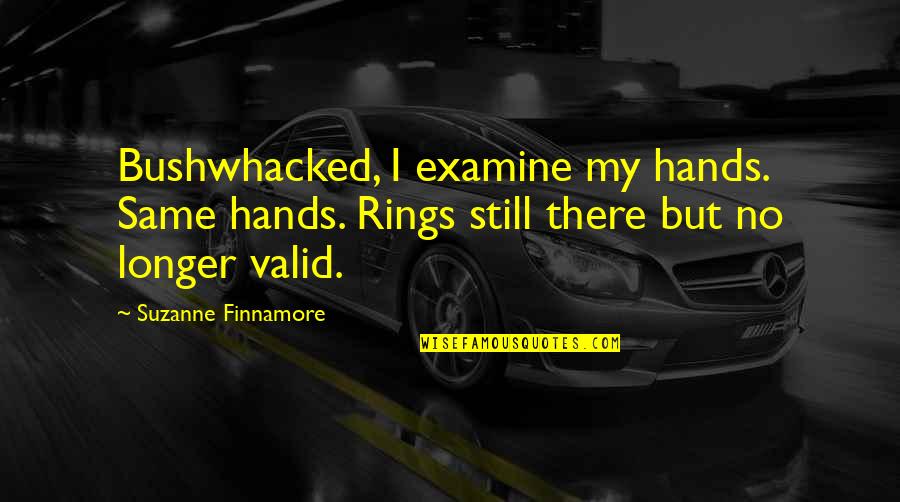 Bushwhacked, I examine my hands. Same hands. Rings still there but no longer valid.
—
Suzanne Finnamore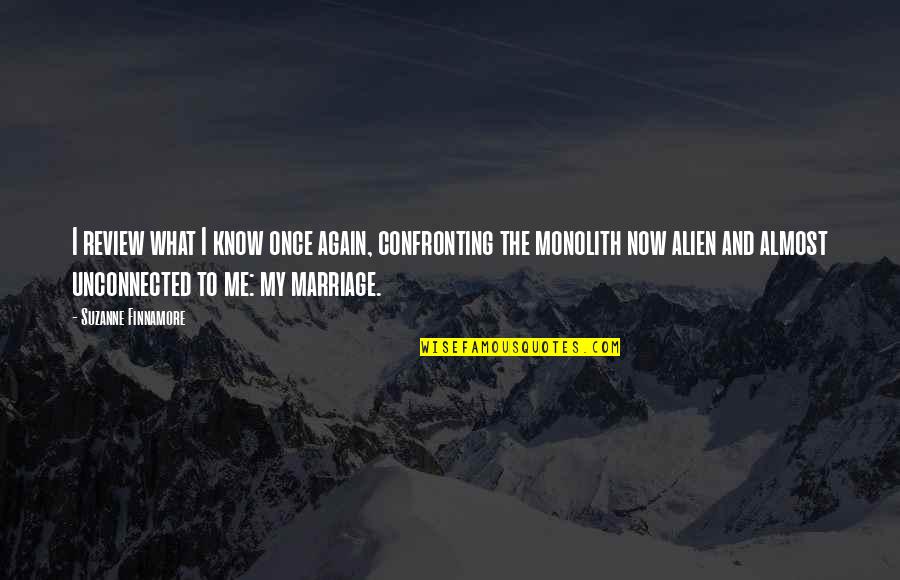 I review what I know once again, confronting the monolith now alien and almost unconnected to me: my marriage.
—
Suzanne Finnamore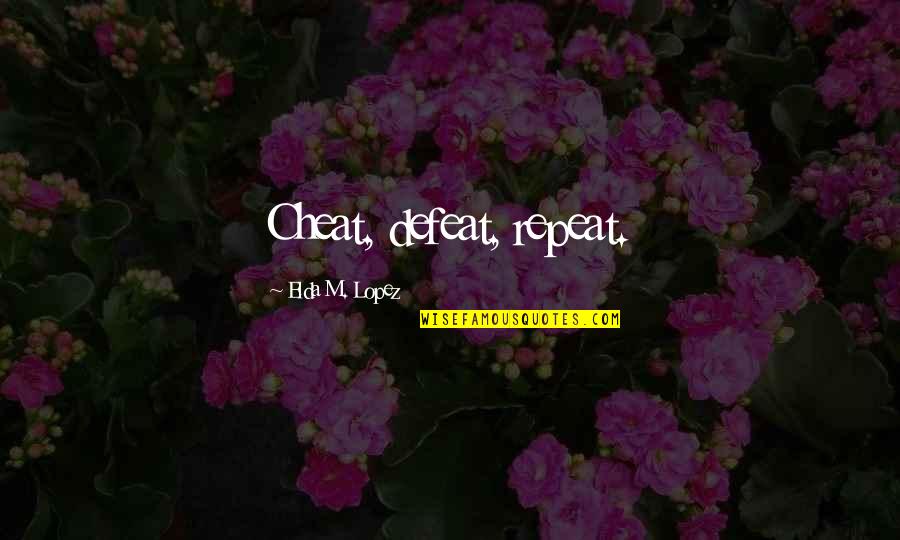 Cheat, defeat, repeat.
—
Elda M. Lopez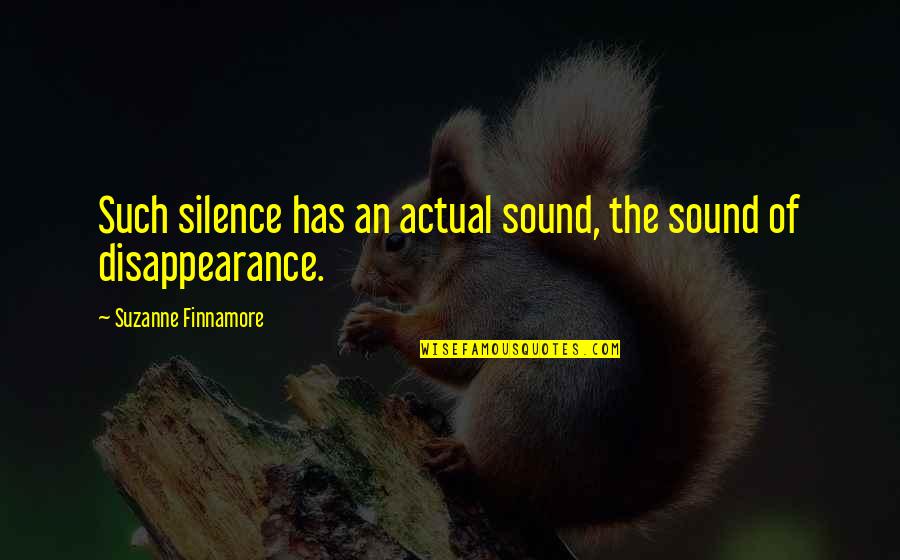 Such silence has an actual sound, the sound of disappearance. —
Suzanne Finnamore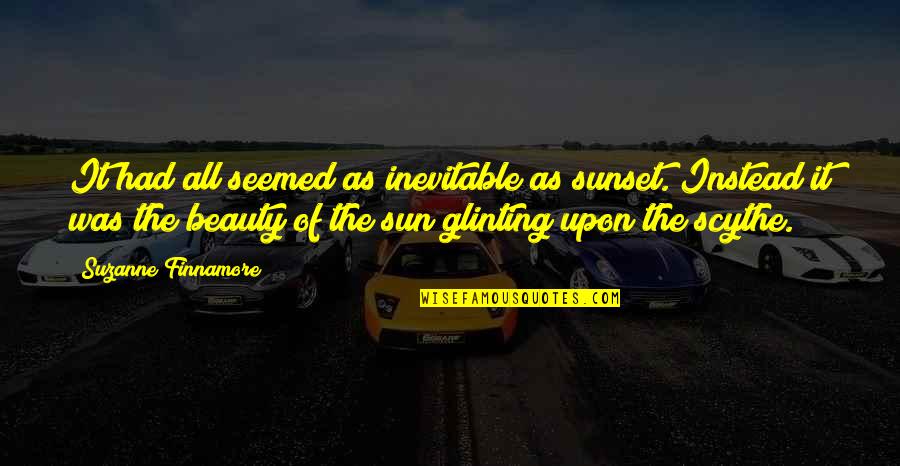 It had all seemed as inevitable as sunset. Instead it was the beauty of the sun glinting upon the scythe. —
Suzanne Finnamore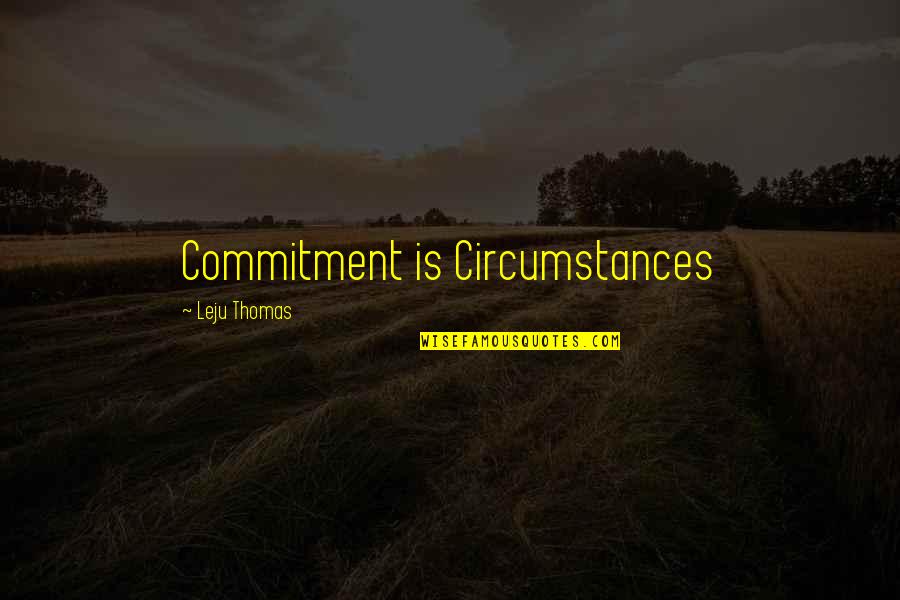 Commitment is Circumstances —
Leju Thomas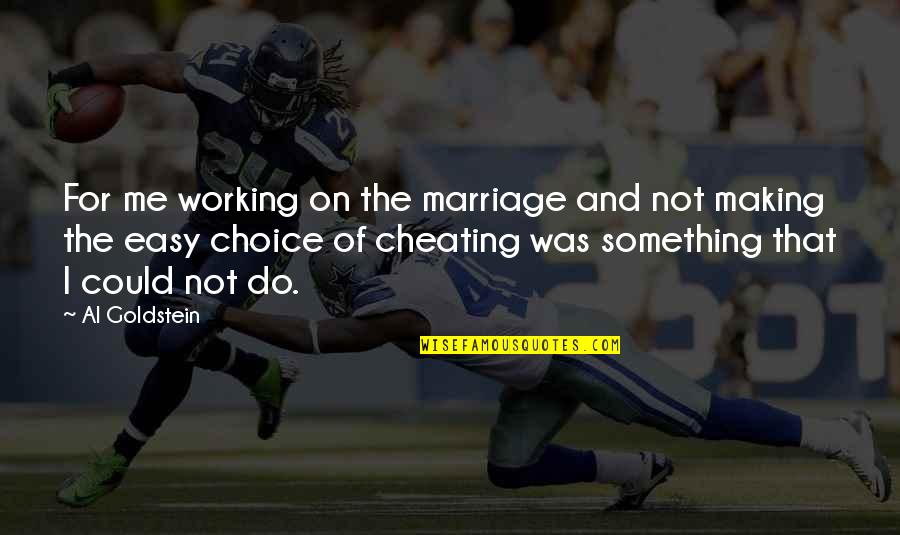 For me working on the marriage and not making the easy choice of cheating was something that I could not do. —
Al Goldstein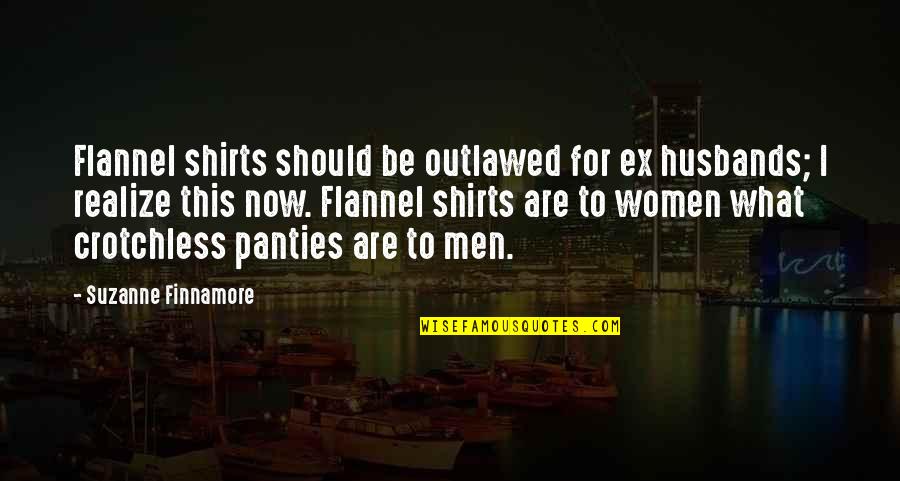 Flannel shirts should be outlawed for ex husbands; I realize this now. Flannel shirts are to women what crotchless panties are to men. —
Suzanne Finnamore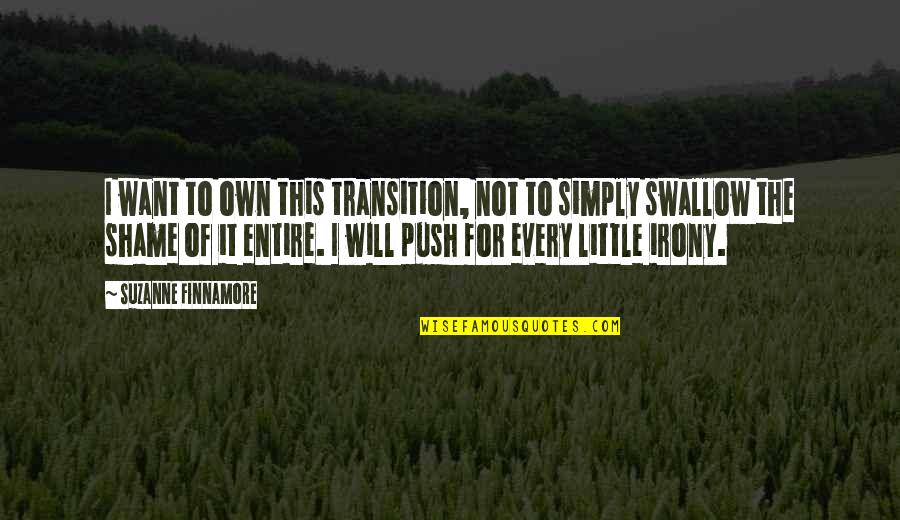 I want to own this transition, not to simply swallow the shame of it entire. I will push for every little irony. —
Suzanne Finnamore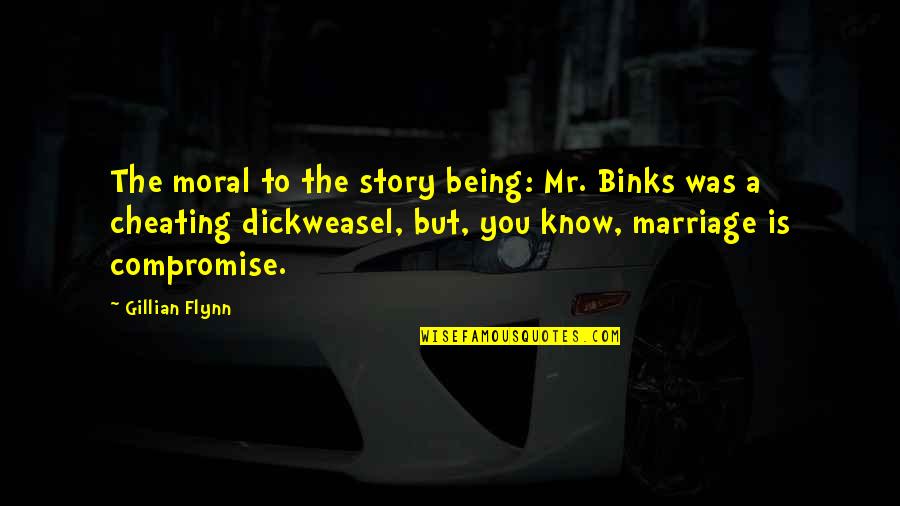 The moral to the story being: Mr. Binks was a cheating dickweasel, but, you know, marriage is compromise. —
Gillian Flynn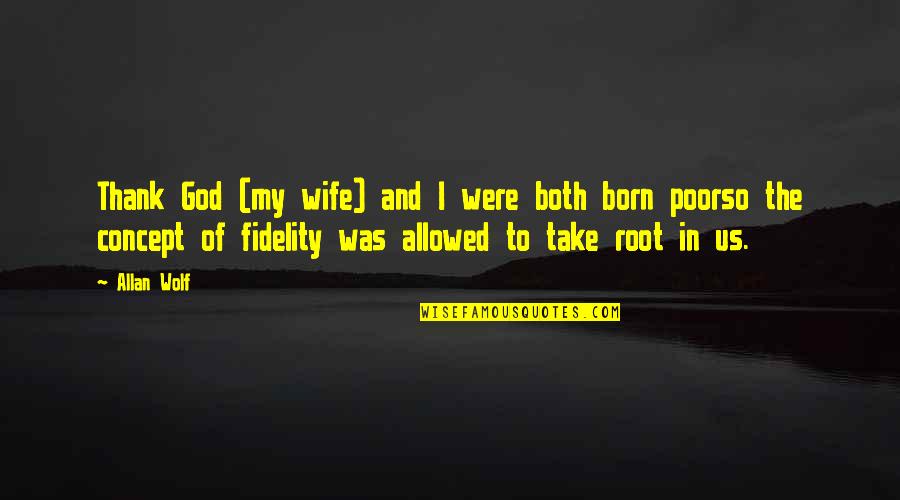 Thank God (my wife) and I were both born poor
so the concept of fidelity was allowed to take root in us. —
Allan Wolf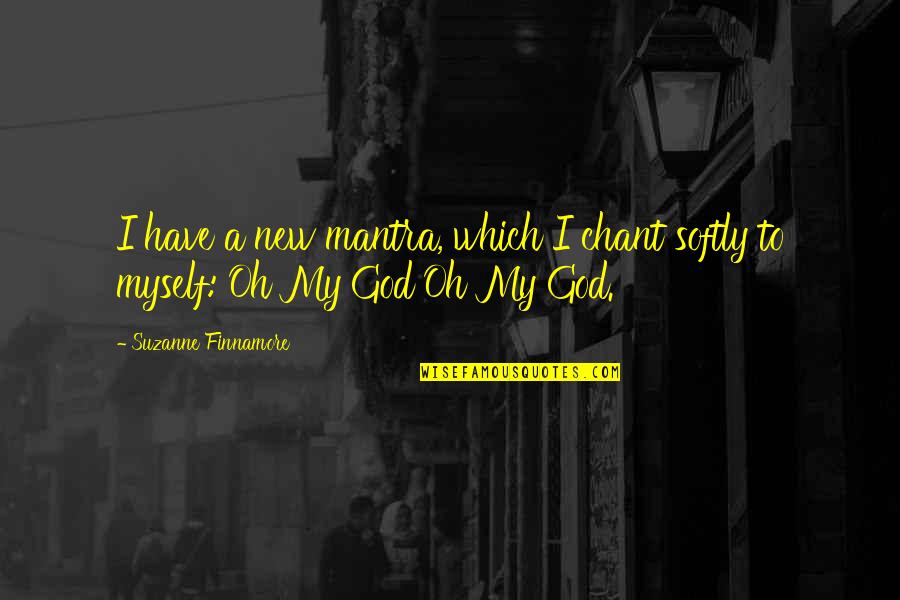 I have a new mantra, which I chant softly to myself: Oh My God Oh My God. —
Suzanne Finnamore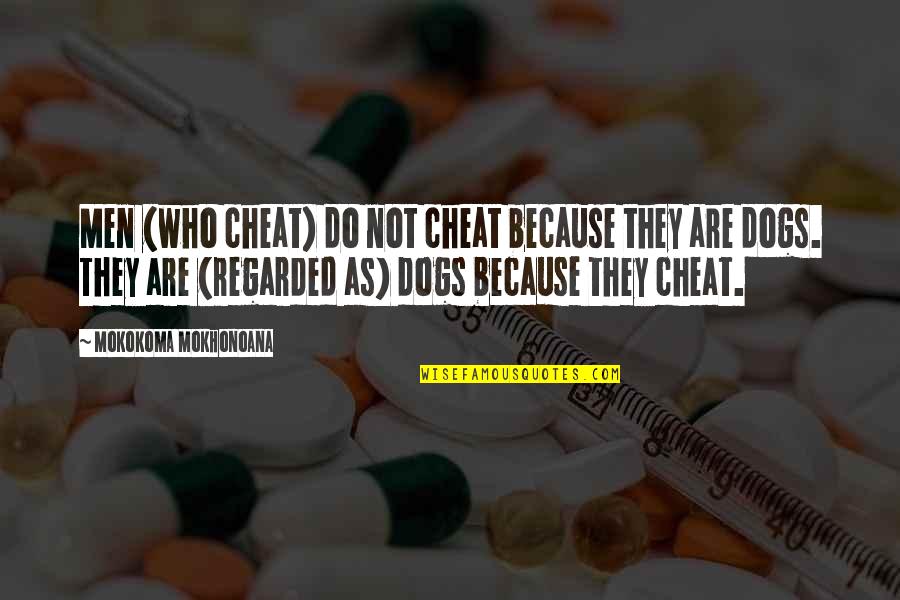 Men (who cheat) do not cheat because they are dogs. They are (regarded as) dogs because they cheat. —
Mokokoma Mokhonoana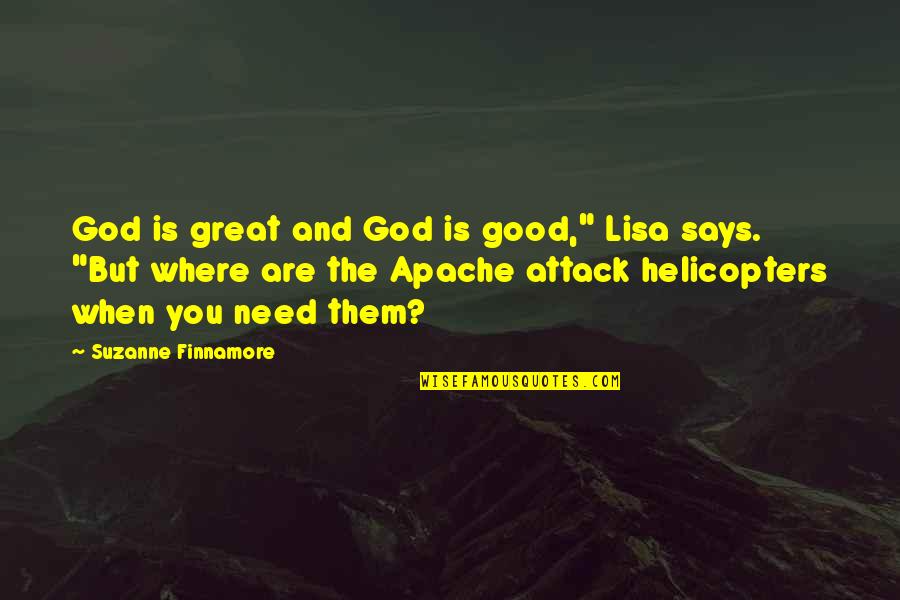 God is great and God is good," Lisa says. "But where are the Apache attack helicopters when you need them? —
Suzanne Finnamore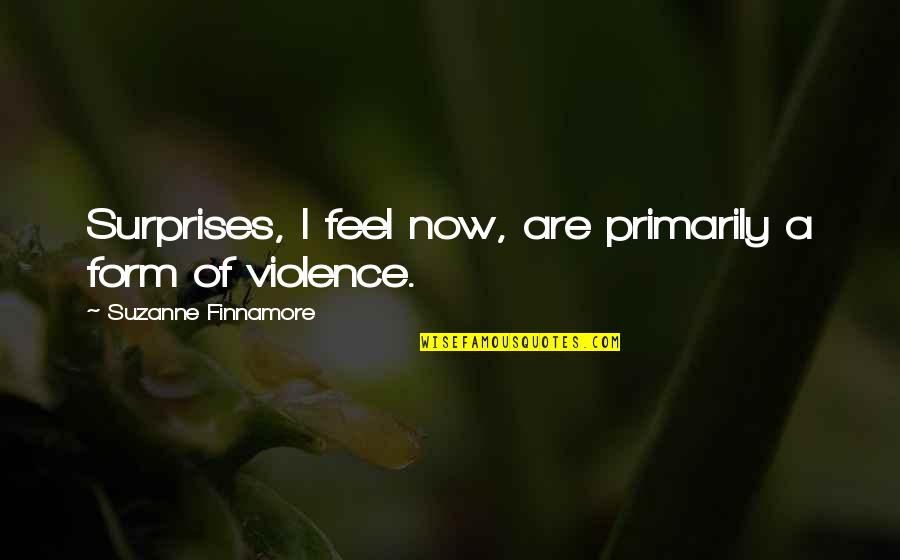 Surprises, I feel now, are primarily a form of violence. —
Suzanne Finnamore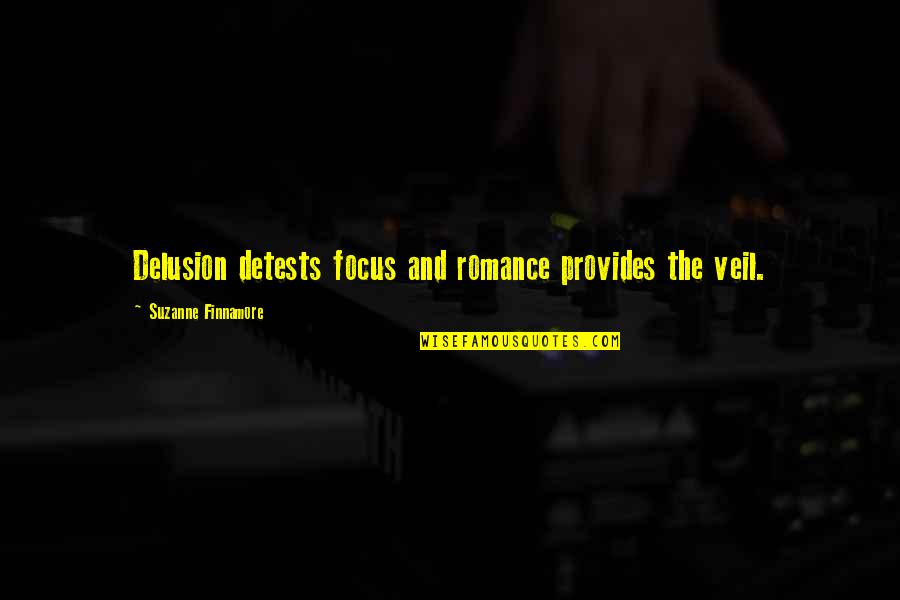 Delusion detests focus and romance provides the veil. —
Suzanne Finnamore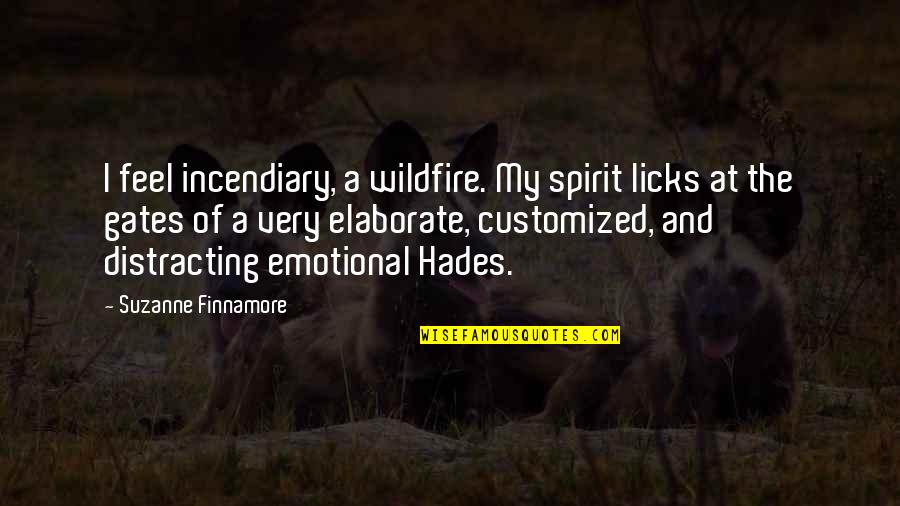 I feel incendiary, a wildfire. My spirit licks at the gates of a very elaborate, customized, and distracting emotional Hades. —
Suzanne Finnamore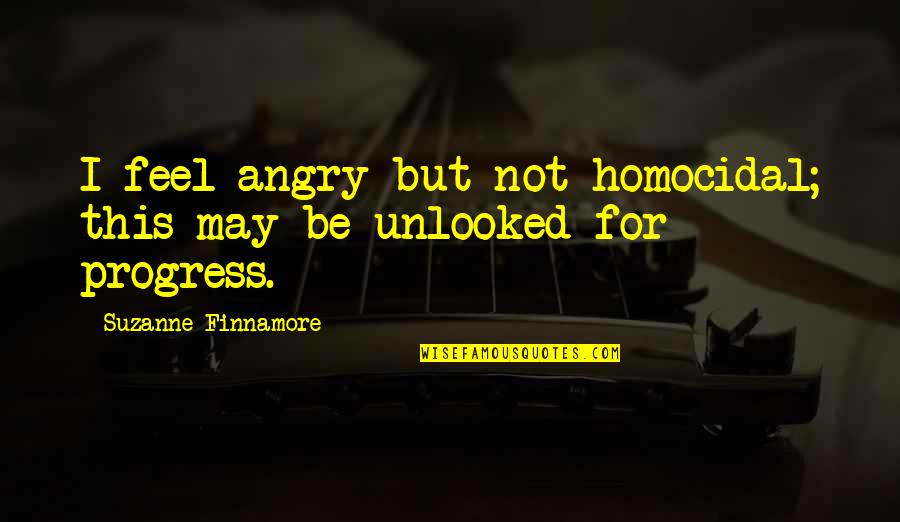 I feel angry but not homocidal; this may be unlooked-for progress. —
Suzanne Finnamore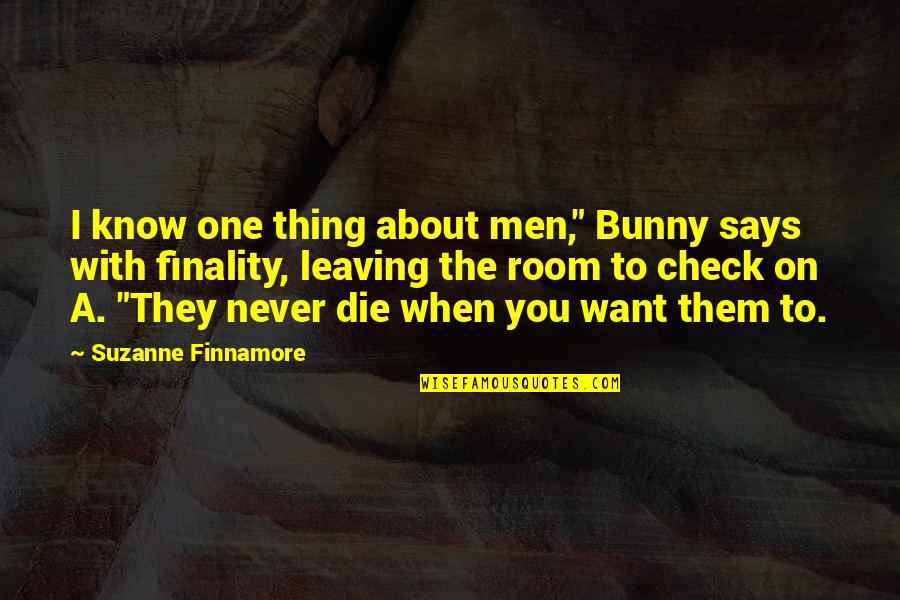 I know one thing about men," Bunny says with finality, leaving the room to check on A. "They never die when you want them to. —
Suzanne Finnamore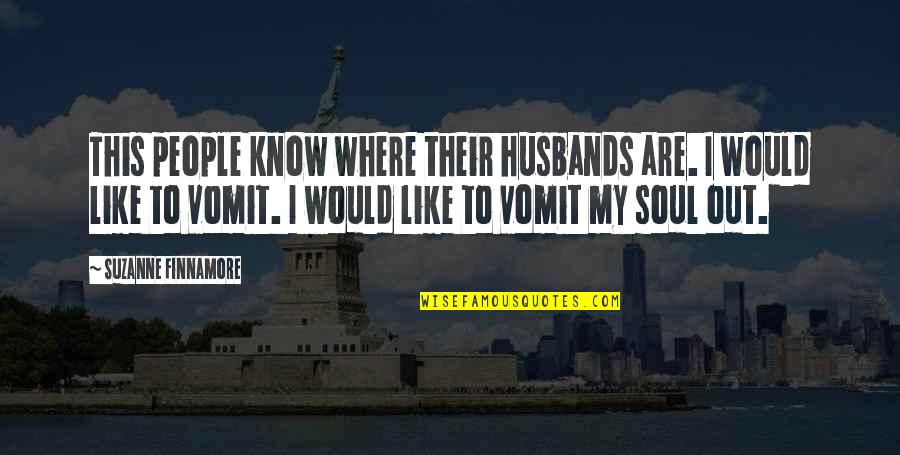 This people know where their husbands are. I would like to vomit. I would like to vomit my soul out. —
Suzanne Finnamore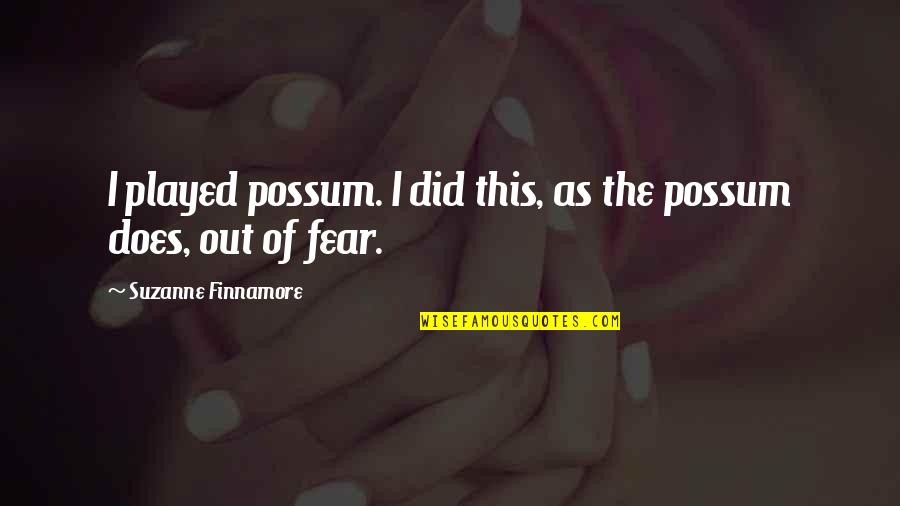 I played possum. I did this, as the possum does, out of fear. —
Suzanne Finnamore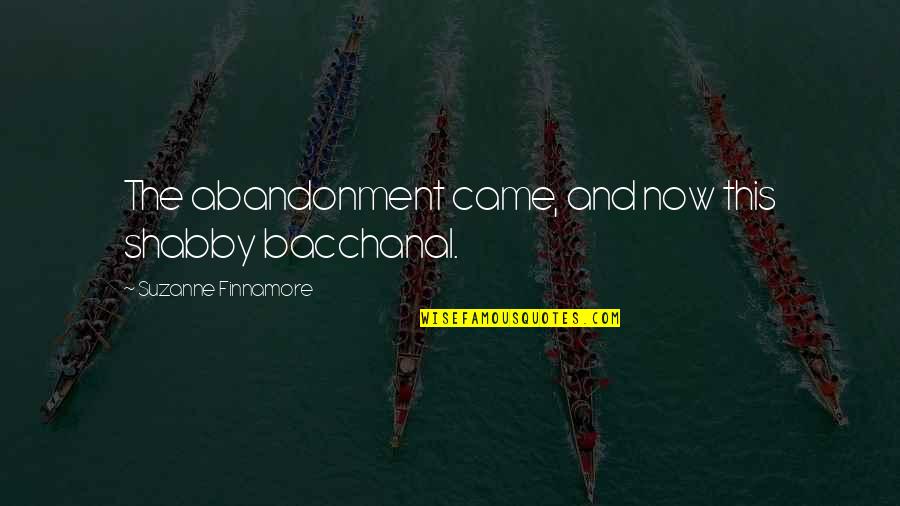 The abandonment came, and now this shabby bacchanal. —
Suzanne Finnamore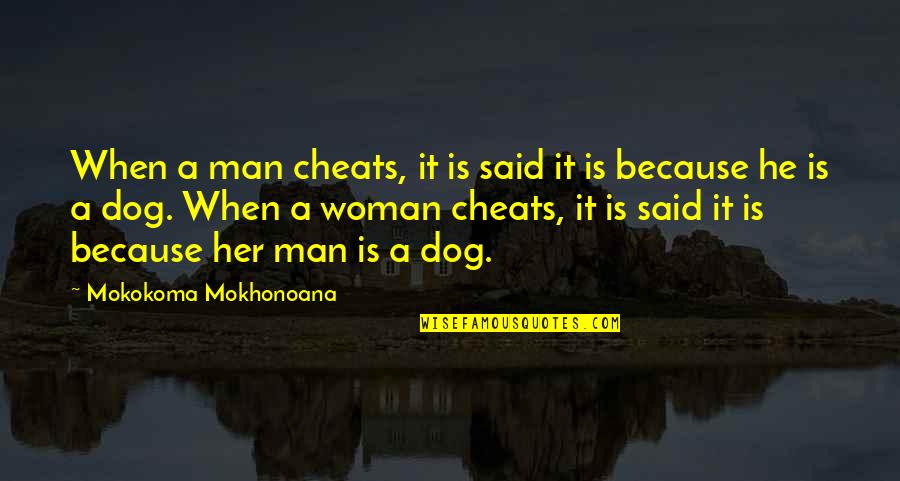 When a man cheats, it is said it is because he is a dog. When a woman cheats, it is said it is because her man is a dog. —
Mokokoma Mokhonoana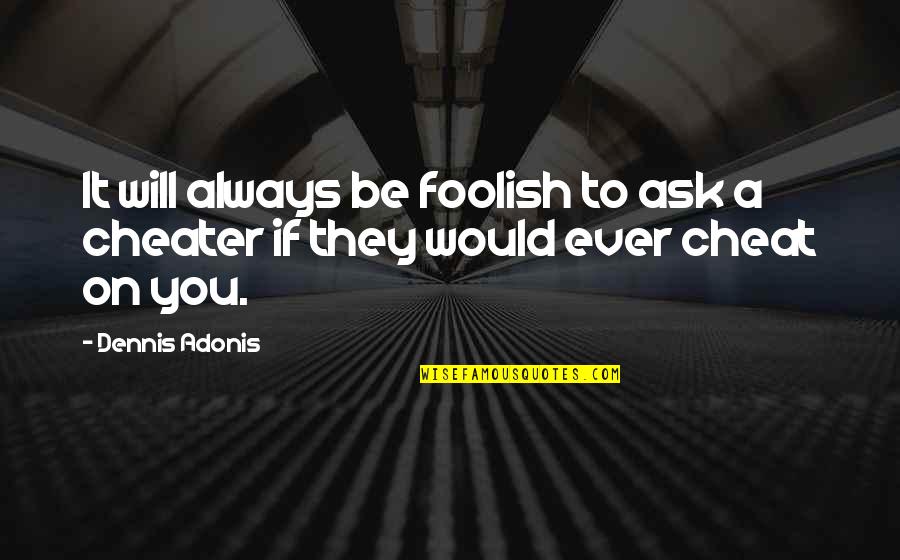 It will always be foolish to ask a cheater if they would ever cheat on you. —
Dennis Adonis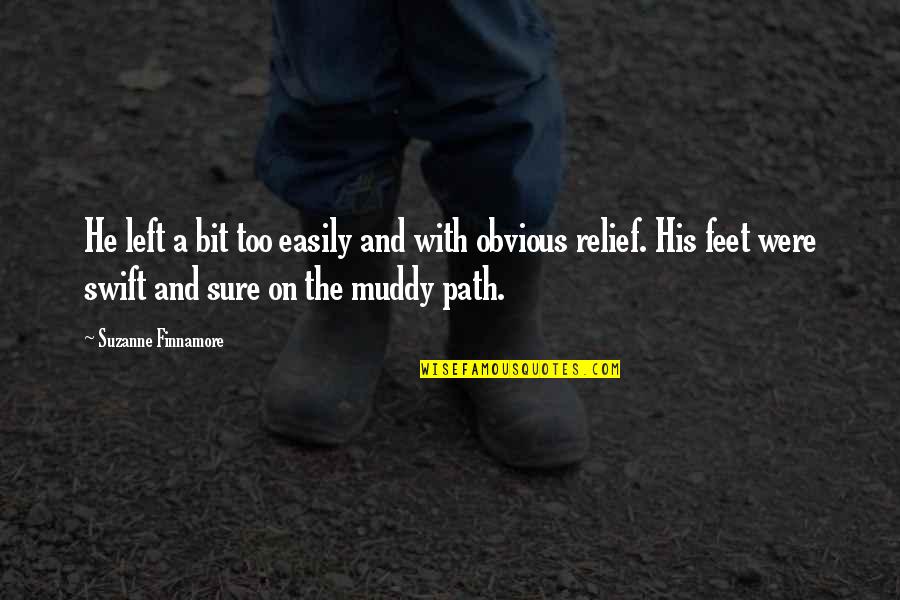 He left a bit too easily and with obvious relief. His feet were swift and sure on the muddy path. —
Suzanne Finnamore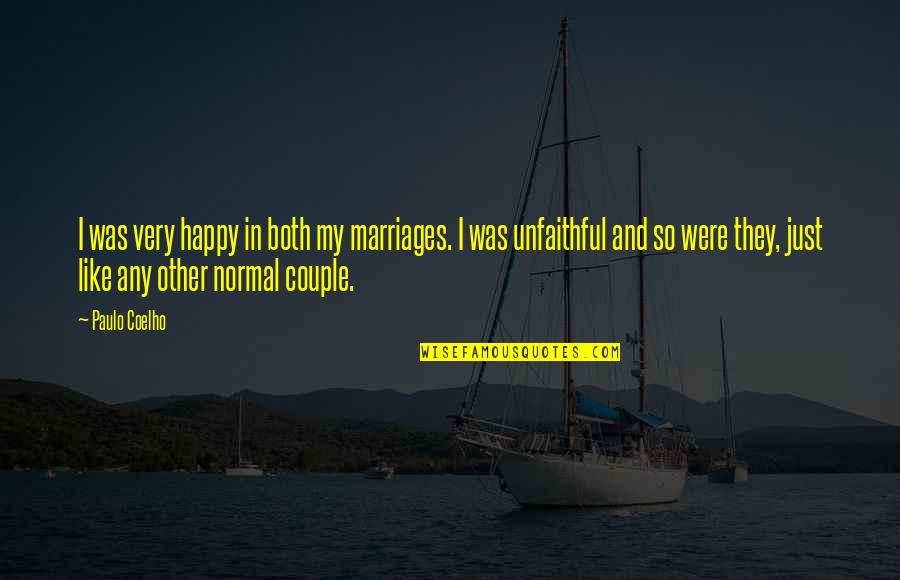 I was very happy in both my marriages. I was unfaithful and so were they, just like any other normal couple. —
Paulo Coelho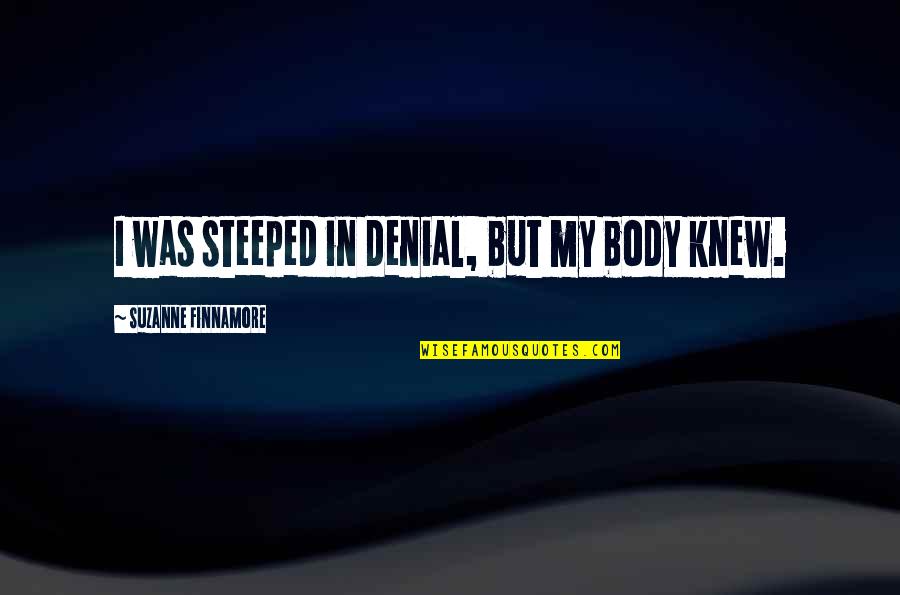 I was steeped in denial, but my body knew. —
Suzanne Finnamore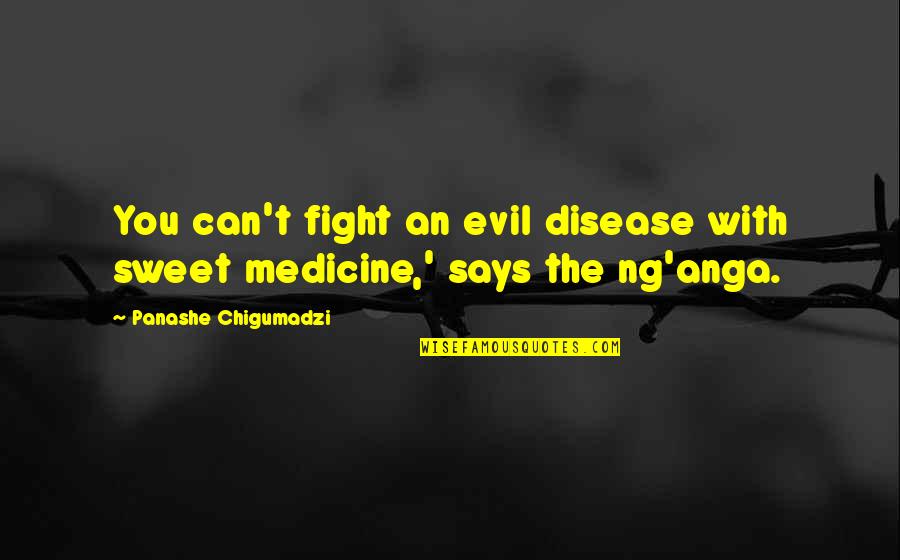 You can't fight an evil disease with sweet medicine,' says the ng'anga. —
Panashe Chigumadzi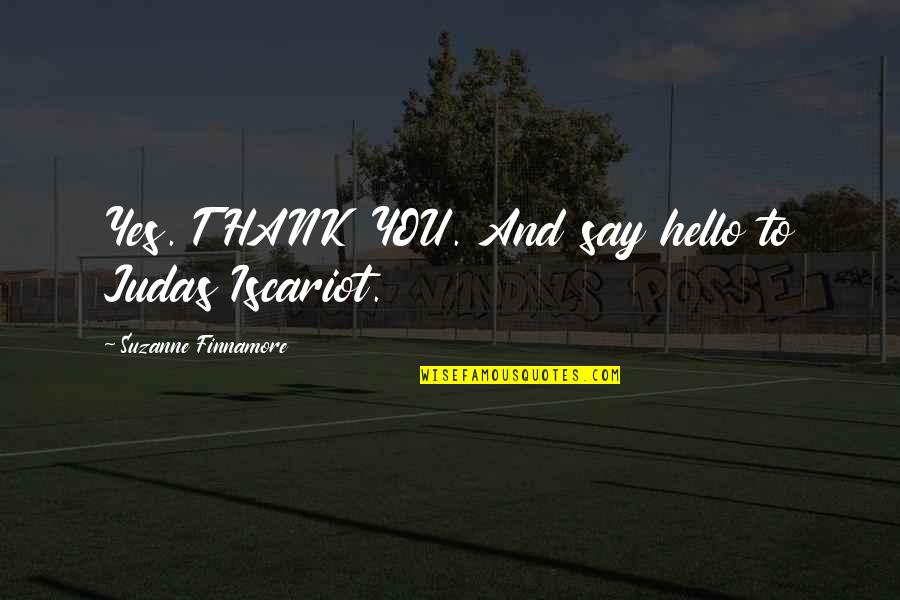 Yes. THANK YOU. And say hello to Judas Iscariot. —
Suzanne Finnamore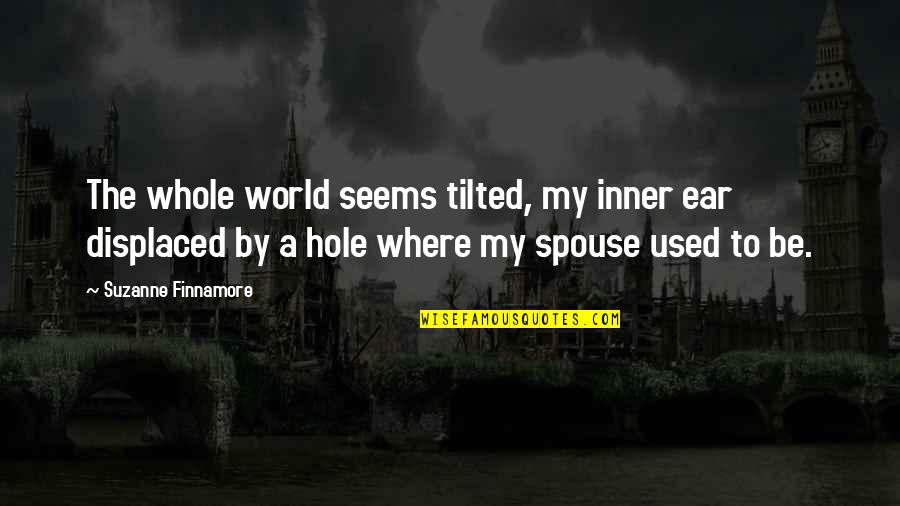 The whole world seems tilted, my inner ear displaced by a hole where my spouse used to be. —
Suzanne Finnamore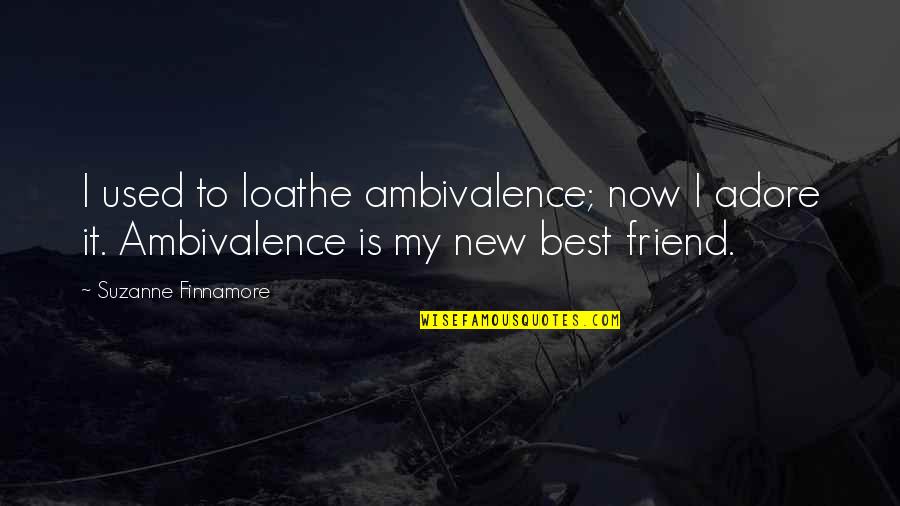 I used to loathe ambivalence; now I adore it. Ambivalence is my new best friend. —
Suzanne Finnamore