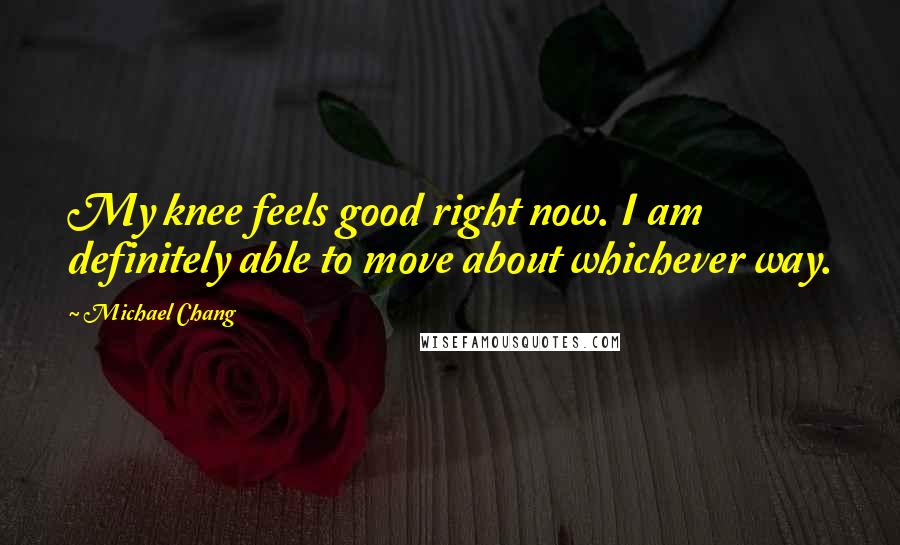 My knee feels good right now. I am definitely able to move about whichever way.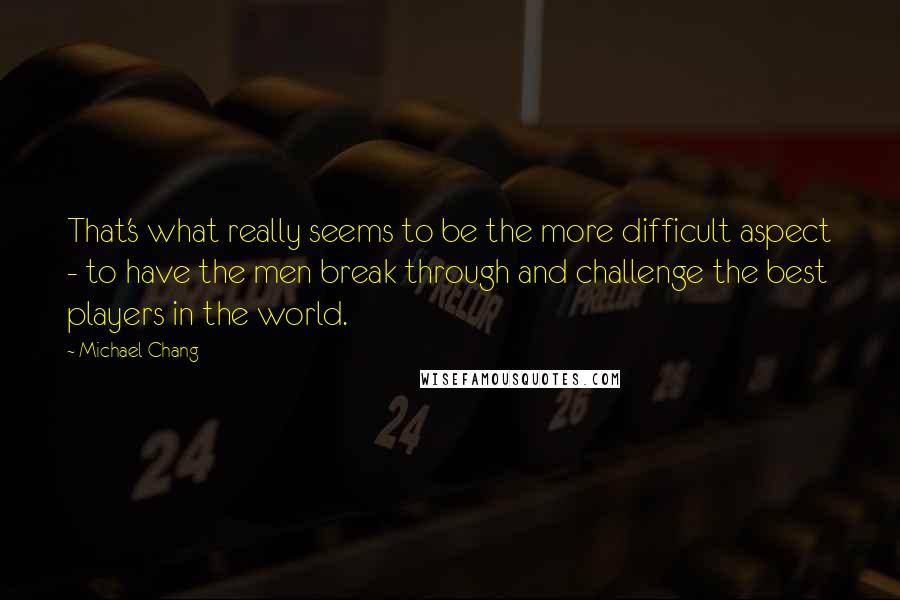 That's what really seems to be the more difficult aspect - to have the men break through and challenge the best players in the world.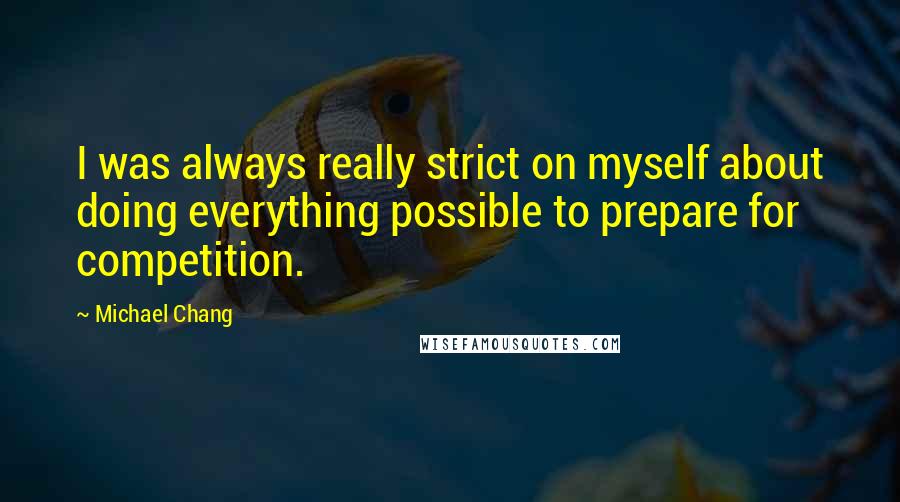 I was always really strict on myself about doing everything possible to prepare for competition.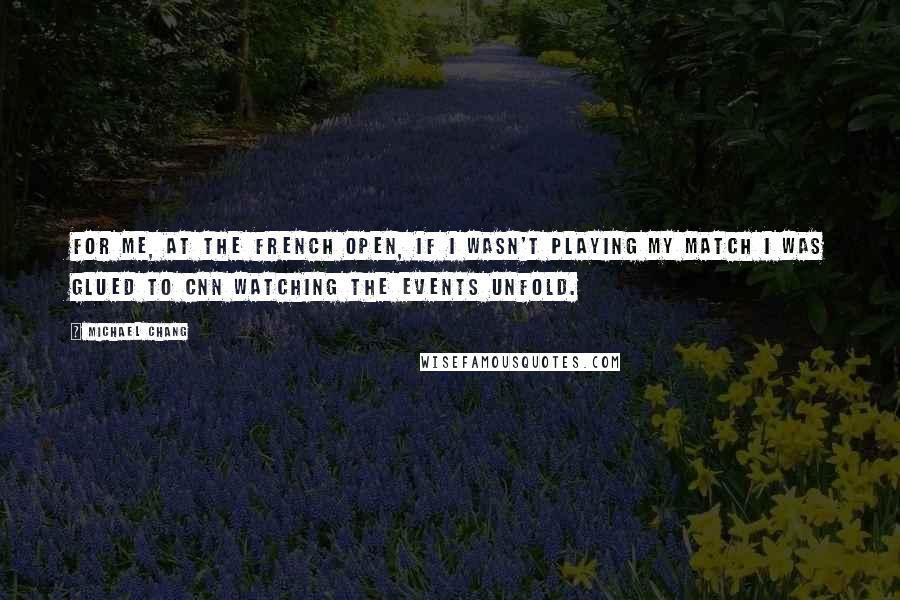 For me, at the French Open, if I wasn't playing my match I was glued to CNN watching the events unfold.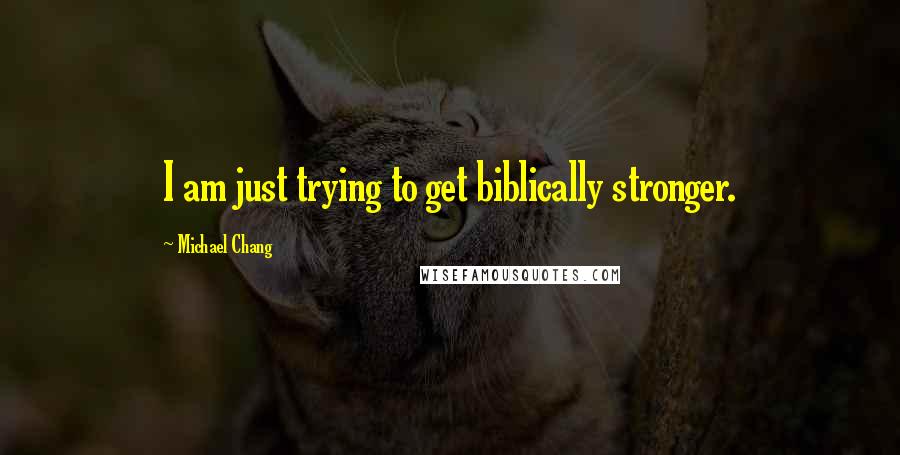 I am just trying to get biblically stronger.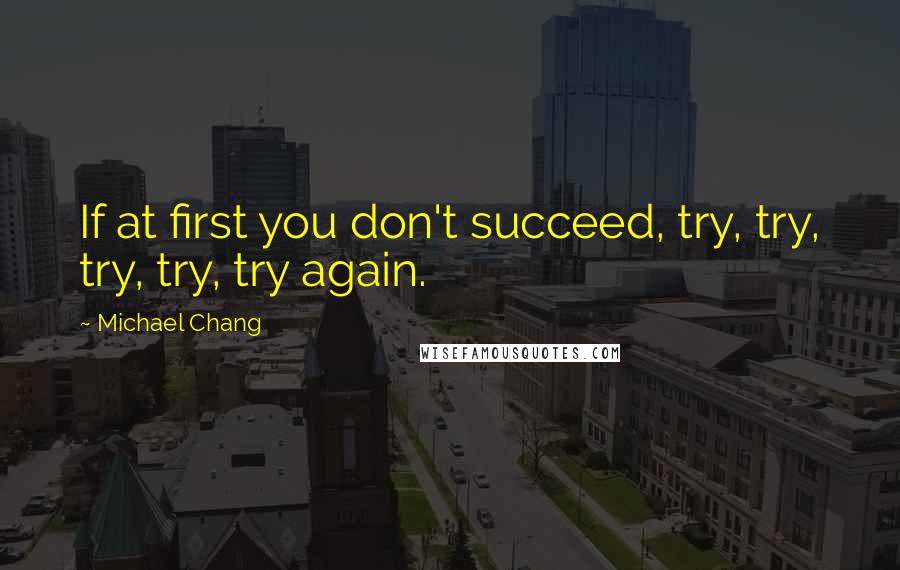 If at first you don't succeed, try, try, try, try, try again.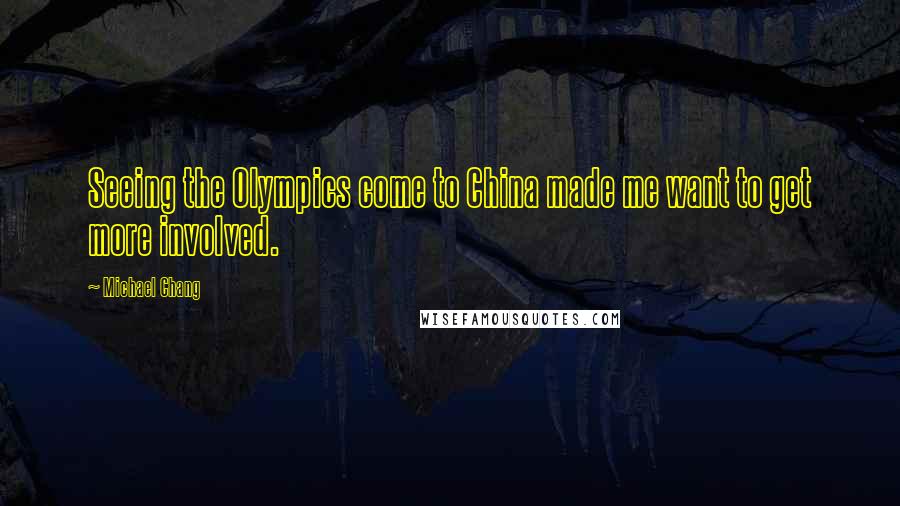 Seeing the Olympics come to China made me want to get more involved.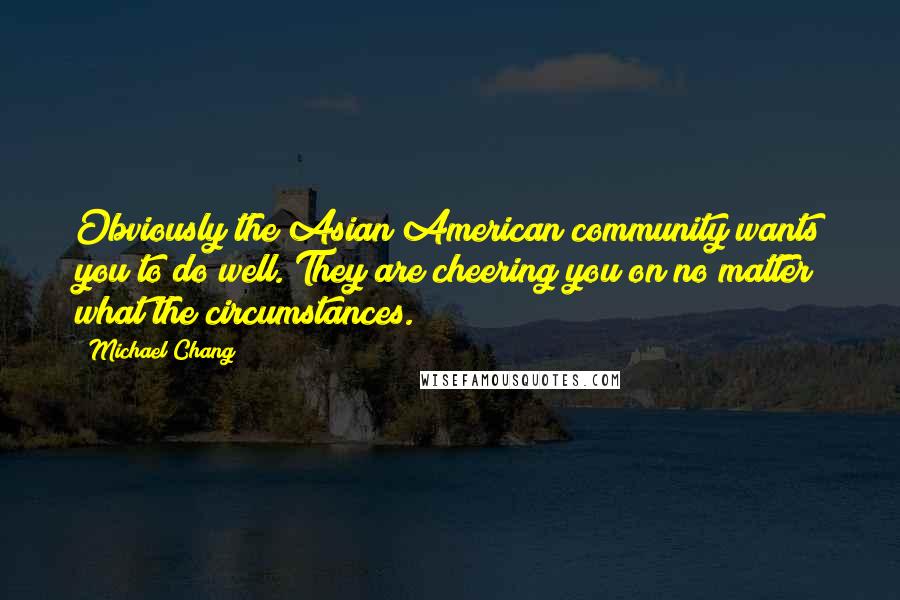 Obviously the Asian American community wants you to do well. They are cheering you on no matter what the circumstances.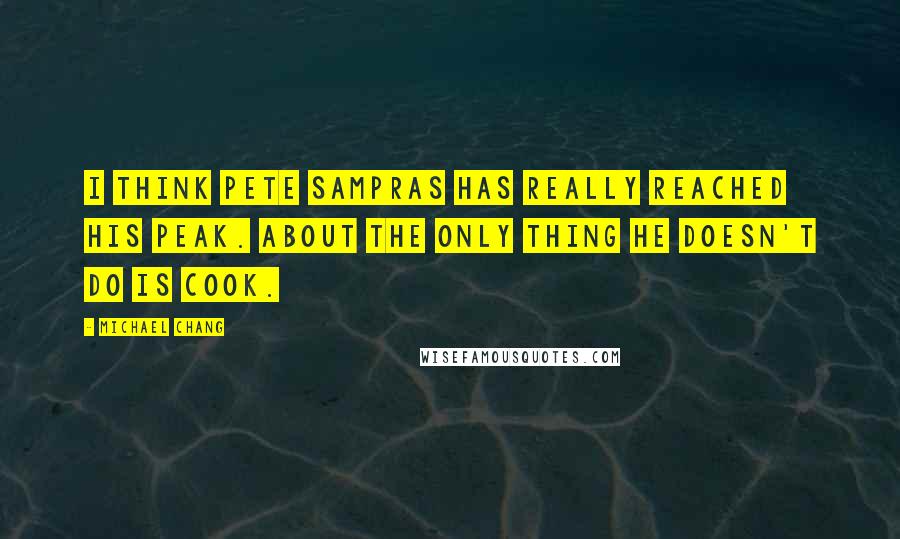 I think Pete Sampras has really reached his peak. About the only thing he doesn't do is cook.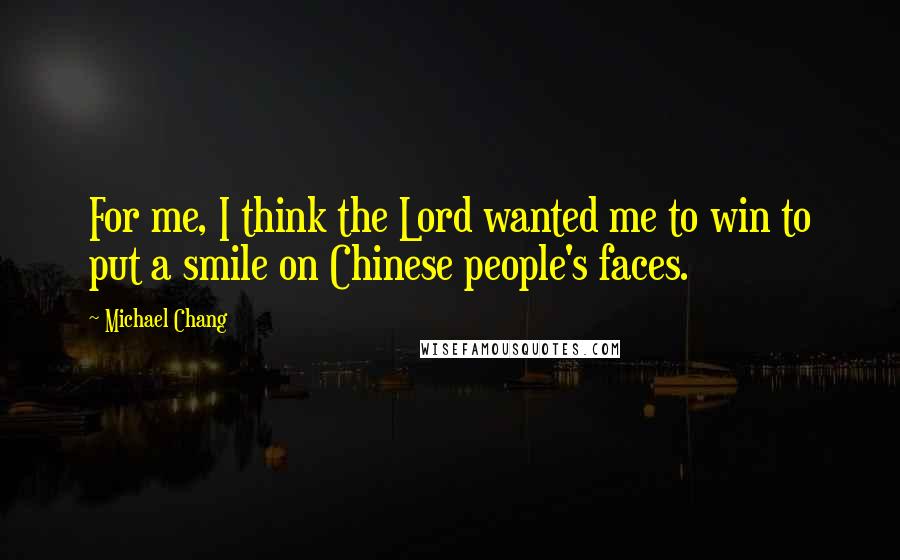 For me, I think the Lord wanted me to win to put a smile on Chinese people's faces.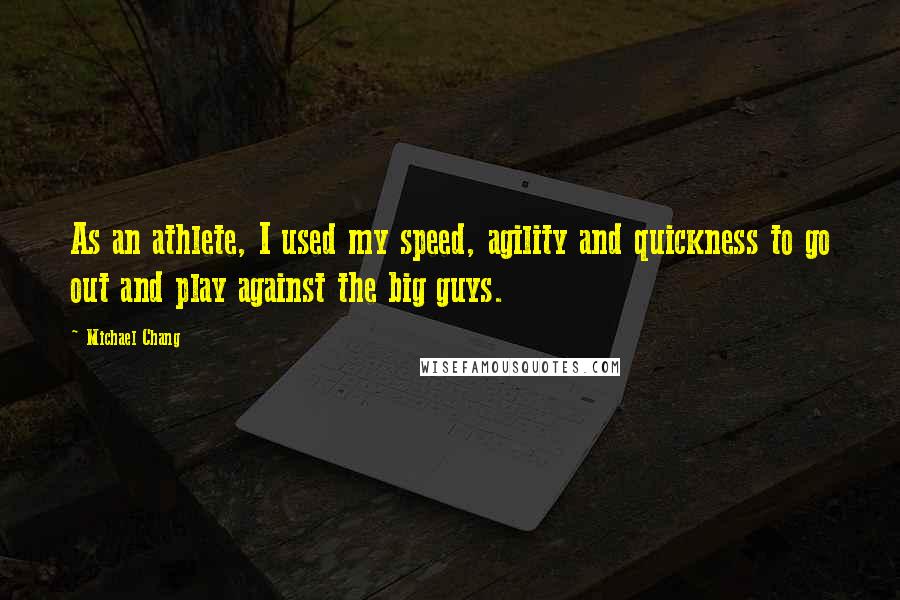 As an athlete, I used my speed, agility and quickness to go out and play against the big guys.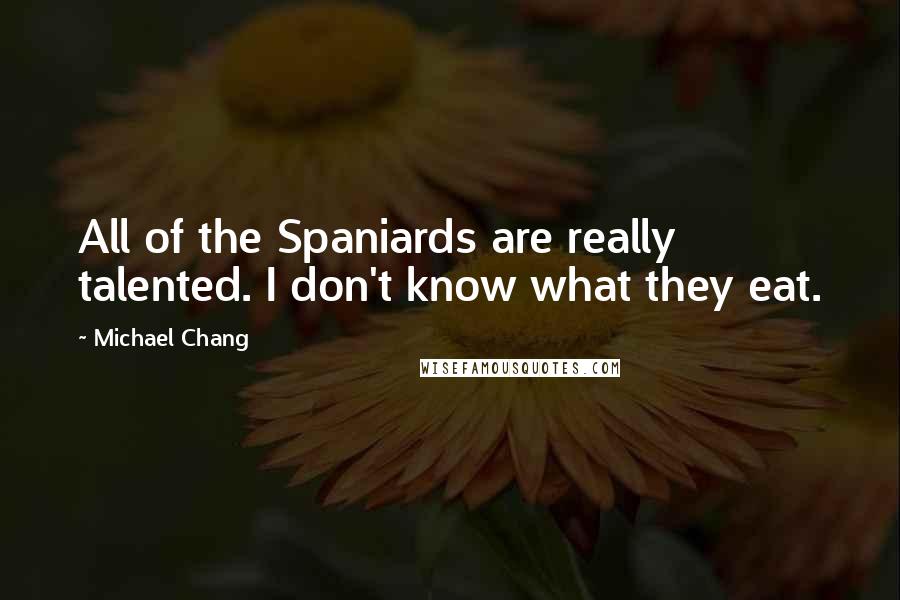 All of the Spaniards are really talented. I don't know what they eat.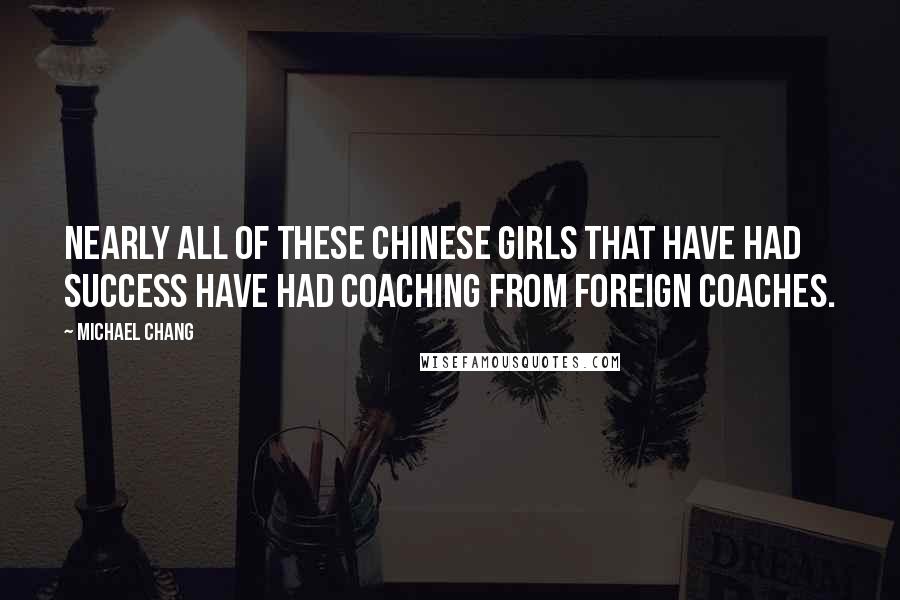 Nearly all of these Chinese girls that have had success have had coaching from foreign coaches.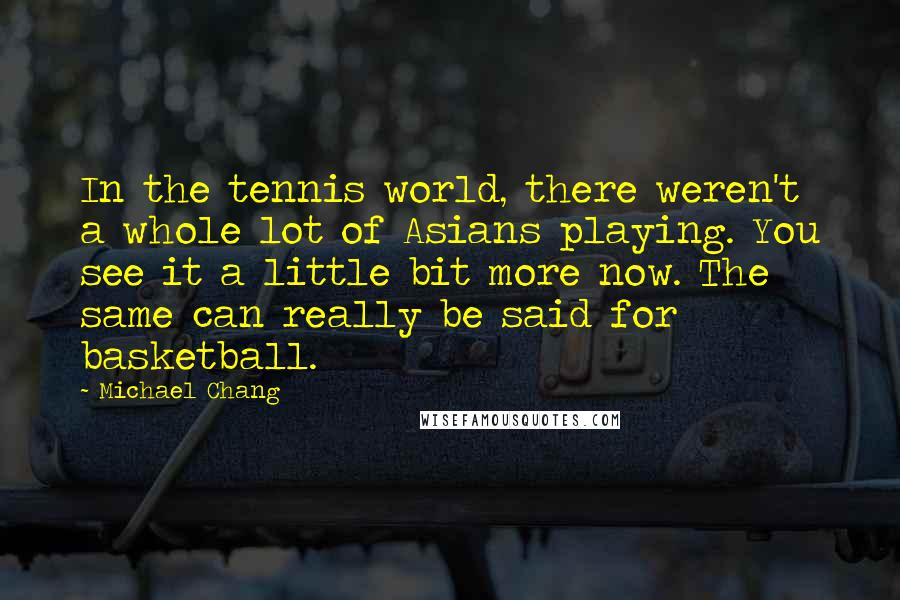 In the tennis world, there weren't a whole lot of Asians playing. You see it a little bit more now. The same can really be said for basketball.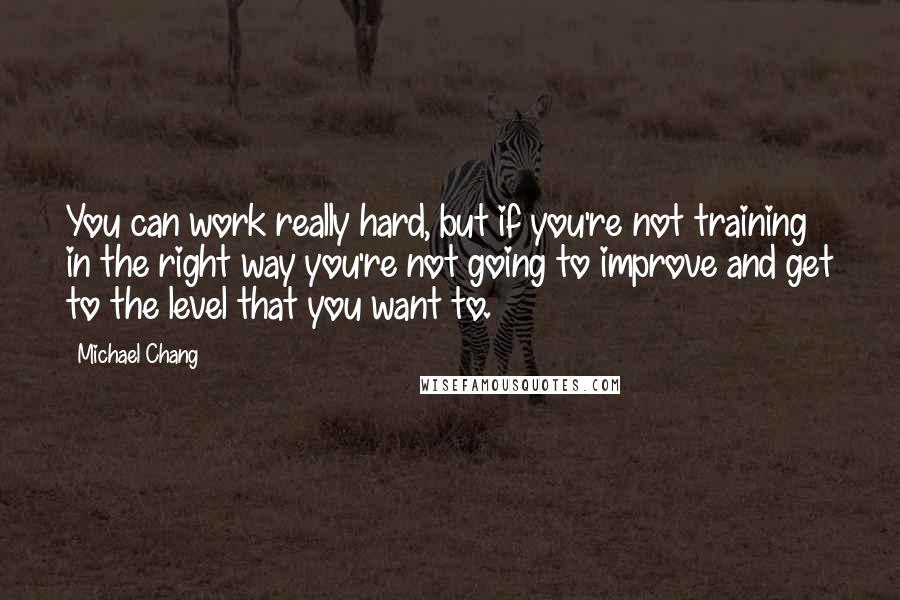 You can work really hard, but if you're not training in the right way you're not going to improve and get to the level that you want to.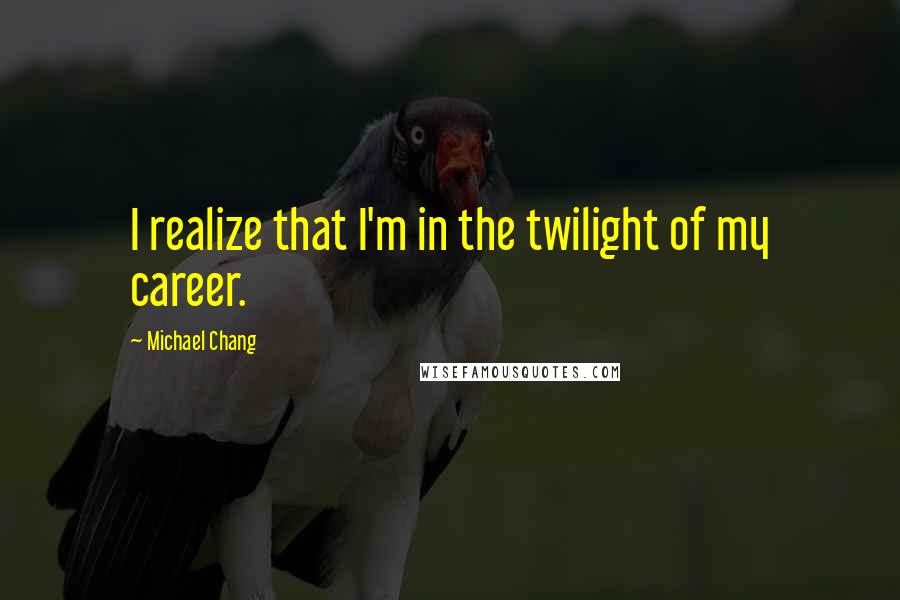 I realize that I'm in the twilight of my career.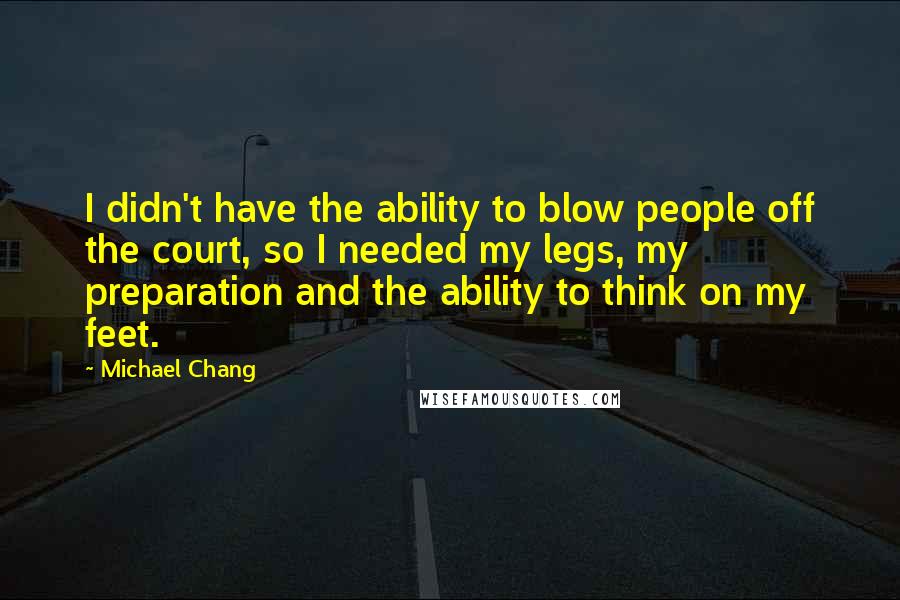 I didn't have the ability to blow people off the court, so I needed my legs, my preparation and the ability to think on my feet.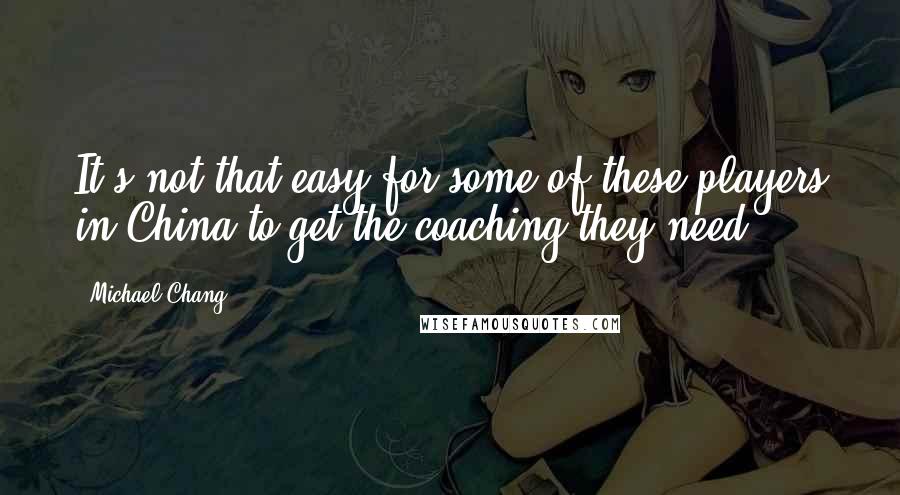 It's not that easy for some of these players in China to get the coaching they need.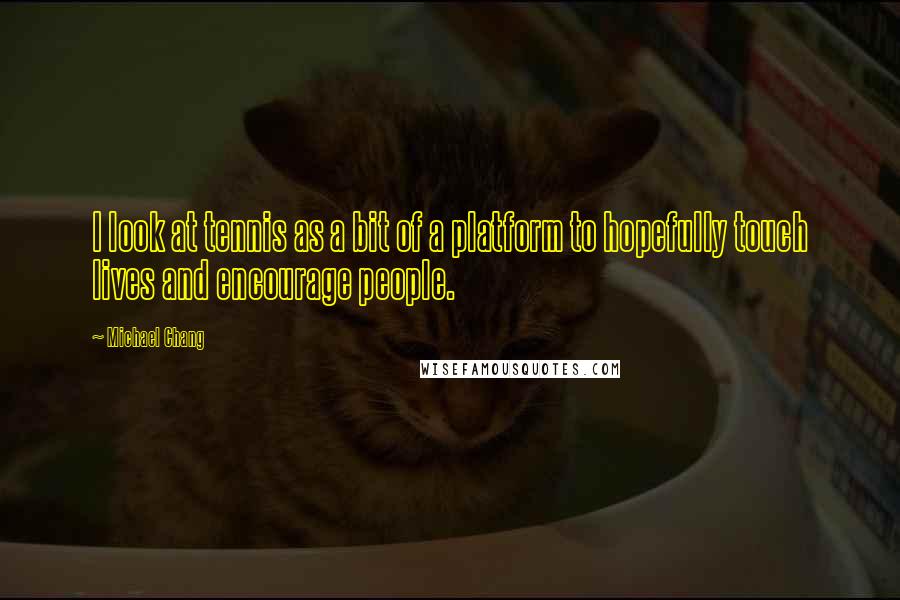 I look at tennis as a bit of a platform to hopefully touch lives and encourage people.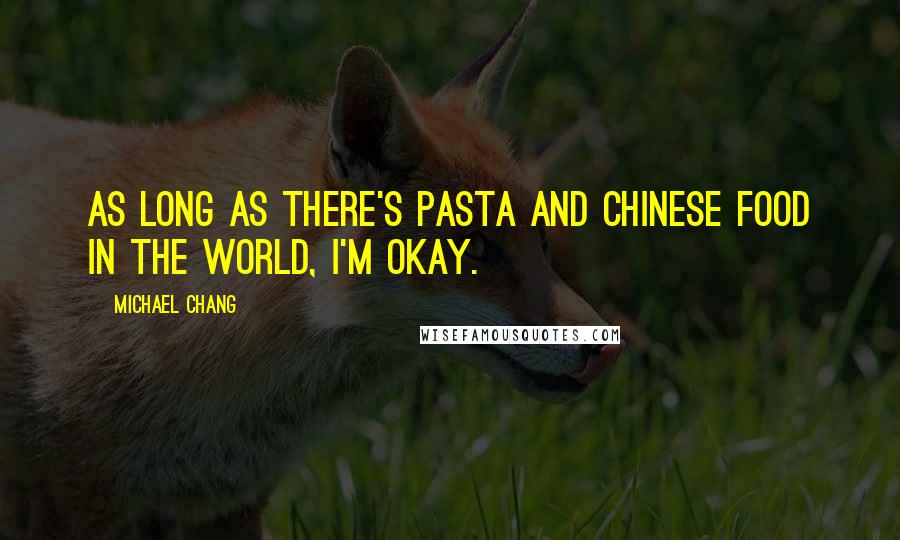 As long as there's pasta and Chinese food in the world, I'm okay.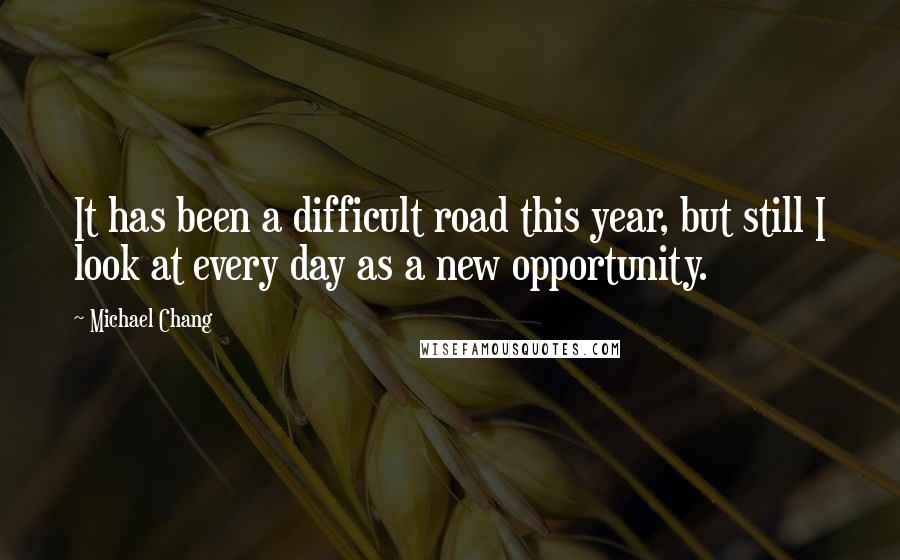 It has been a difficult road this year, but still I look at every day as a new opportunity.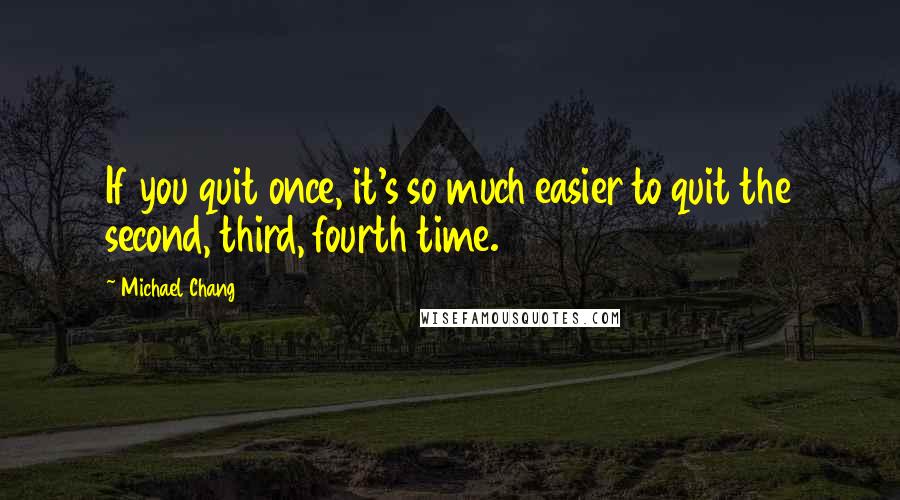 If you quit once, it's so much easier to quit the second, third, fourth time.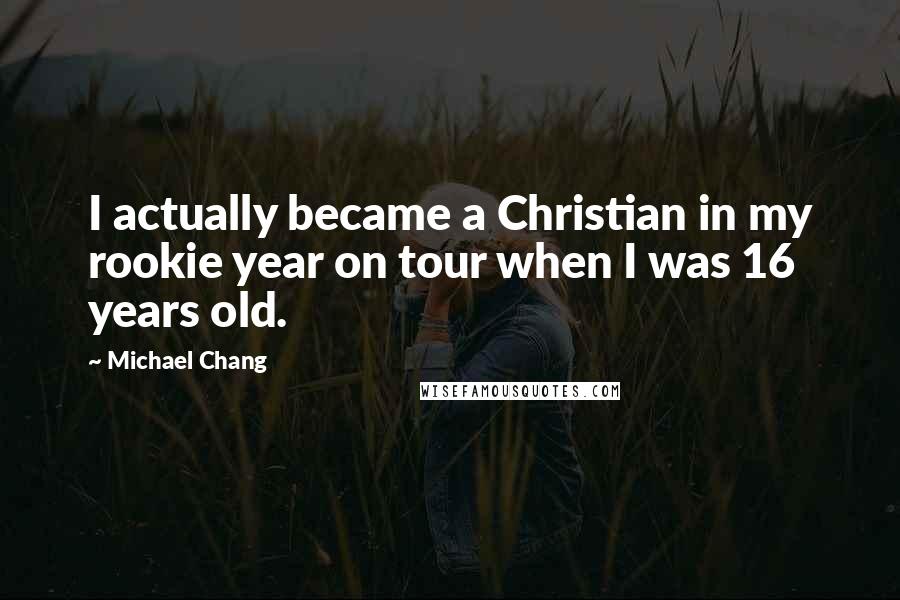 I actually became a Christian in my rookie year on tour when I was 16 years old.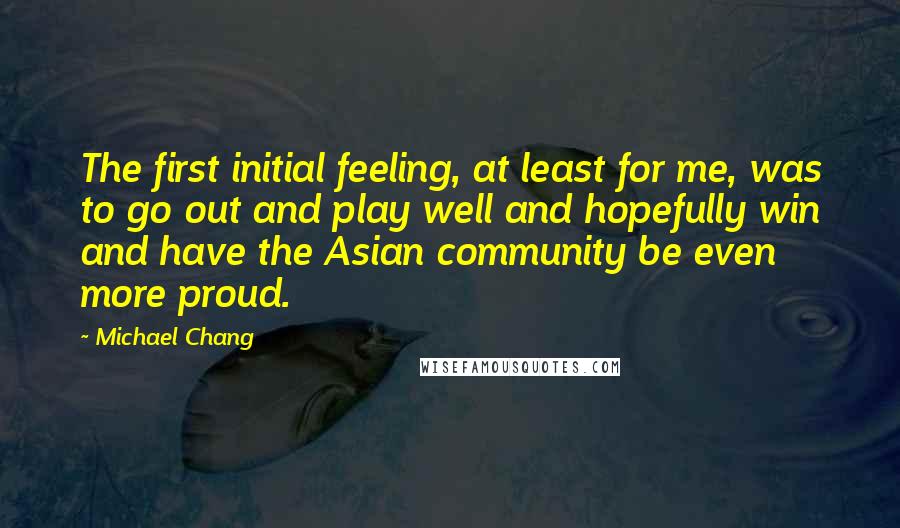 The first initial feeling, at least for me, was to go out and play well and hopefully win and have the Asian community be even more proud.