Rose Leslie Quotes
Top 10 wise famous quotes and sayings by Rose Leslie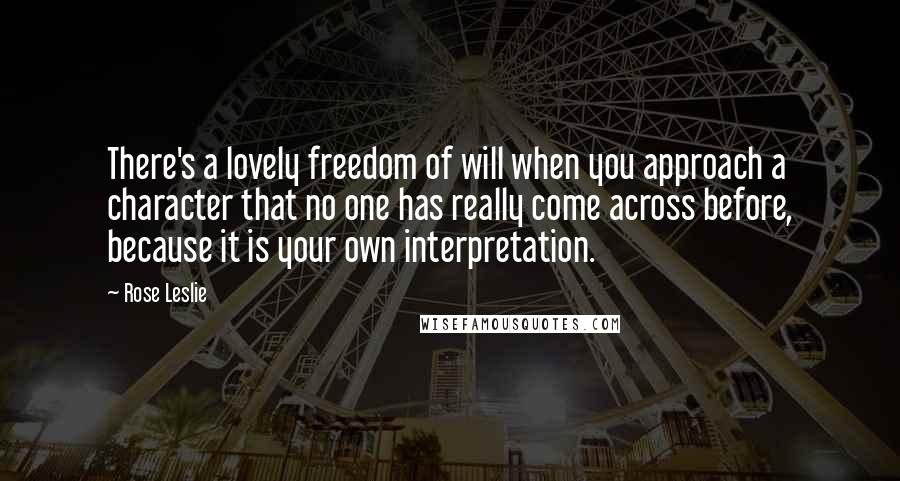 There's a lovely freedom of will when you approach a character that no one has really come across before, because it is your own interpretation.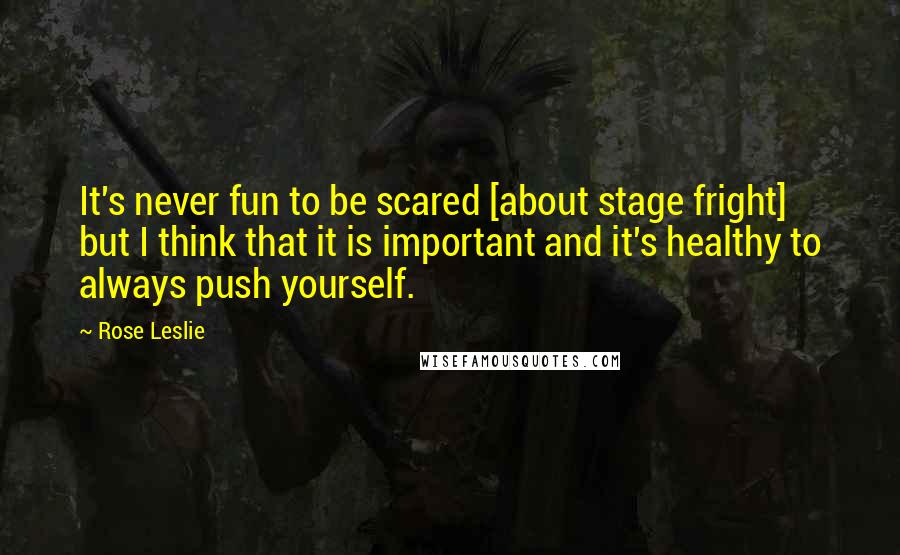 It's never fun to be scared [about stage fright] but I think that it is important and it's healthy to always push yourself.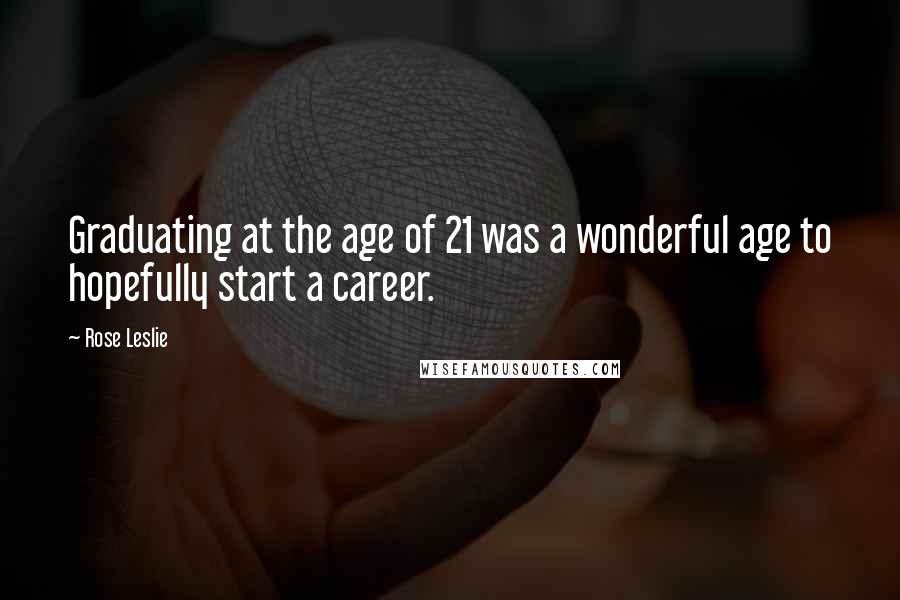 Graduating at the age of 21 was a wonderful age to hopefully start a career.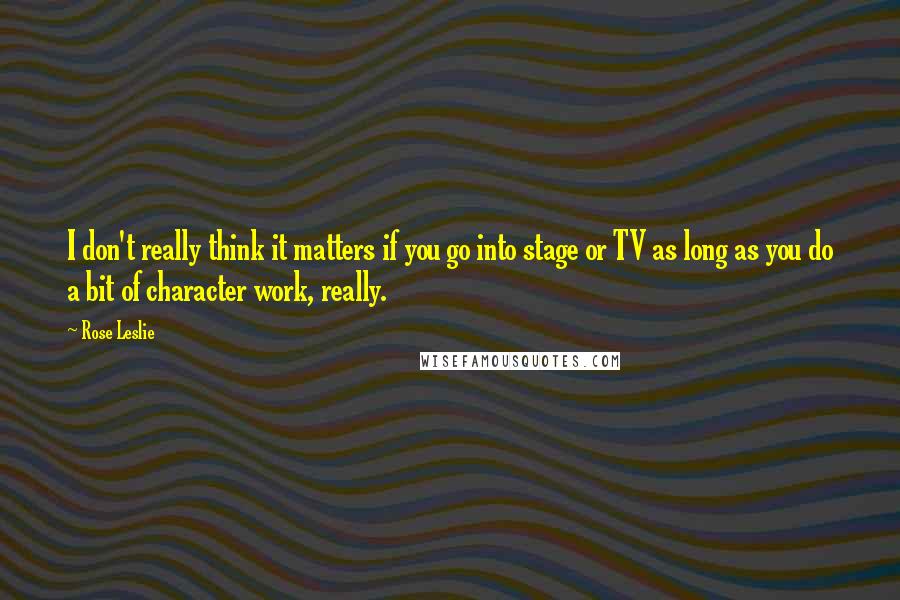 I don't really think it matters if you go into stage or TV as long as you do a bit of character work, really.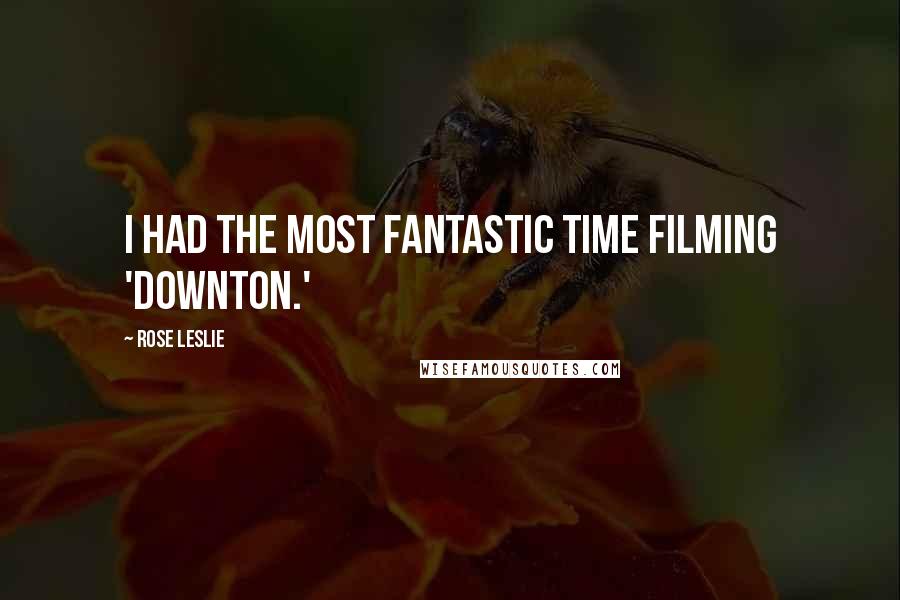 I had the most fantastic time filming 'Downton.'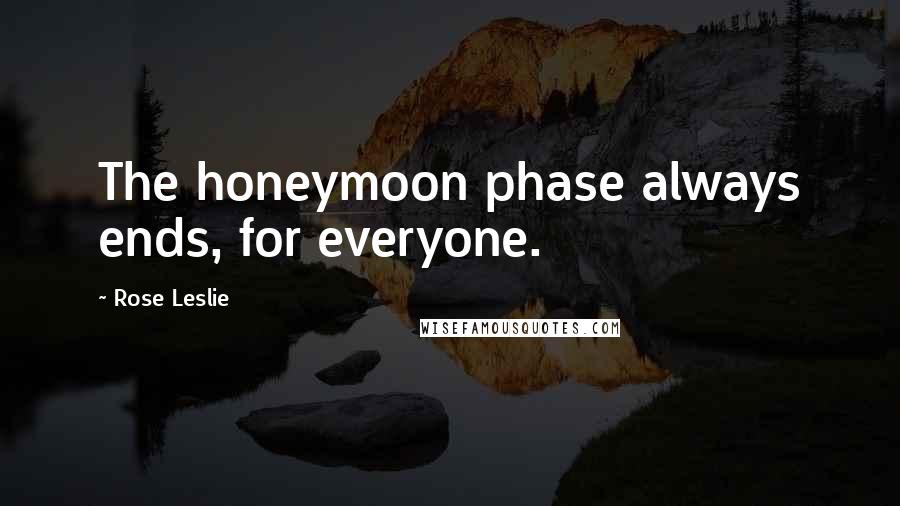 The honeymoon phase always ends, for everyone.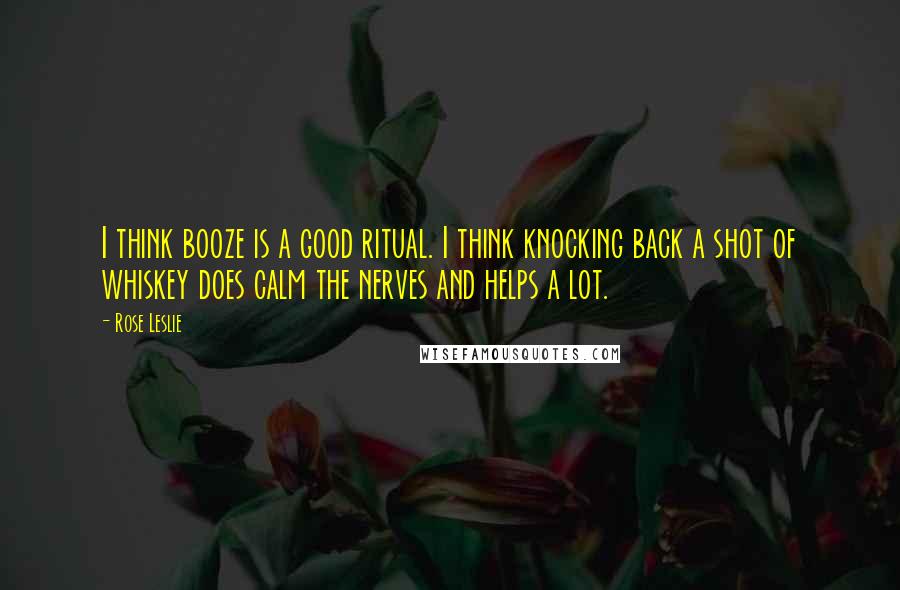 I think booze is a good ritual. I think knocking back a shot of whiskey does calm the nerves and helps a lot.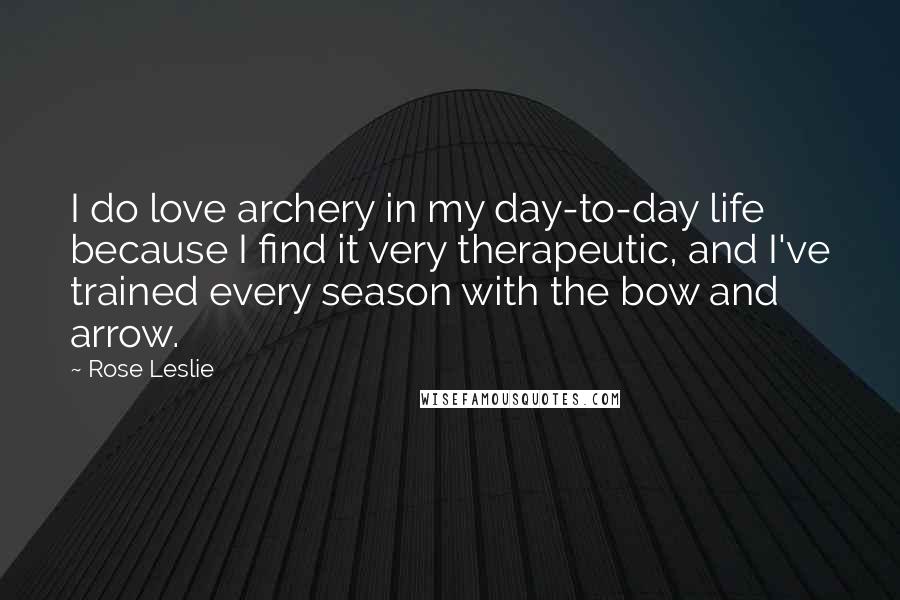 I do love archery in my day-to-day life because I find it very therapeutic, and I've trained every season with the bow and arrow.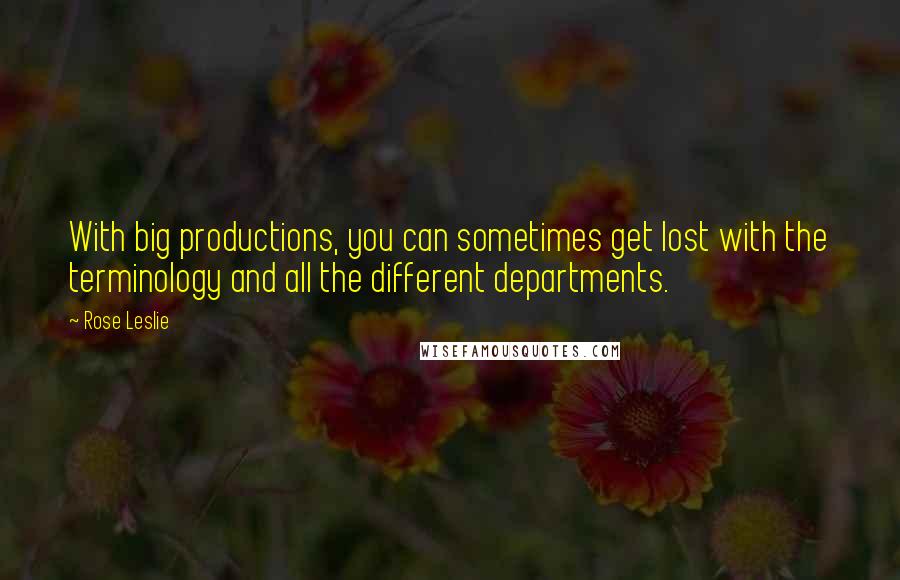 With big productions, you can sometimes get lost with the terminology and all the different departments.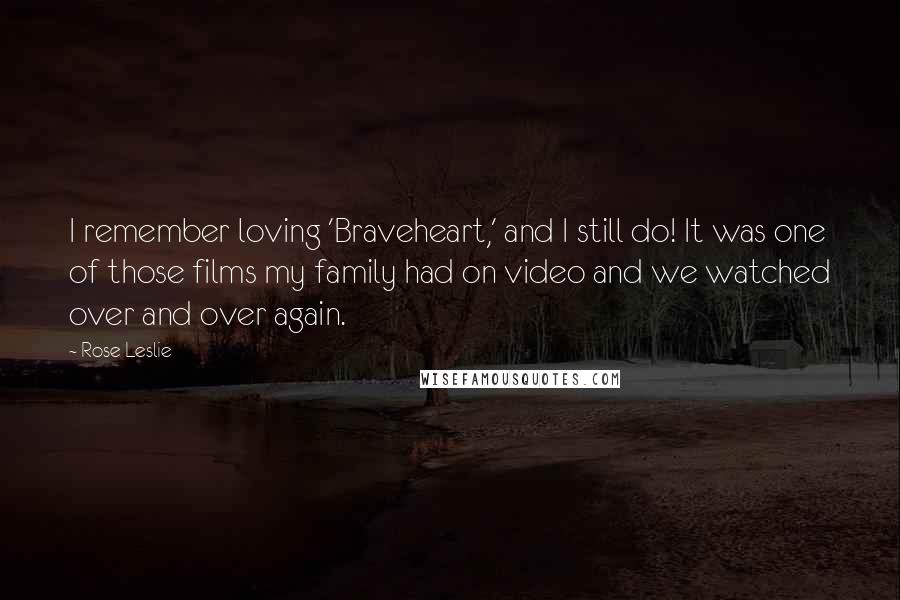 I remember loving 'Braveheart,' and I still do! It was one of those films my family had on video and we watched over and over again.