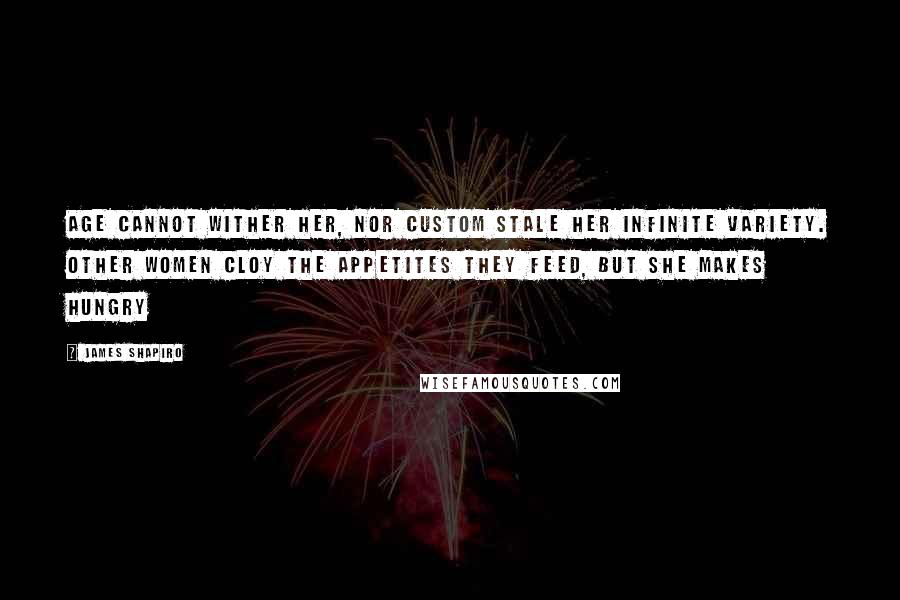 Age cannot wither her, nor custom stale Her infinite variety. Other women cloy The appetites they feed, but she makes hungry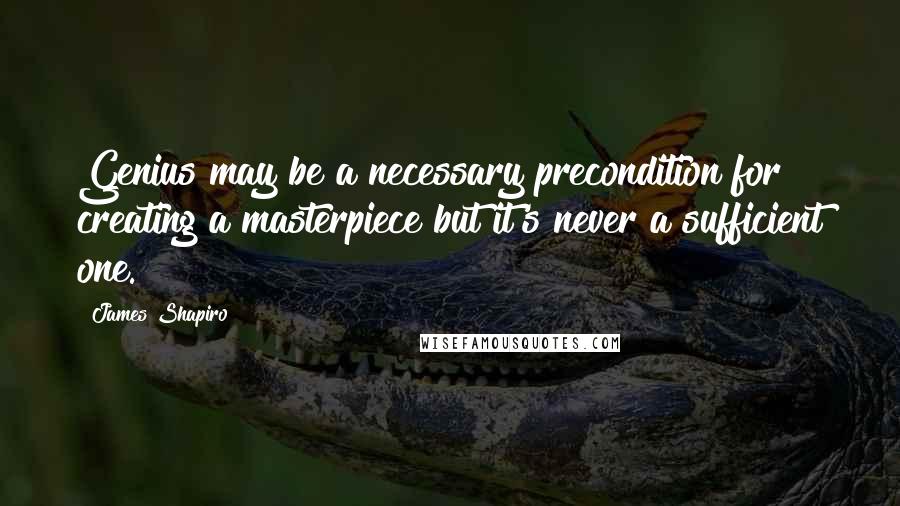 Genius may be a necessary precondition for creating a masterpiece but it's never a sufficient one.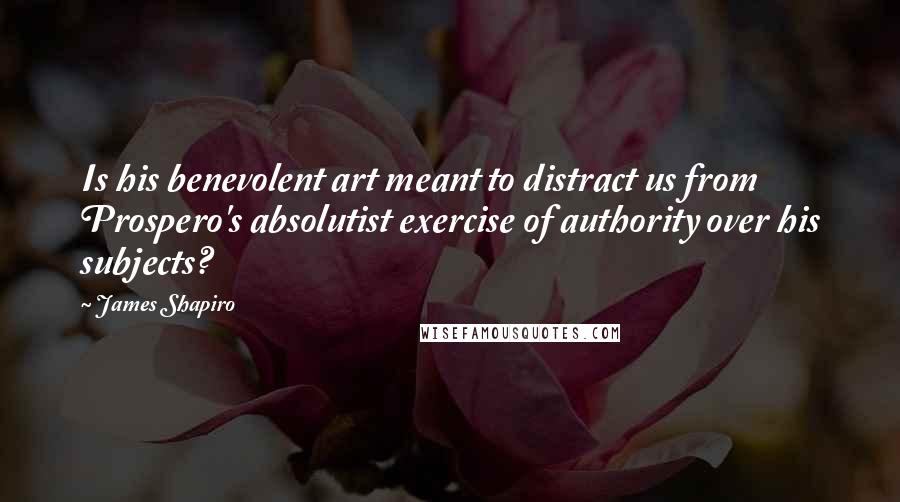 Is his benevolent art meant to distract us from Prospero's absolutist exercise of authority over his subjects?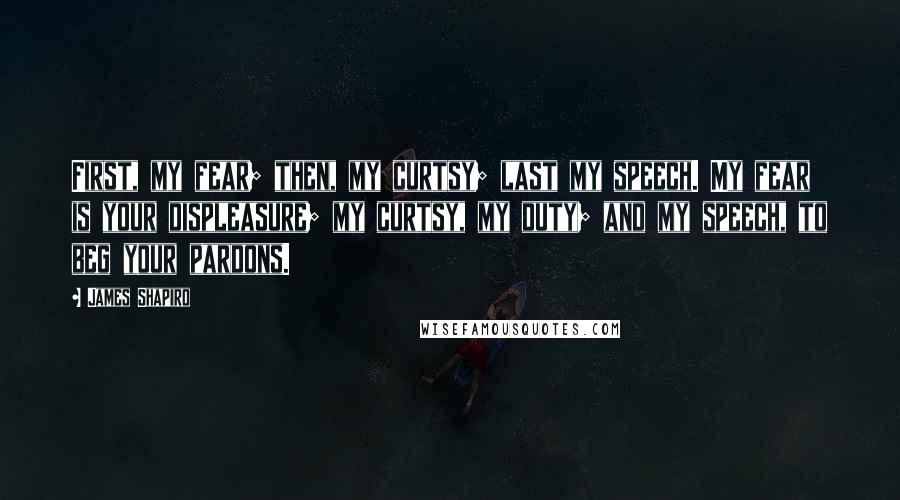 First, my fear; then, my curtsy; last my speech. My fear is your displeasure; my curtsy, my duty; and my speech, to beg your pardons.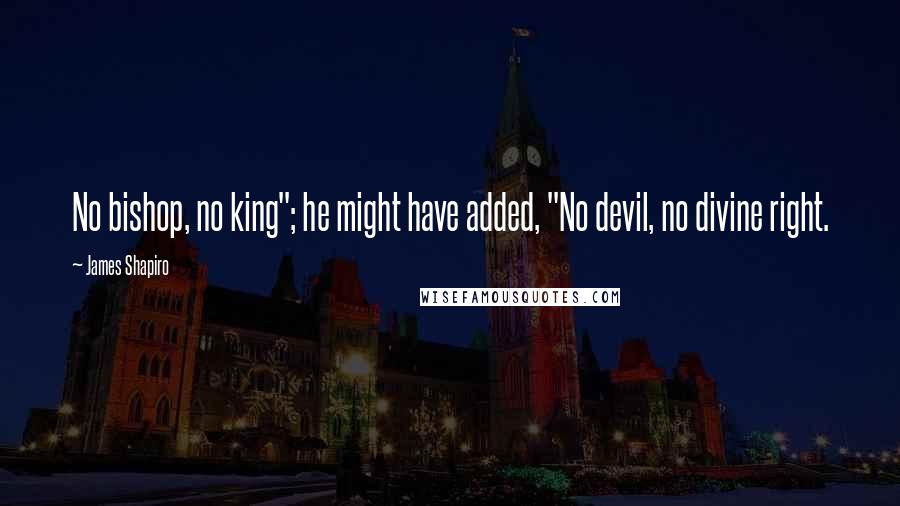 No bishop, no king"; he might have added, "No devil, no divine right.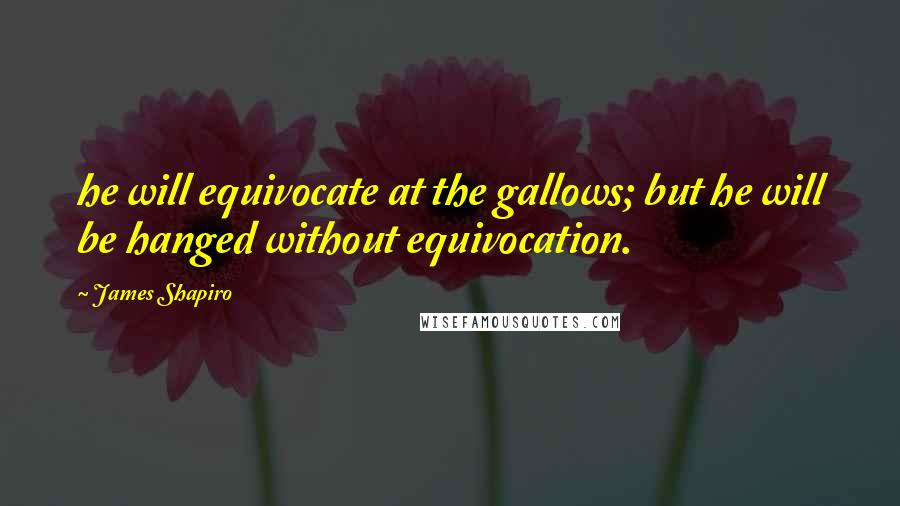 he will equivocate at the gallows; but he will be hanged without equivocation.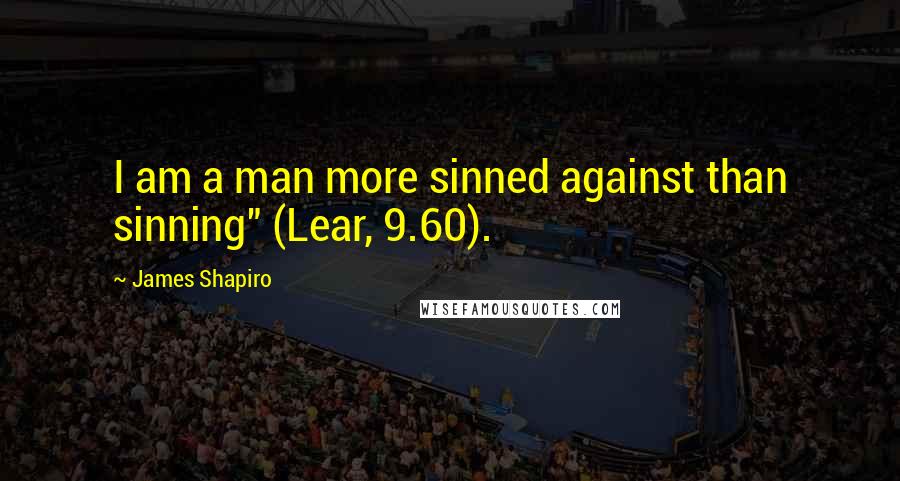 I am a man more sinned against than sinning" (Lear, 9.60).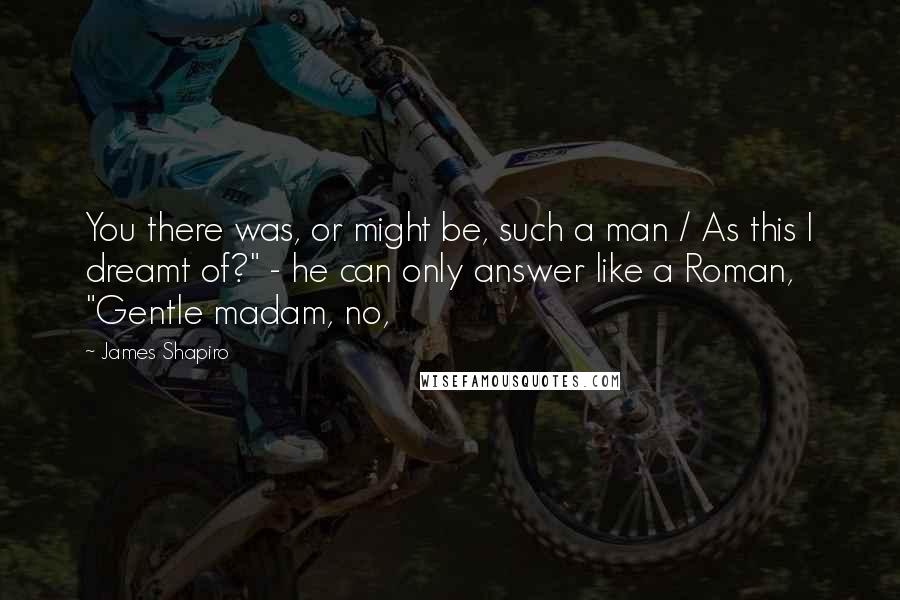 You there was, or might be, such a man / As this I dreamt of?" - he can only answer like a Roman, "Gentle madam, no,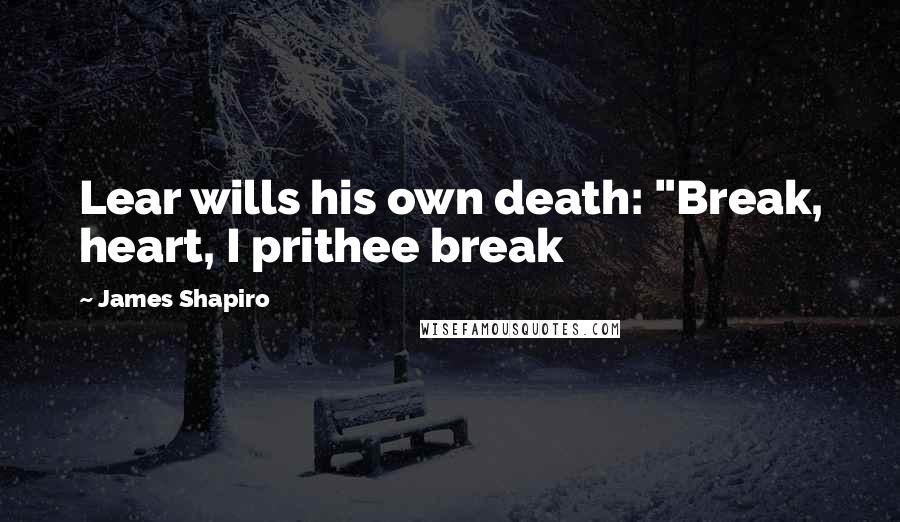 Lear wills his own death: "Break, heart, I prithee break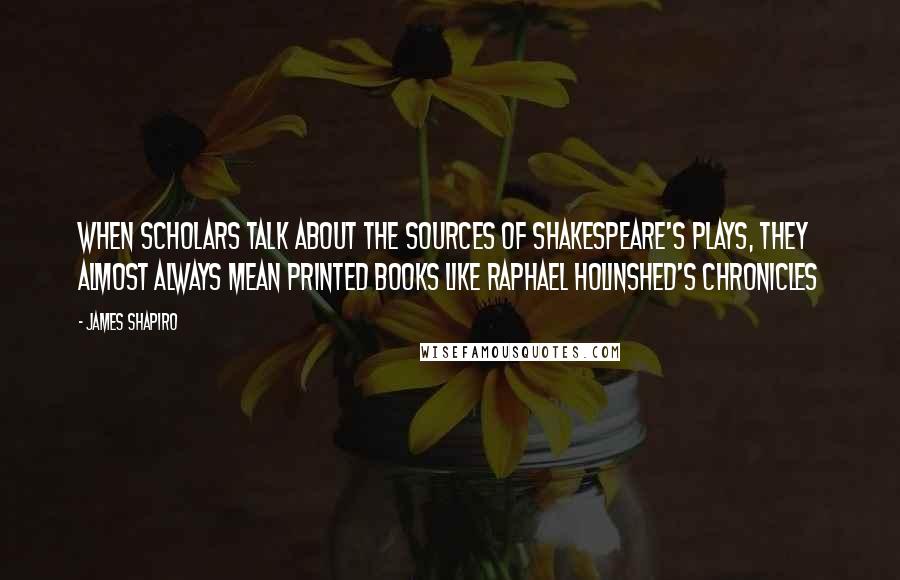 WHEN SCHOLARS TALK ABOUT THE SOURCES OF SHAKESPEARE'S PLAYS, they almost always mean printed books like Raphael Holinshed's Chronicles