Jon Scieszka Quotes
Top 11 wise famous quotes and sayings by Jon Scieszka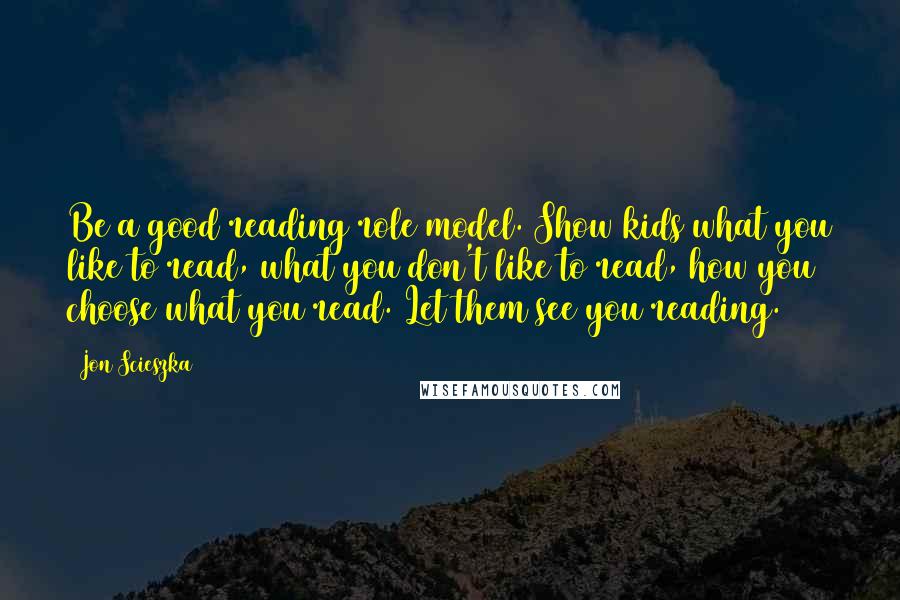 Be a good reading role model. Show kids what you like to read, what you don't like to read, how you choose what you read. Let them see you reading.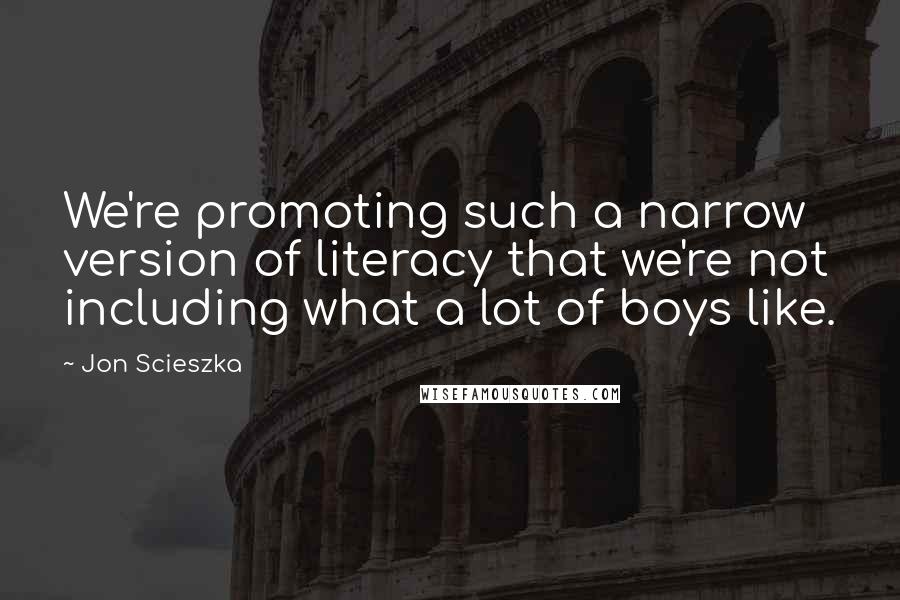 We're promoting such a narrow version of literacy that we're not including what a lot of boys like.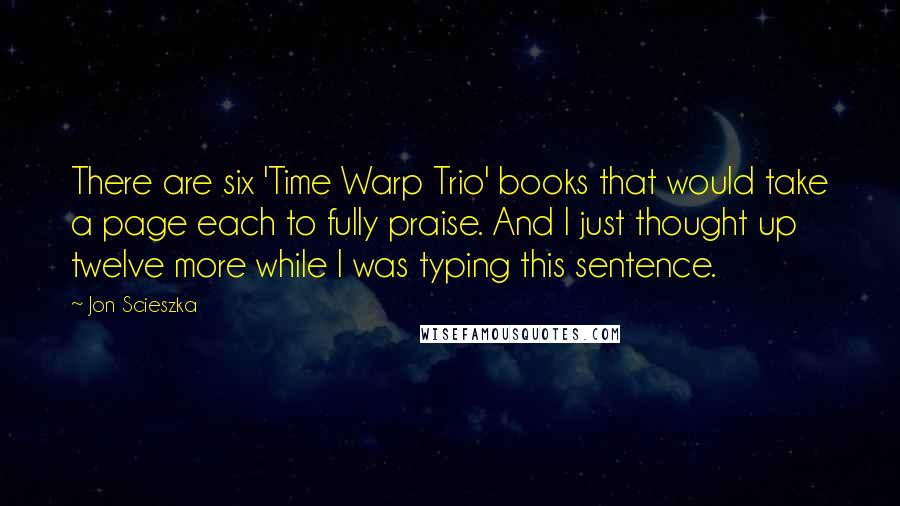 There are six 'Time Warp Trio' books that would take a page each to fully praise. And I just thought up twelve more while I was typing this sentence.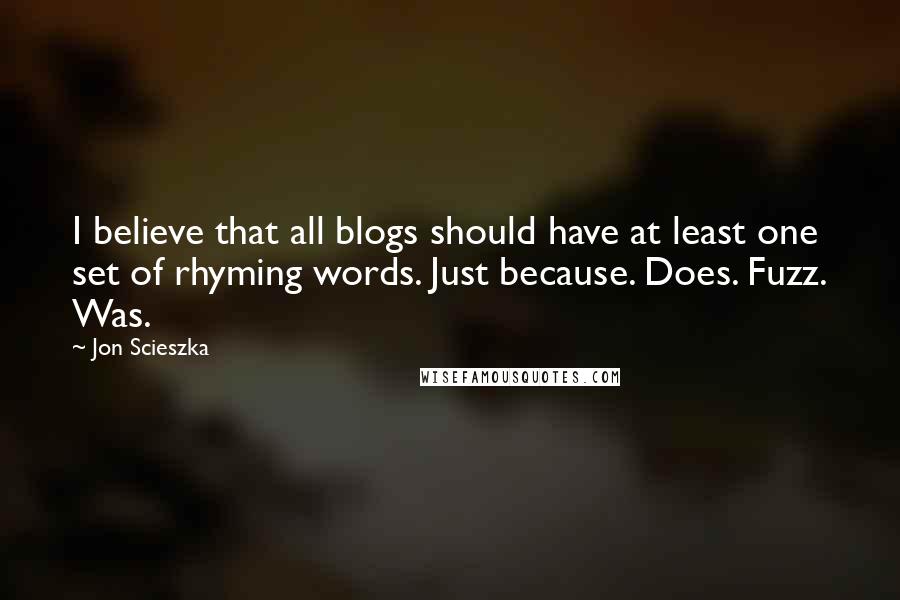 I believe that all blogs should have at least one set of rhyming words. Just because. Does. Fuzz. Was.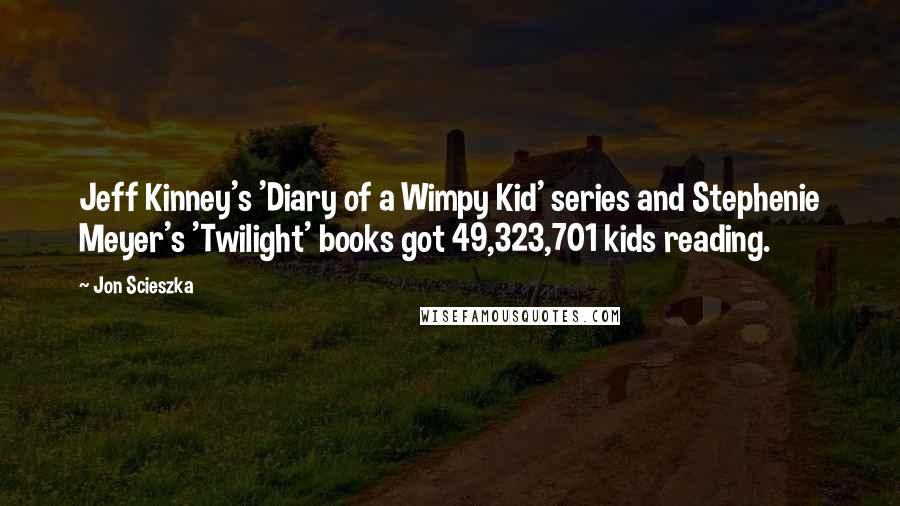 Jeff Kinney's 'Diary of a Wimpy Kid' series and Stephenie Meyer's 'Twilight' books got 49,323,701 kids reading.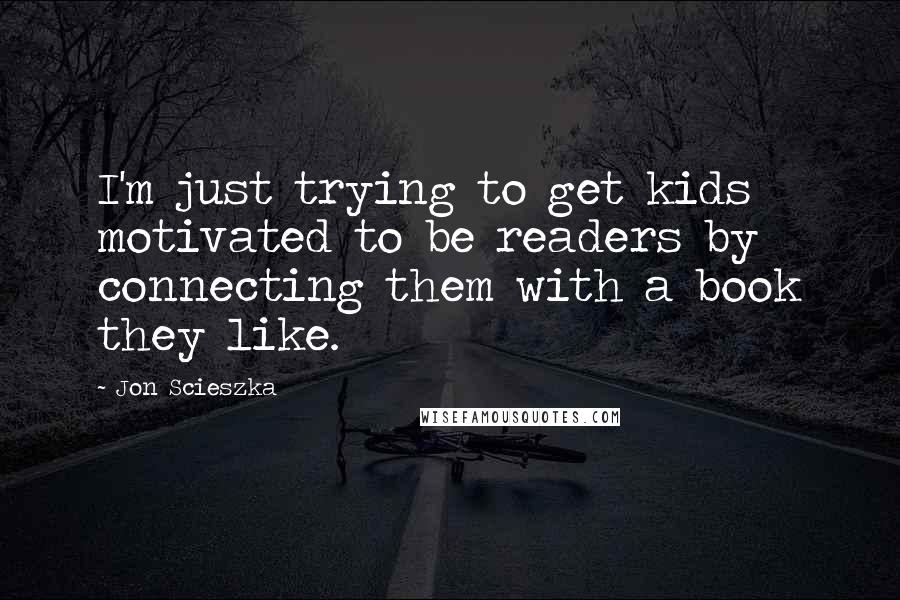 I'm just trying to get kids motivated to be readers by connecting them with a book they like.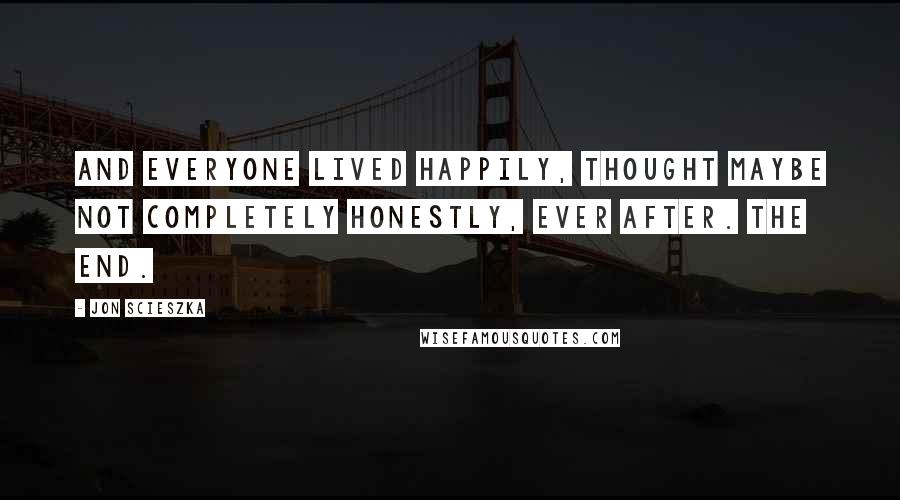 And everyone lived happily, thought maybe not completely honestly, ever after. The End.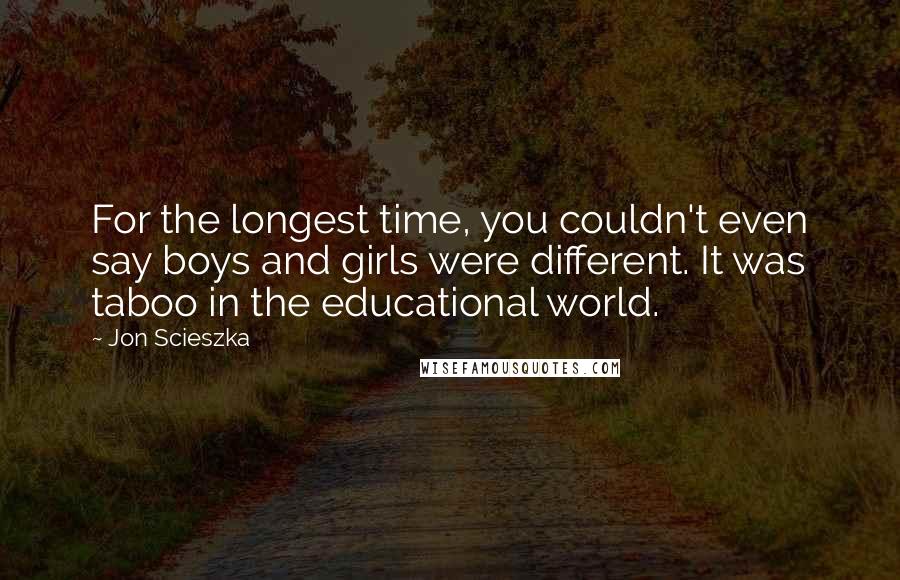 For the longest time, you couldn't even say boys and girls were different. It was taboo in the educational world.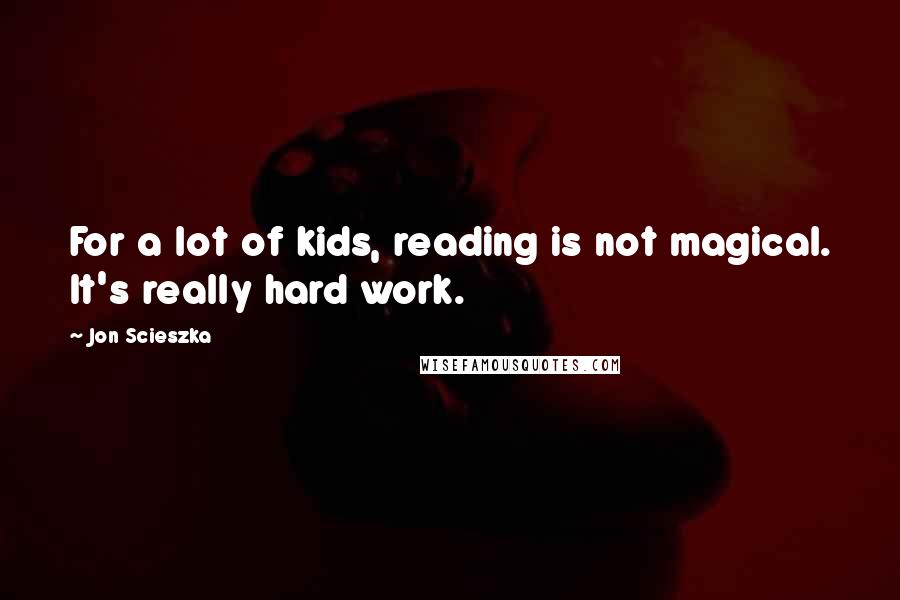 For a lot of kids, reading is not magical. It's really hard work.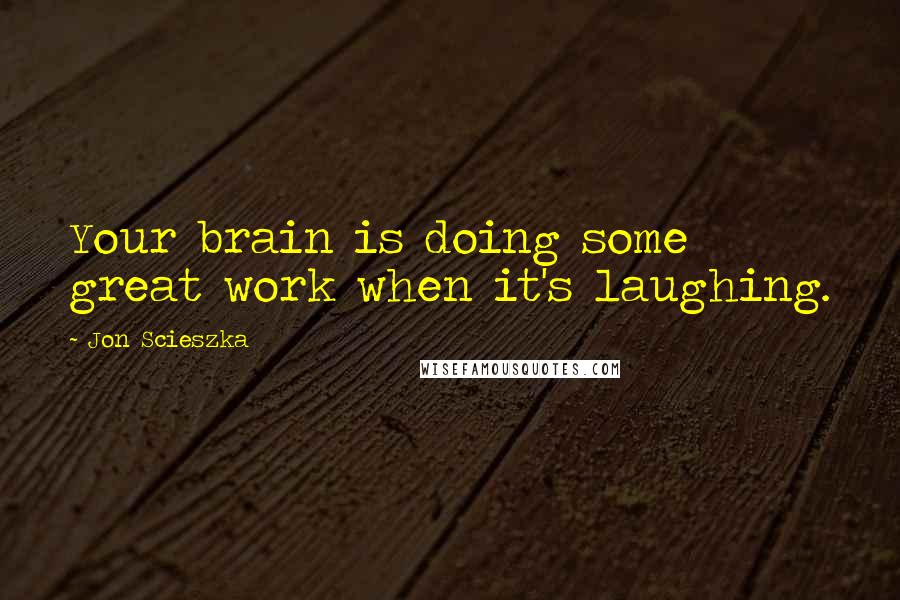 Your brain is doing some great work when it's laughing.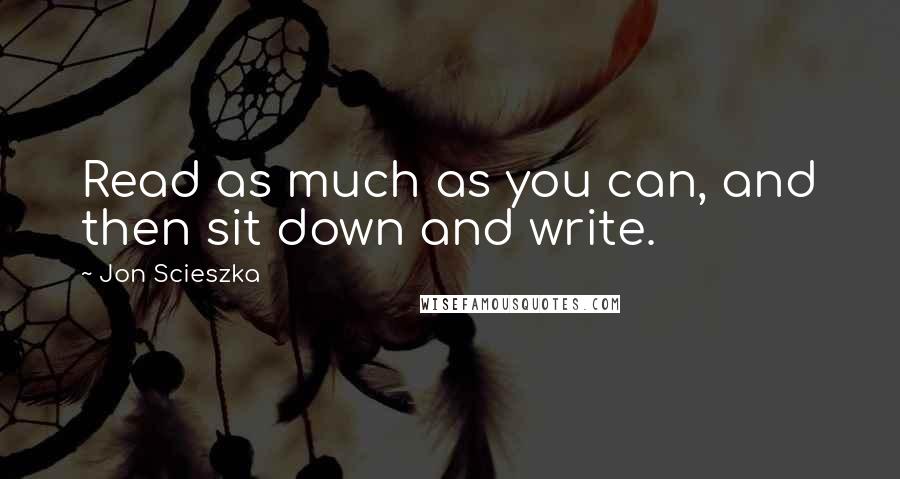 Read as much as you can, and then sit down and write.