Ravindra Shukla Quotes
Top 11 wise famous quotes and sayings by Ravindra Shukla
Ravindra Shukla Famous Quotes & Sayings
Discover top inspirational quotes from Ravindra Shukla on Wise Famous Quotes.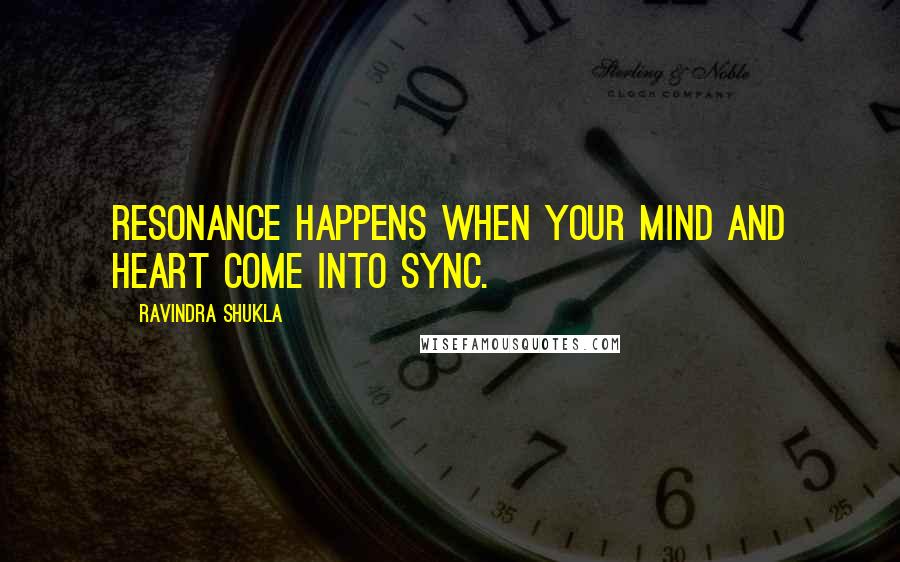 Resonance happens when your mind and heart come into sync.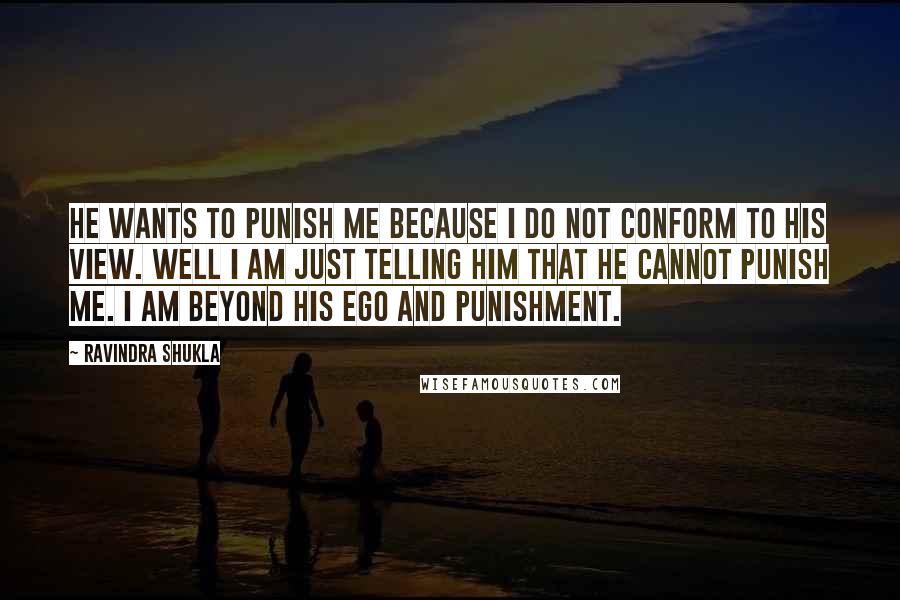 He wants to punish me because I do not conform to his view. Well I am just telling him that he cannot punish me. I am beyond his ego and punishment.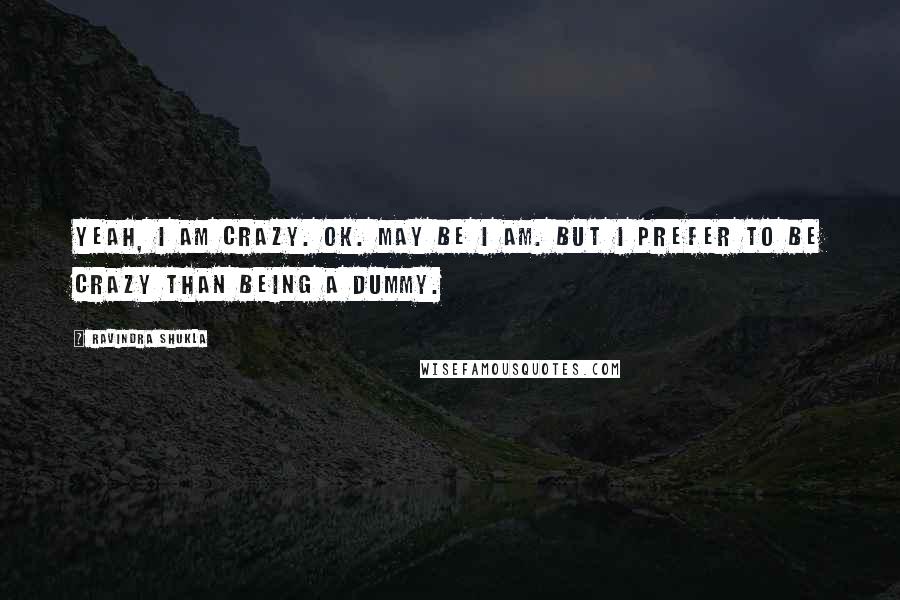 Yeah, I am crazy. Ok. May be I am. But I prefer to be crazy than being a dummy.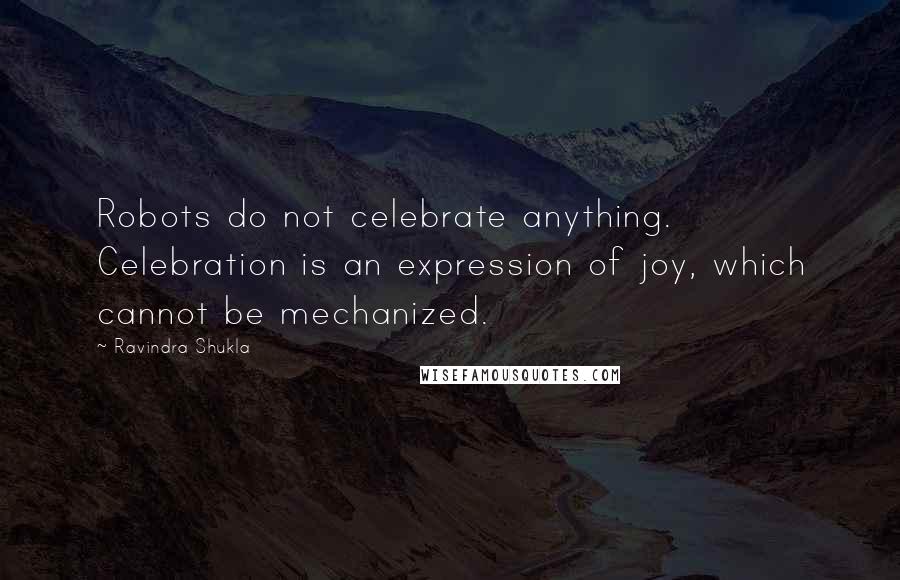 Robots do not celebrate anything. Celebration is an expression of joy, which cannot be mechanized.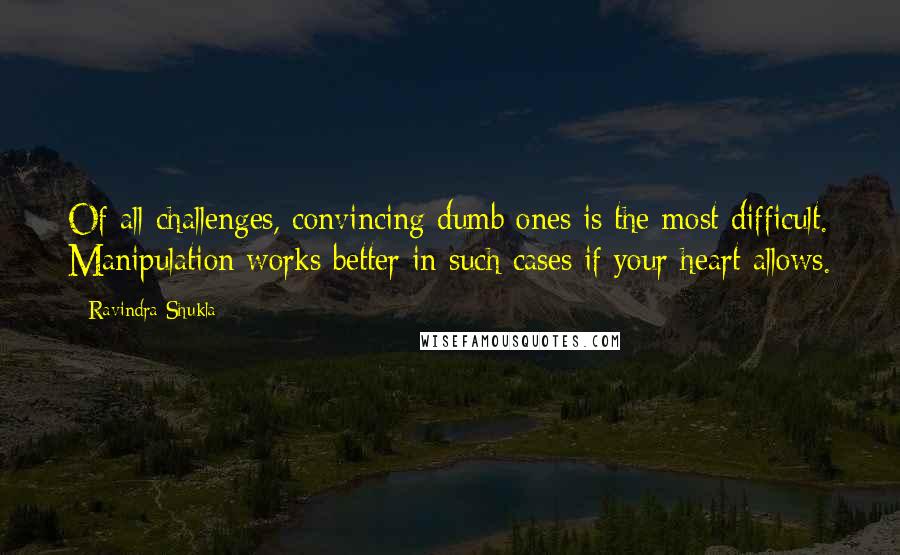 Of all challenges, convincing dumb ones is the most difficult. Manipulation works better in such cases if your heart allows.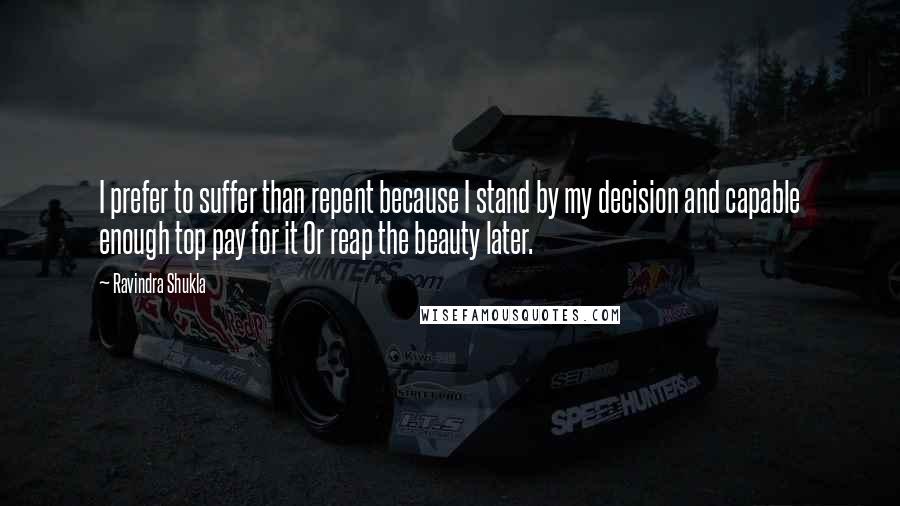 I prefer to suffer than repent because I stand by my decision and capable enough top pay for it Or reap the beauty later.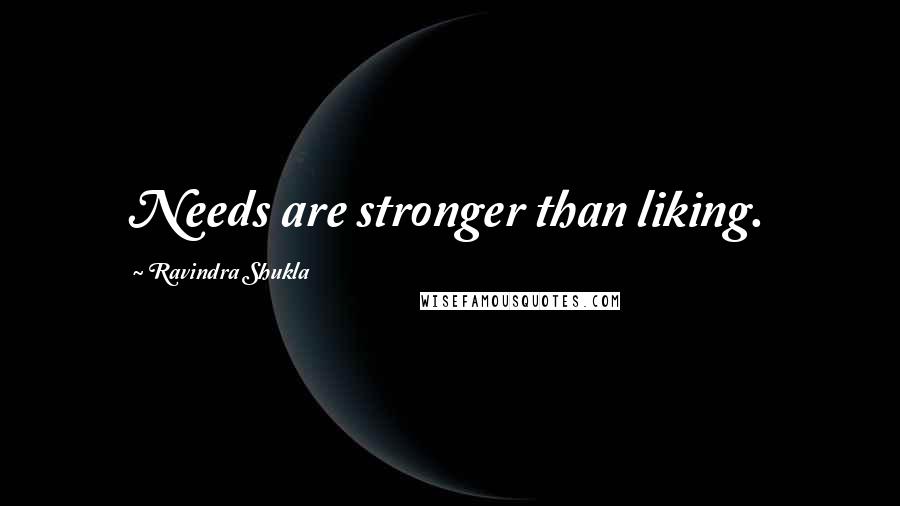 Needs are stronger than liking.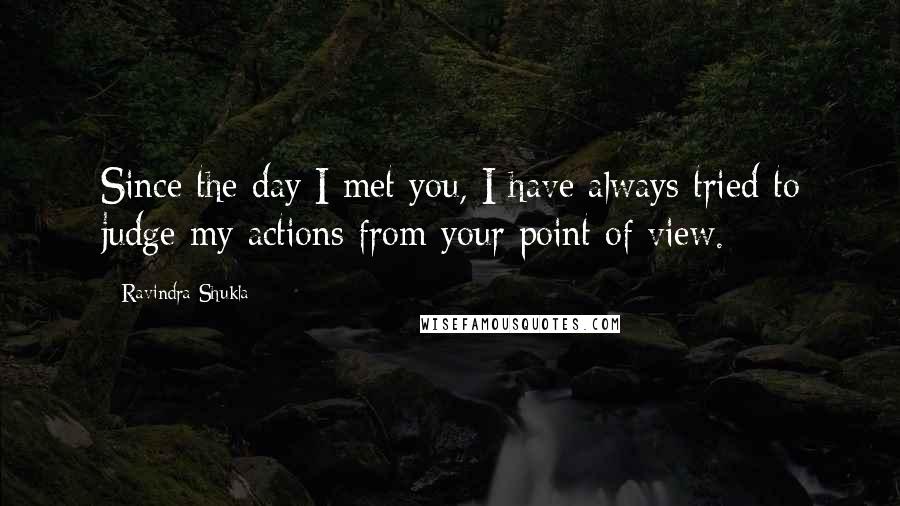 Since the day I met you, I have always tried to judge my actions from your point of view.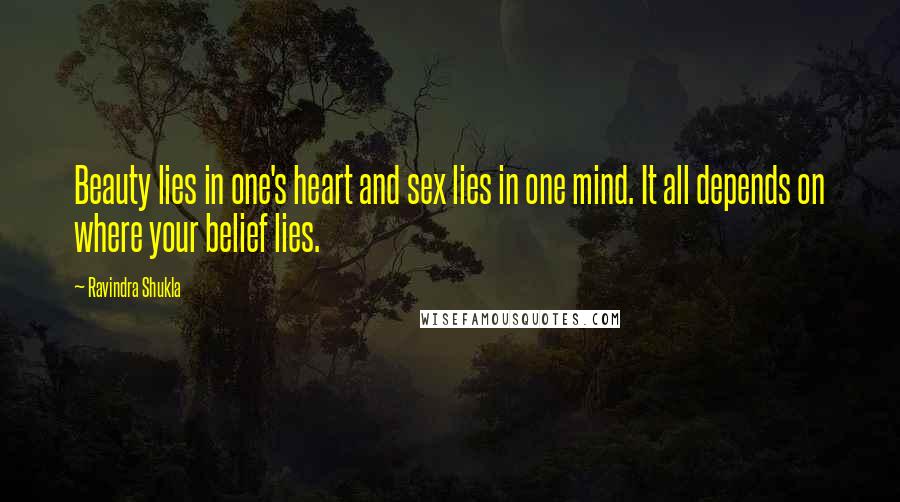 Beauty lies in one's heart and sex lies in one mind. It all depends on where your belief lies.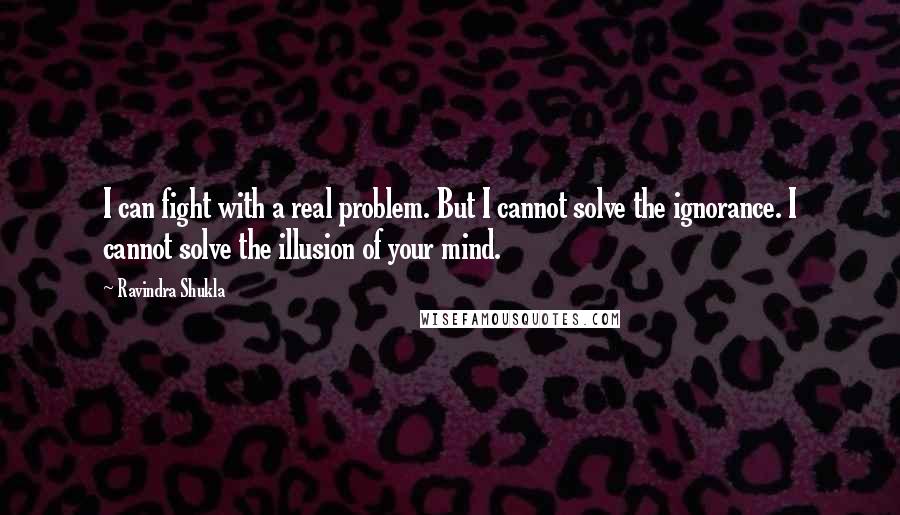 I can fight with a real problem. But I cannot solve the ignorance. I cannot solve the illusion of your mind.