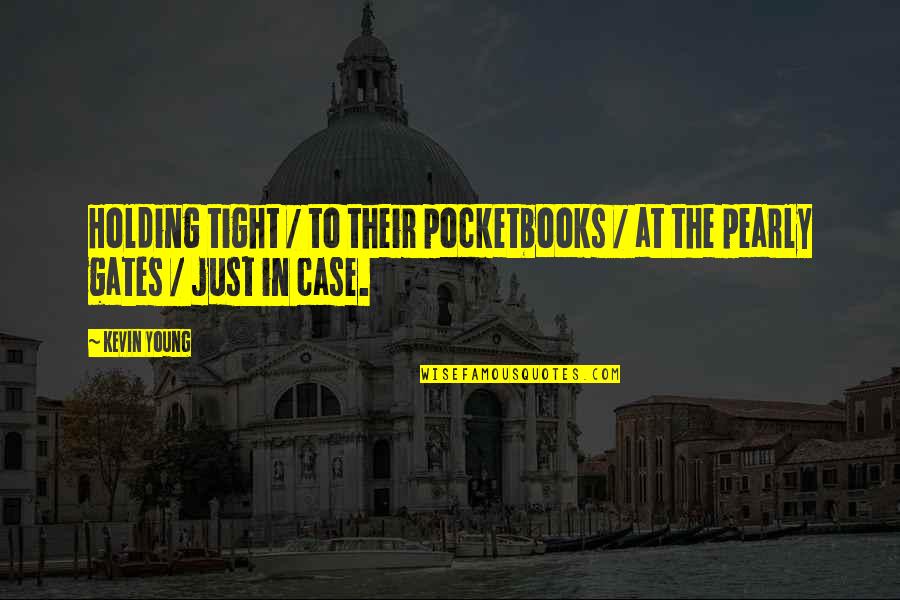 Holding tight / to their pocketbooks / at the
pearly
gates / just in case. —
Kevin Young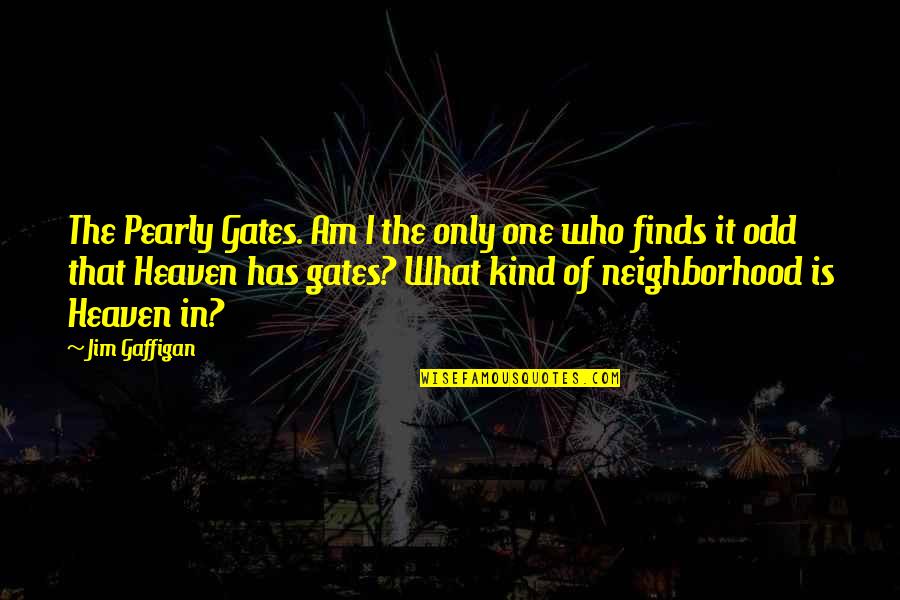 The
Pearly
Gates. Am I the only one who finds it odd that Heaven has gates? What kind of neighborhood is Heaven in? —
Jim Gaffigan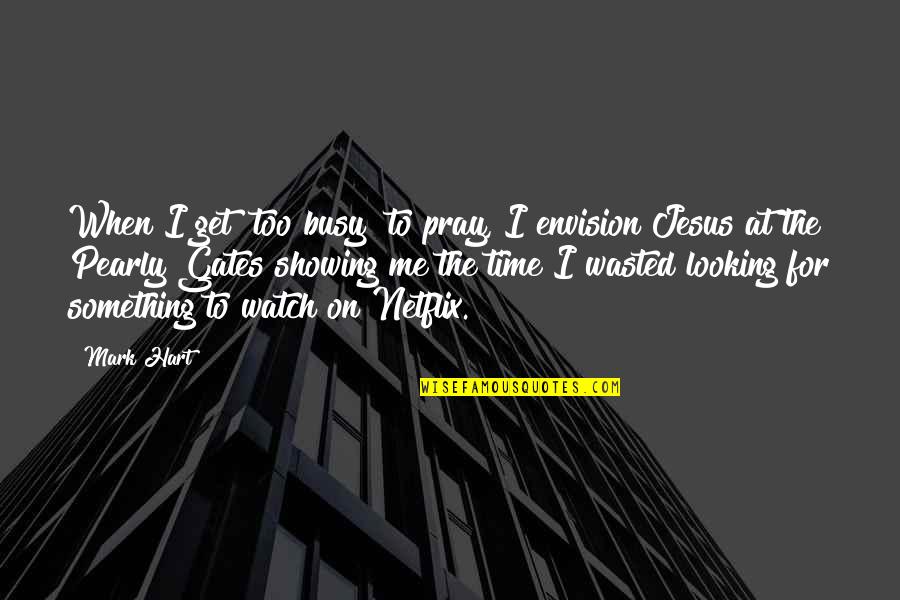 When I get "too busy" to pray, I envision Jesus at the
Pearly
Gates showing me the time I wasted looking for something to watch on Netflix. —
Mark Hart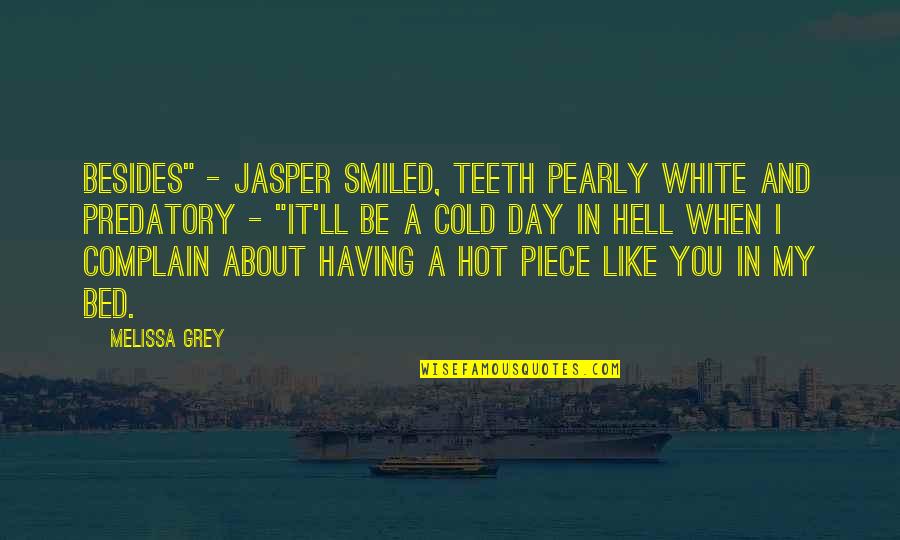 Besides" - Jasper smiled, teeth
pearly
white and predatory - "it'll be a cold day in hell when I complain about having a hot piece like you in my bed. —
Melissa Grey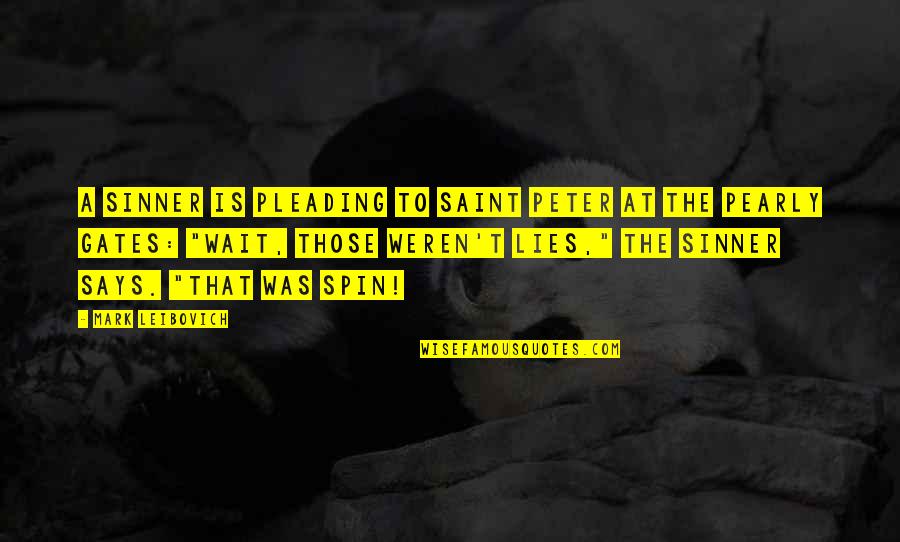 a sinner is pleading to Saint Peter at the
Pearly
Gates: "Wait, those weren't lies," the sinner says. "That was spin! —
Mark Leibovich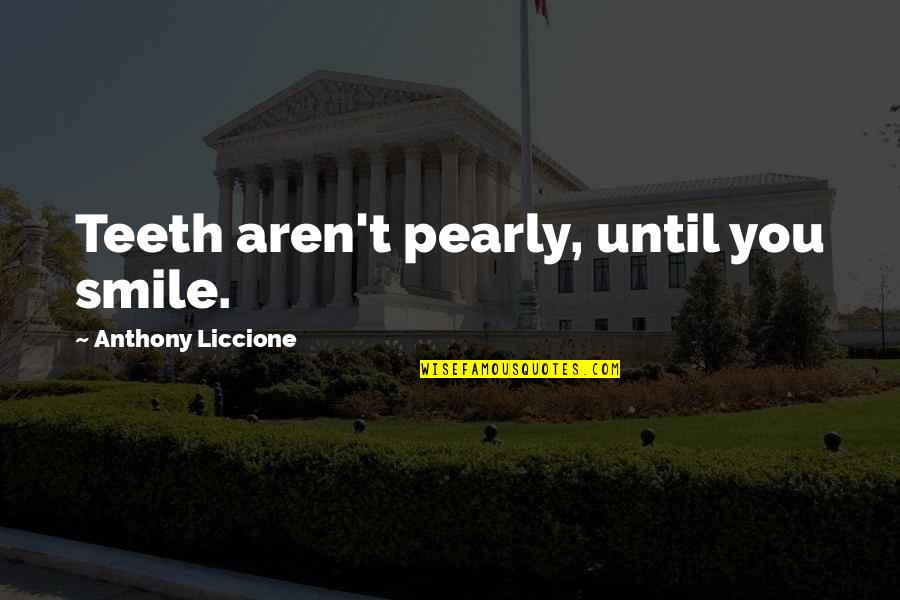 Teeth aren't
pearly
, until you smile. —
Anthony Liccione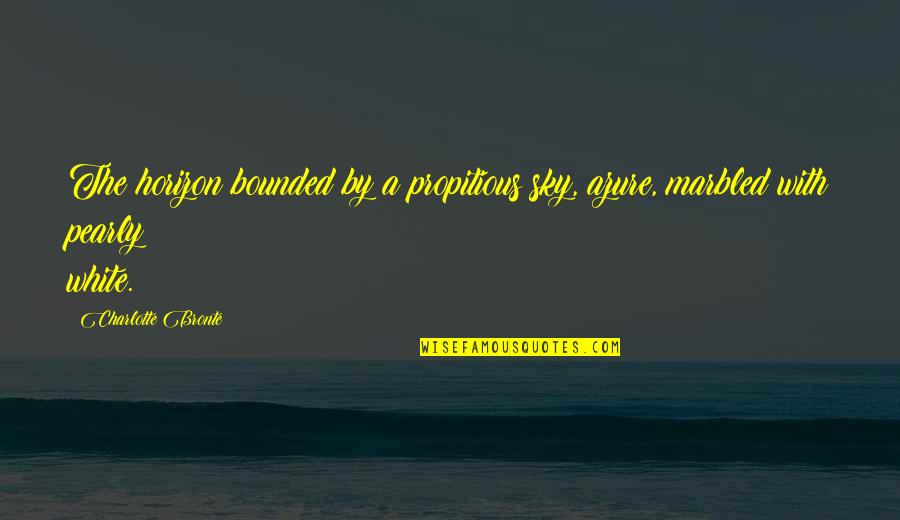 The horizon bounded by a propitious sky, azure, marbled with
pearly
white. —
Charlotte Bronte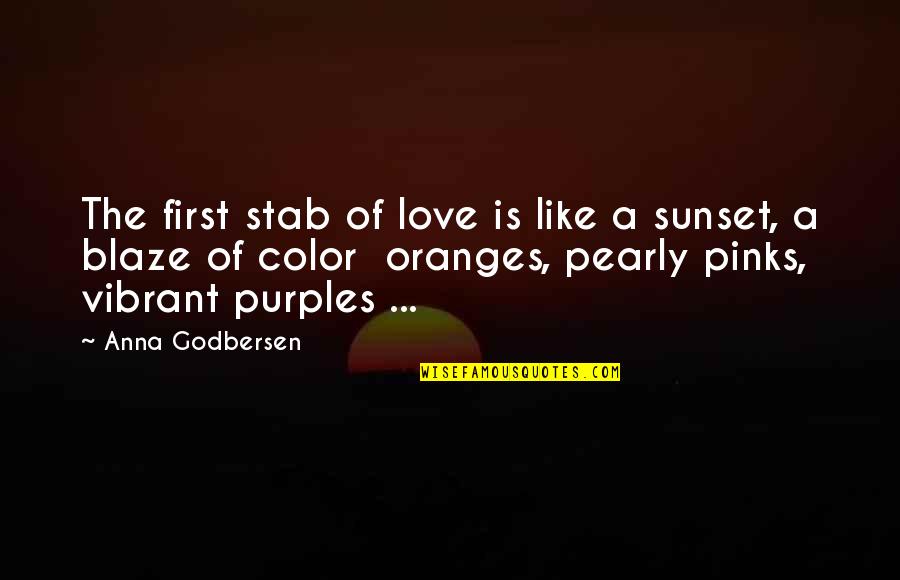 The first stab of love is like a sunset, a blaze of color
oranges,
pearly
pinks, vibrant purples ... —
Anna Godbersen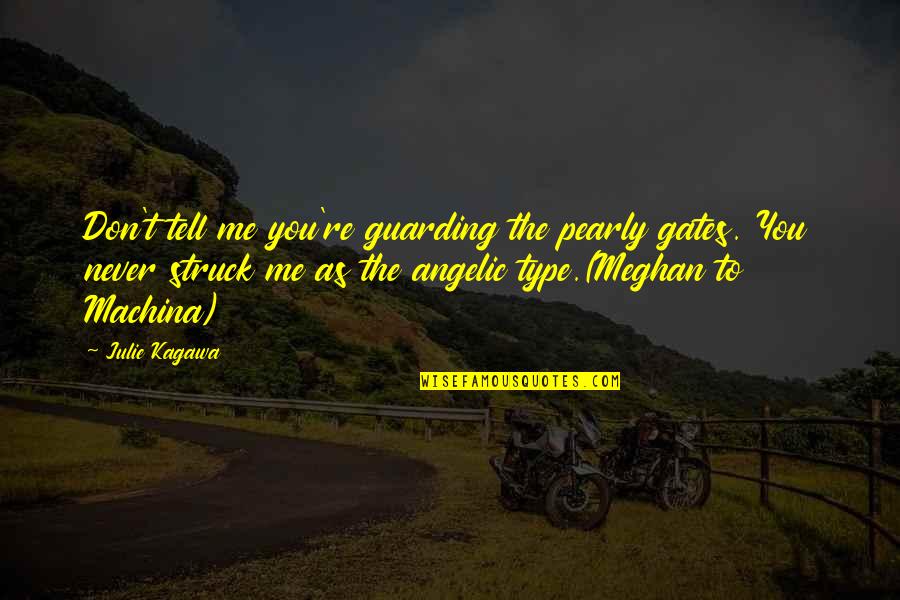 Don't tell me you're guarding the
pearly
gates. You never struck me as the angelic type.
(Meghan to Machina) —
Julie Kagawa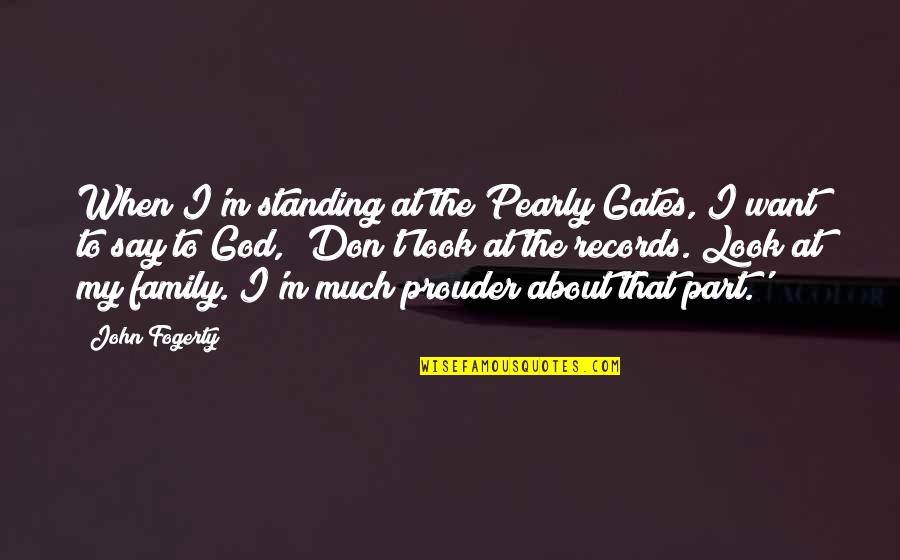 When I'm standing at the
Pearly
Gates, I want to say to God, 'Don't look at the records. Look at my family. I'm much prouder about that part.' —
John Fogerty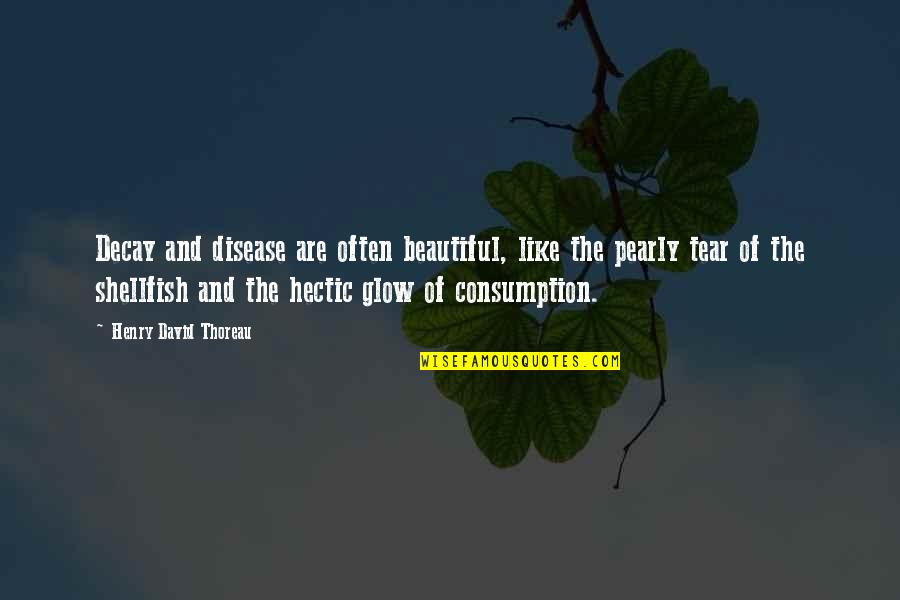 Decay and disease are often beautiful, like the
pearly
tear of the shellfish and the hectic glow of consumption. —
Henry David Thoreau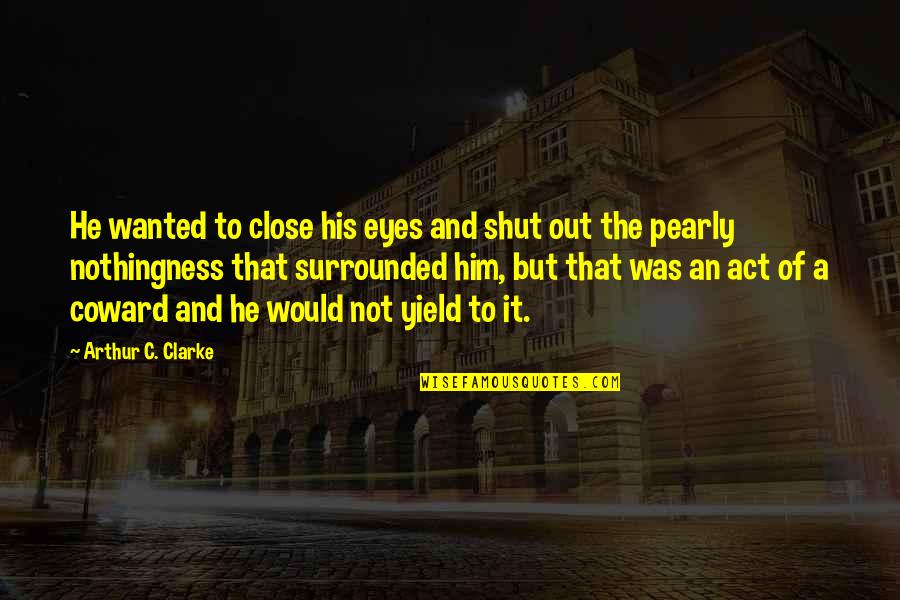 He wanted to close his eyes and shut out the
pearly
nothingness that surrounded him, but that was an act of a coward and he would not yield to it. —
Arthur C. Clarke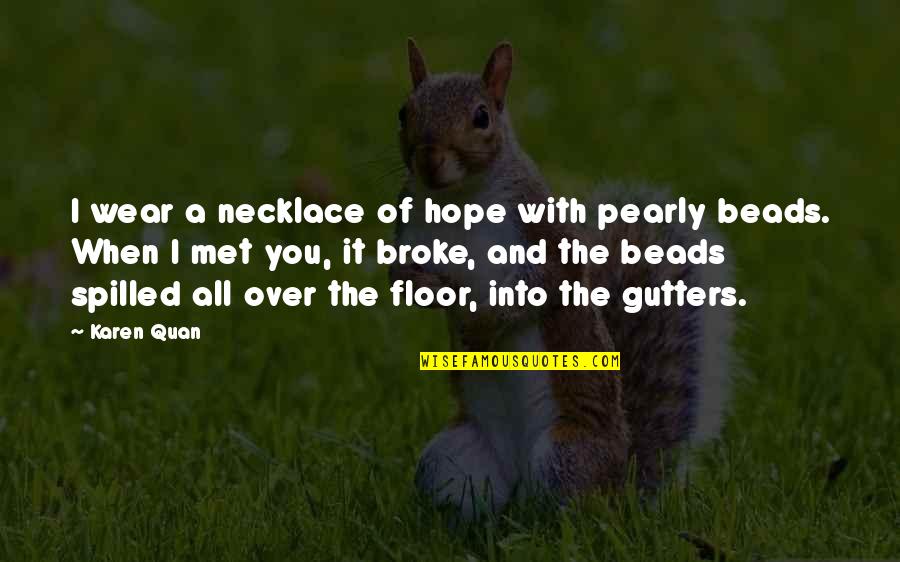 I wear a necklace of hope with
pearly
beads. When I met you, it broke, and the beads spilled all over the floor, into the gutters. —
Karen Quan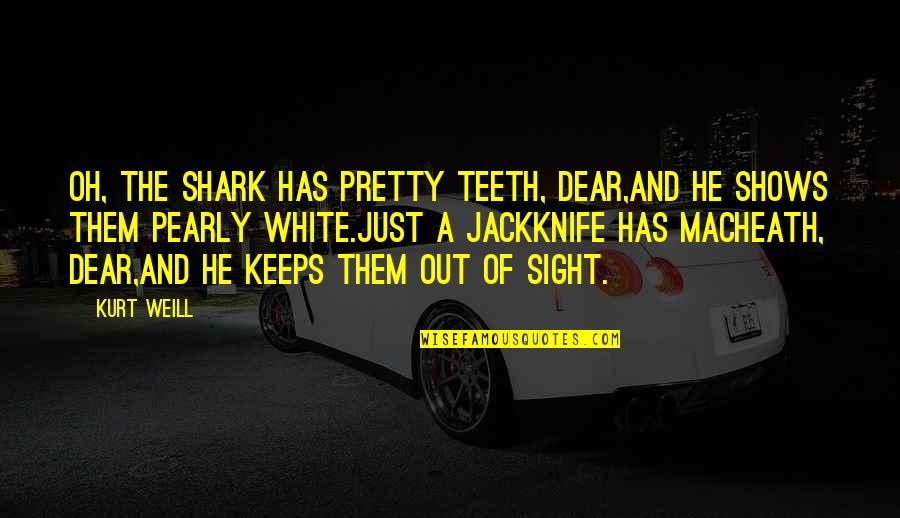 Oh, the shark has pretty teeth, dear,
And he shows them
pearly
white.
Just a jackknife has Macheath, dear,
And he keeps them out of sight. —
Kurt Weill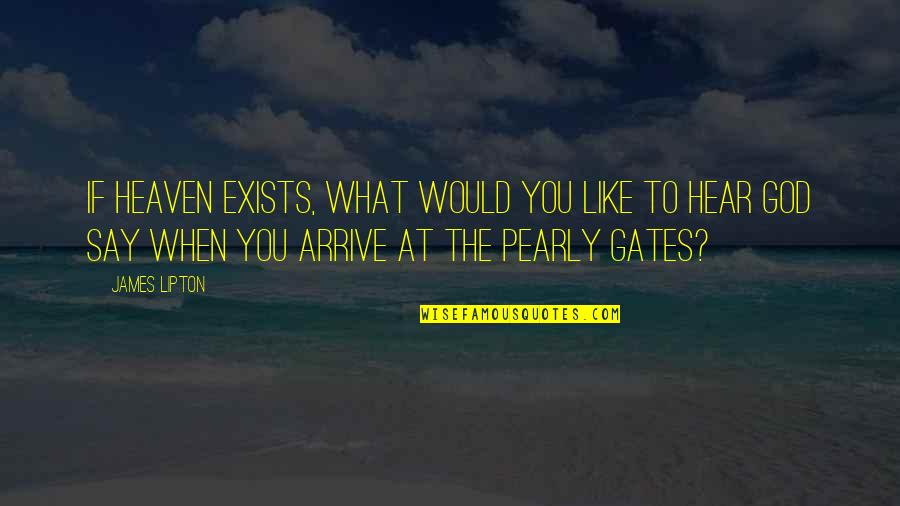 If heaven exists, what would you like to hear God say when you arrive at the
Pearly
Gates? —
James Lipton