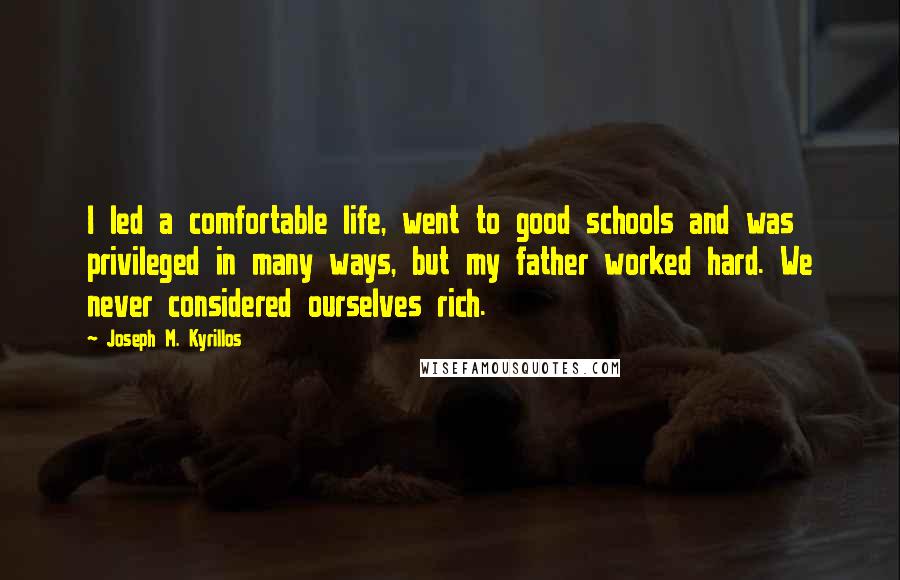 I led a comfortable life, went to good schools and was privileged in many ways, but my father worked hard. We never considered ourselves rich.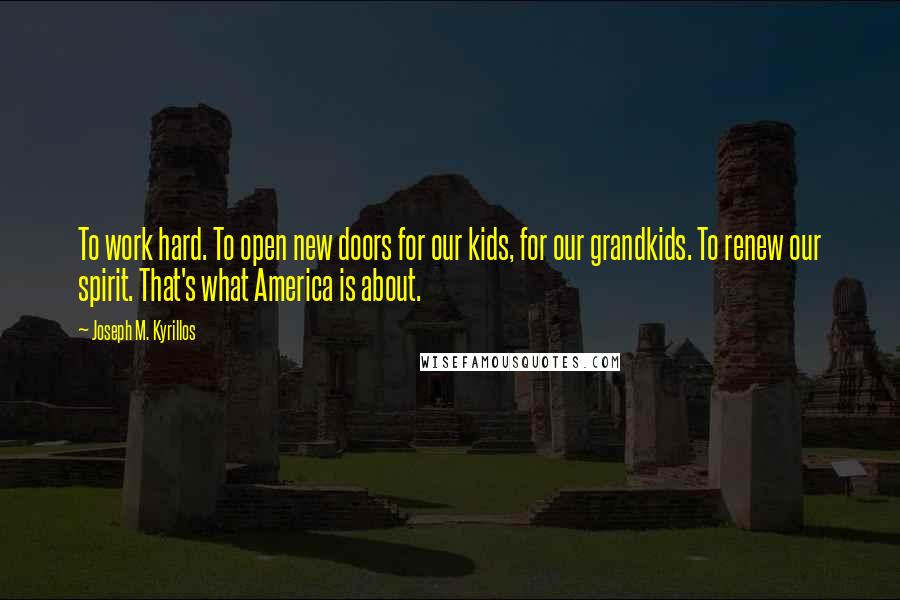 To work hard. To open new doors for our kids, for our grandkids. To renew our spirit. That's what America is about.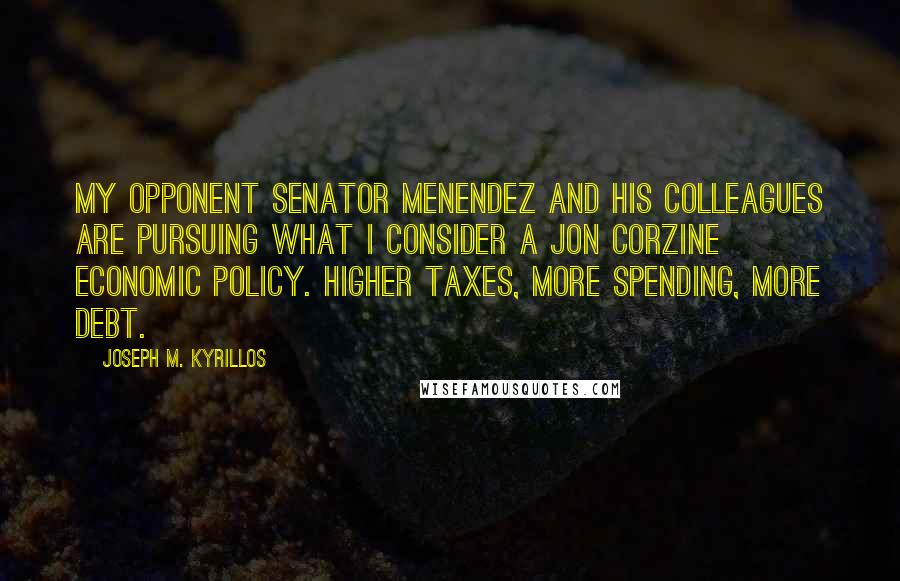 My opponent Senator Menendez and his colleagues are pursuing what I consider a Jon Corzine economic policy. Higher taxes, more spending, more debt.