Steven Rowley Quotes
Top 13 wise famous quotes and sayings by Steven Rowley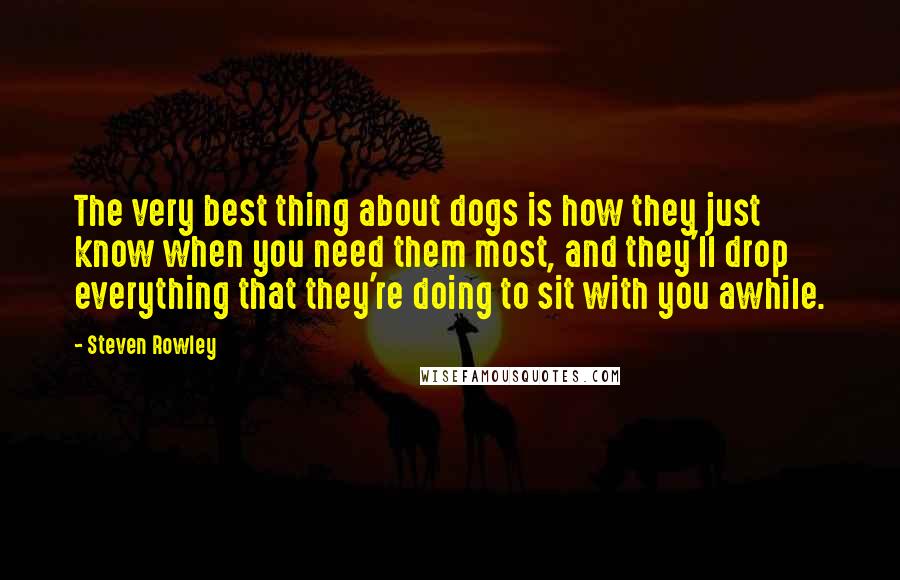 The very best thing about dogs is how they just know when you need them most, and they'll drop everything that they're doing to sit with you awhile.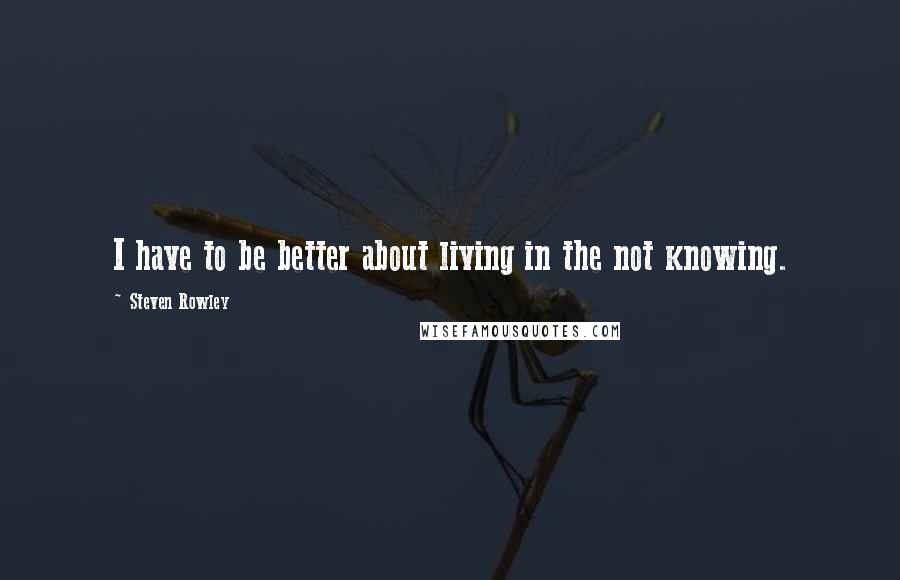 I have to be better about living in the not knowing.
Death is a unique opponent, in that death always wins......There's no shame in surrender when it's time to stop fighting. --- Kal (the tattoo artist)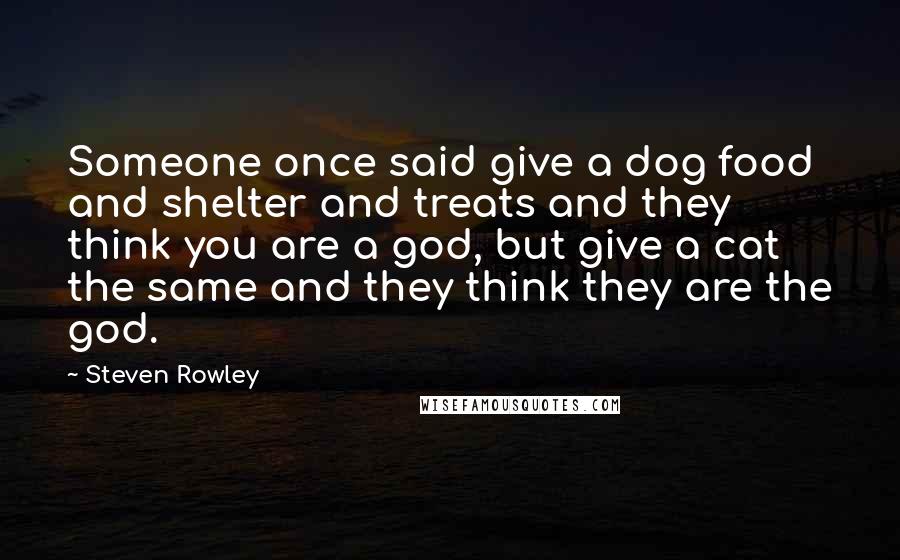 Someone once said give a dog food and shelter and treats and they think you are a god, but give a cat the same and they think they are the god.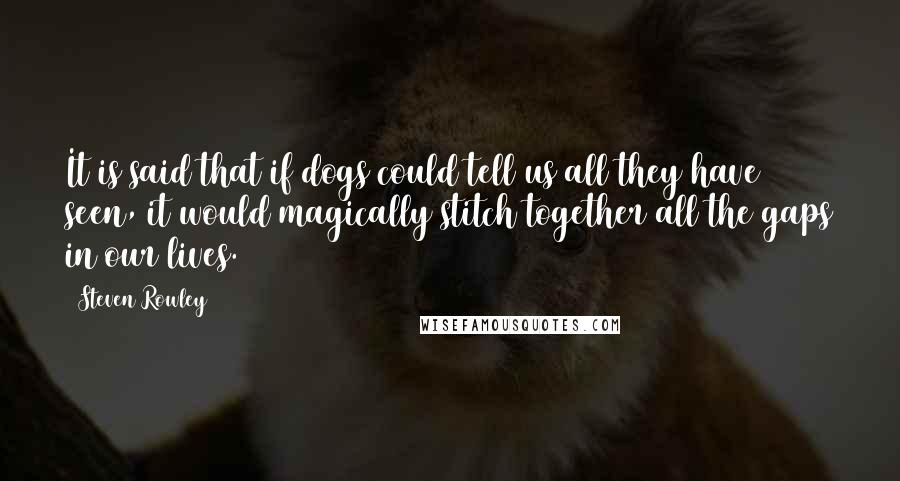 It is said that if dogs could tell us all they have seen, it would magically stitch together all the gaps in our lives.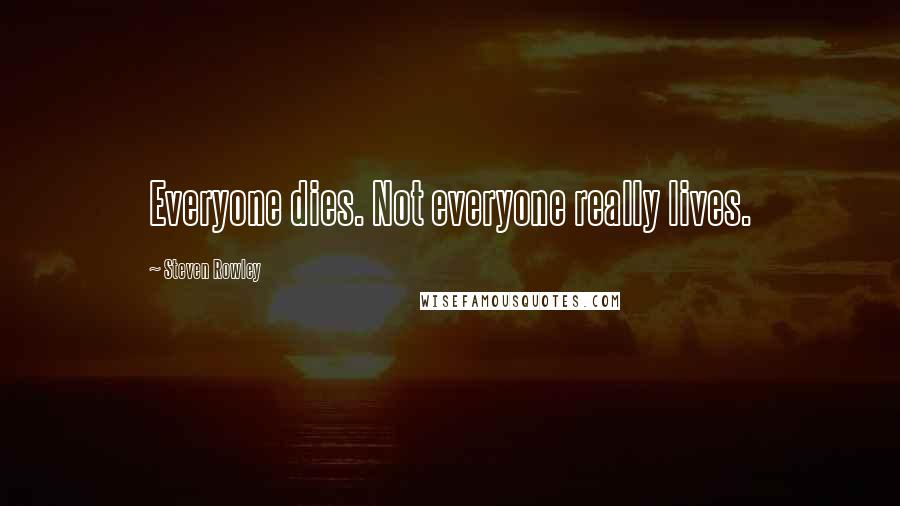 Everyone dies. Not everyone really lives.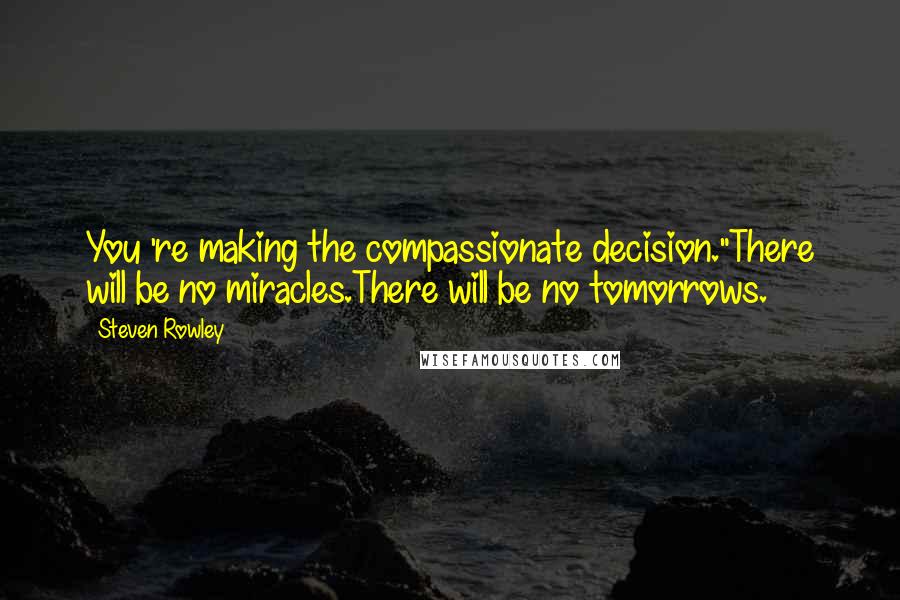 You 're making the compassionate decision."
There will be no miracles.
There will be no tomorrows.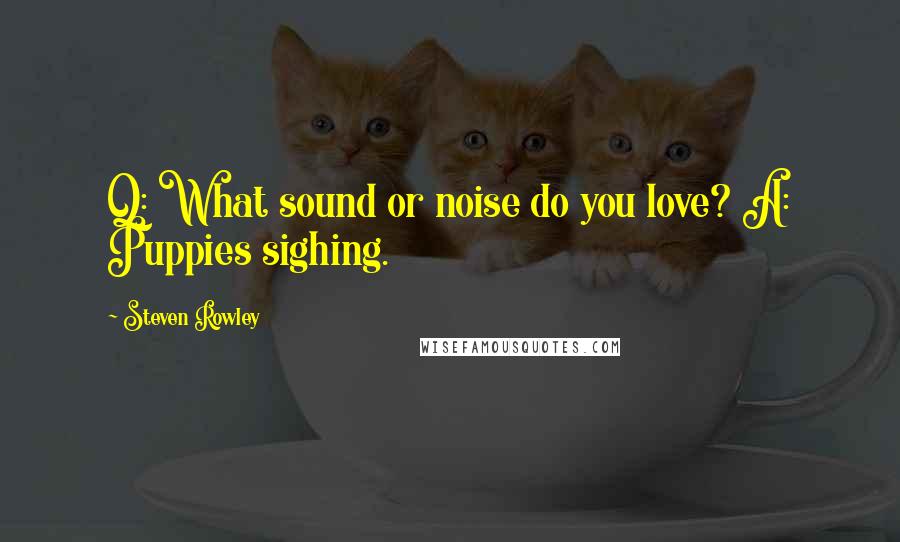 Q: What sound or noise do you love? A: Puppies sighing.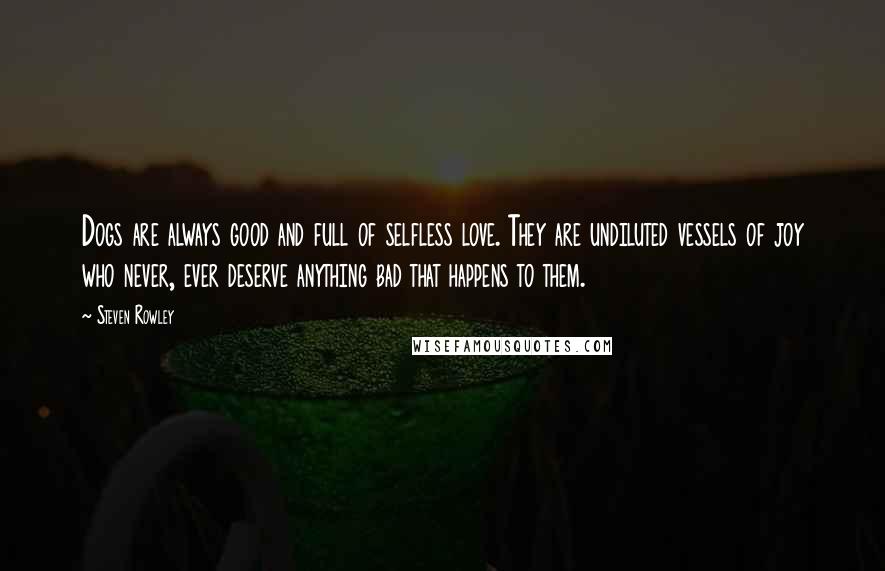 Dogs are always good and full of selfless love. They are undiluted vessels of joy who never, ever deserve anything bad that happens to them.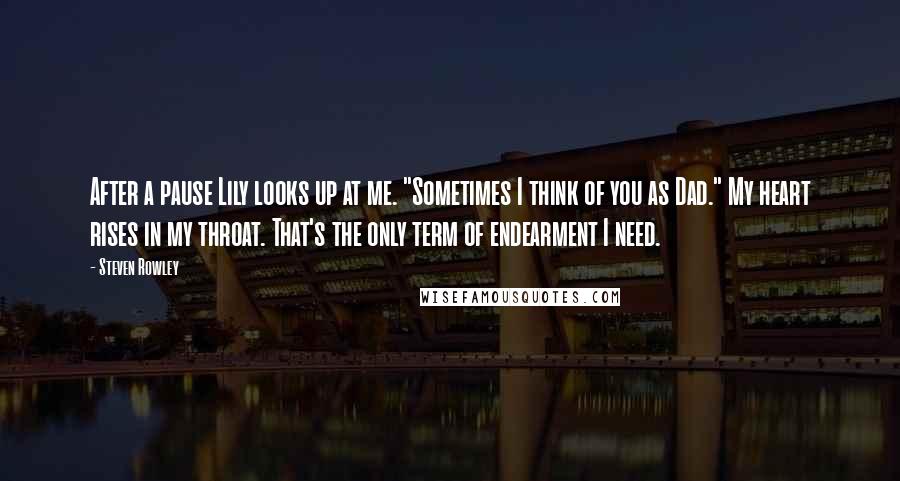 After a pause Lily looks up at me. "Sometimes I think of you as Dad." My heart rises in my throat. That's the only term of endearment I need.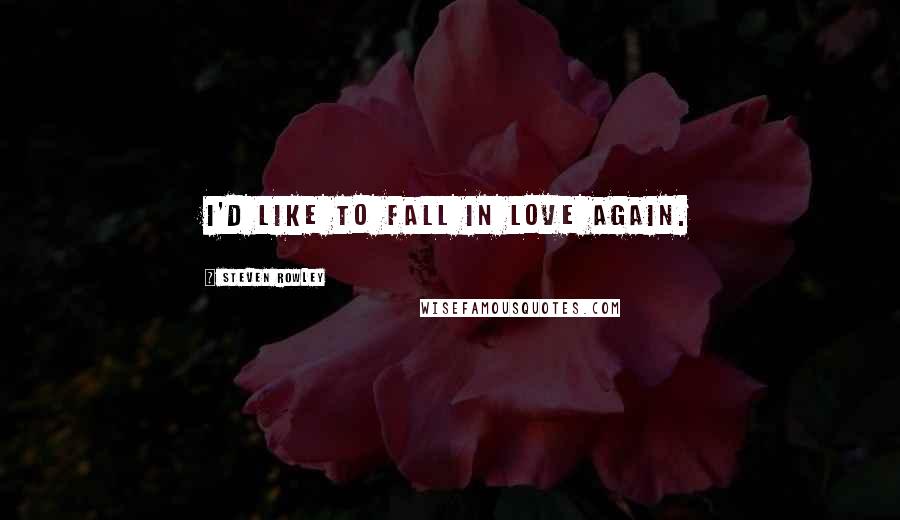 i'd like to fall in love again.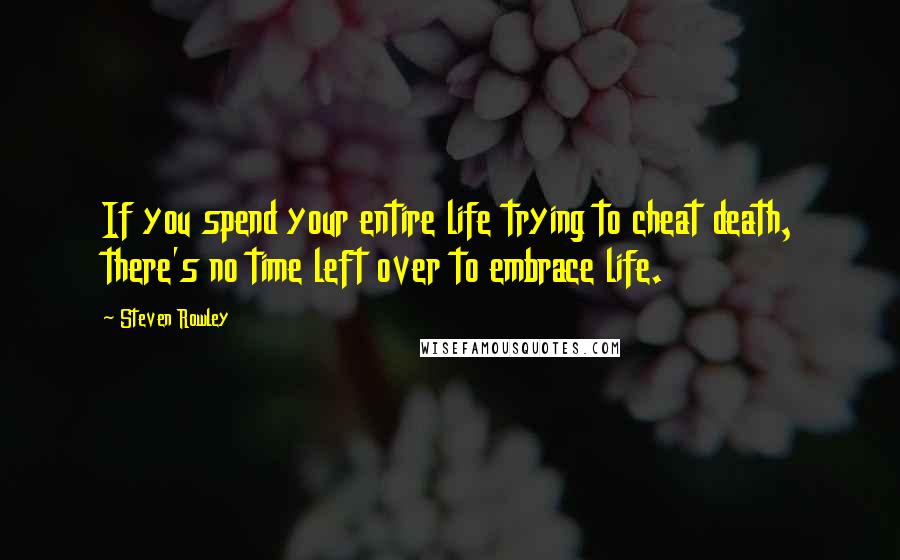 If you spend your entire life trying to cheat death, there's no time left over to embrace life.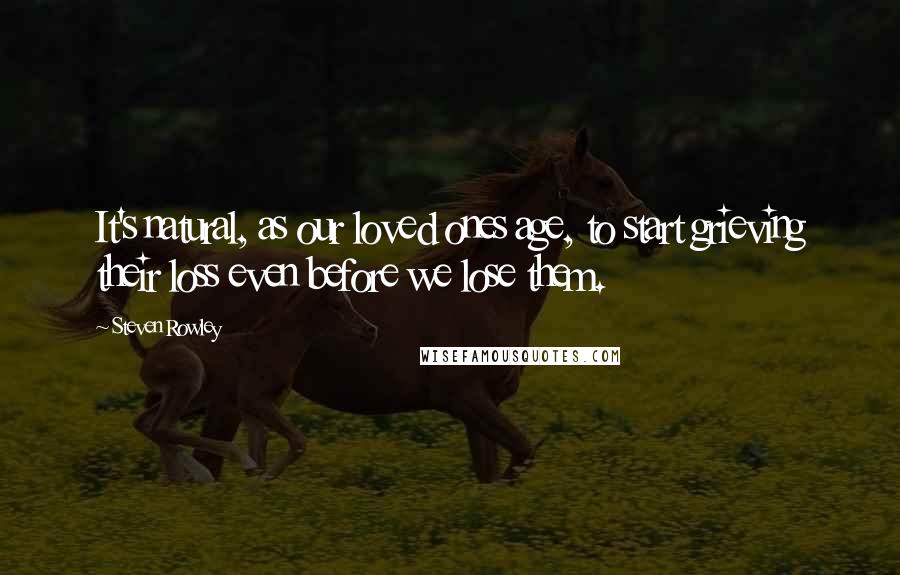 It's natural, as our loved ones age, to start grieving their loss even before we lose them.