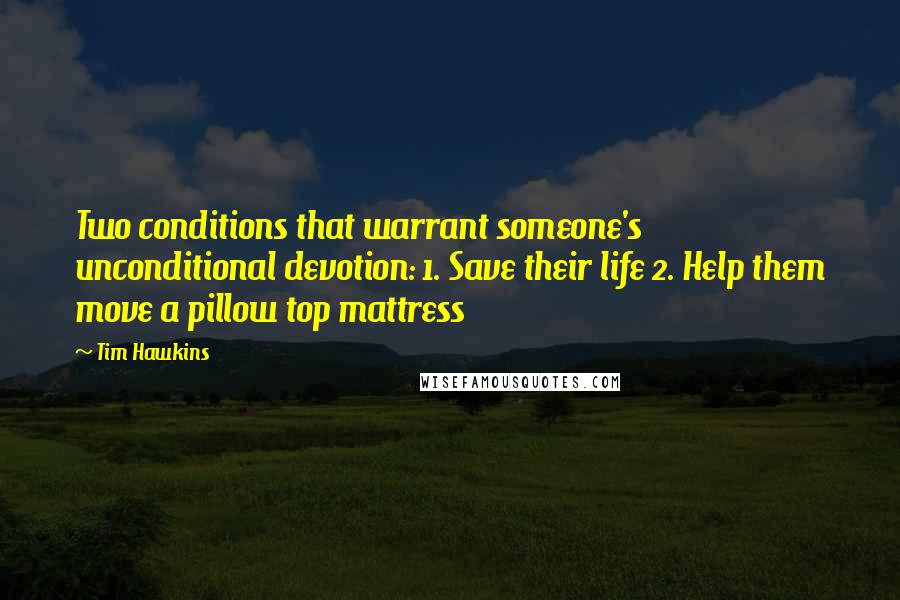 Two conditions that warrant someone's unconditional devotion: 1. Save their life 2. Help them move a pillow top mattress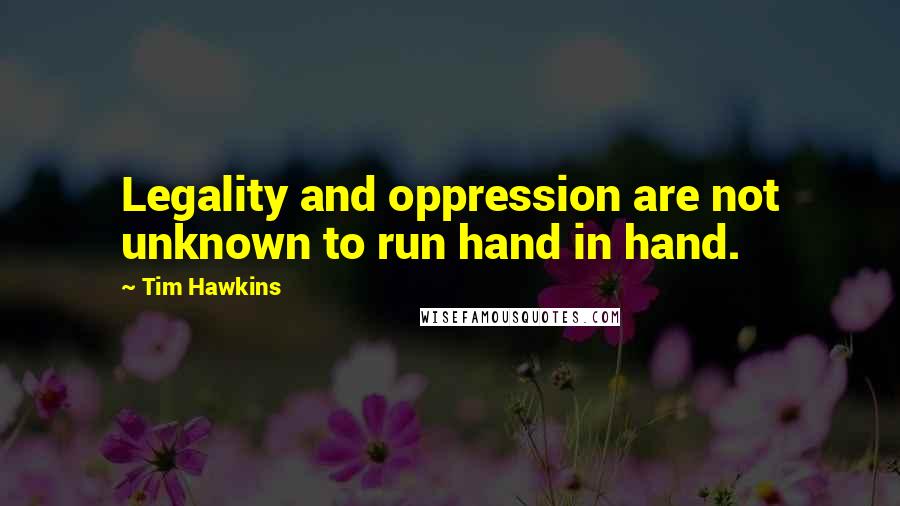 Legality and oppression are not unknown to run hand in hand.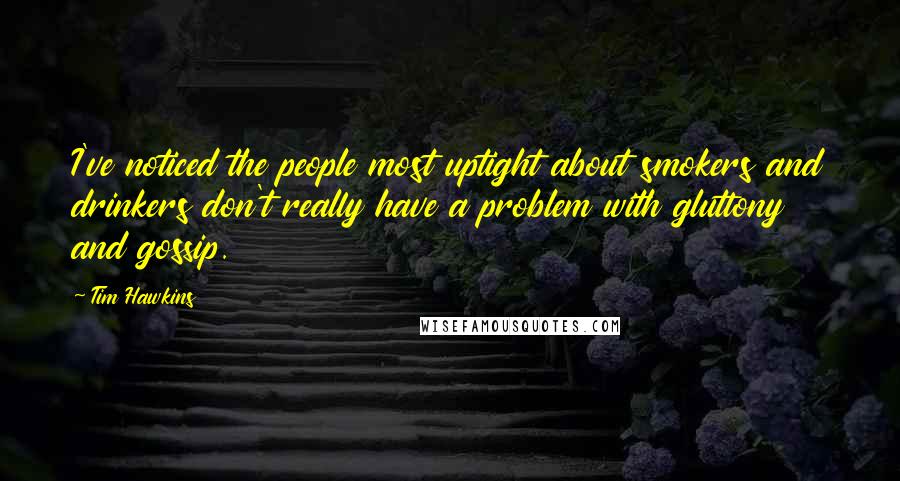 I've noticed the people most uptight about smokers and drinkers don't really have a problem with gluttony and gossip.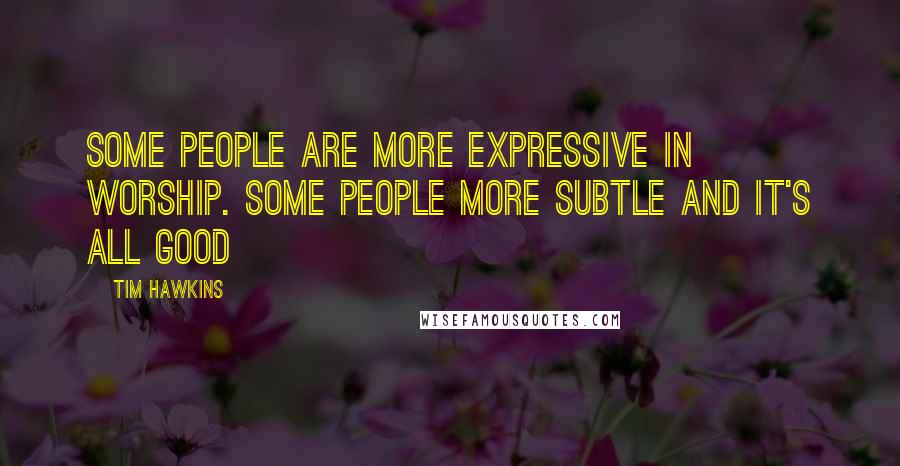 Some people are more expressive in worship. Some people more subtle and it's all good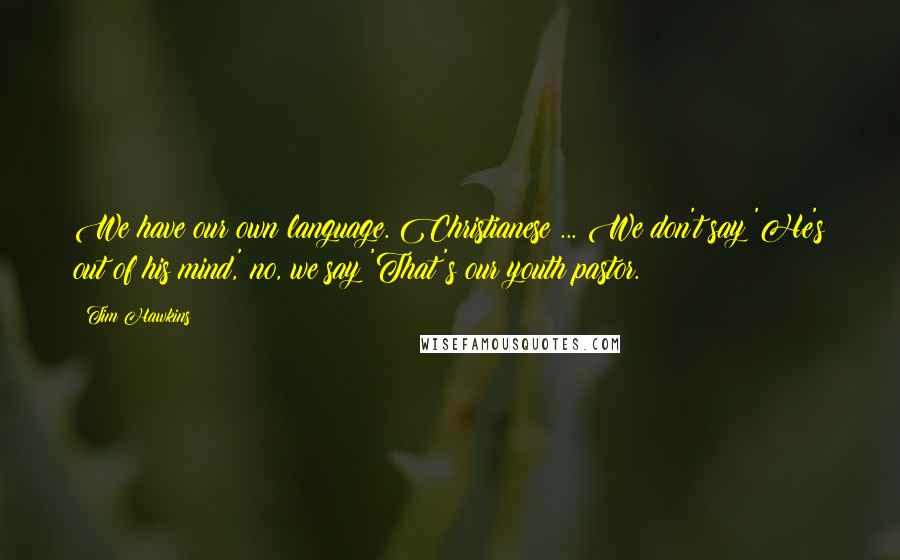 We have our own language. Christianese ... We don't say 'He's out of his mind,' no, we say 'That's our youth pastor.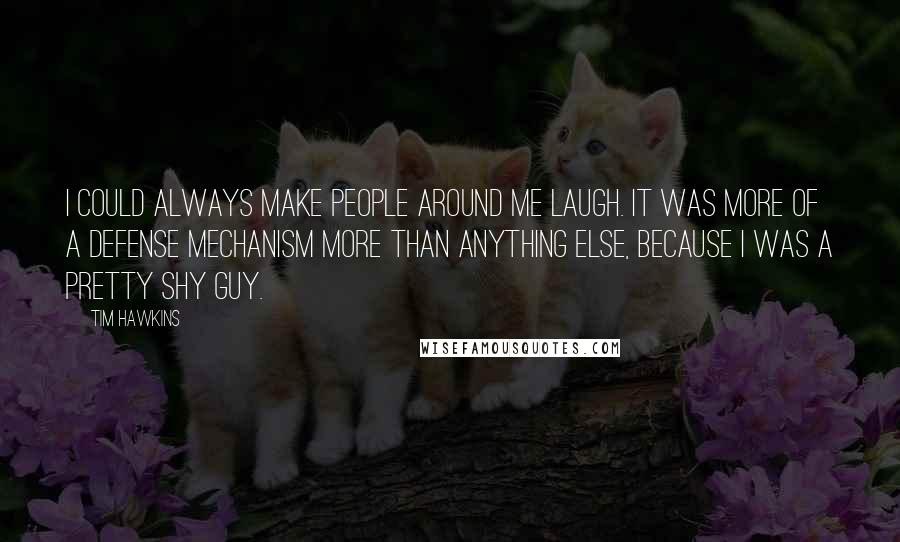 I could always make people around me laugh. It was more of a defense mechanism more than anything else, because I was a pretty shy guy.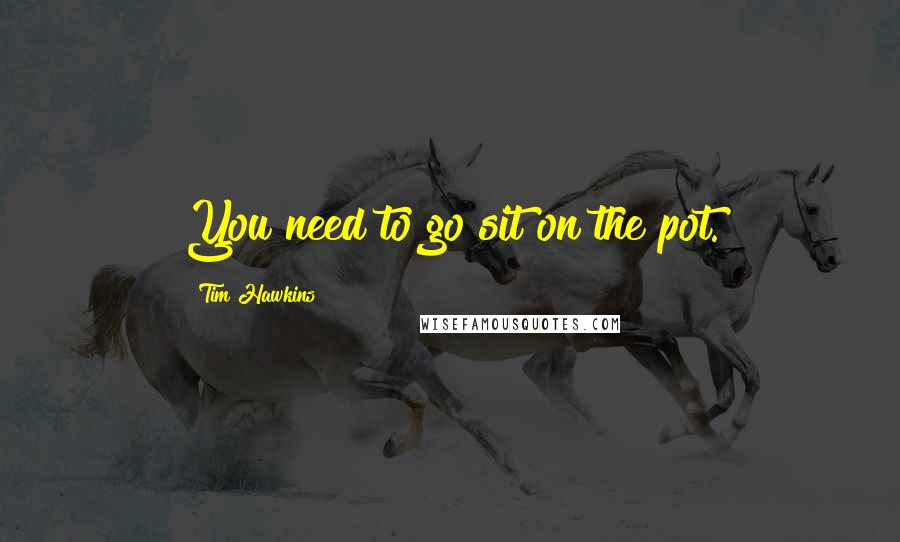 You need to go sit on the pot.