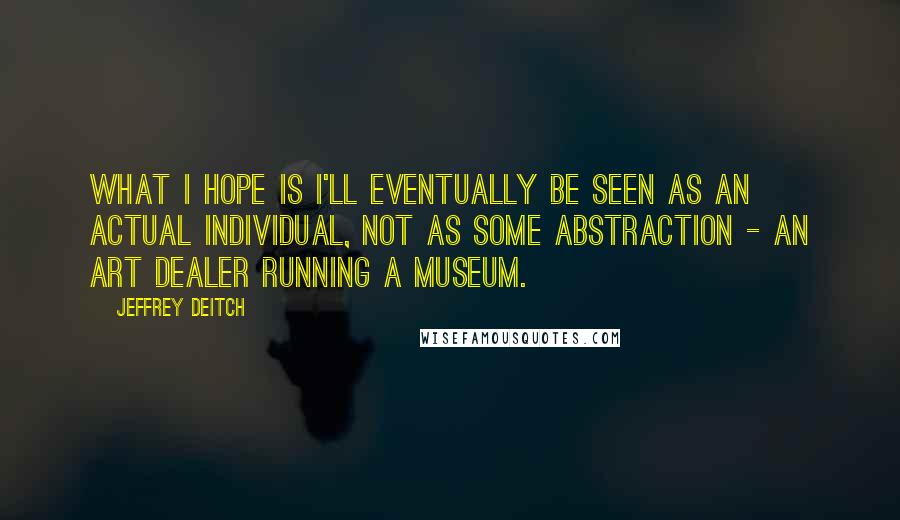 What I hope is I'll eventually be seen as an actual individual, not as some abstraction - an art dealer running a museum.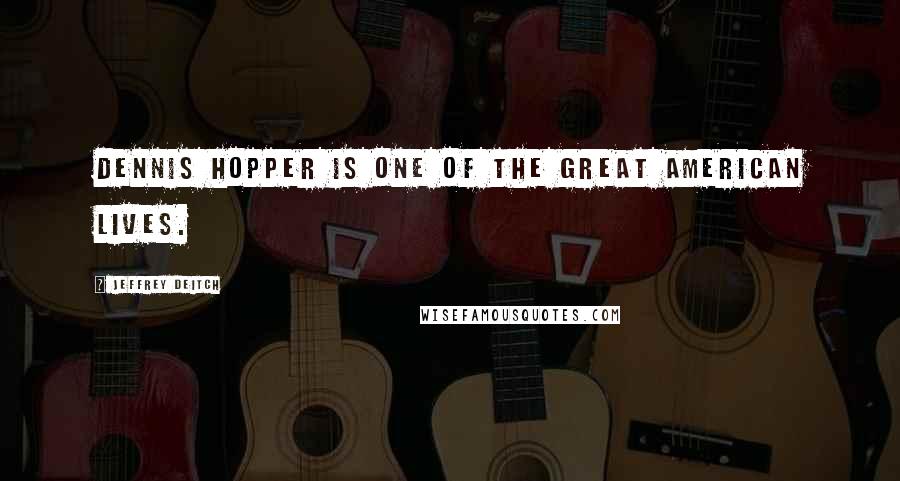 Dennis Hopper is one of the great American lives.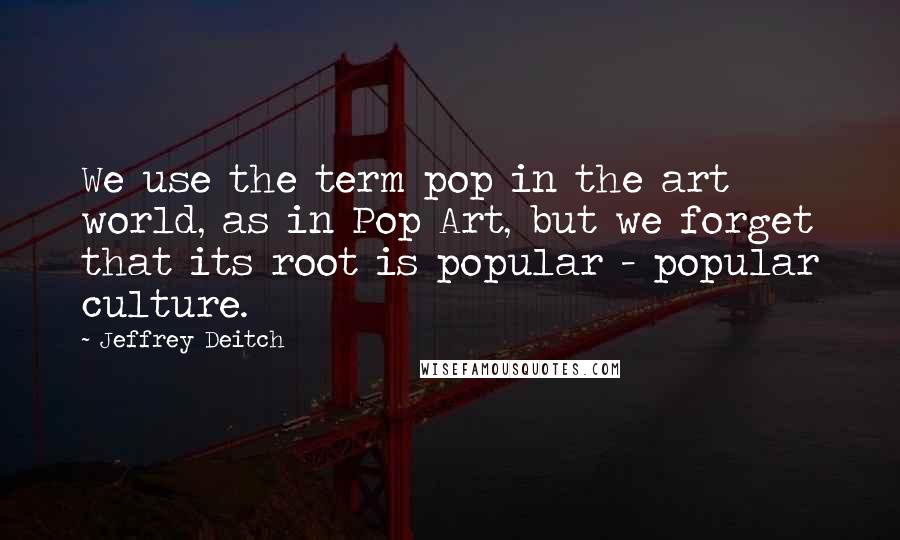 We use the term pop in the art world, as in Pop Art, but we forget that its root is popular - popular culture.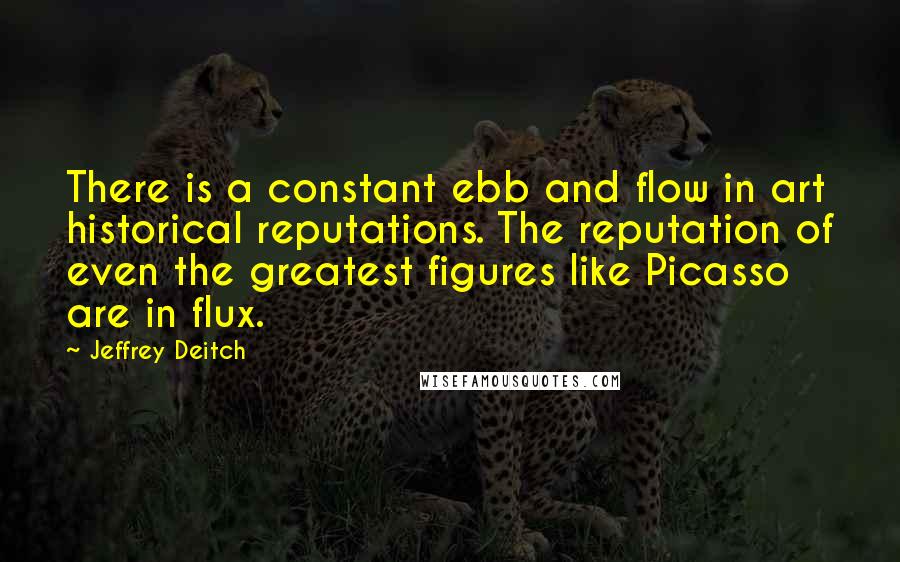 There is a constant ebb and flow in art historical reputations. The reputation of even the greatest figures like Picasso are in flux.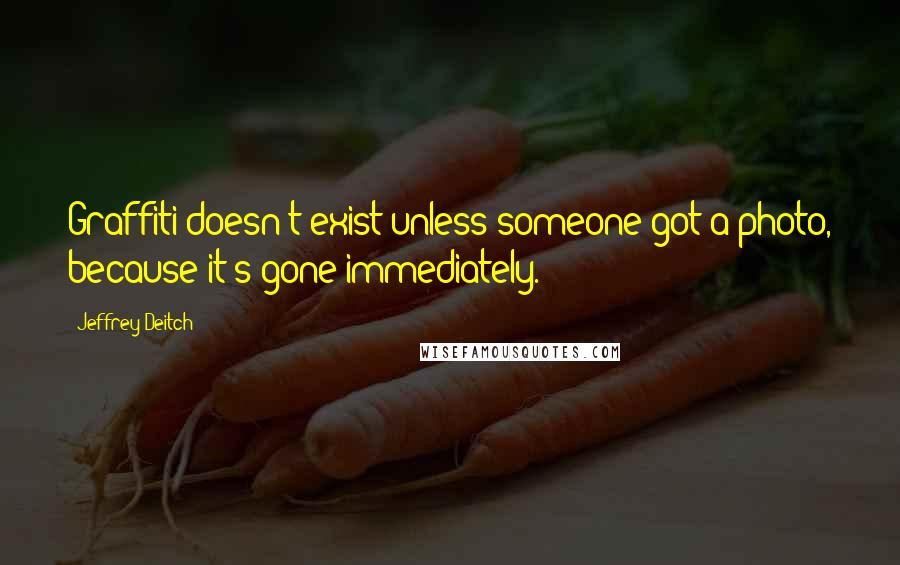 Graffiti doesn't exist unless someone got a photo, because it's gone immediately.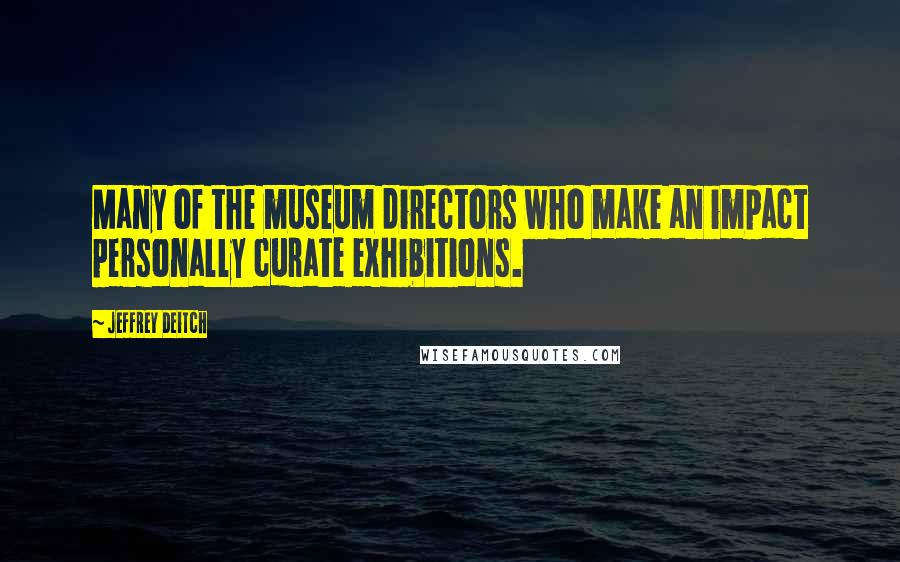 Many of the museum directors who make an impact personally curate exhibitions.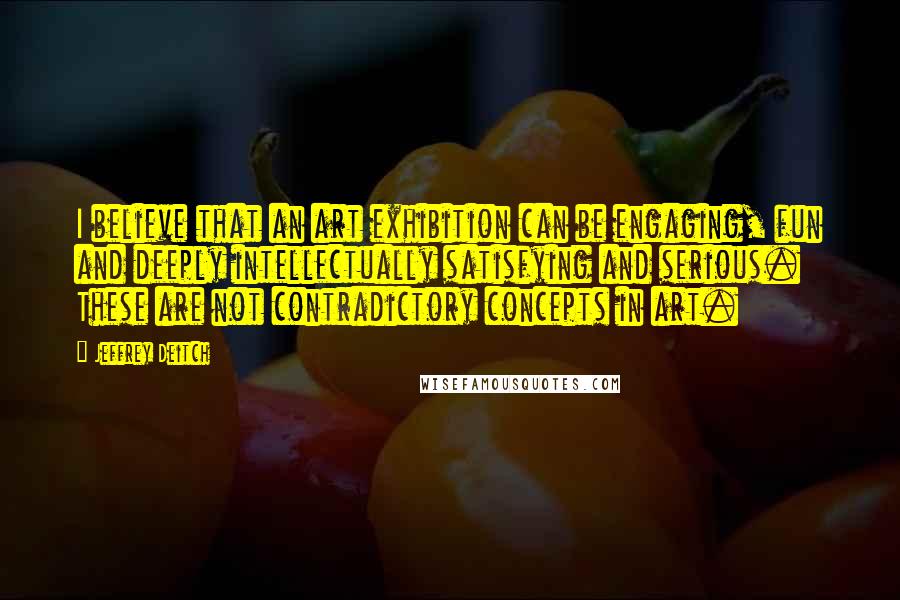 I believe that an art exhibition can be engaging, fun and deeply intellectually satisfying and serious. These are not contradictory concepts in art.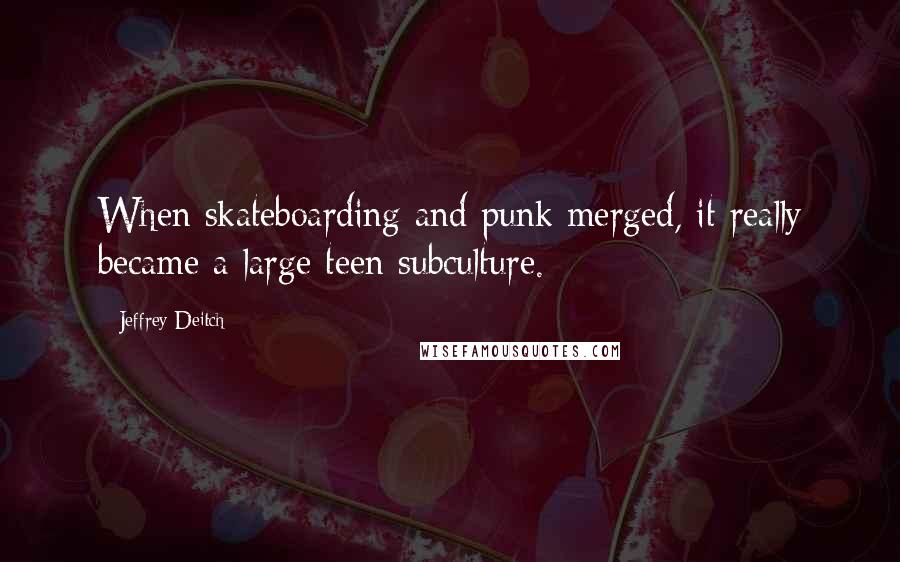 When skateboarding and punk merged, it really became a large teen subculture.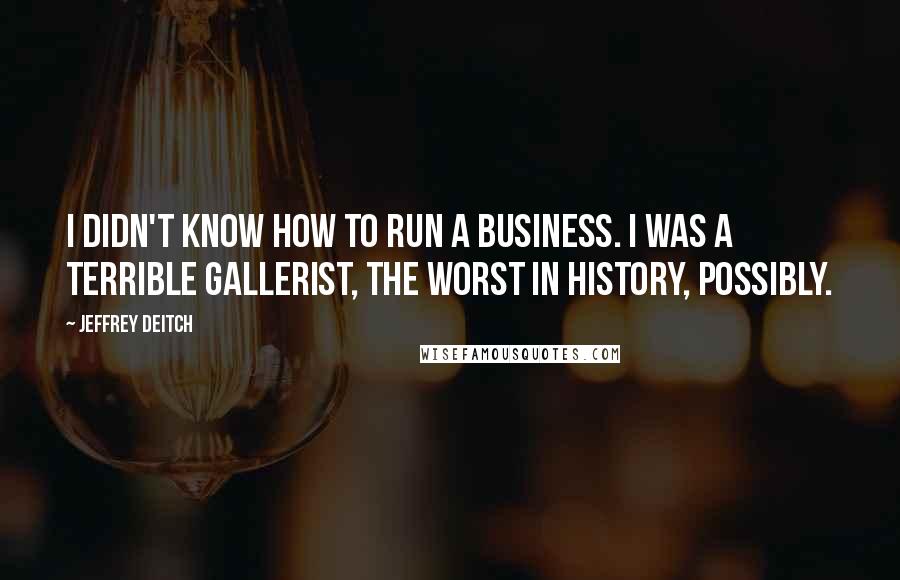 I didn't know how to run a business. I was a terrible gallerist, the worst in history, possibly.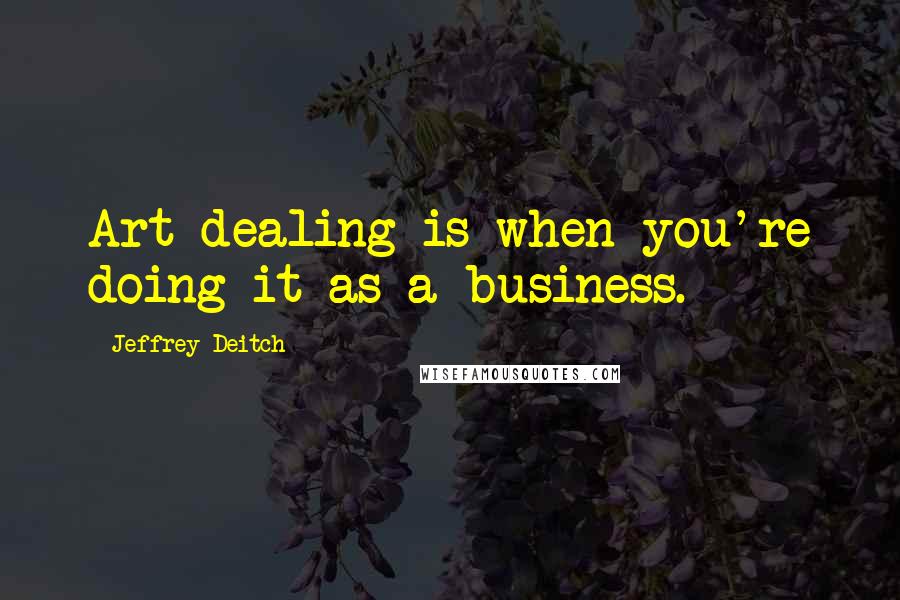 Art dealing is when you're doing it as a business.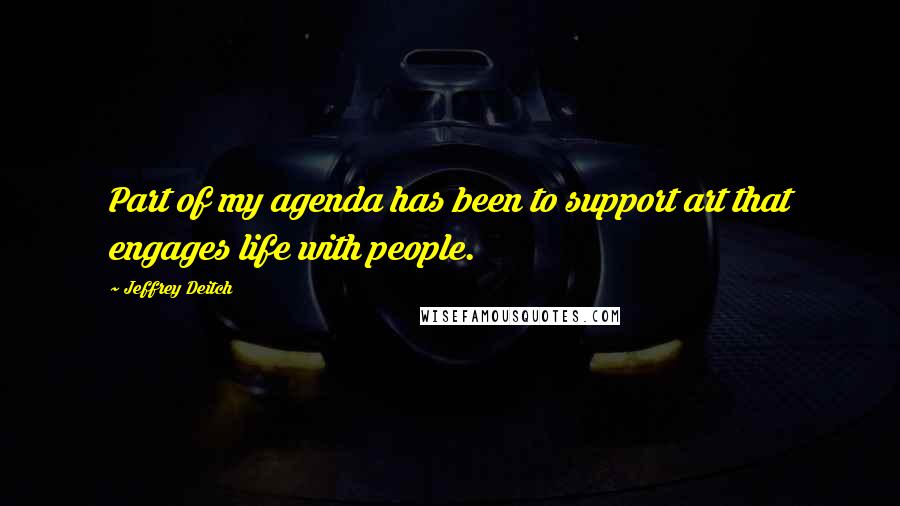 Part of my agenda has been to support art that engages life with people.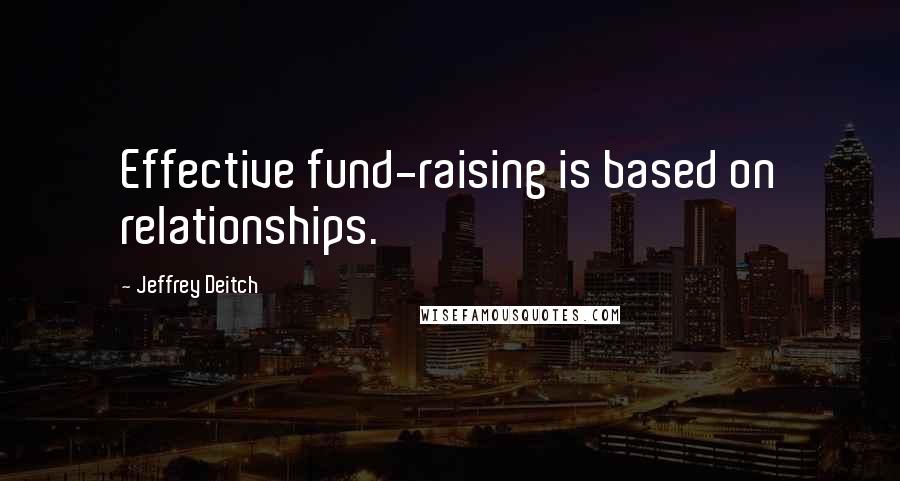 Effective fund-raising is based on relationships.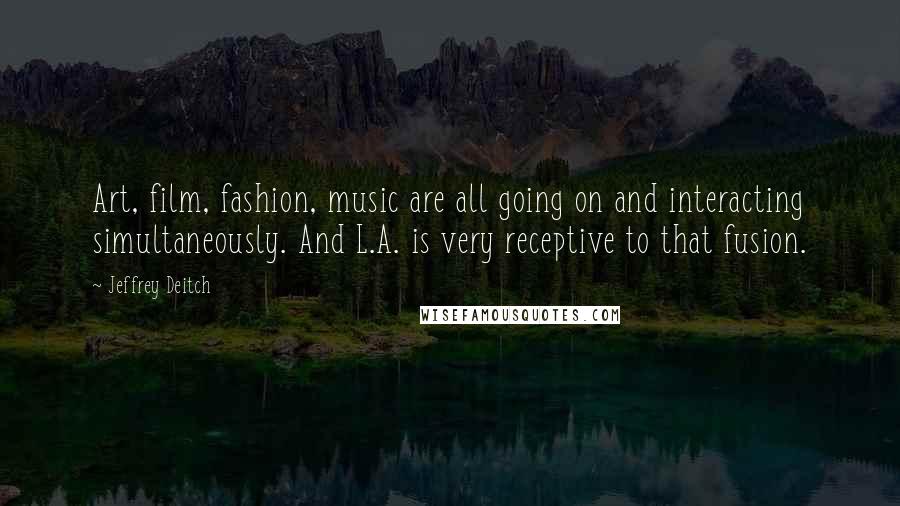 Art, film, fashion, music are all going on and interacting simultaneously. And L.A. is very receptive to that fusion.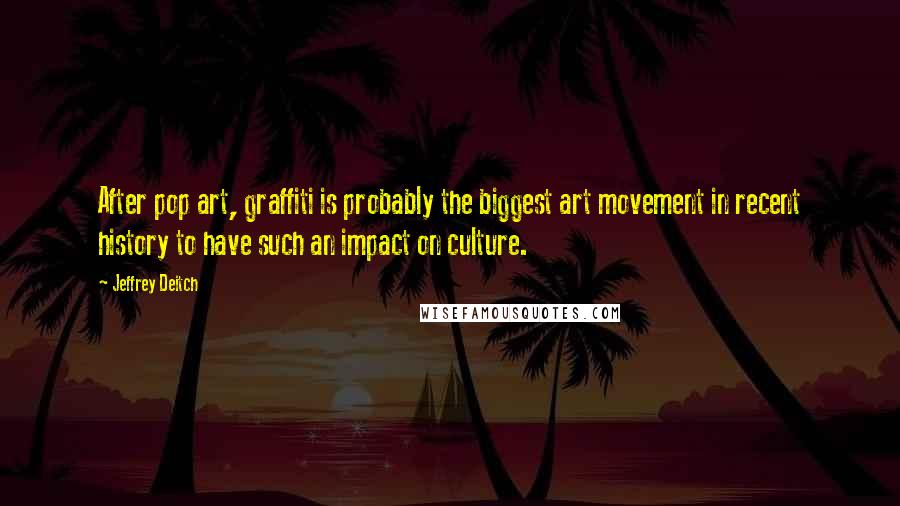 After pop art, graffiti is probably the biggest art movement in recent history to have such an impact on culture.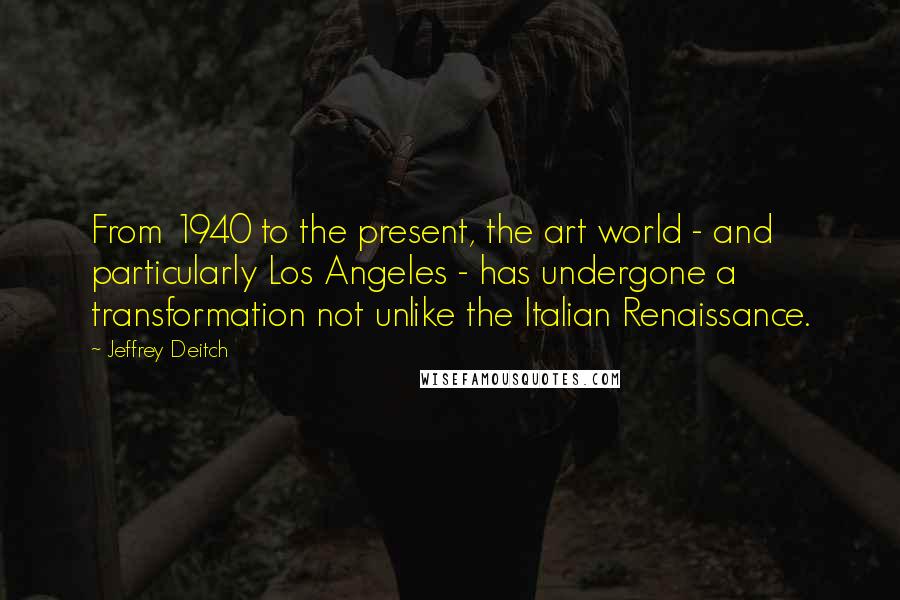 From 1940 to the present, the art world - and particularly Los Angeles - has undergone a transformation not unlike the Italian Renaissance.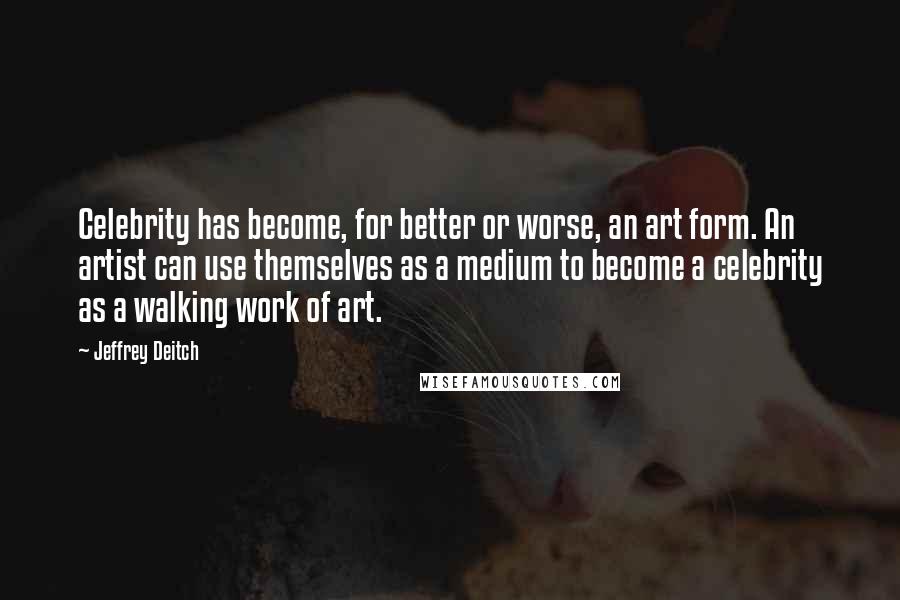 Celebrity has become, for better or worse, an art form. An artist can use themselves as a medium to become a celebrity as a walking work of art.