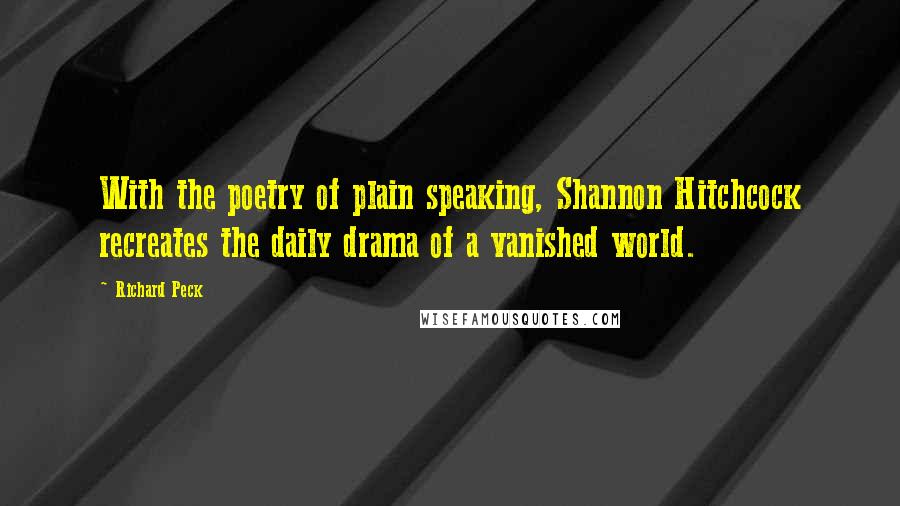 With the poetry of plain speaking, Shannon Hitchcock recreates the daily drama of a vanished world.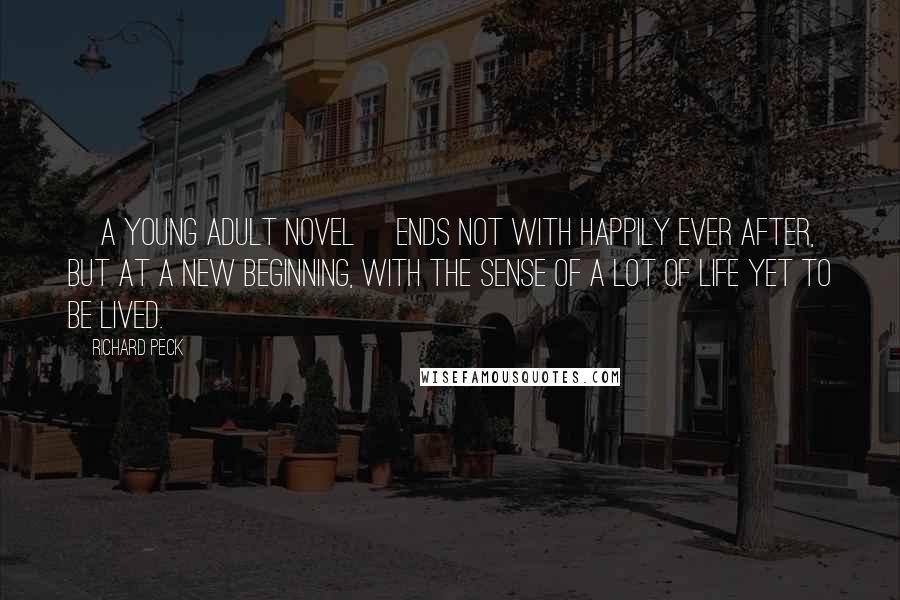 [A young adult novel] ends not with happily ever after, but at a new beginning, with the sense of a lot of life yet to be lived.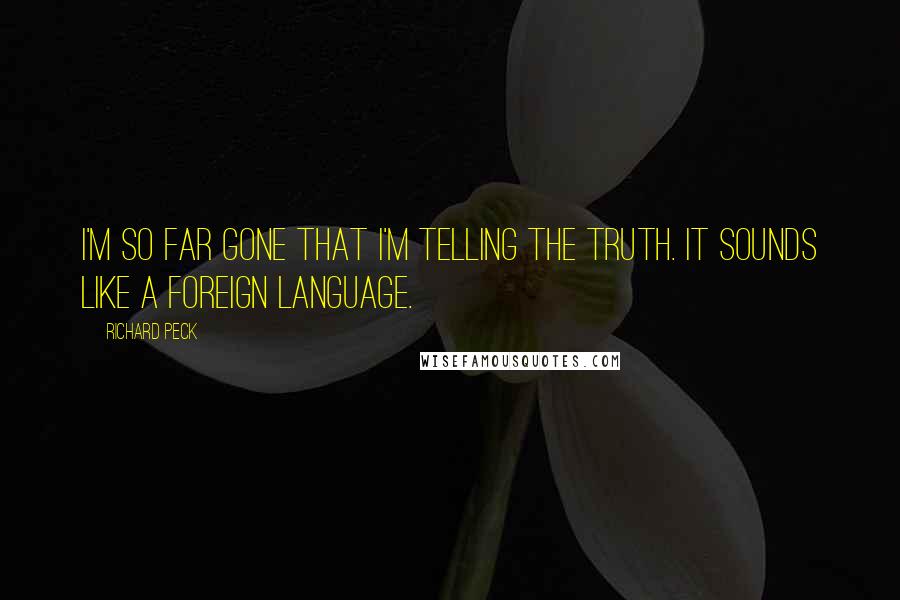 I'm so far gone that I'm telling the truth. It sounds like a foreign language.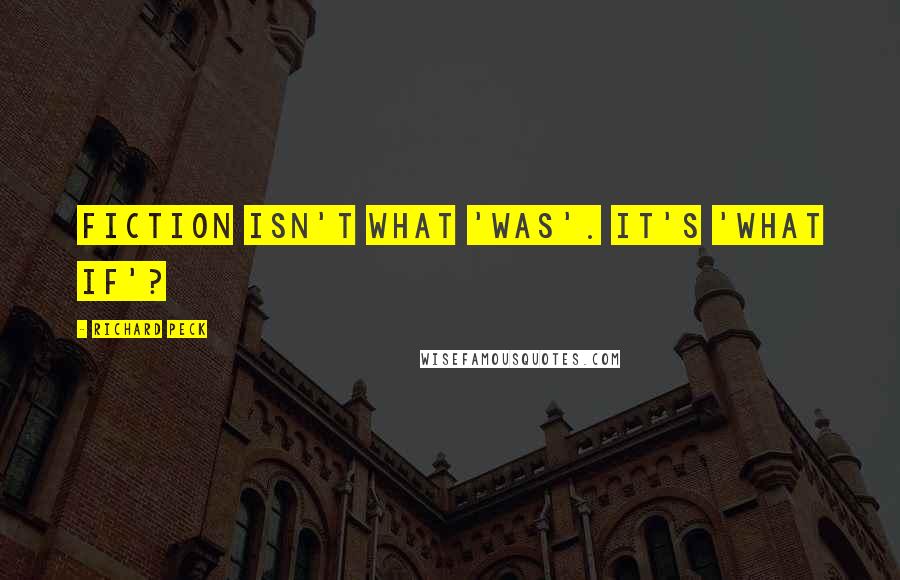 Fiction isn't what 'was'. It's 'what if'?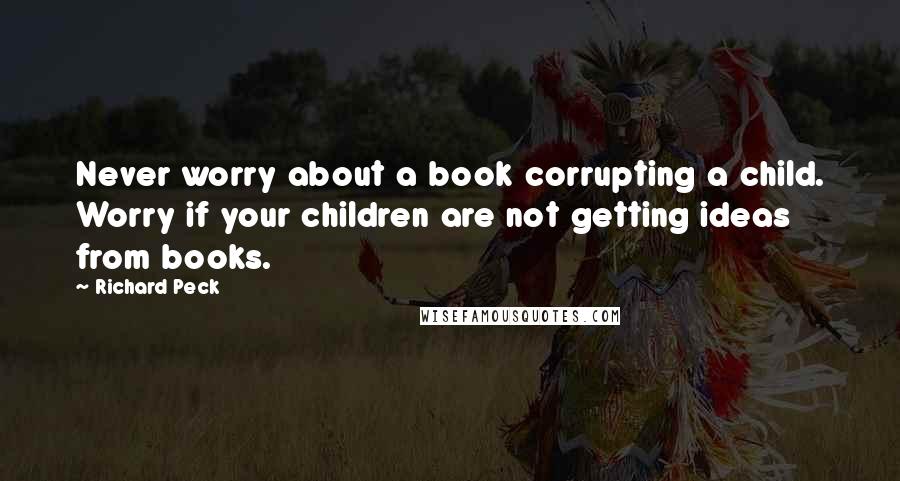 Never worry about a book corrupting a child. Worry if your children are not getting ideas from books.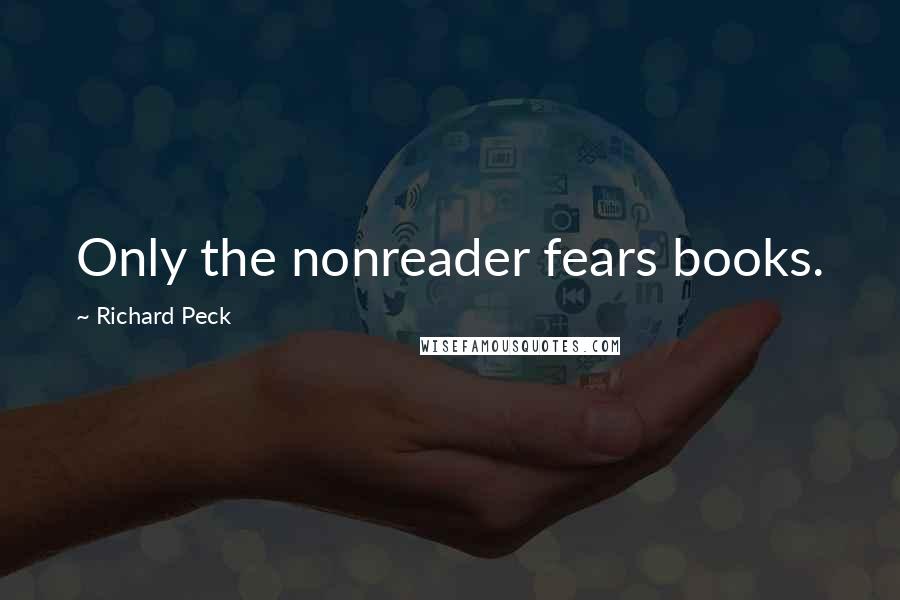 Only the nonreader fears books.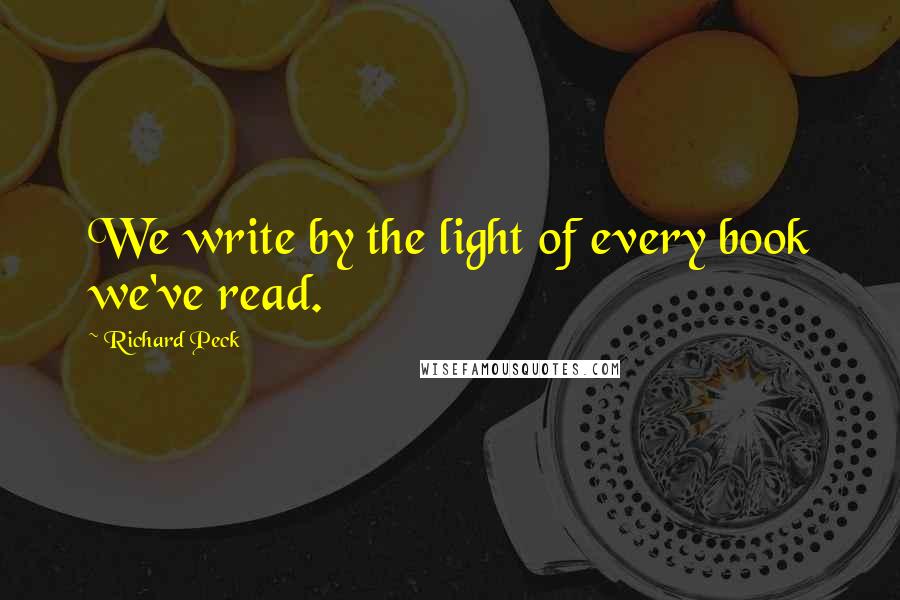 We write by the light of every book we've read.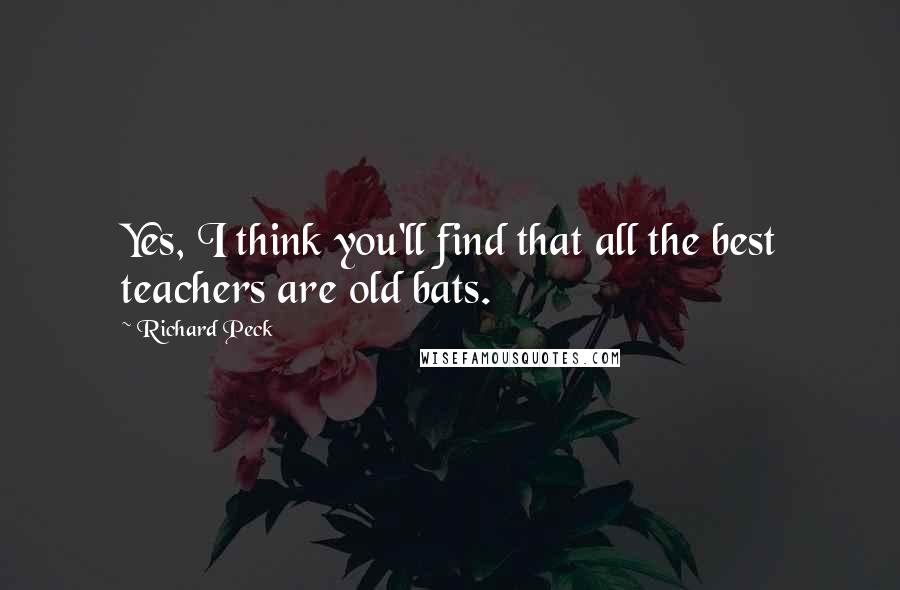 Yes, I think you'll find that all the best teachers are old bats.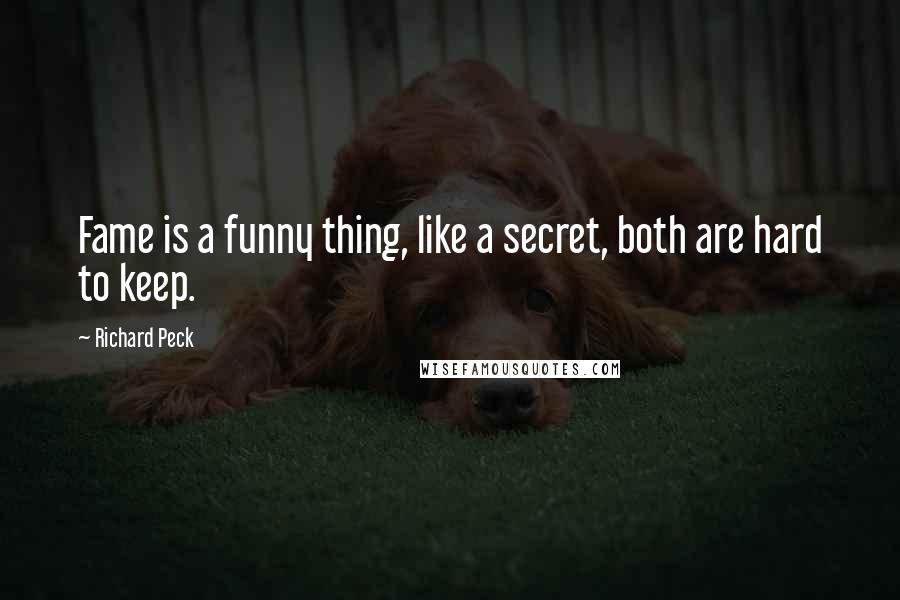 Fame is a funny thing, like a secret, both are hard to keep.
The only way you can write is by the light of the bridges burning behind you.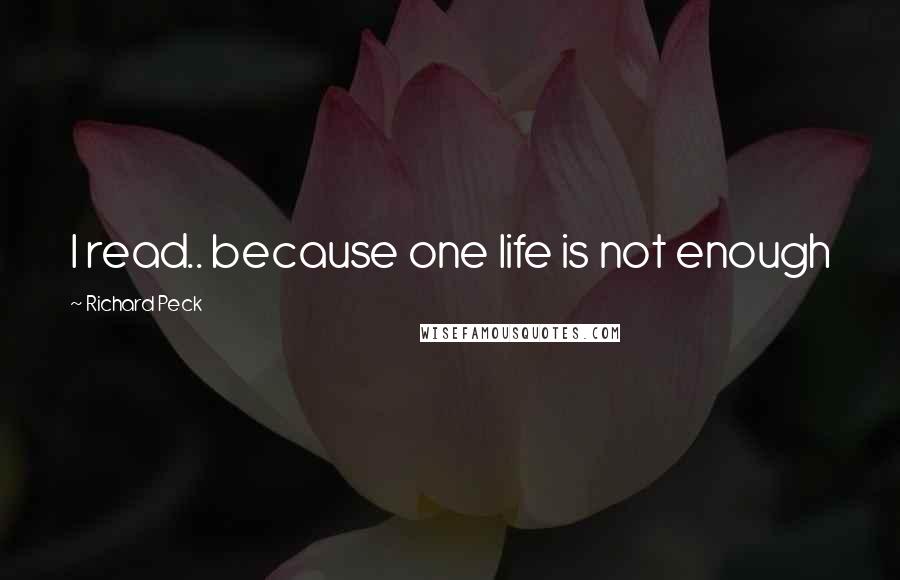 I read.. because one life is not enough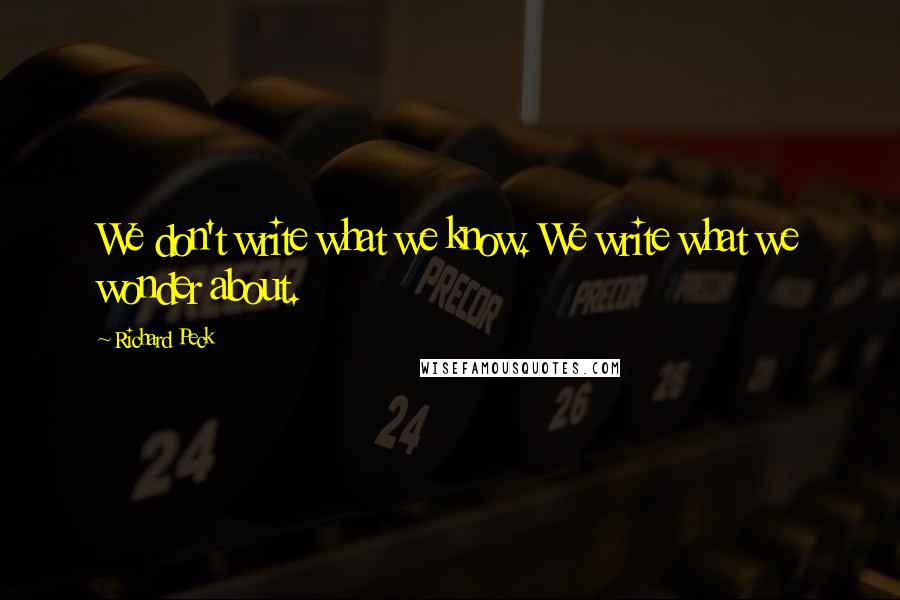 We don't write what we know. We write what we wonder about.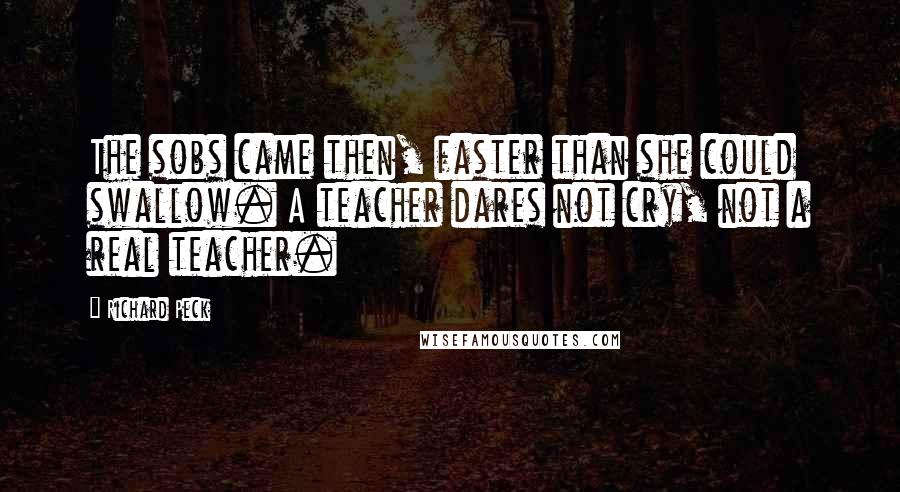 The sobs came then, faster than she could swallow. A teacher dares not cry, not a real teacher.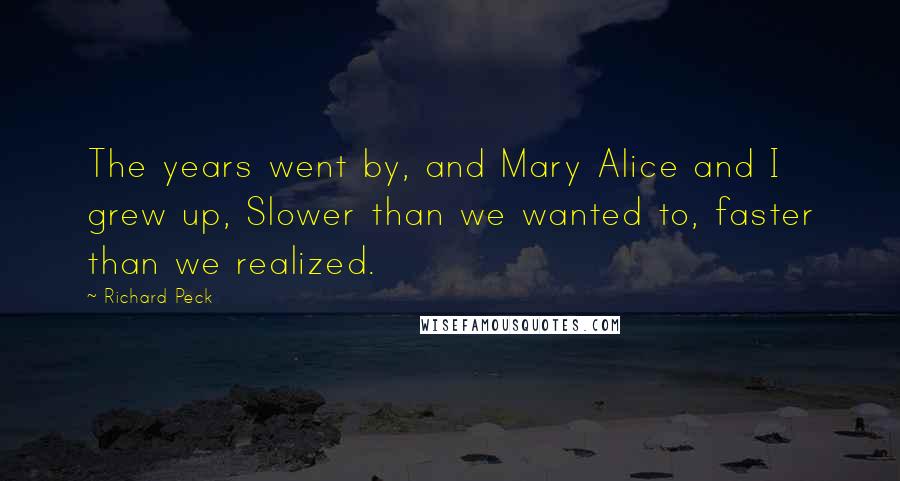 The years went by, and Mary Alice and I grew up, Slower than we wanted to, faster than we realized.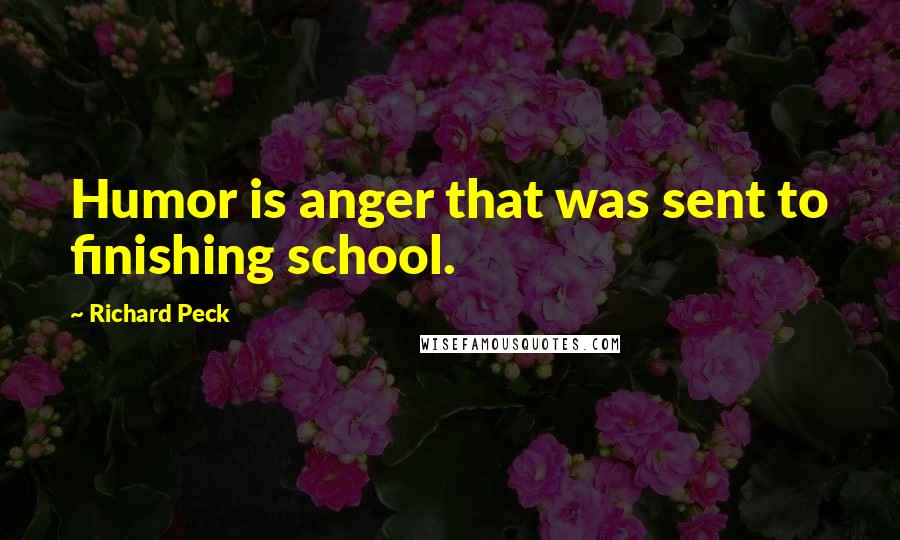 Humor is anger that was sent to finishing school.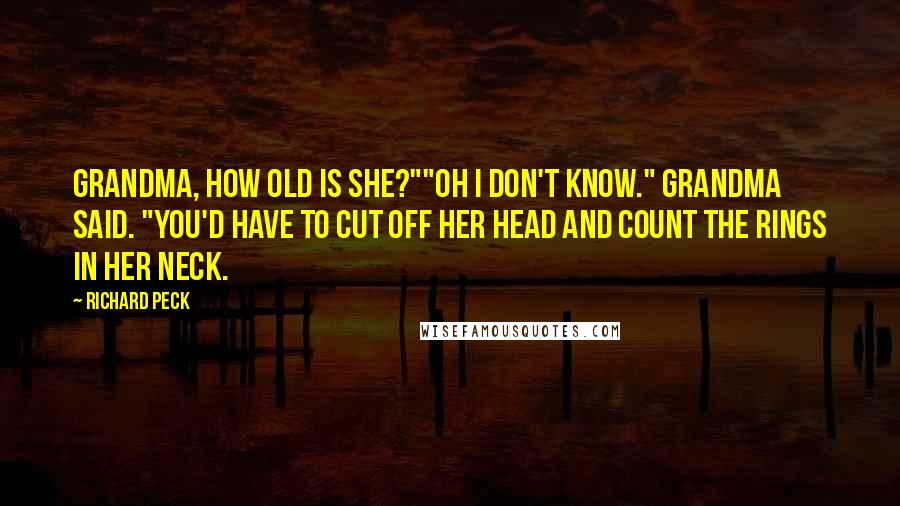 Grandma, how old is she?"
"Oh I don't know." Grandma said. "You'd have to cut off her head and count the rings in her neck.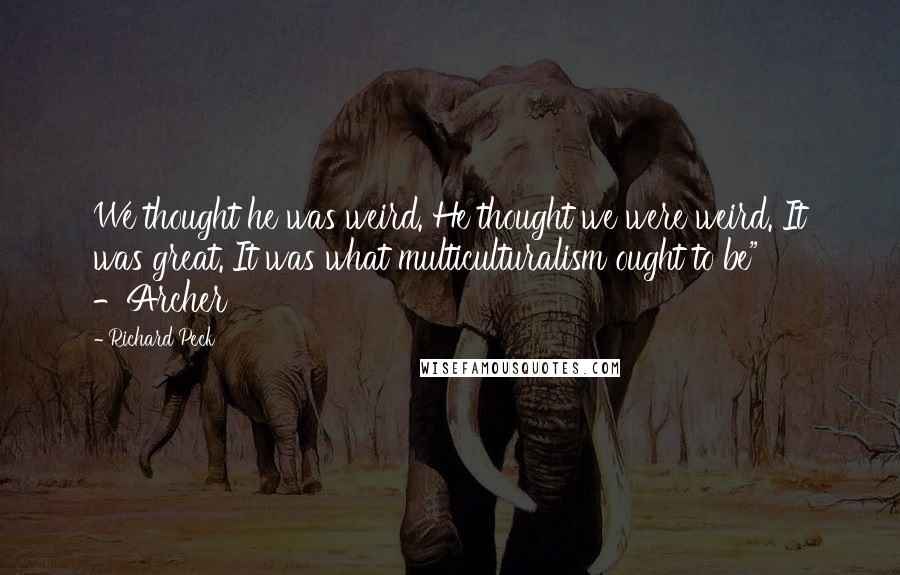 We thought he was weird. He thought we were weird. It was great. It was what multiculturalism ought to be" -Archer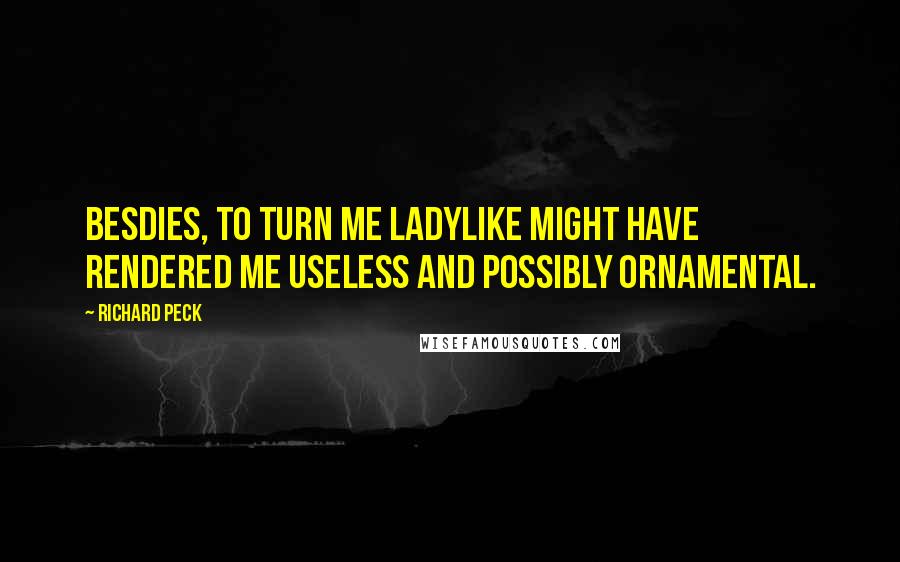 Besdies, to turn me ladylike might have rendered me useless and possibly ornamental.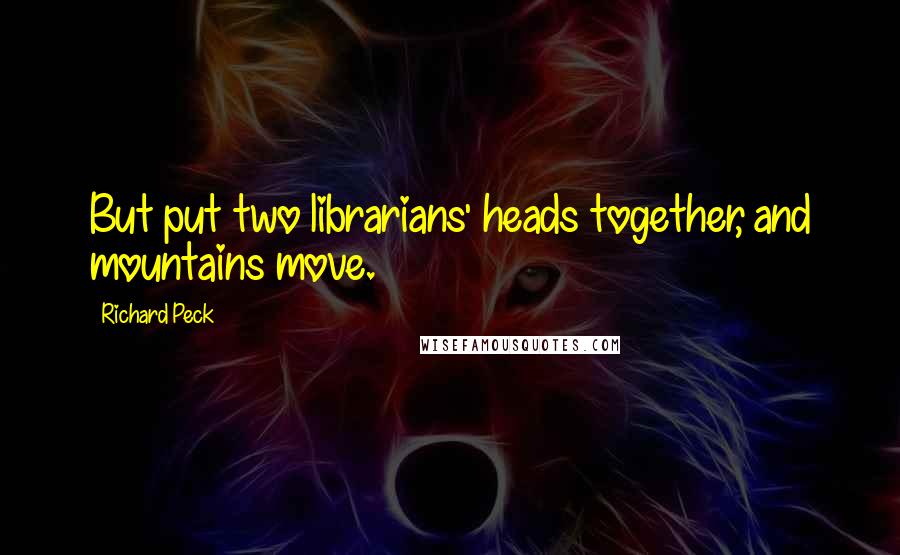 But put two librarians' heads together, and mountains move.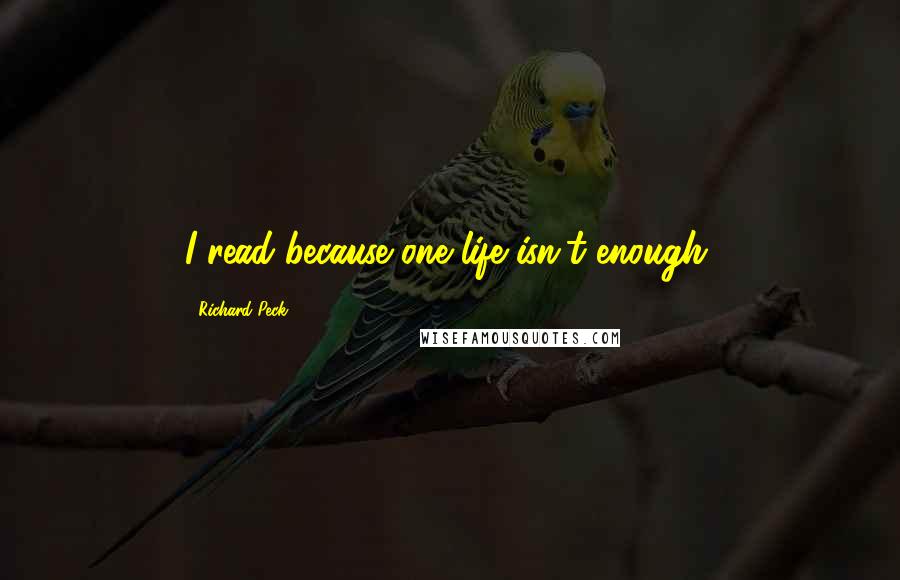 I read because one life isn't enough.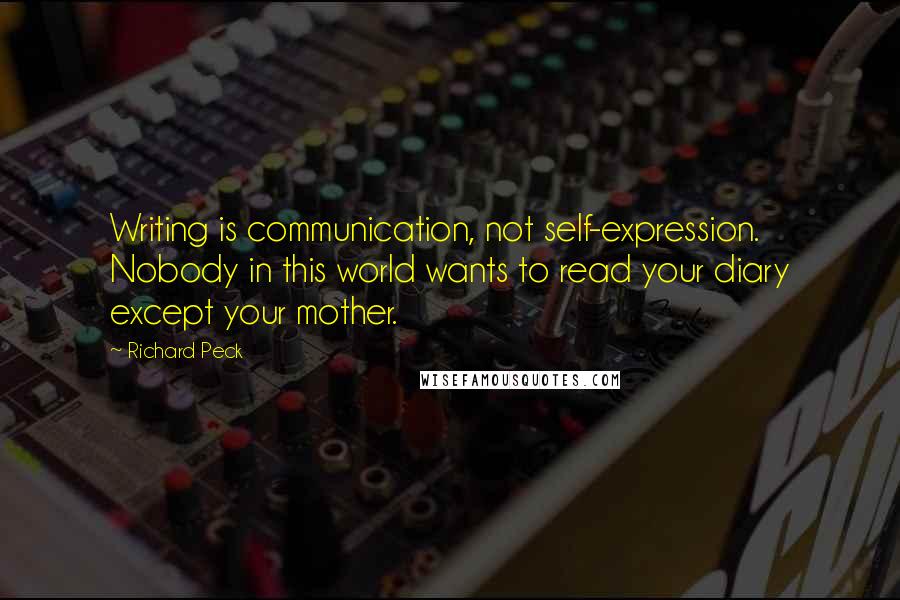 Writing is communication, not self-expression. Nobody in this world wants to read your diary except your mother.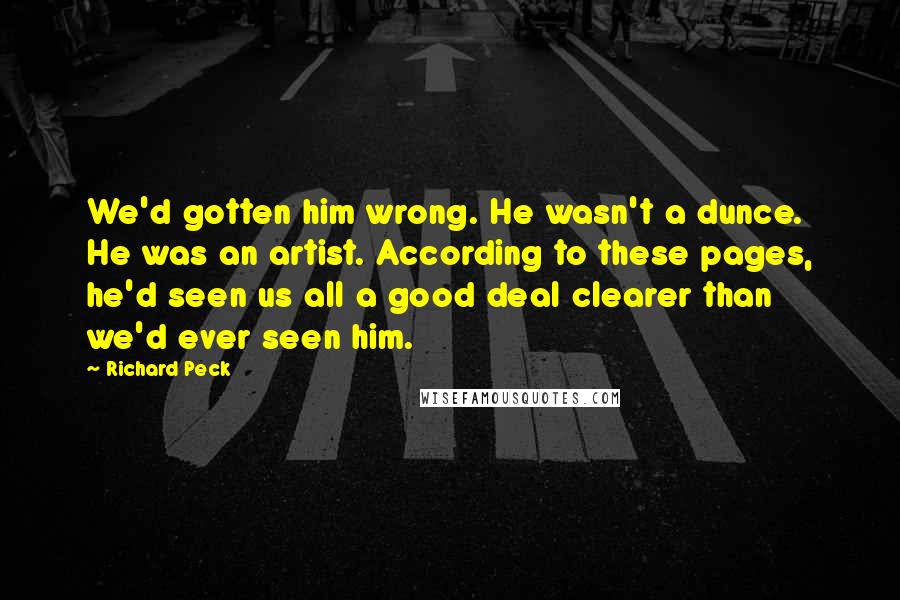 We'd gotten him wrong. He wasn't a dunce. He was an artist. According to these pages, he'd seen us all a good deal clearer than we'd ever seen him.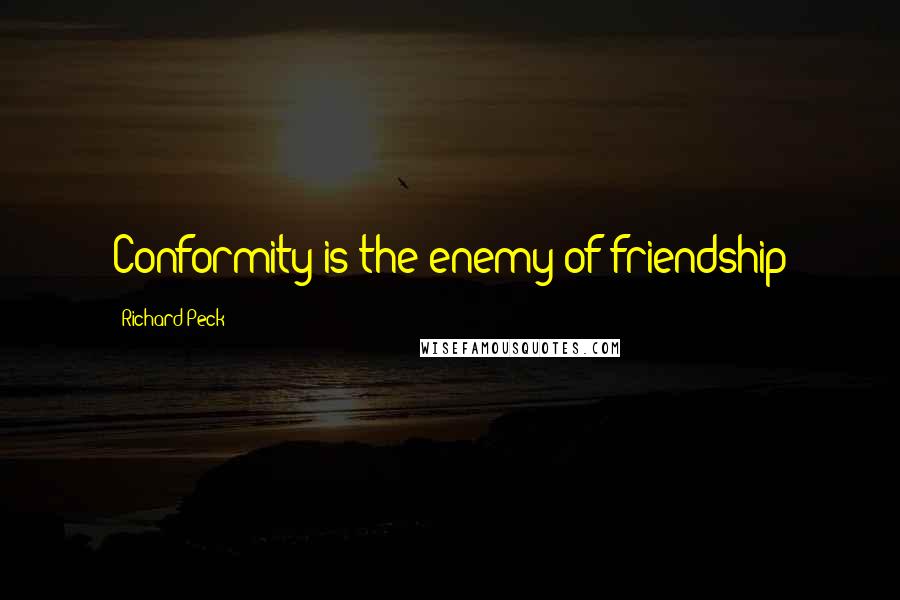 Conformity is the enemy of friendship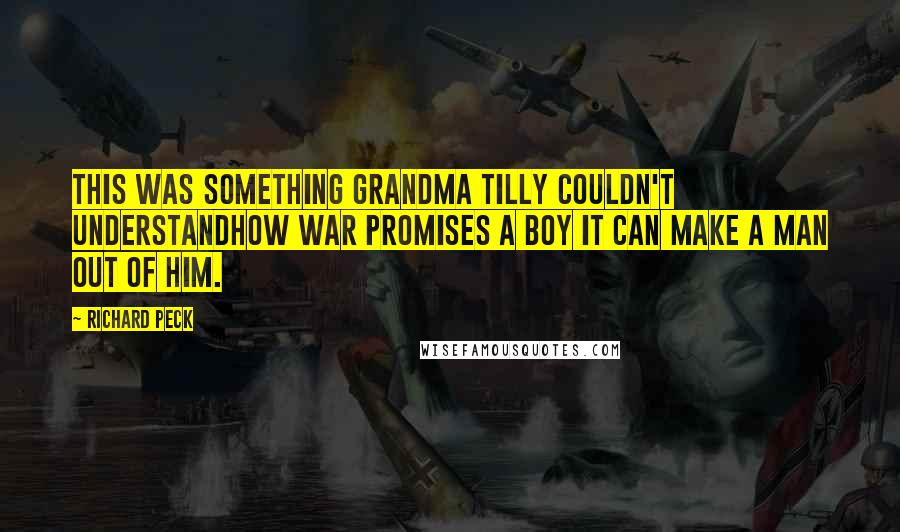 This was something Grandma Tilly couldn't understand
how war promises a boy it can make a man out of him.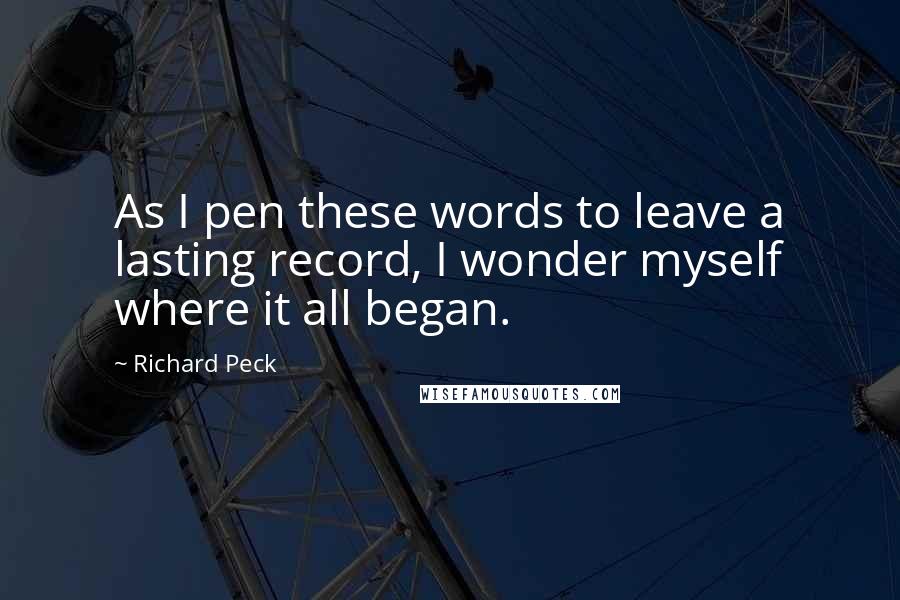 As I pen these words to leave a lasting record, I wonder myself where it all began.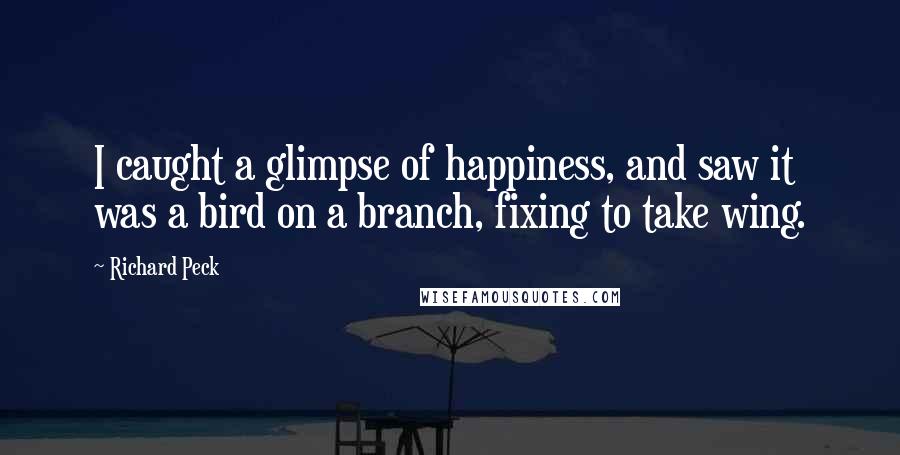 I caught a glimpse of happiness, and saw it was a bird on a branch, fixing to take wing.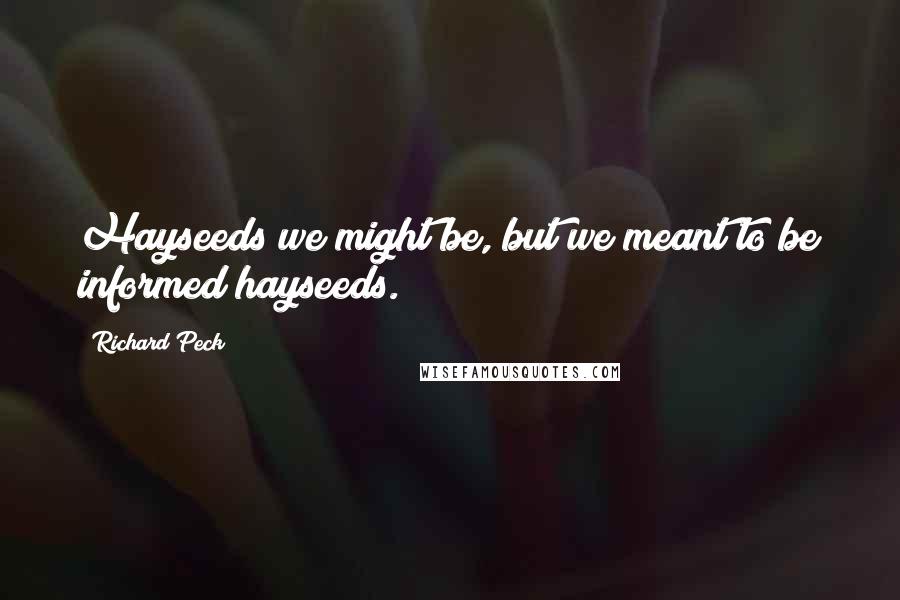 Hayseeds we might be, but we meant to be informed hayseeds.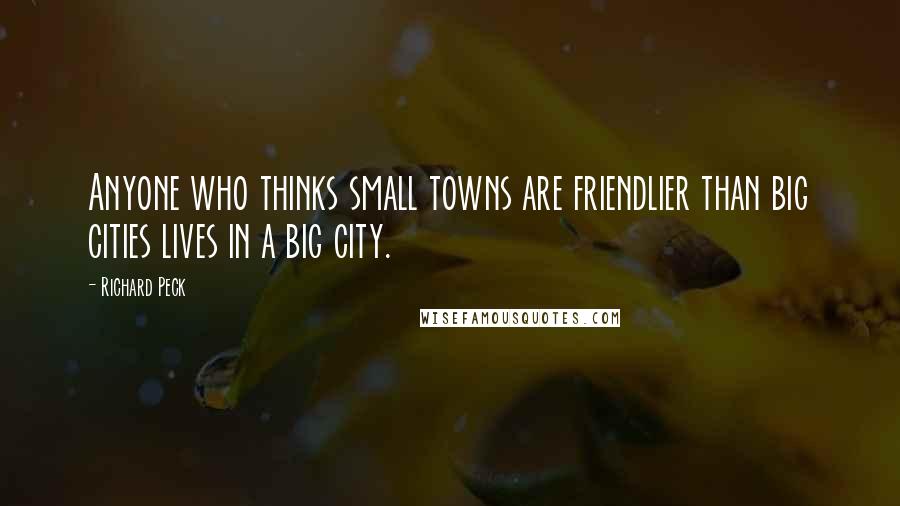 Anyone who thinks small towns are friendlier than big cities lives in a big city.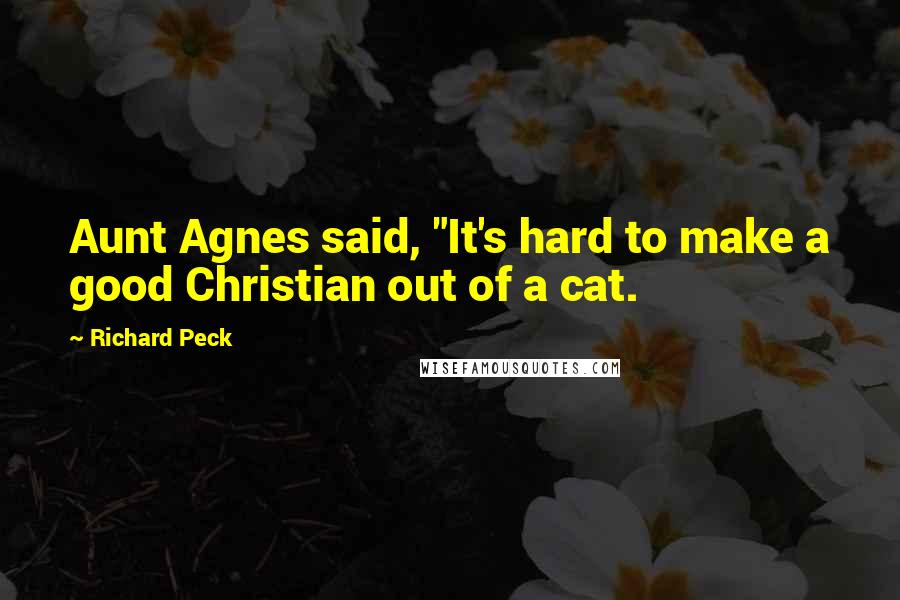 Aunt Agnes said, "It's hard to make a good Christian out of a cat.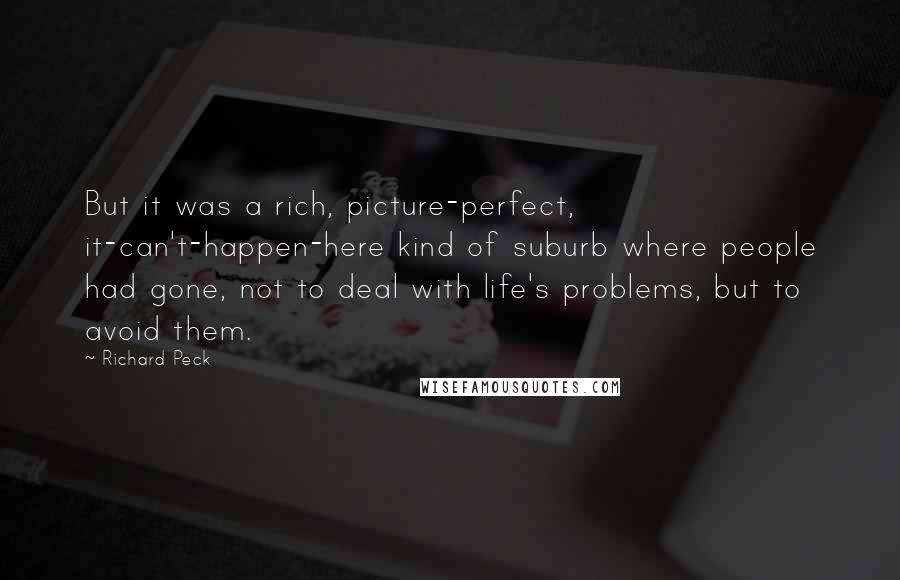 But it was a rich, picture-perfect, it-can't-happen-here kind of suburb where people had gone, not to deal with life's problems, but to avoid them.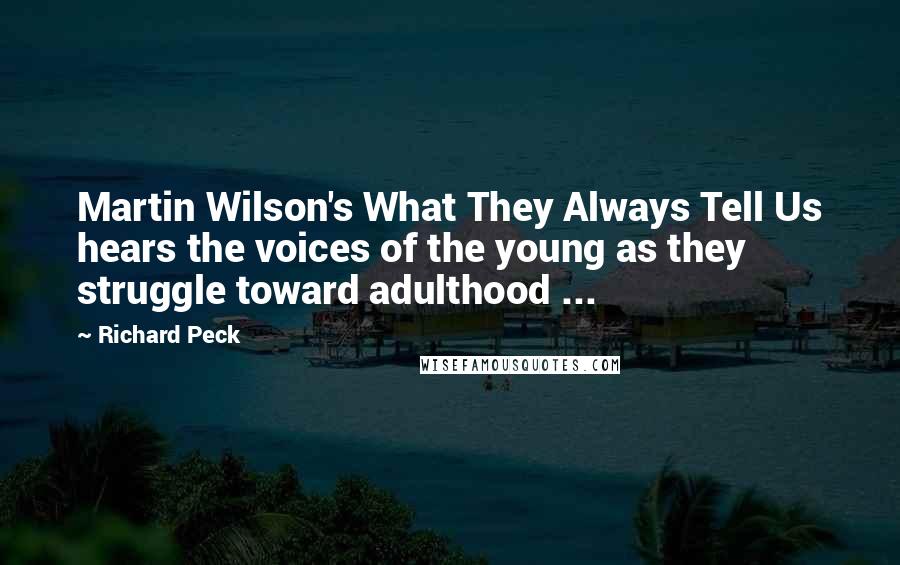 Martin Wilson's What They Always Tell Us hears the voices of the young as they struggle toward adulthood ...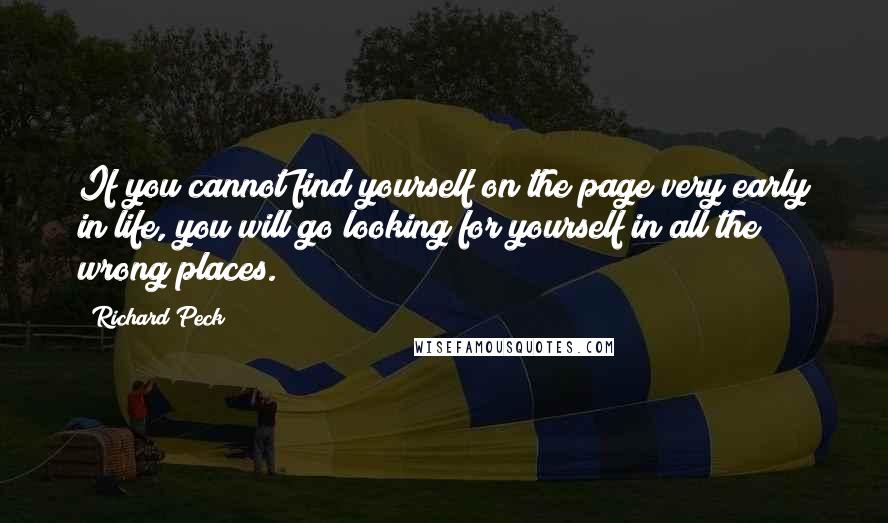 If you cannot find yourself on the page very early in life, you will go looking for yourself in all the wrong places.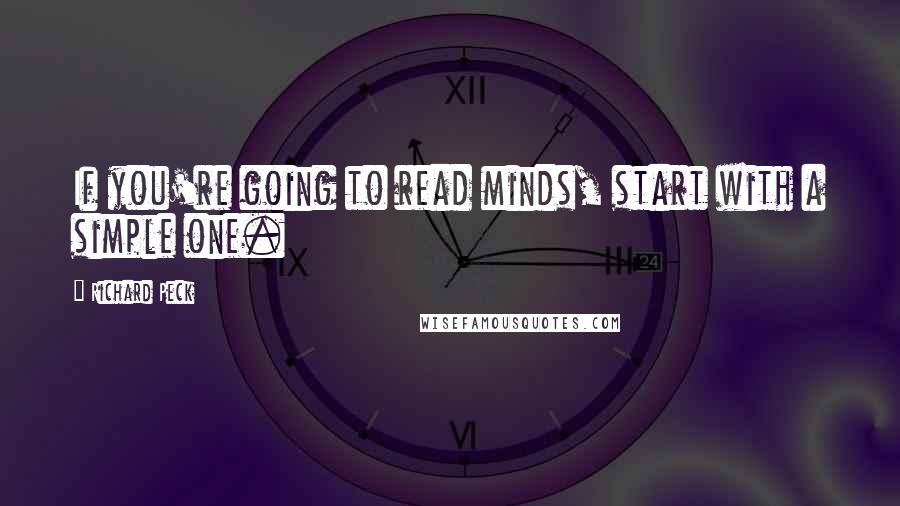 If you're going to read minds, start with a simple one.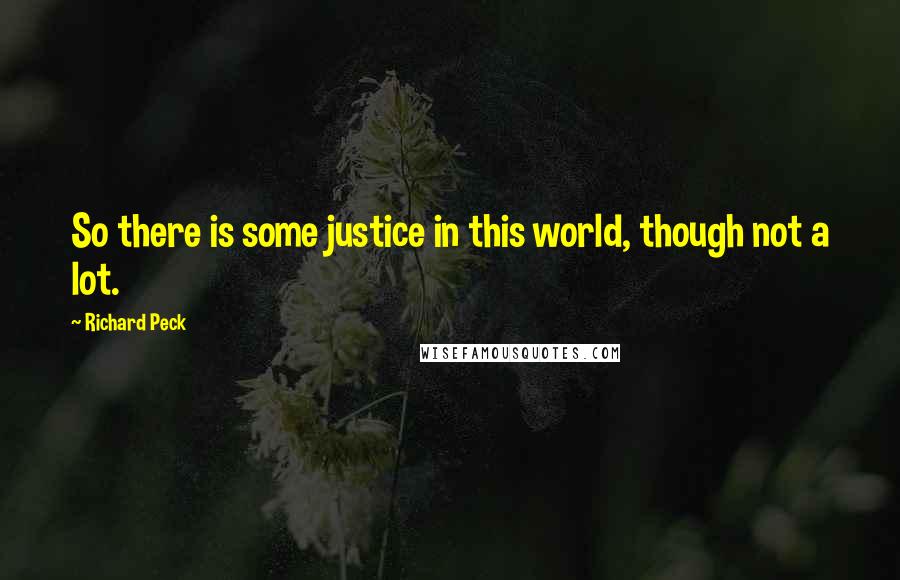 So there is some justice in this world, though not a lot.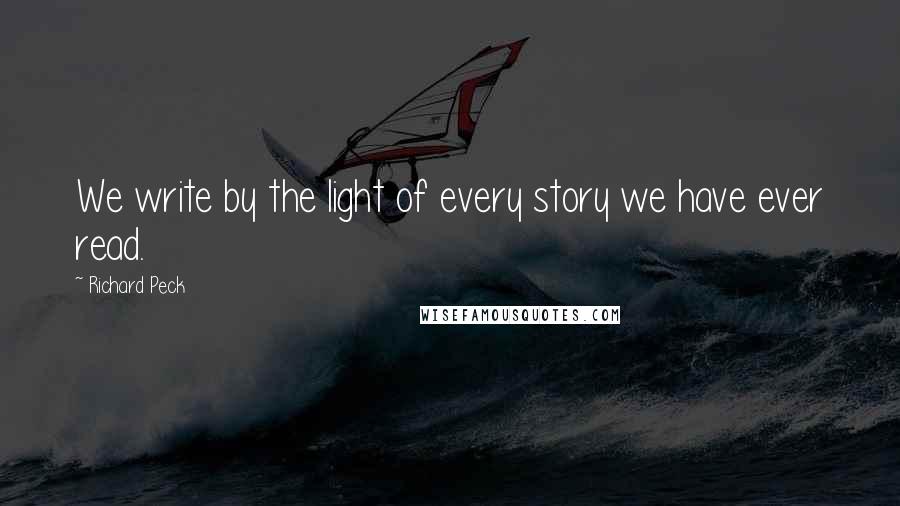 We write by the light of every story we have ever read.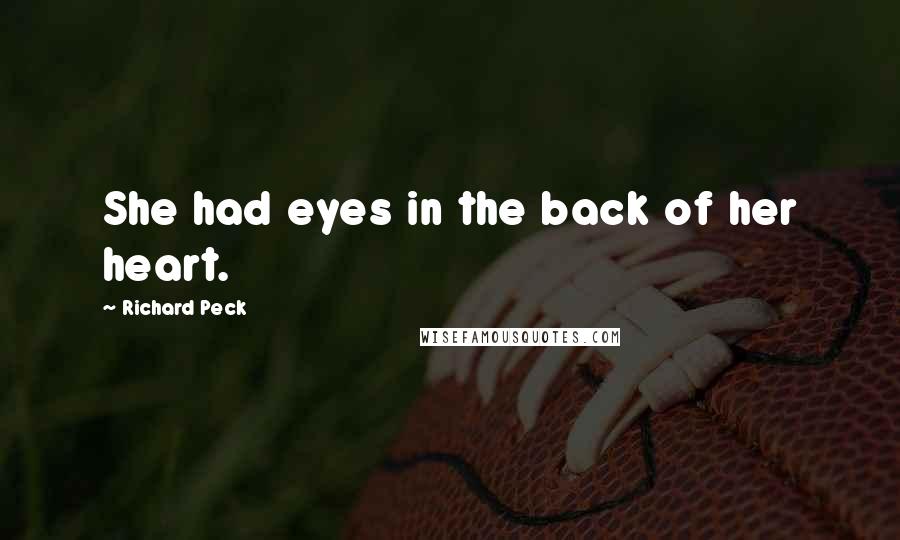 She had eyes in the back of her heart.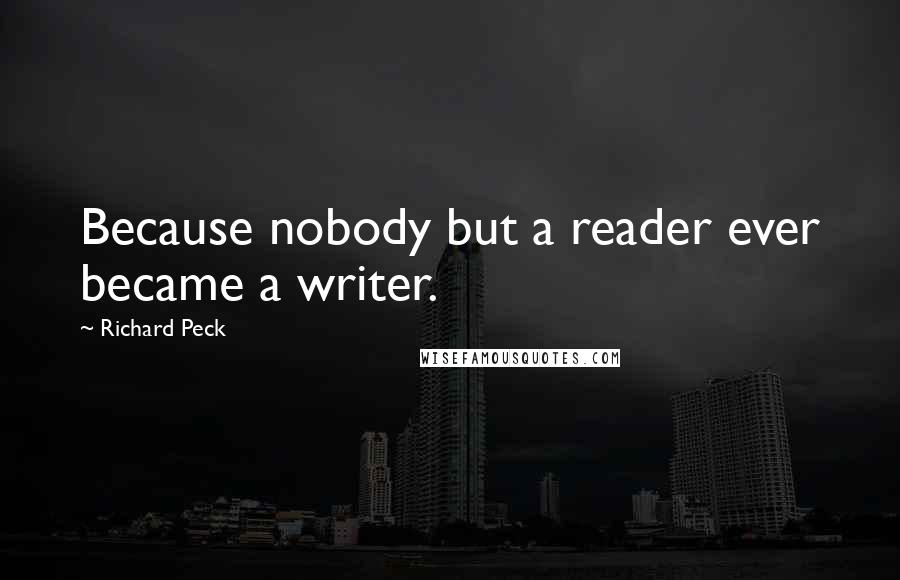 Because nobody but a reader ever became a writer.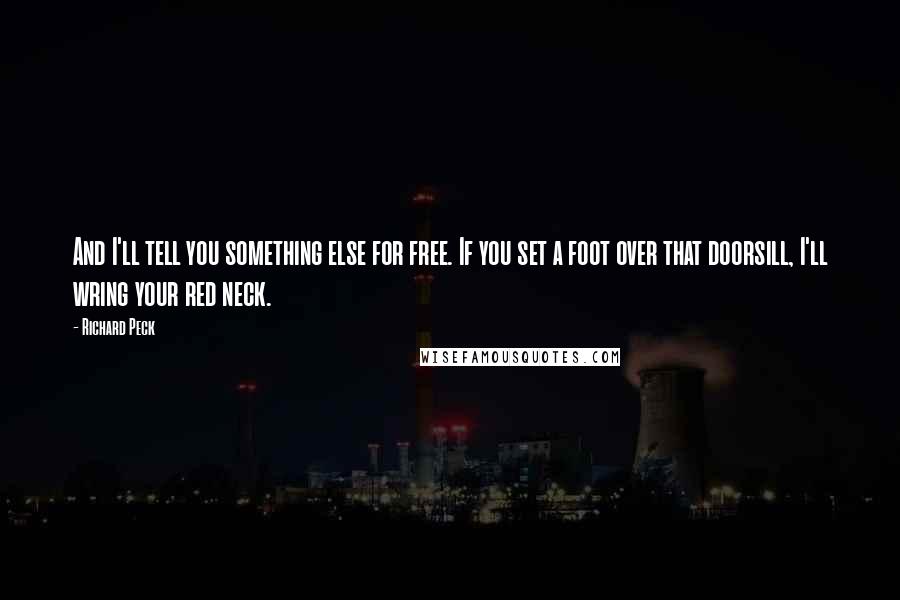 And I'll tell you something else for free. If you set a foot over that doorsill, I'll wring your red neck.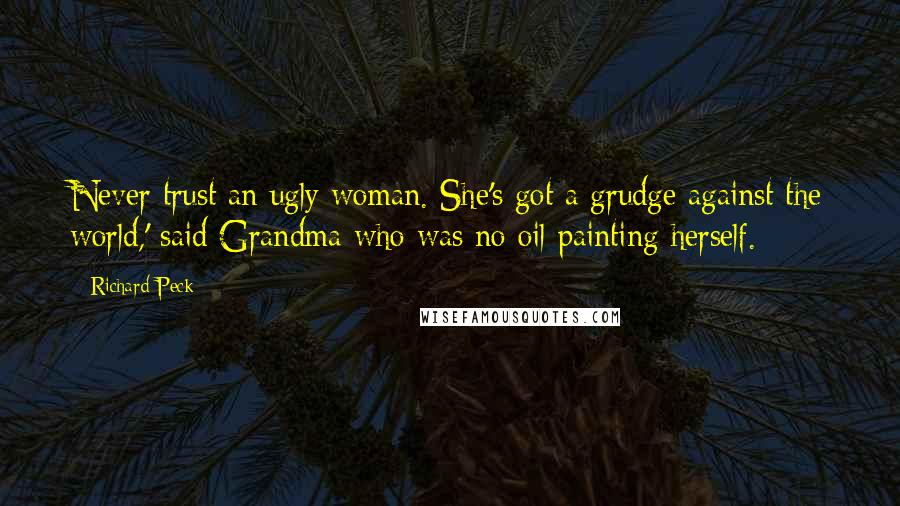 Never trust an ugly woman. She's got a grudge against the world,' said Grandma who was no oil painting herself.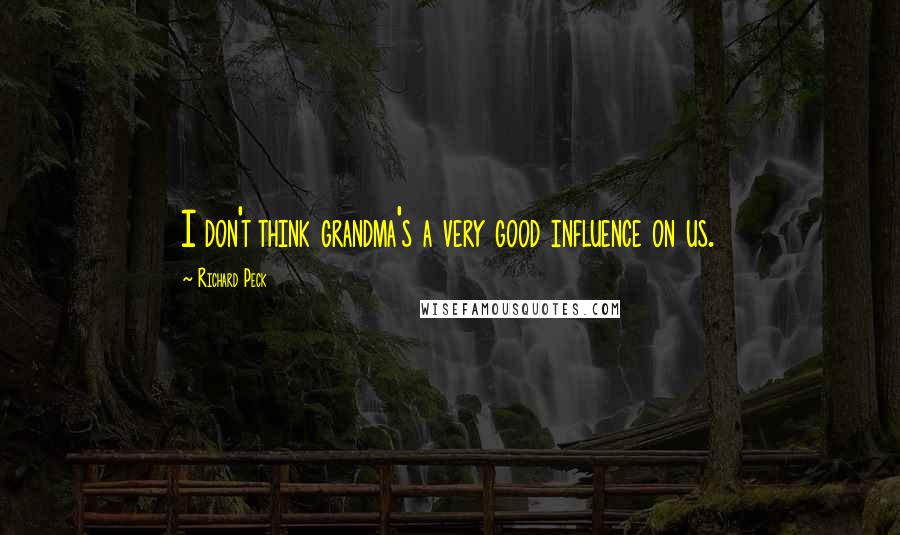 I don't think grandma's a very good influence on us.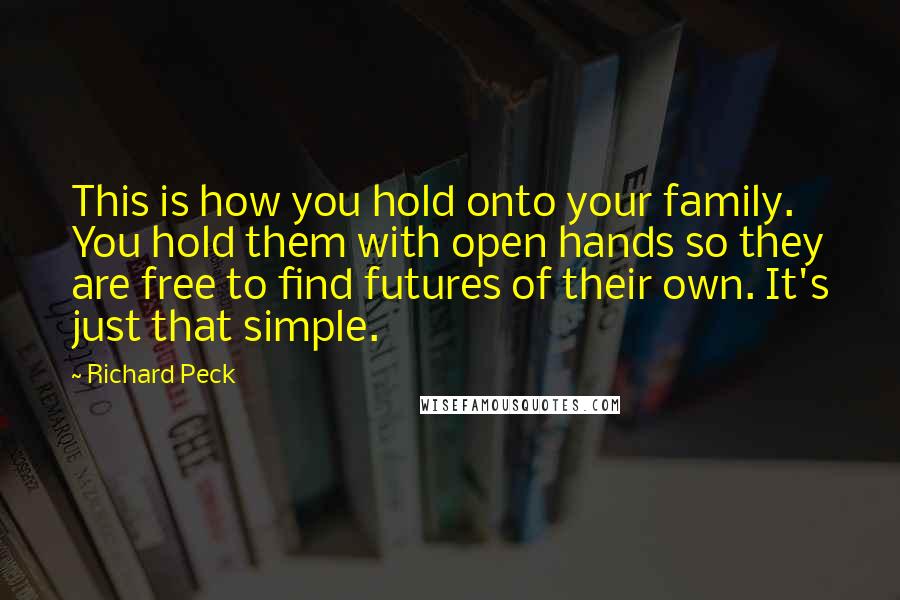 This is how you hold onto your family. You hold them with open hands so they are free to find futures of their own. It's just that simple.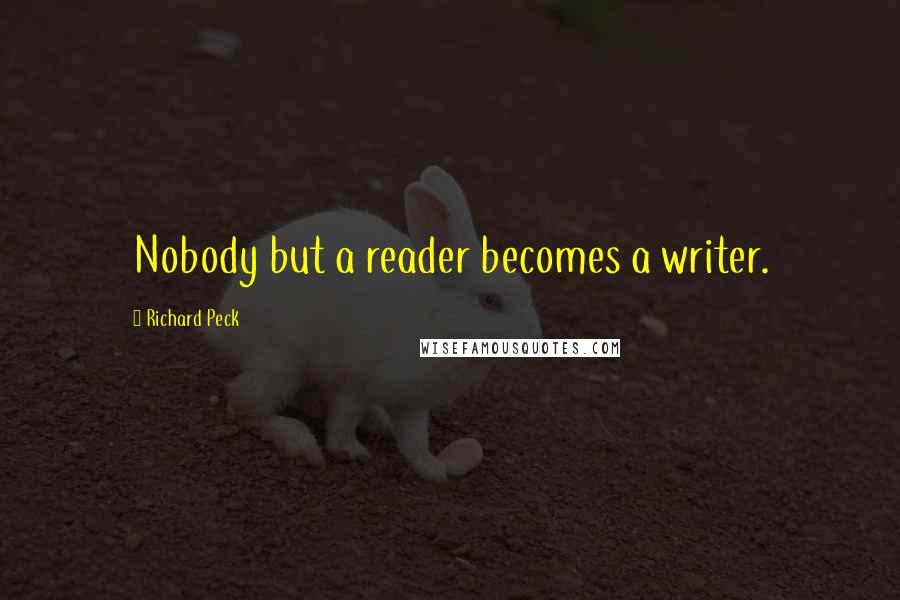 Nobody but a reader becomes a writer.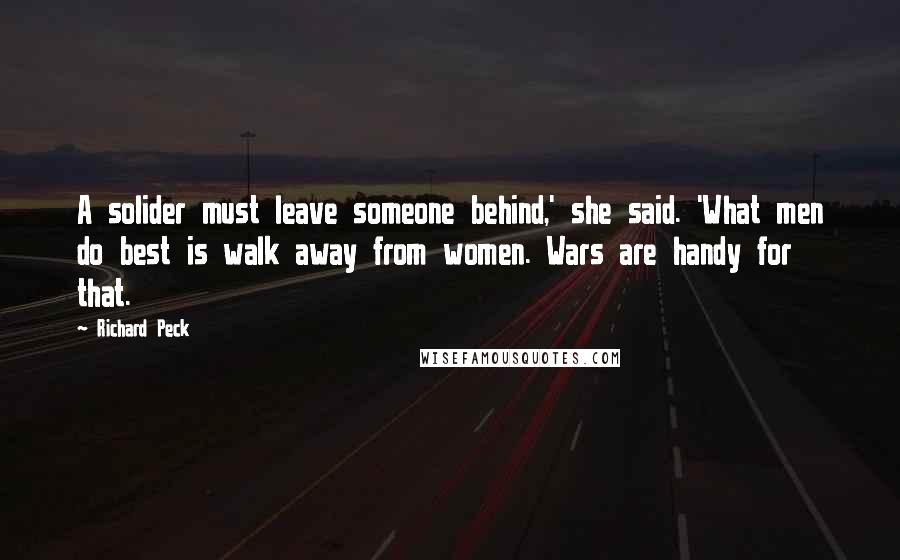 A solider must leave someone behind,' she said. 'What men do best is walk away from women. Wars are handy for that.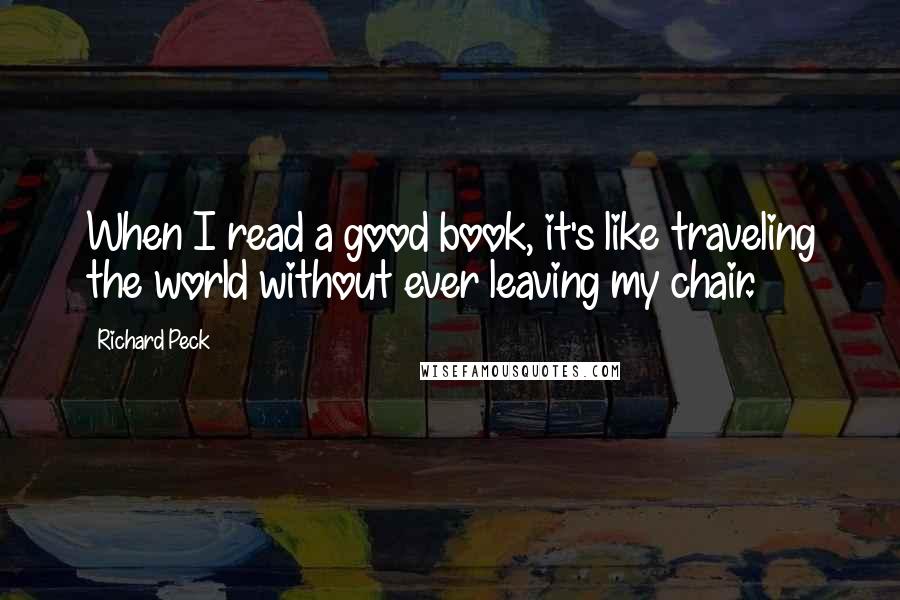 When I read a good book, it's like traveling the world without ever leaving my chair.