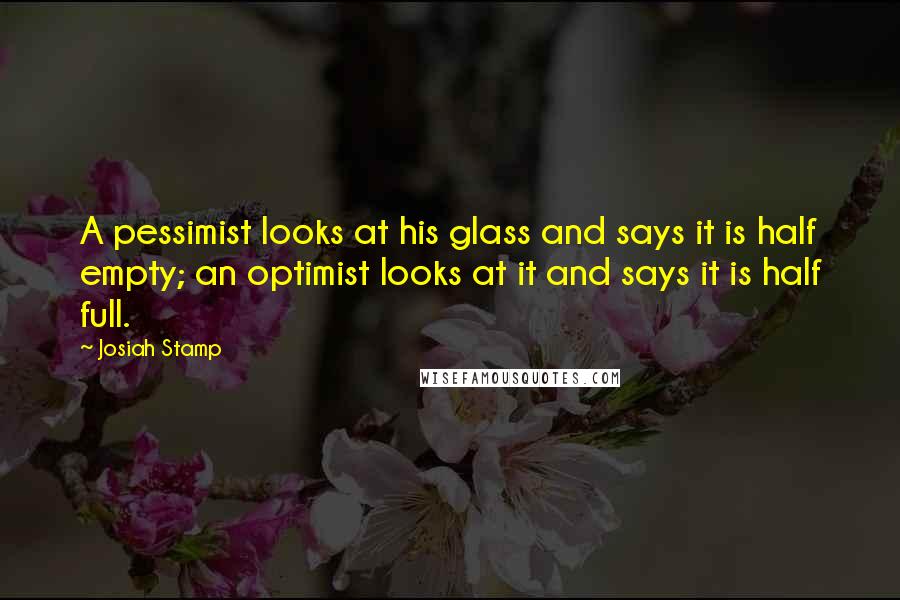 A pessimist looks at his glass and says it is half empty; an optimist looks at it and says it is half full.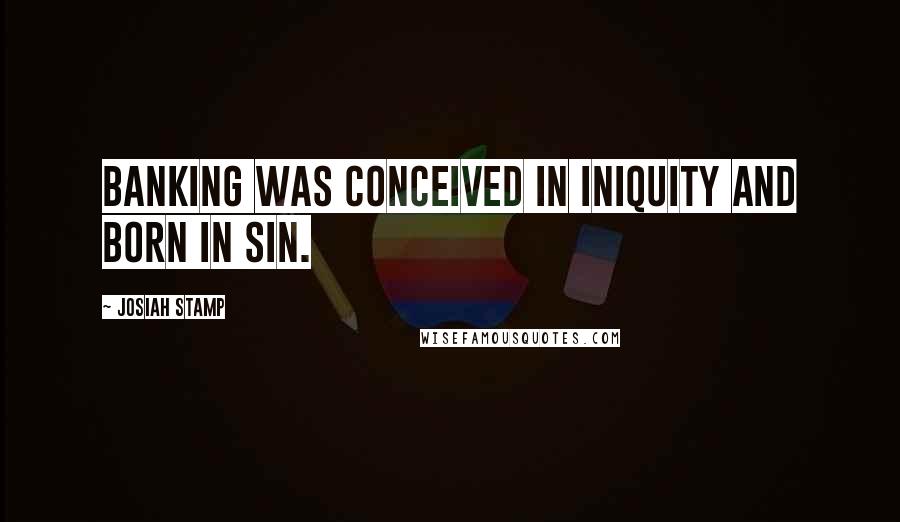 Banking was conceived in iniquity and born in sin.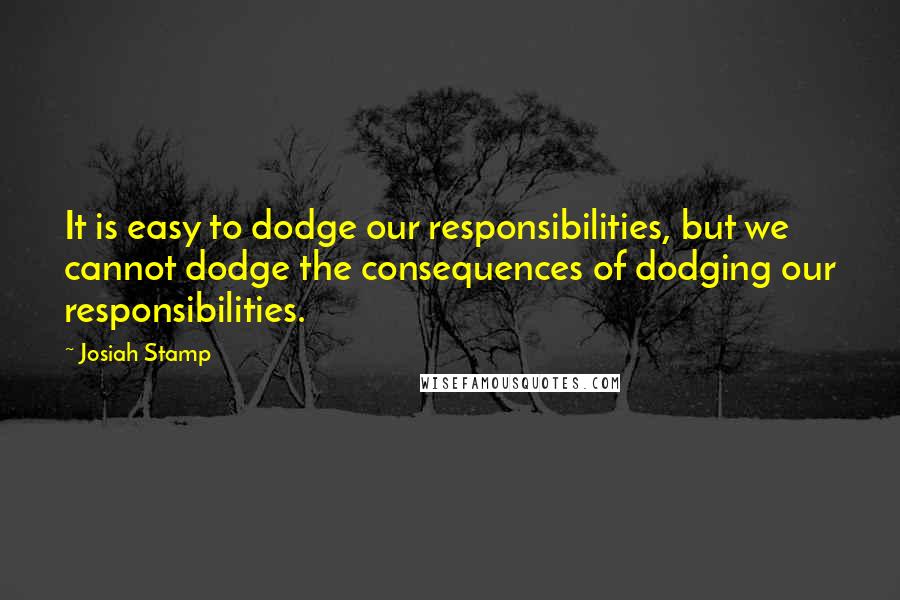 It is easy to dodge our responsibilities, but we cannot dodge the consequences of dodging our responsibilities.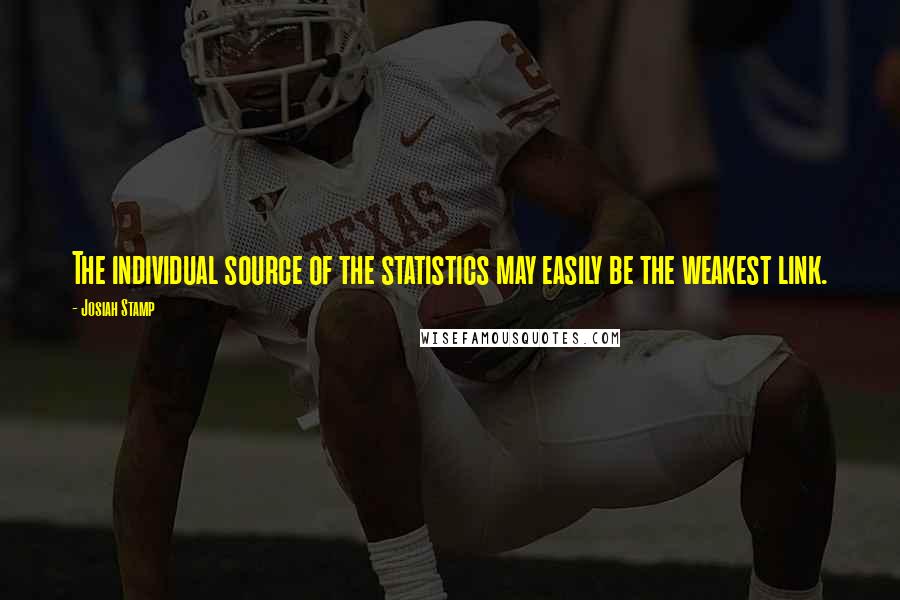 The individual source of the statistics may easily be the weakest link.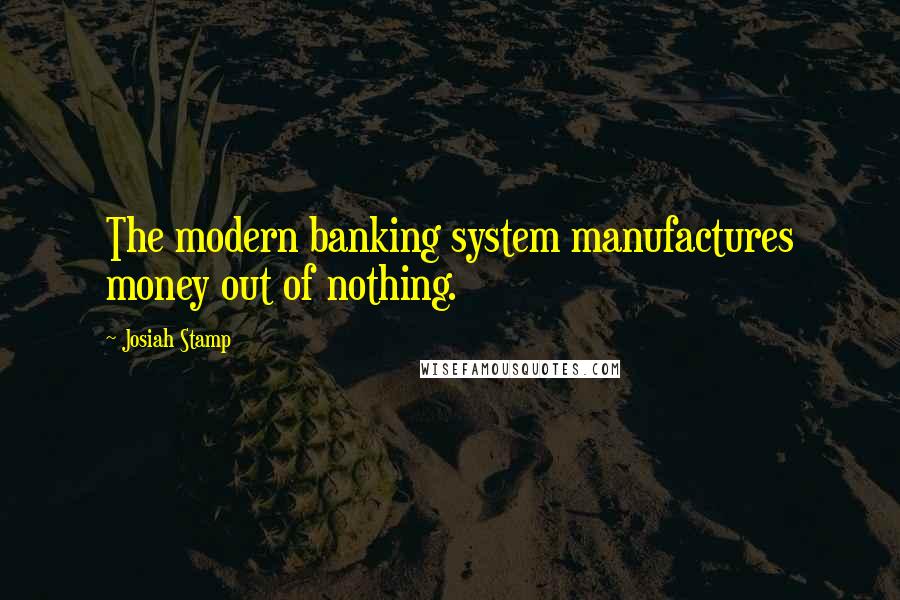 The modern banking system manufactures money out of nothing.