Erica Durance Quotes
Top 16 wise famous quotes and sayings by Erica Durance
Erica Durance Famous Quotes & Sayings
Discover top inspirational quotes from Erica Durance on Wise Famous Quotes.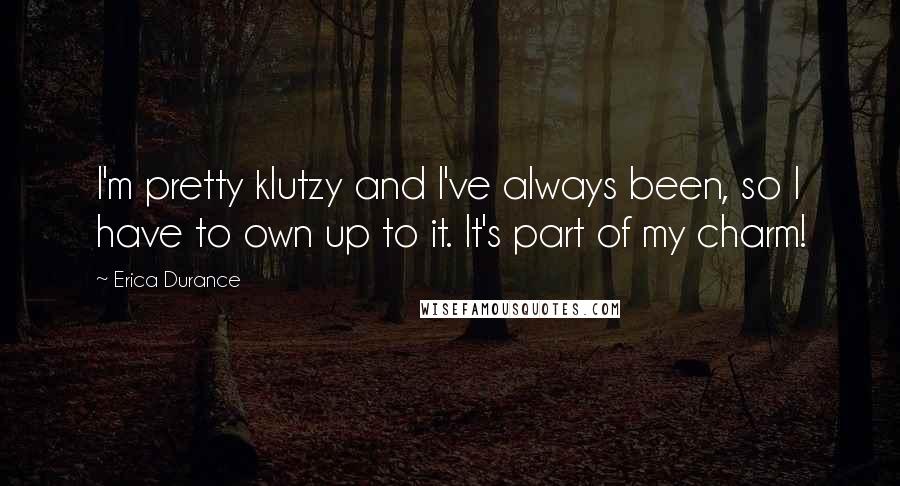 I'm pretty klutzy and I've always been, so I have to own up to it. It's part of my charm!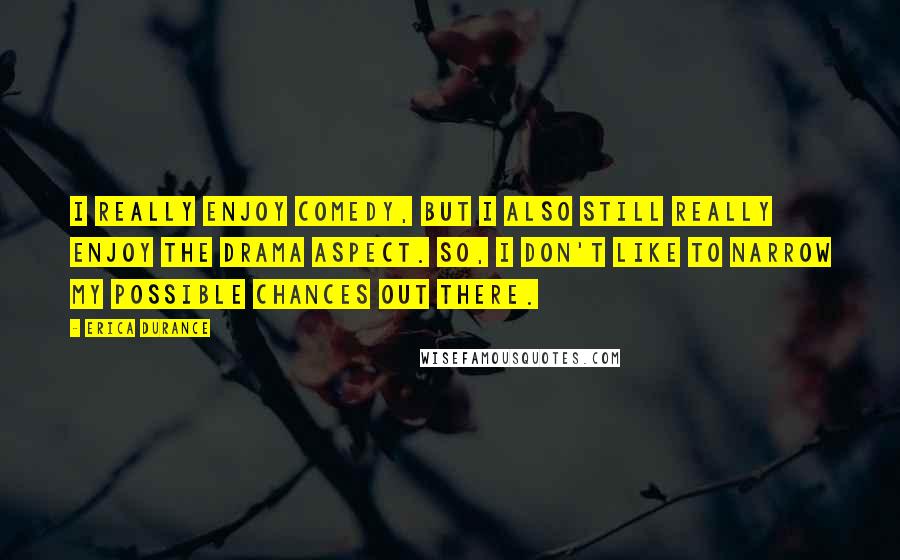 I really enjoy comedy, but I also still really enjoy the drama aspect. So, I don't like to narrow my possible chances out there.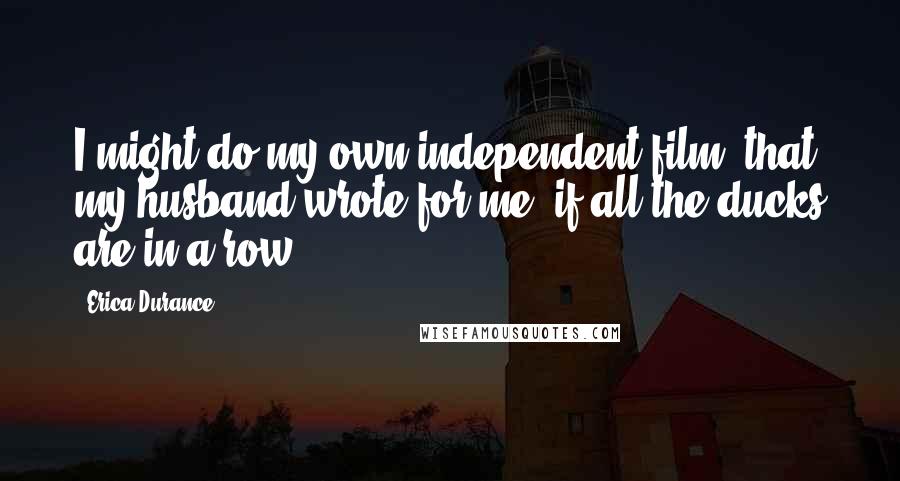 I might do my own independent film, that my husband wrote for me, if all the ducks are in a row.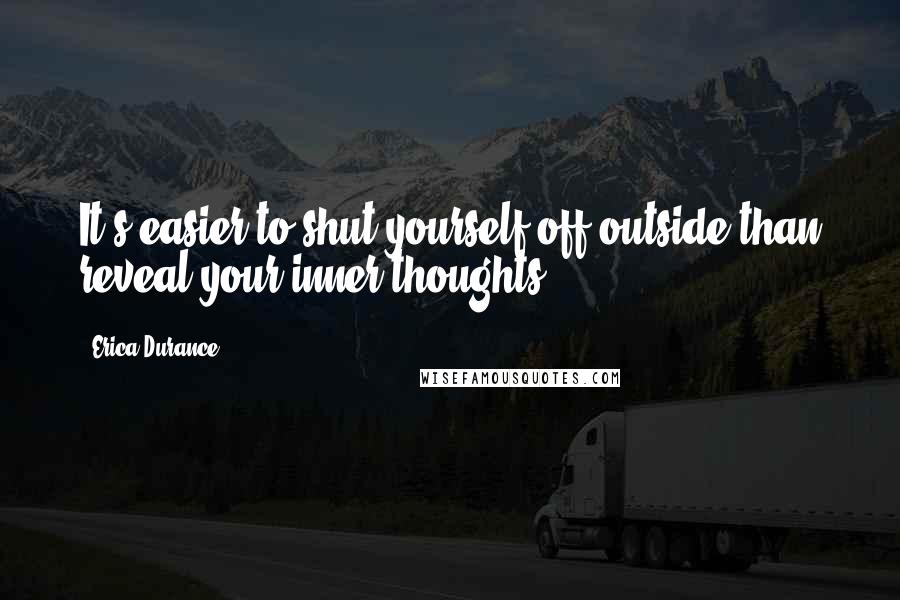 It's easier to shut yourself off outside than reveal your inner thoughts.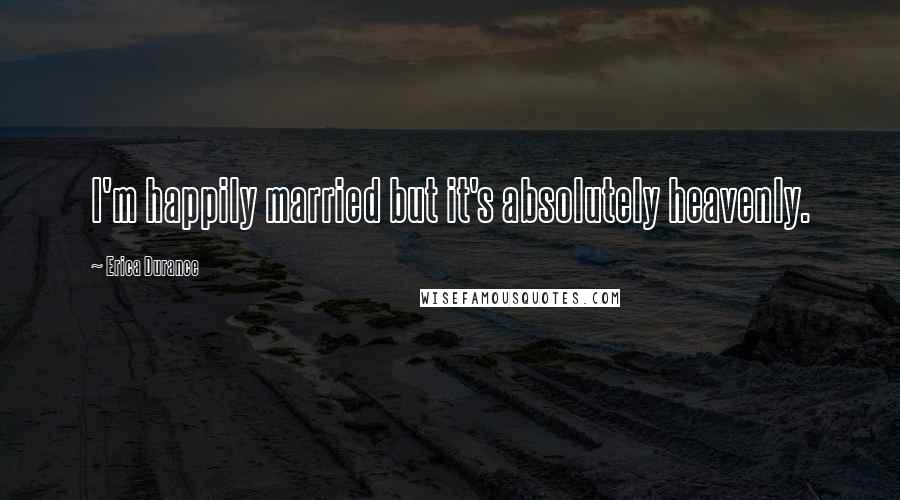 I'm happily married but it's absolutely heavenly.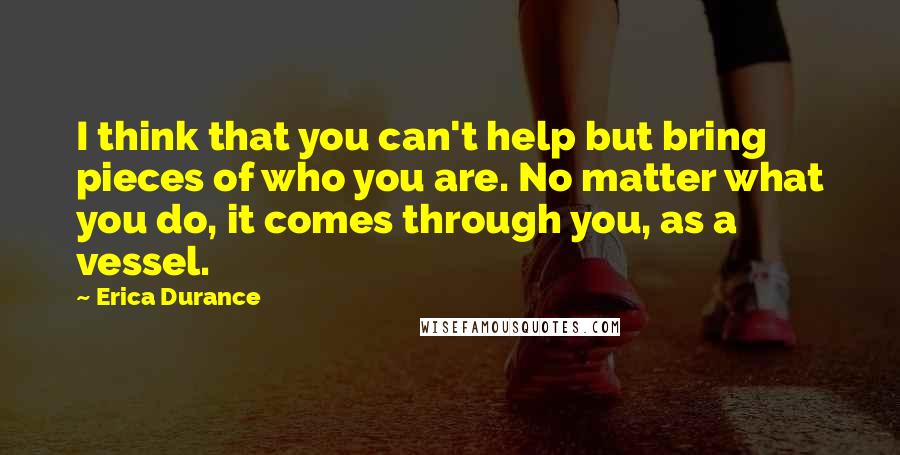 I think that you can't help but bring pieces of who you are. No matter what you do, it comes through you, as a vessel.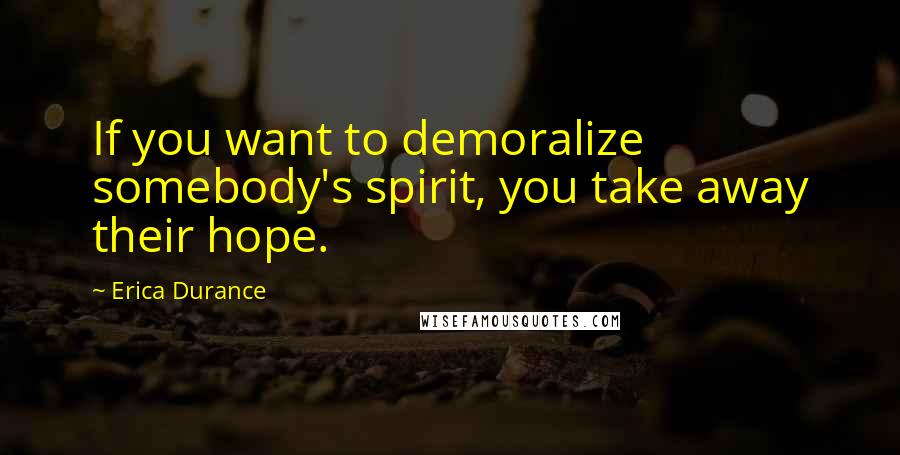 If you want to demoralize somebody's spirit, you take away their hope.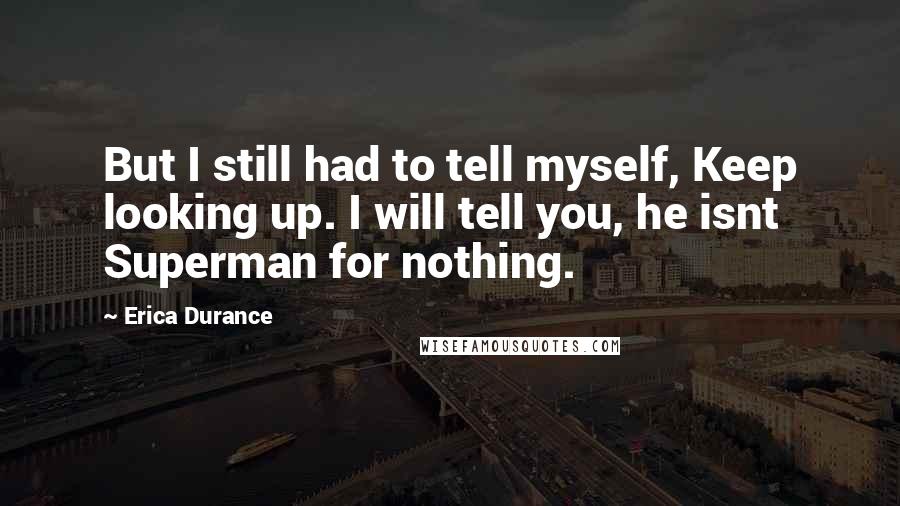 But I still had to tell myself, Keep looking up. I will tell you, he isnt Superman for nothing.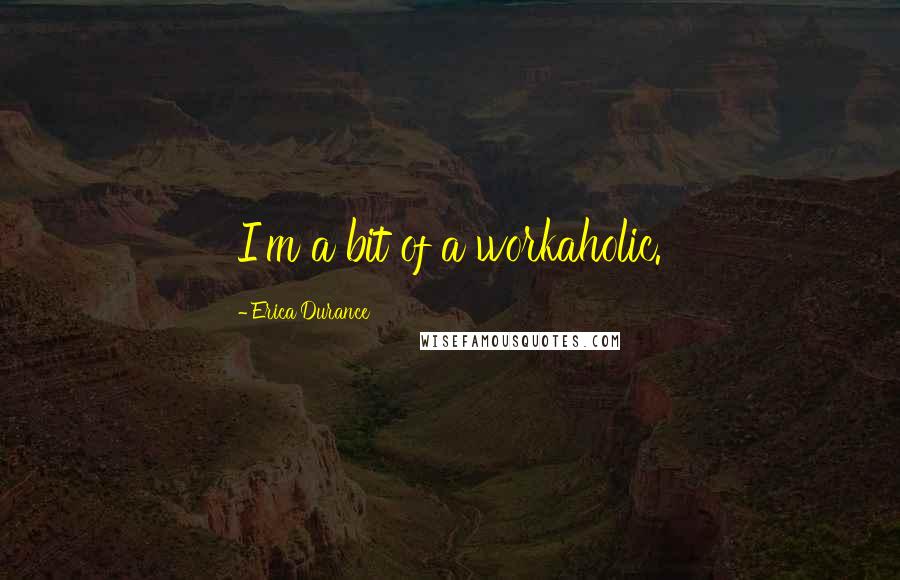 I'm a bit of a workaholic.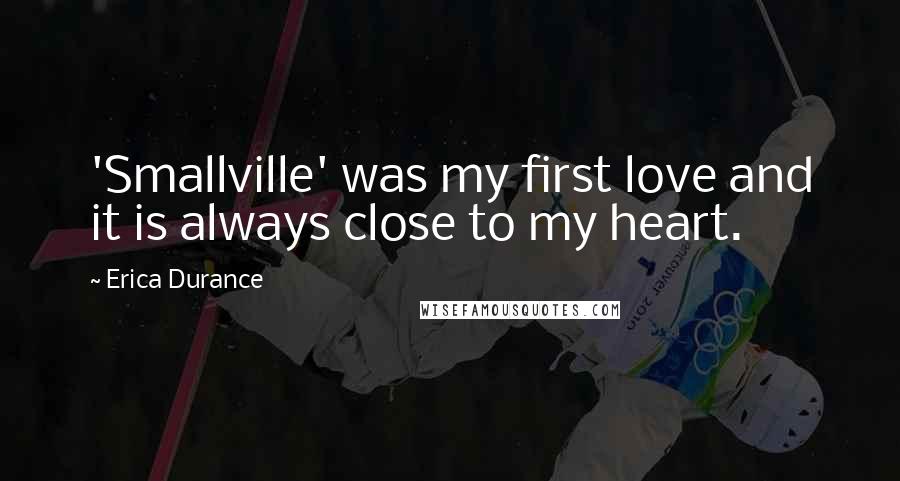 'Smallville' was my first love and it is always close to my heart.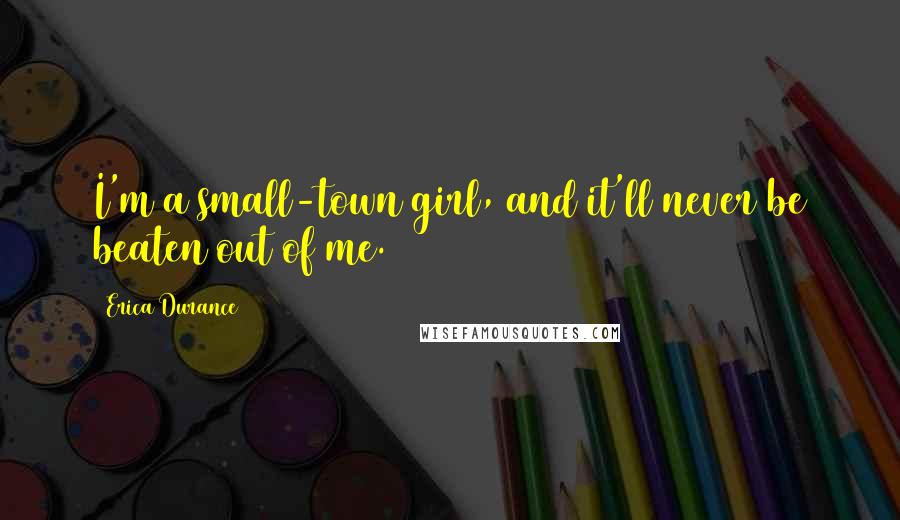 I'm a small-town girl, and it'll never be beaten out of me.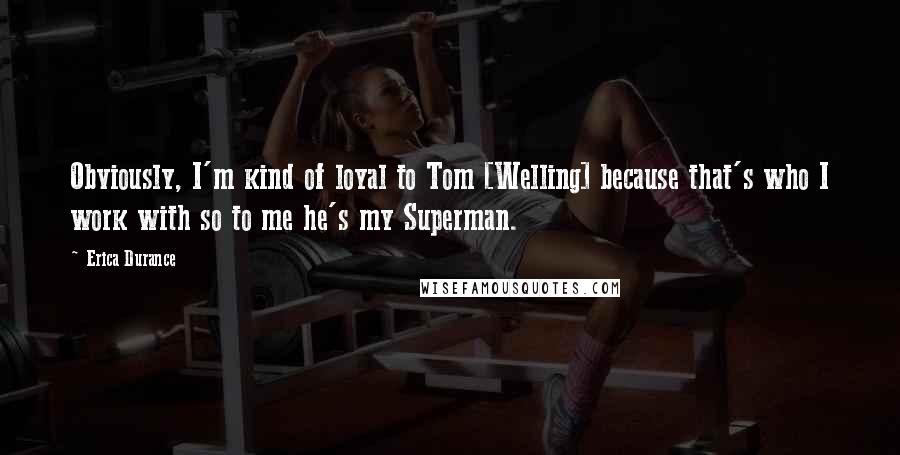 Obviously, I'm kind of loyal to Tom [Welling] because that's who I work with so to me he's my Superman.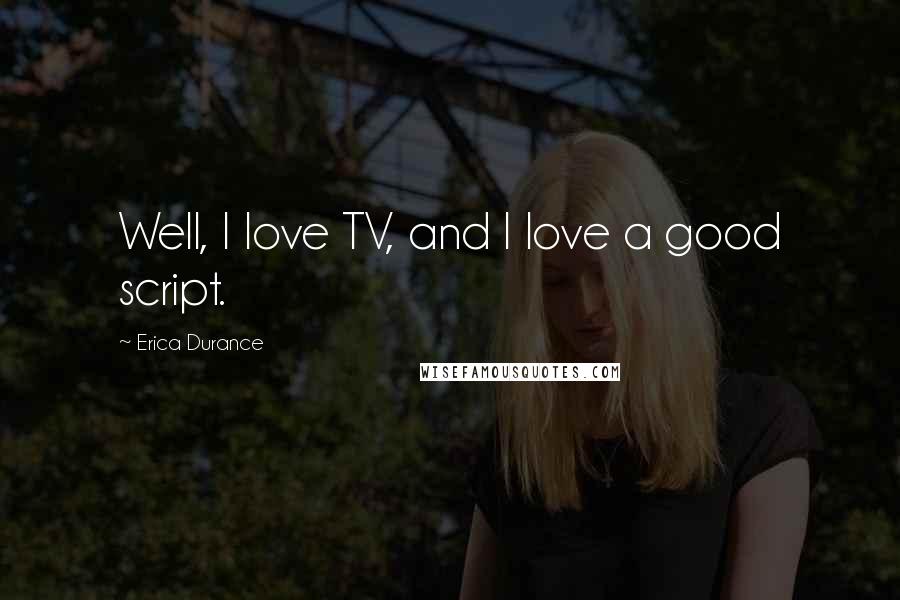 Well, I love TV, and I love a good script.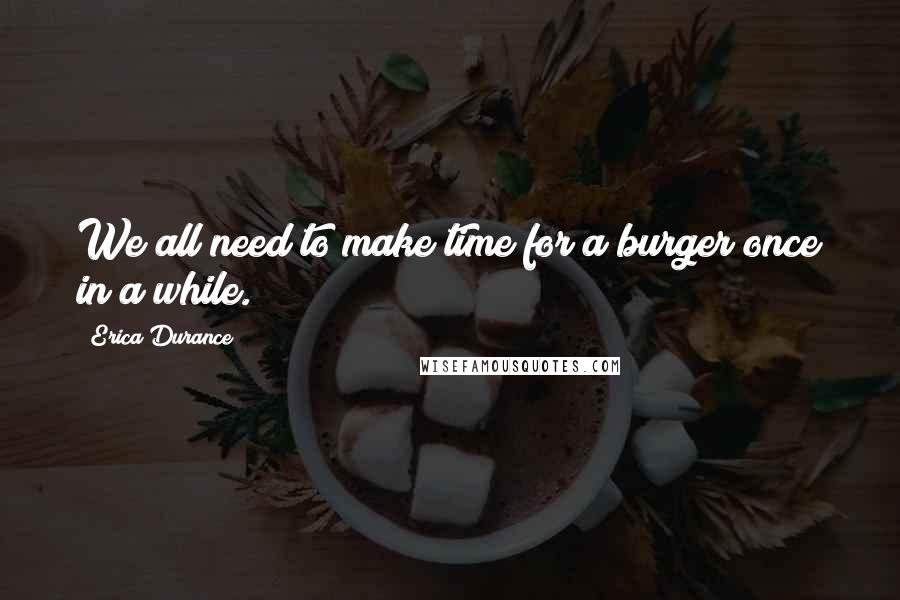 We all need to make time for a burger once in a while.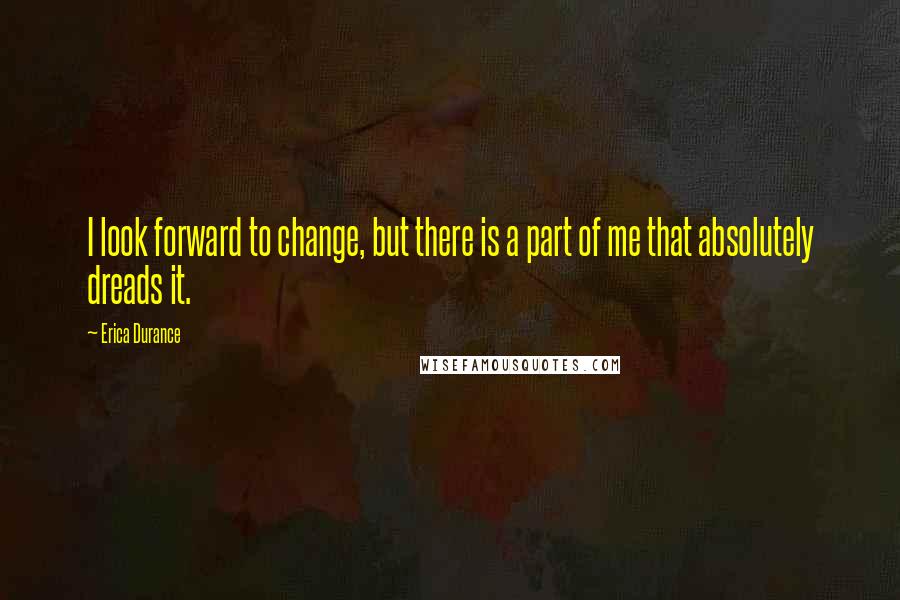 I look forward to change, but there is a part of me that absolutely dreads it.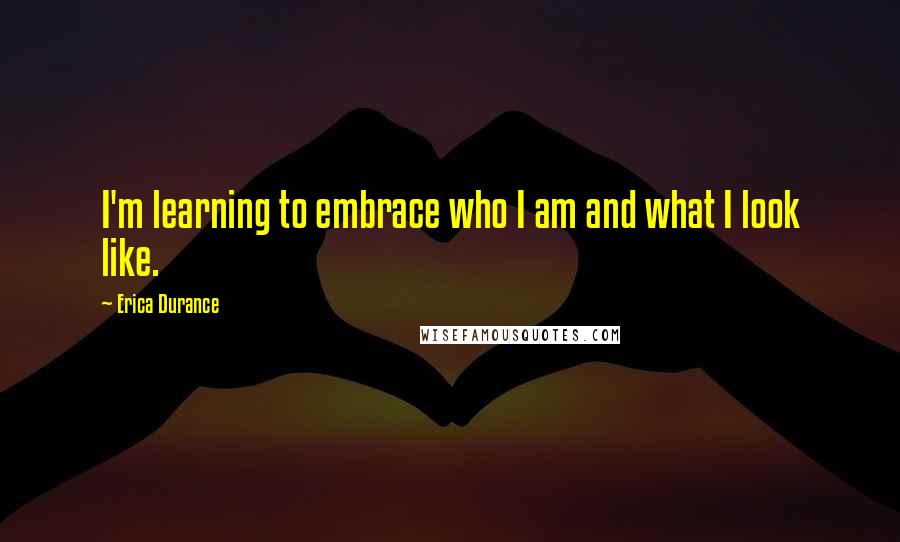 I'm learning to embrace who I am and what I look like.