Mark Rowlands Quotes
Top 6 wise famous quotes and sayings by Mark Rowlands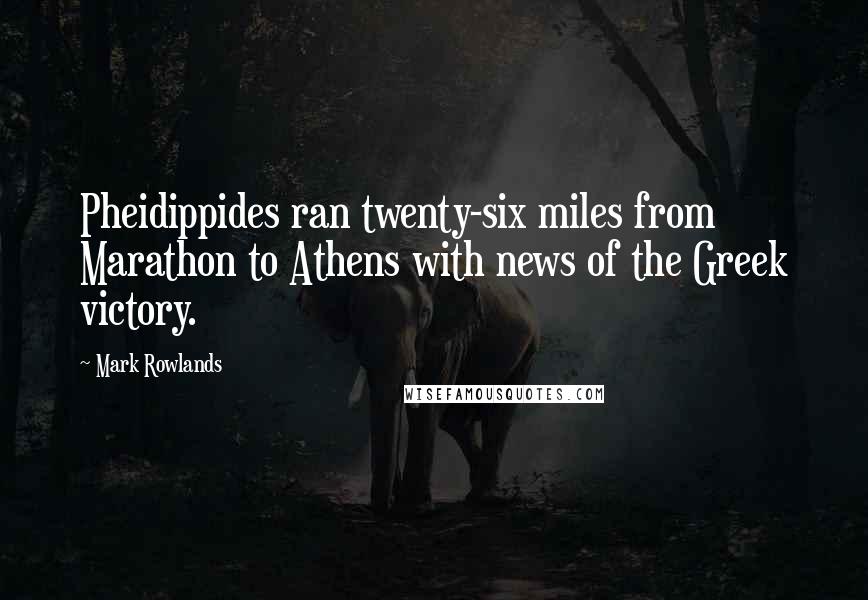 Pheidippides ran twenty-six miles from Marathon to Athens with news of the Greek victory.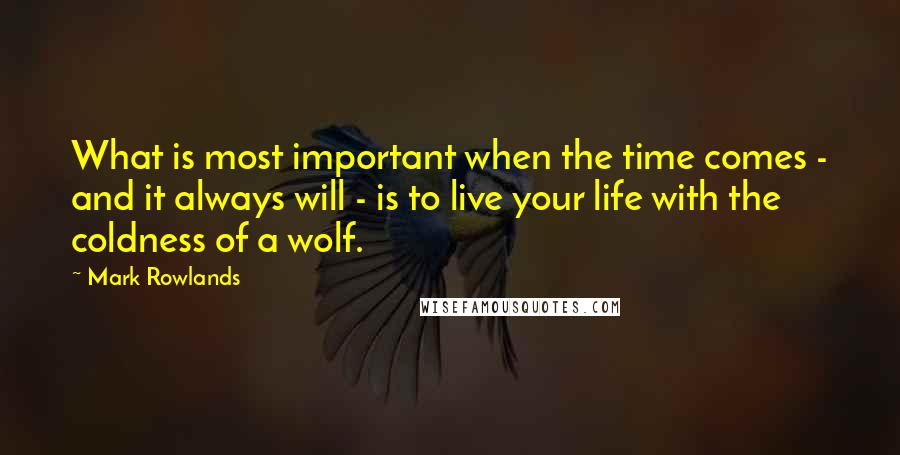 What is most important when the time comes - and it always will - is to live your life with the coldness of a wolf.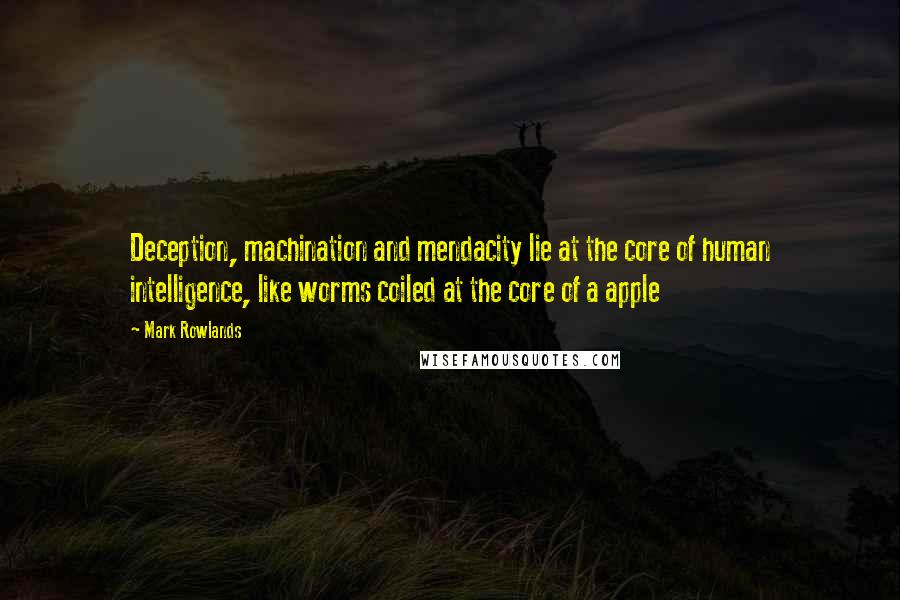 Deception, machination and mendacity lie at the core of human intelligence, like worms coiled at the core of a apple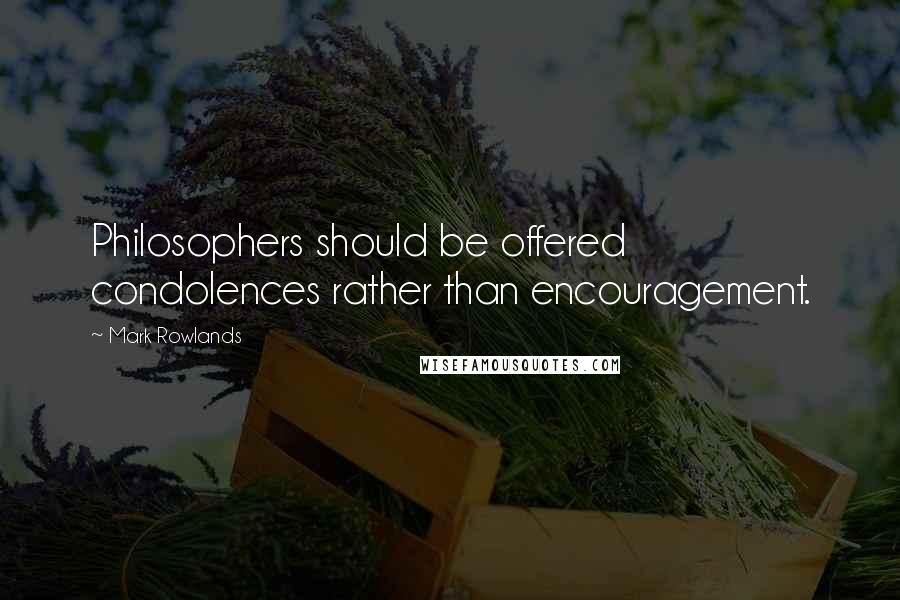 Philosophers should be offered condolences rather than encouragement.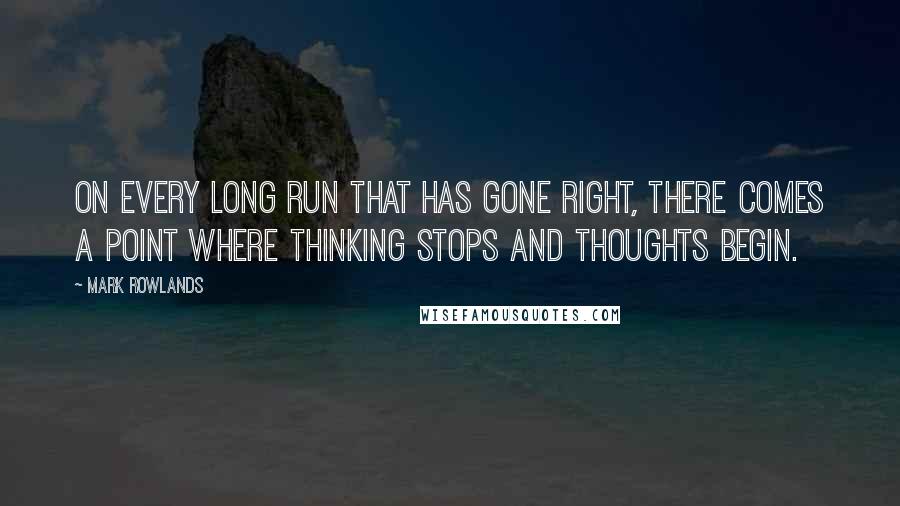 On every long run that has gone right, there comes a point where thinking stops and thoughts begin.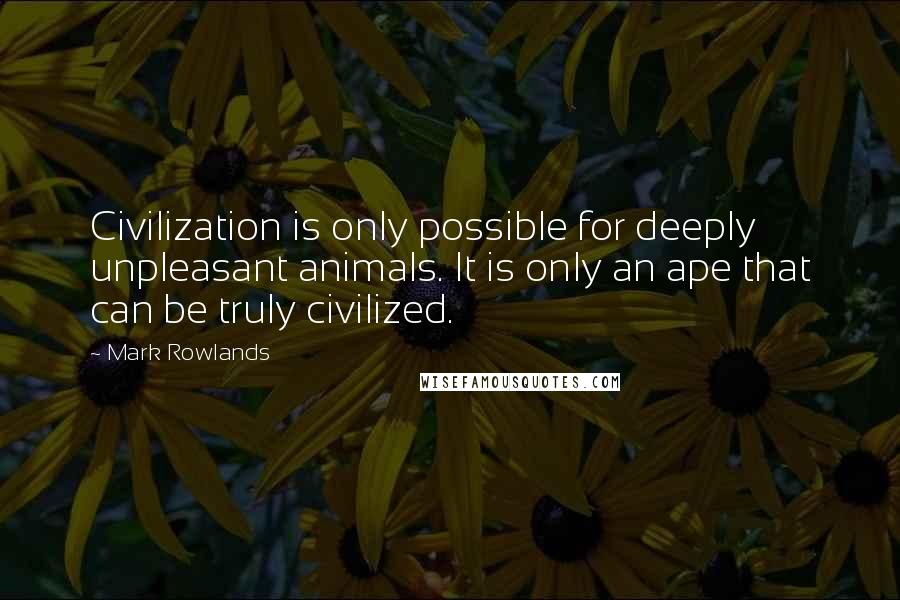 Civilization is only possible for deeply unpleasant animals. It is only an ape that can be truly civilized.