Pay Your Dues Quotes
Collection of top 17 famous quotes about Pay Your Dues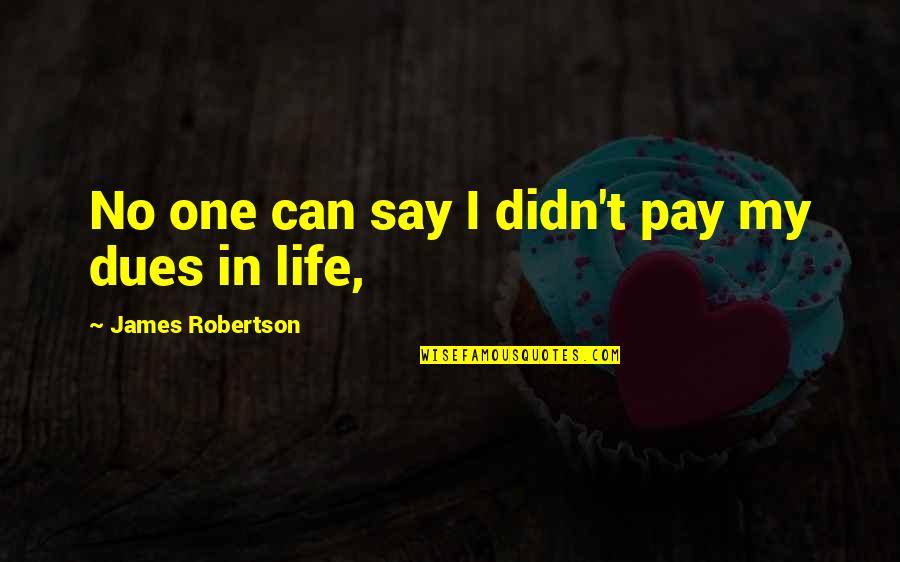 No one can say I didn't pay my dues in life,
—
James Robertson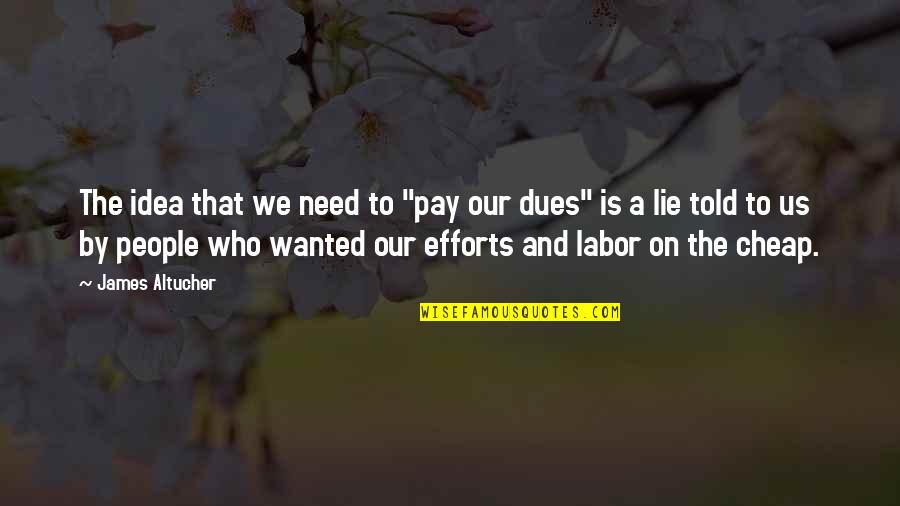 The idea that we need to "pay our dues" is a lie told to us by people who wanted our efforts and labor on the cheap.
—
James Altucher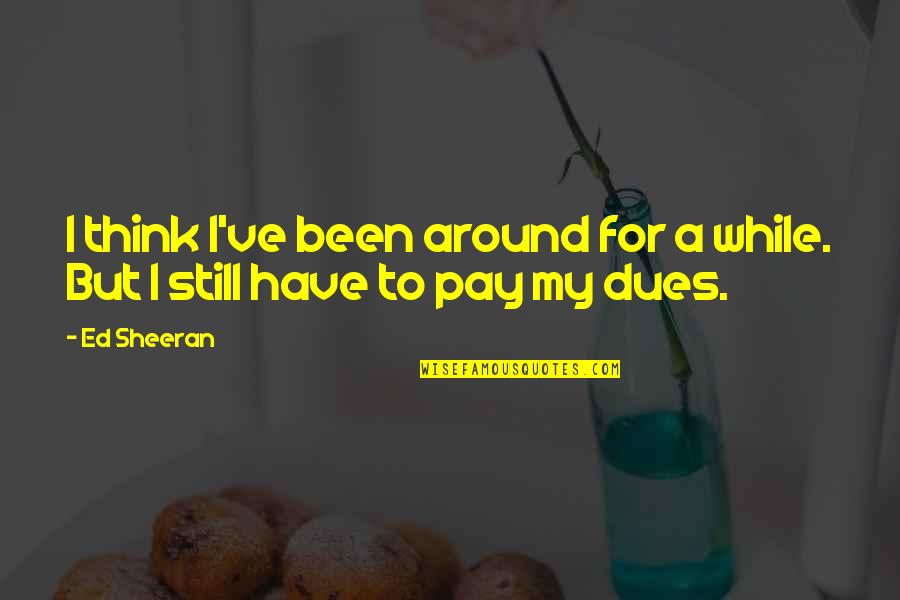 I think I've been around for a while. But I still have to pay my dues.
—
Ed Sheeran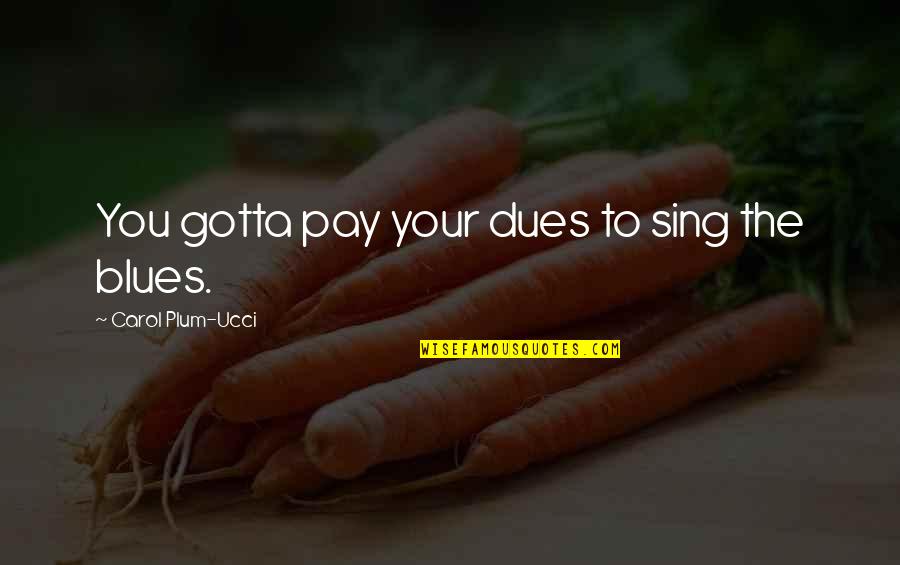 You gotta pay your dues to sing the blues.
—
Carol Plum-Ucci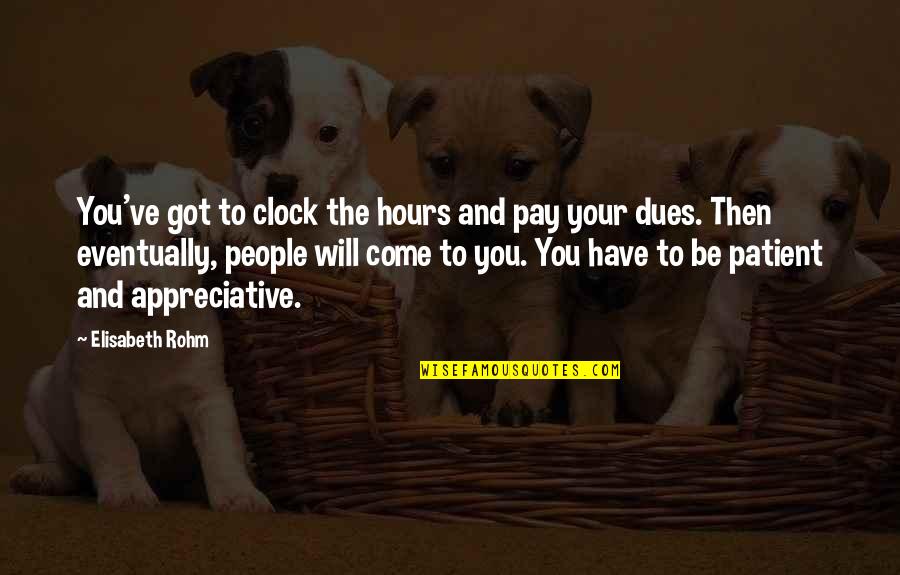 You've got to clock the hours and
pay your dues
. Then eventually, people will come to you. You have to be patient and appreciative. —
Elisabeth Rohm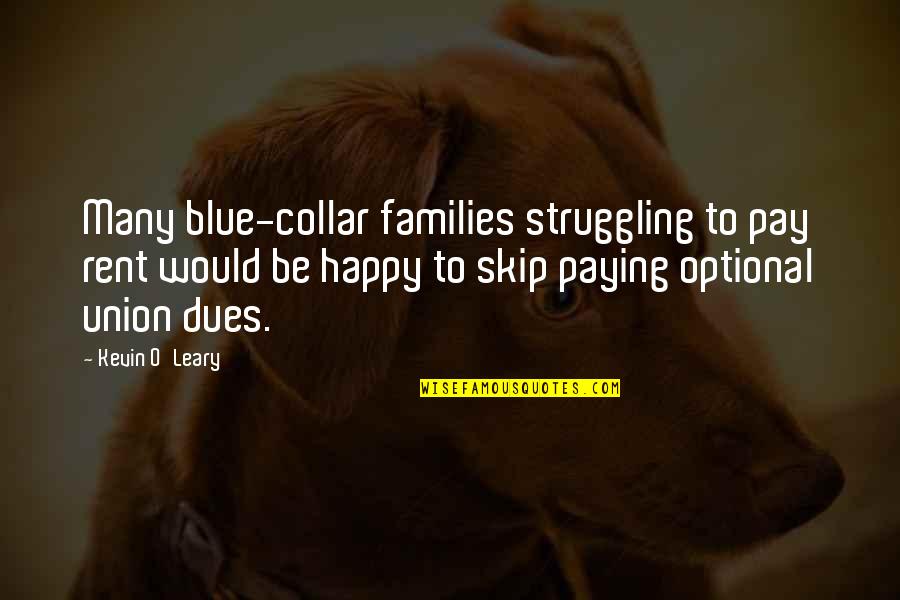 Many blue-collar families struggling to pay rent would be happy to skip paying optional union dues. —
Kevin O'Leary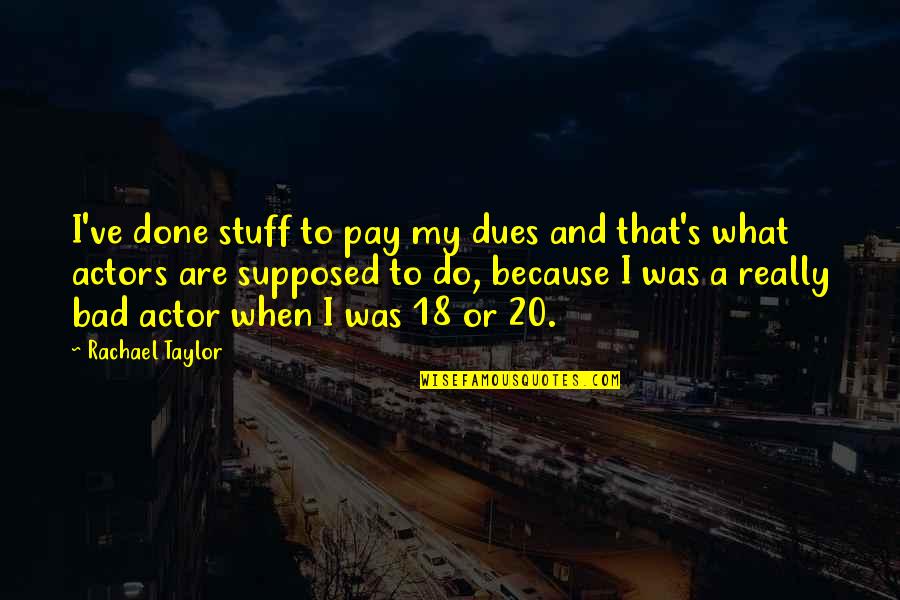 I've done stuff to pay my dues and that's what actors are supposed to do, because I was a really bad actor when I was 18 or 20. —
Rachael Taylor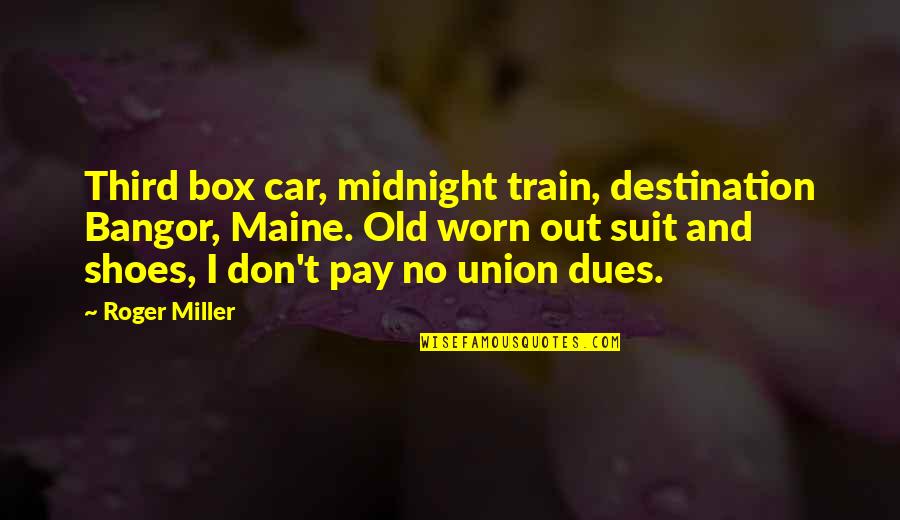 Third box car, midnight train, destination Bangor, Maine. Old worn out suit and shoes, I don't pay no union dues. —
Roger Miller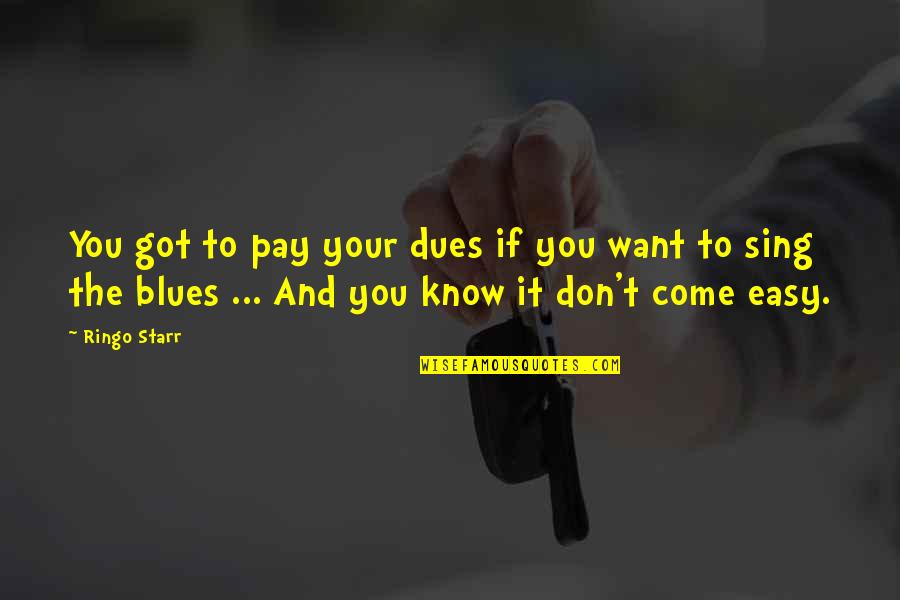 You got to
pay your dues
if you want to sing the blues ... And you know it don't come easy. —
Ringo Starr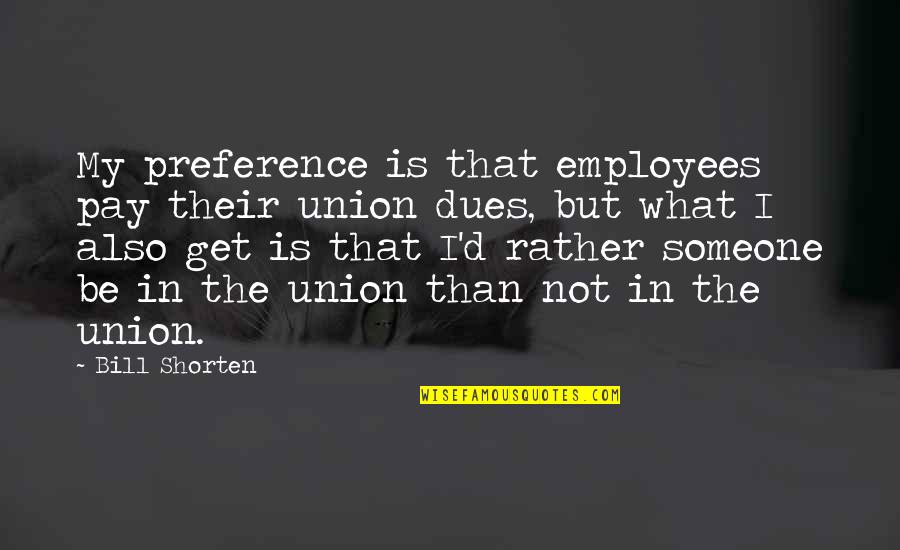 My preference is that employees pay their union dues, but what I also get is that I'd rather someone be in the union than not in the union. —
Bill Shorten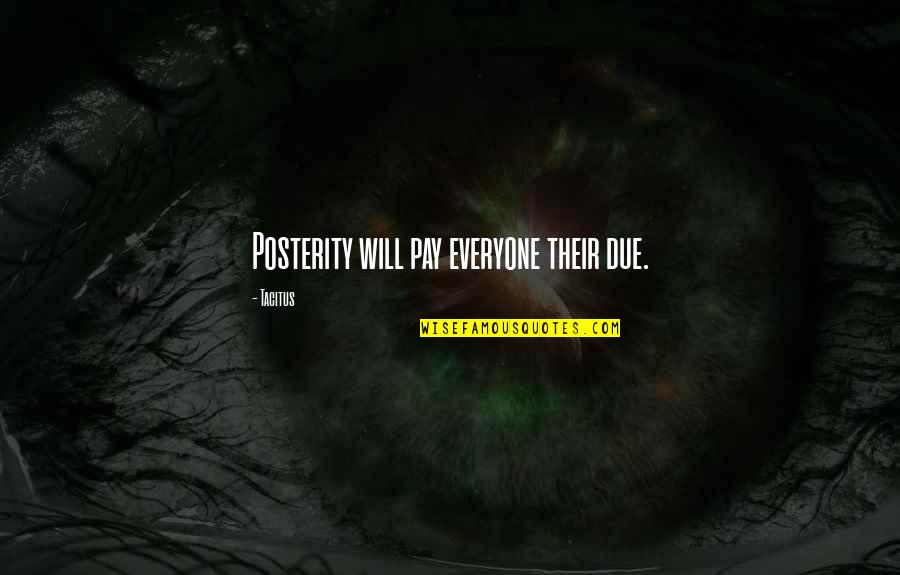 Posterity will pay everyone their due. —
Tacitus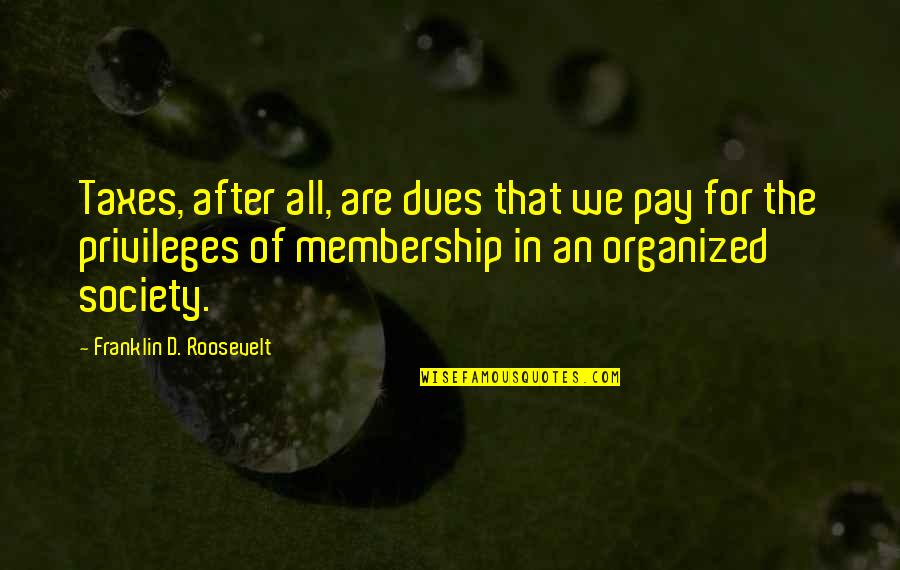 Taxes, after all, are dues that we pay for the privileges of membership in an organized society. —
Franklin D. Roosevelt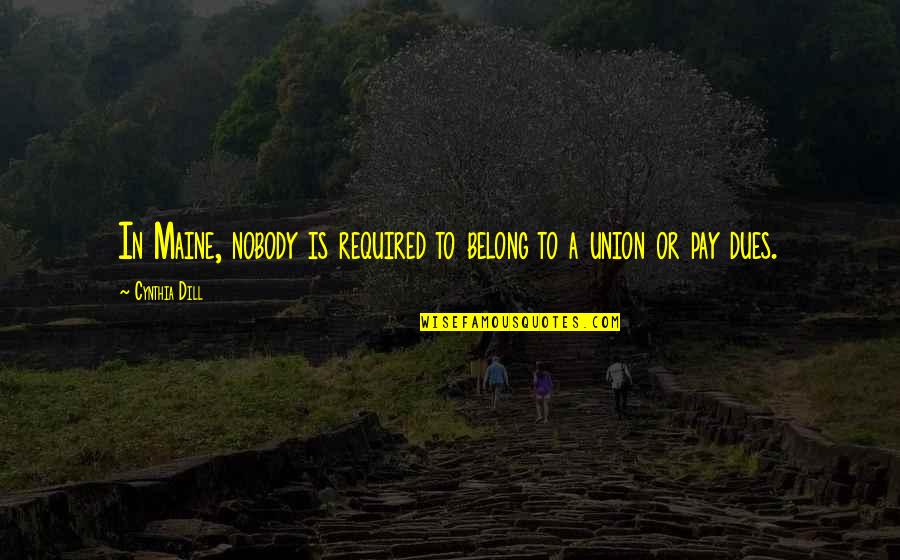 In Maine, nobody is required to belong to a union or pay dues. —
Cynthia Dill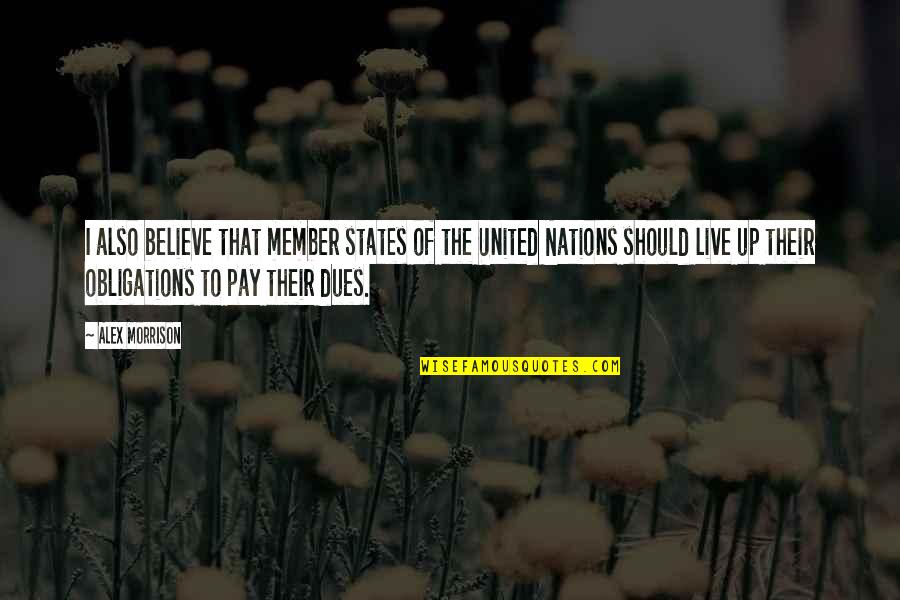 I also believe that member states of the United Nations should live up their obligations to pay their dues. —
Alex Morrison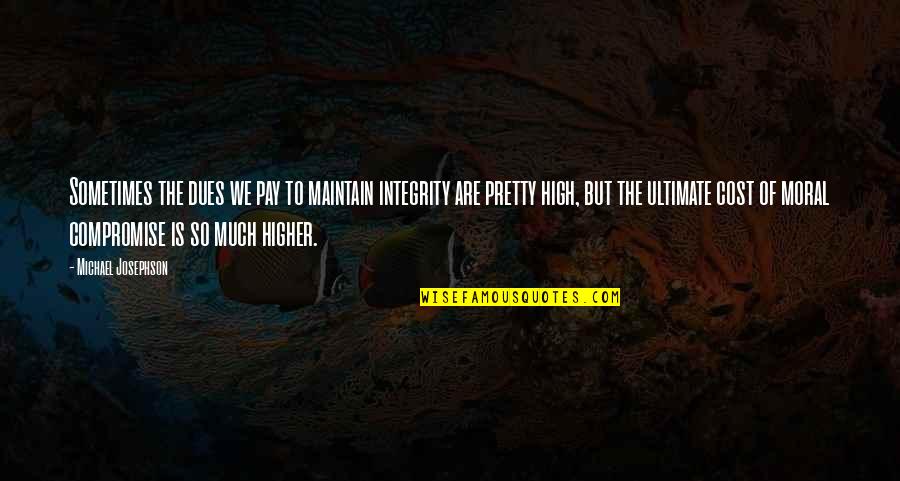 Sometimes the dues we pay to maintain integrity are pretty high, but the ultimate cost of moral compromise is so much higher. —
Michael Josephson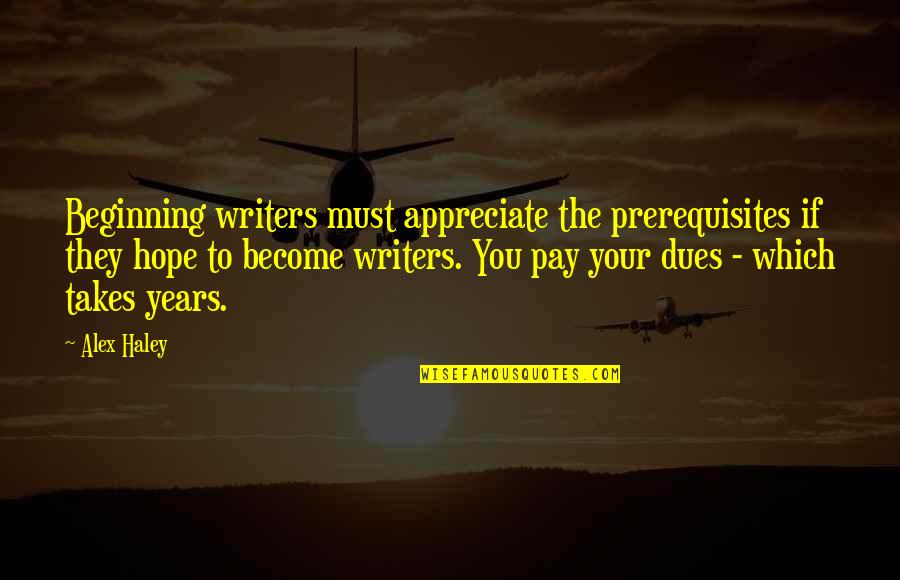 Beginning writers must appreciate the prerequisites if they hope to become writers. You
pay your dues
- which takes years. —
Alex Haley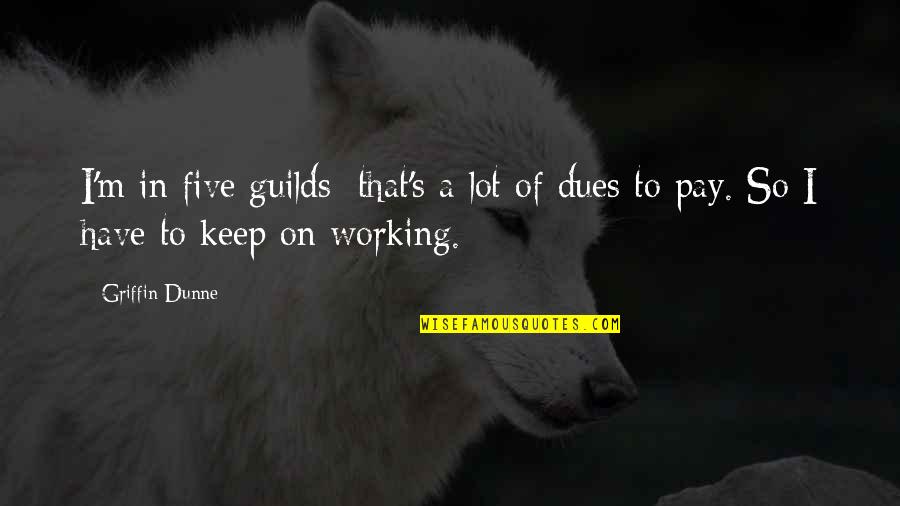 I'm in five guilds; that's a lot of dues to pay. So I have to keep on working. —
Griffin Dunne