Dave Mearns Quotes
Top 5 wise famous quotes and sayings by Dave Mearns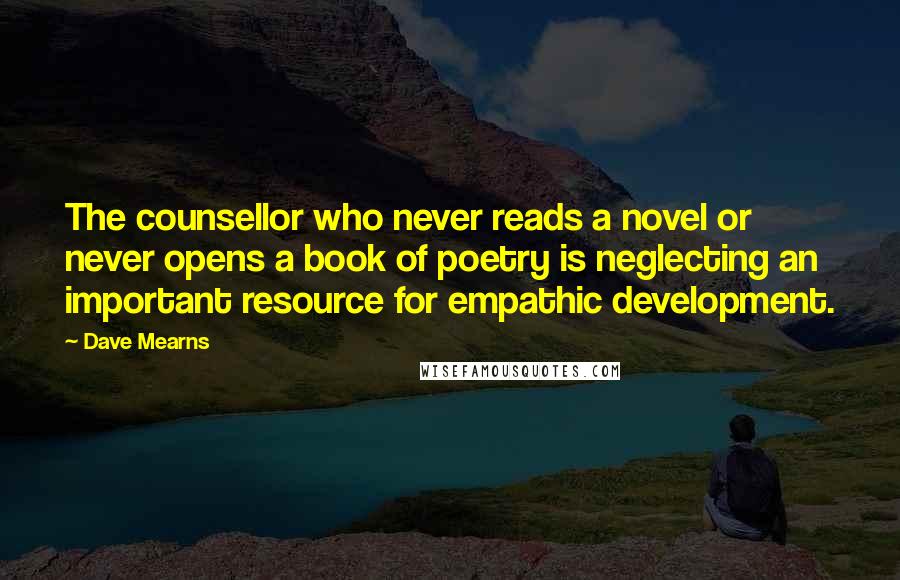 The counsellor who never reads a novel or never opens a book of poetry is neglecting an important resource for empathic development.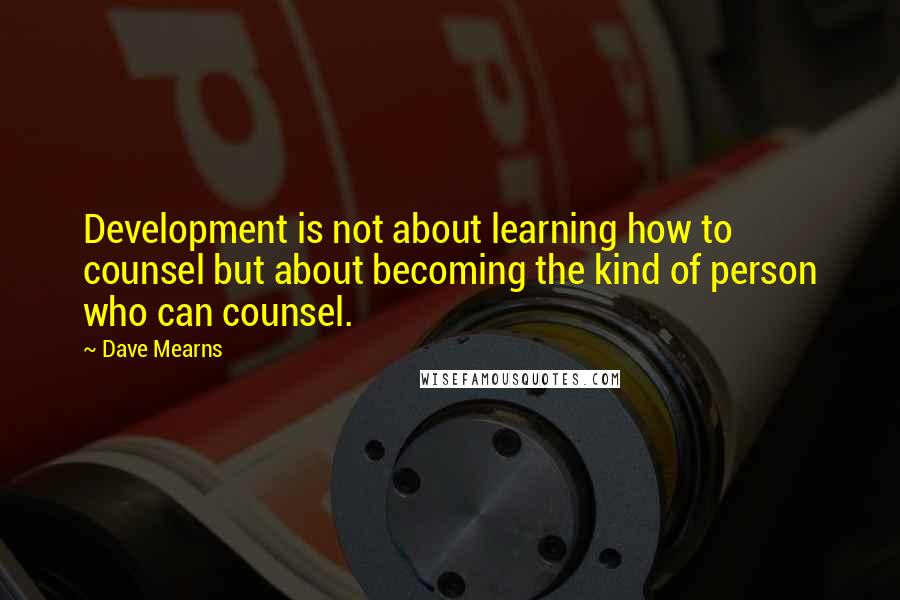 Development is not about learning how to counsel but about becoming the kind of person who can counsel.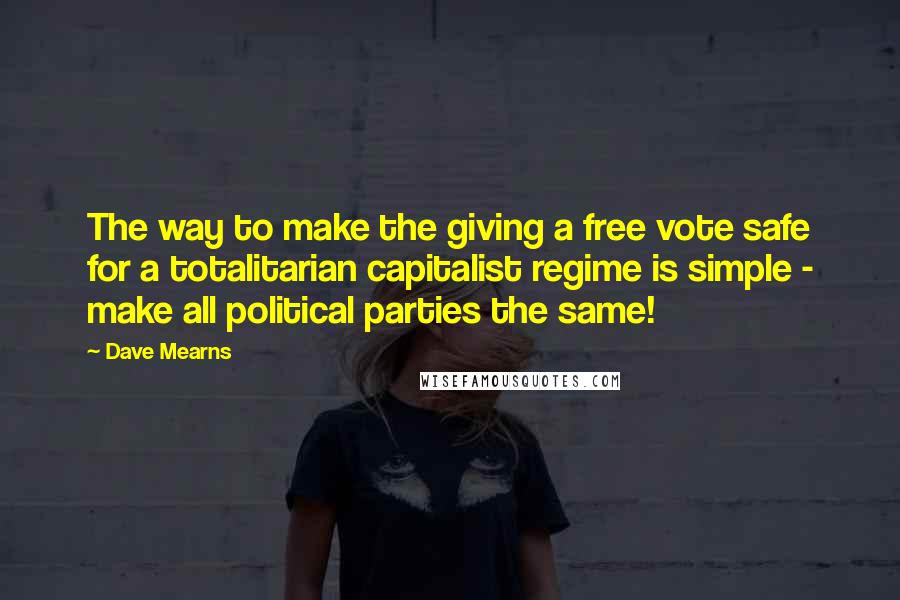 The way to make the giving a free vote safe for a totalitarian capitalist regime is simple - make all political parties the same!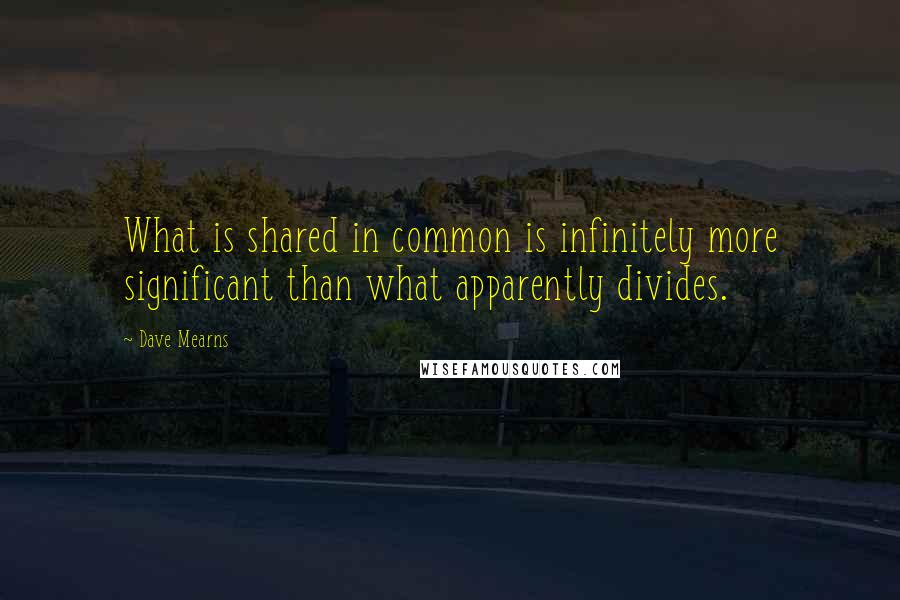 What is shared in common is infinitely more significant than what apparently divides.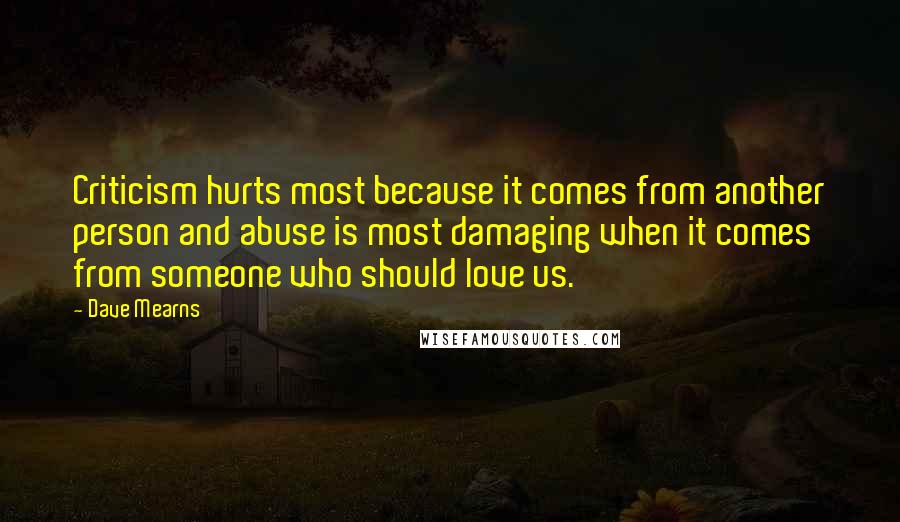 Criticism hurts most because it comes from another person and abuse is most damaging when it comes from someone who should love us.