Magica Quartet Quotes
Top 9 wise famous quotes and sayings by Magica Quartet
Magica Quartet Famous Quotes & Sayings
Discover top inspirational quotes from Magica Quartet on Wise Famous Quotes.
Not feeling bad for others means having no regrets.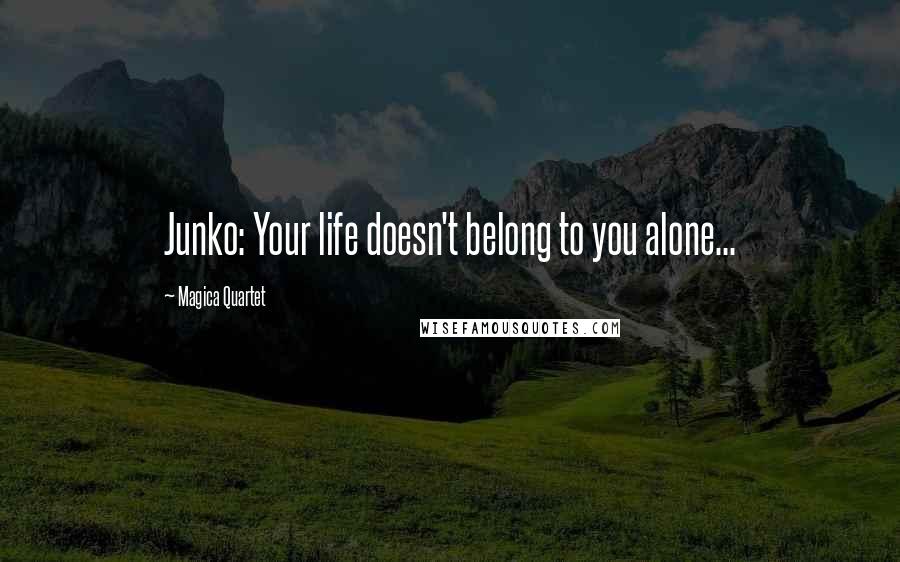 Junko: Your life doesn't belong to you alone...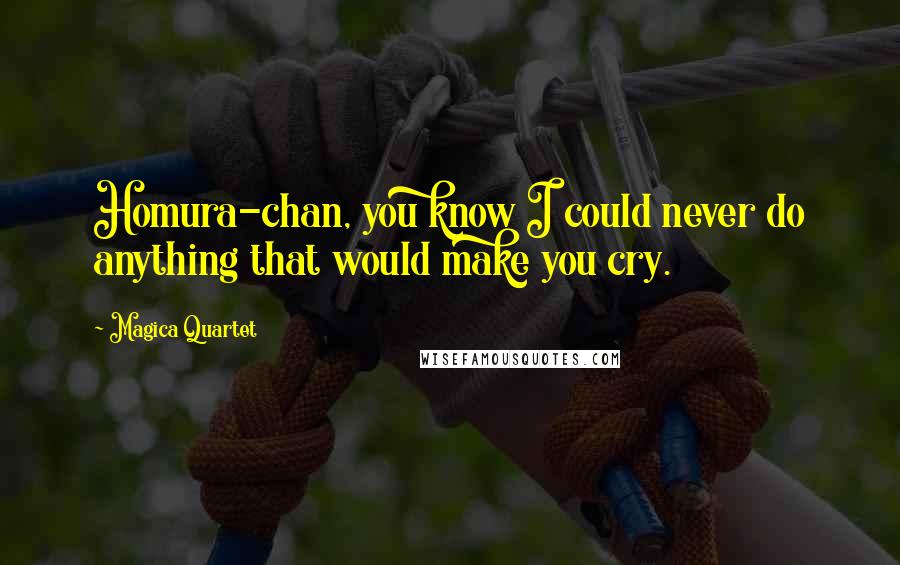 Homura-chan, you know I could never do anything that would make you cry.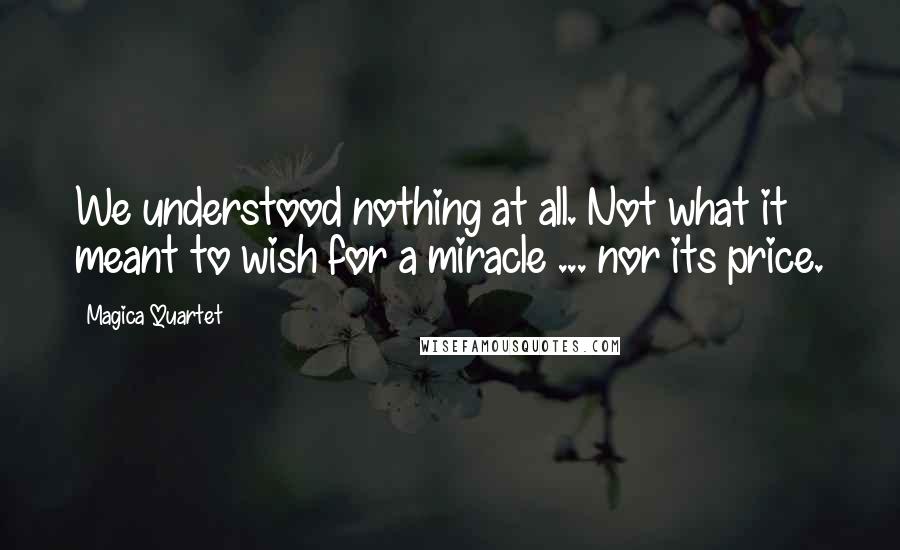 We understood nothing at all. Not what it meant to wish for a miracle ... nor its price.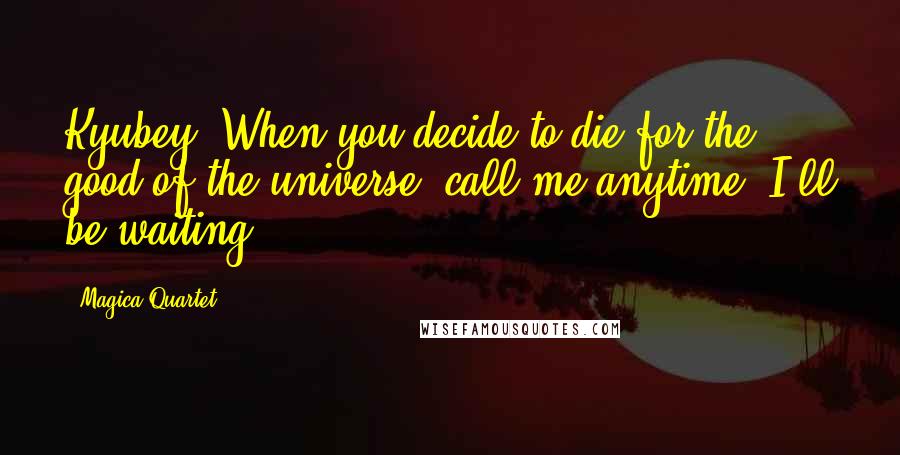 Kyubey: When you decide to die for the good of the universe, call me anytime. I'll be waiting.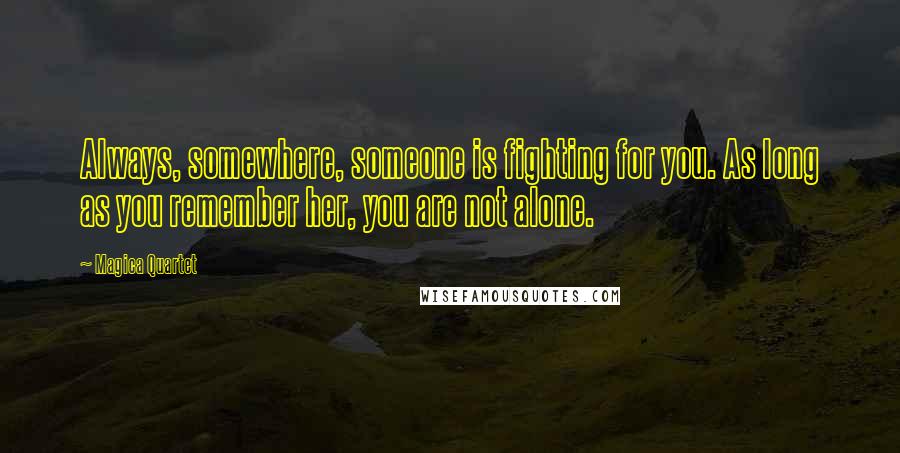 Always, somewhere, someone is fighting for you. As long as you remember her, you are not alone.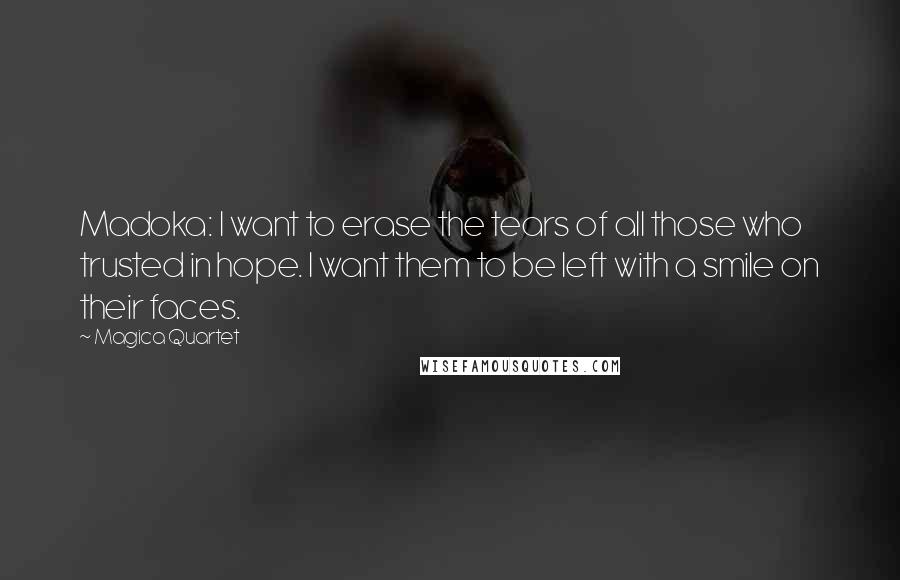 Madoka: I want to erase the tears of all those who trusted in hope. I want them to be left with a smile on their faces.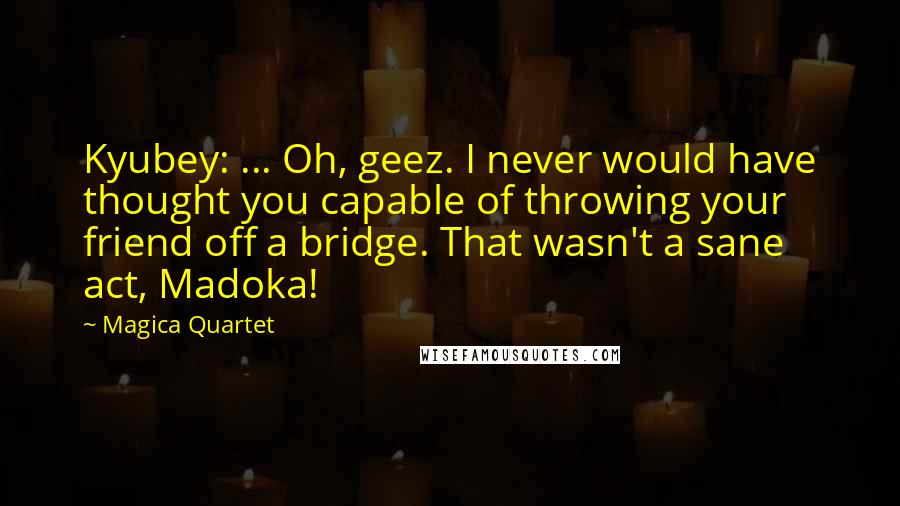 Kyubey: ... Oh, geez. I never would have thought you capable of throwing your friend off a bridge. That wasn't a sane act, Madoka!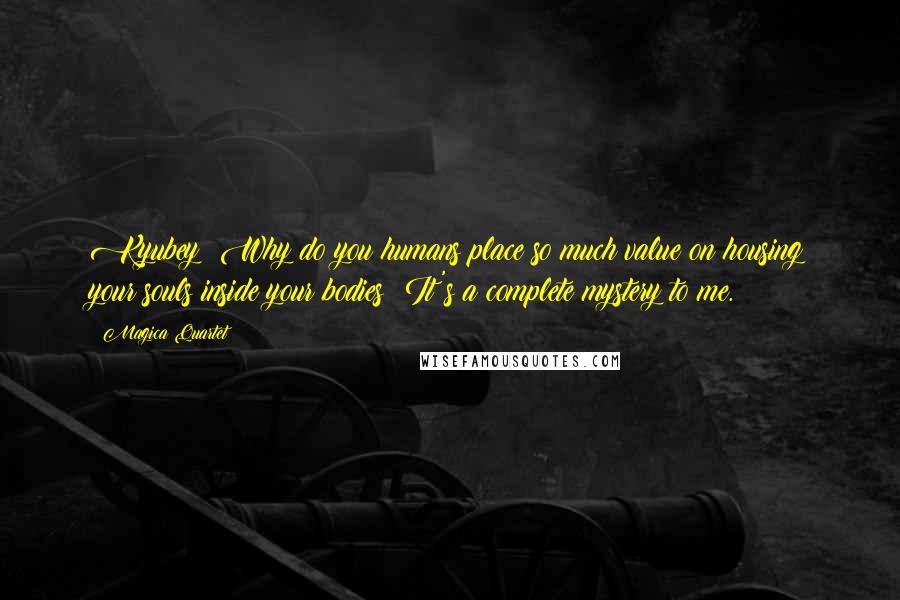 Kyubey: Why do you humans place so much value on housing your souls inside your bodies? It's a complete mystery to me.