Daniel O'Connell Quotes
Top 10 wise famous quotes and sayings by Daniel O'Connell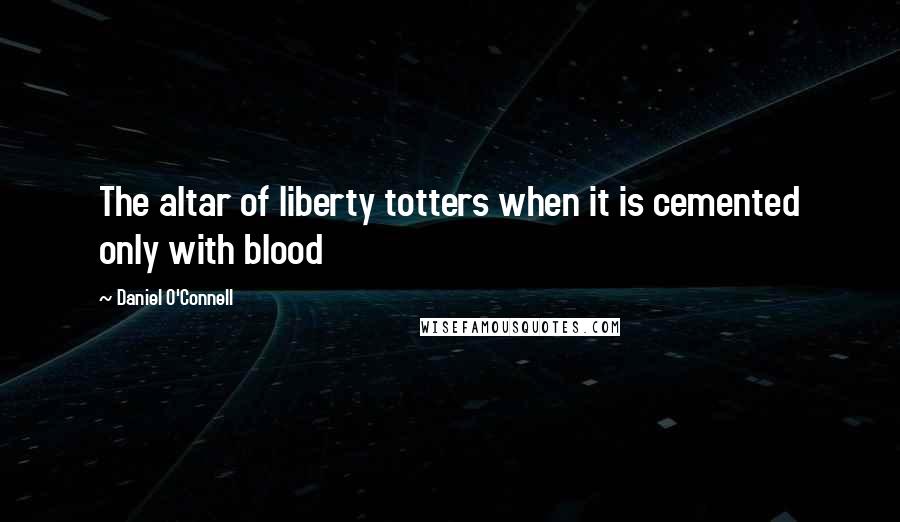 The altar of liberty totters when it is cemented only with blood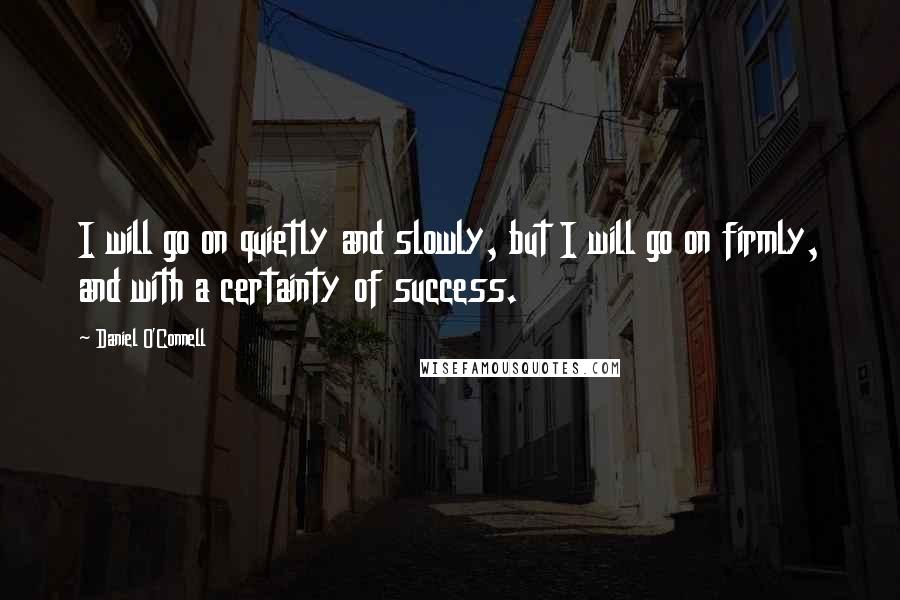 I will go on quietly and slowly, but I will go on firmly, and with a certainty of success.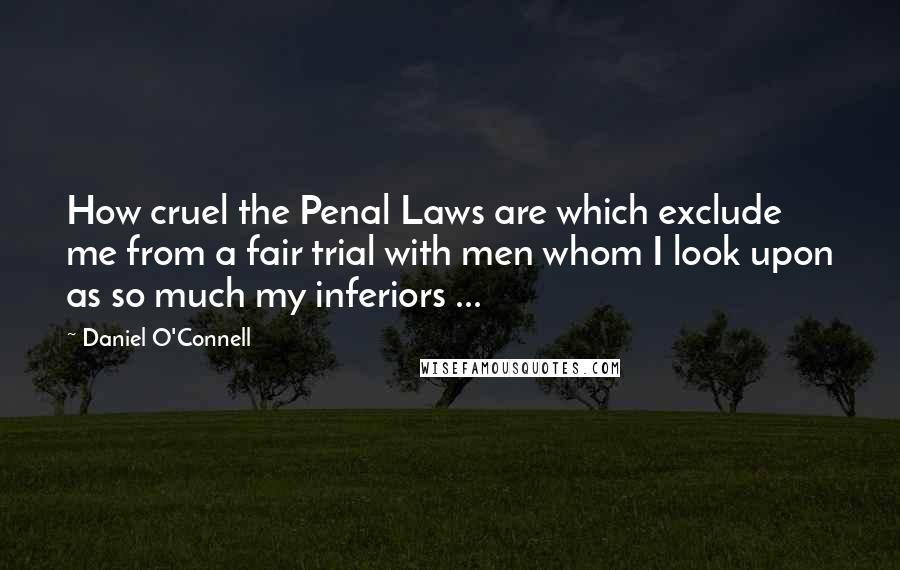 How cruel the Penal Laws are which exclude me from a fair trial with men whom I look upon as so much my inferiors ...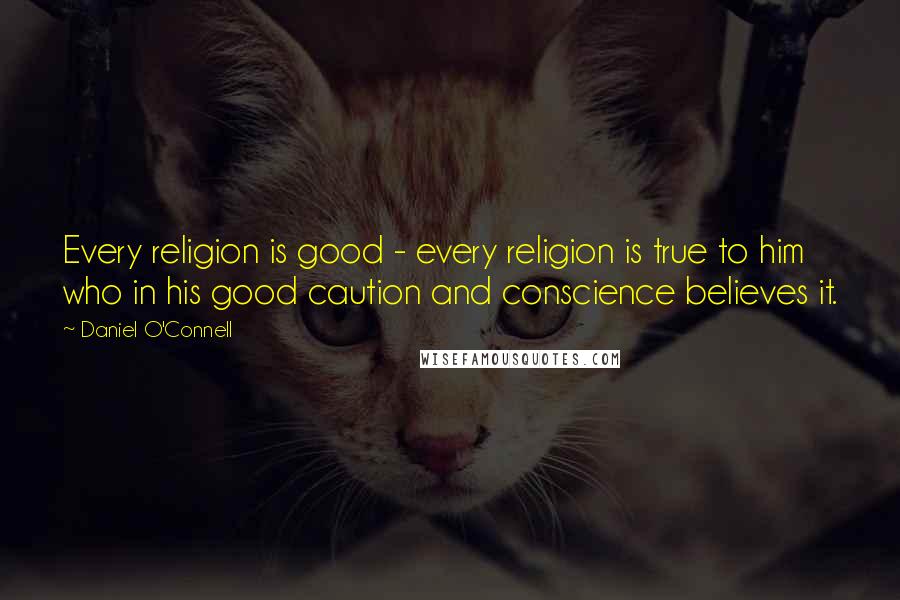 Every religion is good - every religion is true to him who in his good caution and conscience believes it.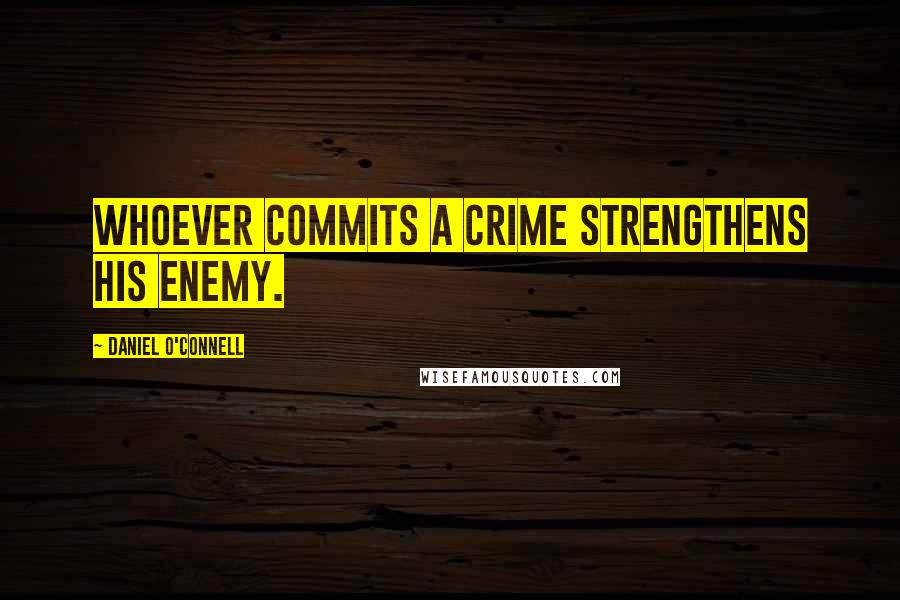 Whoever commits a crime strengthens his enemy.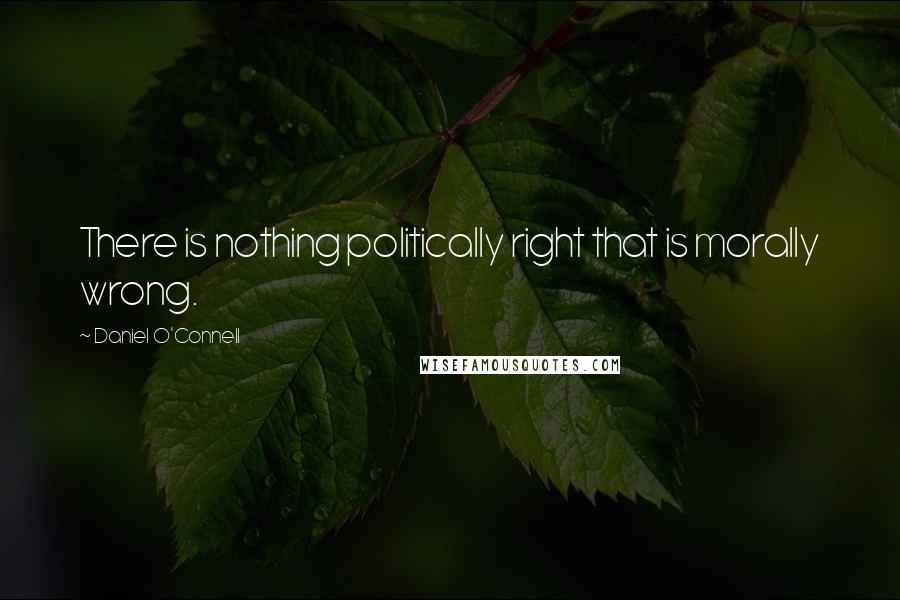 There is nothing politically right that is morally wrong.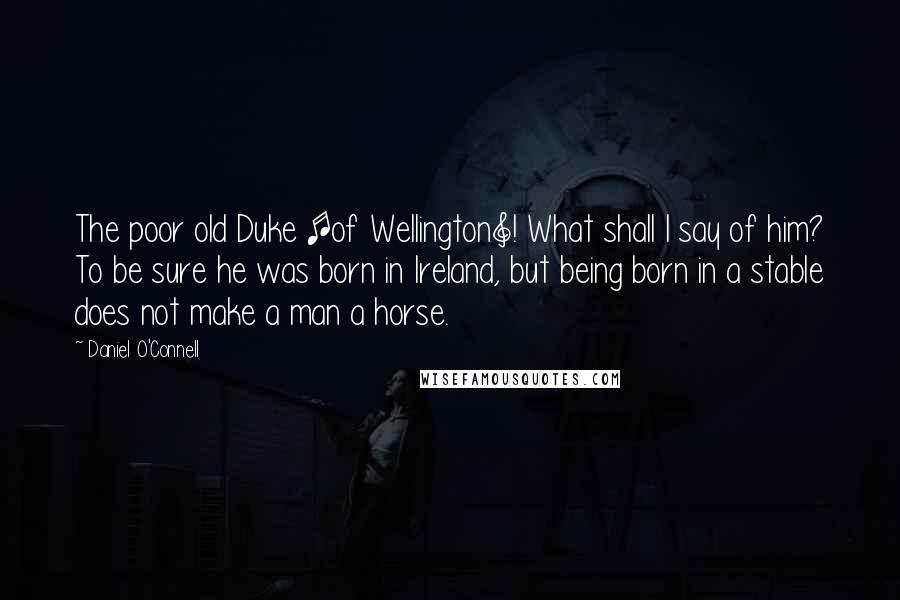 The poor old Duke [of Wellington]! What shall I say of him? To be sure he was born in Ireland, but being born in a stable does not make a man a horse.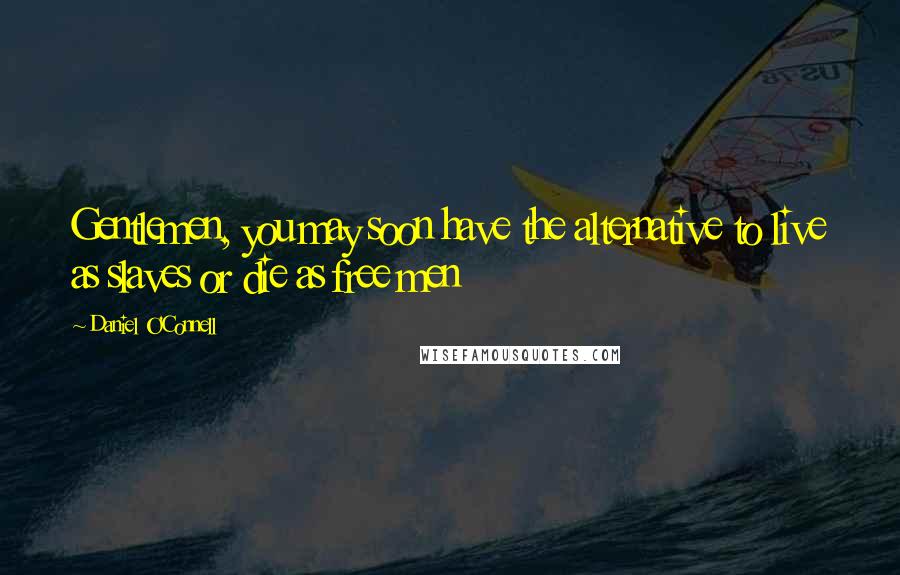 Gentlemen, you may soon have the alternative to live as slaves or die as free men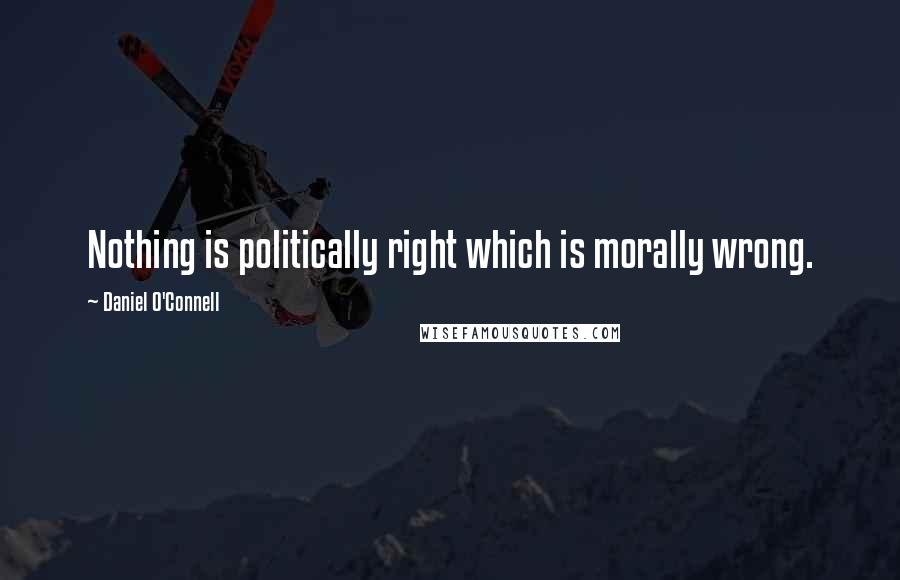 Nothing is politically right which is morally wrong.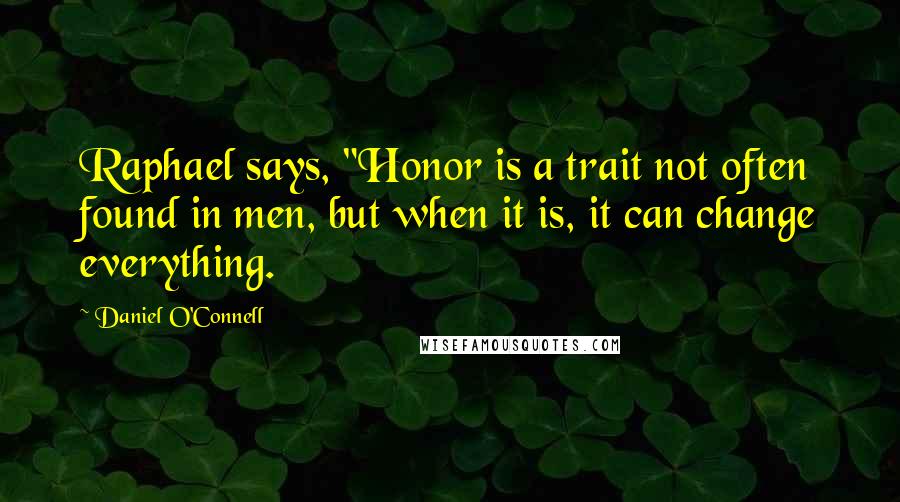 Raphael says, "Honor is a trait not often found in men, but when it is, it can change everything.