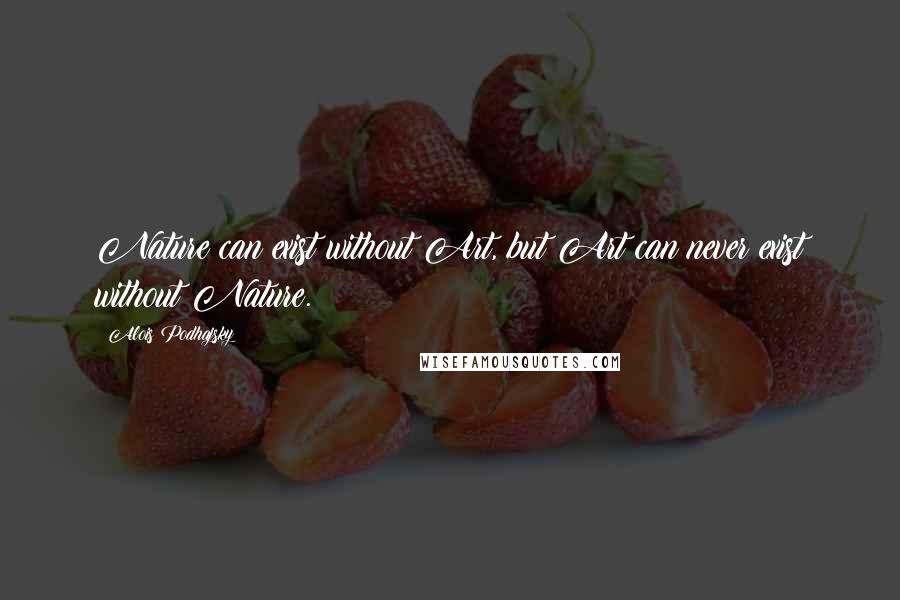 Nature can exist without Art, but Art can never exist without Nature.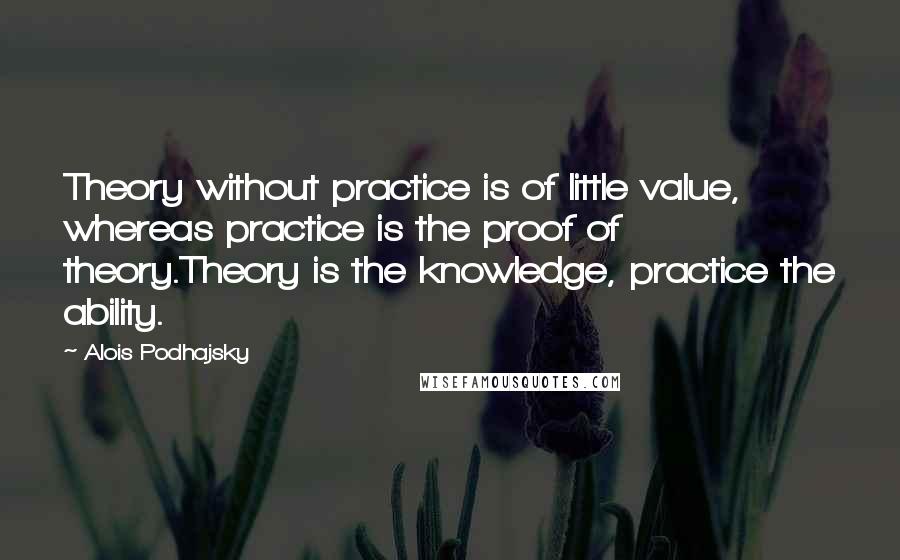 Theory without practice is of little value, whereas practice is the proof of theory.Theory is the knowledge, practice the ability.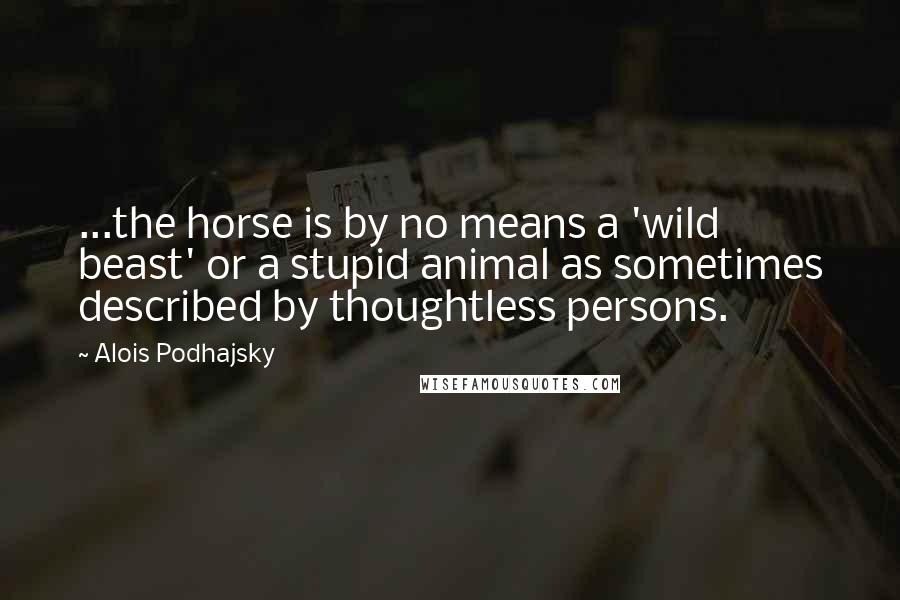 ...the horse is by no means a 'wild beast' or a stupid animal as sometimes described by thoughtless persons.