Jim Sturgess Quotes
Top 24 wise famous quotes and sayings by Jim Sturgess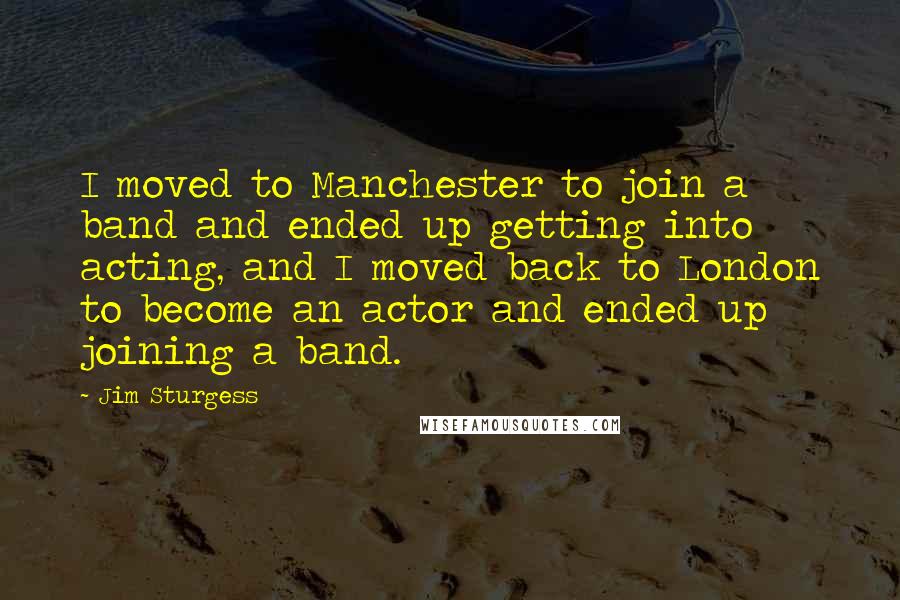 I moved to Manchester to join a band and ended up getting into acting, and I moved back to London to become an actor and ended up joining a band.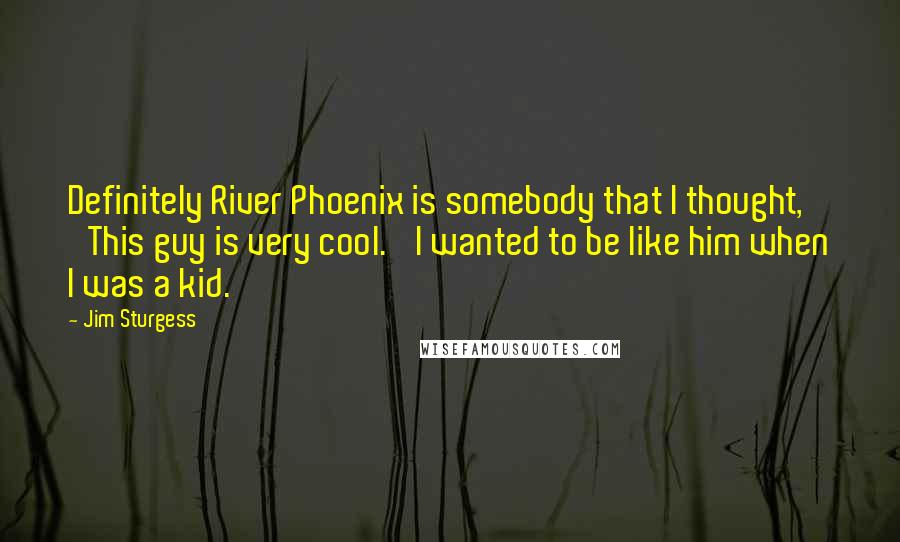 Definitely River Phoenix is somebody that I thought, 'This guy is very cool.' I wanted to be like him when I was a kid.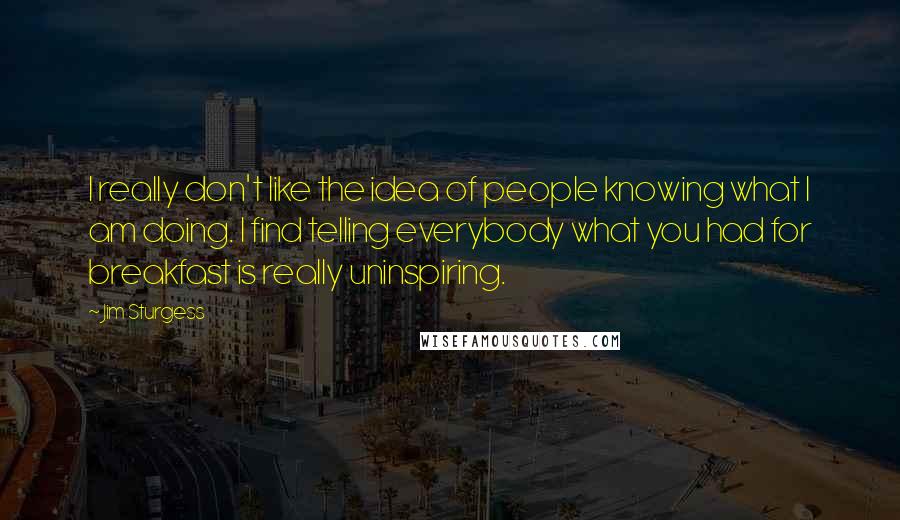 I really don't like the idea of people knowing what I am doing. I find telling everybody what you had for breakfast is really uninspiring.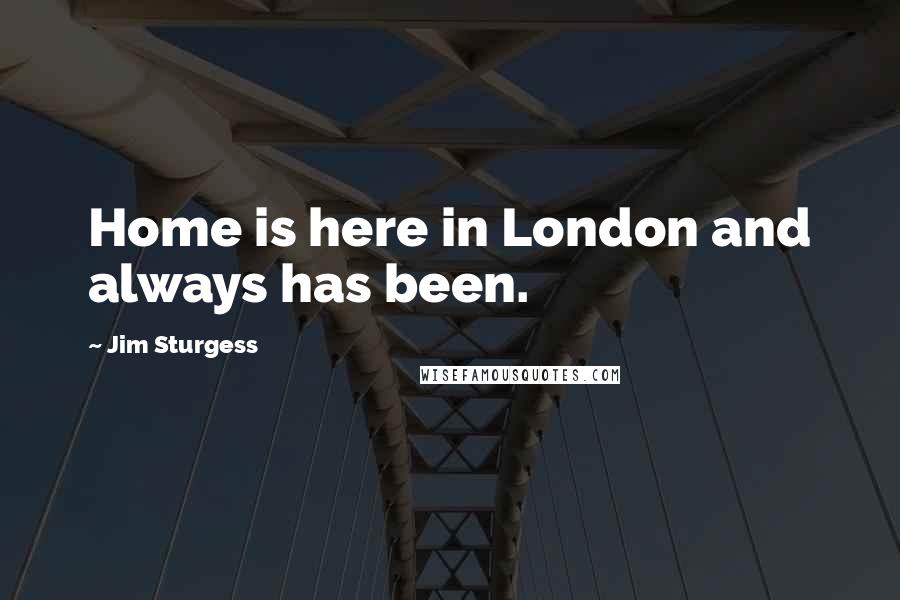 Home is here in London and always has been.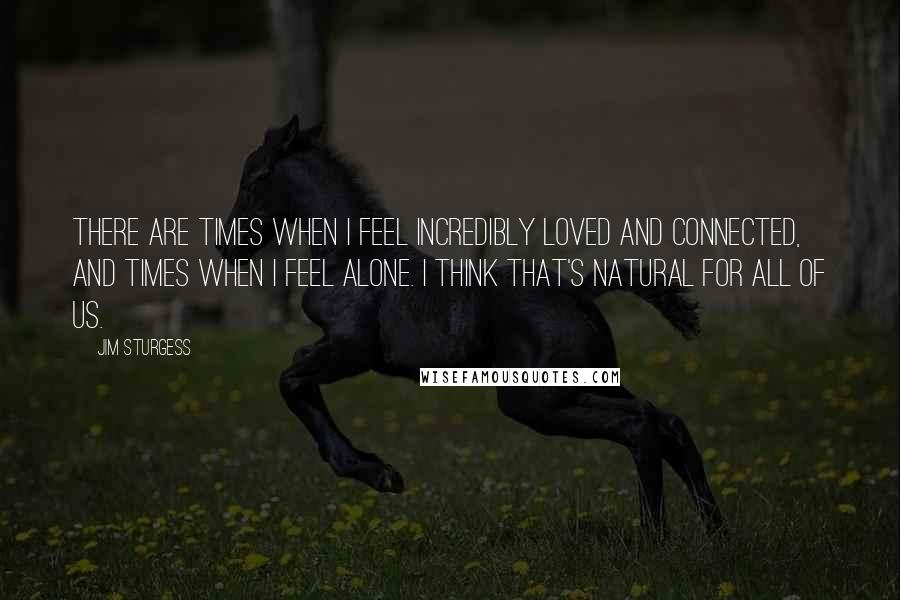 There are times when I feel incredibly loved and connected, and times when I feel alone. I think that's natural for all of us.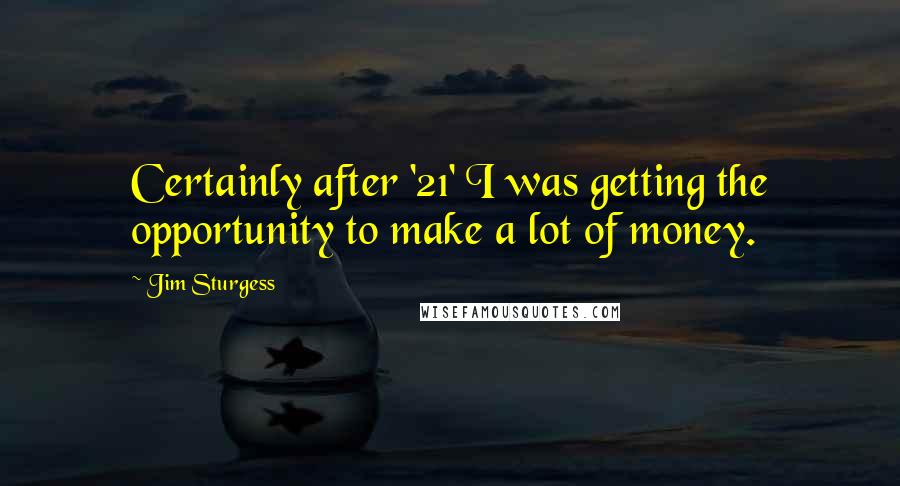 Certainly after '21' I was getting the opportunity to make a lot of money.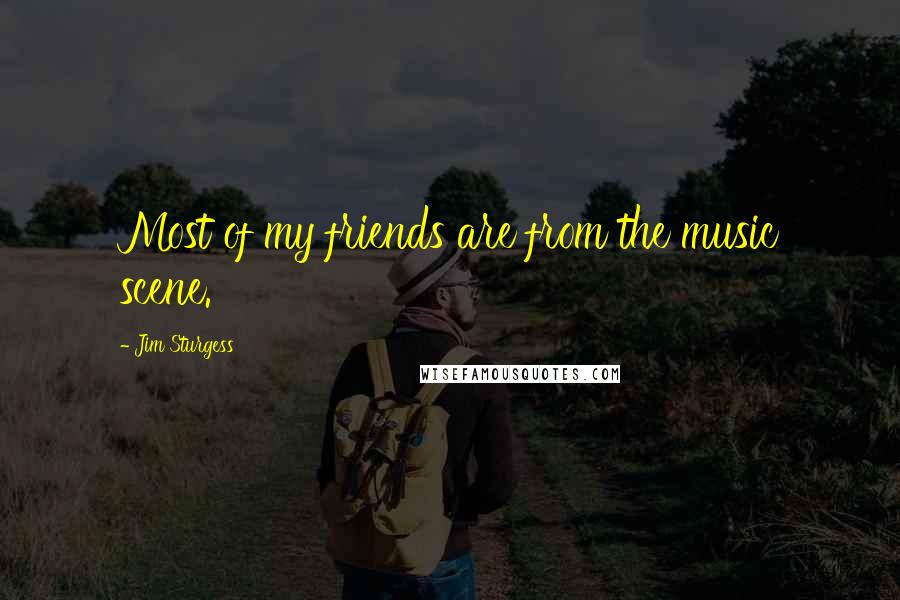 Most of my friends are from the music scene.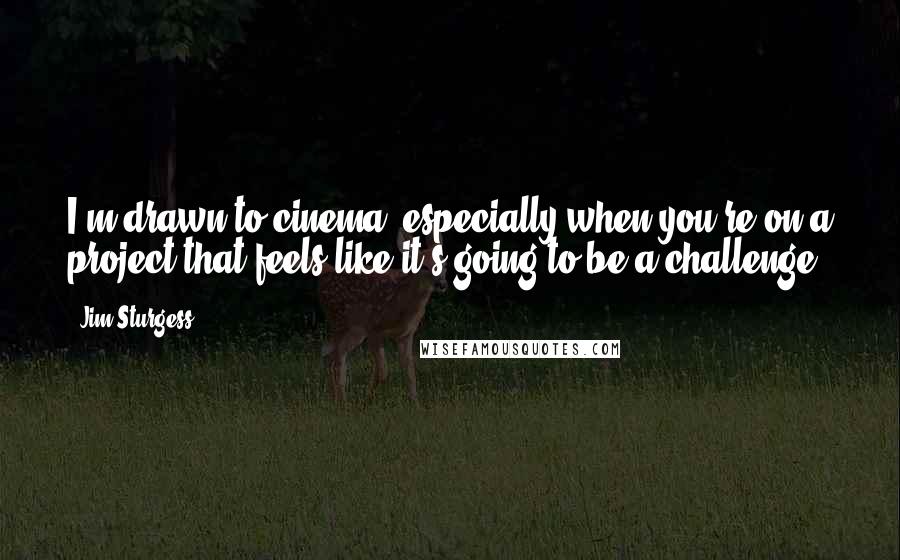 I'm drawn to cinema, especially when you're on a project that feels like it's going to be a challenge.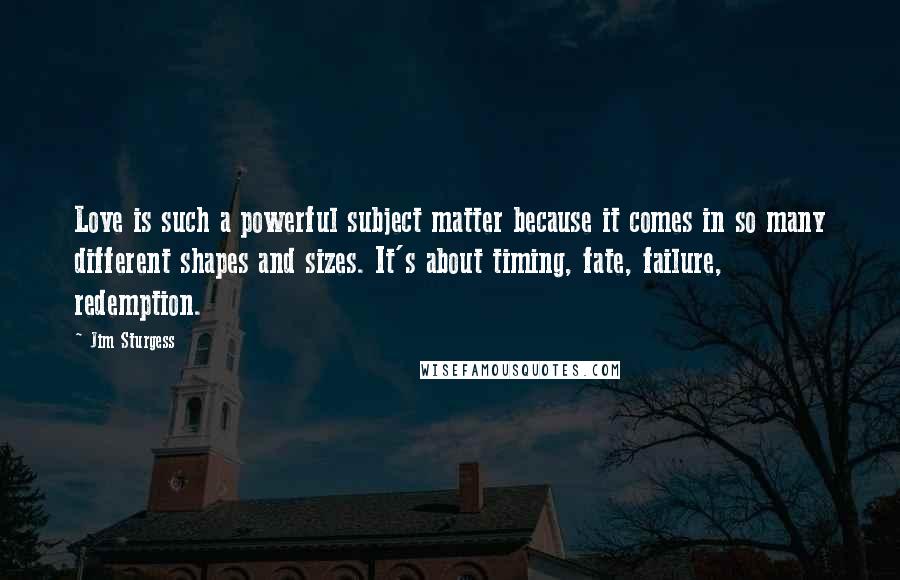 Love is such a powerful subject matter because it comes in so many different shapes and sizes. It's about timing, fate, failure, redemption.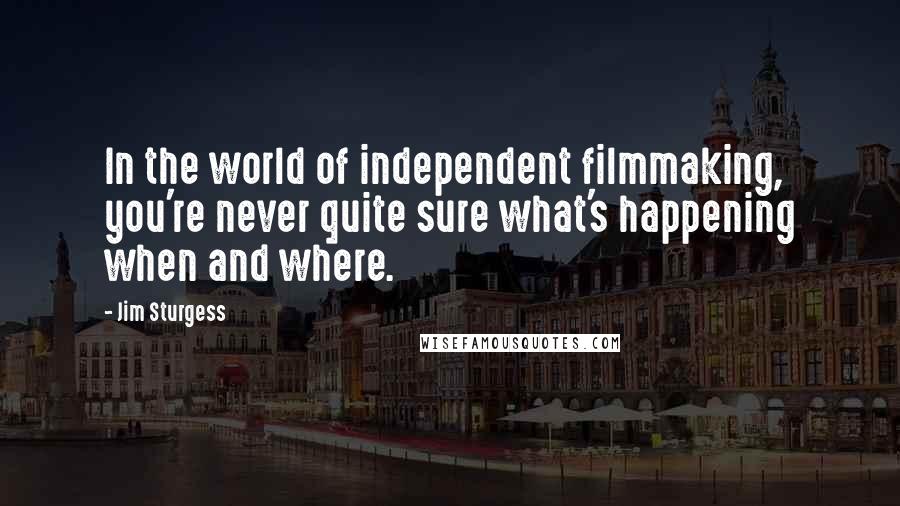 In the world of independent filmmaking, you're never quite sure what's happening when and where.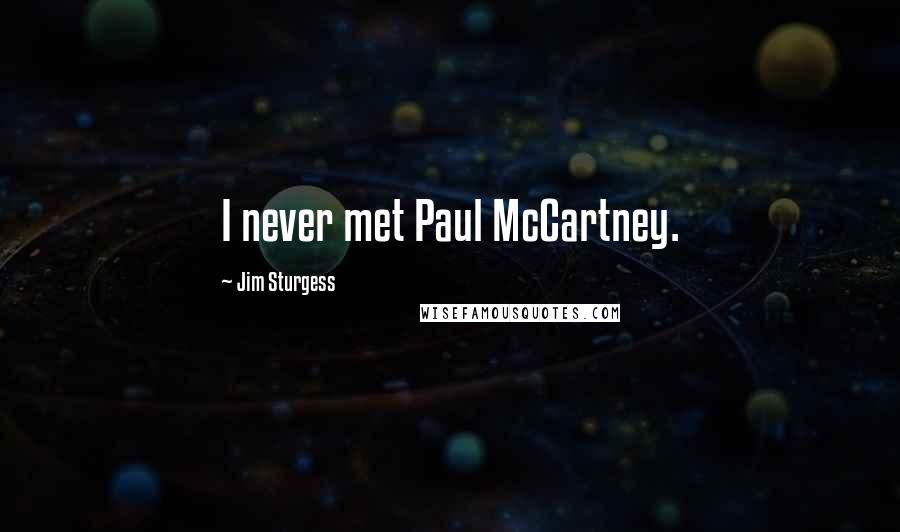 I never met Paul McCartney.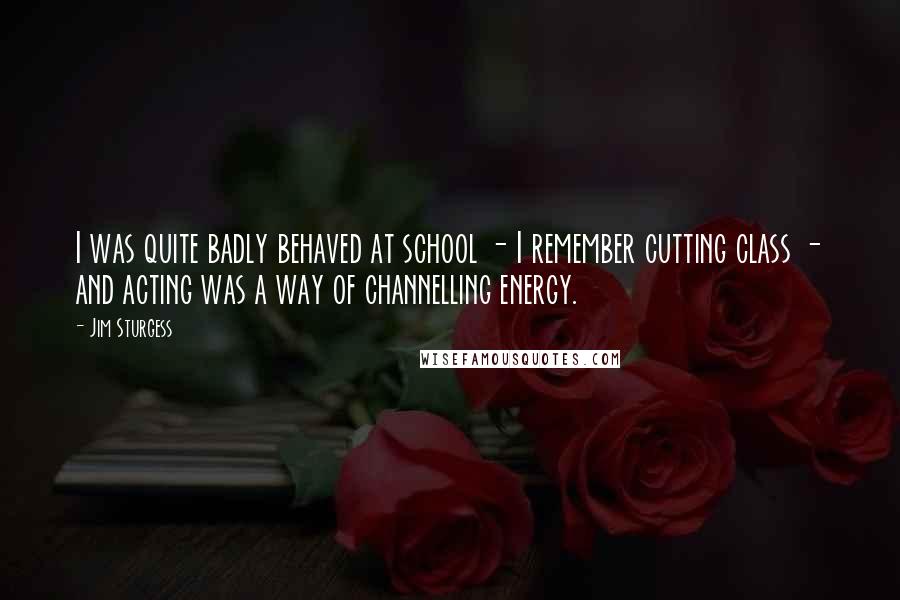 I was quite badly behaved at school - I remember cutting class - and acting was a way of channelling energy.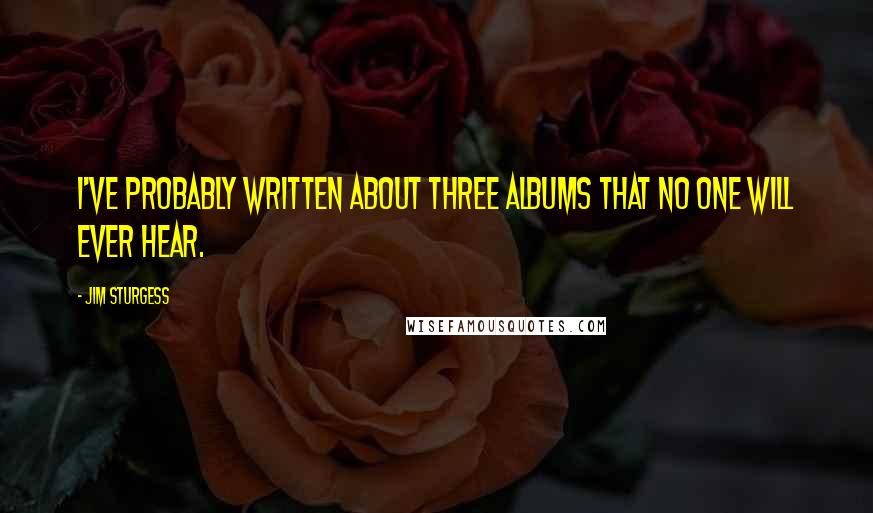 I've probably written about three albums that no one will ever hear.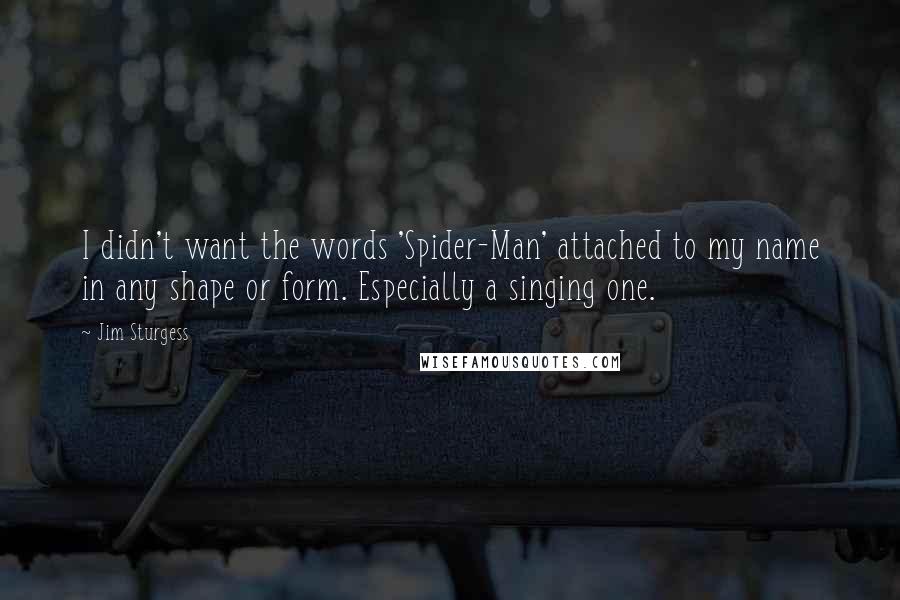 I didn't want the words 'Spider-Man' attached to my name in any shape or form. Especially a singing one.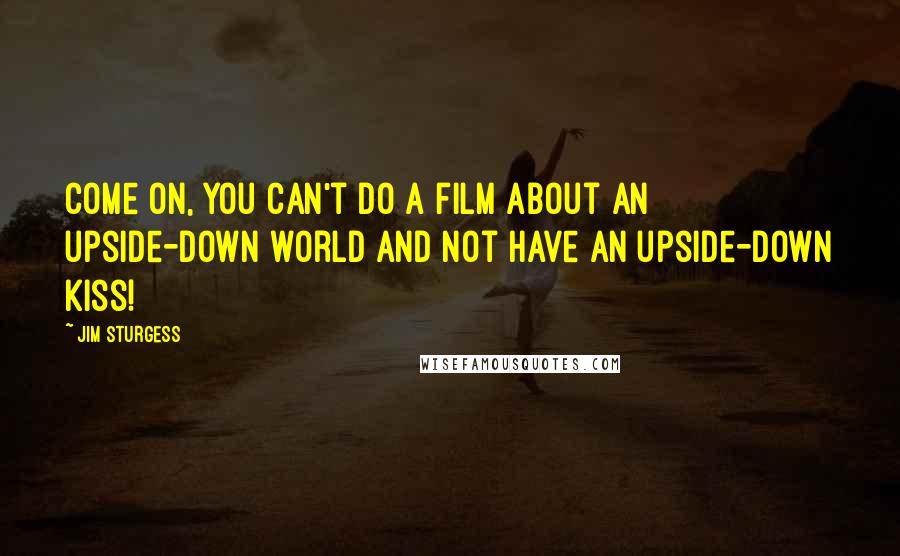 Come on, you can't do a film about an upside-down world and not have an upside-down kiss!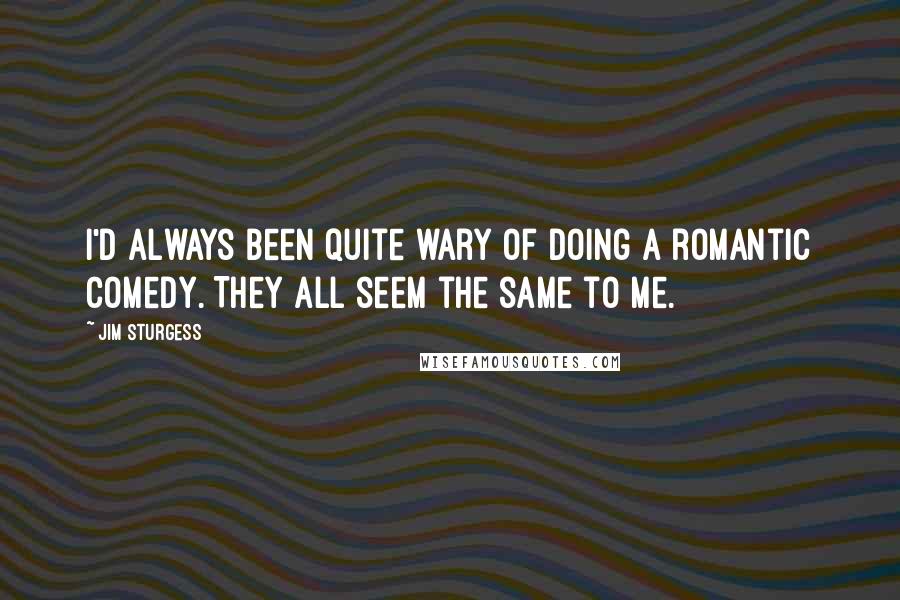 I'd always been quite wary of doing a romantic comedy. They all seem the same to me.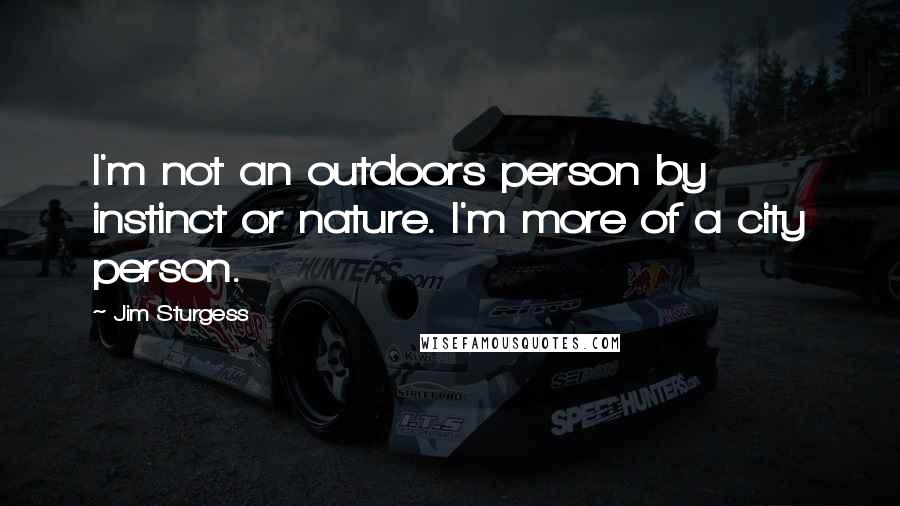 I'm not an outdoors person by instinct or nature. I'm more of a city person.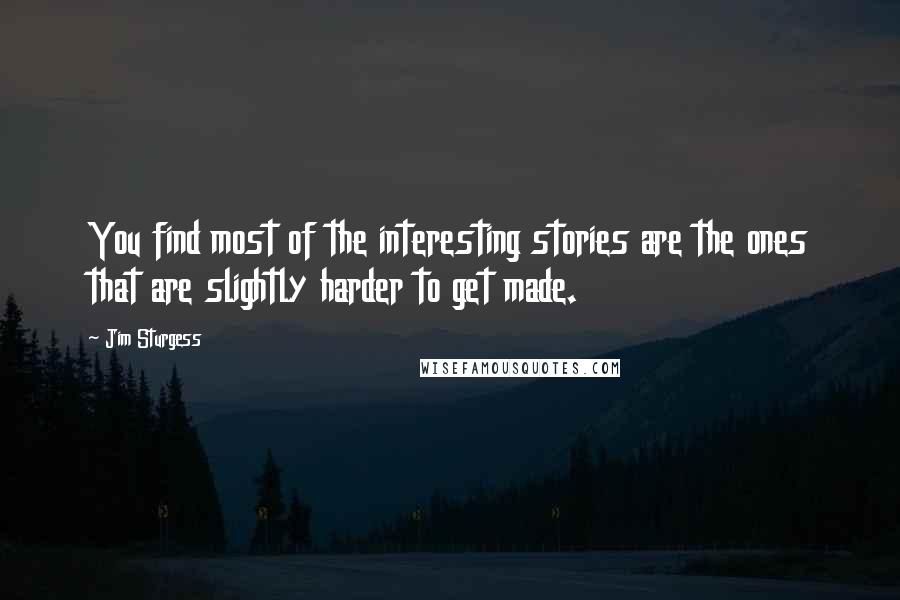 You find most of the interesting stories are the ones that are slightly harder to get made.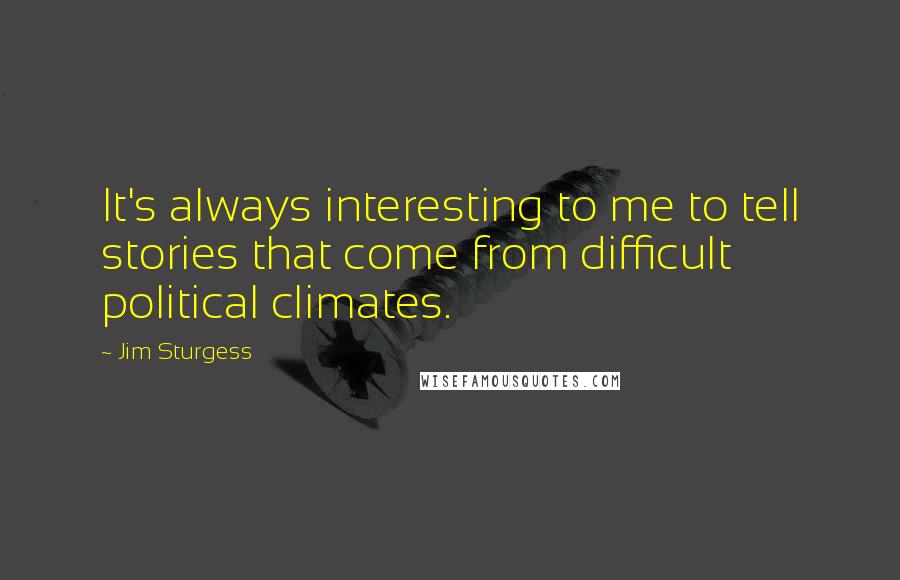 It's always interesting to me to tell stories that come from difficult political climates.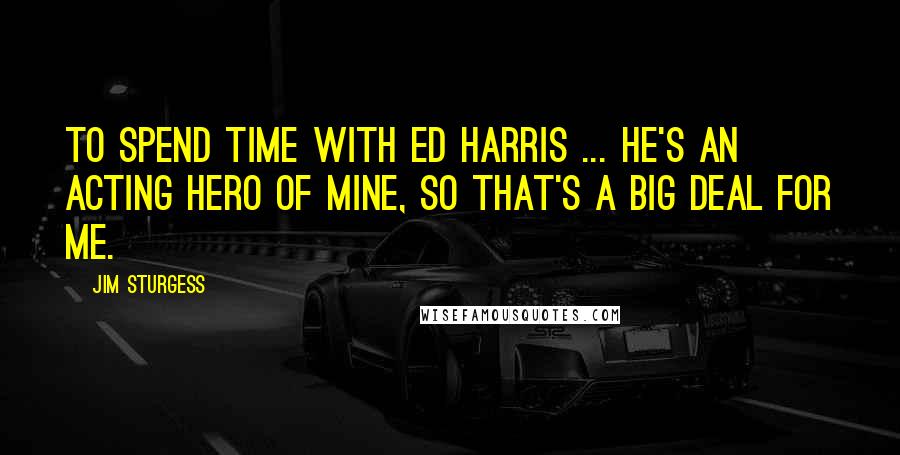 To spend time with Ed Harris ... he's an acting hero of mine, so that's a big deal for me.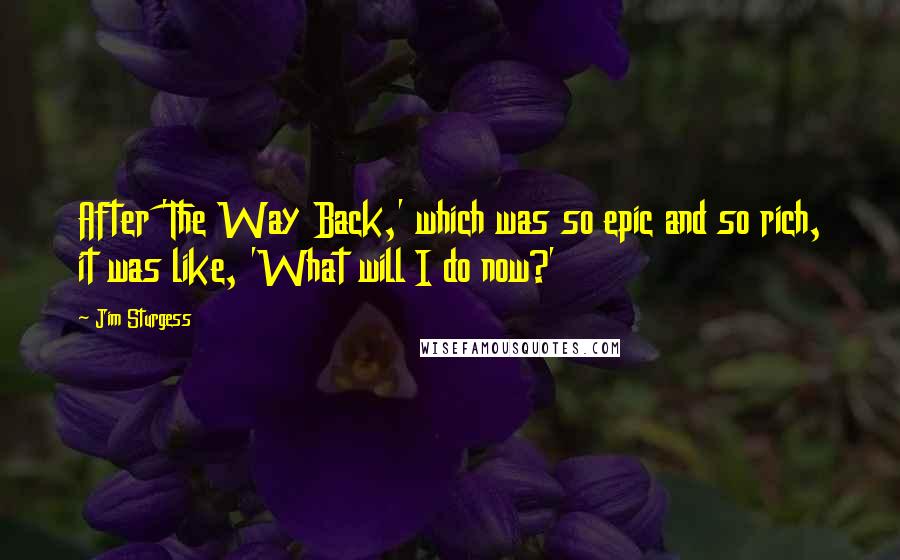 After 'The Way Back,' which was so epic and so rich, it was like, 'What will I do now?'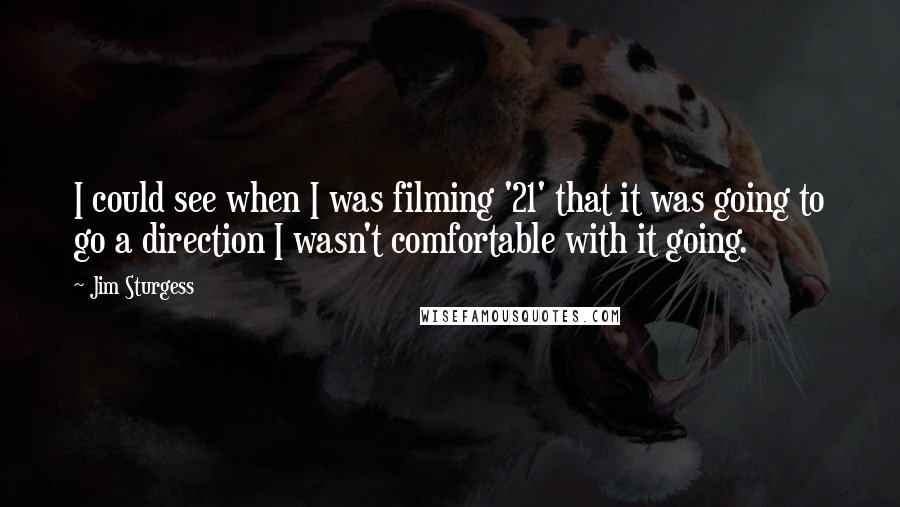 I could see when I was filming '21' that it was going to go a direction I wasn't comfortable with it going.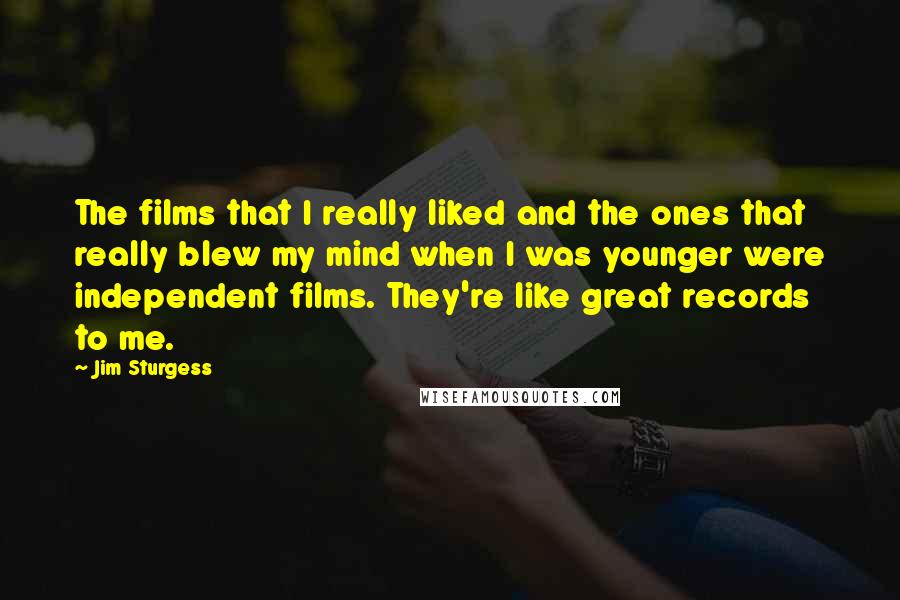 The films that I really liked and the ones that really blew my mind when I was younger were independent films. They're like great records to me.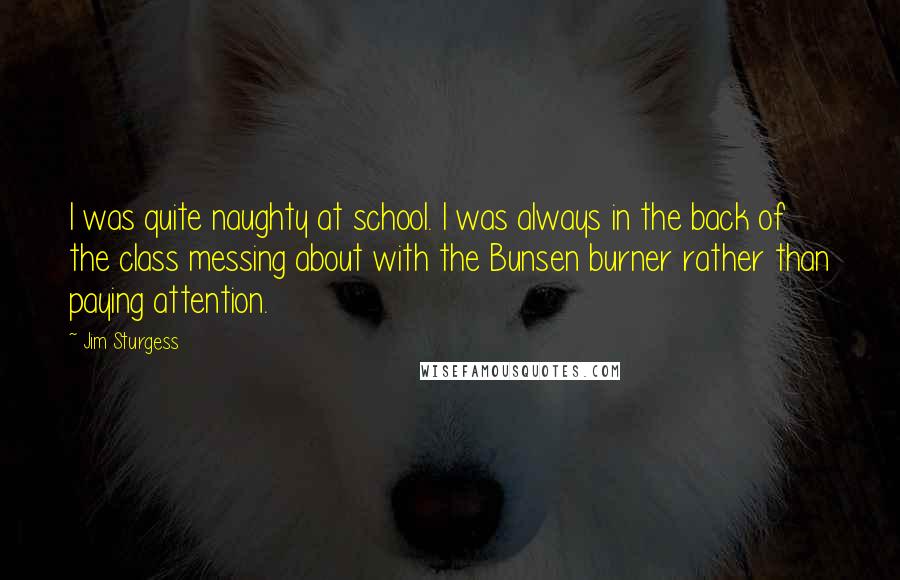 I was quite naughty at school. I was always in the back of the class messing about with the Bunsen burner rather than paying attention.