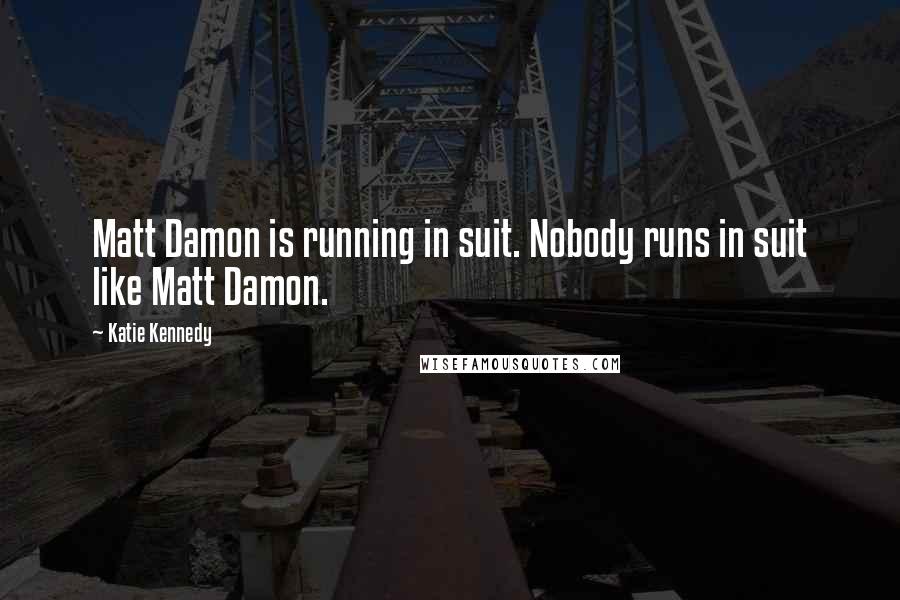 Matt Damon is running in suit. Nobody runs in suit like Matt Damon.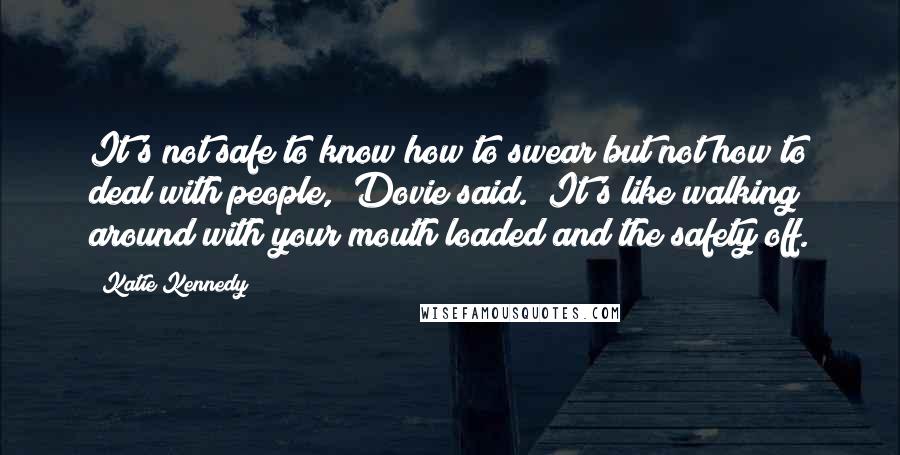 It's not safe to know how to swear but not how to deal with people," Dovie said. "It's like walking around with your mouth loaded and the safety off.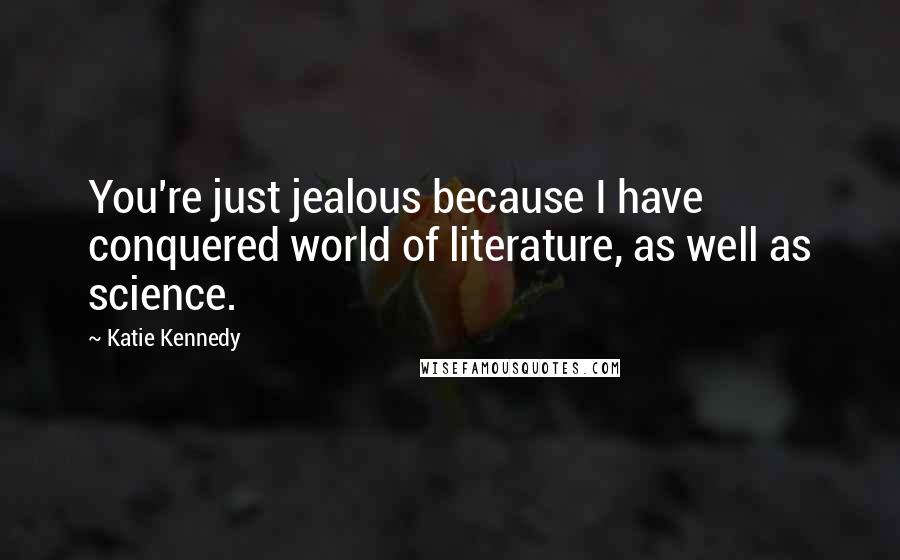 You're just jealous because I have conquered world of literature, as well as science.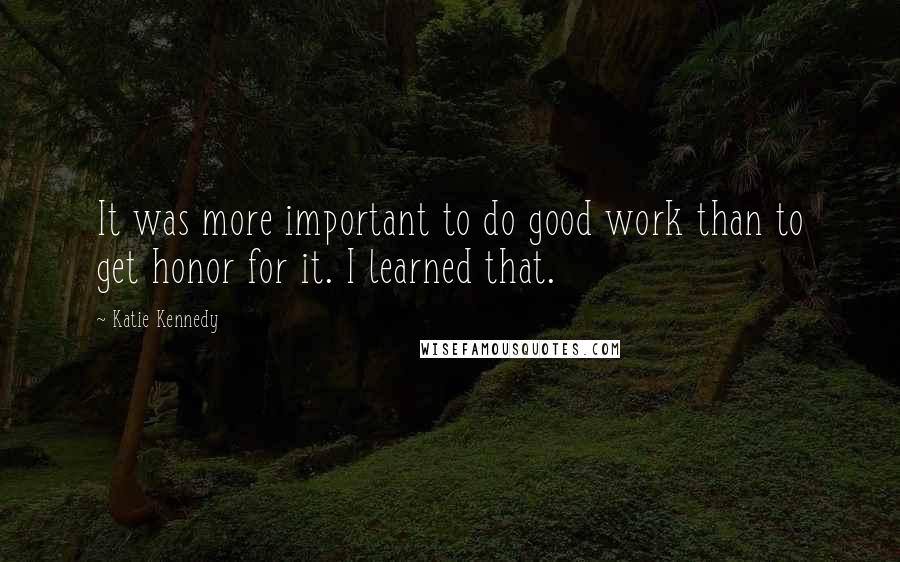 It was more important to do good work than to get honor for it. I learned that.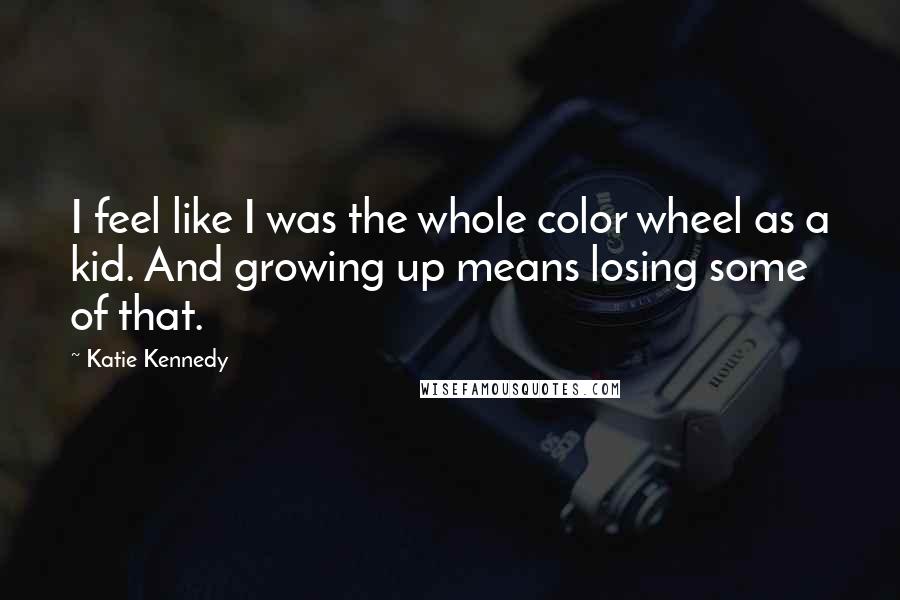 I feel like I was the whole color wheel as a kid. And growing up means losing some of that.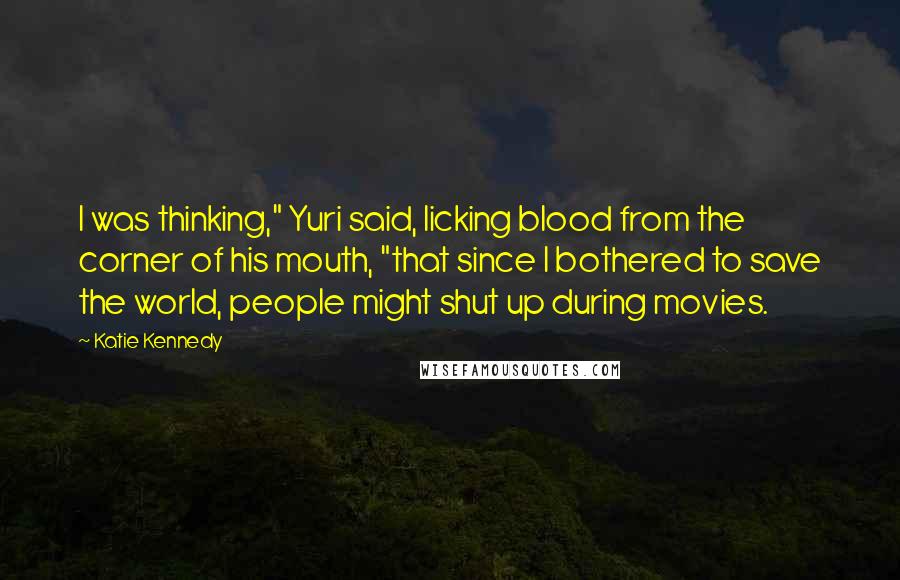 I was thinking," Yuri said, licking blood from the corner of his mouth, "that since I bothered to save the world, people might shut up during movies.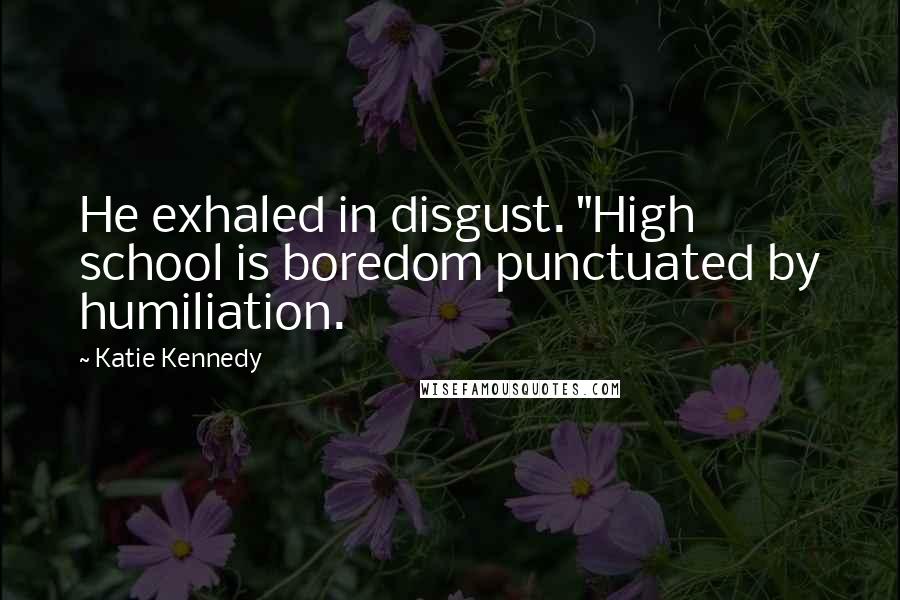 He exhaled in disgust. "High school is boredom punctuated by humiliation.