Standing Someone Up Quotes
Collection of top 39 famous quotes about Standing Someone Up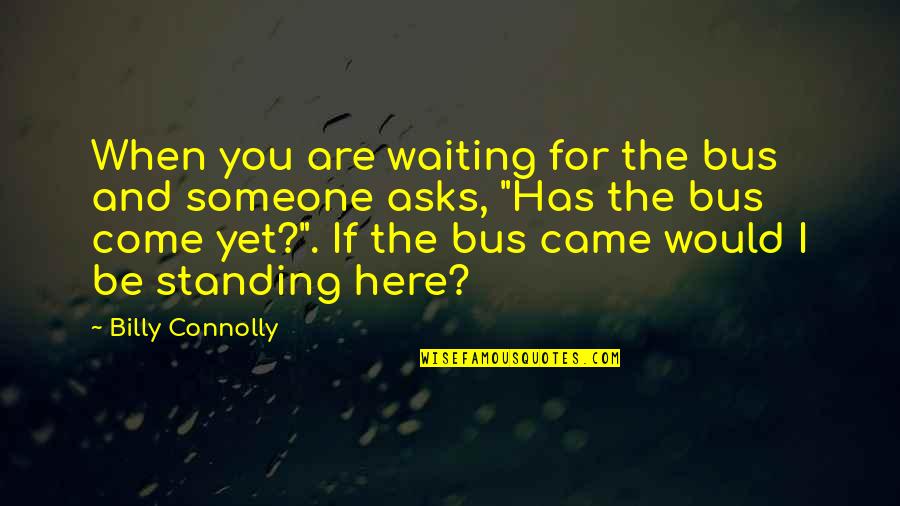 When you are waiting for the bus and someone asks, "Has the bus come yet?". If the bus came would I be standing here?
—
Billy Connolly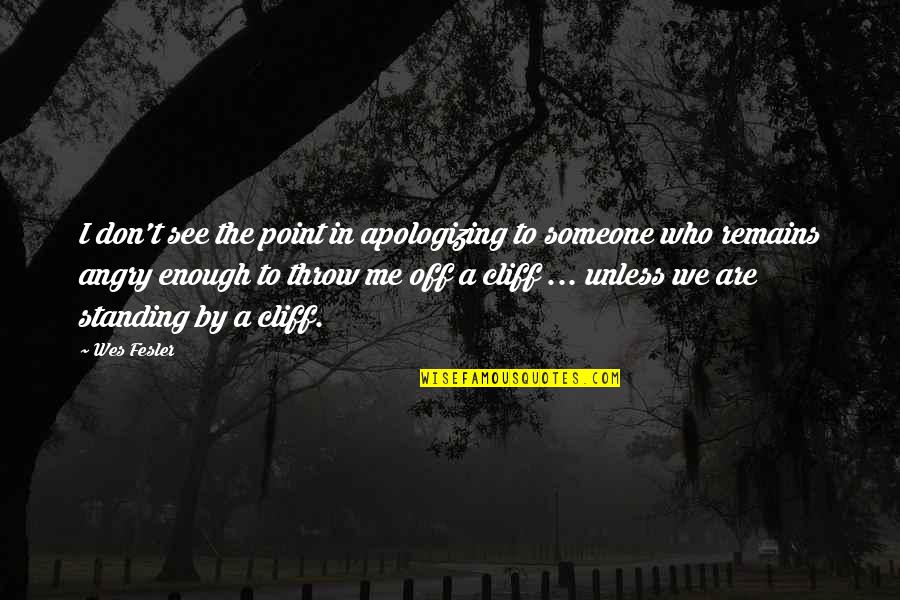 I don't see the point in apologizing to someone who remains angry enough to throw me off a cliff ... unless we are standing by a cliff.
—
Wes Fesler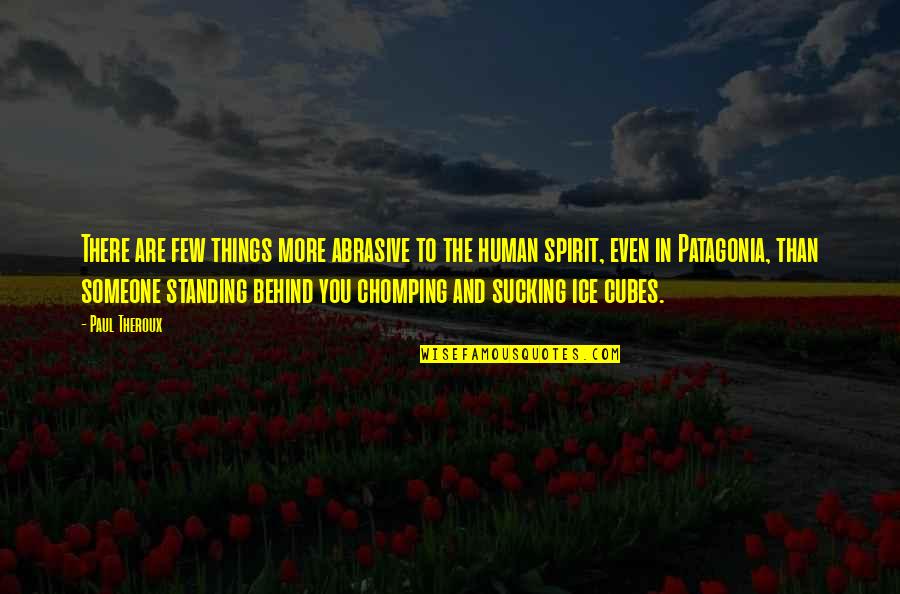 There are few things more abrasive to the human spirit, even in Patagonia, than someone standing behind you chomping and sucking ice cubes.
—
Paul Theroux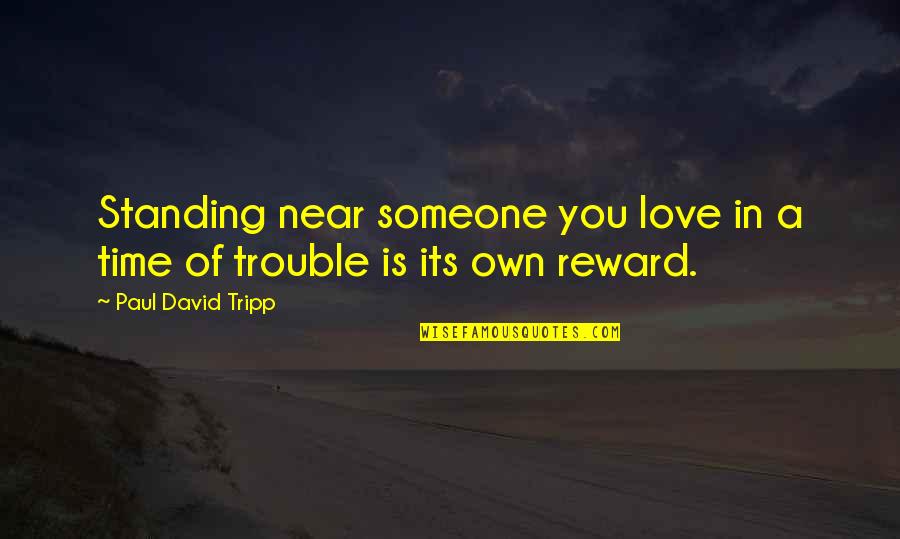 Standing near someone you love in a time of trouble is its own reward. —
Paul David Tripp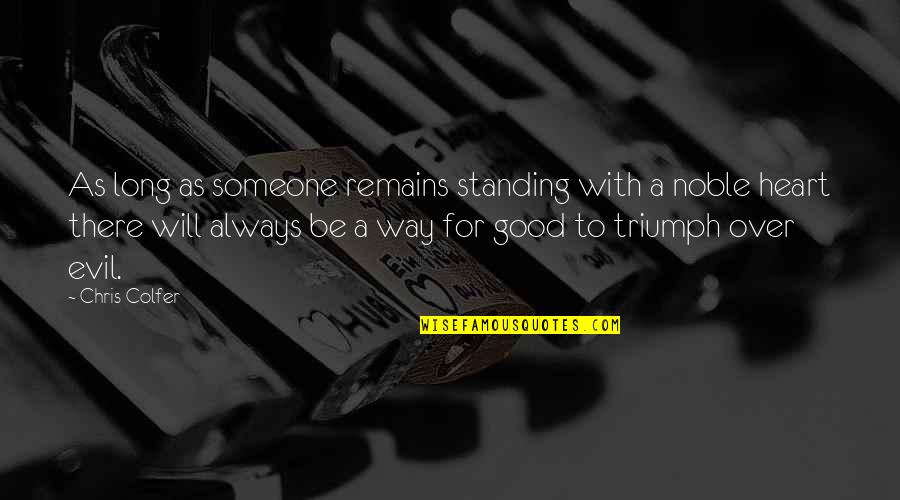 As long as someone remains standing with a noble heart there will always be a way for good to triumph over evil. —
Chris Colfer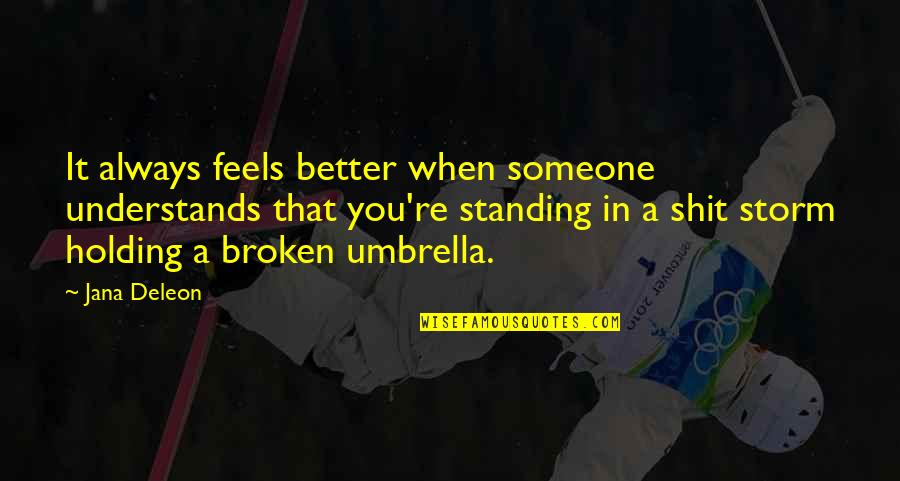 It always feels better when someone understands that you're standing in a shit storm holding a broken umbrella. —
Jana Deleon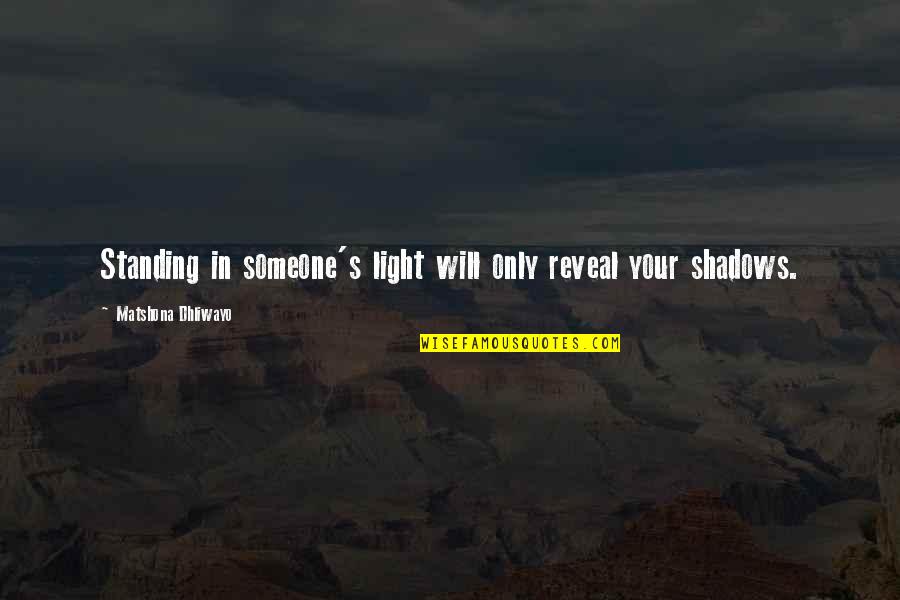 Standing in someone's light will only reveal your shadows. —
Matshona Dhliwayo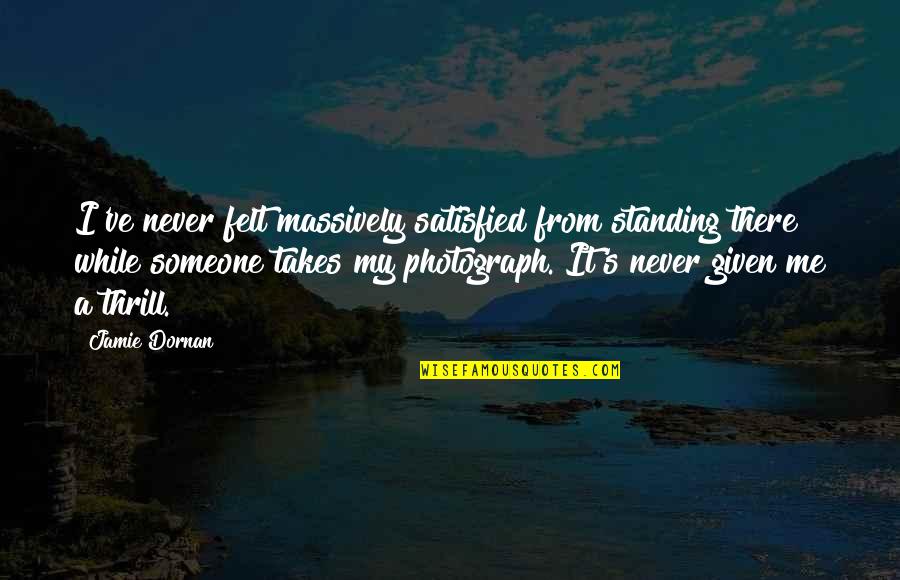 I've never felt massively satisfied from standing there while someone takes my photograph. It's never given me a thrill. —
Jamie Dornan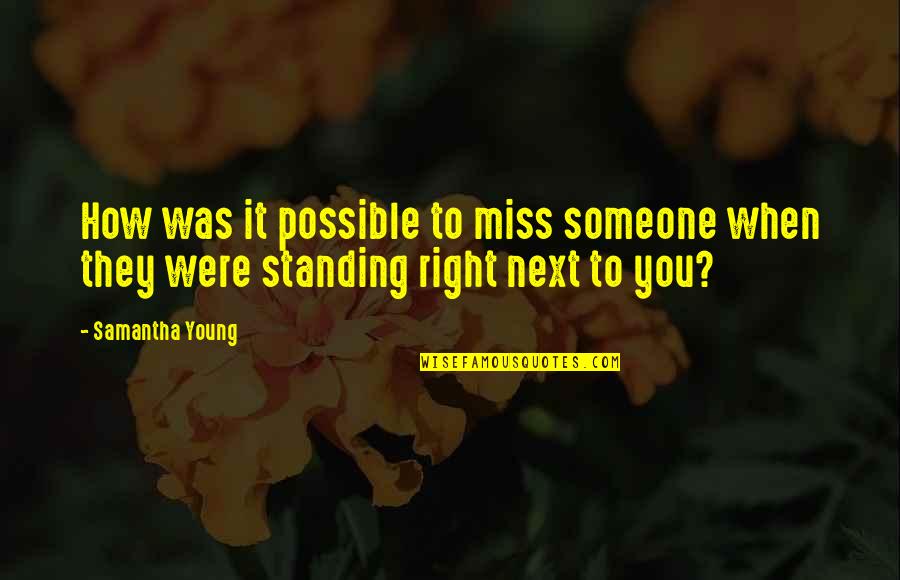 How was it possible to miss someone when they were standing right next to you? —
Samantha Young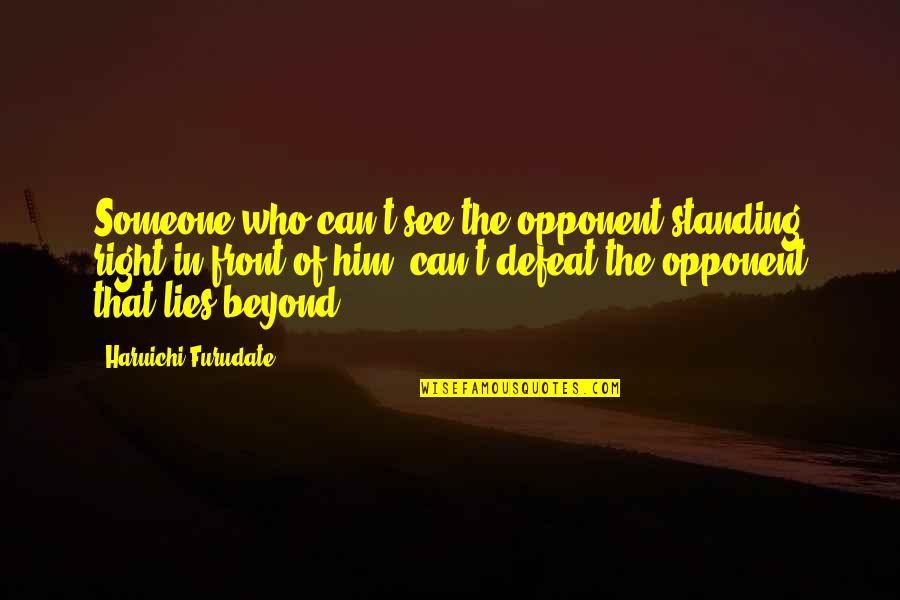 Someone who can't see the opponent standing right in front of him, can't defeat the opponent that lies beyond. —
Haruichi Furudate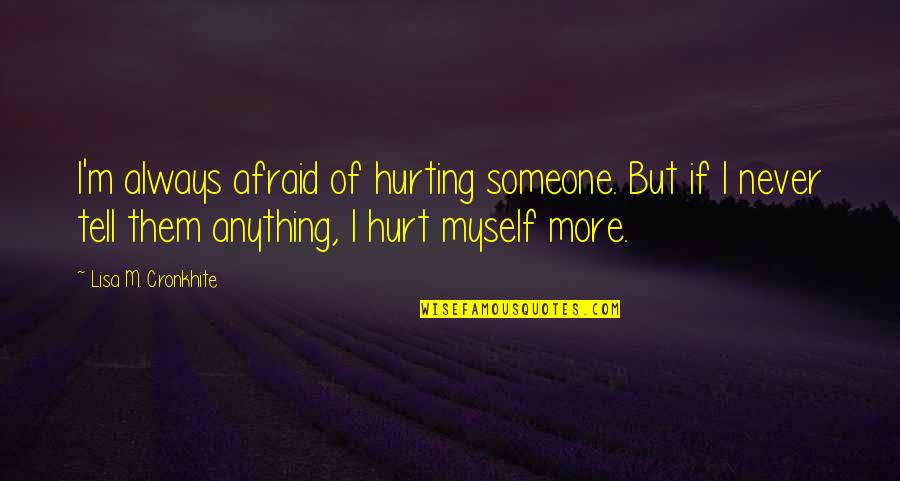 I'm always afraid of hurting someone. But if I never tell them anything, I hurt myself more. —
Lisa M. Cronkhite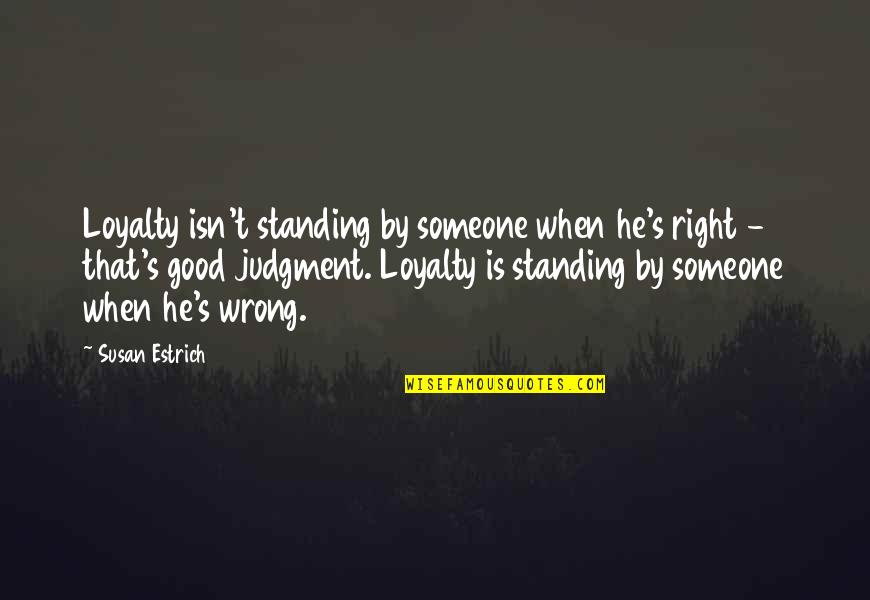 Loyalty isn't standing by someone when he's right - that's good judgment. Loyalty is standing by someone when he's wrong. —
Susan Estrich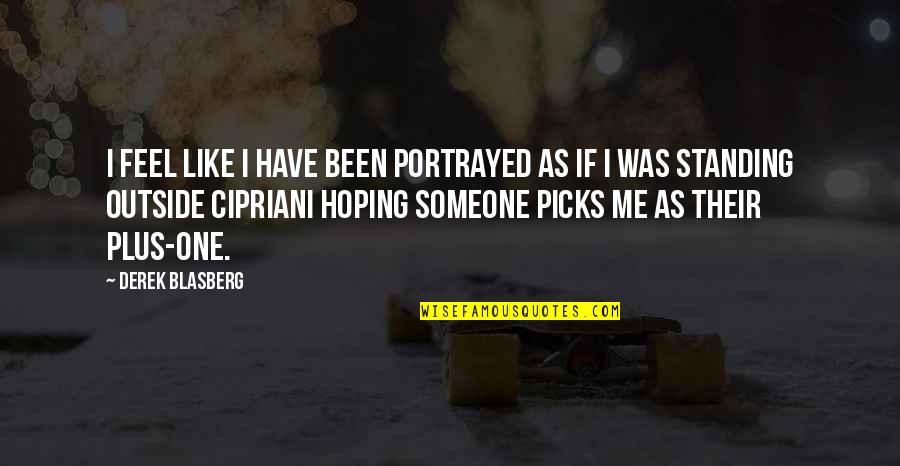 I feel like I have been portrayed as if I was standing outside Cipriani hoping someone picks me as their plus-one. —
Derek Blasberg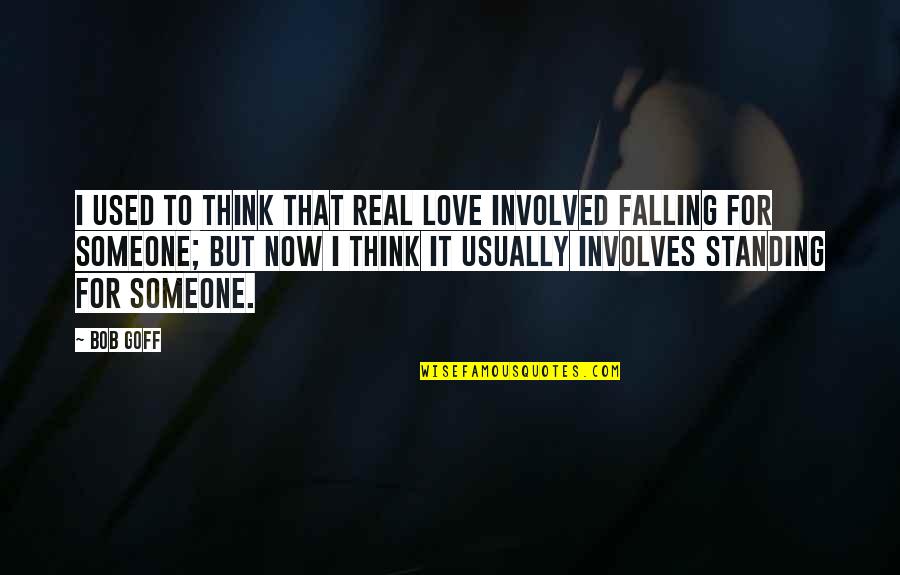 I used to think that real love involved falling for someone; but now I think it usually involves standing for someone. —
Bob Goff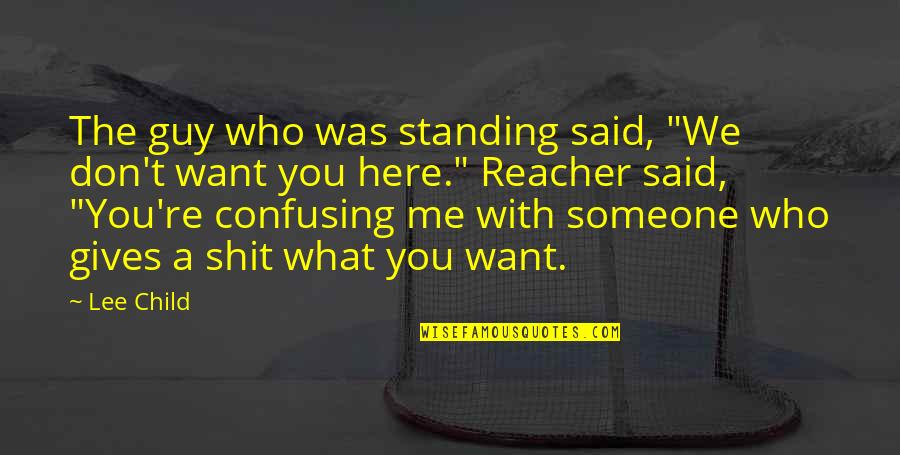 The guy who was standing said, "We don't want you here." Reacher said, "You're confusing me with someone who gives a shit what you want. —
Lee Child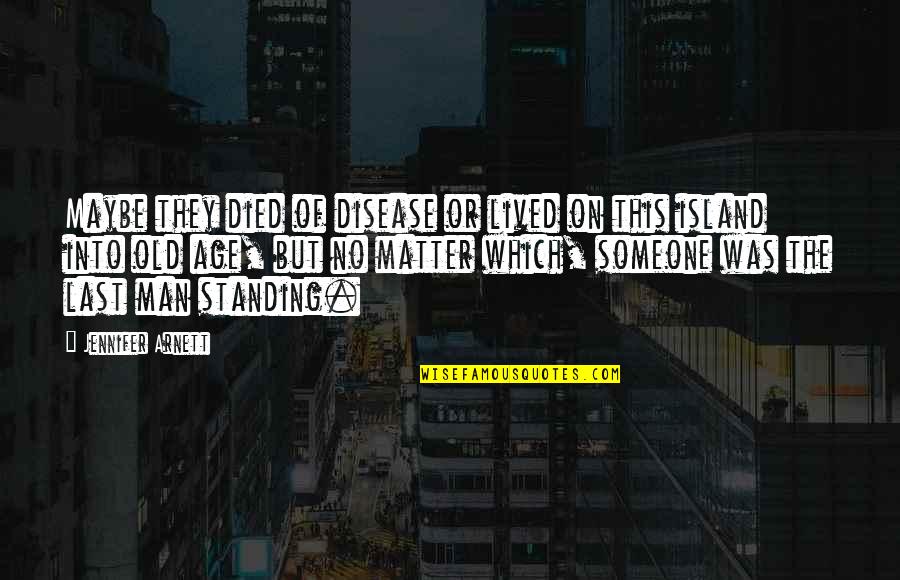 Maybe they died of disease or lived on this island into old age, but no matter which, someone was the last man standing. —
Jennifer Arnett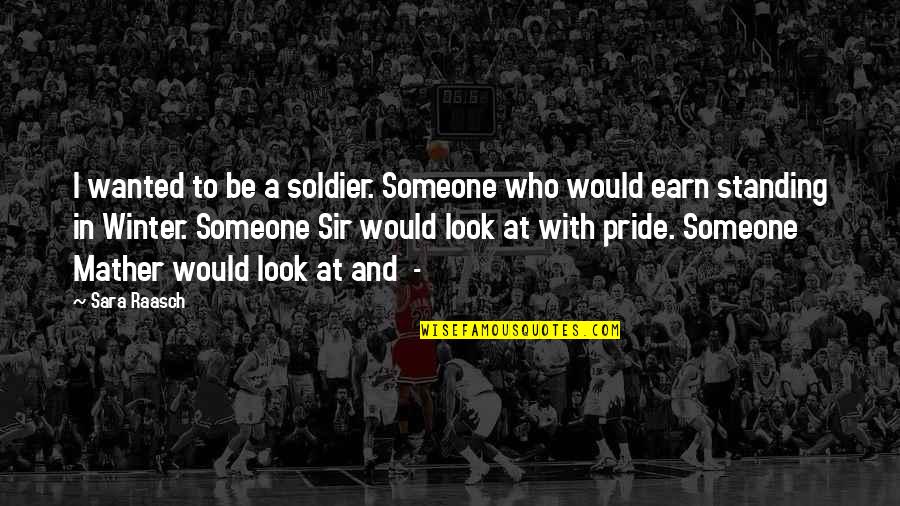 I wanted to be a soldier. Someone who would earn standing in Winter. Someone Sir would look at with pride. Someone Mather would look at and - —
Sara Raasch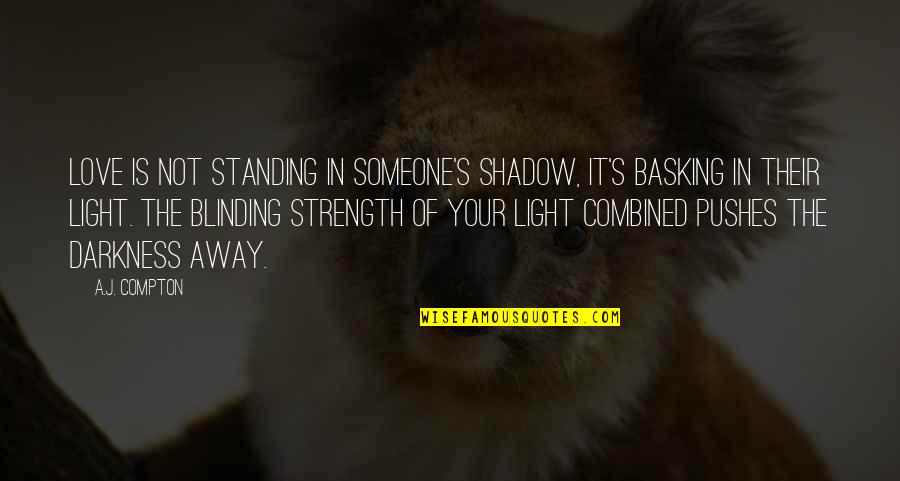 Love is not standing in someone's shadow, it's basking in their light. The blinding strength of your light combined pushes the darkness away. —
A.J. Compton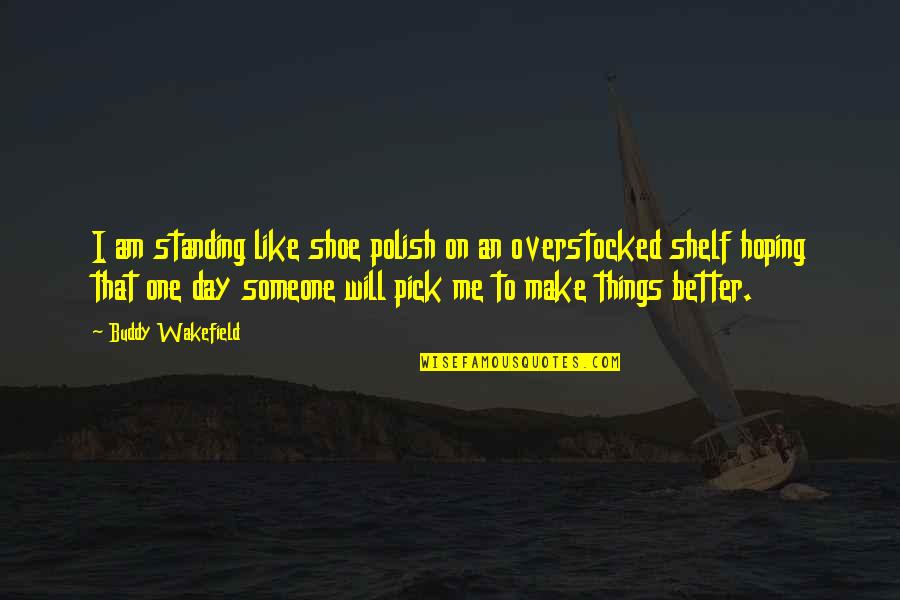 I am standing like shoe polish on an overstocked shelf hoping that one day someone will pick me to make things better. —
Buddy Wakefield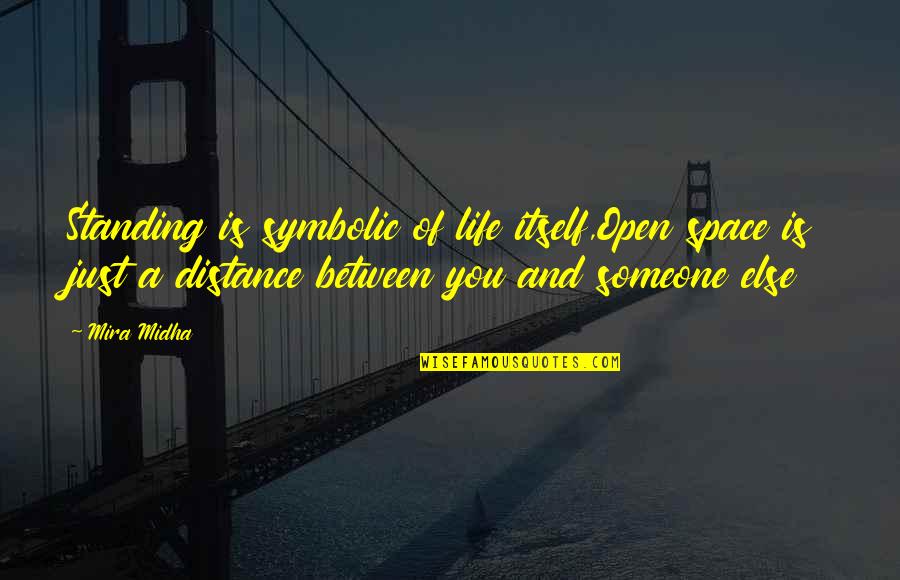 Standing is symbolic of life itself,
Open space is just a distance between you and someone else —
Mira Midha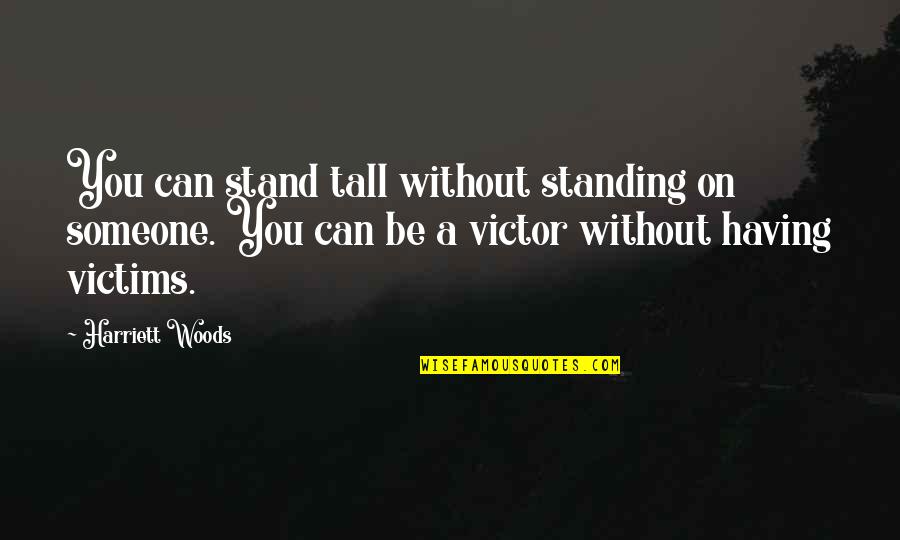 You can stand tall without standing on someone. You can be a victor without having victims. —
Harriett Woods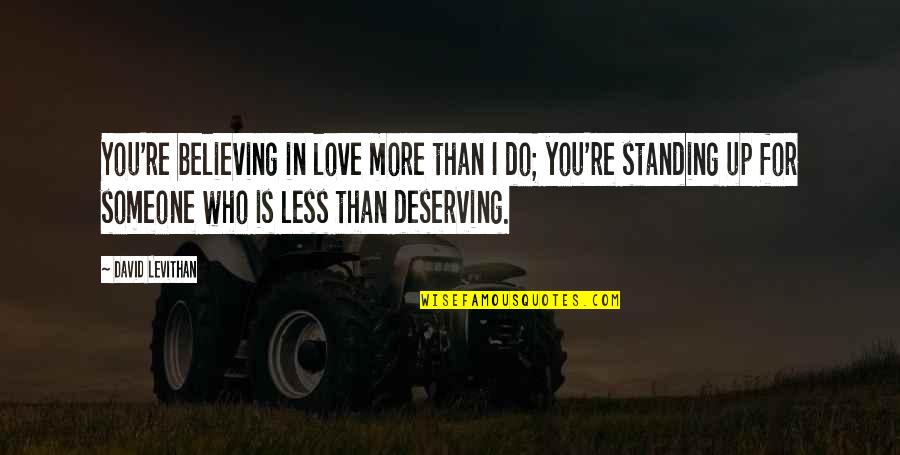 You're believing in love more than I do; you're standing up for someone who is less than deserving. —
David Levithan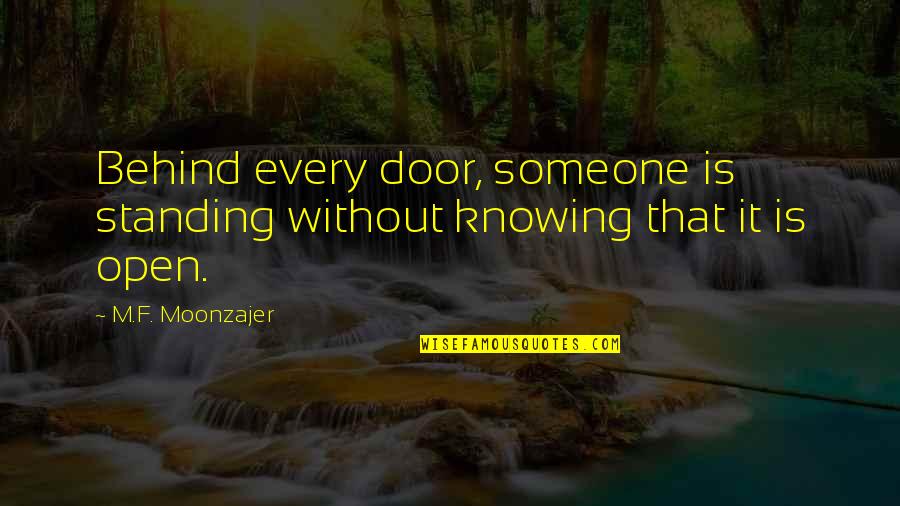 Behind every door, someone is standing without knowing that it is open. —
M.F. Moonzajer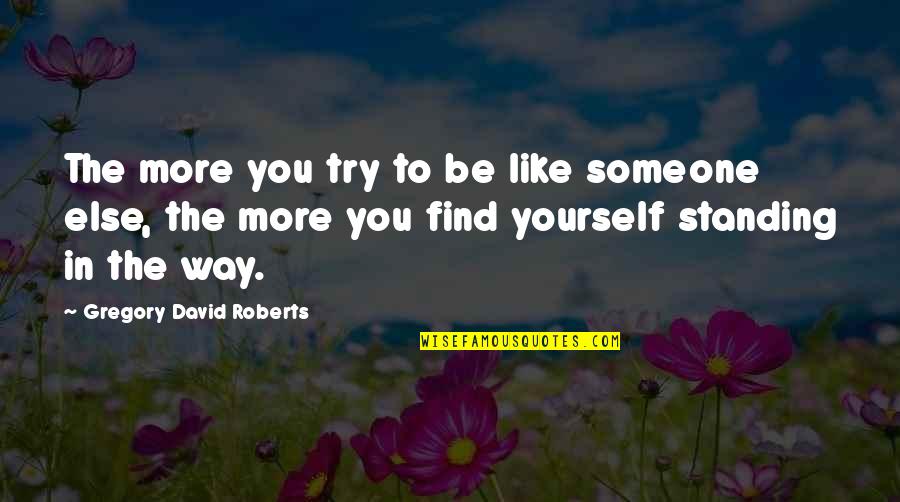 The more you try to be like someone else, the more you find yourself standing in the way. —
Gregory David Roberts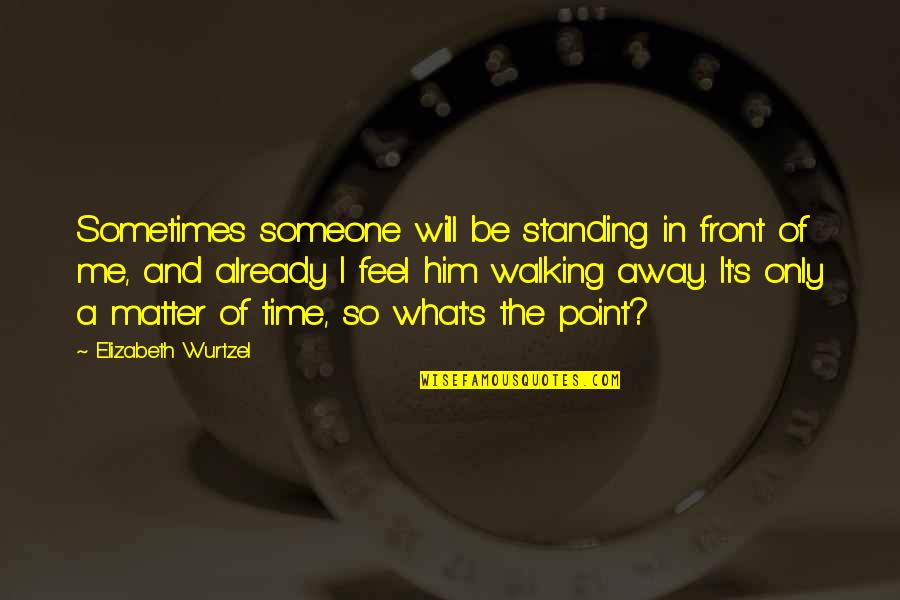 Sometimes someone will be standing in front of me, and already I feel him walking away. It's only a matter of time, so what's the point? —
Elizabeth Wurtzel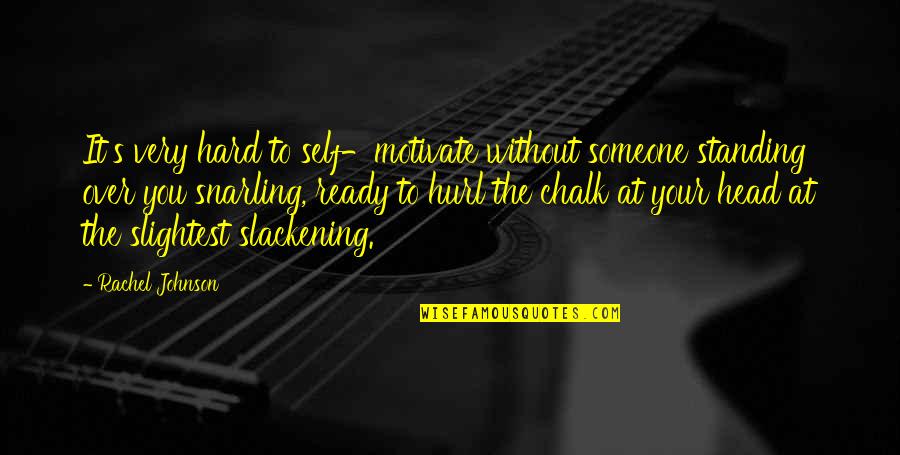 It's very hard to self-motivate without someone standing over you snarling, ready to hurl the chalk at your head at the slightest slackening. —
Rachel Johnson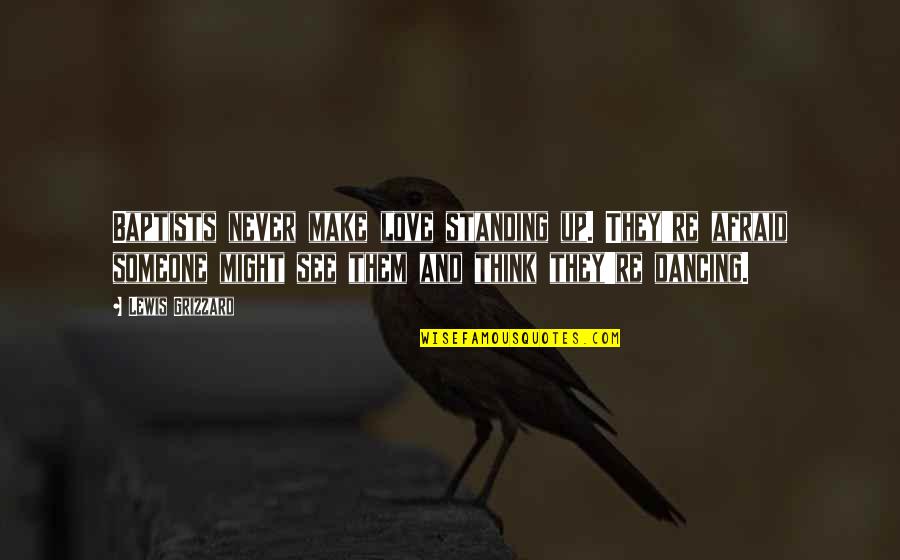 Baptists never make love standing up. They're afraid someone might see them and think they're dancing. —
Lewis Grizzard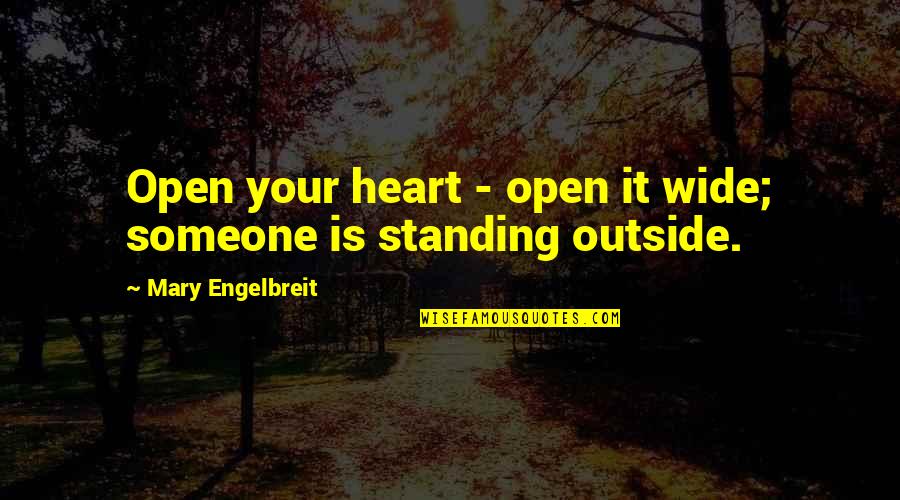 Open your heart - open it wide; someone is standing outside. —
Mary Engelbreit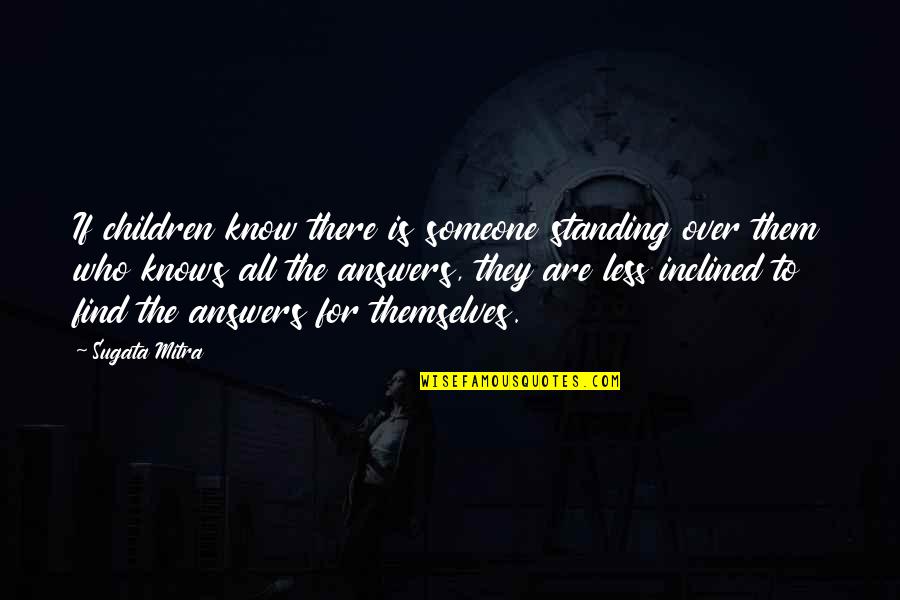 If children know there is someone standing over them who knows all the answers, they are less inclined to find the answers for themselves. —
Sugata Mitra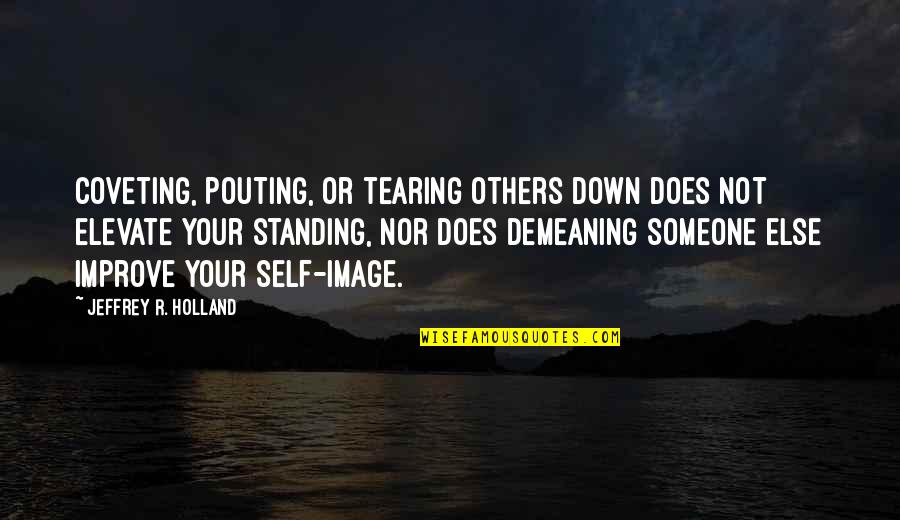 Coveting, pouting, or tearing others down does not elevate your standing, nor does demeaning someone else improve your self-image. —
Jeffrey R. Holland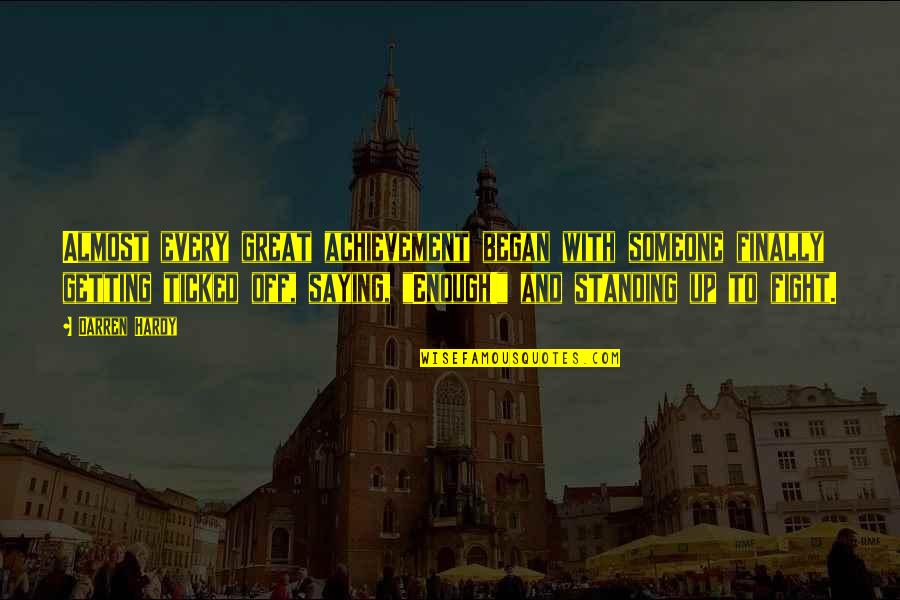 Almost every great achievement began with someone finally getting ticked off, saying, "Enough!" and standing up to fight. —
Darren Hardy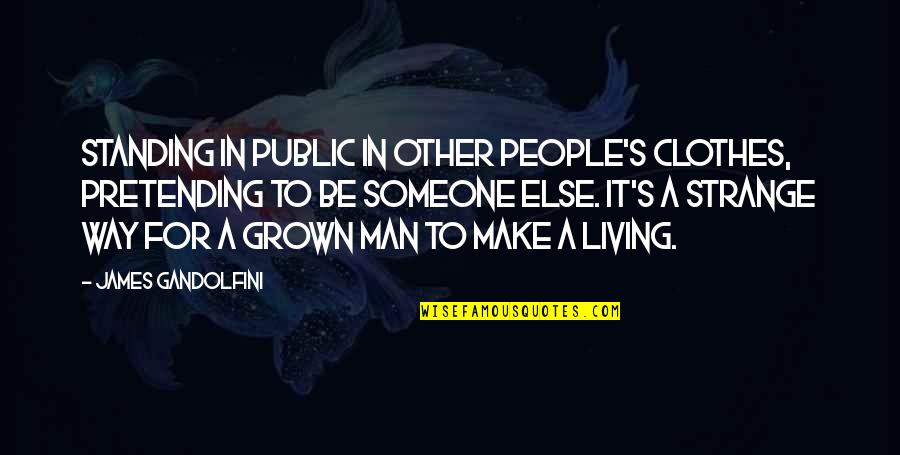 Standing in public in other people's clothes, pretending to be someone else. It's a strange way for a grown man to make a living. —
James Gandolfini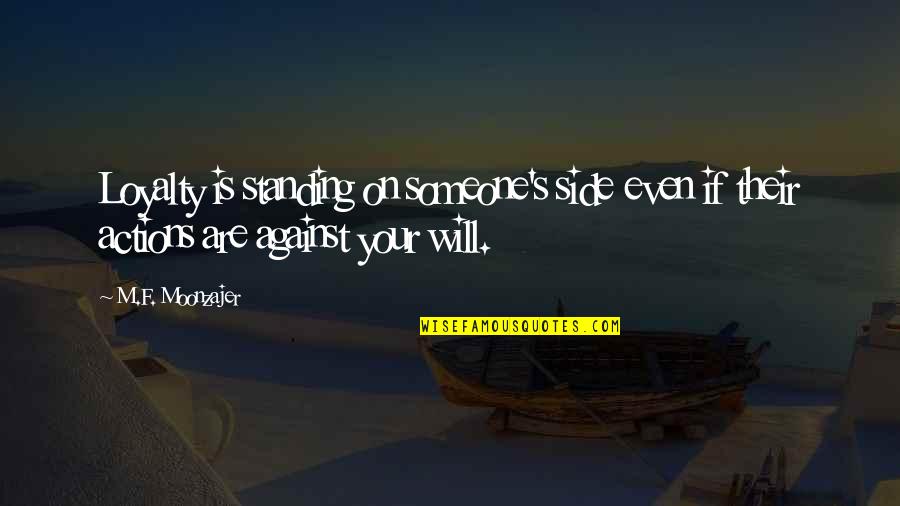 Loyalty is standing on someone's side even if their actions are against your will. —
M.F. Moonzajer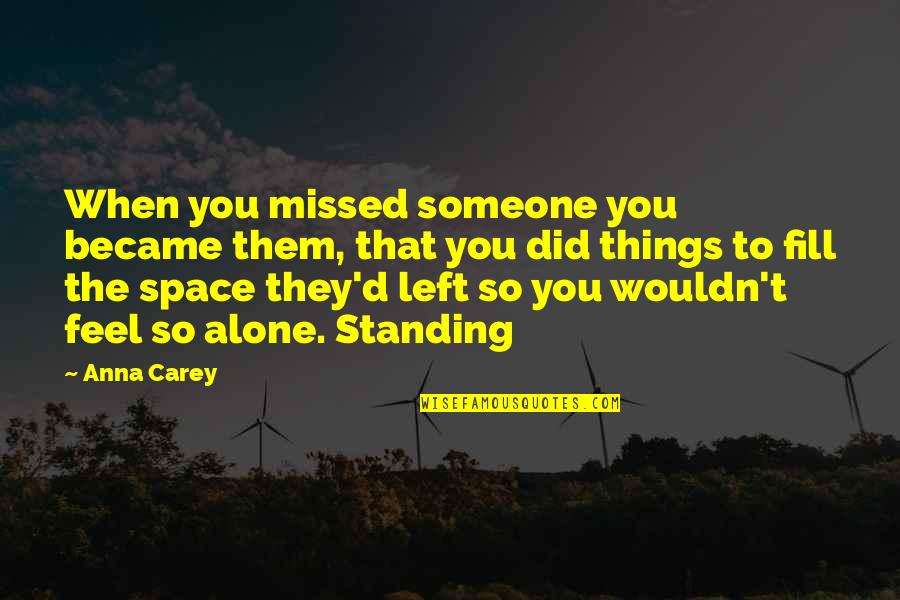 When you missed someone you became them, that you did things to fill the space they'd left so you wouldn't feel so alone. Standing —
Anna Carey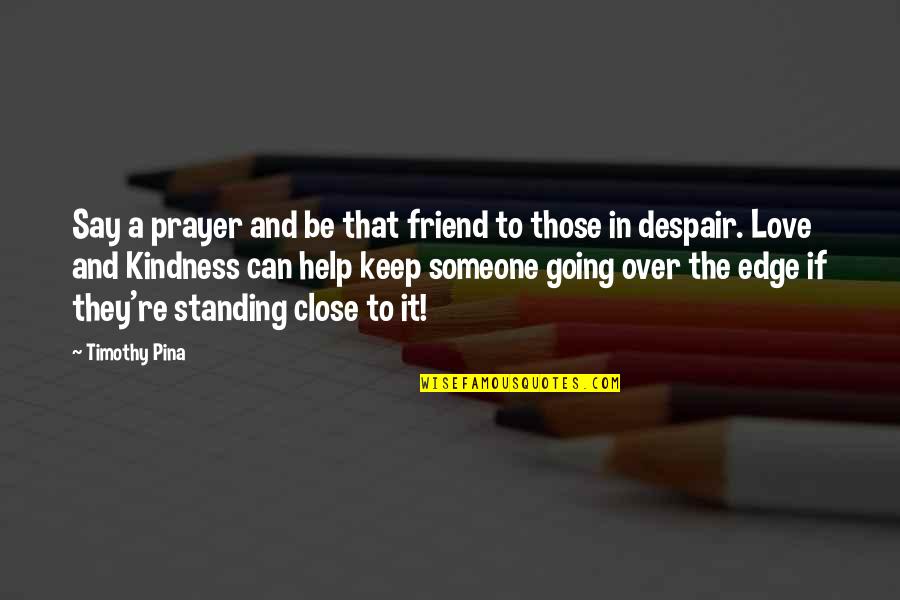 Say a prayer and be that friend to those in despair. Love and Kindness can help keep someone going over the edge if they're standing close to it! —
Timothy Pina