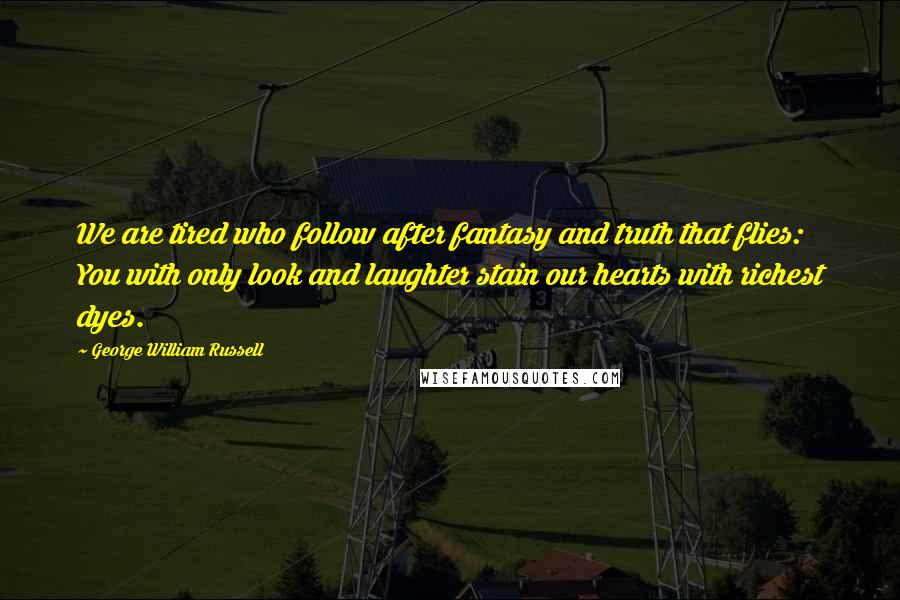 We are tired who follow after fantasy and truth that flies: You with only look and laughter stain our hearts with richest dyes.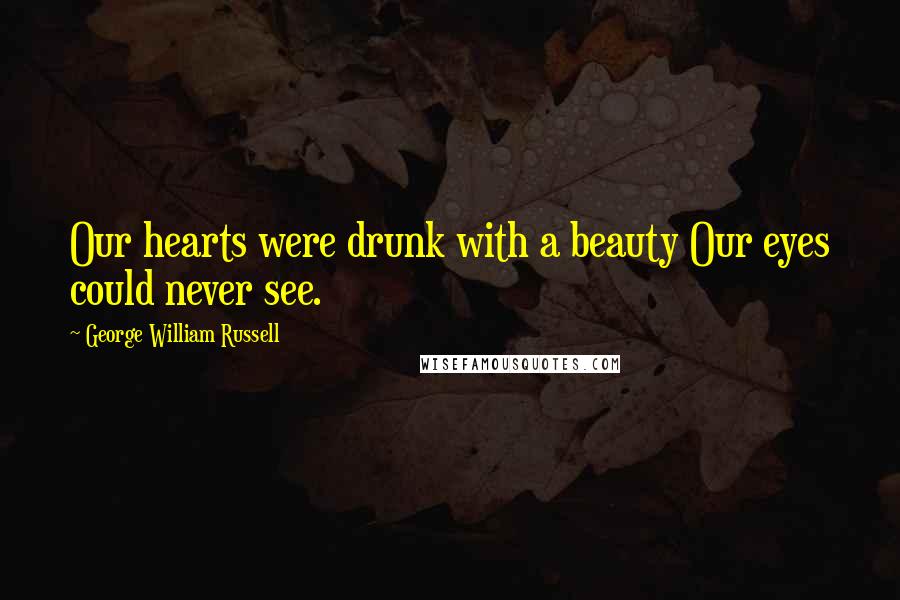 Our hearts were drunk with a beauty Our eyes could never see.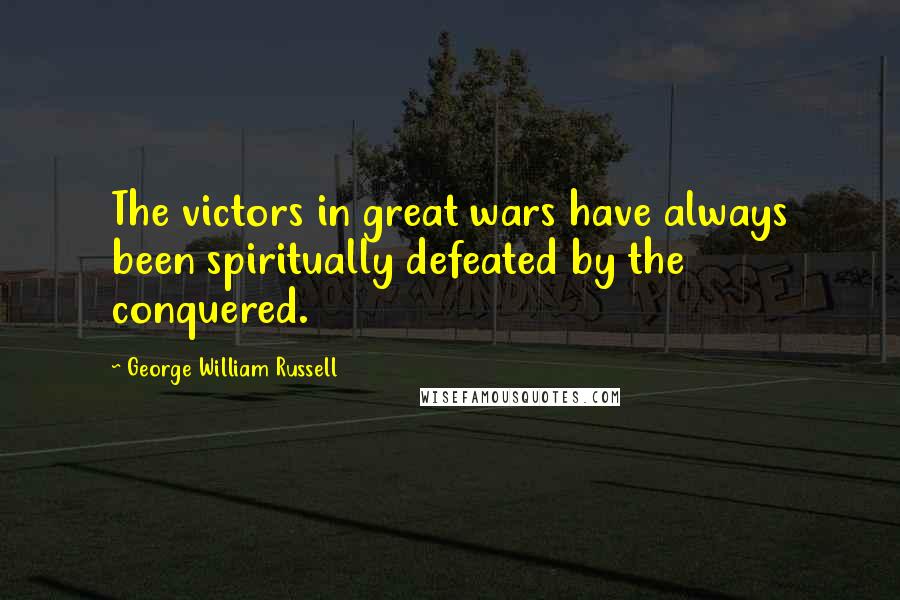 The victors in great wars have always been spiritually defeated by the conquered.
We dwell in the house of the body, but its perfection and intricate life are the work of a wisdom which never relaxes dominion over a single cell.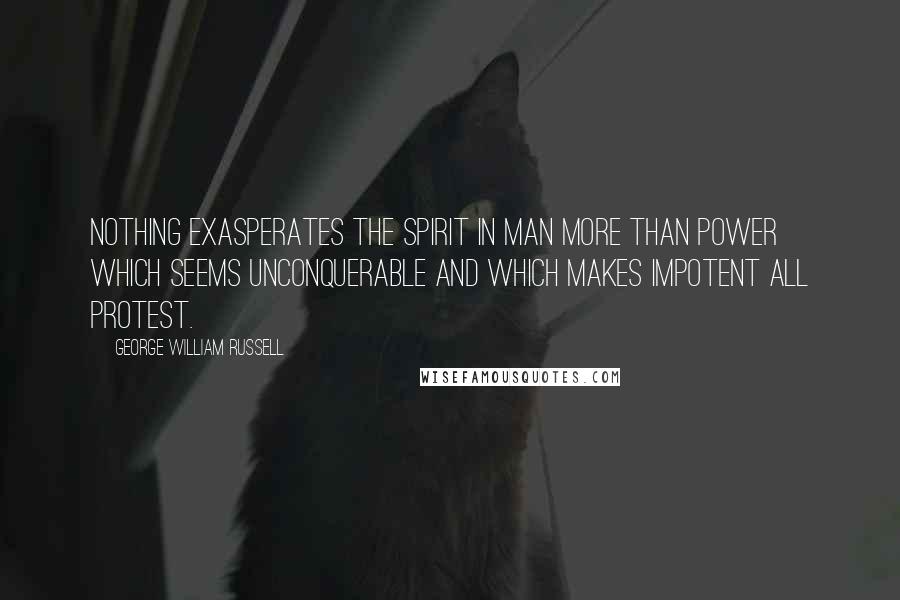 Nothing exasperates the spirit in man more than power which seems unconquerable and which makes impotent all protest.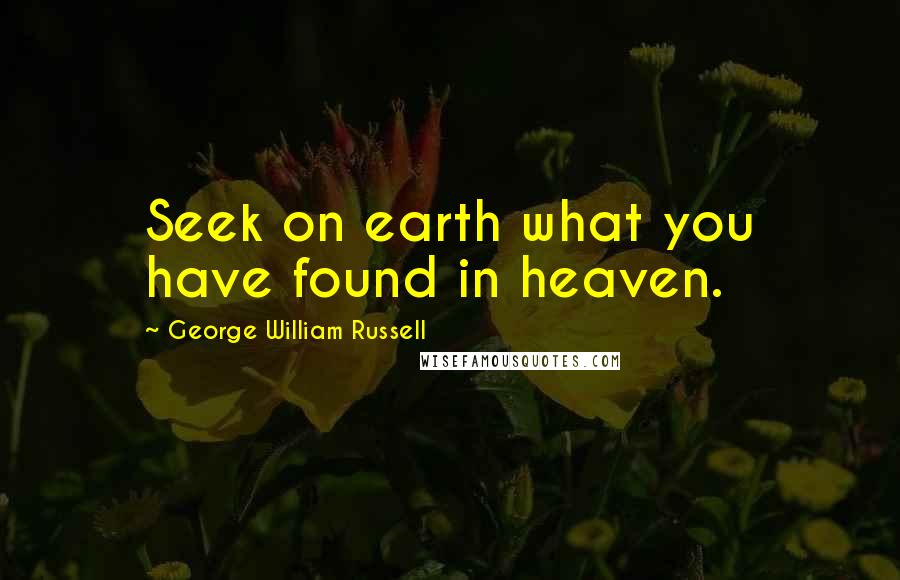 Seek on earth what you have found in heaven.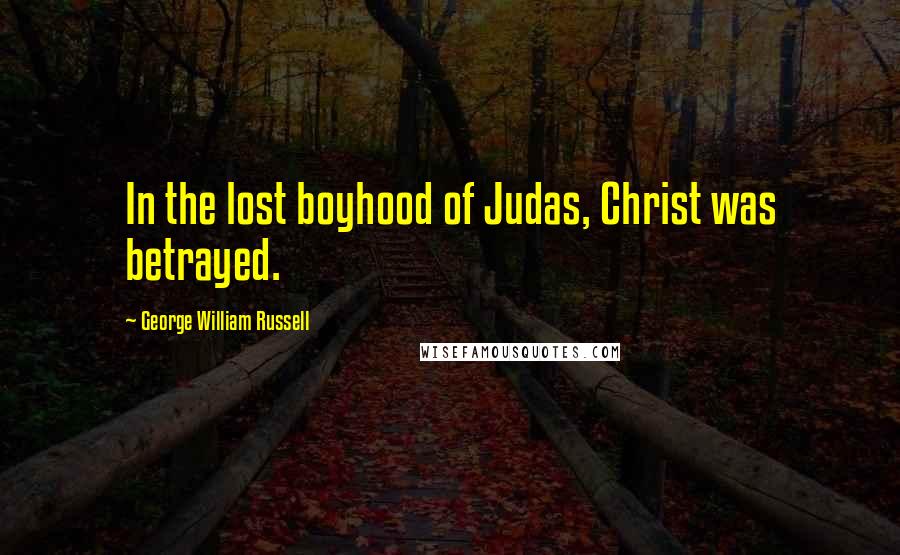 In the lost boyhood of Judas, Christ was betrayed.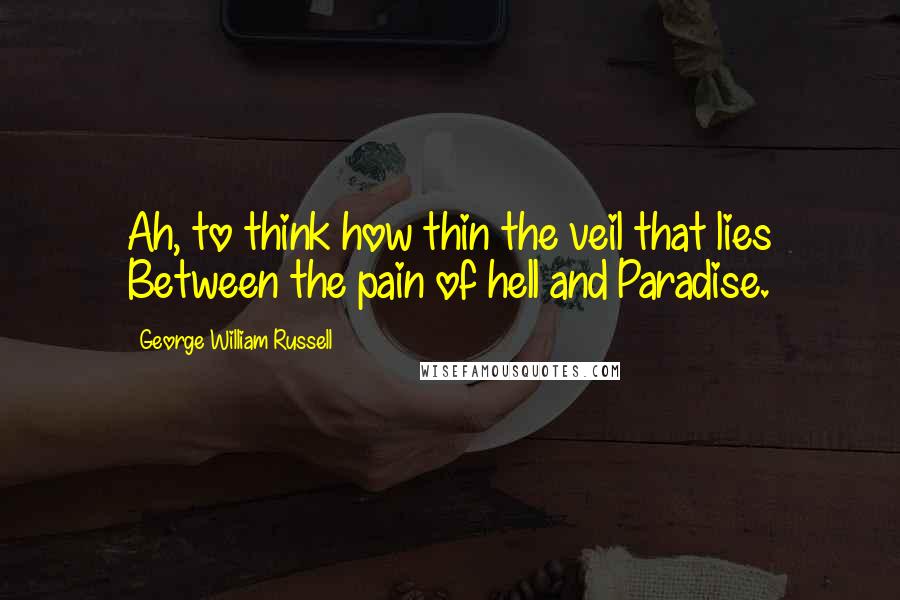 Ah, to think how thin the veil that lies Between the pain of hell and Paradise.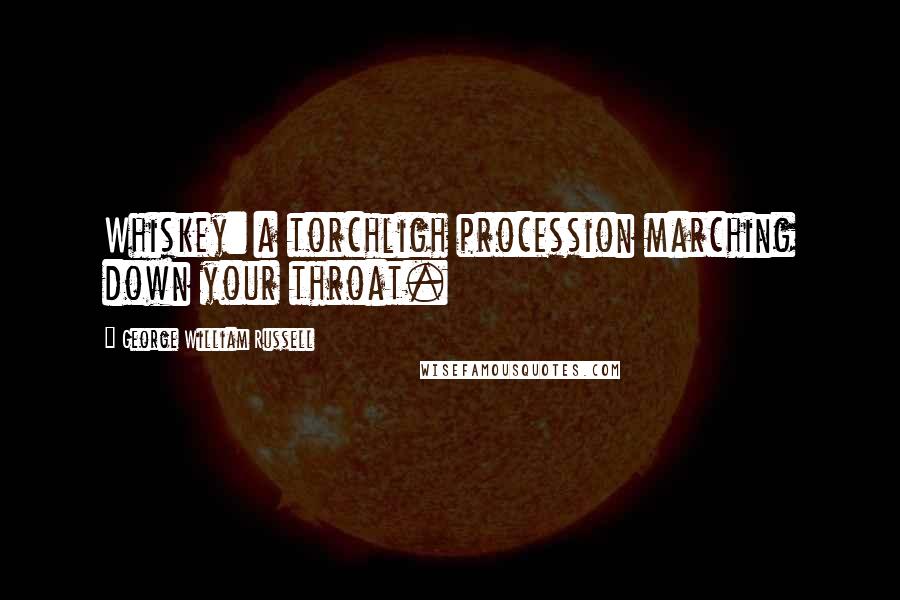 Whiskey: a torchligh procession marching down your throat.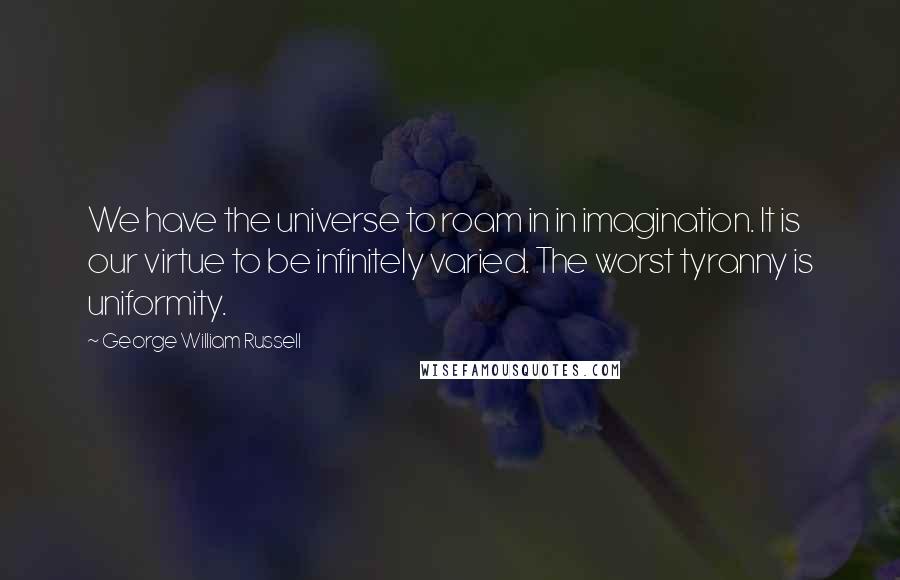 We have the universe to roam in in imagination. It is our virtue to be infinitely varied. The worst tyranny is uniformity.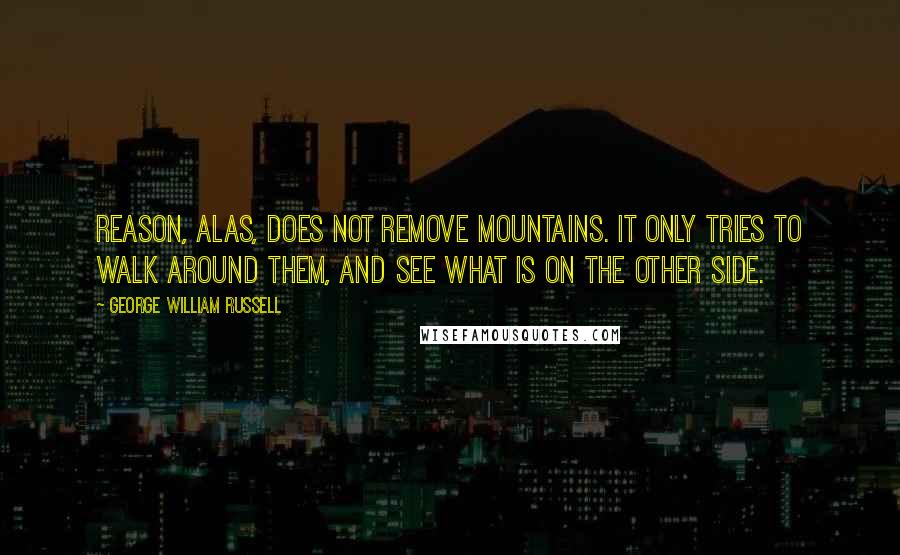 Reason, alas, does not remove mountains. It only tries to walk around them, and see what is on the other side.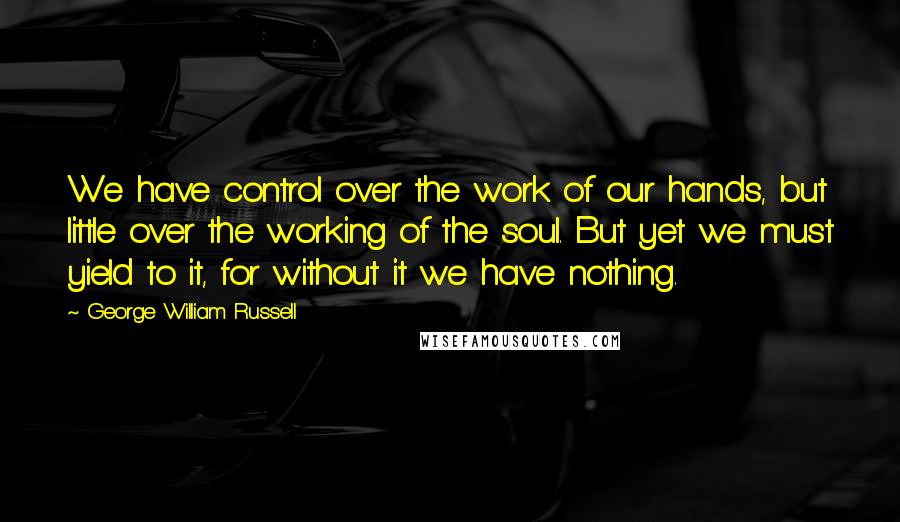 We have control over the work of our hands, but little over the working of the soul. But yet we must yield to it, for without it we have nothing.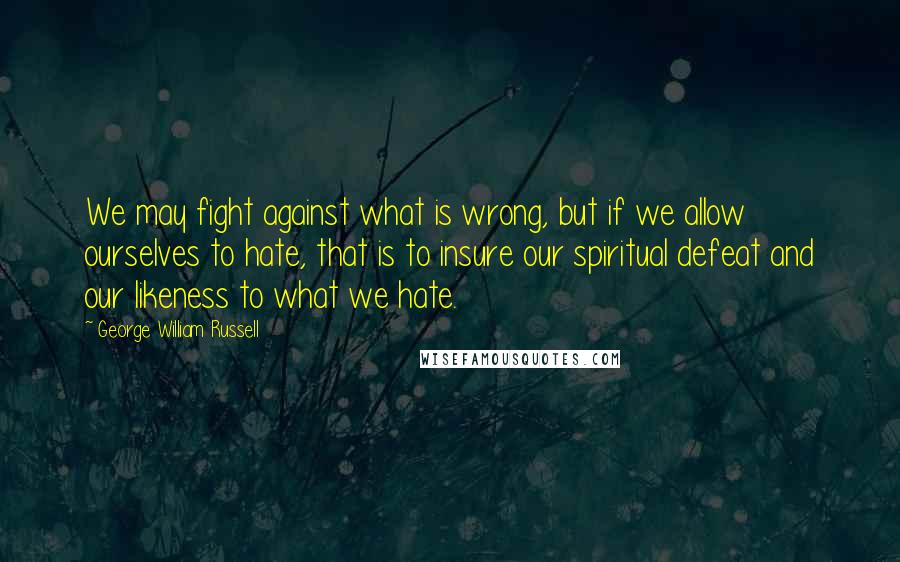 We may fight against what is wrong, but if we allow ourselves to hate, that is to insure our spiritual defeat and our likeness to what we hate.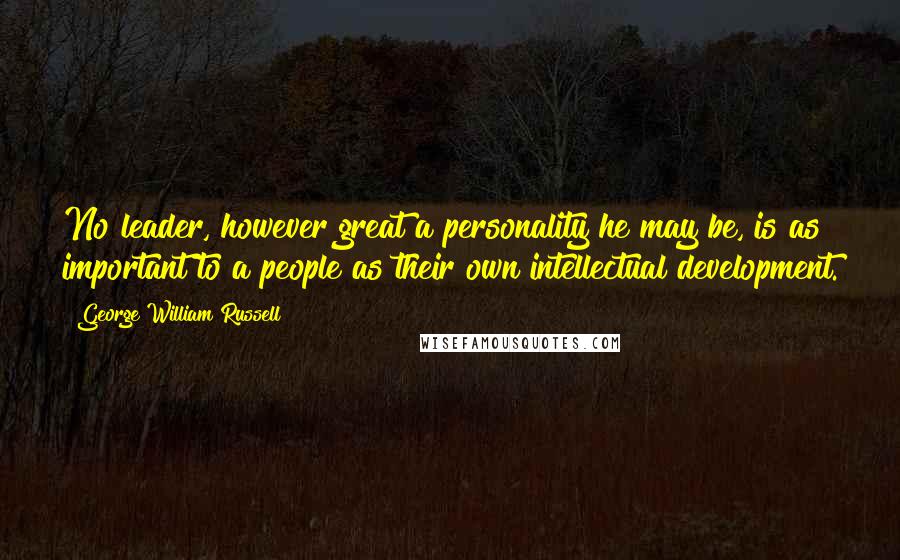 No leader, however great a personality he may be, is as important to a people as their own intellectual development.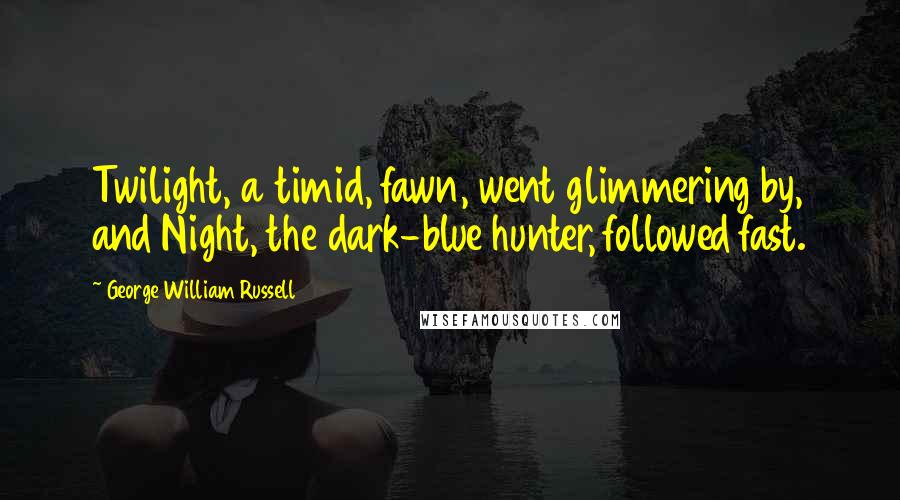 Twilight, a timid, fawn, went glimmering by, and Night, the dark-blue hunter, followed fast.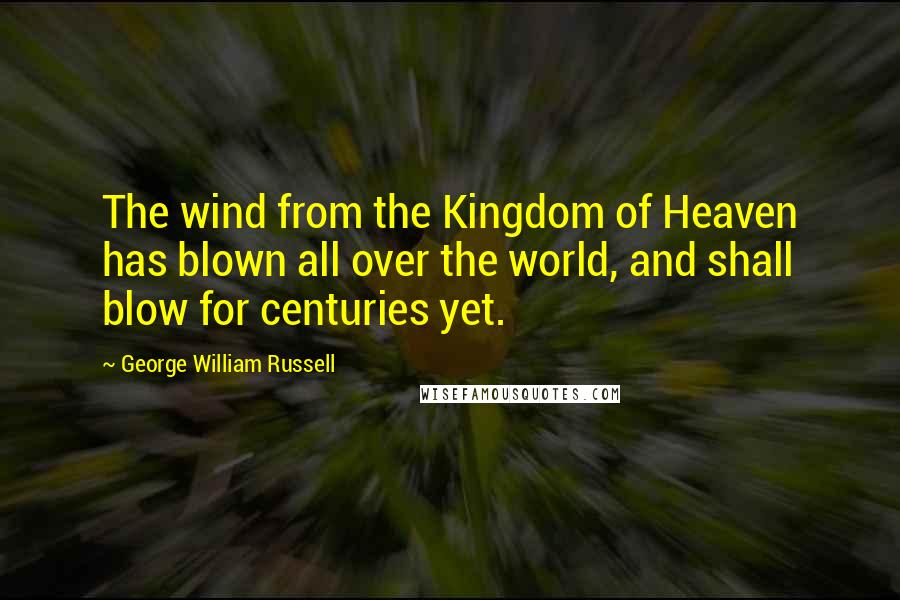 The wind from the Kingdom of Heaven has blown all over the world, and shall blow for centuries yet.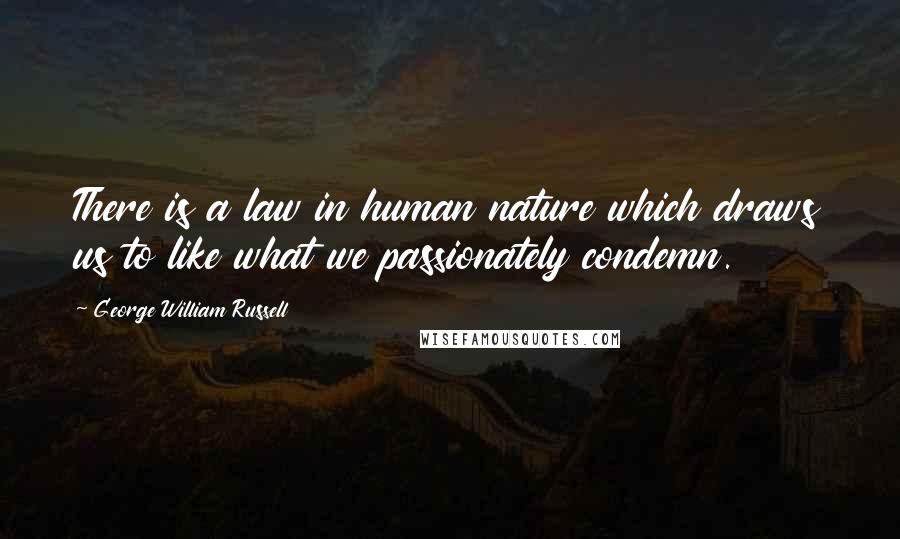 There is a law in human nature which draws us to like what we passionately condemn.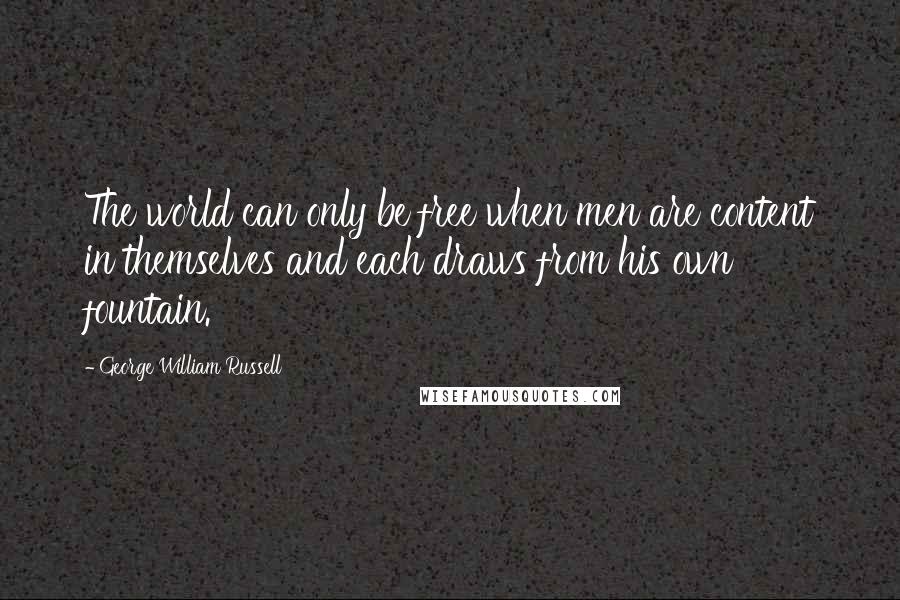 The world can only be free when men are content in themselves and each draws from his own fountain.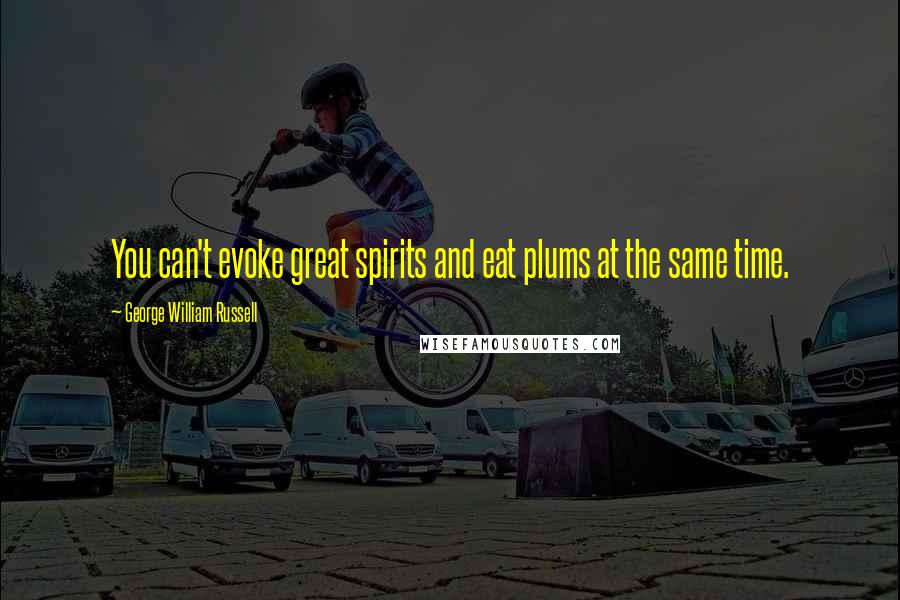 You can't evoke great spirits and eat plums at the same time.