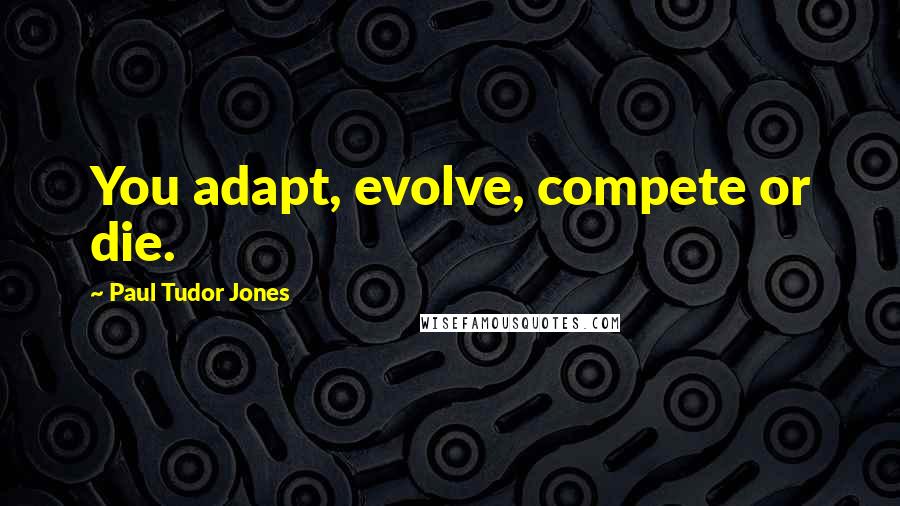 You adapt, evolve, compete or die.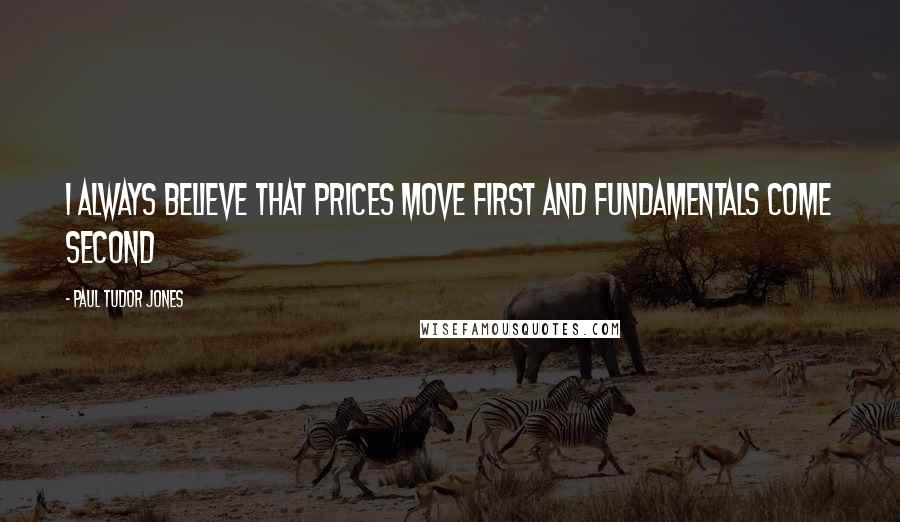 I always believe that prices move first and fundamentals come second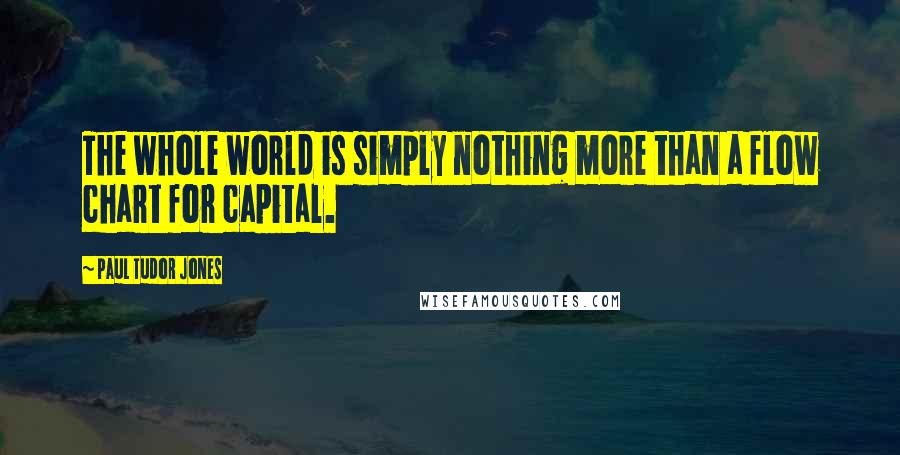 The whole world is simply nothing more than a flow chart for capital.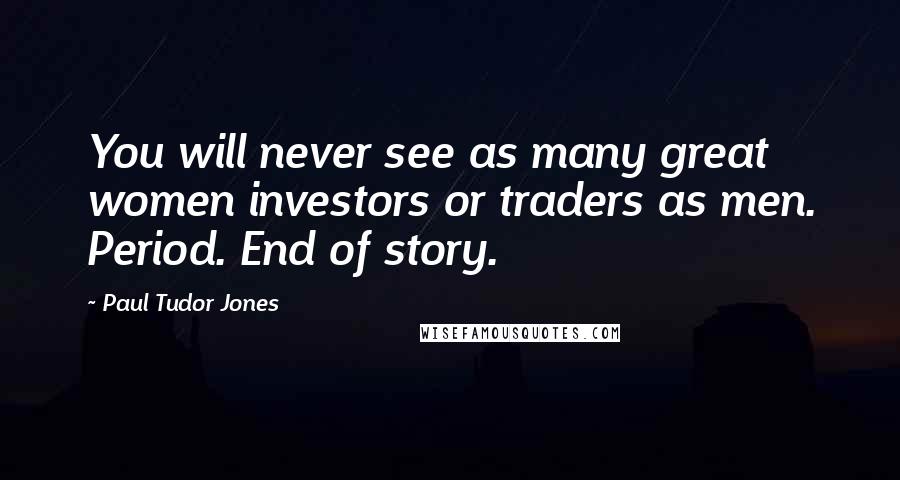 You will never see as many great women investors or traders as men. Period. End of story.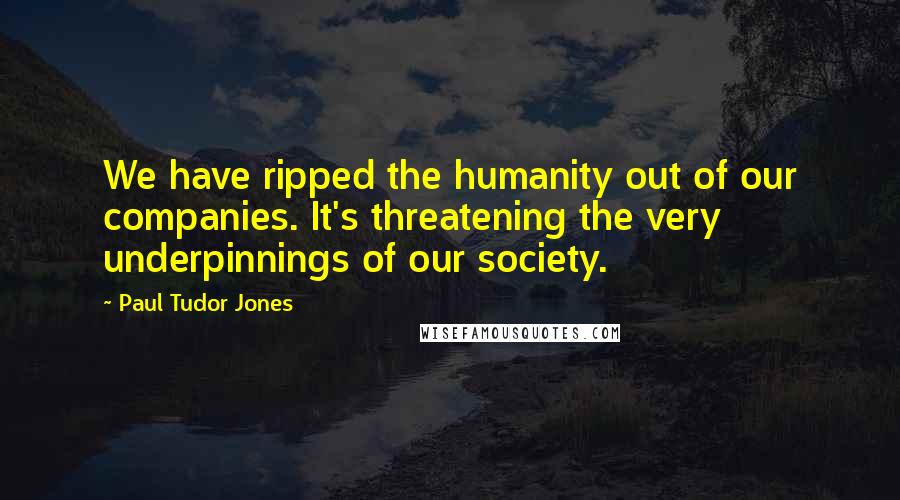 We have ripped the humanity out of our companies. It's threatening the very underpinnings of our society.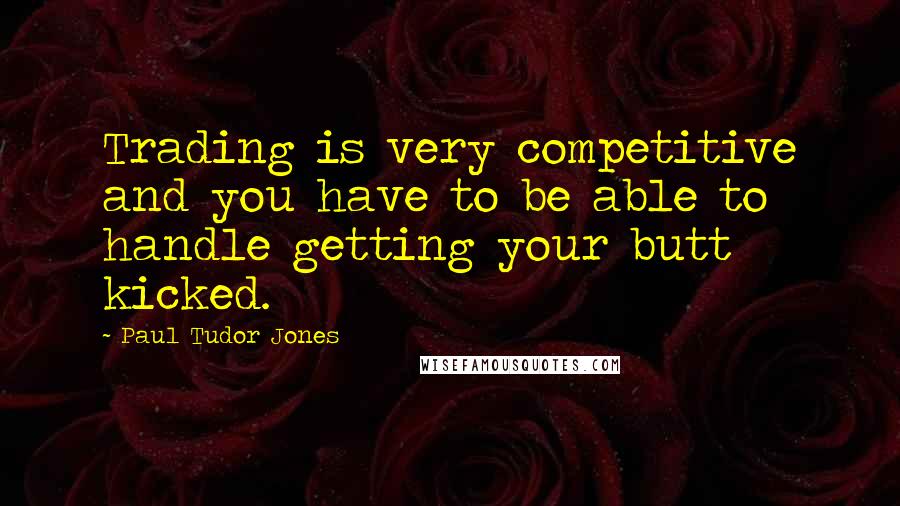 Trading is very competitive and you have to be able to handle getting your butt kicked.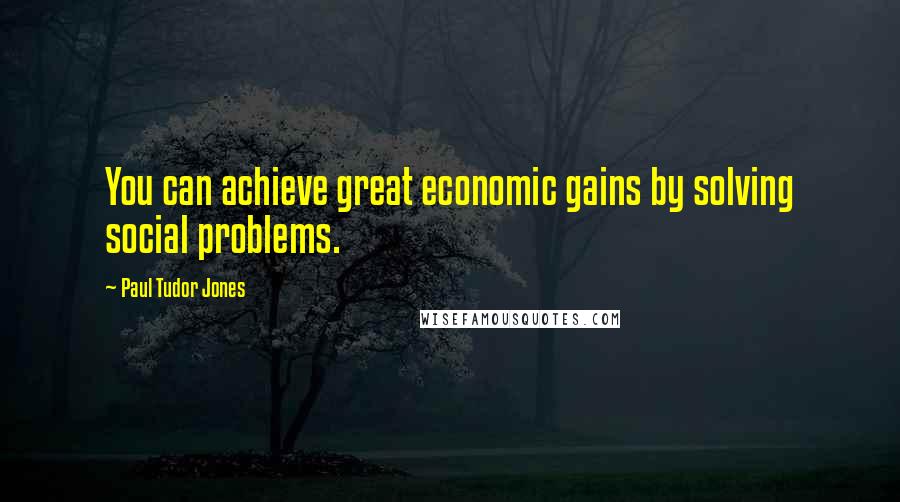 You can achieve great economic gains by solving social problems.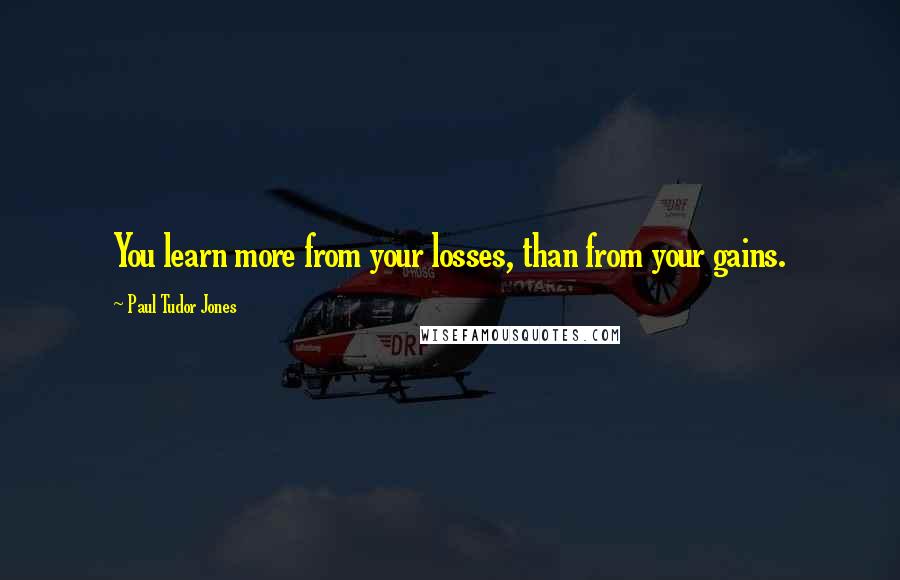 You learn more from your losses, than from your gains.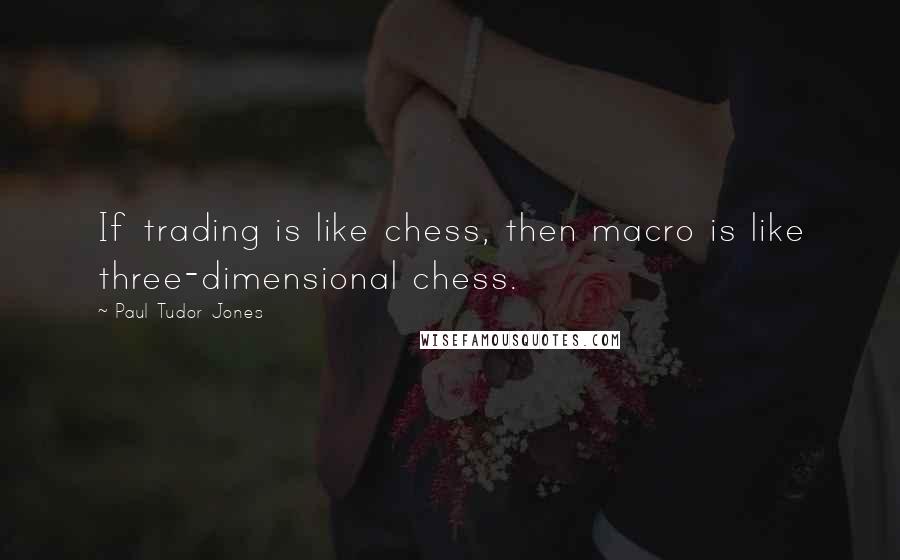 If trading is like chess, then macro is like three-dimensional chess.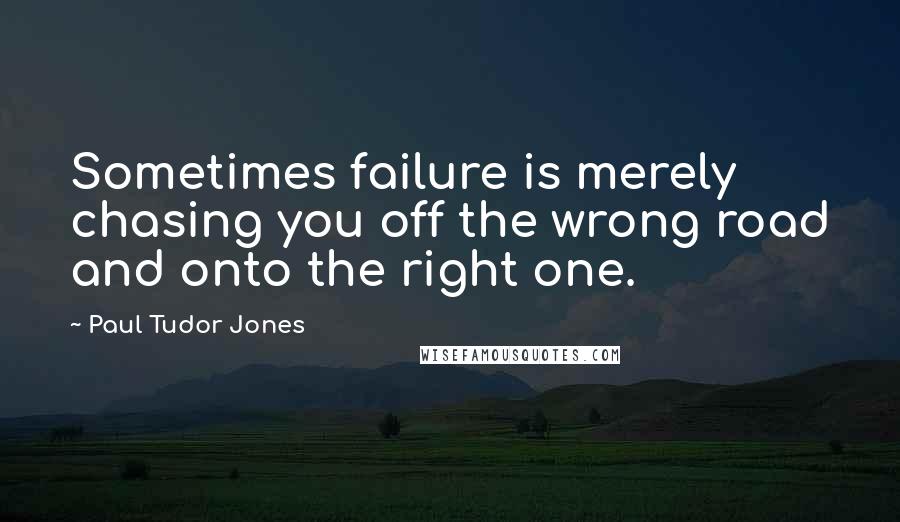 Sometimes failure is merely chasing you off the wrong road and onto the right one.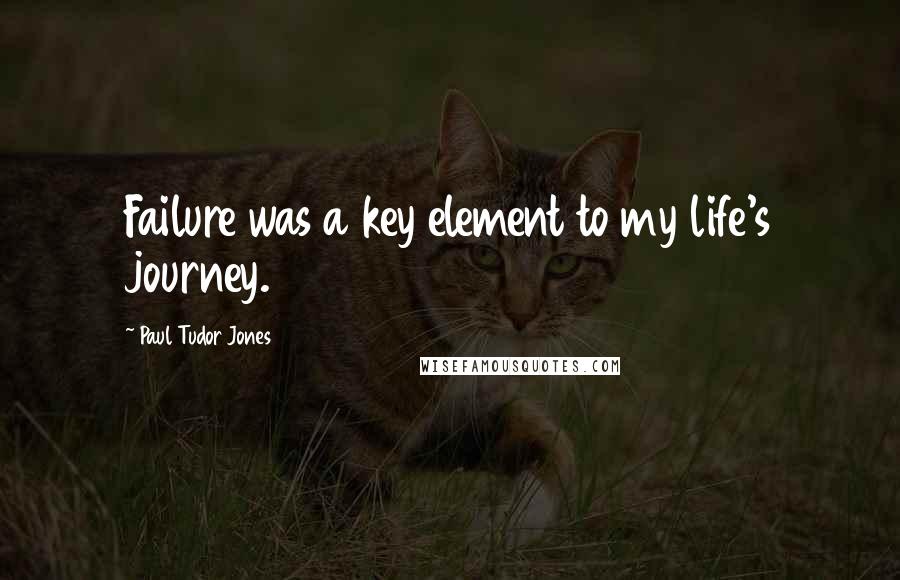 Failure was a key element to my life's journey.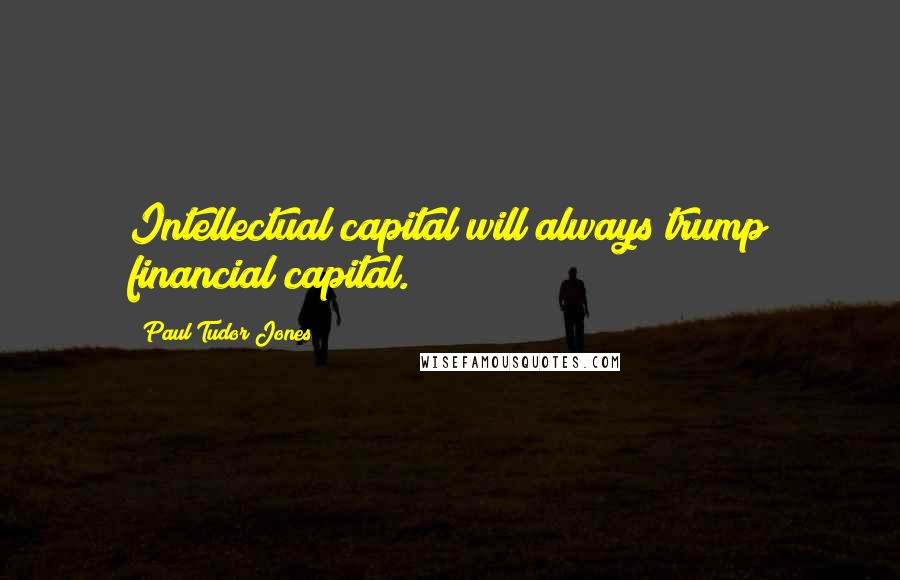 Intellectual capital will always trump financial capital.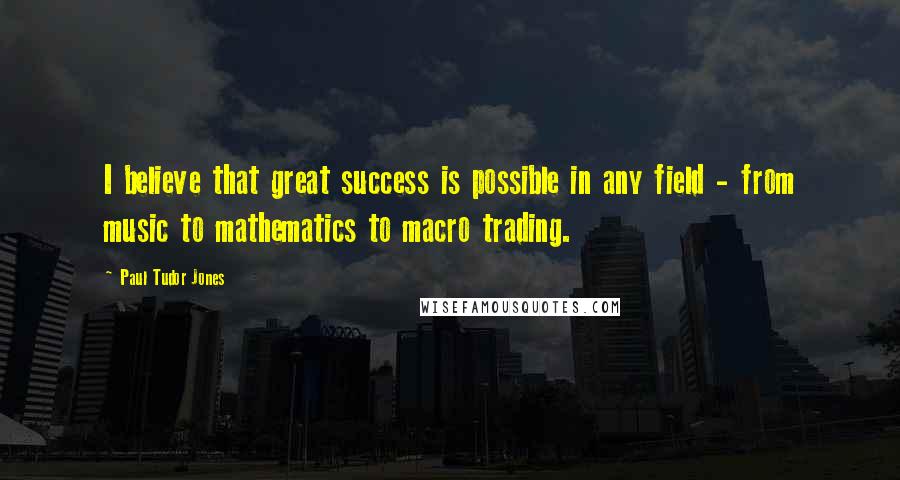 I believe that great success is possible in any field - from music to mathematics to macro trading.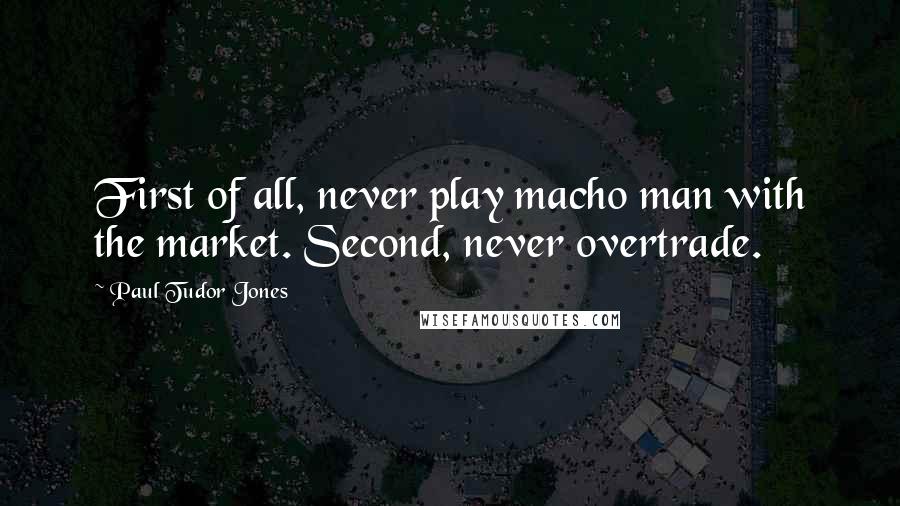 First of all, never play macho man with the market. Second, never overtrade.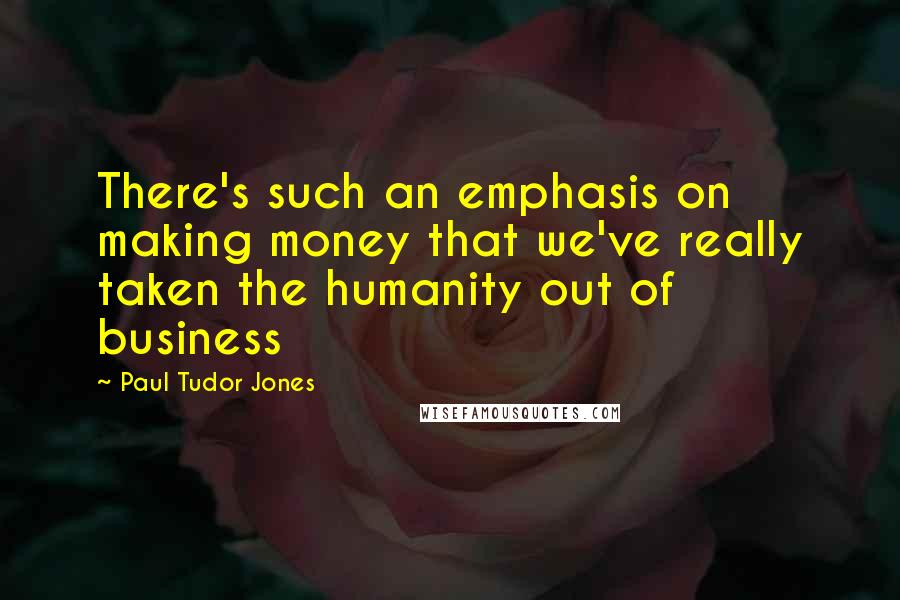 There's such an emphasis on making money that we've really taken the humanity out of business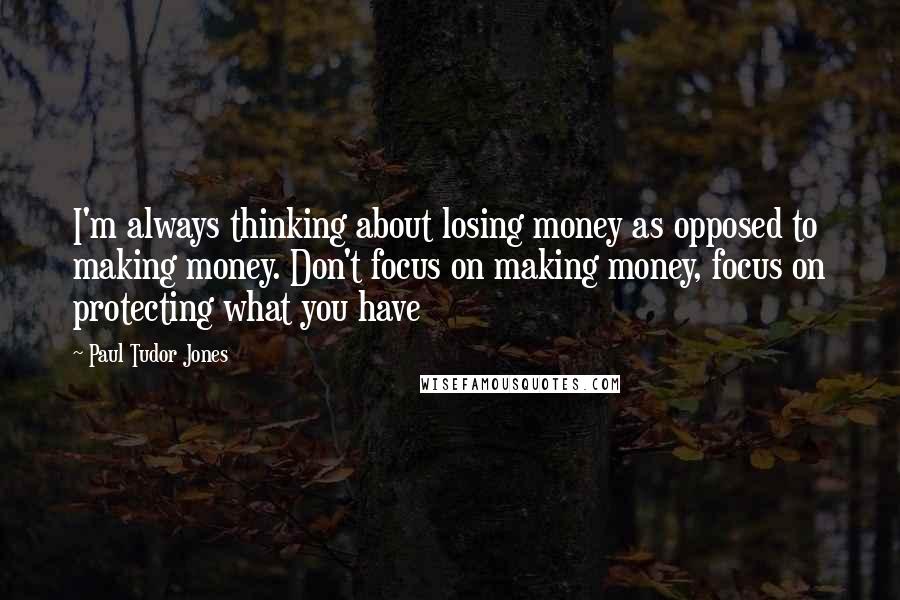 I'm always thinking about losing money as opposed to making money. Don't focus on making money, focus on protecting what you have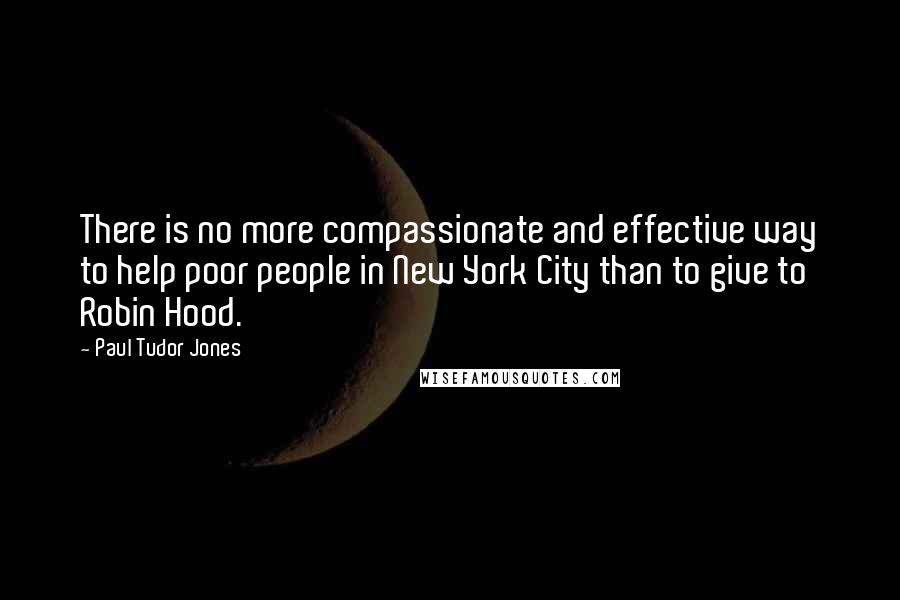 There is no more compassionate and effective way to help poor people in New York City than to give to Robin Hood.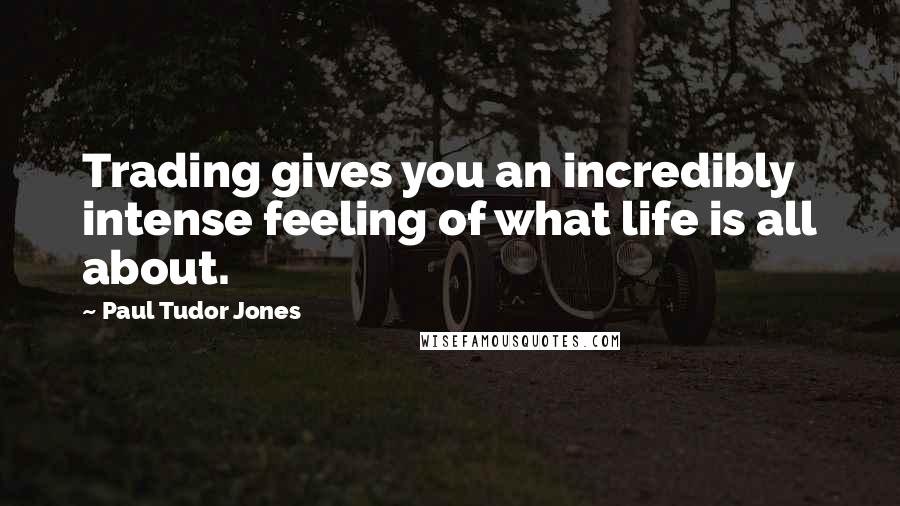 Trading gives you an incredibly intense feeling of what life is all about.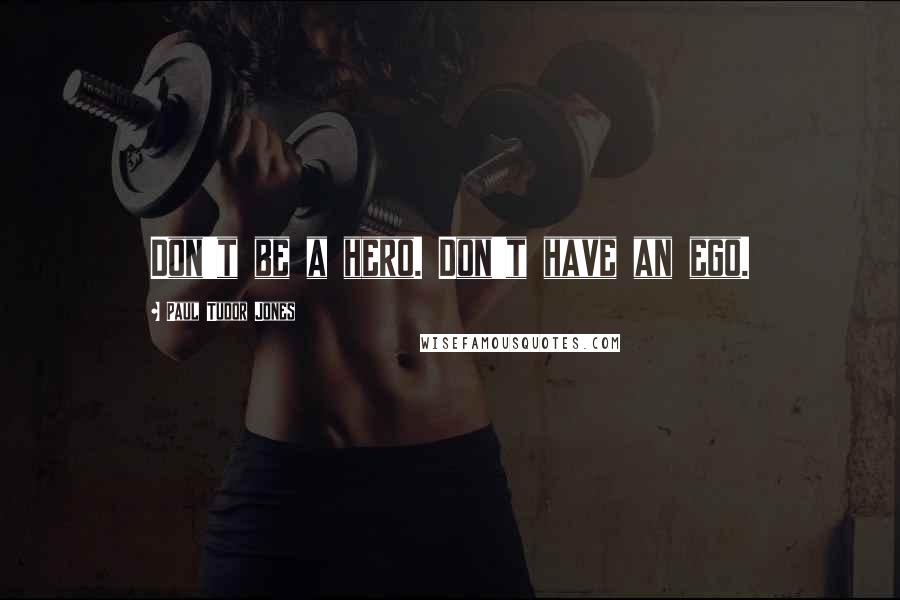 Don't be a hero. Don't have an ego.