Sunny Deol Quotes
Collection of top 23 famous quotes about Sunny Deol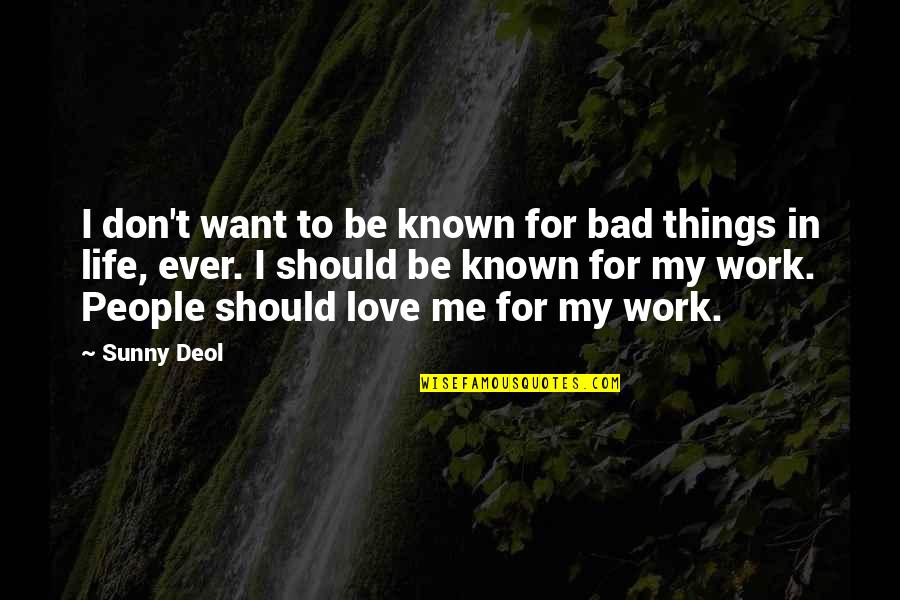 I don't want to be known for bad things in life, ever. I should be known for my work. People should love me for my work.
—
Sunny Deol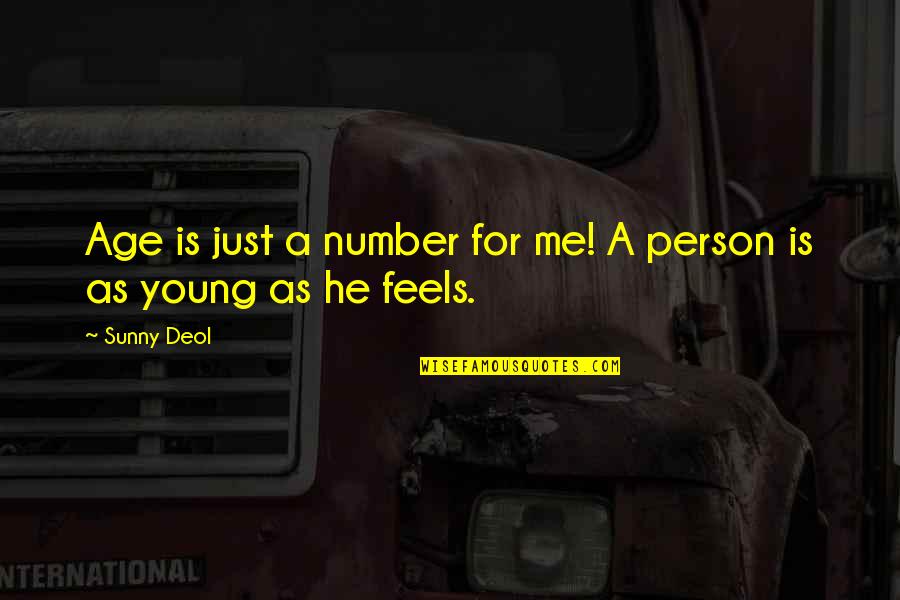 Age is just a number for me! A person is as young as he feels.
—
Sunny Deol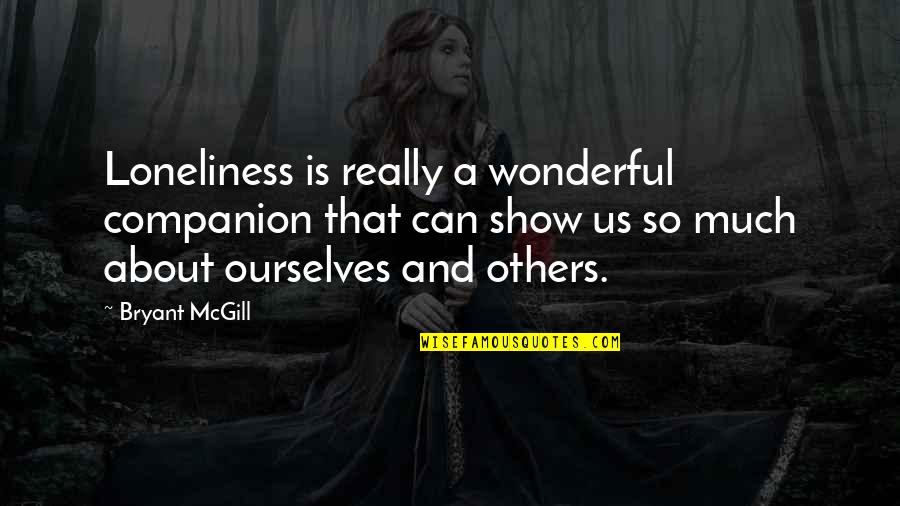 Loneliness is really a wonderful companion that can show us so much about ourselves and others.
—
Bryant McGill
I am an entertainer. Cinema is entertainment. It is nothing more than that.
—
Sunny Deol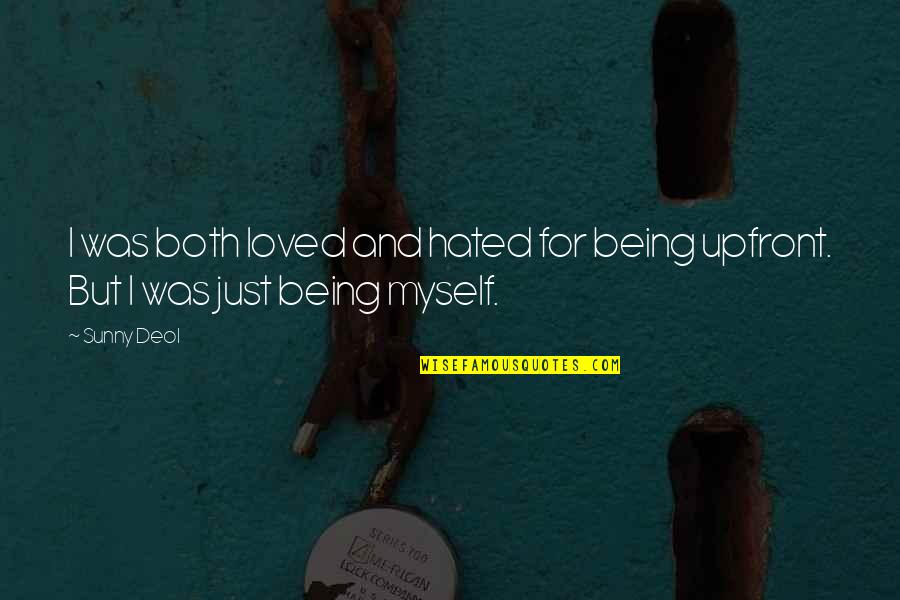 I was both loved and hated for being upfront. But I was just being myself.
—
Sunny Deol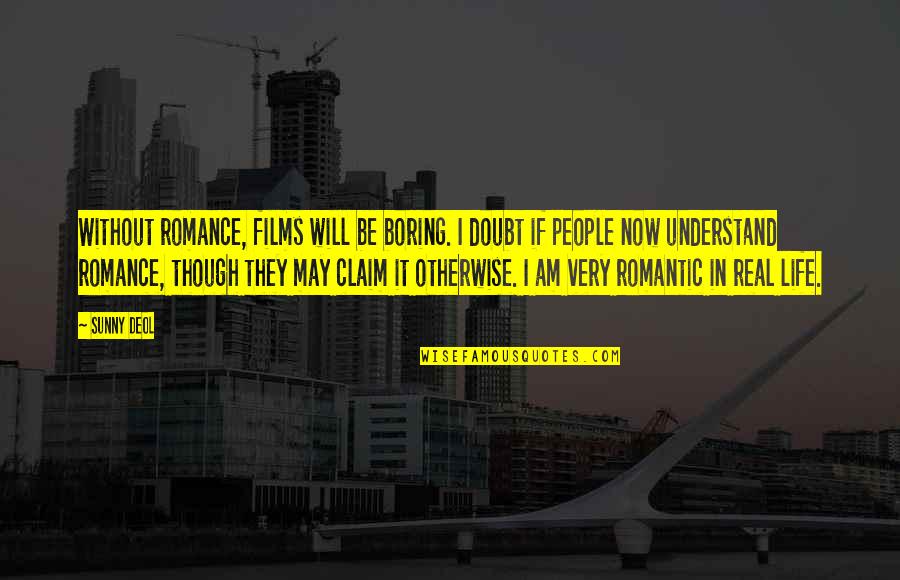 Without romance, films will be boring. I doubt if people now understand romance, though they may claim it otherwise. I am very romantic in real life.
—
Sunny Deol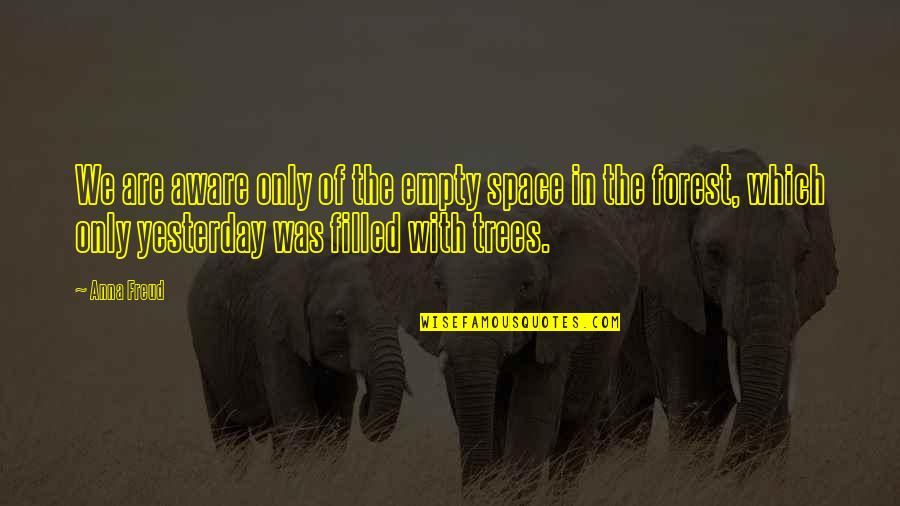 We are aware only of the empty space in the forest, which only yesterday was filled with trees.
—
Anna Freud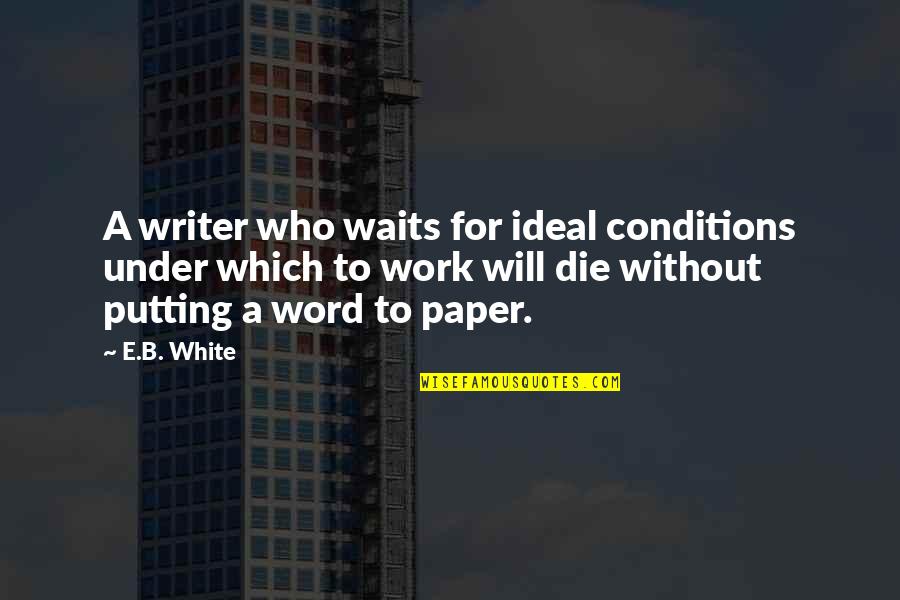 A writer who waits for ideal conditions under which to work will die without putting a word to paper. —
E.B. White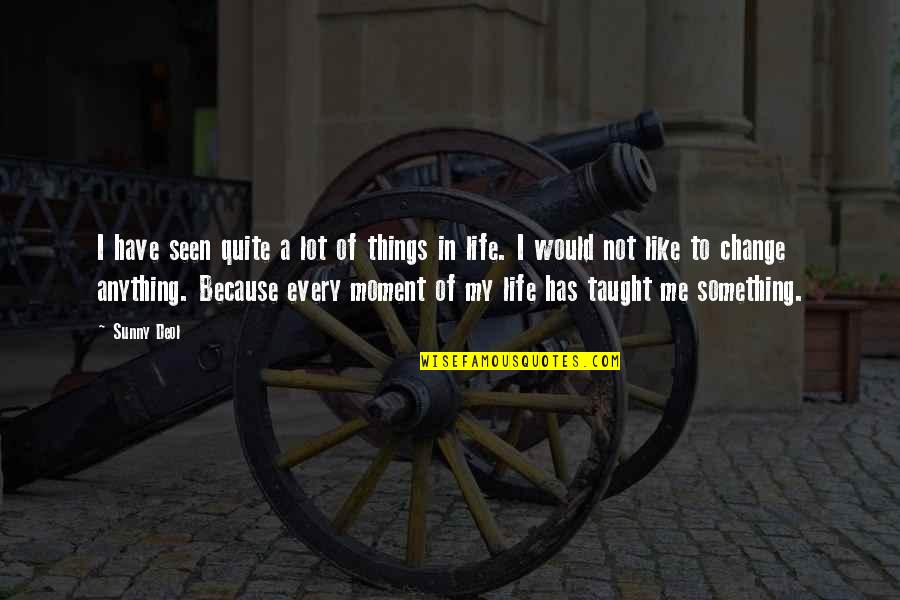 I have seen quite a lot of things in life. I would not like to change anything. Because every moment of my life has taught me something. —
Sunny Deol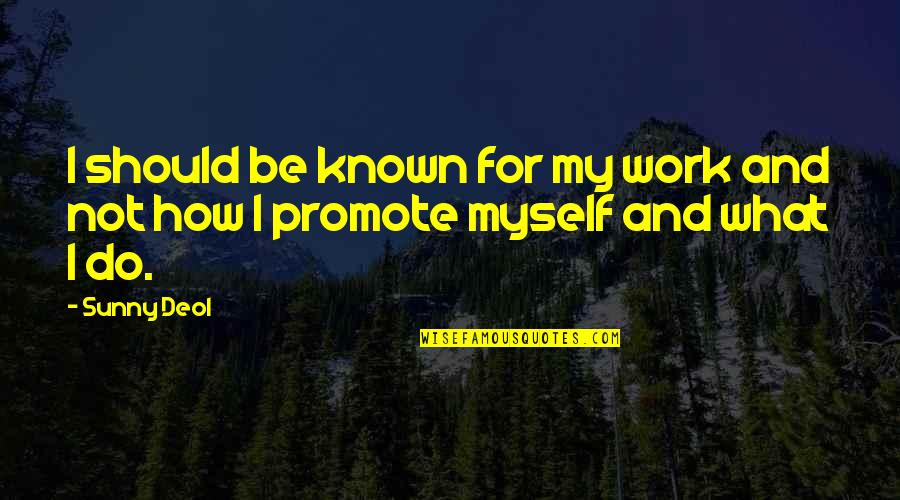 I should be known for my work and not how I promote myself and what I do. —
Sunny Deol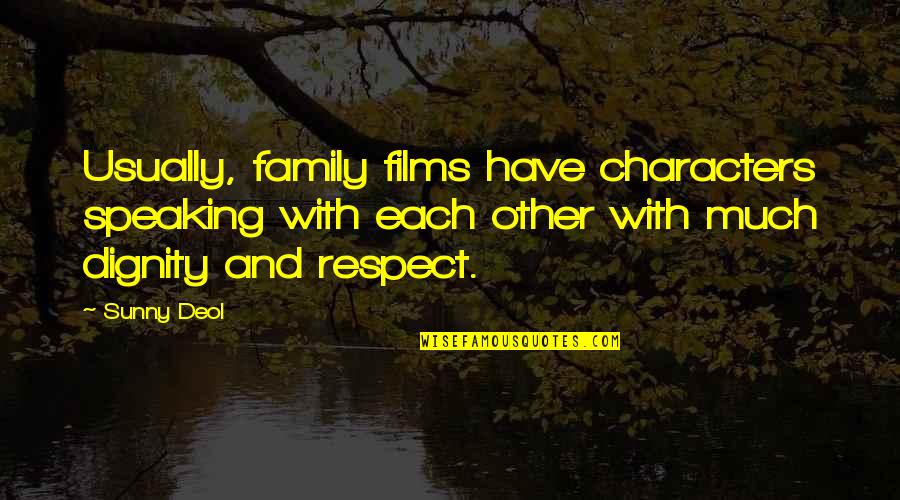 Usually, family films have characters speaking with each other with much dignity and respect. —
Sunny Deol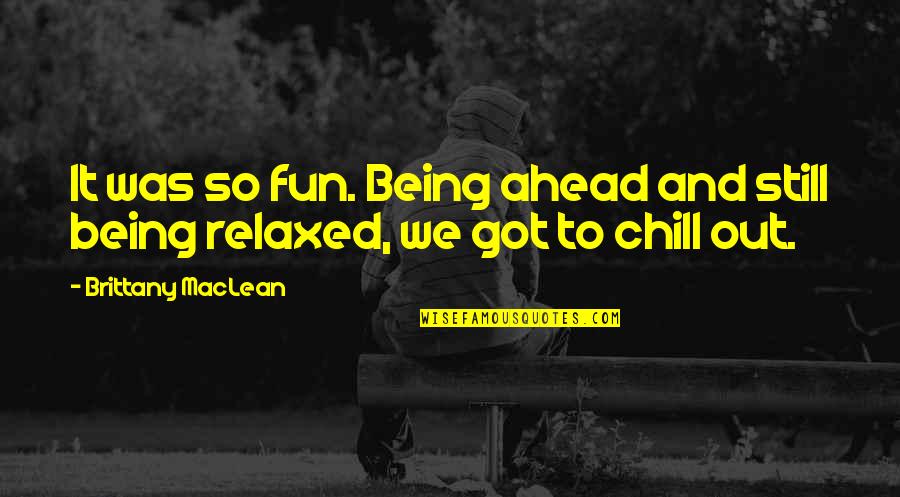 It was so fun. Being ahead and still being relaxed, we got to chill out. —
Brittany MacLean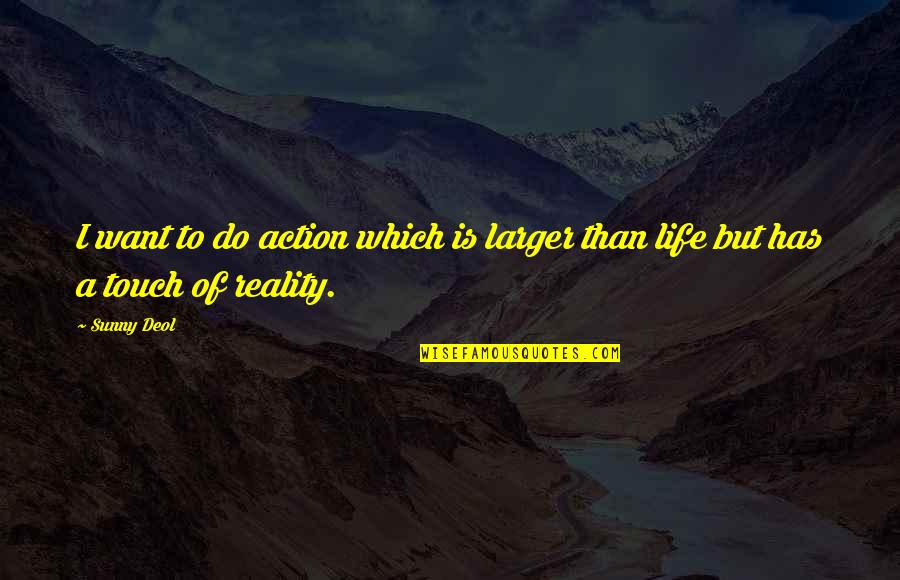 I want to do action which is larger than life but has a touch of reality. —
Sunny Deol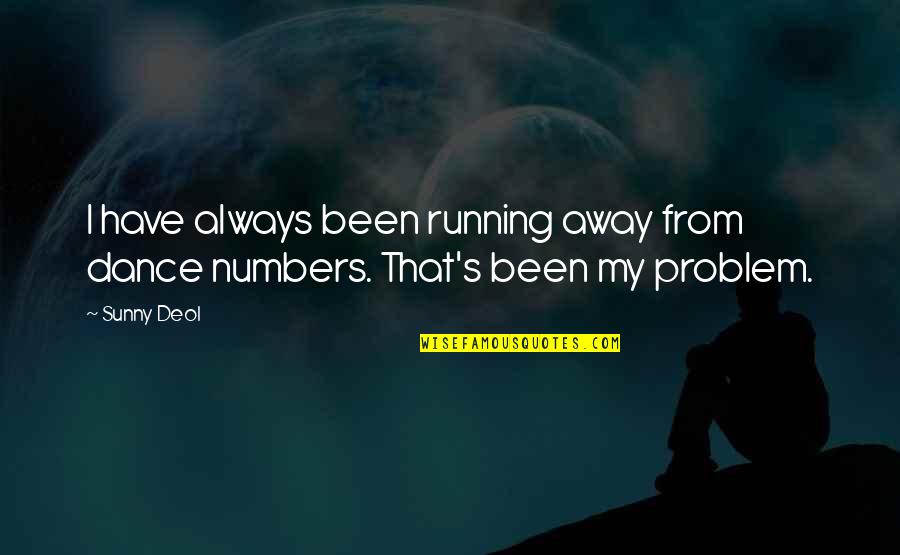 I have always been running away from dance numbers. That's been my problem. —
Sunny Deol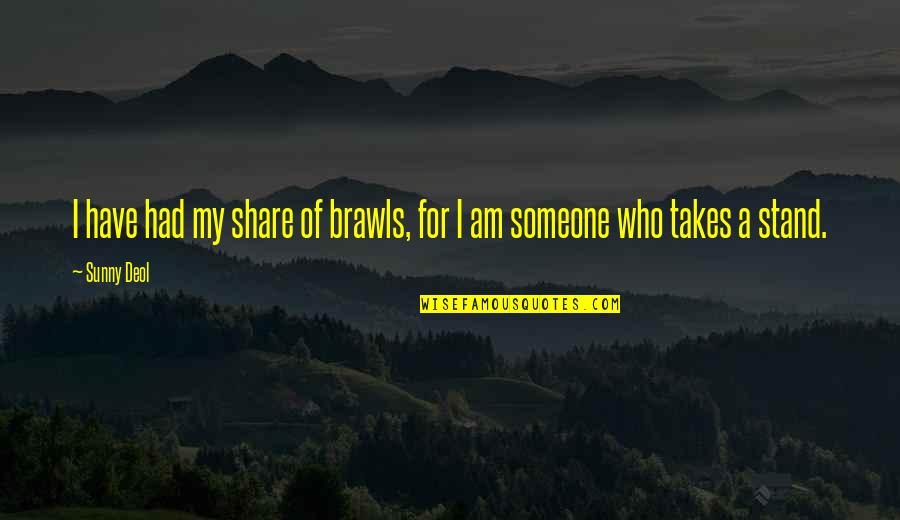 I have had my share of brawls, for I am someone who takes a stand. —
Sunny Deol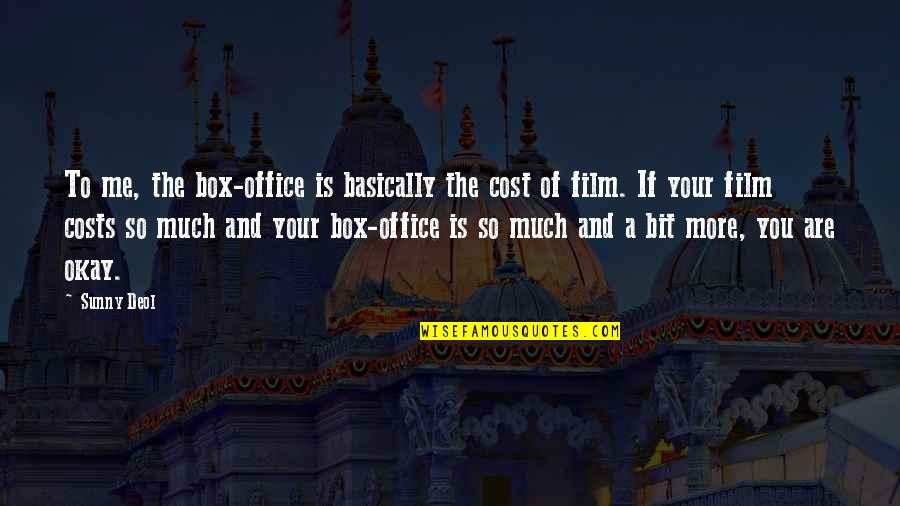 To me, the box-office is basically the cost of film. If your film costs so much and your box-office is so much and a bit more, you are okay. —
Sunny Deol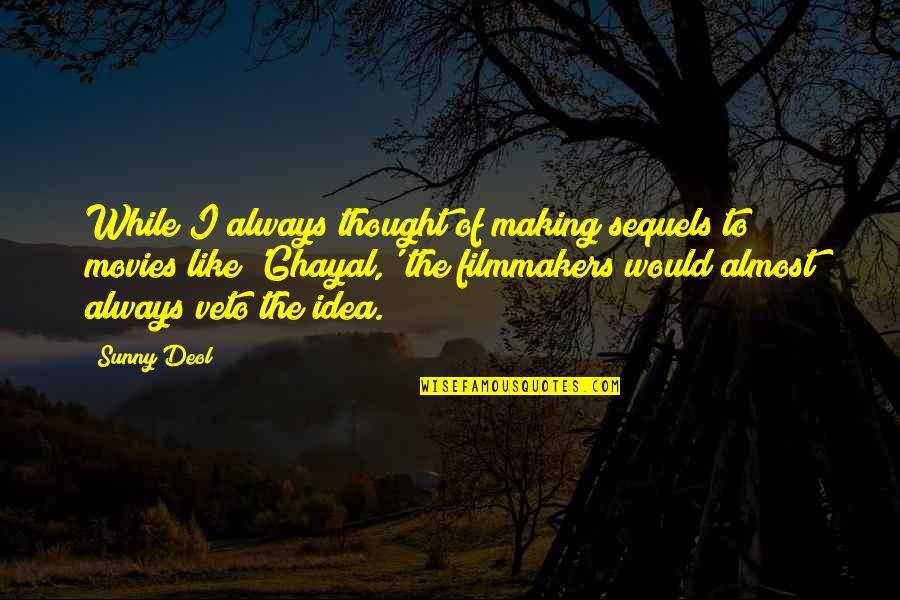 While I always thought of making sequels to movies like 'Ghayal,' the filmmakers would almost always veto the idea. —
Sunny Deol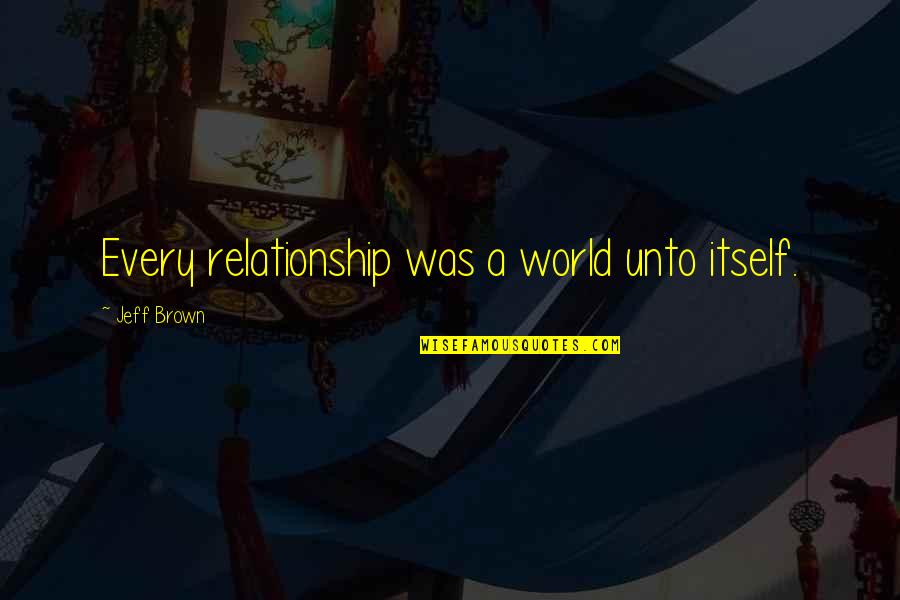 Every relationship was a world unto itself. —
Jeff Brown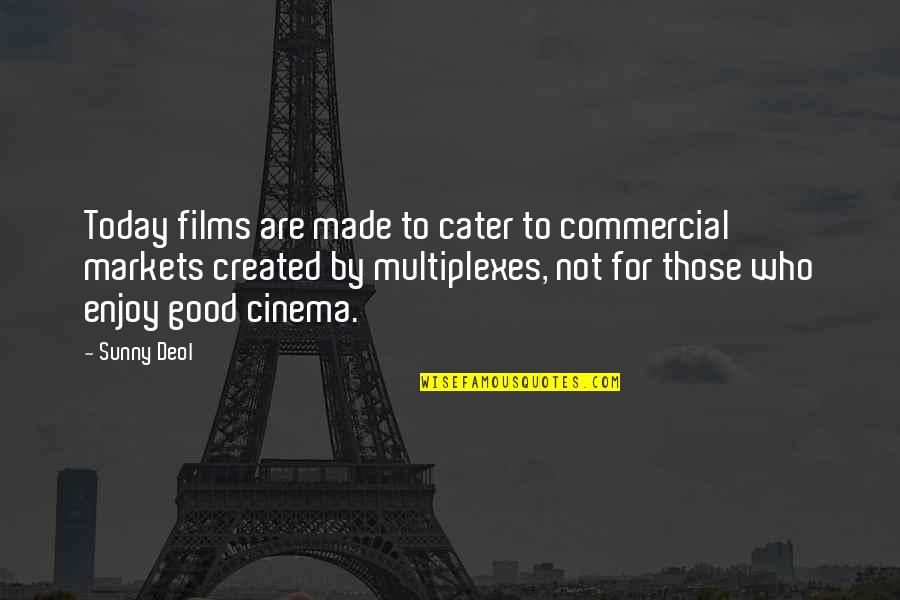 Today films are made to cater to commercial markets created by multiplexes, not for those who enjoy good cinema. —
Sunny Deol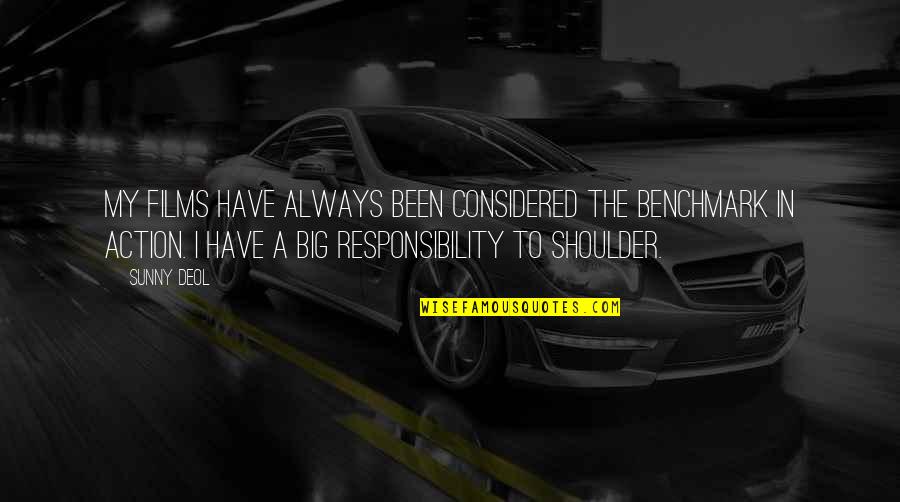 My films have always been considered the benchmark in action. I have a big responsibility to shoulder. —
Sunny Deol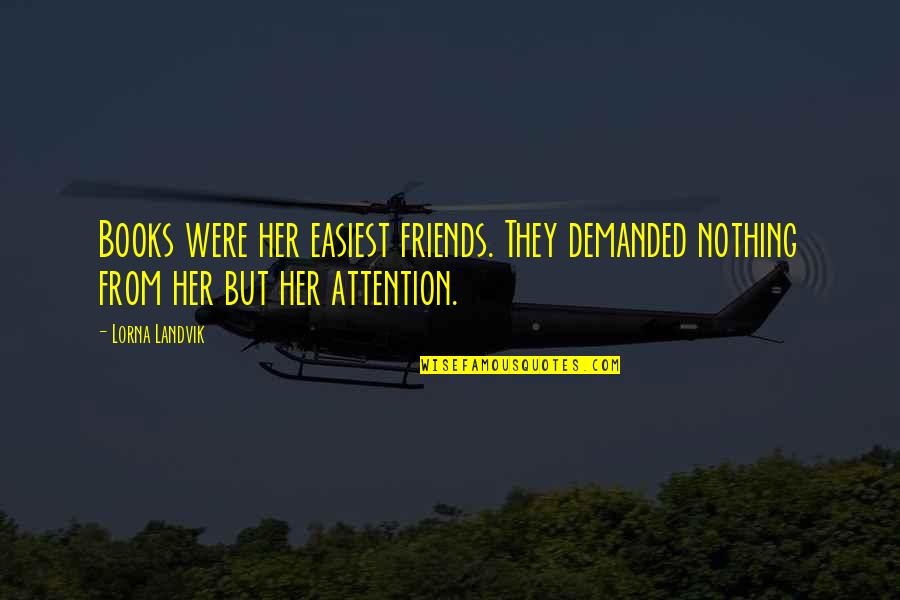 Books were her easiest friends. They demanded nothing from her but her attention. —
Lorna Landvik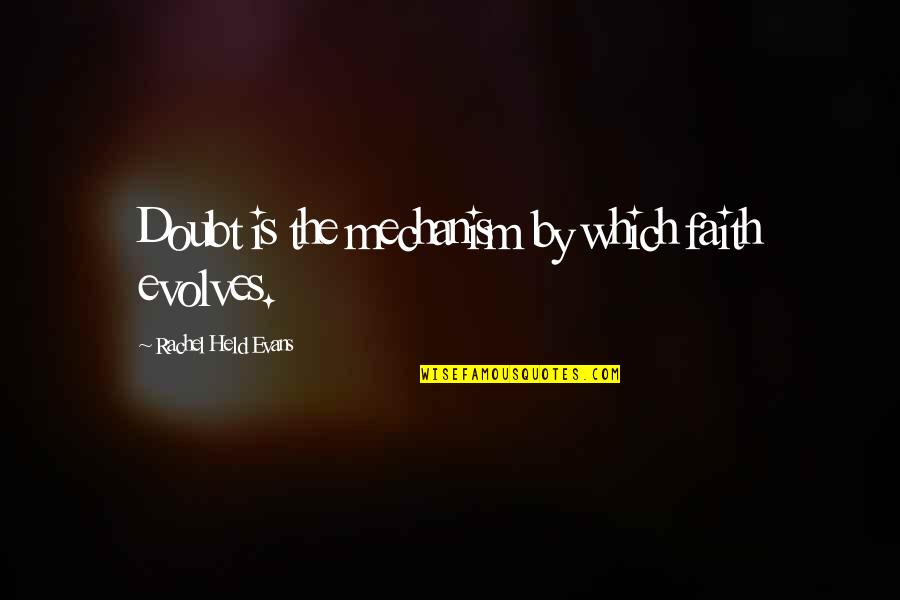 Doubt is the mechanism by which faith evolves. —
Rachel Held Evans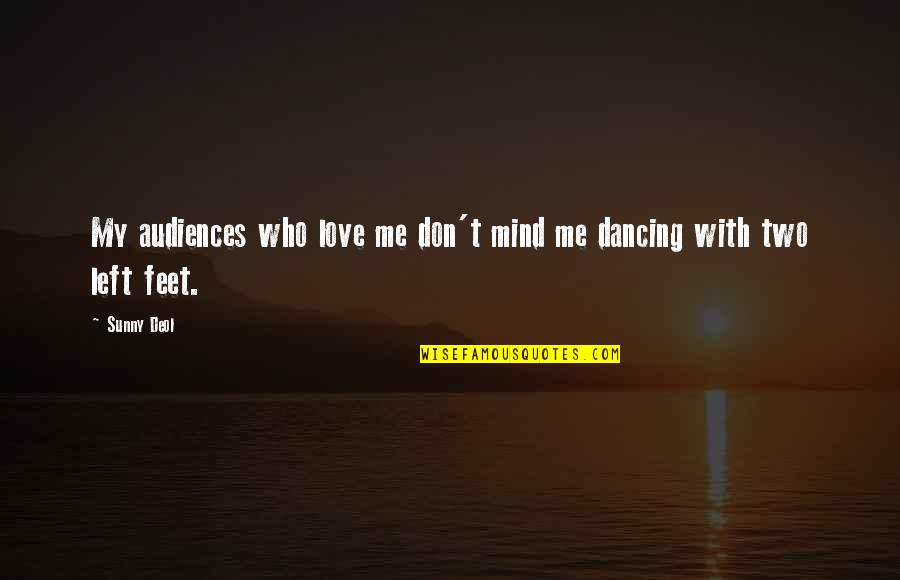 My audiences who love me don't mind me dancing with two left feet. —
Sunny Deol