Time To Give Up Quotes
Collection of top 54 famous quotes about Time To Give Up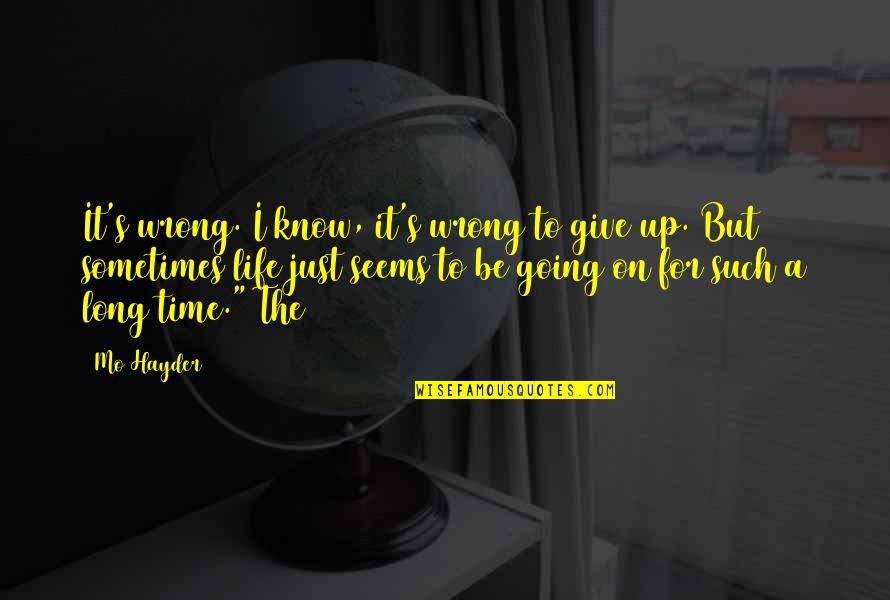 It's wrong. I know, it's wrong to give up. But sometimes life just seems to be going on for such a long time." The
—
Mo Hayder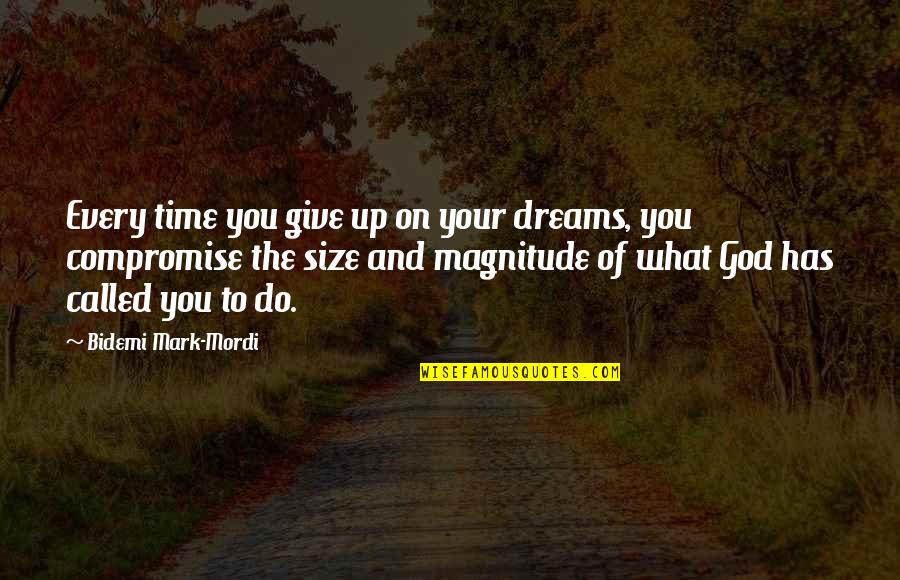 Every time you give up on your dreams, you compromise the size and magnitude of what God has called you to do.
—
Bidemi Mark-Mordi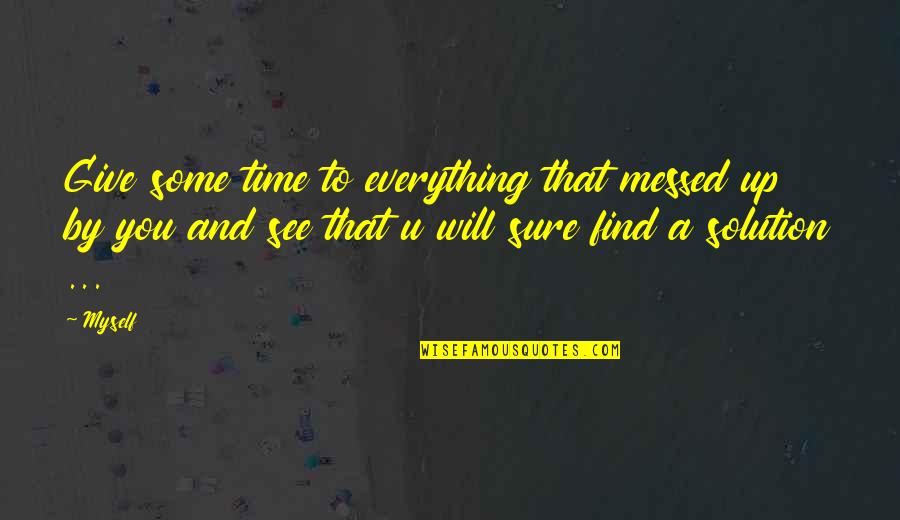 Give some time to everything that messed up by you and see that u will sure find a solution ...
—
Myself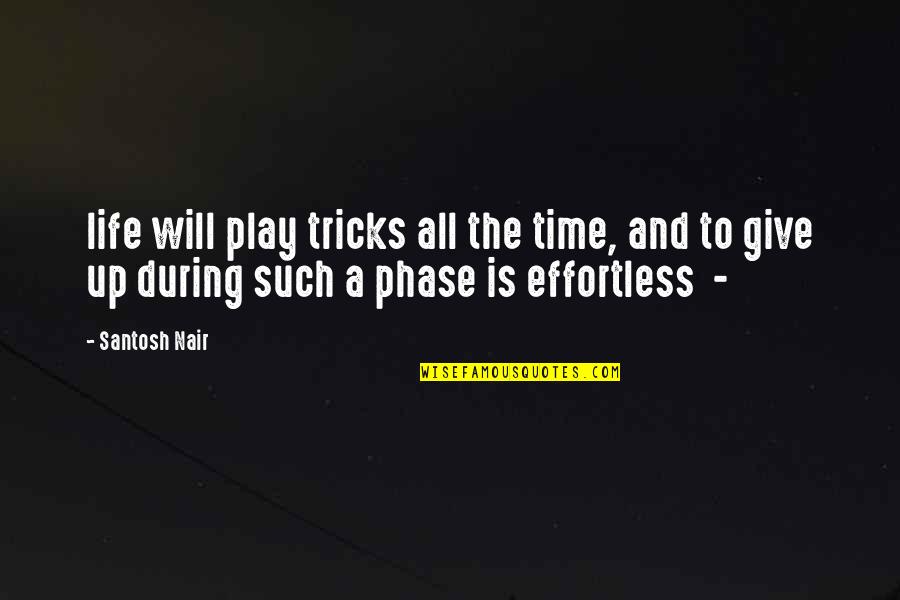 life will play tricks all the time, and to give up during such a phase is effortless -
—
Santosh Nair
Take time off to give to yourself, in a sense to fill yourself up to fullness, to where now you can overflow in giving.
—
John Gray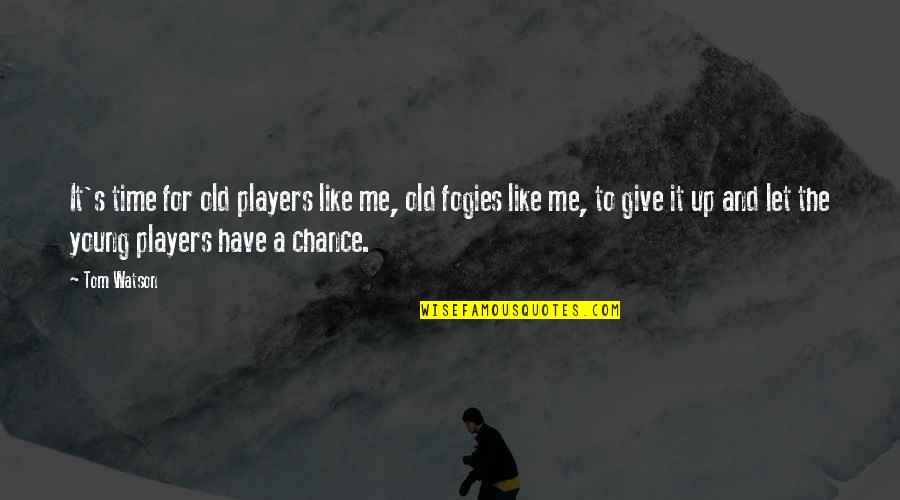 It's time for old players like me, old fogies like me, to give it up and let the young players have a chance.
—
Tom Watson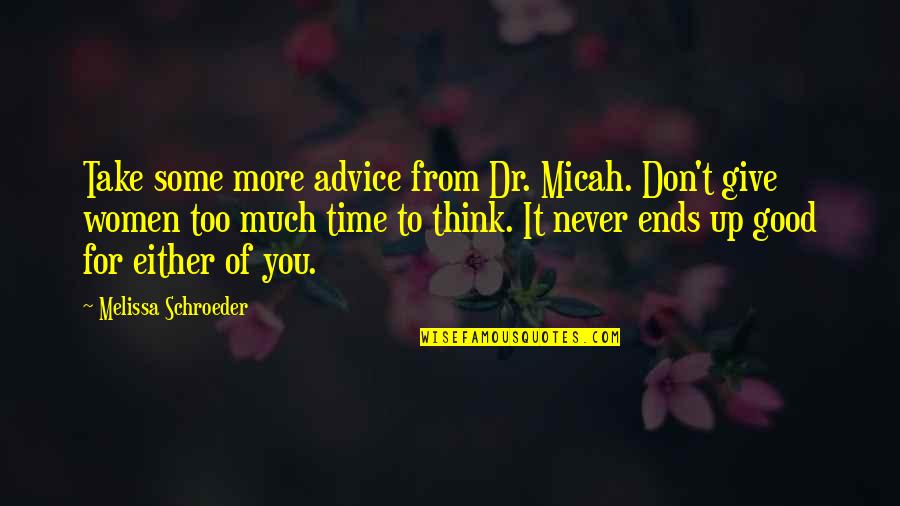 Take some more advice from Dr. Micah. Don't give women too much time to think. It never ends up good for either of you.
—
Melissa Schroeder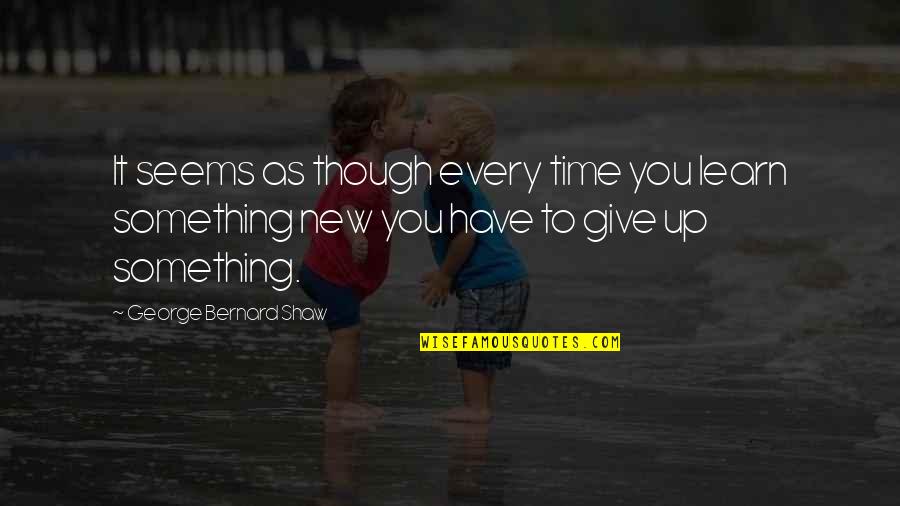 It seems as though every time you learn something new you have to give up something.
—
George Bernard Shaw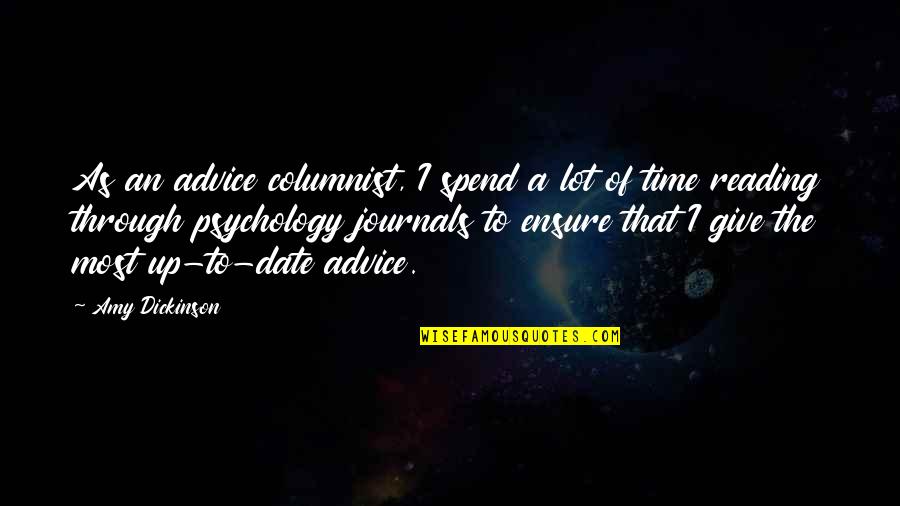 As an advice columnist, I spend a lot of time reading through psychology journals to ensure that I give the most up-to-date advice.
—
Amy Dickinson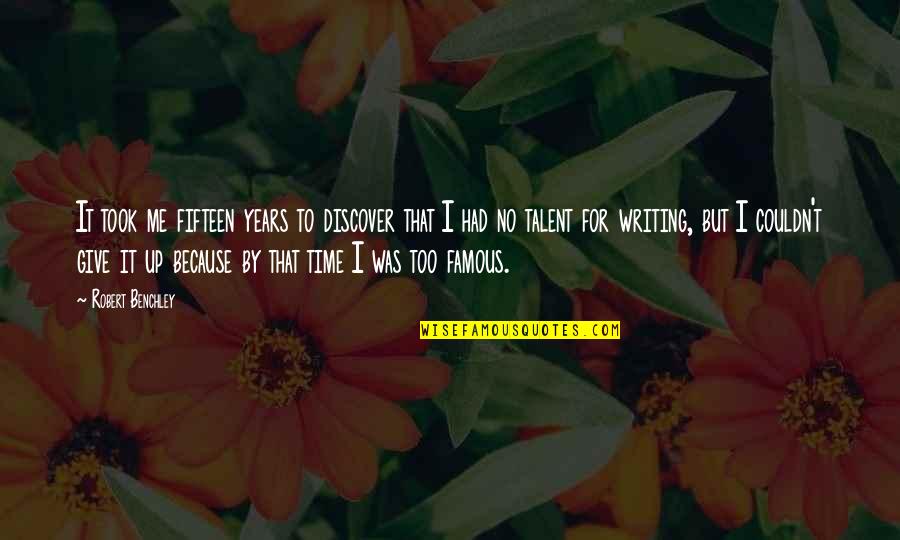 It took me fifteen years to discover that I had no talent for writing, but I couldn't give it up because by that time I was too famous.
—
Robert Benchley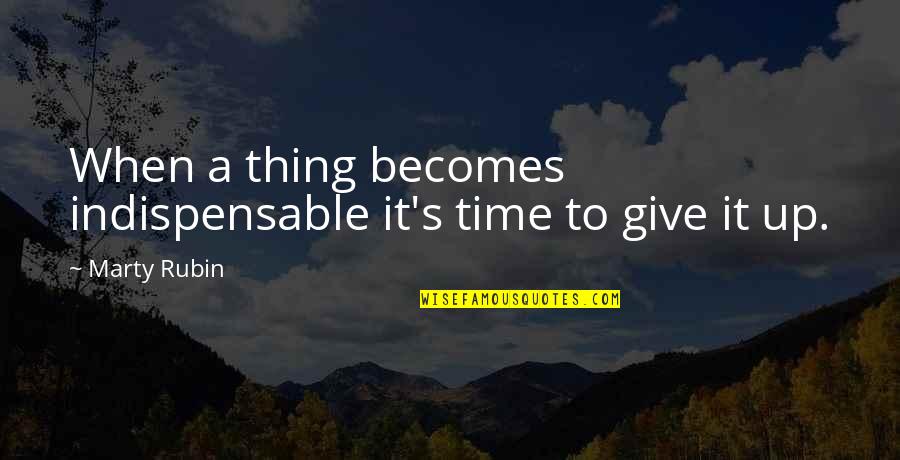 When a thing becomes indispensable it's time to give it up.
—
Marty Rubin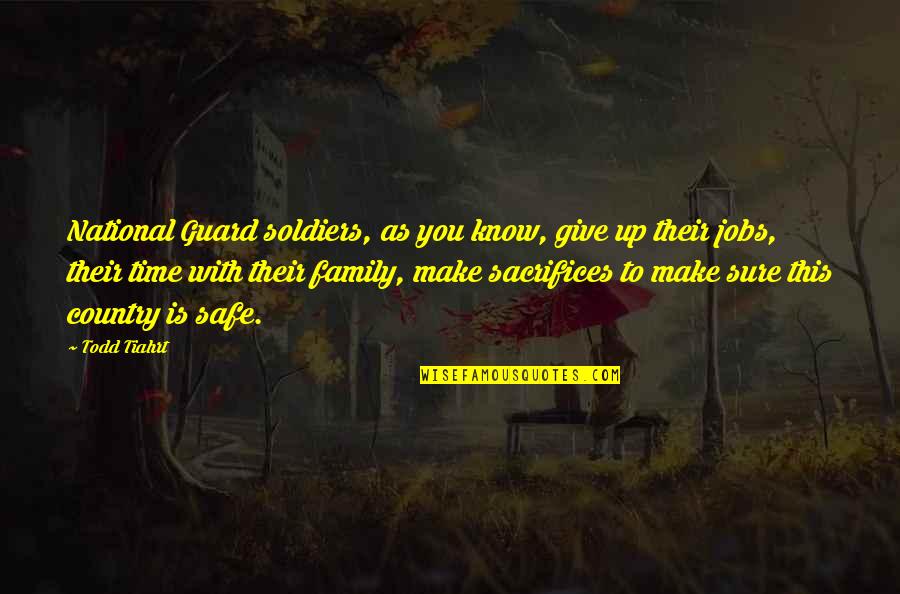 National Guard soldiers, as you know, give up their jobs, their time with their family, make sacrifices to make sure this country is safe.
—
Todd Tiahrt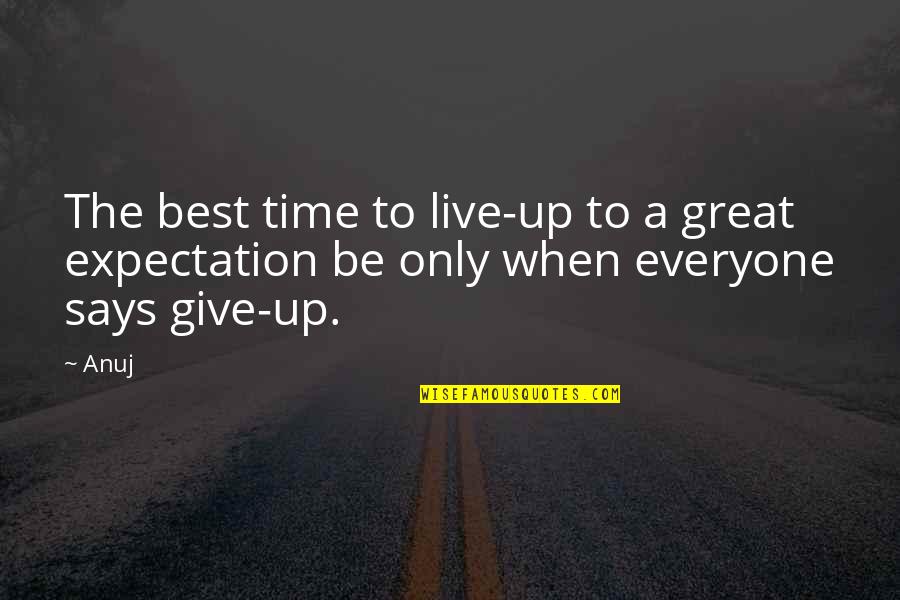 The best time to live-up to a great expectation be only when everyone says give-up.
—
Anuj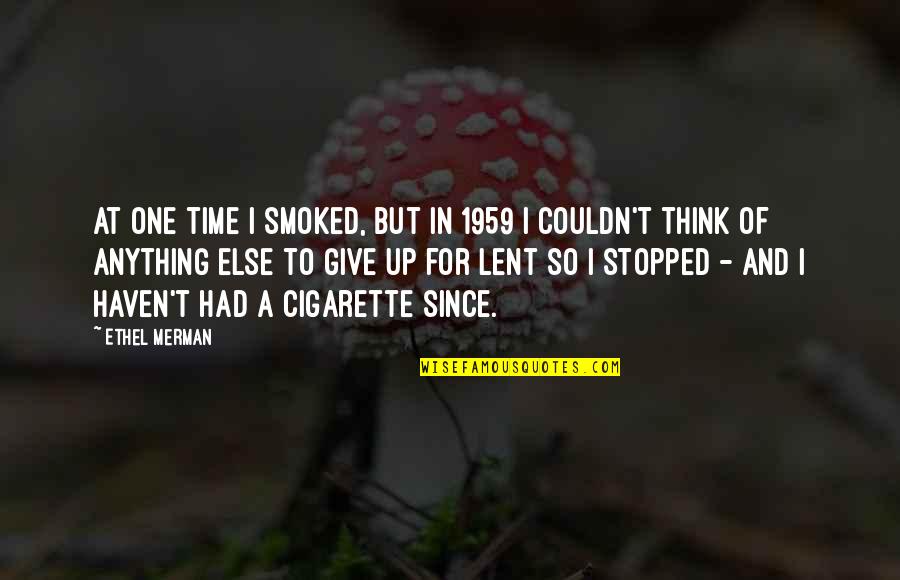 At one time I smoked, but in 1959 I couldn't think of anything else to give up for Lent so I stopped - and I haven't had a cigarette since. —
Ethel Merman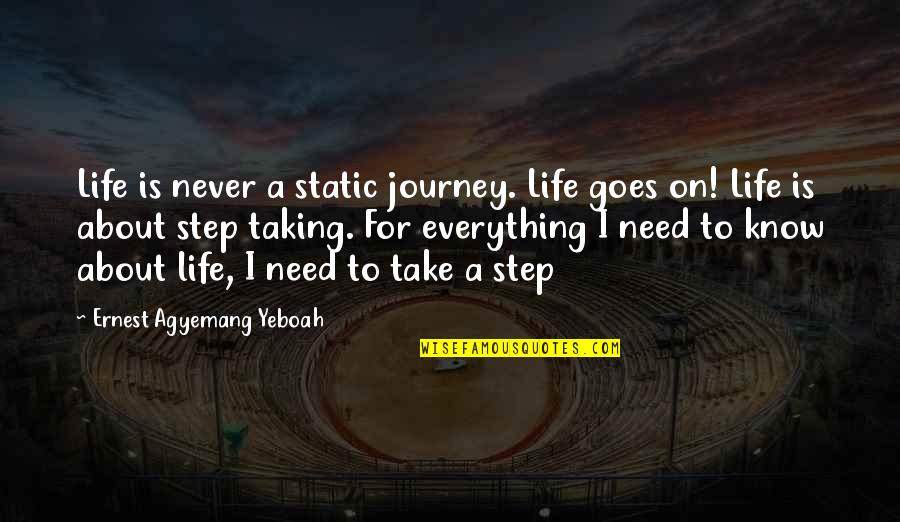 Life is never a static journey. Life goes on! Life is about step taking. For everything I need to know about life, I need to take a step —
Ernest Agyemang Yeboah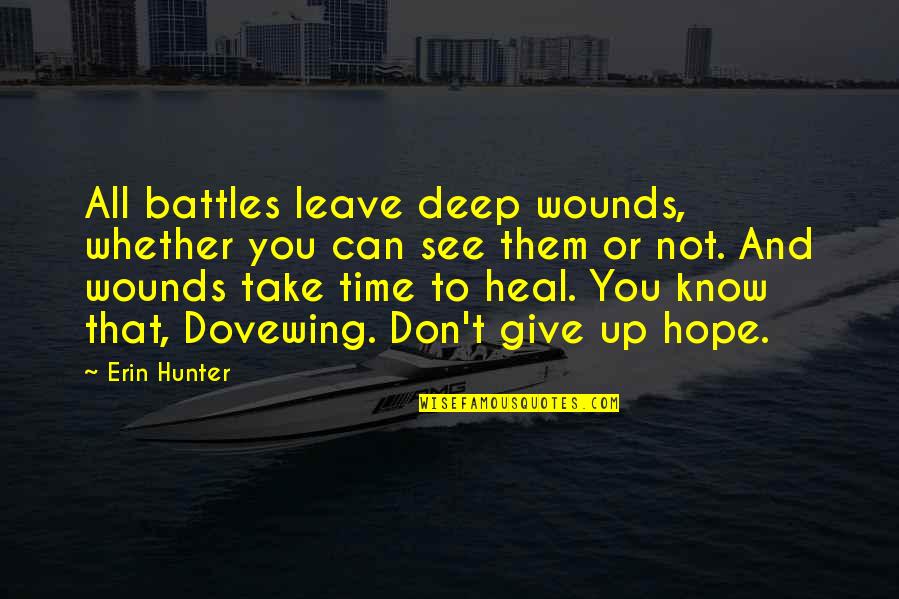 All battles leave deep wounds, whether you can see them or not. And wounds take time to heal. You know that, Dovewing. Don't give up hope. —
Erin Hunter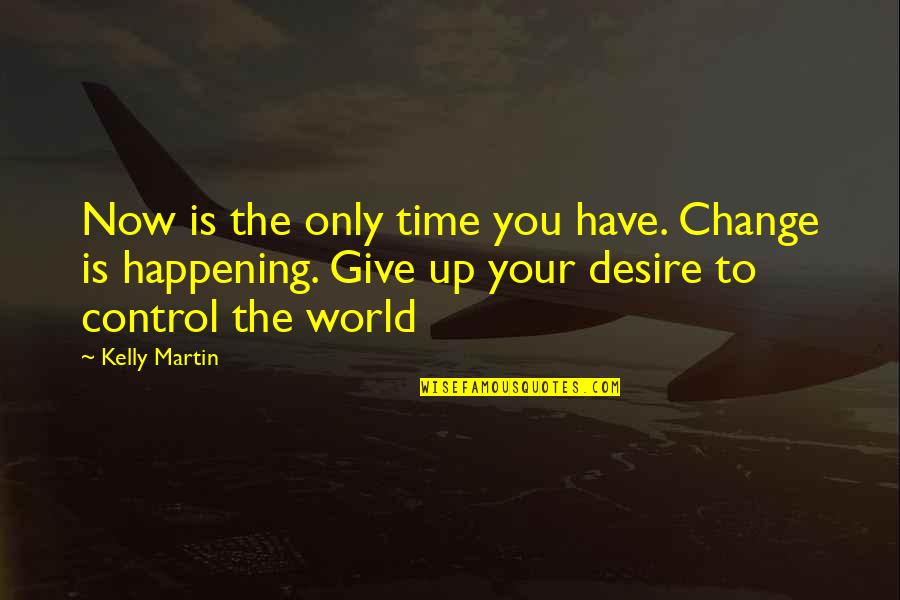 Now is the only time you have. Change is happening. Give up your desire to control the world —
Kelly Martin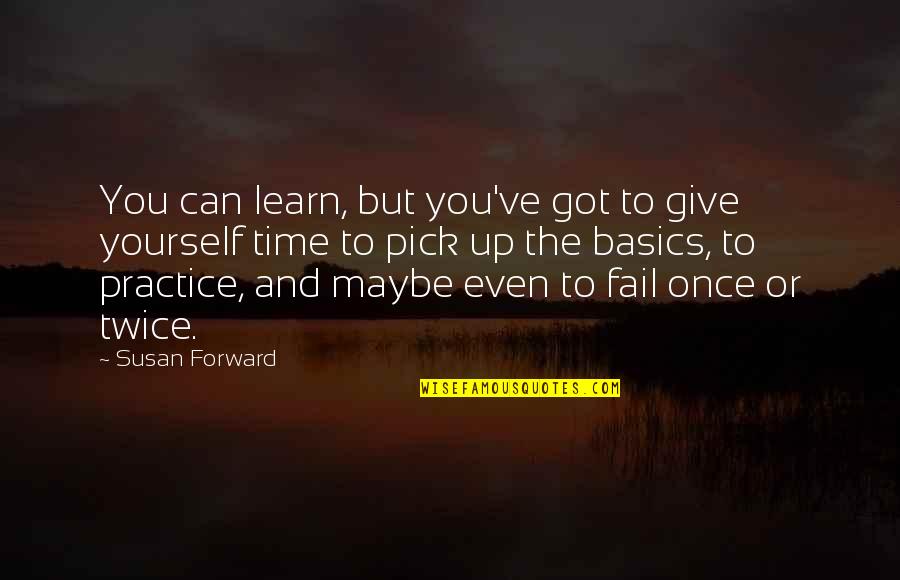 You can learn, but you've got to give yourself time to pick up the basics, to practice, and maybe even to fail once or twice. —
Susan Forward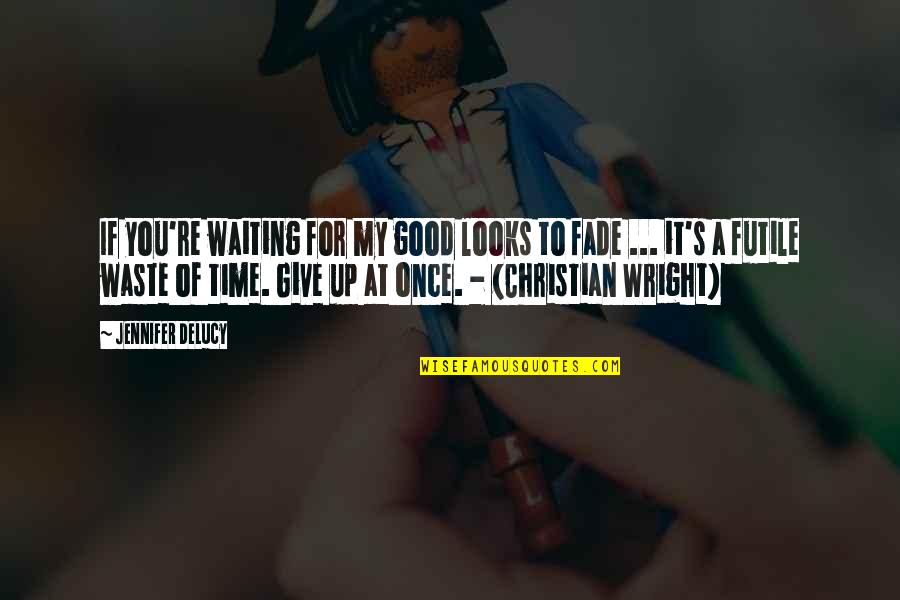 If you're waiting for my good looks to fade ... it's a futile waste of time. Give up at once. - (Christian Wright) —
Jennifer DeLucy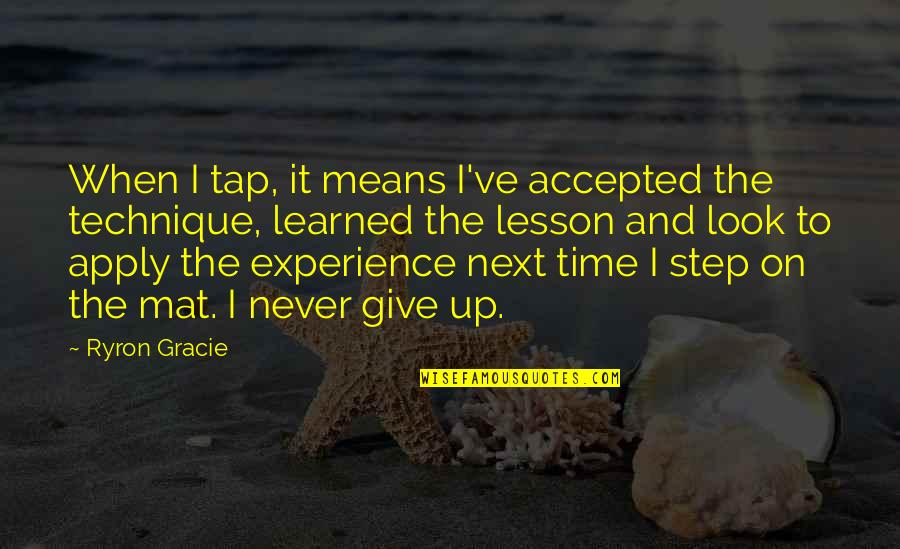 When I tap, it means I've accepted the technique, learned the lesson and look to apply the experience next time I step on the mat. I never give up. —
Ryron Gracie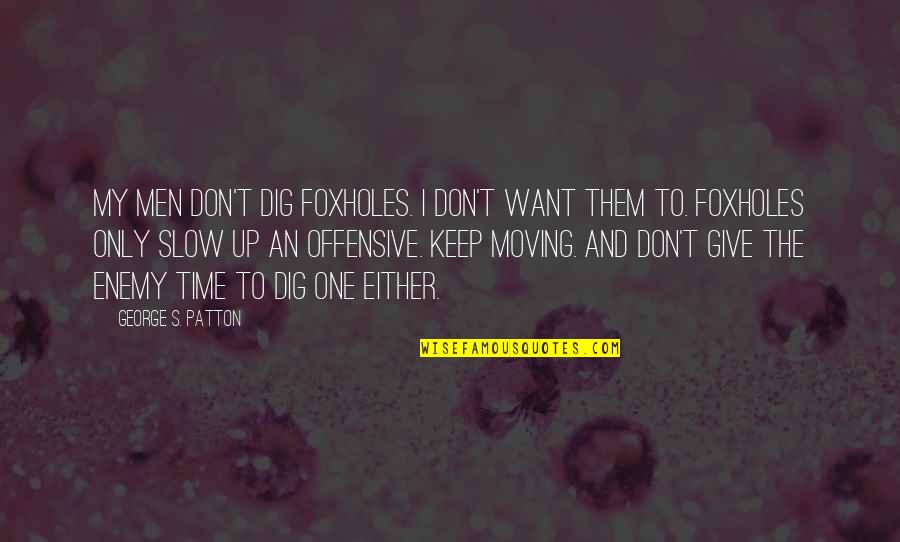 My men don't dig foxholes. I don't want them to. Foxholes only slow up an offensive. Keep moving. And don't give the enemy time to dig one either. —
George S. Patton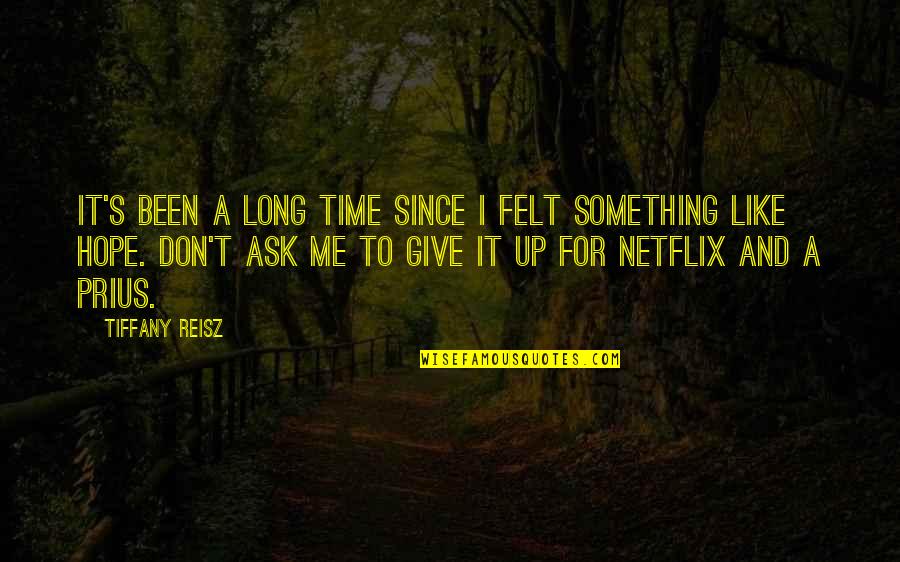 It's been a long time since I felt something like hope. Don't ask me to give it up for Netflix and a Prius. —
Tiffany Reisz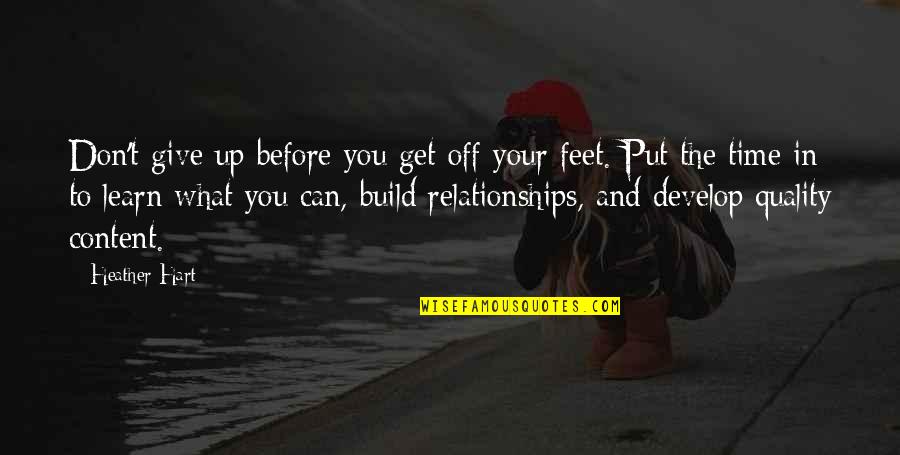 Don't give up before you get off your feet. Put the time in to learn what you can, build relationships, and develop quality content. —
Heather Hart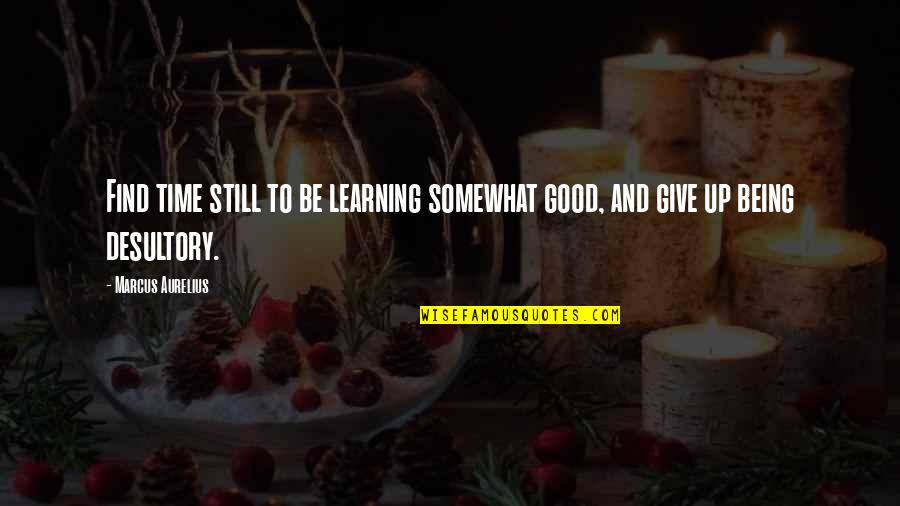 Find time still to be learning somewhat good, and give up being desultory. —
Marcus Aurelius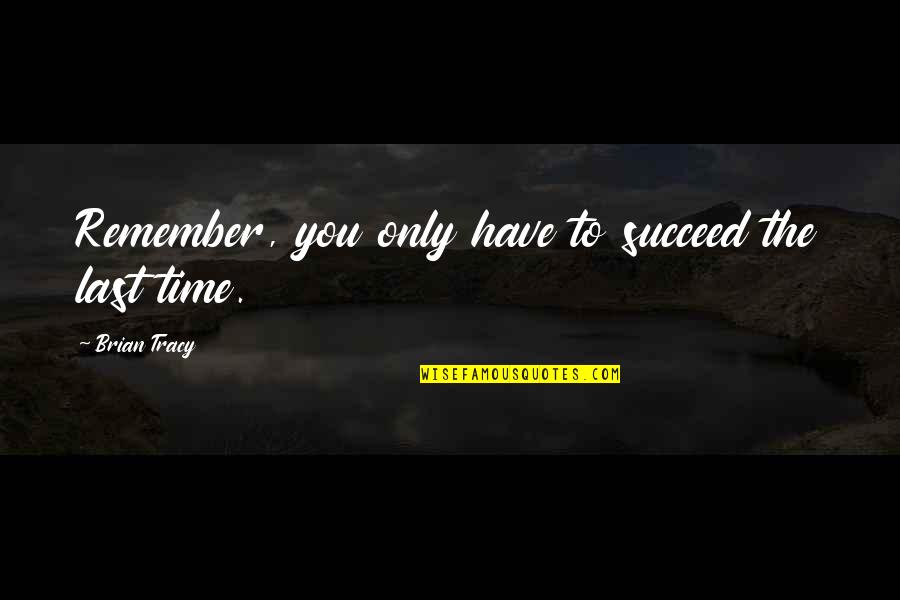 Remember, you only have to succeed the last time. —
Brian Tracy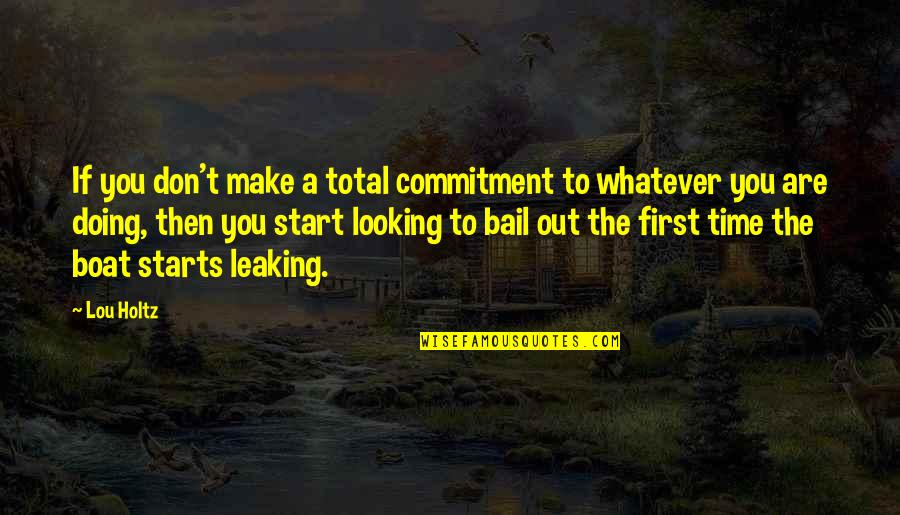 If you don't make a total commitment to whatever you are doing, then you start looking to bail out the first time the boat starts leaking. —
Lou Holtz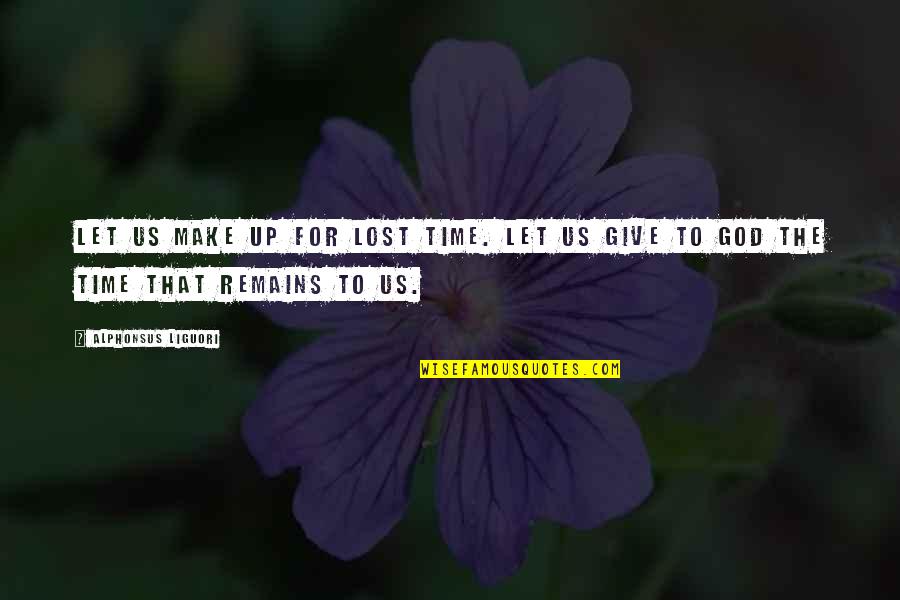 Let us make up for lost time. Let us give to God the time that remains to us. —
Alphonsus Liguori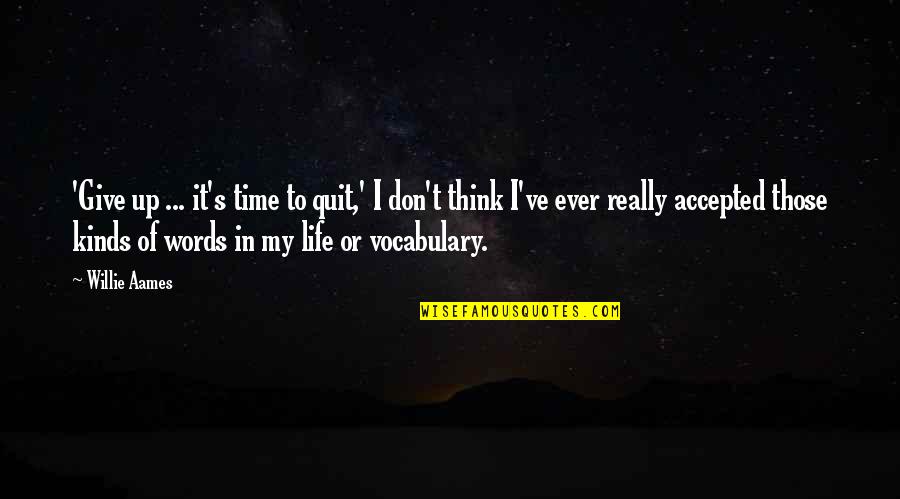 'Give up ... it's time to quit,' I don't think I've ever really accepted those kinds of words in my life or vocabulary. —
Willie Aames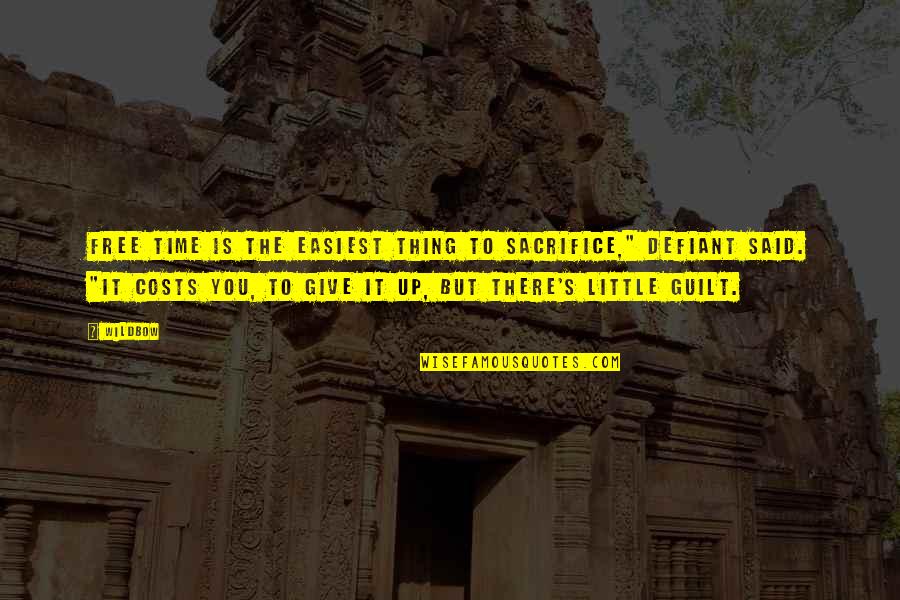 Free time is the easiest thing to sacrifice," Defiant said. "It costs you, to give it up, but there's little guilt. —
Wildbow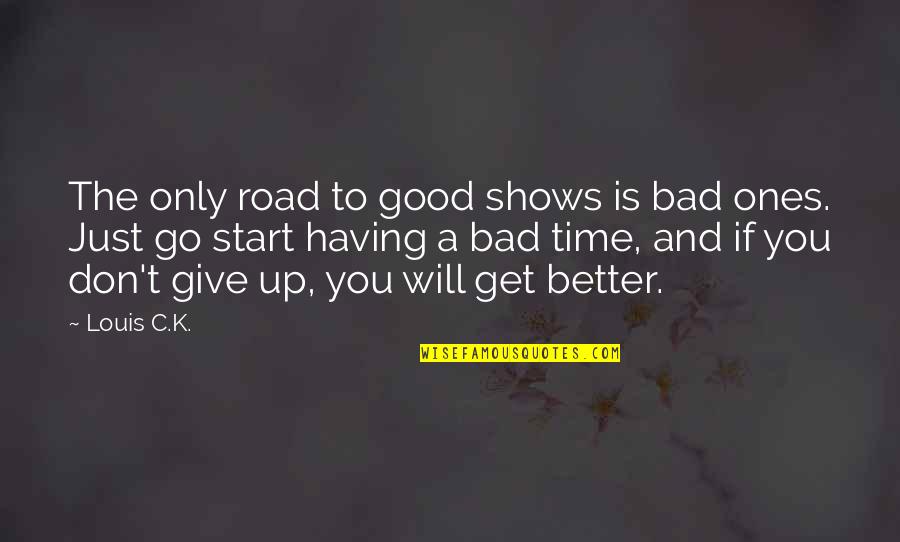 The only road to good shows is bad ones. Just go start having a bad time, and if you don't give up, you will get better. —
Louis C.K.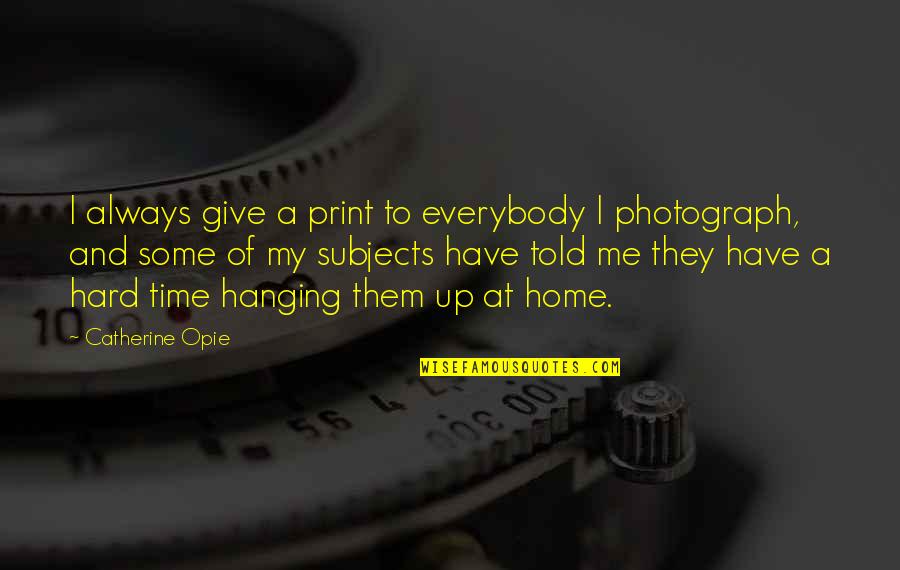 I always give a print to everybody I photograph, and some of my subjects have told me they have a hard time hanging them up at home. —
Catherine Opie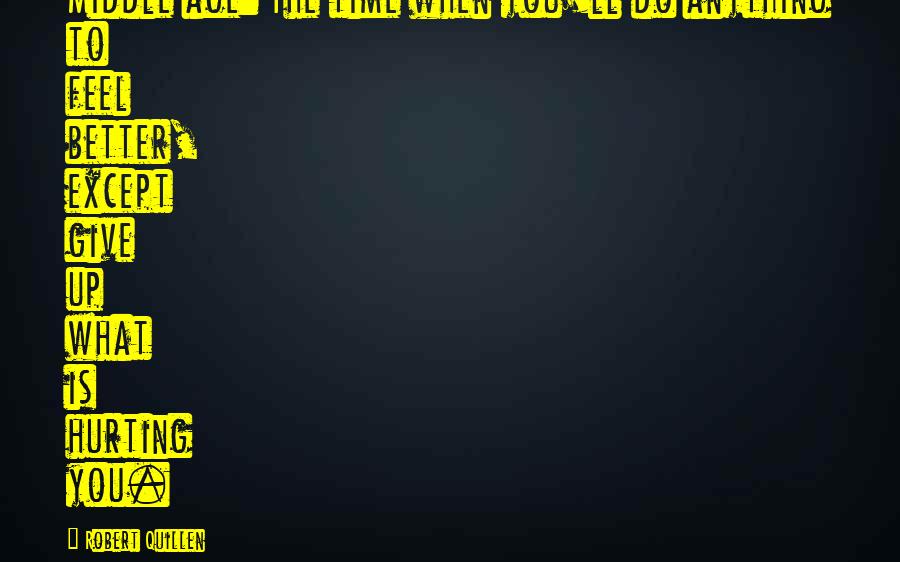 Middle age: The time when you'll do anything to feel better, except give up what is hurting you. —
Robert Quillen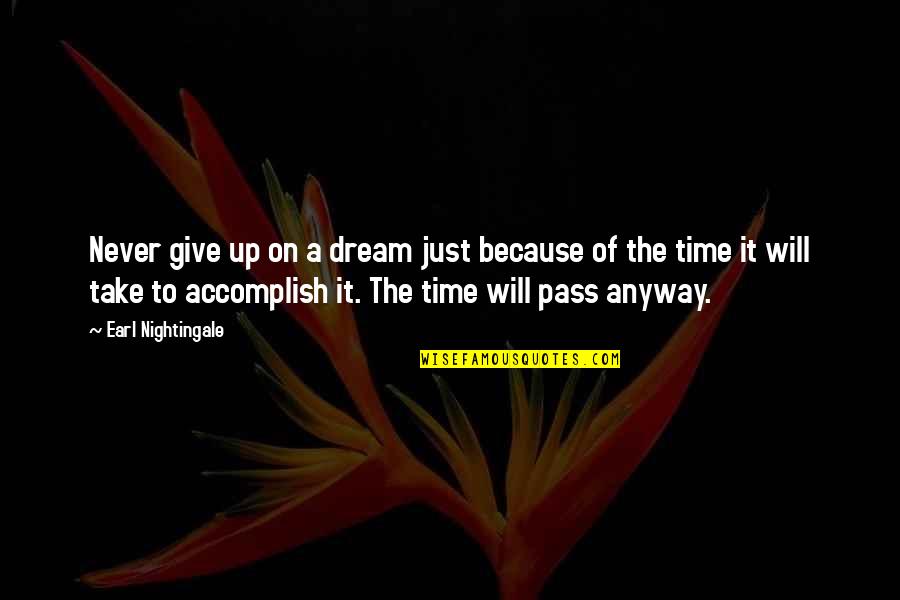 Never give up on a dream just because of the time it will take to accomplish it. The time will pass anyway. —
Earl Nightingale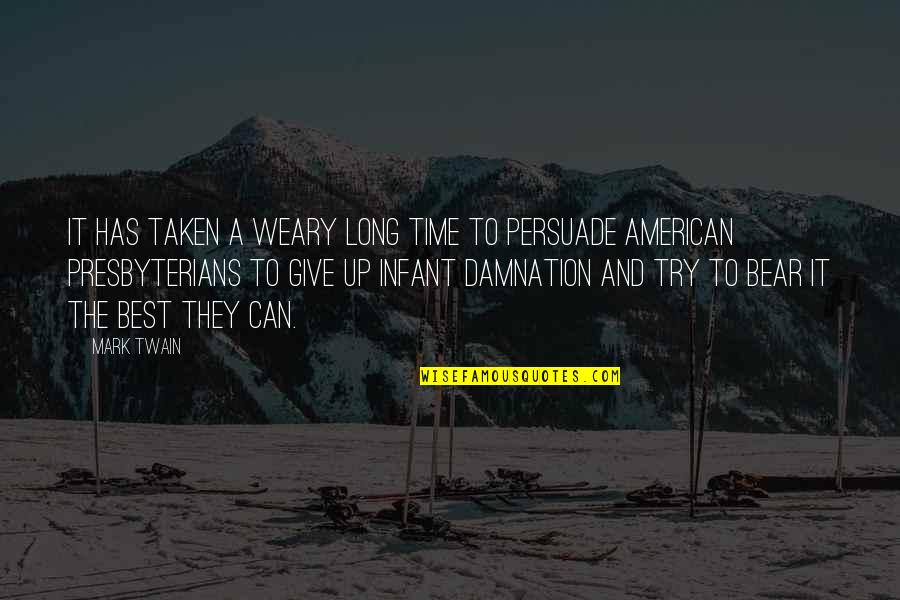 It has taken a weary long time to persuade American Presbyterians to give up infant damnation and try to bear it the best they can. —
Mark Twain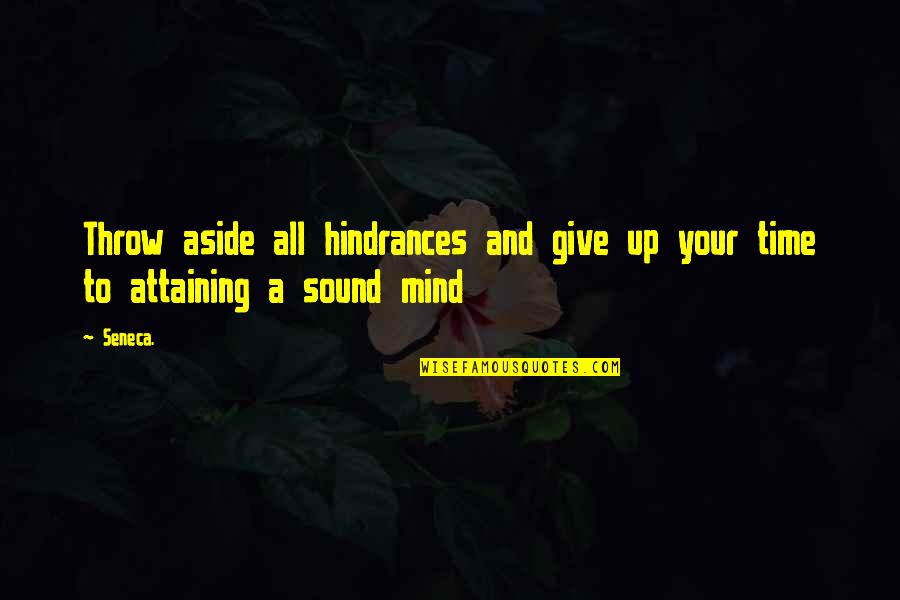 Throw aside all hindrances and give up your time to attaining a sound mind —
Seneca.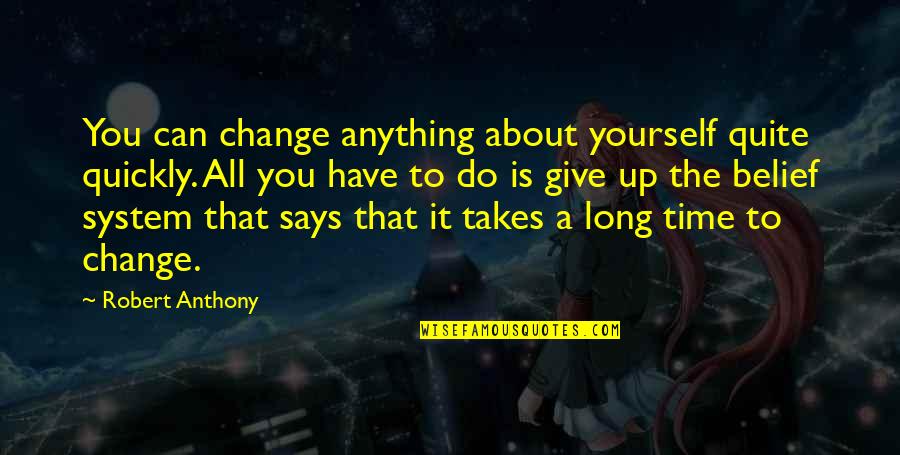 You can change anything about yourself quite quickly. All you have to do is give up the belief system that says that it takes a long time to change. —
Robert Anthony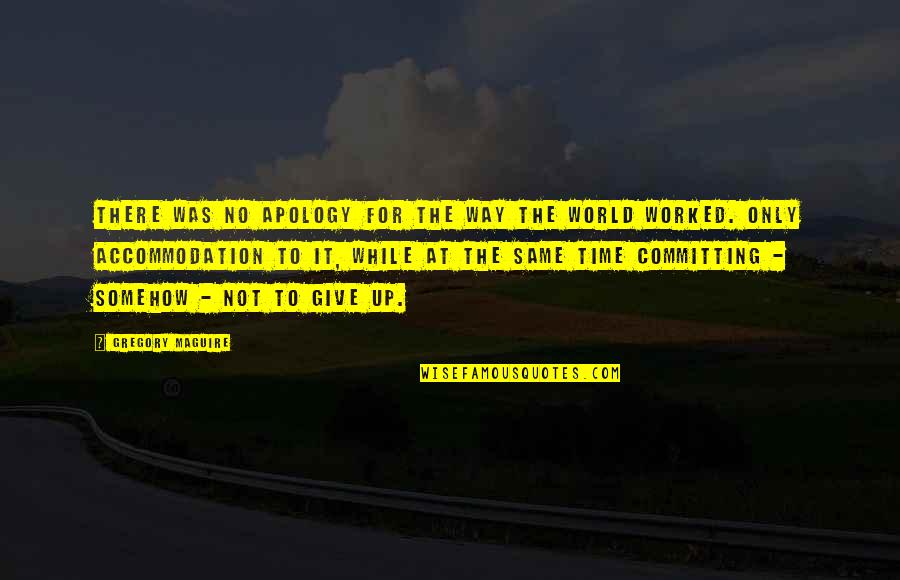 There was no apology for the way the world worked. Only accommodation to it, while at the same time committing - somehow - not to give up. —
Gregory Maguire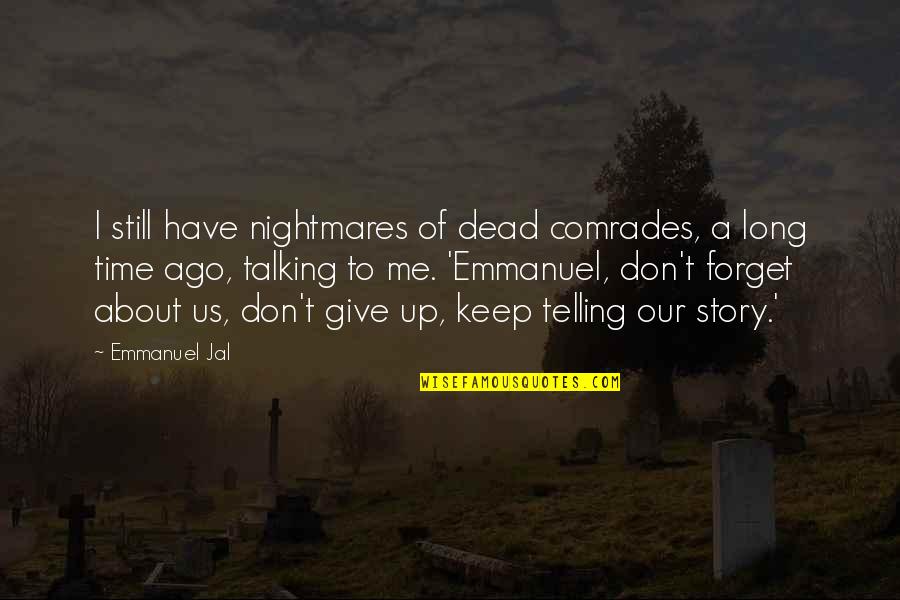 I still have nightmares of dead comrades, a long time ago, talking to me. 'Emmanuel, don't forget about us, don't give up, keep telling our story.' —
Emmanuel Jal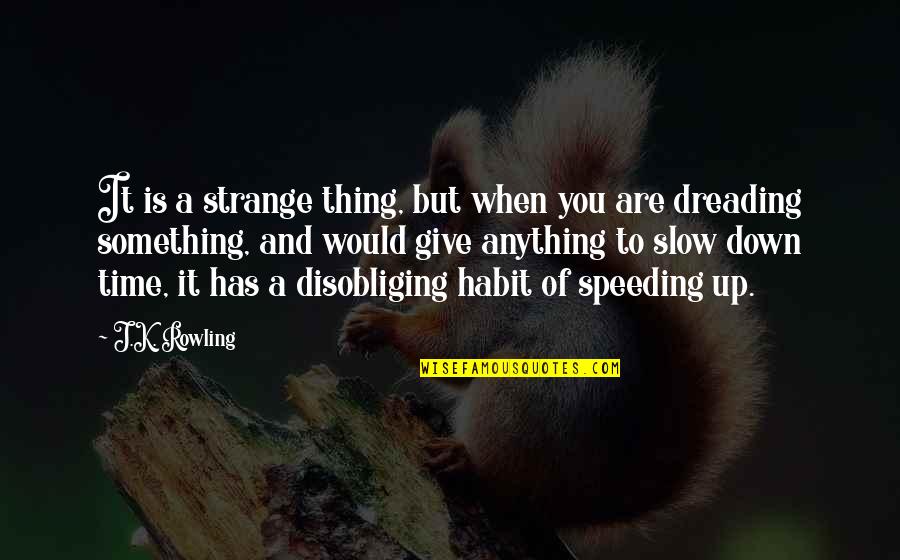 It is a strange thing, but when you are dreading something, and would give anything to slow down time, it has a disobliging habit of speeding up. —
J.K. Rowling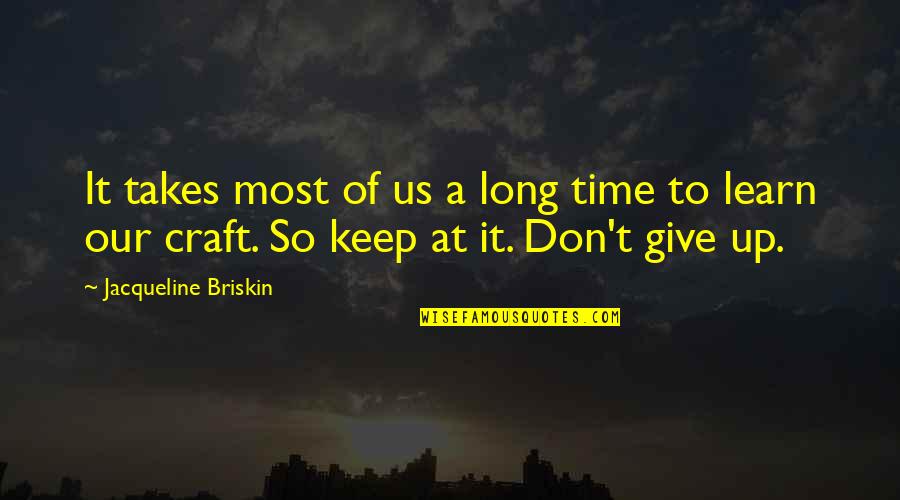 It takes most of us a long time to learn our craft. So keep at it. Don't give up. —
Jacqueline Briskin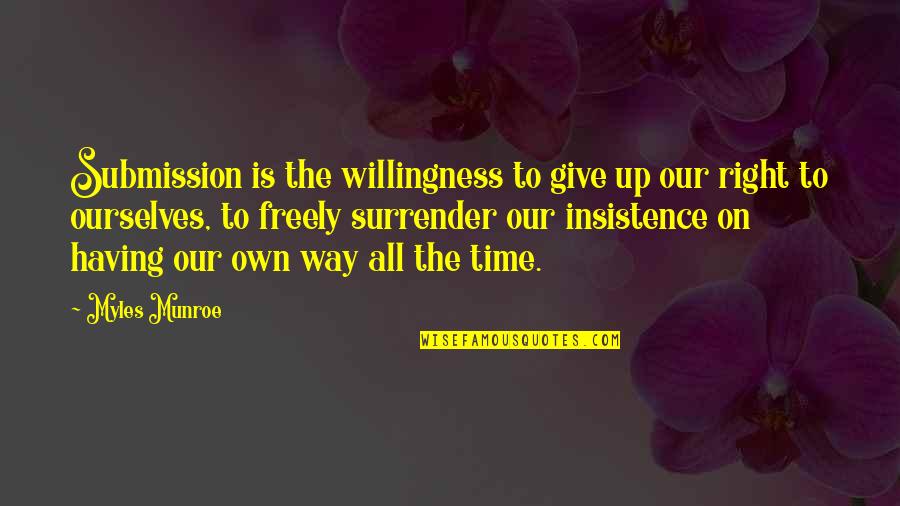 Submission is the willingness to give up our right to ourselves, to freely surrender our insistence on having our own way all the time. —
Myles Munroe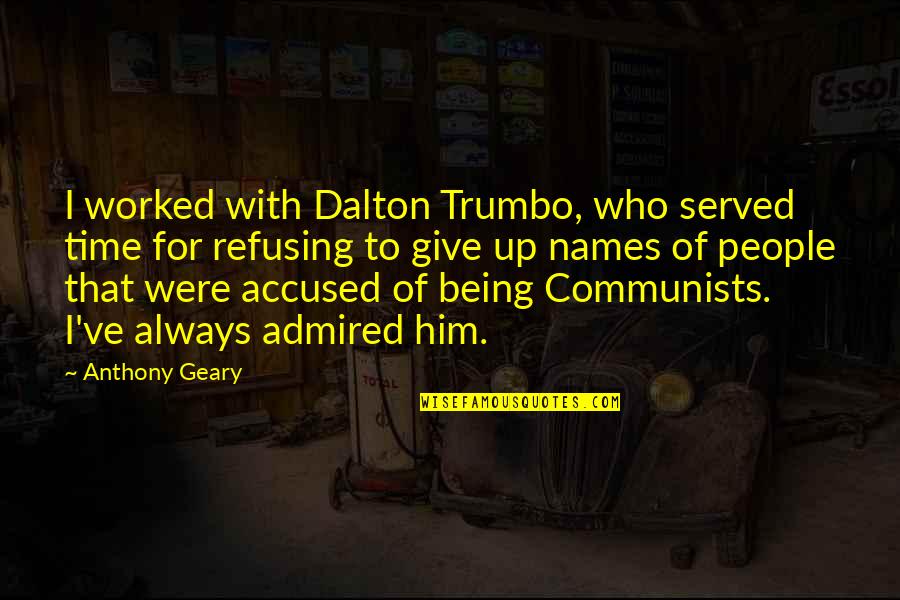 I worked with Dalton Trumbo, who served time for refusing to give up names of people that were accused of being Communists. I've always admired him. —
Anthony Geary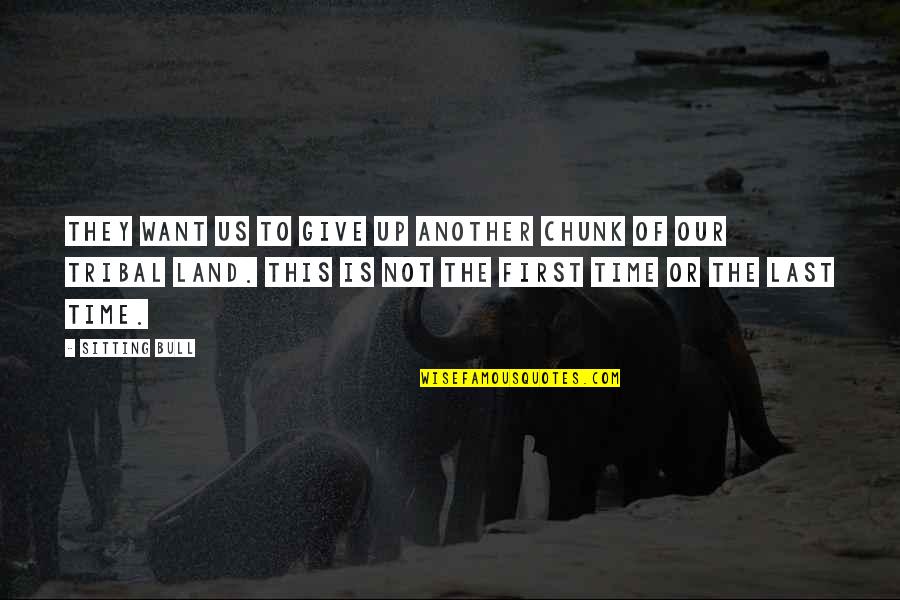 They want us to give up another chunk of our tribal land. This is not the first time or the last time. —
Sitting Bull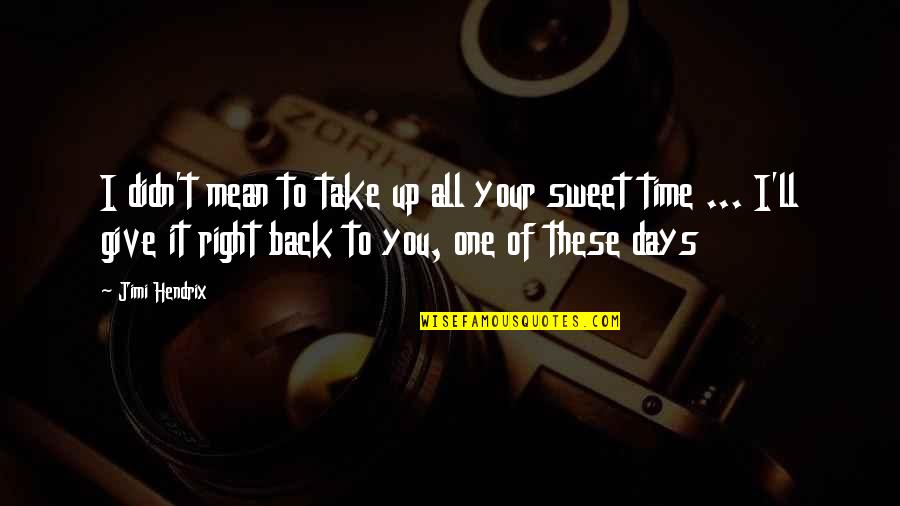 I didn't mean to take up all your sweet time ... I'll give it right back to you, one of these days —
Jimi Hendrix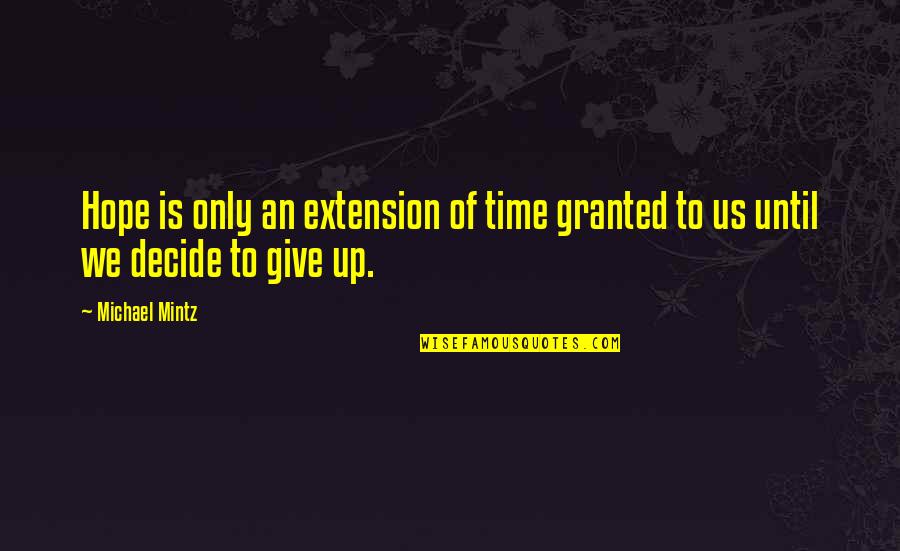 Hope is only an extension of time granted to us until we decide to give up. —
Michael Mintz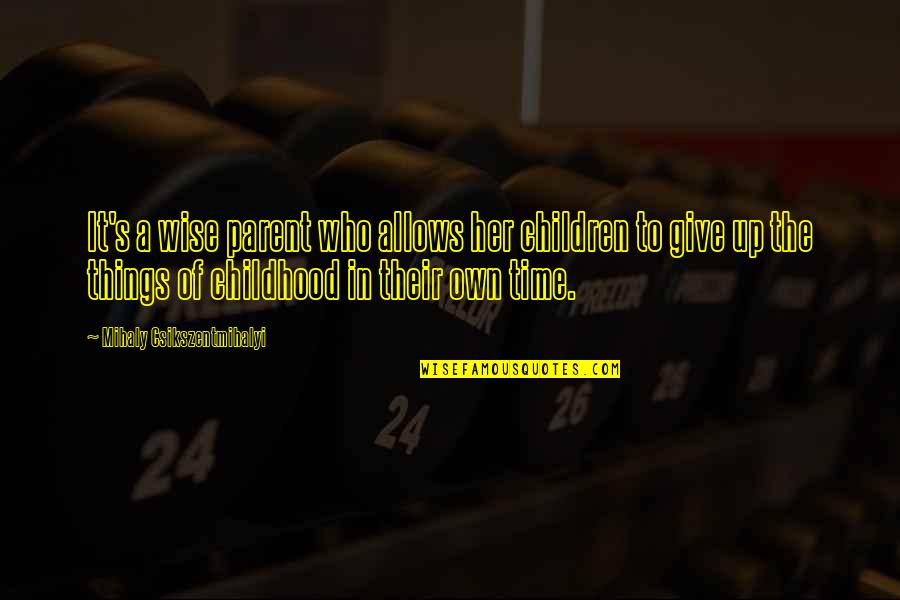 It's a wise parent who allows her children to give up the things of childhood in their own time. —
Mihaly Csikszentmihalyi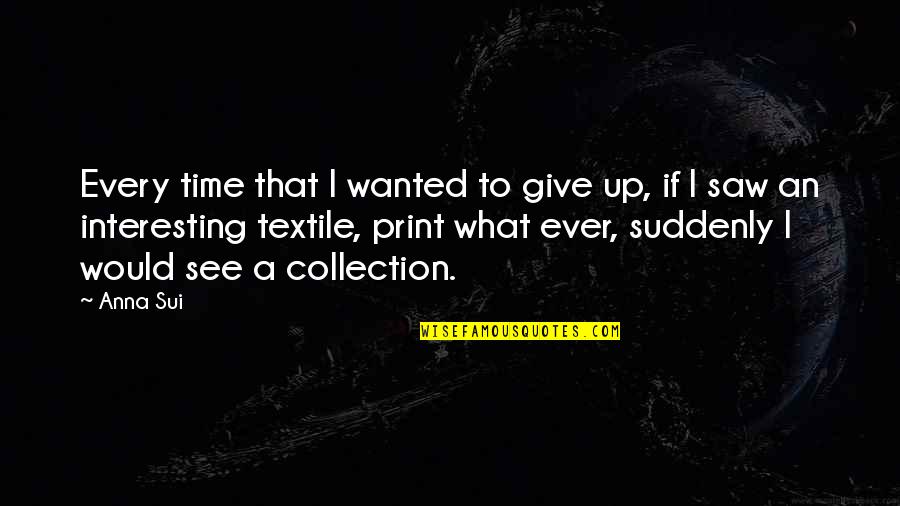 Every time that I wanted to give up, if I saw an interesting textile, print what ever, suddenly I would see a collection. —
Anna Sui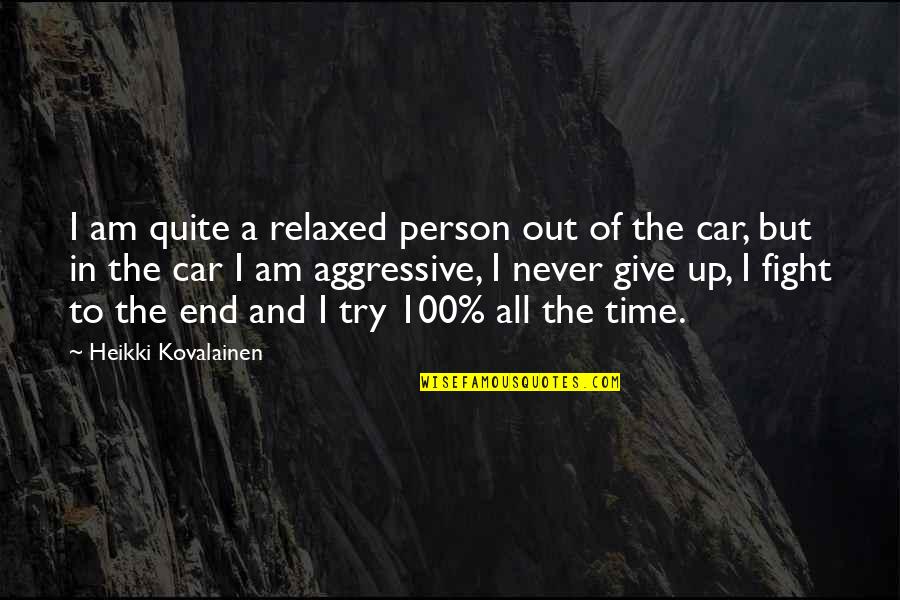 I am quite a relaxed person out of the car, but in the car I am aggressive, I never give up, I fight to the end and I try 100% all the time. —
Heikki Kovalainen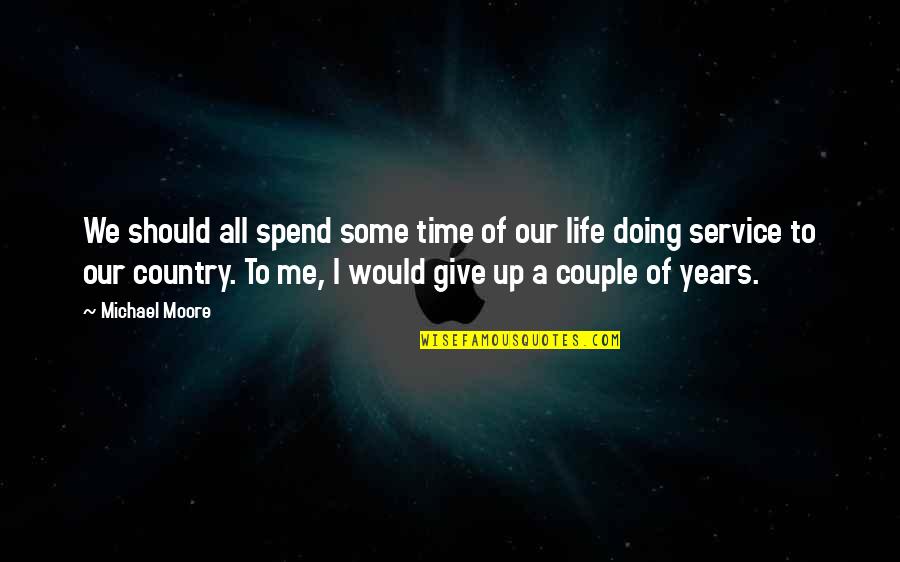 We should all spend some time of our life doing service to our country. To me, I would give up a couple of years. —
Michael Moore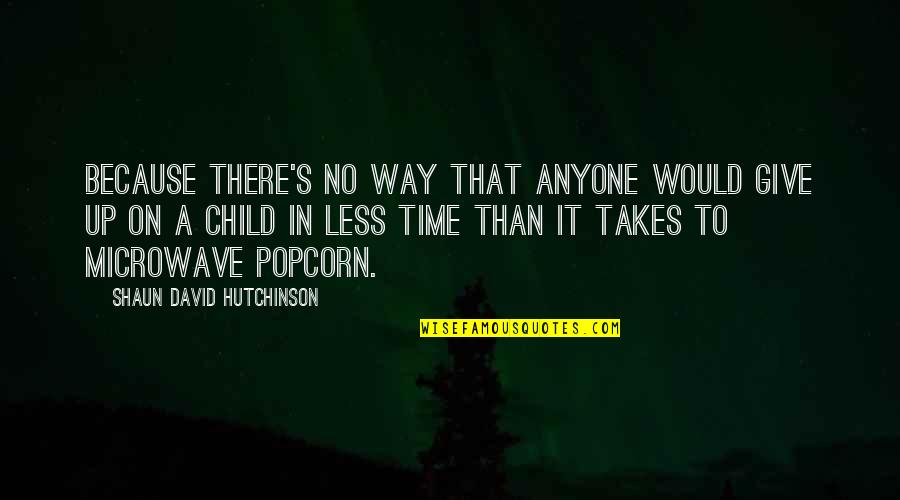 Because there's no way that anyone would give up on a child in less time than it takes to microwave popcorn. —
Shaun David Hutchinson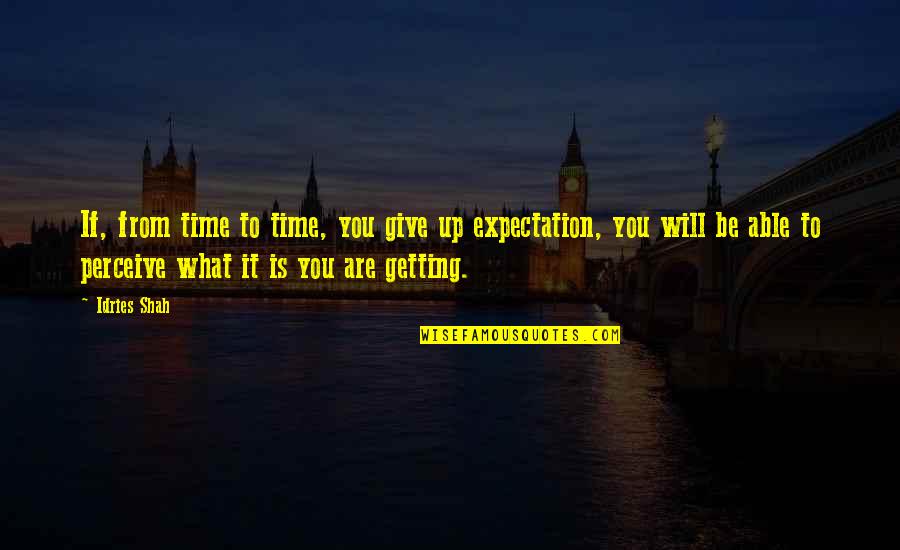 If, from time to time, you give up expectation, you will be able to perceive what it is you are getting. —
Idries Shah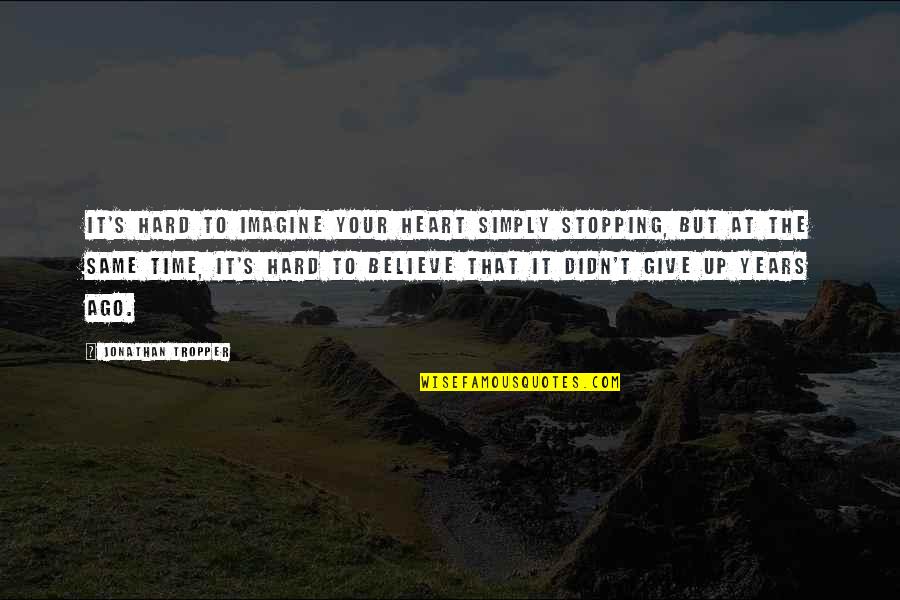 It's hard to imagine your heart simply stopping, but at the same time, it's hard to believe that it didn't give up years ago. —
Jonathan Tropper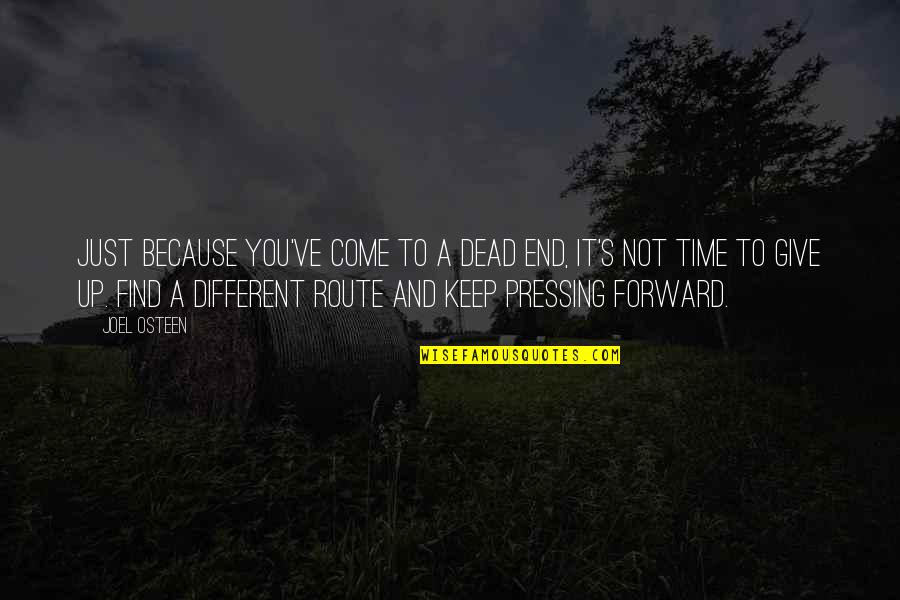 Just because you've come to a dead end, it's not
time to give up
. Find a different route and keep pressing forward. —
Joel Osteen