Lauren Miller Quotes
Top 21 wise famous quotes and sayings by Lauren Miller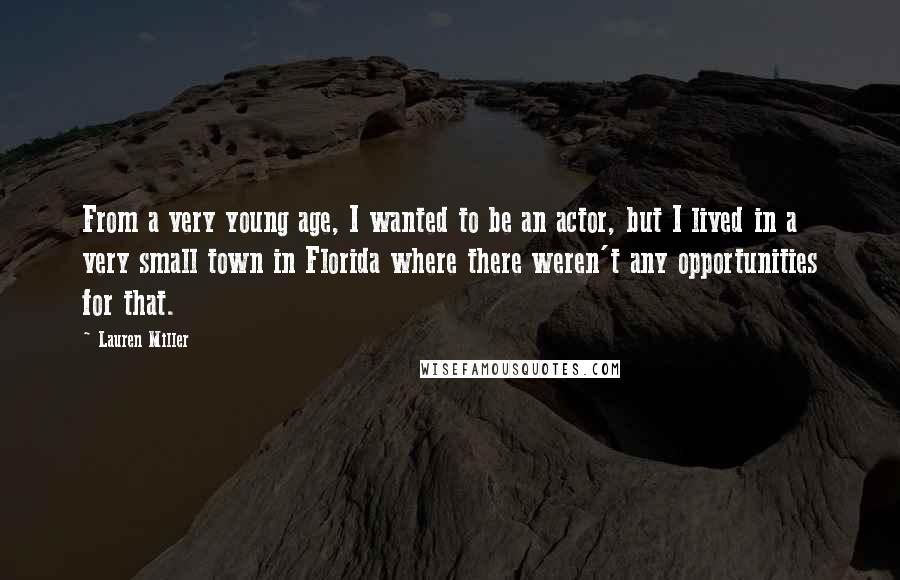 From a very young age, I wanted to be an actor, but I lived in a very small town in Florida where there weren't any opportunities for that.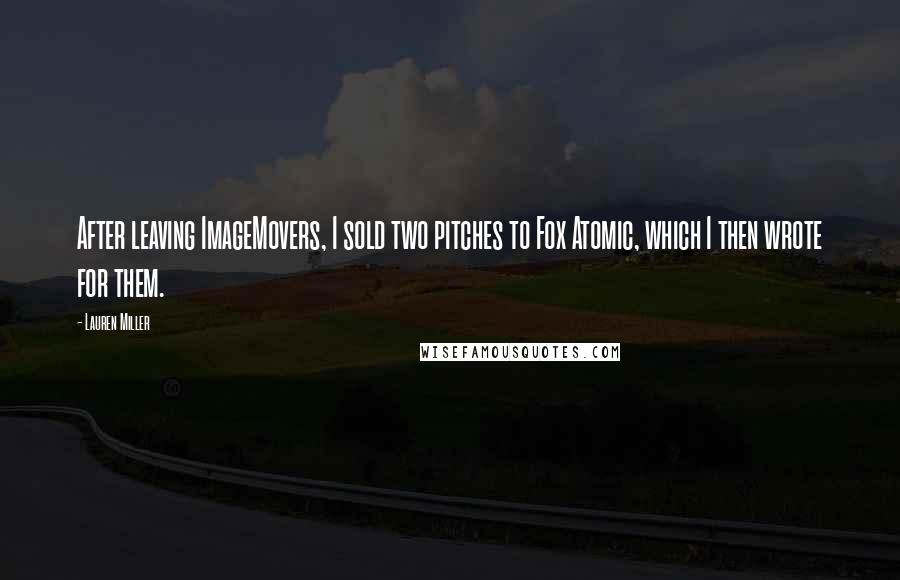 After leaving ImageMovers, I sold two pitches to Fox Atomic, which I then wrote for them.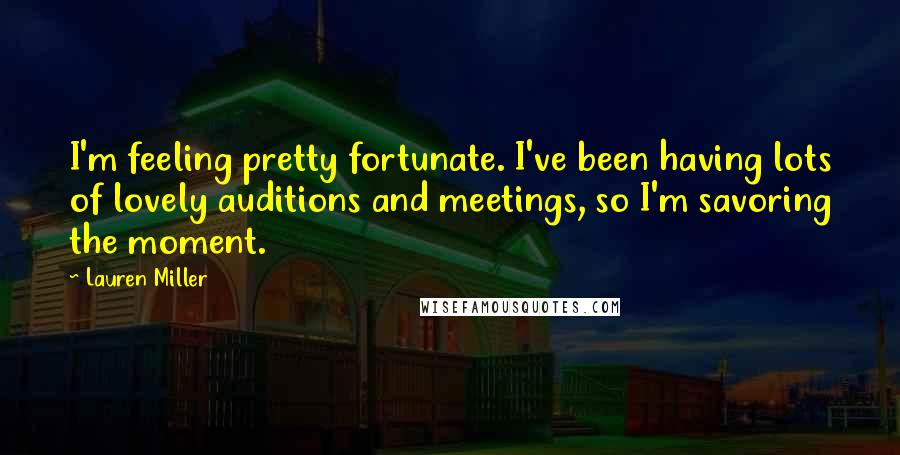 I'm feeling pretty fortunate. I've been having lots of lovely auditions and meetings, so I'm savoring the moment.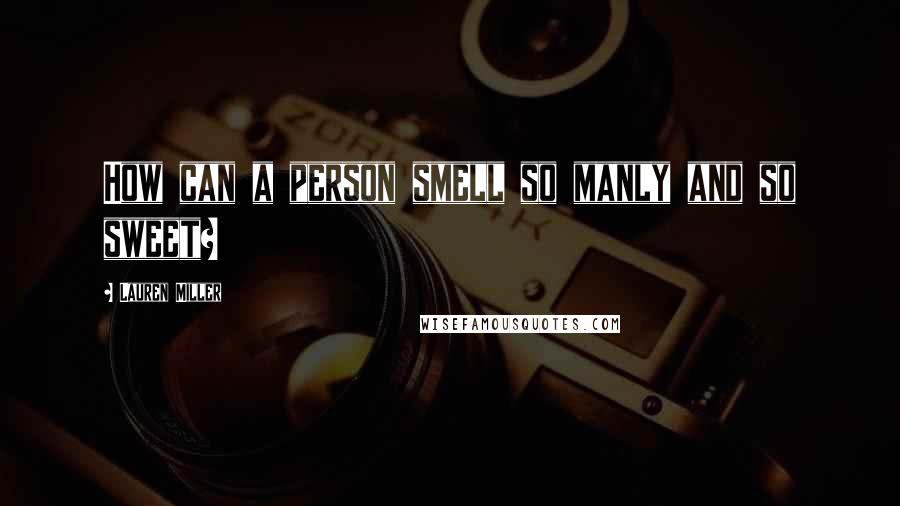 How can a person smell so manly and so sweet?
It's amazing how dramatically life can change while your bedroom decor stays exactly the same.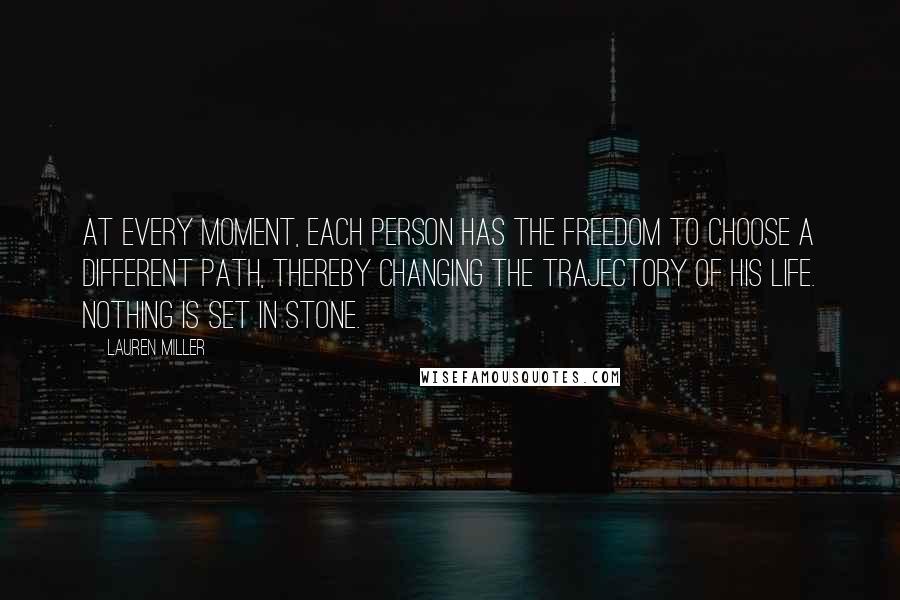 At every moment, each person has the freedom to choose a different path, thereby changing the trajectory of his life. Nothing is set in stone.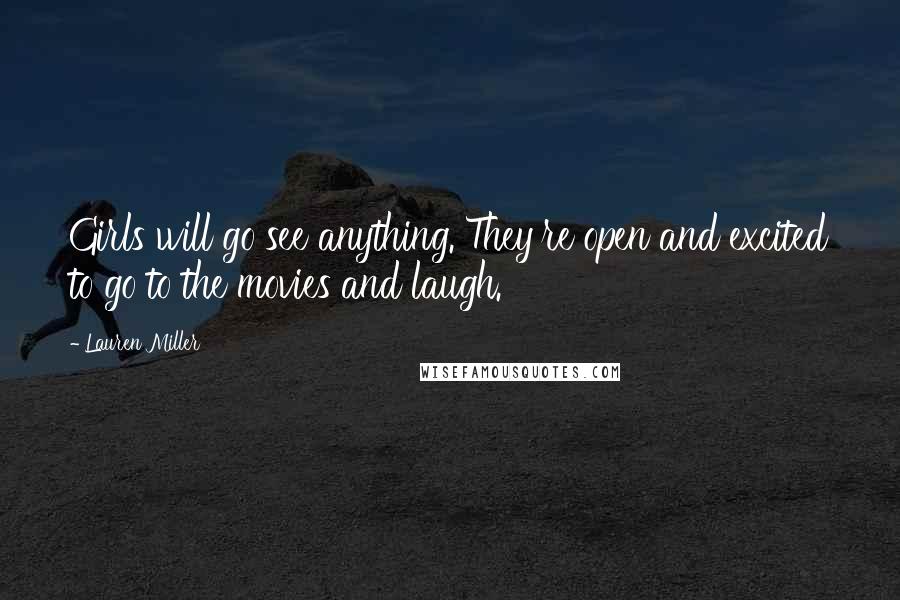 Girls will go see anything. They're open and excited to go to the movies and laugh.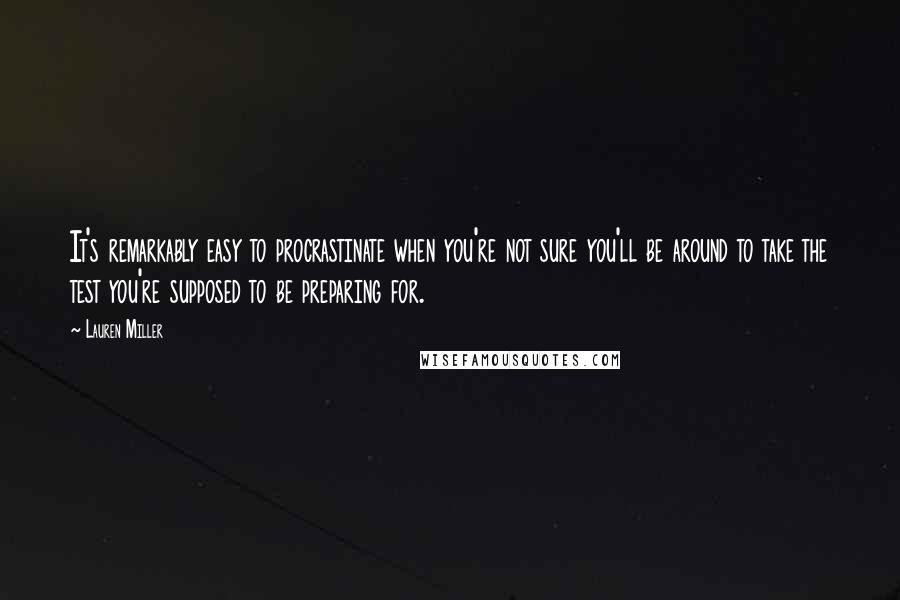 It's remarkably easy to procrastinate when you're not sure you'll be around to take the test you're supposed to be preparing for.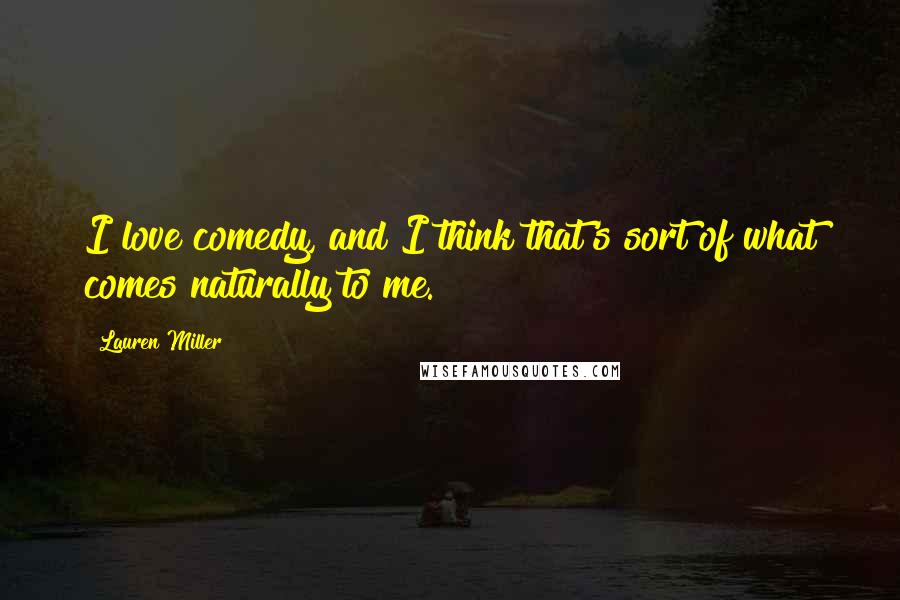 I love comedy, and I think that's sort of what comes naturally to me.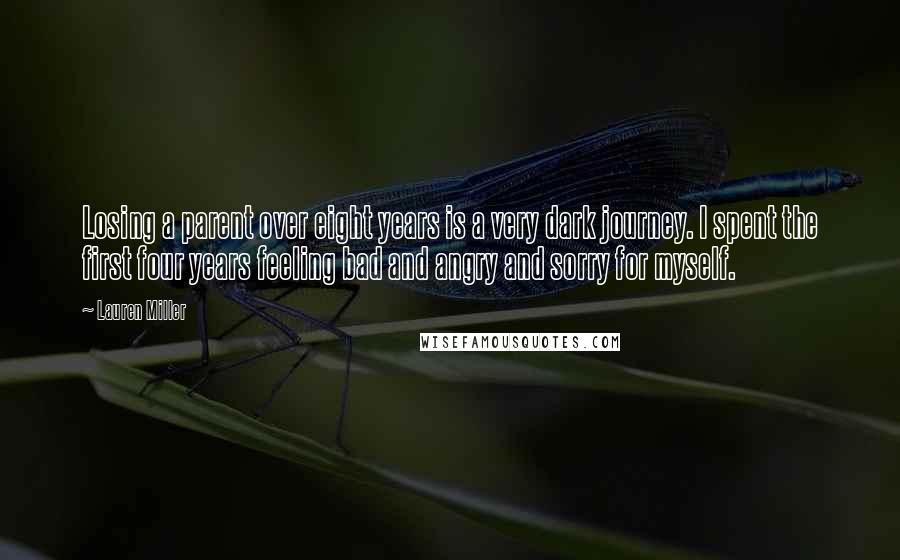 Losing a parent over eight years is a very dark journey. I spent the first four years feeling bad and angry and sorry for myself.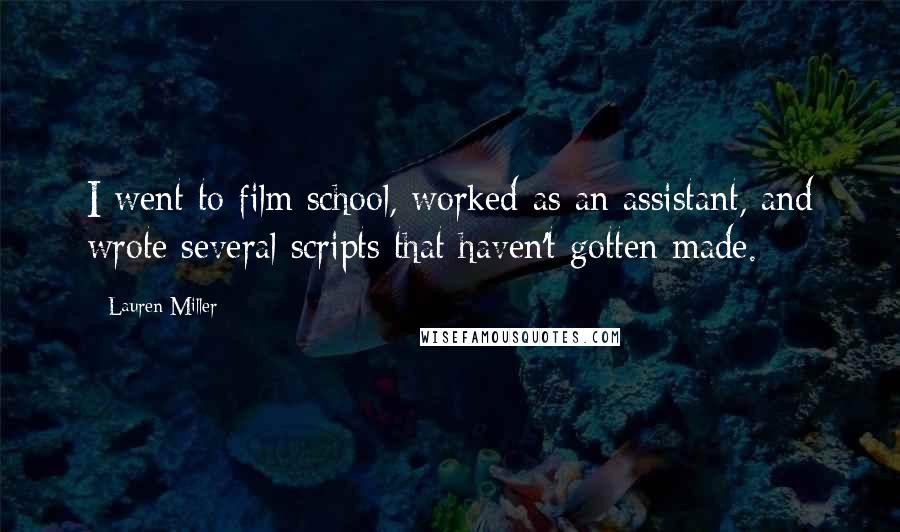 I went to film school, worked as an assistant, and wrote several scripts that haven't gotten made.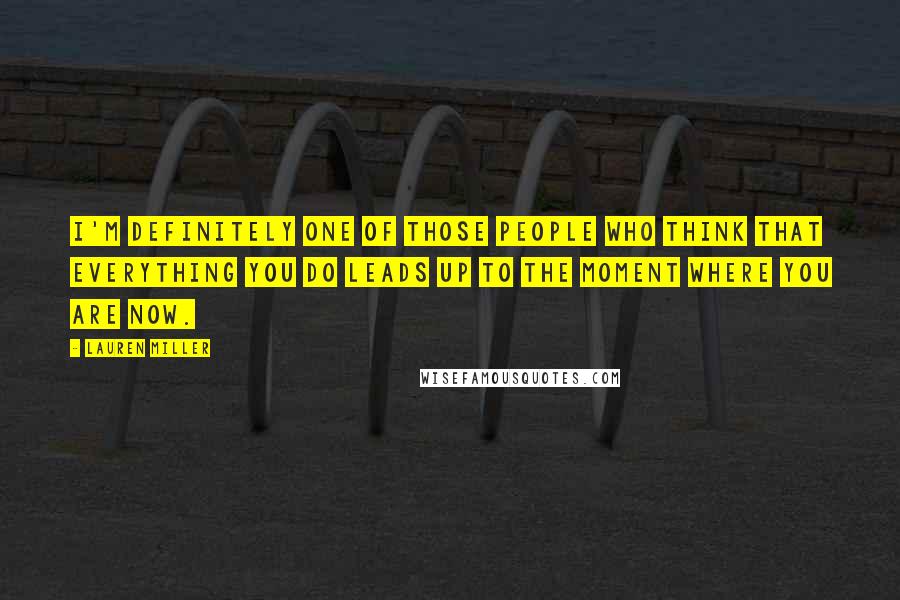 I'm definitely one of those people who think that everything you do leads up to the moment where you are now.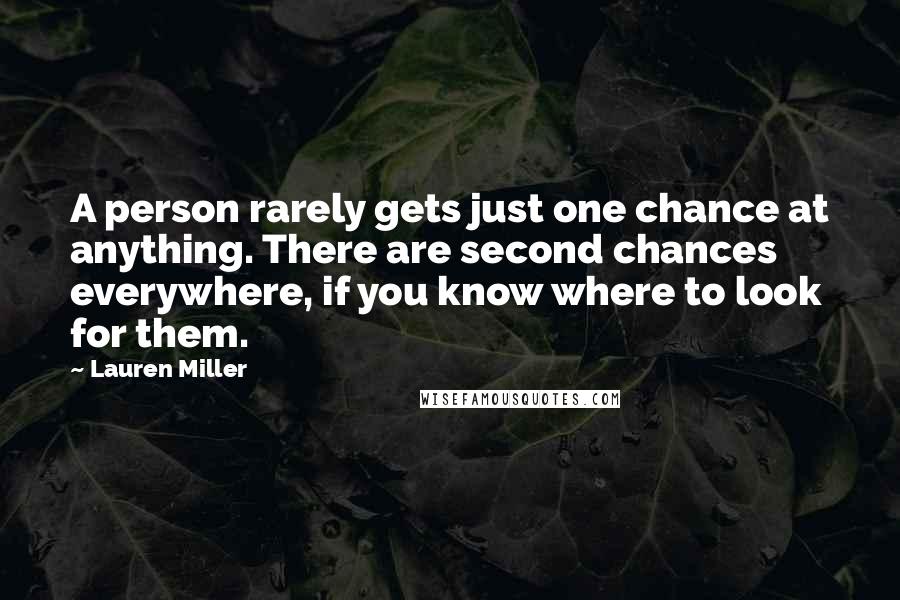 A person rarely gets just one chance at anything. There are second chances everywhere, if you know where to look for them.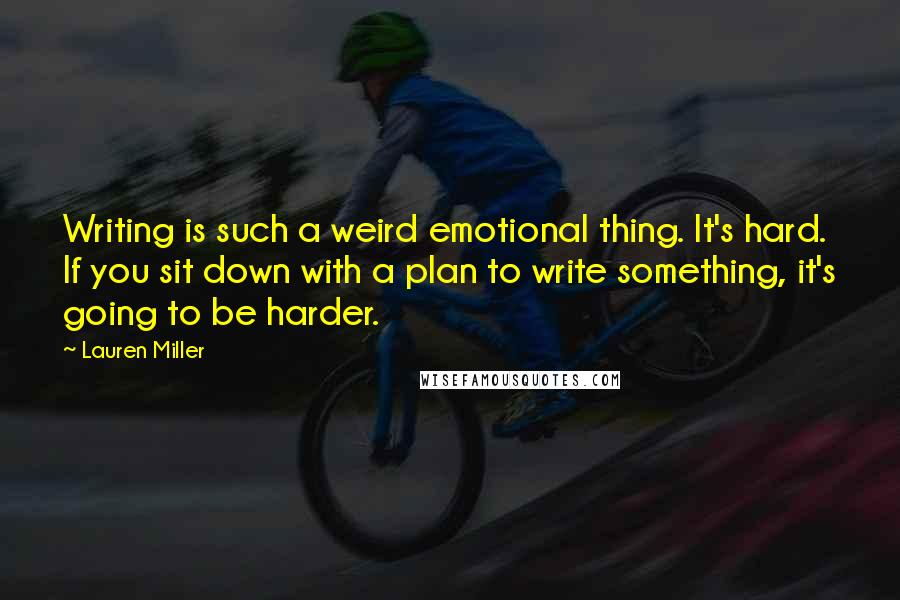 Writing is such a weird emotional thing. It's hard. If you sit down with a plan to write something, it's going to be harder.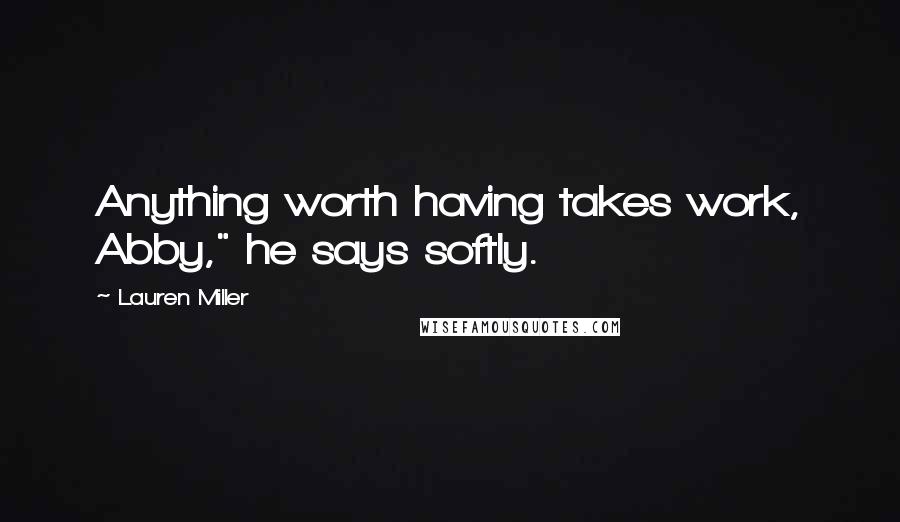 Anything worth having takes work, Abby," he says softly.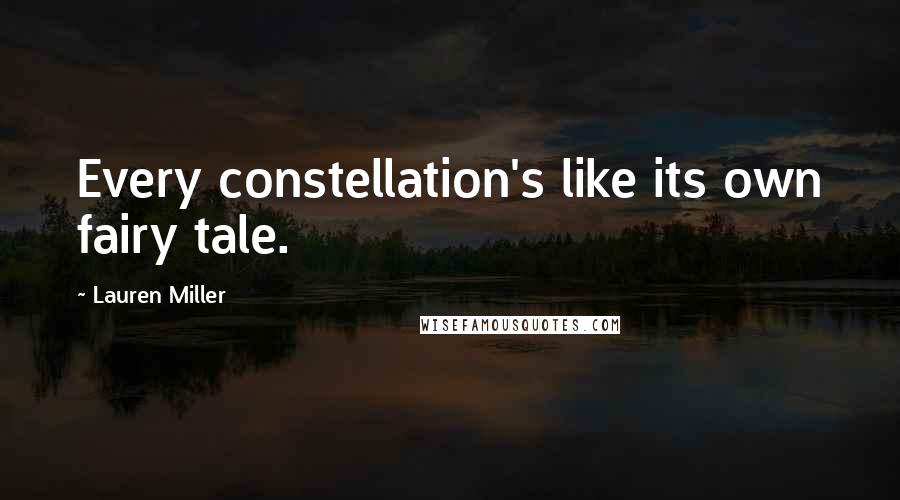 Every constellation's like its own fairy tale.
Soulmates," comes Dr. Mann's voice. "The most enduring of human emotions.
If someone else isn't making it happen for you, make it happen yourself.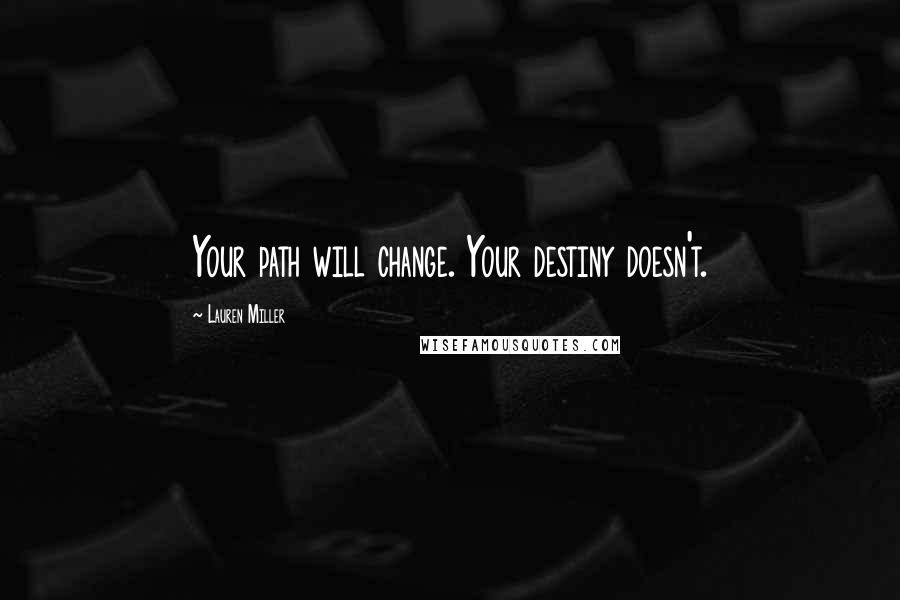 Your path will change. Your destiny doesn't.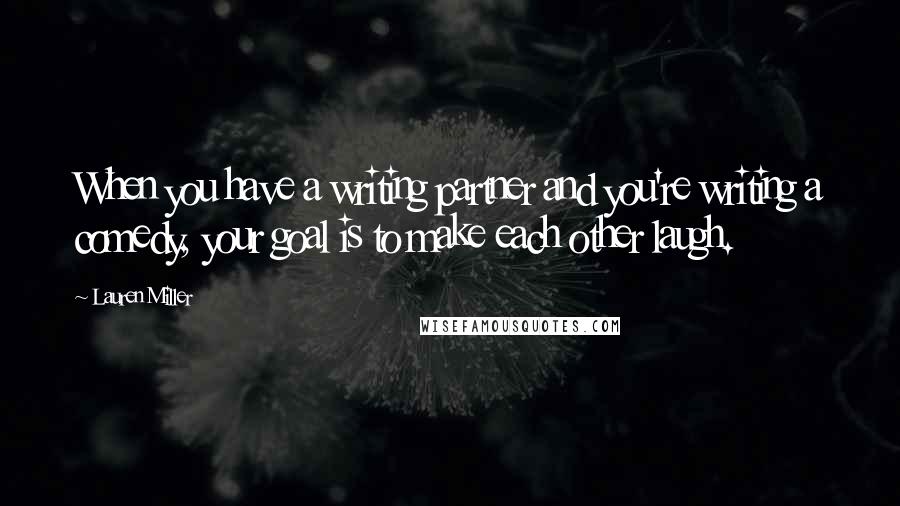 When you have a writing partner and you're writing a comedy, your goal is to make each other laugh.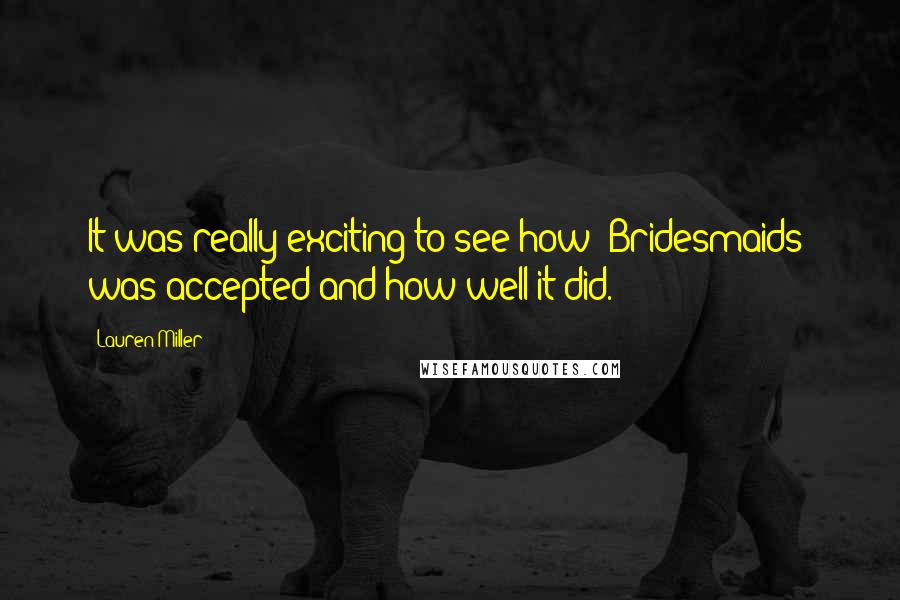 It was really exciting to see how 'Bridesmaids' was accepted and how well it did.