Love And Jokes Quotes
Collection of top 40 famous quotes about Love And Jokes
Love And Jokes Quotes & Sayings
Happy to read and share the best inspirational Love And Jokes quotes, sayings and quotations on Wise Famous Quotes.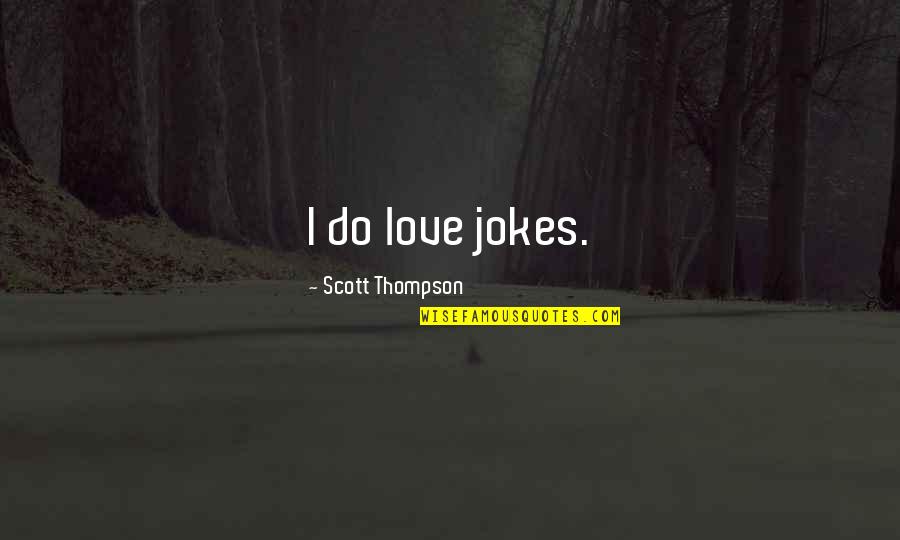 I do love jokes.
—
Scott Thompson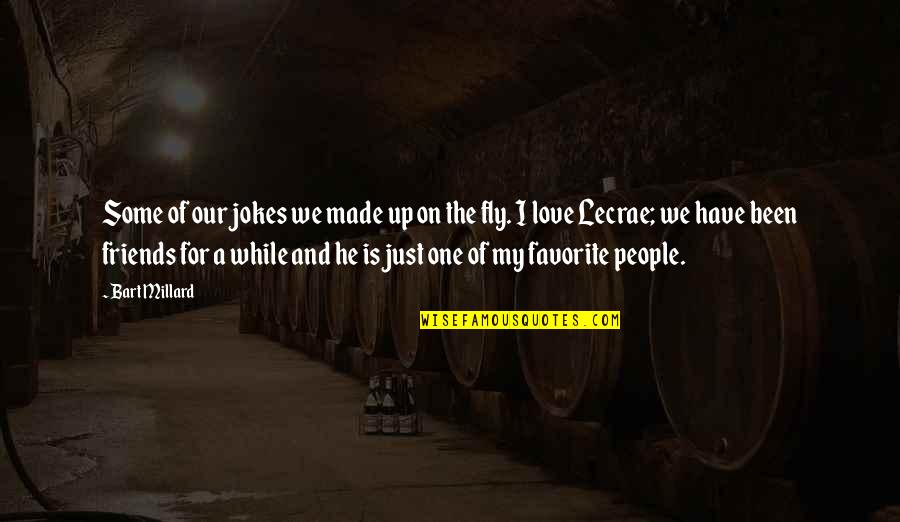 Some of our jokes we made up on the fly. I love Lecrae; we have been friends for a while and he is just one of my favorite people.
—
Bart Millard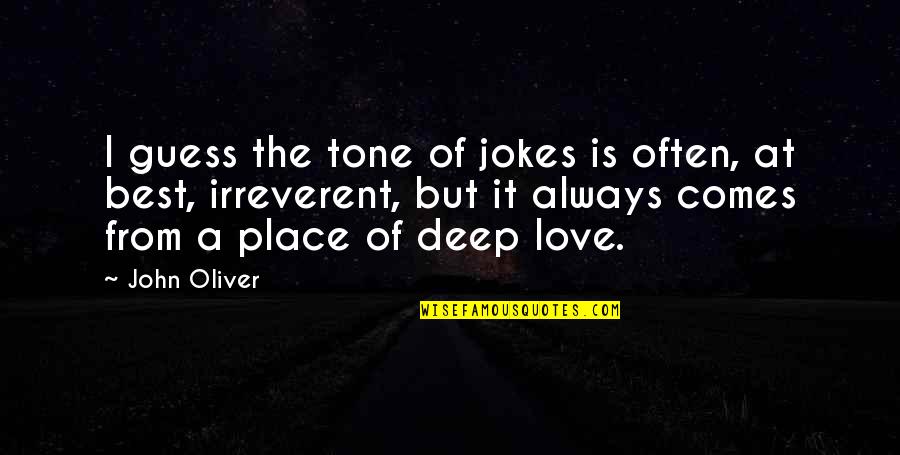 I guess the tone of jokes is often, at best, irreverent, but it always comes from a place of deep love.
—
John Oliver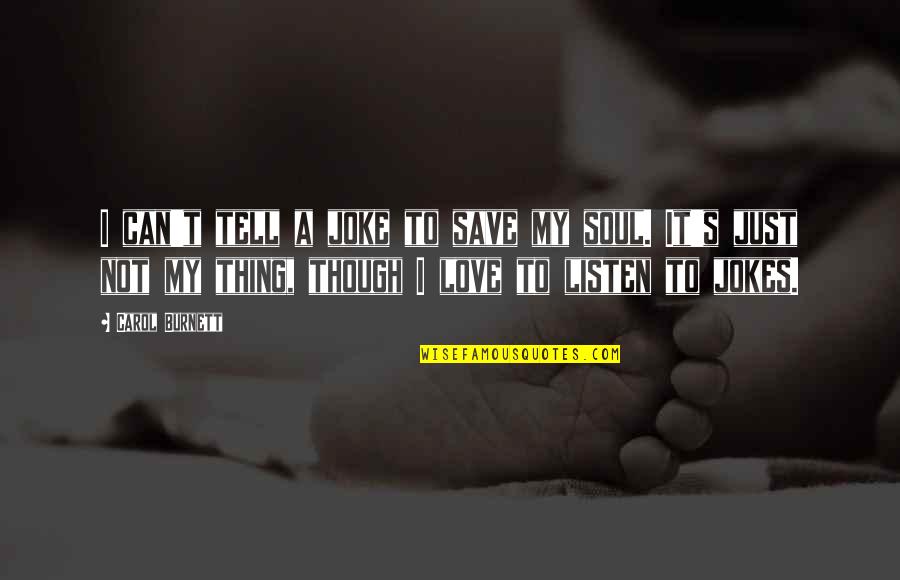 I can't tell a joke to save my soul. It's just not my thing, though I love to listen to jokes.
—
Carol Burnett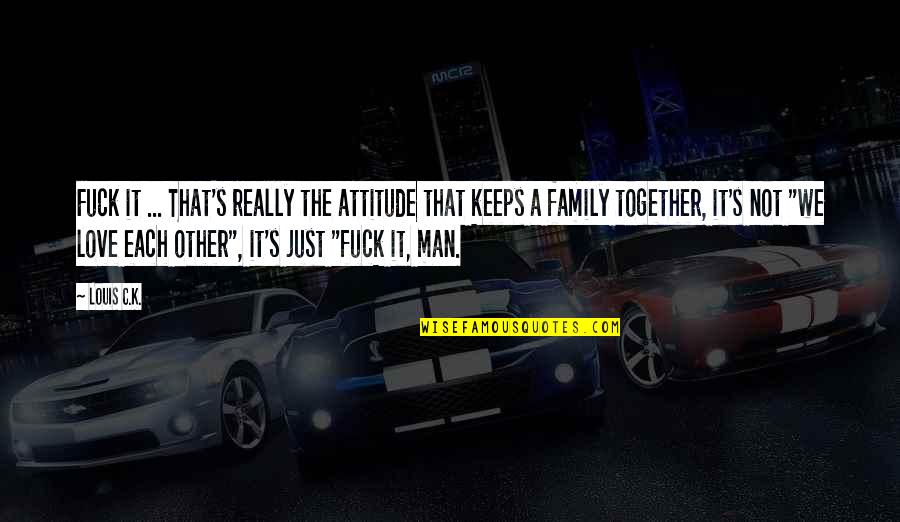 Fuck it ... That's really the attitude that keeps a family together, it's not "we love each other", it's just "fuck it, man.
—
Louis C.K.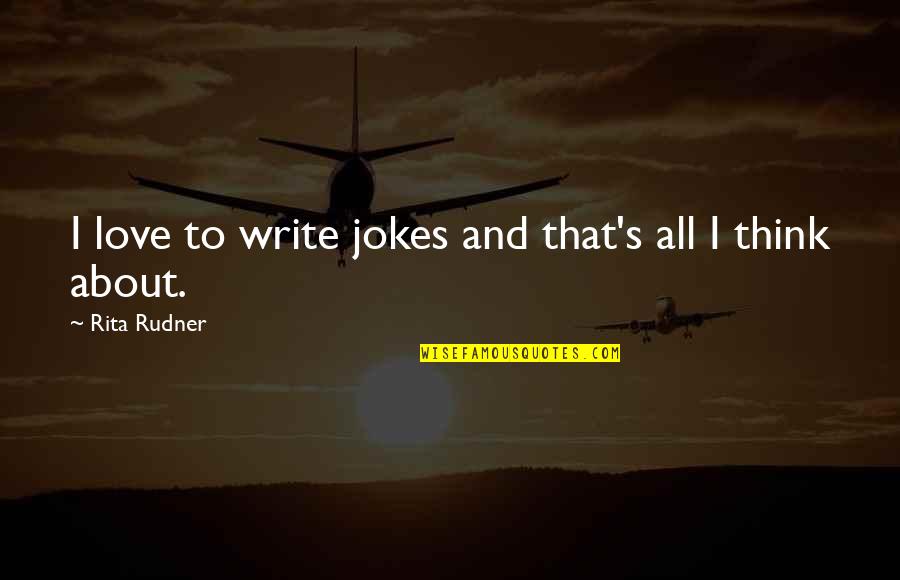 I love to write jokes and that's all I think about.
—
Rita Rudner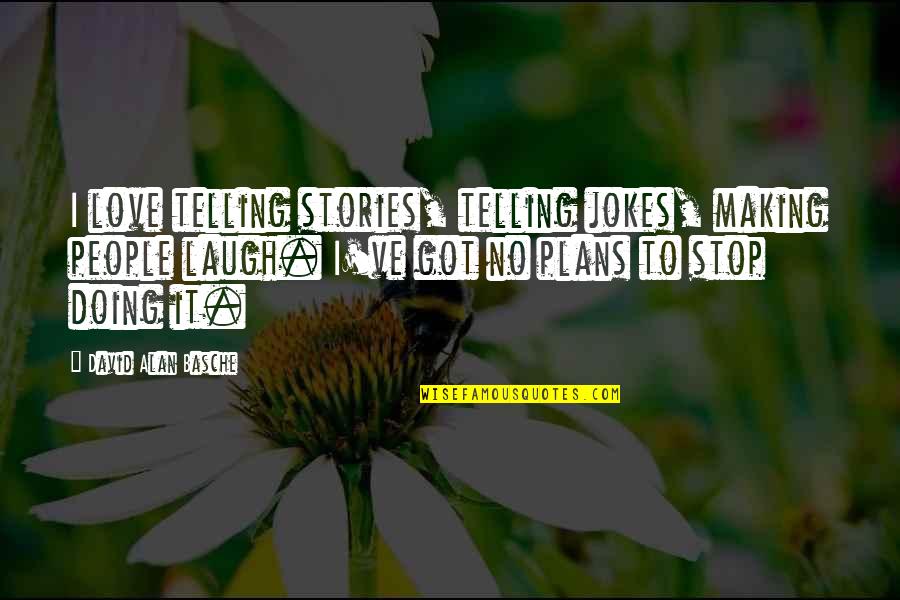 I love telling stories, telling jokes, making people laugh. I've got no plans to stop doing it.
—
David Alan Basche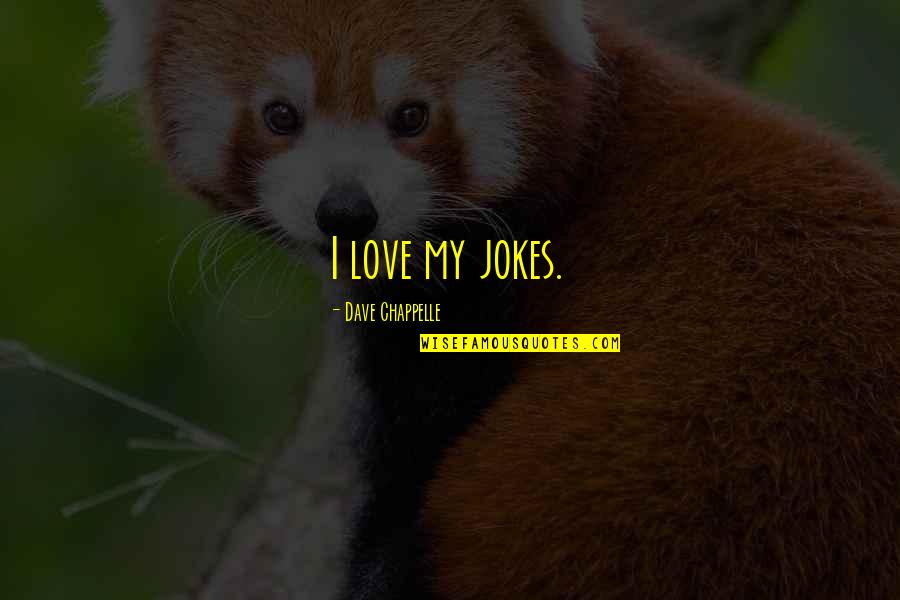 I love my jokes. —
Dave Chappelle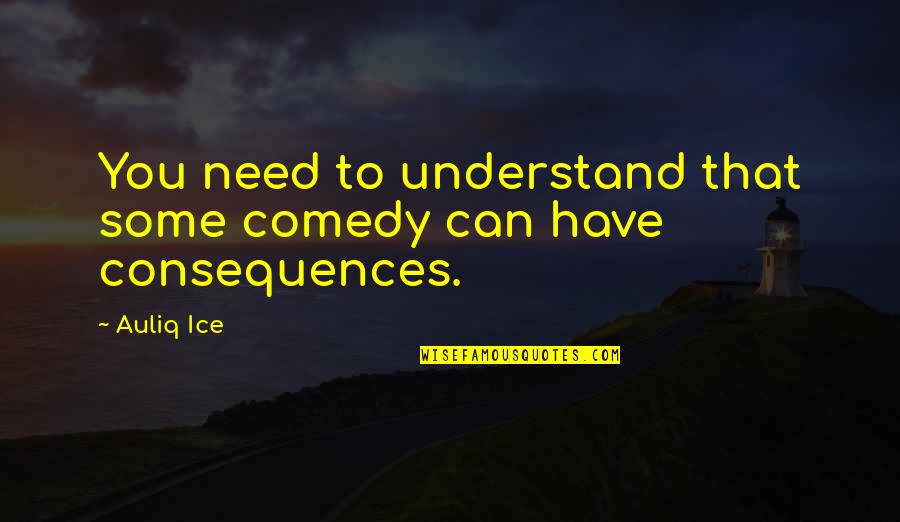 You need to understand that some comedy can have consequences. —
Auliq Ice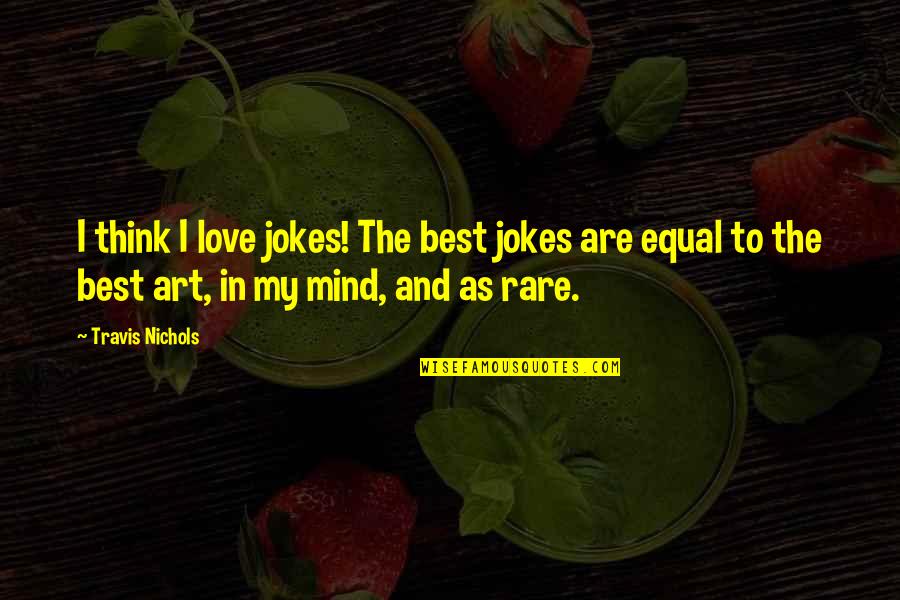 I think I love jokes! The best jokes are equal to the best art, in my mind, and as rare. —
Travis Nichols
I love life in spite of all that mars it. I love friendship, jokes and laughter. —
Tahar Ben Jelloun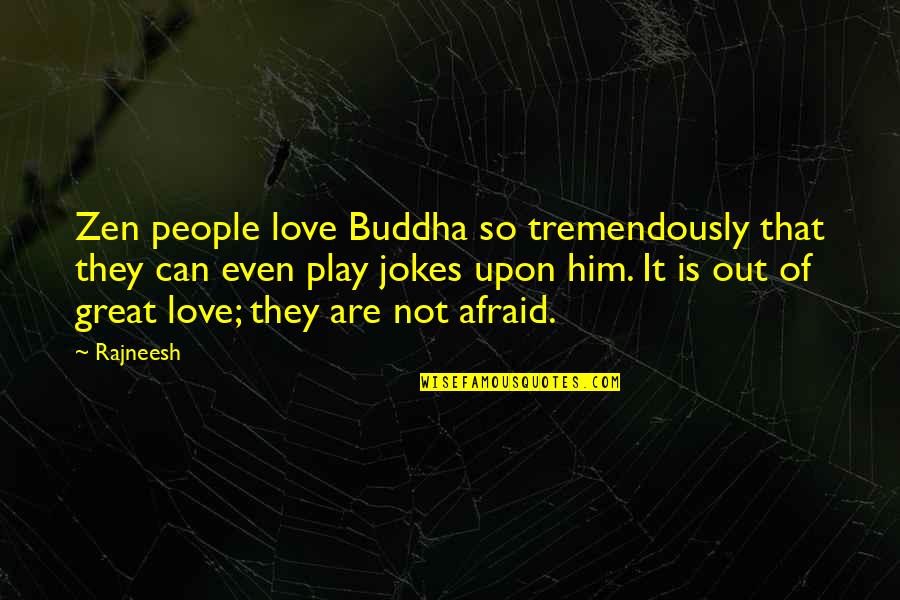 Zen people love Buddha so tremendously that they can even play jokes upon him. It is out of great love; they are not afraid. —
Rajneesh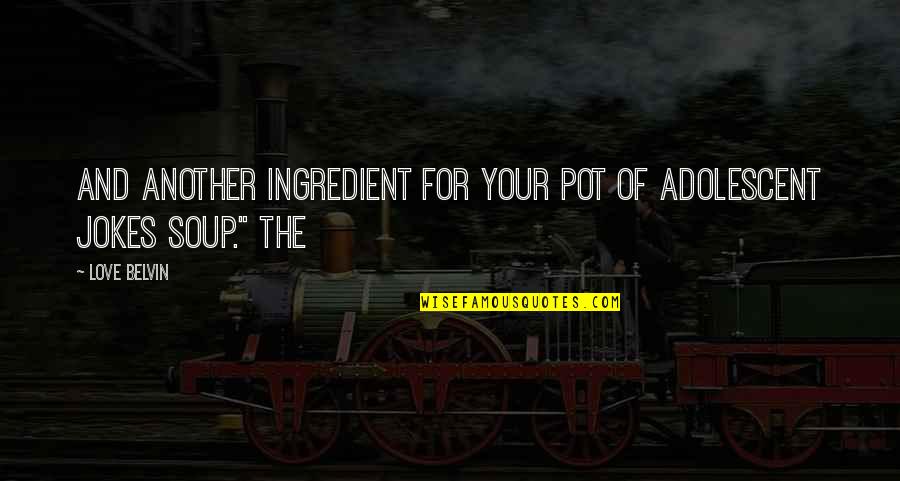 And another ingredient for your pot of adolescent jokes soup." The —
Love Belvin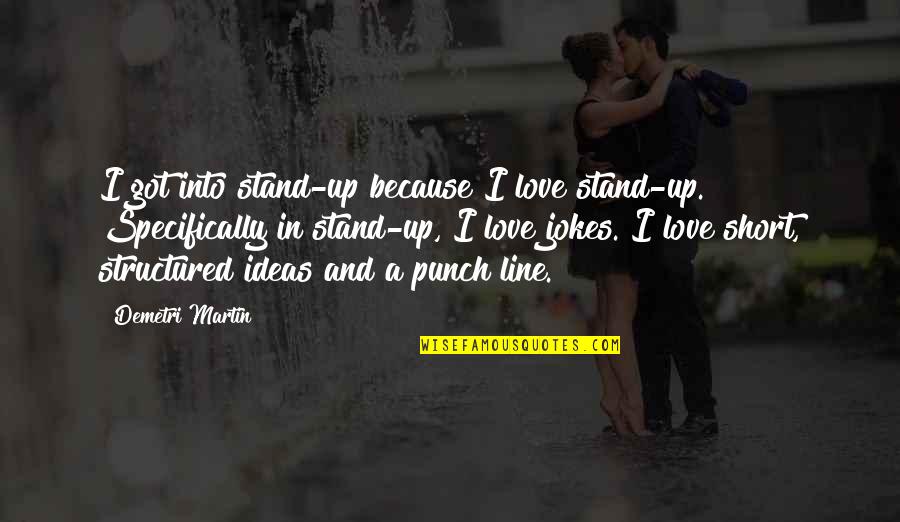 I got into stand-up because I love stand-up. Specifically in stand-up, I love jokes. I love short, structured ideas and a punch line. —
Demetri Martin
I sat down and wrote some jokes and went to the talent show, got up on stage, fell in love with it and never turned back. —
Wanda Sykes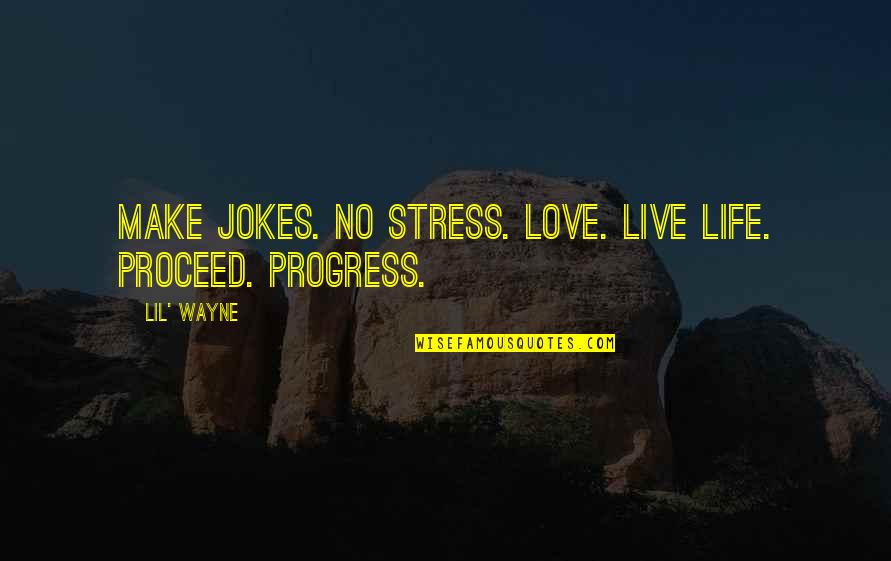 Make jokes. No stress. Love. Live Life. Proceed. Progress. —
Lil' Wayne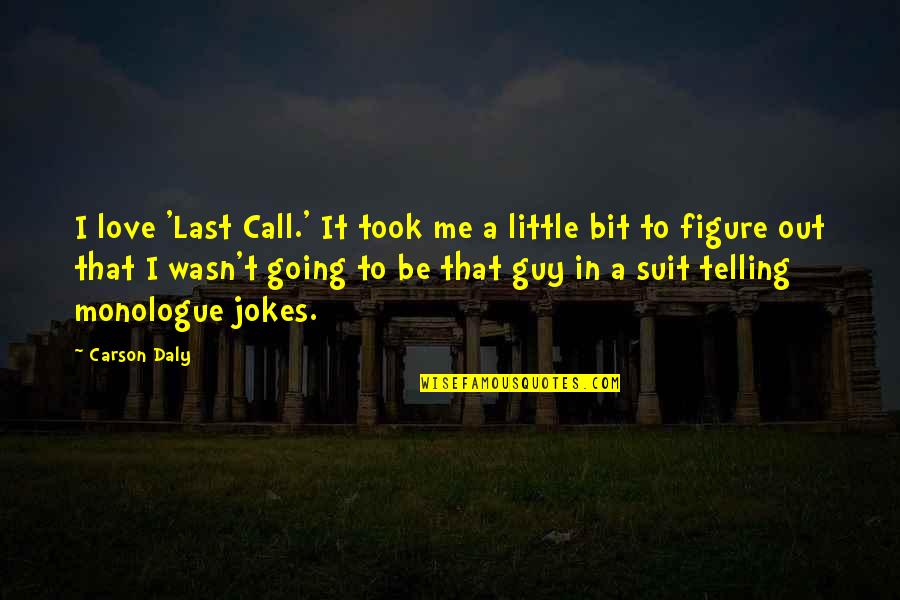 I love 'Last Call.' It took me a little bit to figure out that I wasn't going to be that guy in a suit telling monologue jokes. —
Carson Daly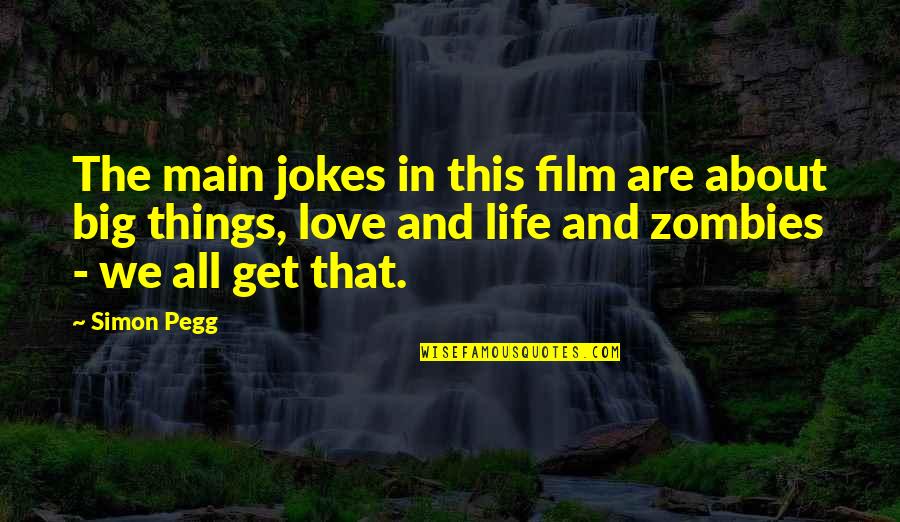 The main jokes in this film are about big things, love and life and zombies - we all get that. —
Simon Pegg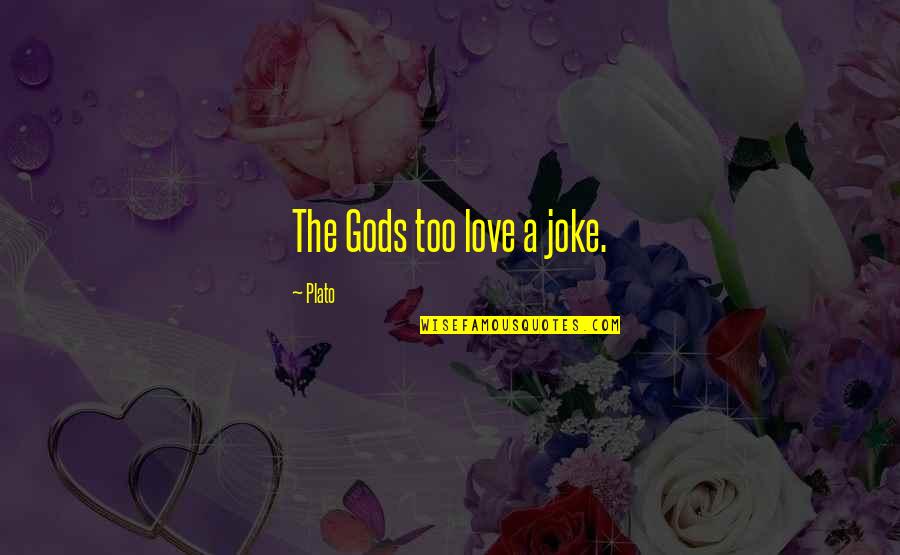 The Gods too love a joke. —
Plato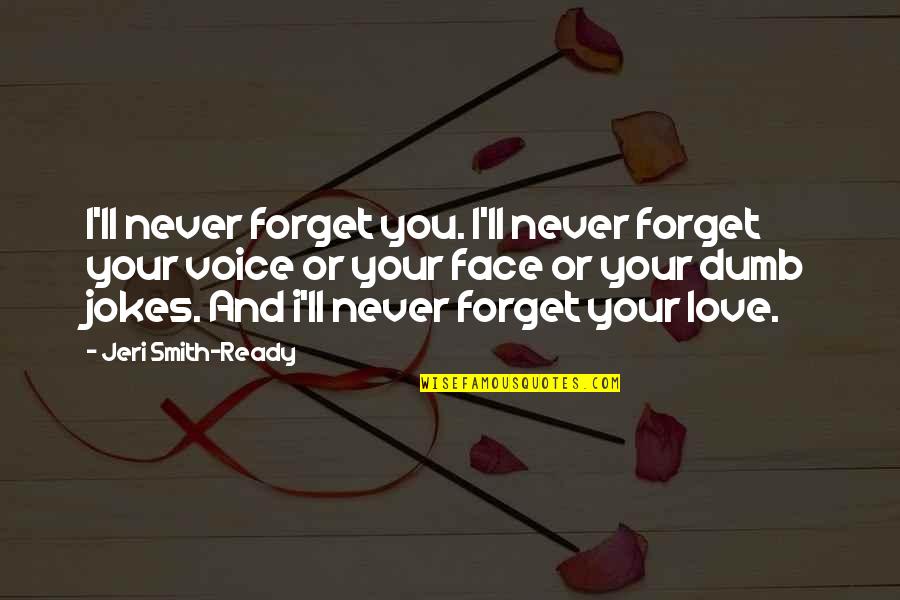 I'll never forget you. I'll never forget your voice or your face or your dumb jokes. And i'll never forget your love. —
Jeri Smith-Ready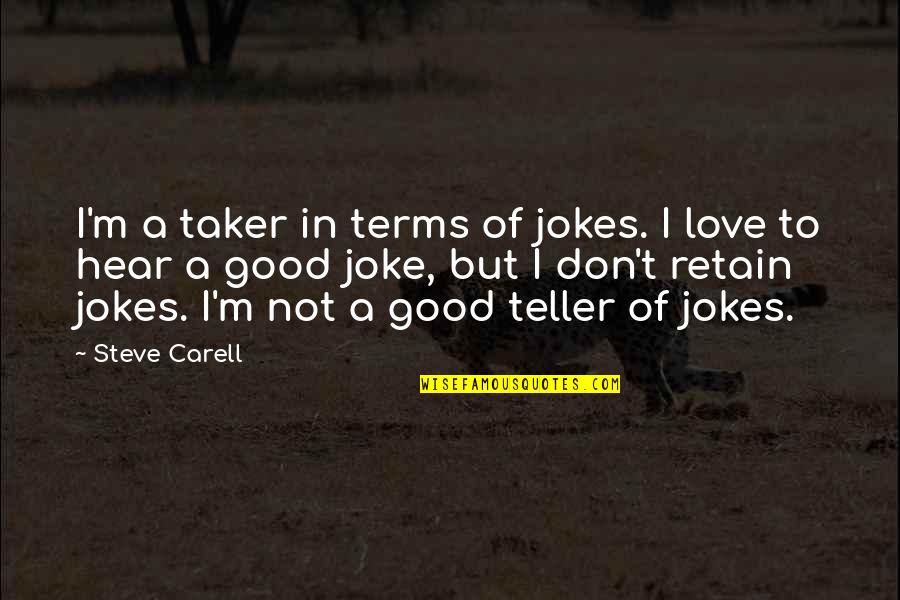 I'm a taker in terms of jokes. I love to hear a good joke, but I don't retain jokes. I'm not a good teller of jokes. —
Steve Carell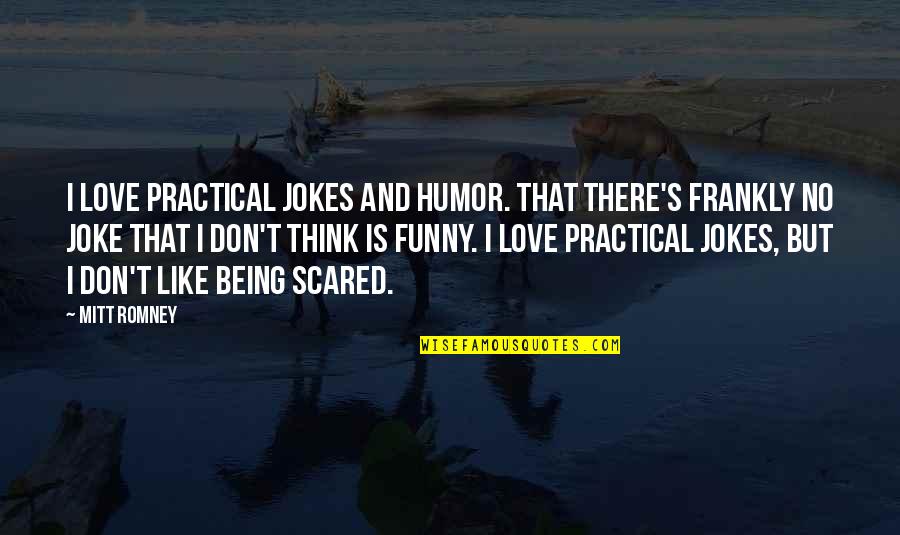 I love practical jokes and humor. That there's frankly no joke that I don't think is funny. I love practical jokes, but I don't like being scared. —
Mitt Romney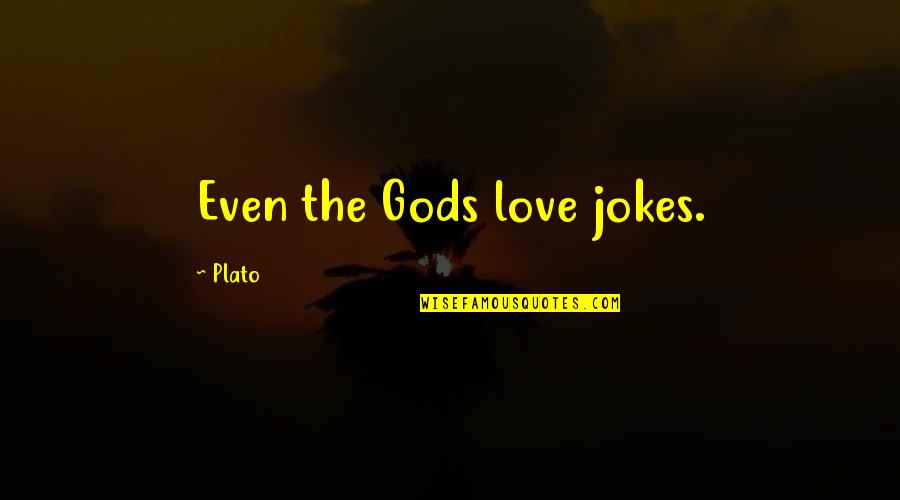 Even the Gods love jokes. —
Plato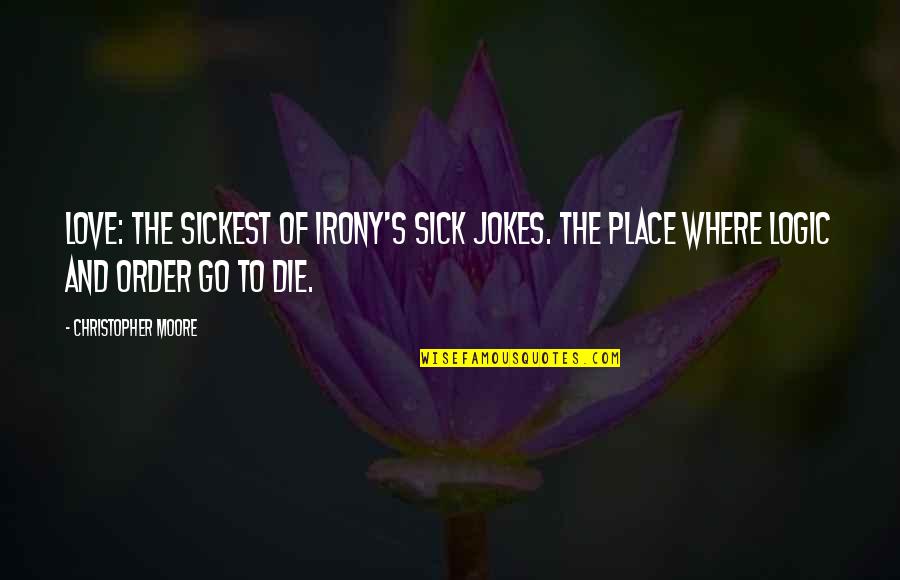 Love: the sickest of Irony's sick jokes. The place where logic and order go to die. —
Christopher Moore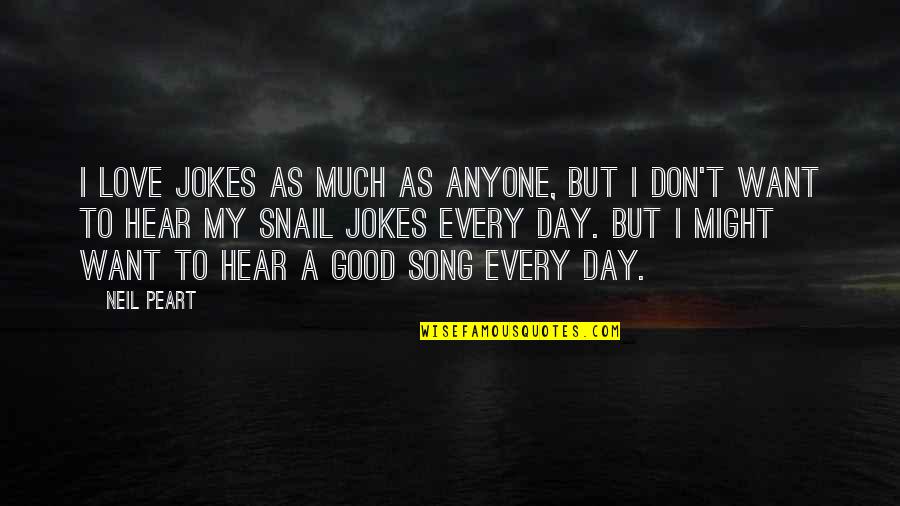 I love jokes as much as anyone, but I don't want to hear my snail jokes every day. But I might want to hear a good song every day. —
Neil Peart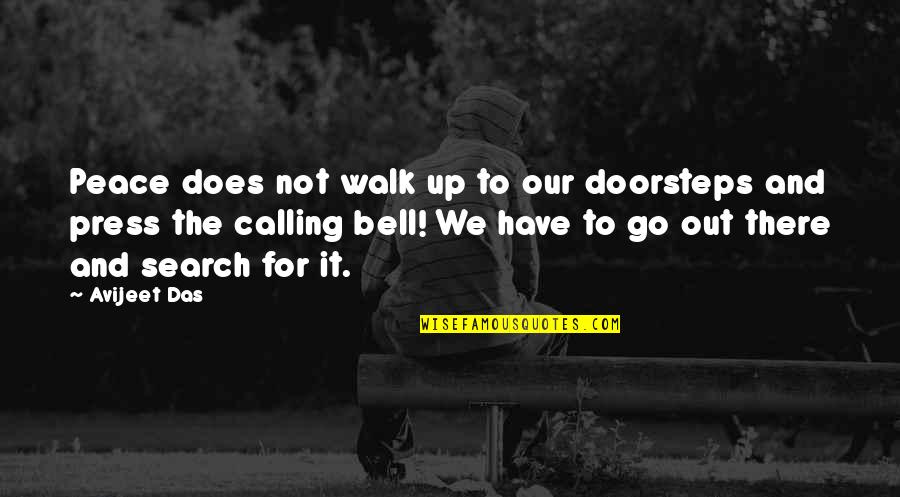 Peace does not walk up to our doorsteps and press the calling bell! We have to go out there and search for it. —
Avijeet Das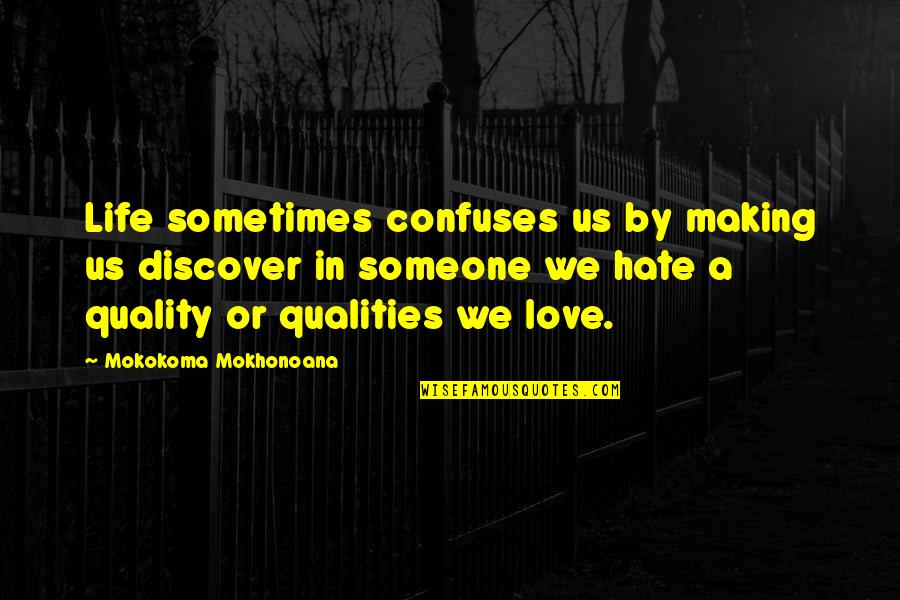 Life sometimes confuses us by making us discover in someone we hate a quality or qualities we love. —
Mokokoma Mokhonoana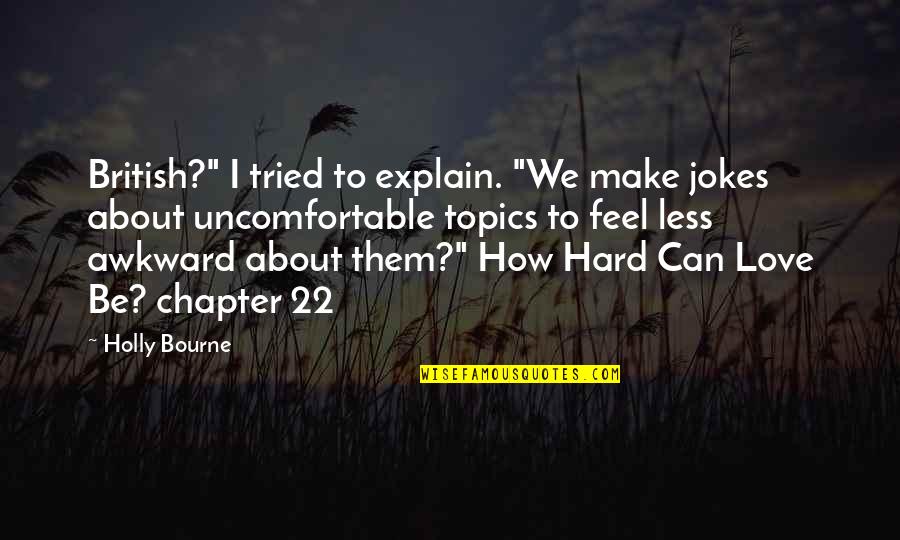 British?" I tried to explain. "We make jokes about uncomfortable topics to feel less awkward about them?" How Hard Can Love Be? chapter 22 —
Holly Bourne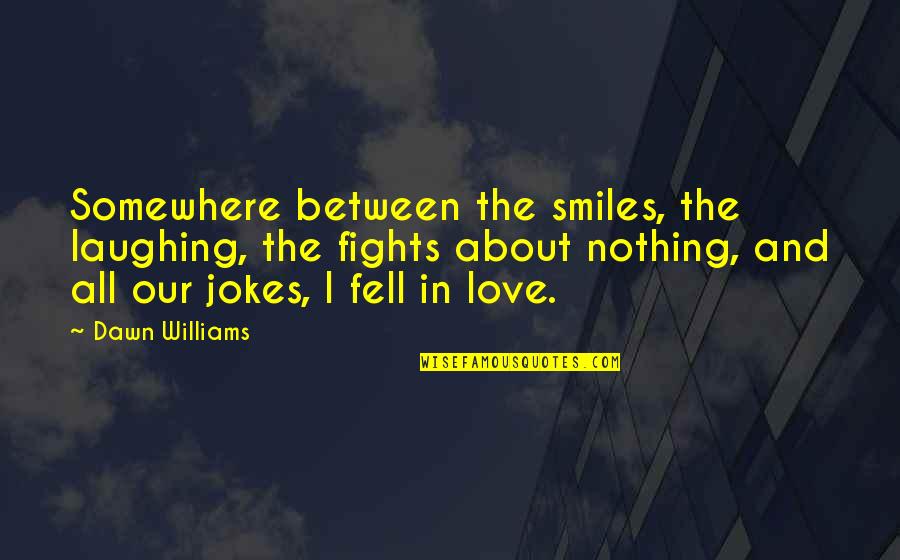 Somewhere between the smiles, the laughing, the fights about nothing, and all our jokes, I fell in love. —
Dawn Williams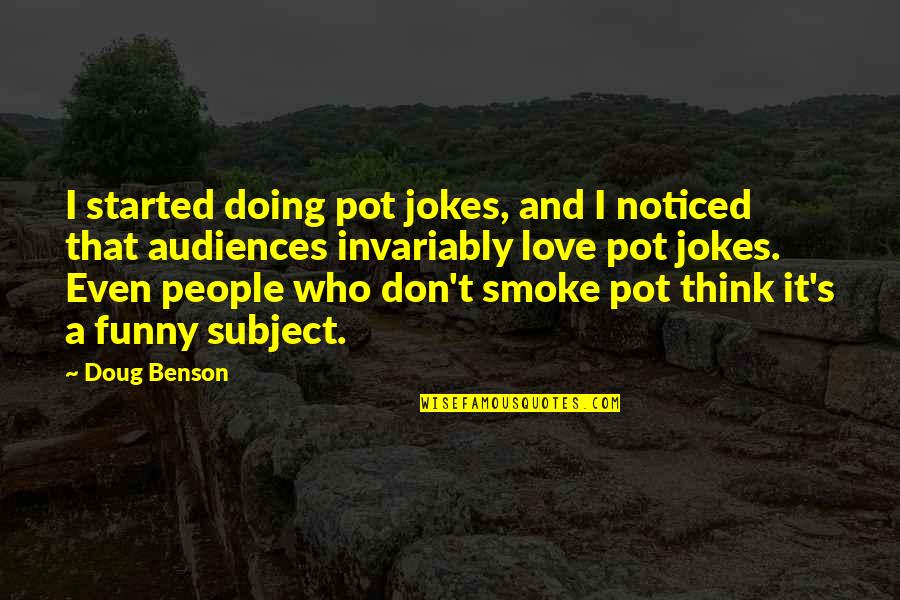 I started doing pot jokes, and I noticed that audiences invariably love pot jokes. Even people who don't smoke pot think it's a funny subject. —
Doug Benson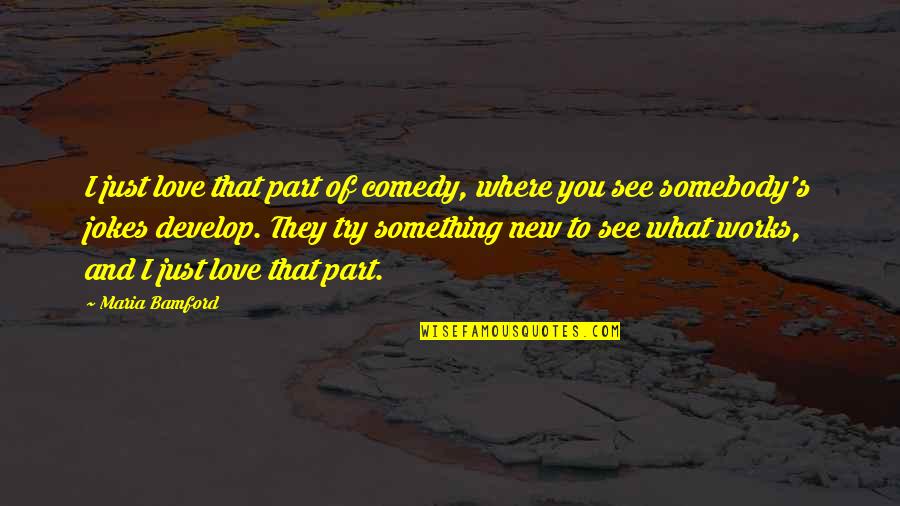 I just love that part of comedy, where you see somebody's jokes develop. They try something new to see what works, and I just love that part. —
Maria Bamford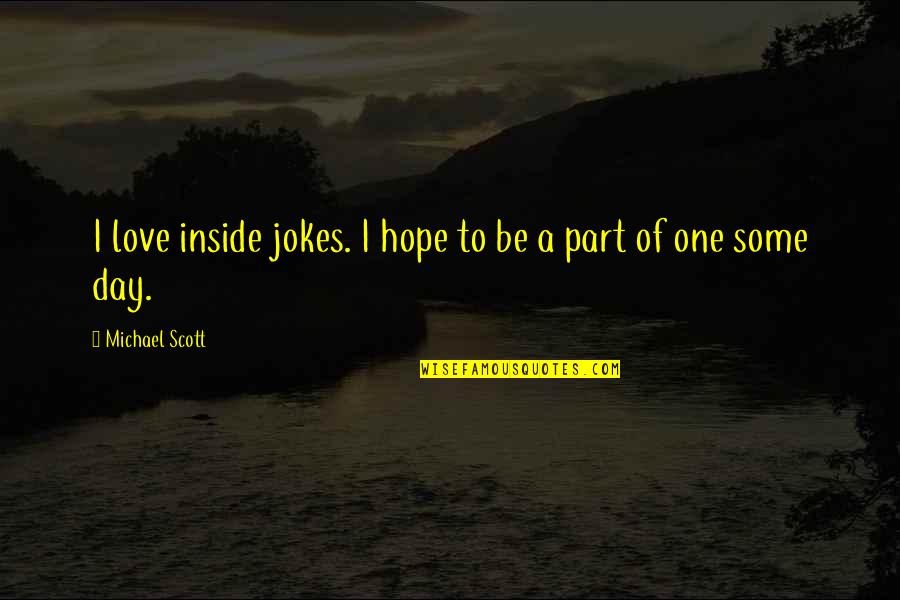 I love inside jokes. I hope to be a part of one some day. —
Michael Scott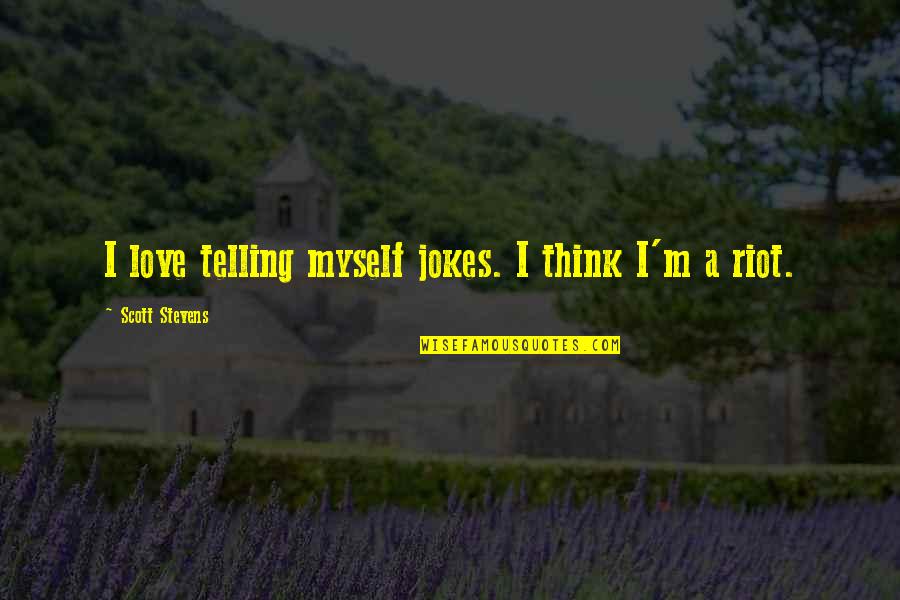 I love telling myself jokes. I think I'm a riot. —
Scott Stevens