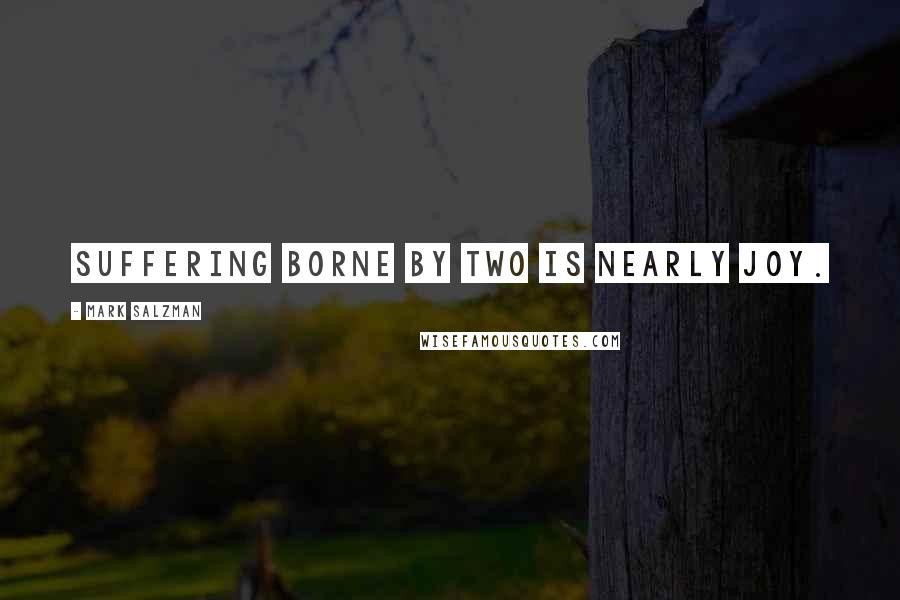 suffering borne by two is nearly joy.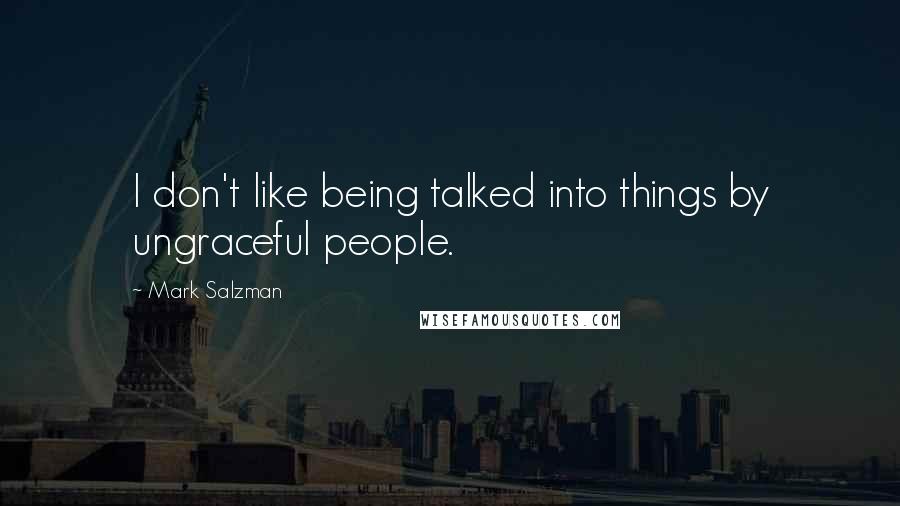 I don't like being talked into things by ungraceful people.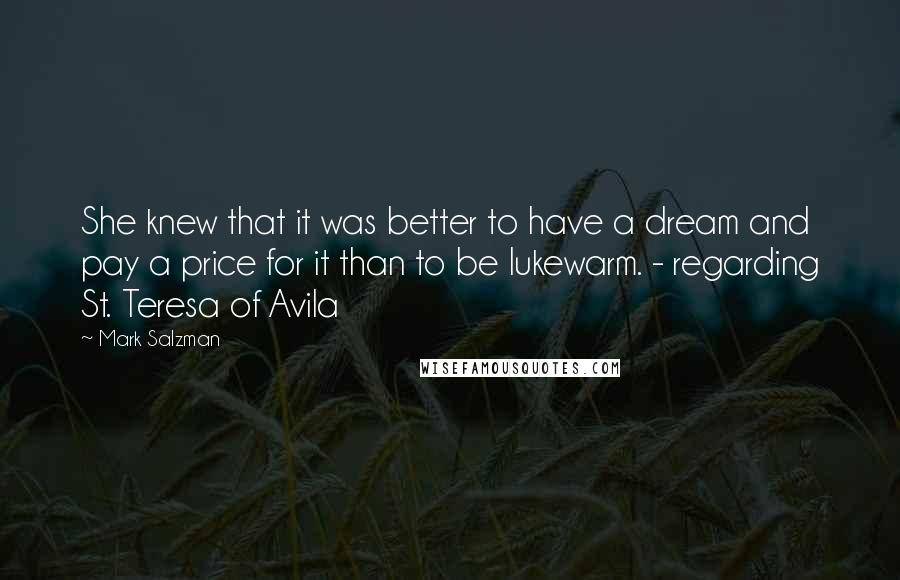 She knew that it was better to have a dream and pay a price for it than to be lukewarm. - regarding St. Teresa of Avila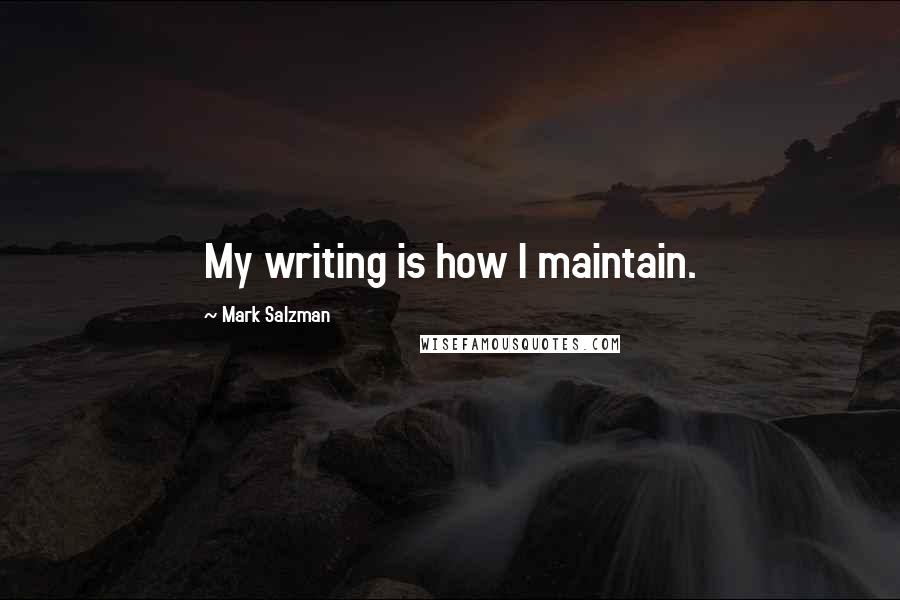 My writing is how I maintain.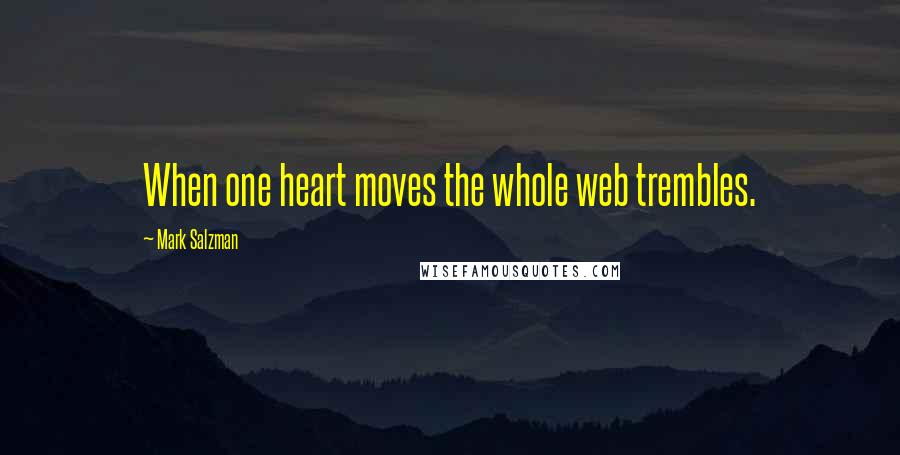 When one heart moves the whole web trembles.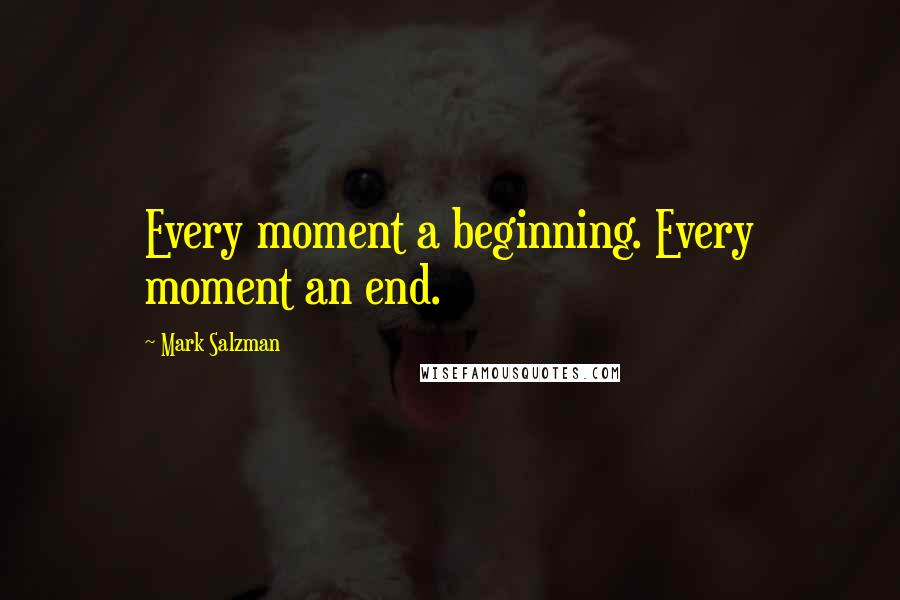 Every moment a beginning. Every moment an end.