Groundhog Day Quotes
Collection of top 17 famous quotes about Groundhog Day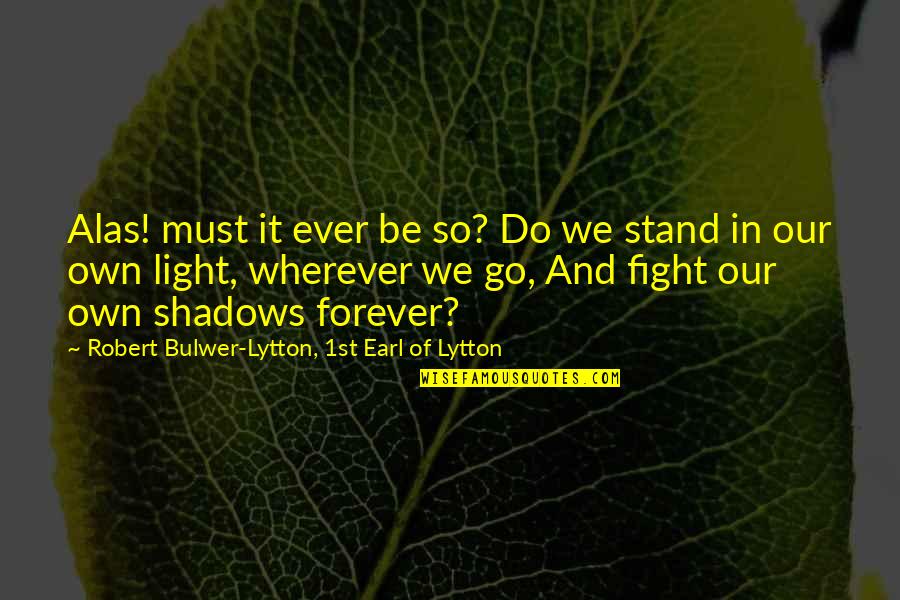 Alas! must it ever be so? Do we stand in our own light, wherever we go, And fight our own shadows forever?
—
Robert Bulwer-Lytton, 1st Earl Of Lytton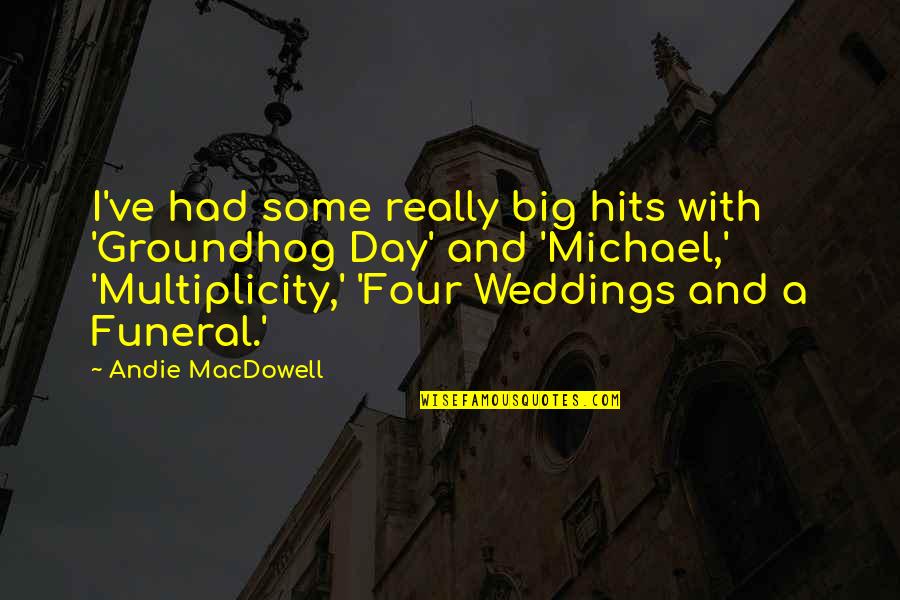 I've had some really big hits with 'Groundhog Day' and 'Michael,' 'Multiplicity,' 'Four Weddings and a Funeral.'
—
Andie MacDowell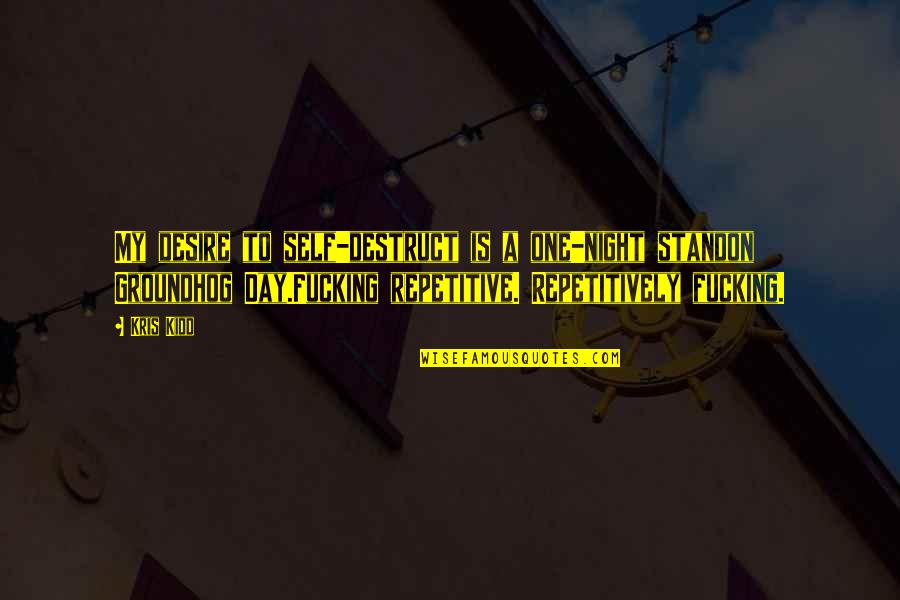 My desire to self-destruct is a one-night stand
on Groundhog Day.
Fucking repetitive. Repetitively fucking.
—
Kris Kidd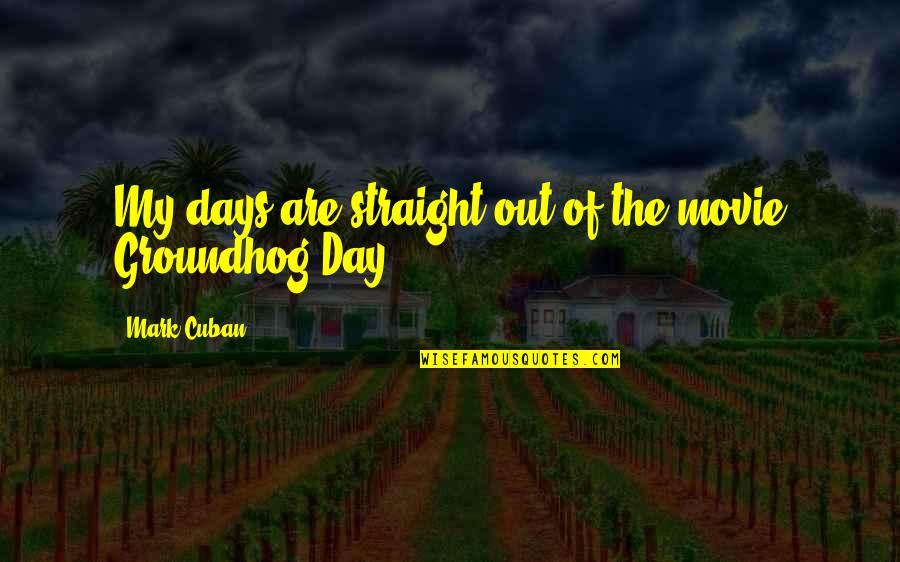 My days are straight out of the movie Groundhog Day.
—
Mark Cuban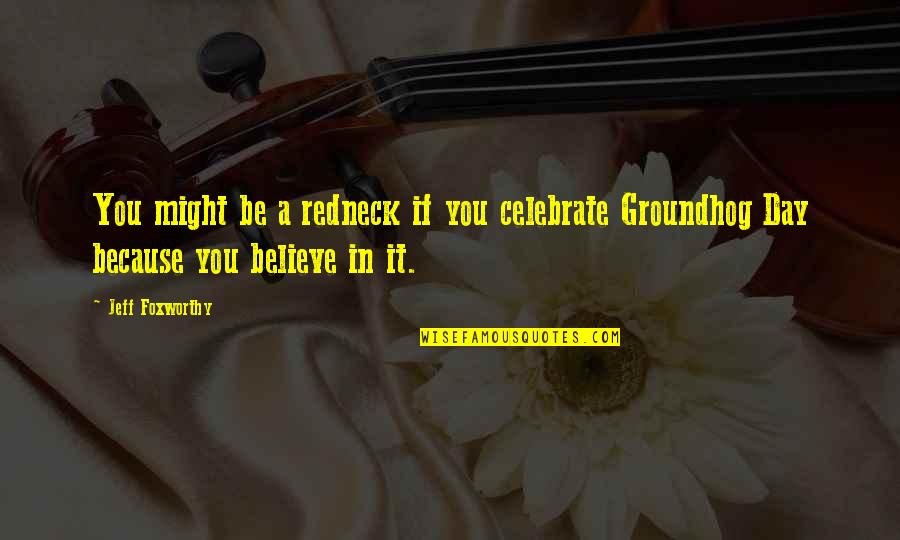 You might be a redneck if you celebrate Groundhog Day because you believe in it.
—
Jeff Foxworthy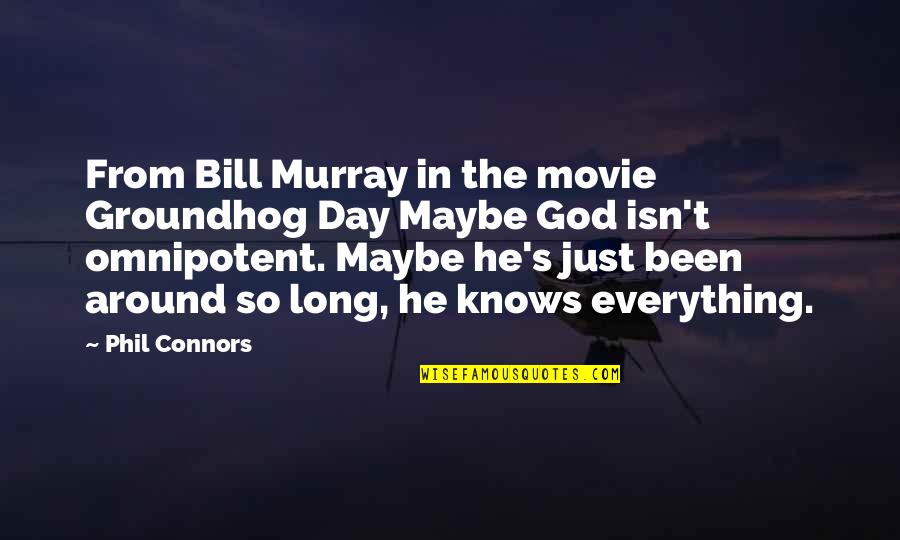 From Bill Murray in the movie Groundhog Day Maybe God isn't omnipotent. Maybe he's just been around so long, he knows everything. —
Phil Connors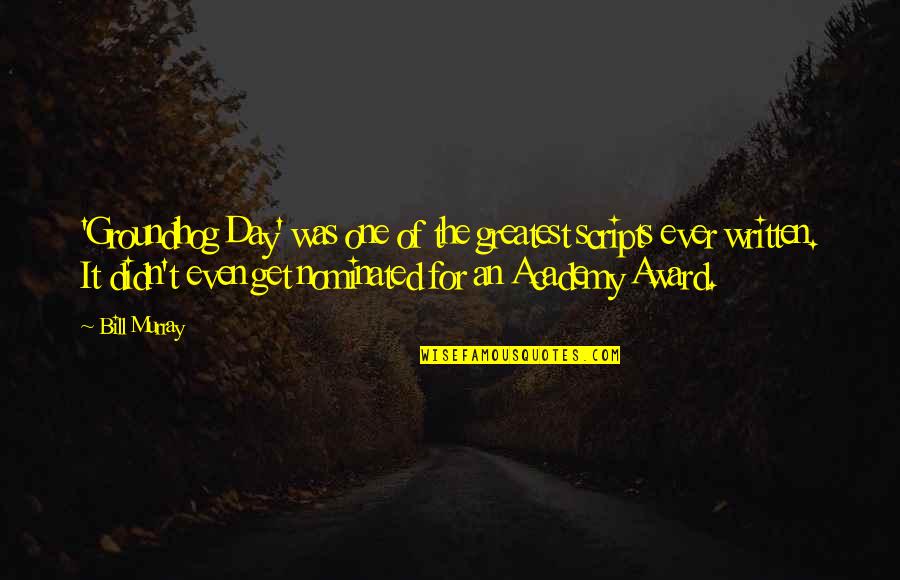 'Groundhog Day' was one of the greatest scripts ever written. It didn't even get nominated for an Academy Award. —
Bill Murray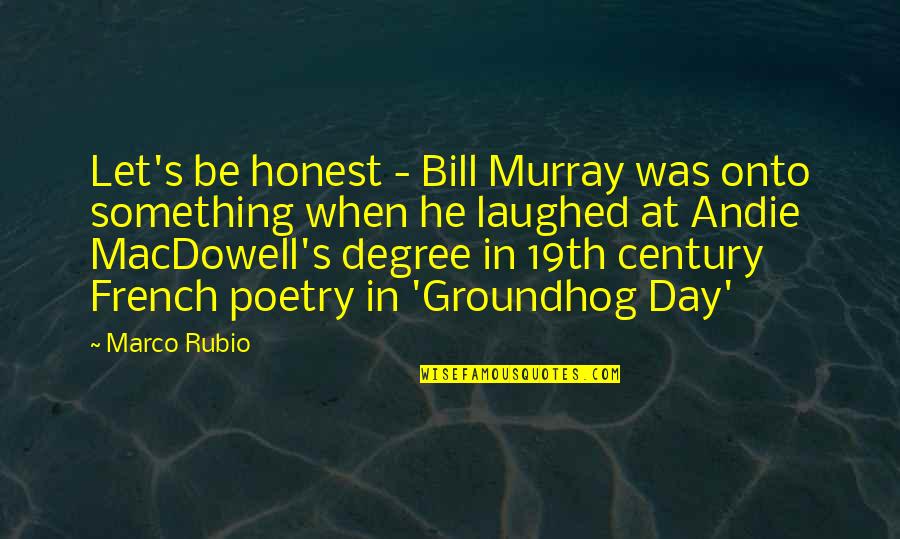 Let's be honest - Bill Murray was onto something when he laughed at Andie MacDowell's degree in 19th century French poetry in 'Groundhog Day' —
Marco Rubio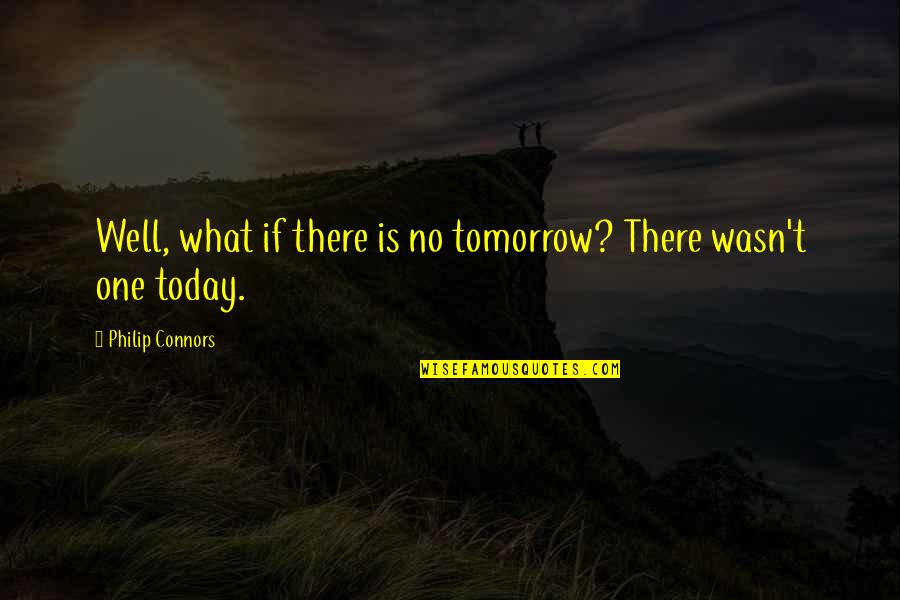 Well, what if there is no tomorrow? There wasn't one today. —
Philip Connors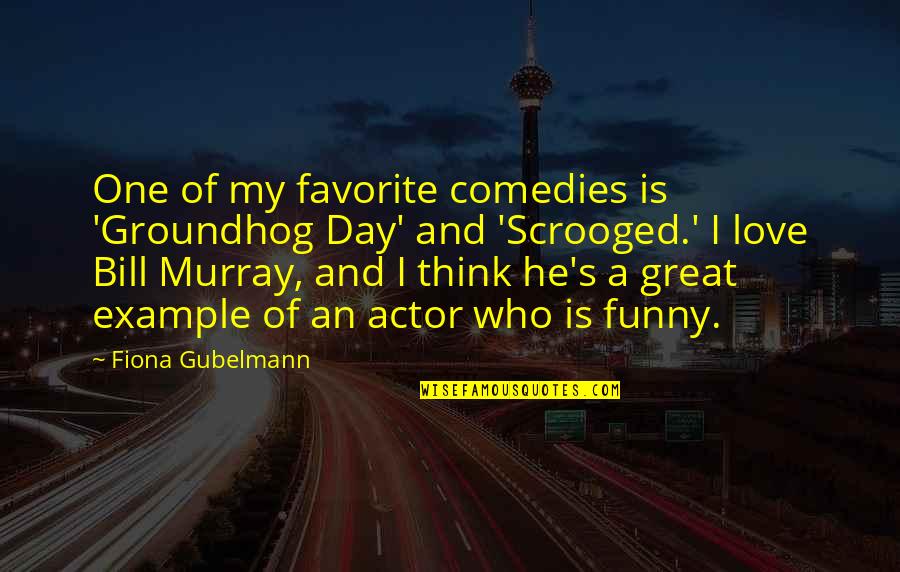 One of my favorite comedies is 'Groundhog Day' and 'Scrooged.' I love Bill Murray, and I think he's a great example of an actor who is funny. —
Fiona Gubelmann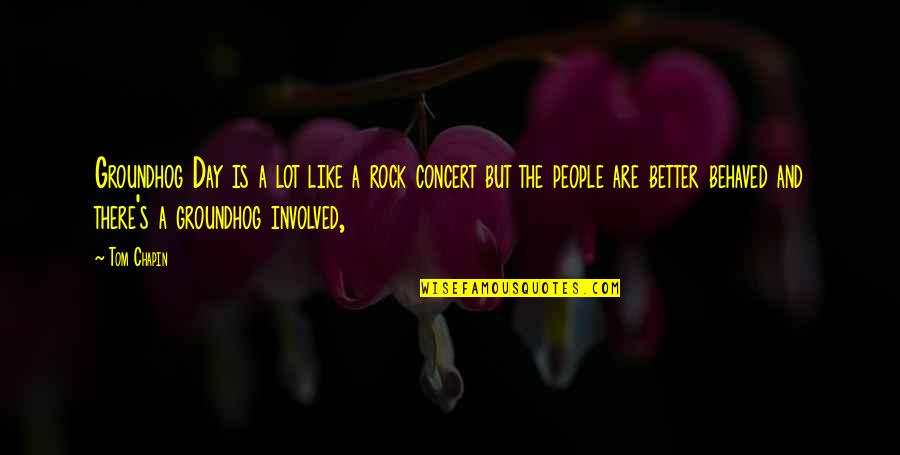 Groundhog Day is a lot like a rock concert but the people are better behaved and there's a groundhog involved, —
Tom Chapin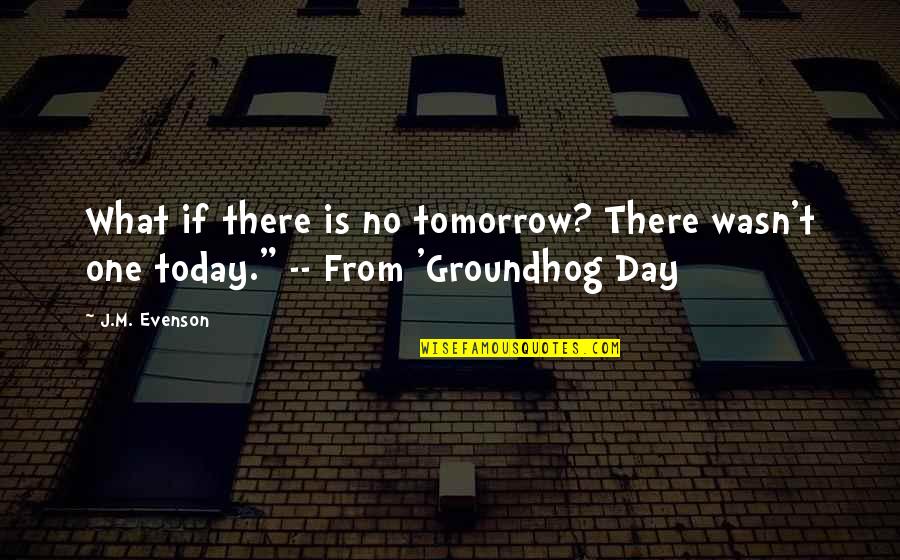 What if there is no tomorrow? There wasn't one today." -- From 'Groundhog Day —
J.M. Evenson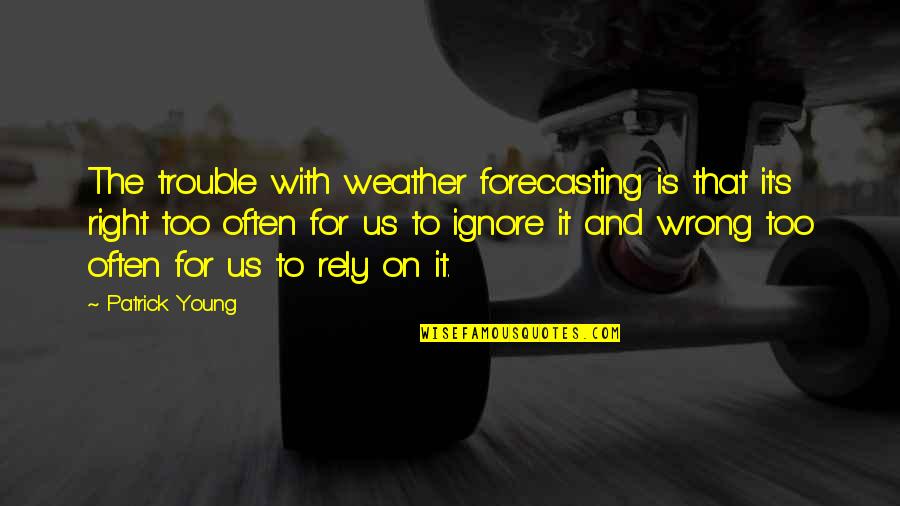 The trouble with weather forecasting is that it's right too often for us to ignore it and wrong too often for us to rely on it. —
Patrick Young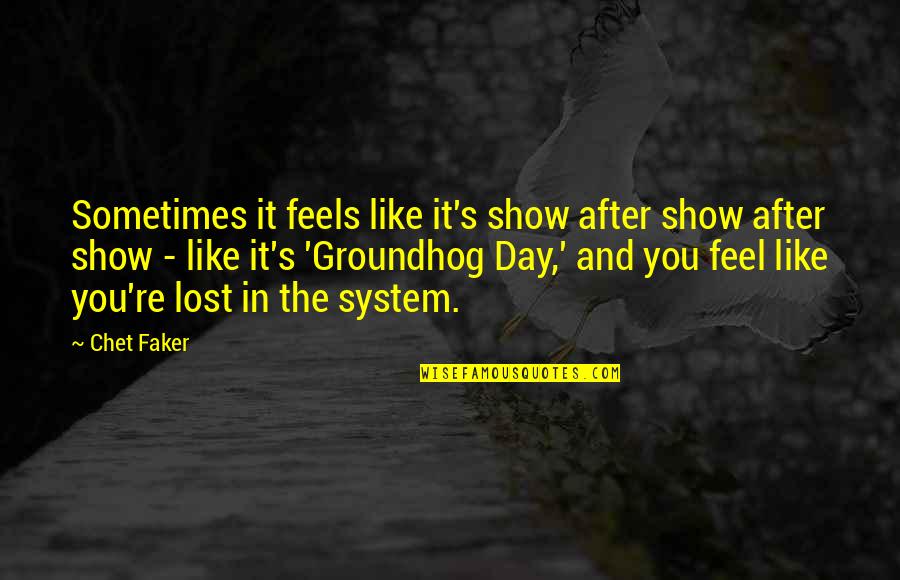 Sometimes it feels like it's show after show after show - like it's 'Groundhog Day,' and you feel like you're lost in the system. —
Chet Faker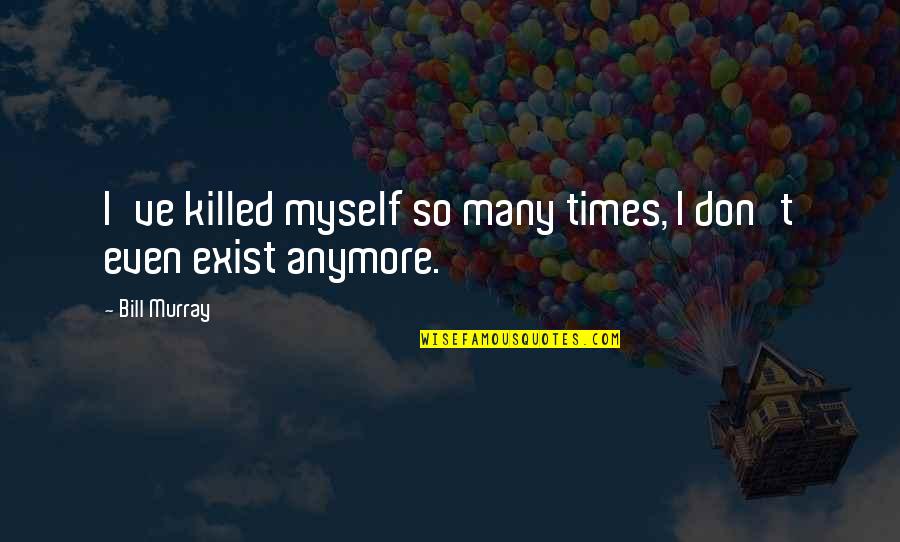 I've killed myself so many times, I don't even exist anymore. —
Bill Murray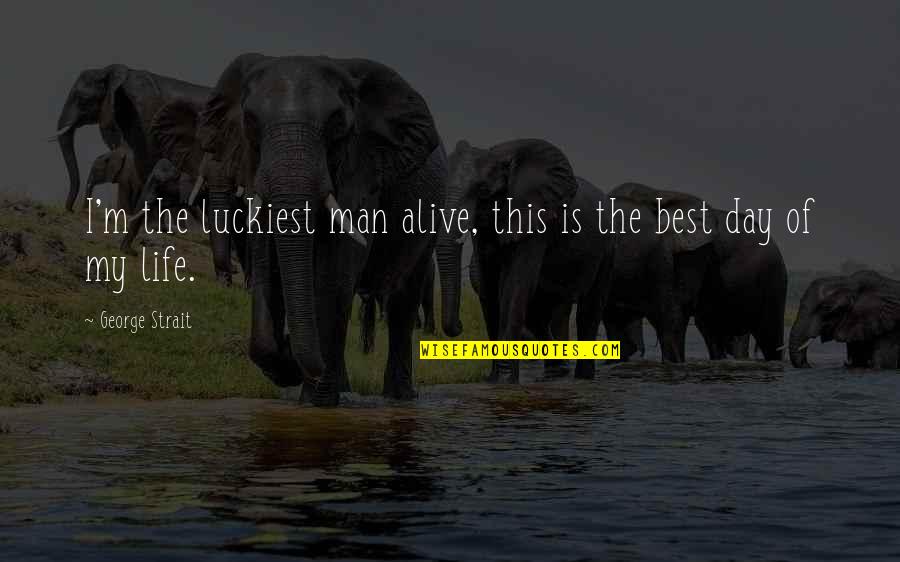 I'm the luckiest man alive, this is the best day of my life. —
George Strait
I am who I am, and there is nothing I can do about that. —
Emma Thompson