Judith Perelman Rossner Quotes
Top 5 wise famous quotes and sayings by Judith Perelman Rossner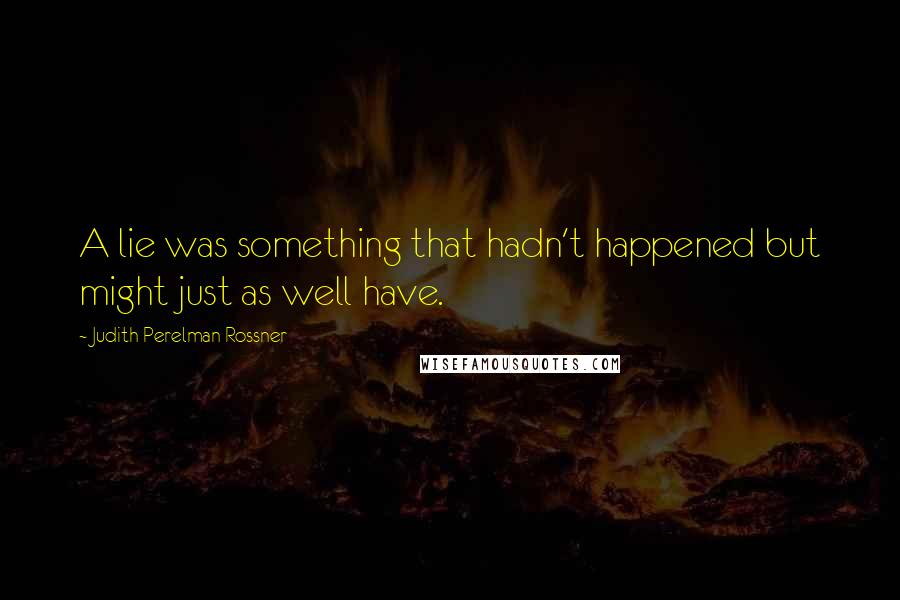 A lie was something that hadn't happened but might just as well have.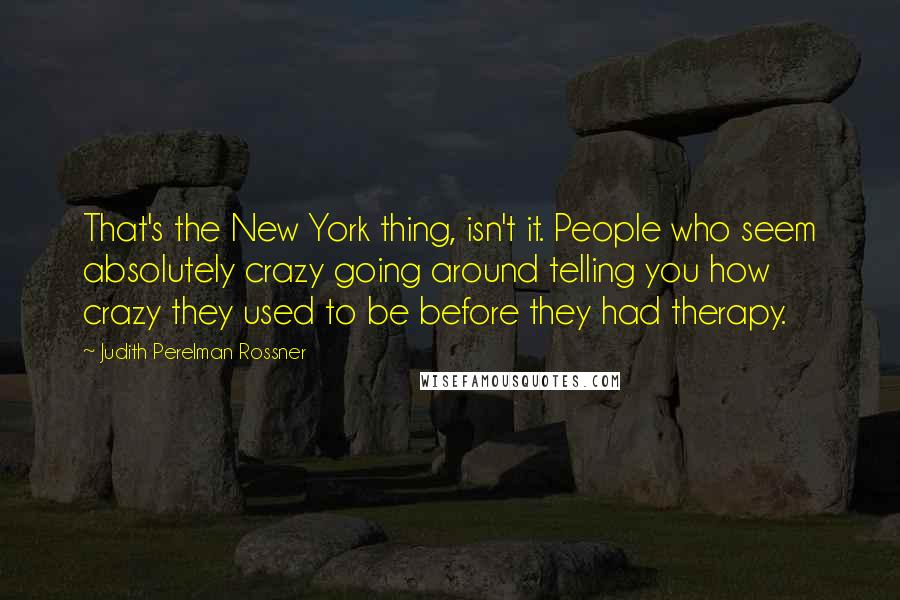 That's the New York thing, isn't it. People who seem absolutely crazy going around telling you how crazy they used to be before they had therapy.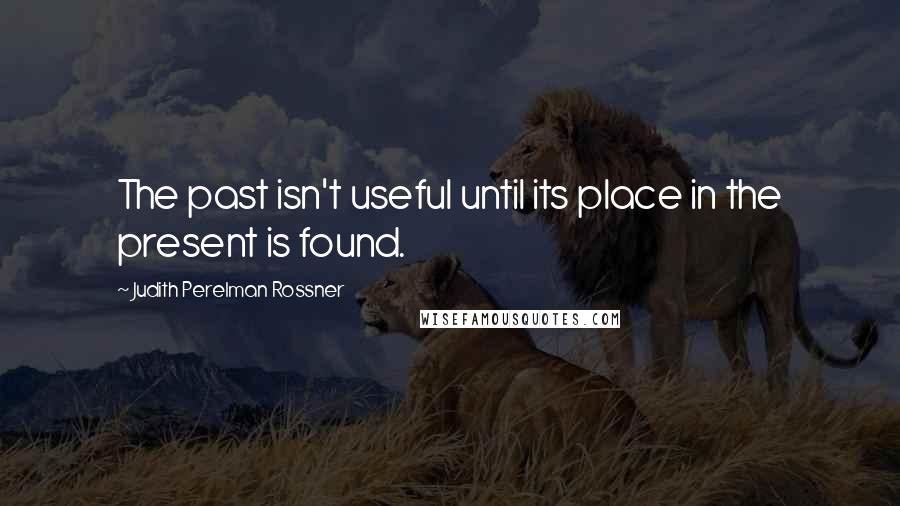 The past isn't useful until its place in the present is found.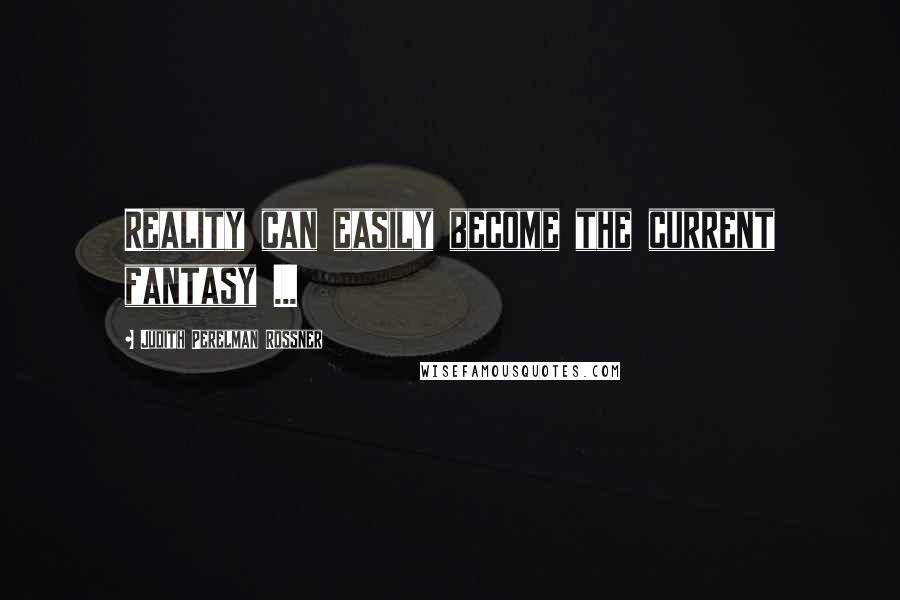 Reality can easily become the current fantasy ...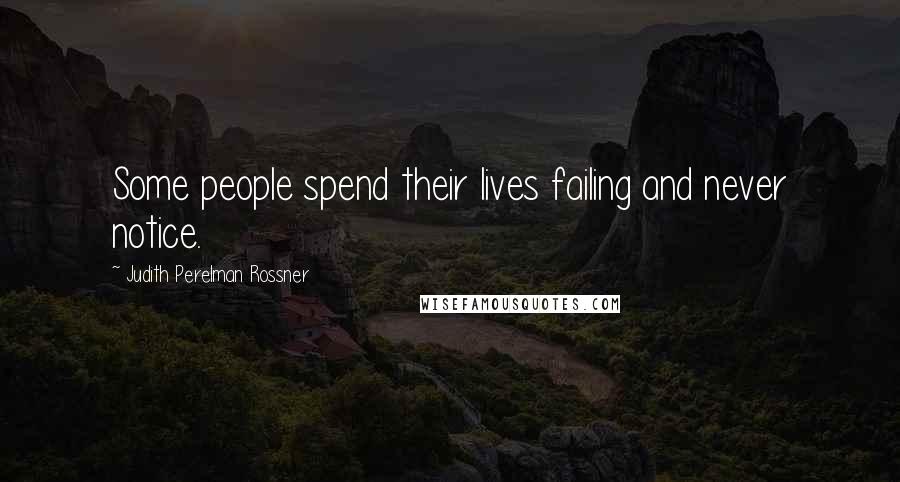 Some people spend their lives failing and never notice.