Bruce Babbitt Quotes
Top 11 wise famous quotes and sayings by Bruce Babbitt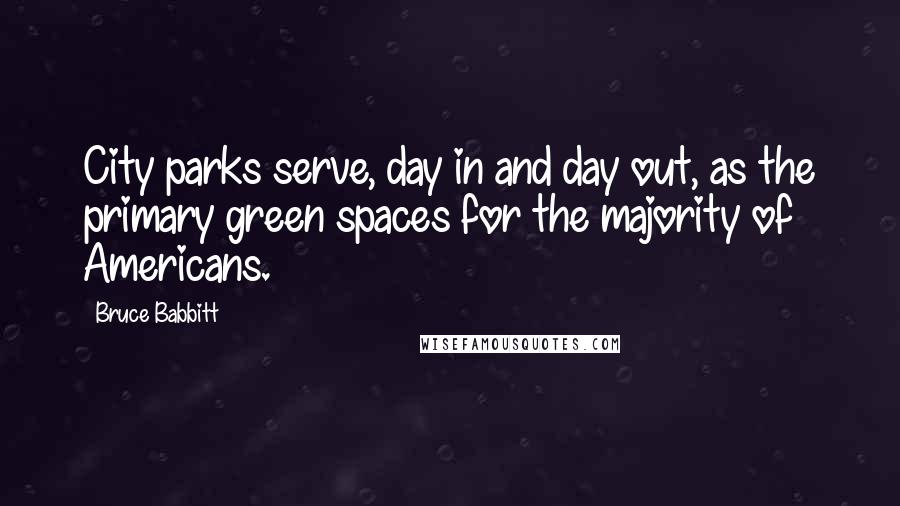 City parks serve, day in and day out, as the primary green spaces for the majority of Americans.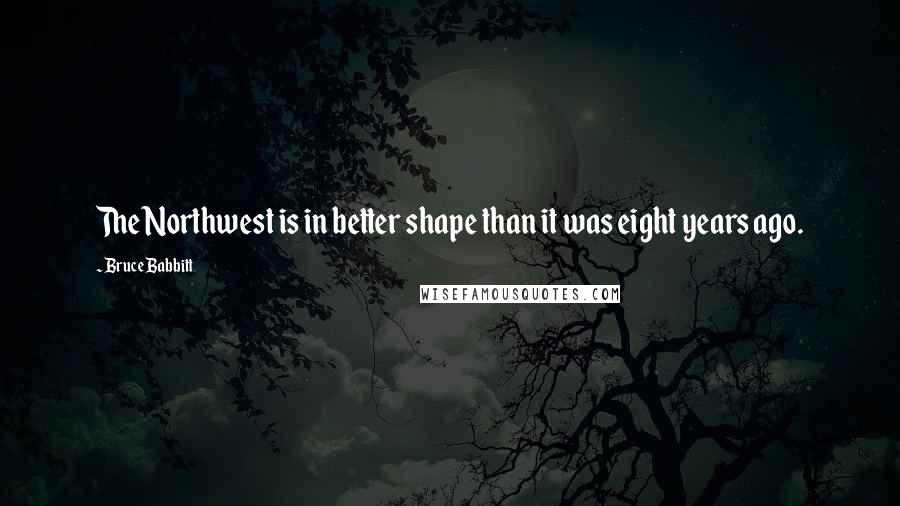 The Northwest is in better shape than it was eight years ago.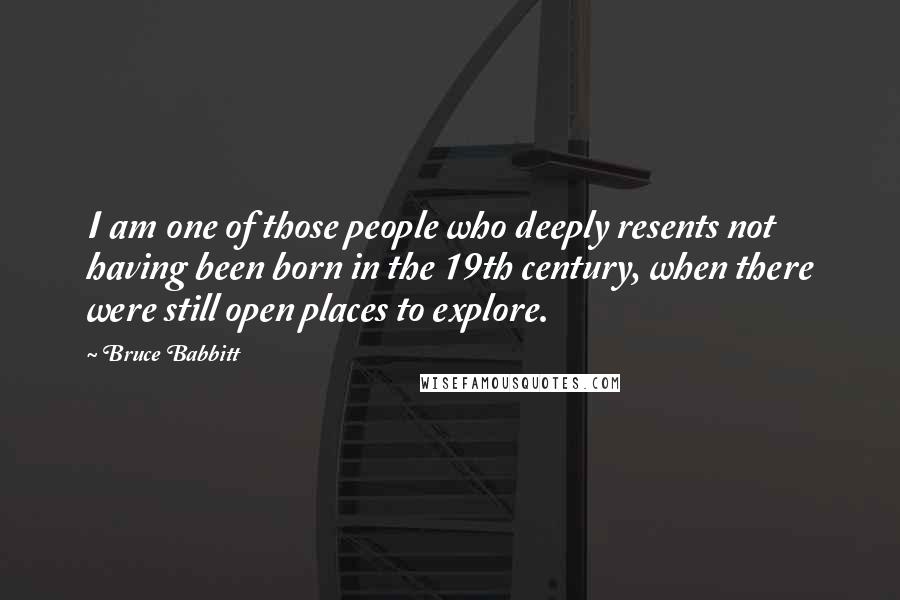 I am one of those people who deeply resents not having been born in the 19th century, when there were still open places to explore.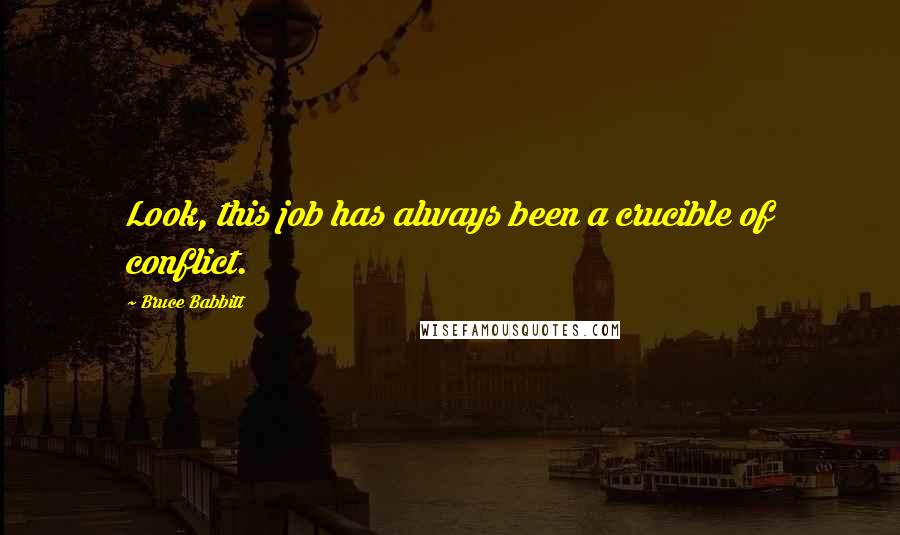 Look, this job has always been a crucible of conflict.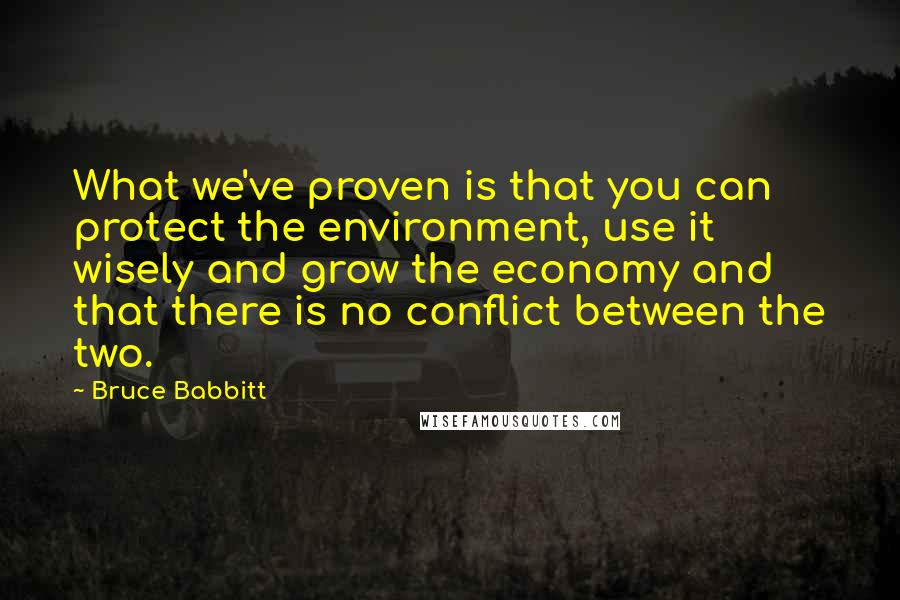 What we've proven is that you can protect the environment, use it wisely and grow the economy and that there is no conflict between the two.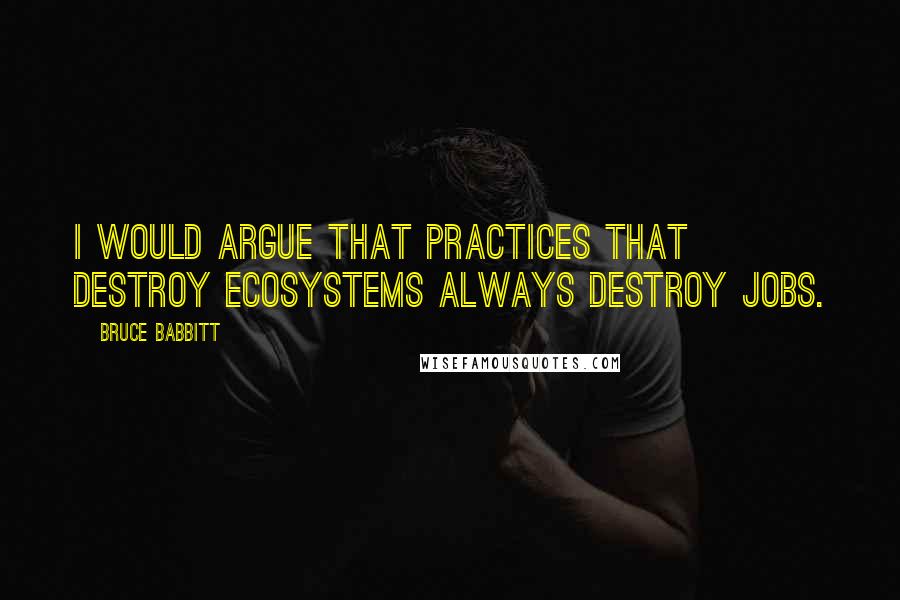 I would argue that practices that destroy ecosystems always destroy jobs.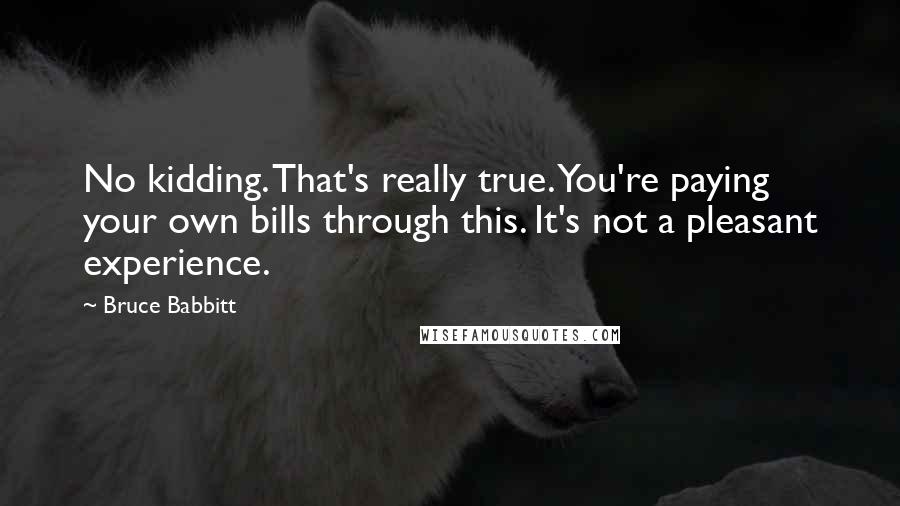 No kidding. That's really true. You're paying your own bills through this. It's not a pleasant experience.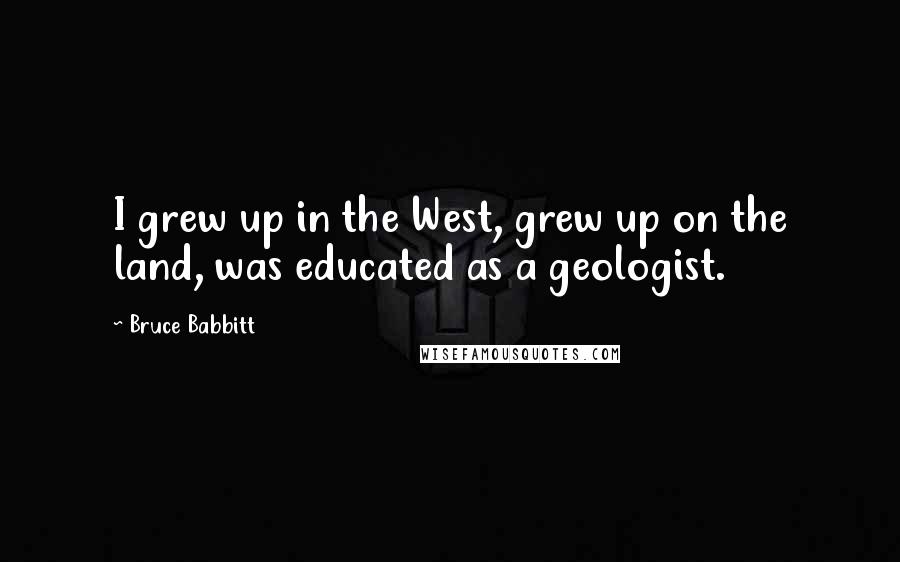 I grew up in the West, grew up on the land, was educated as a geologist.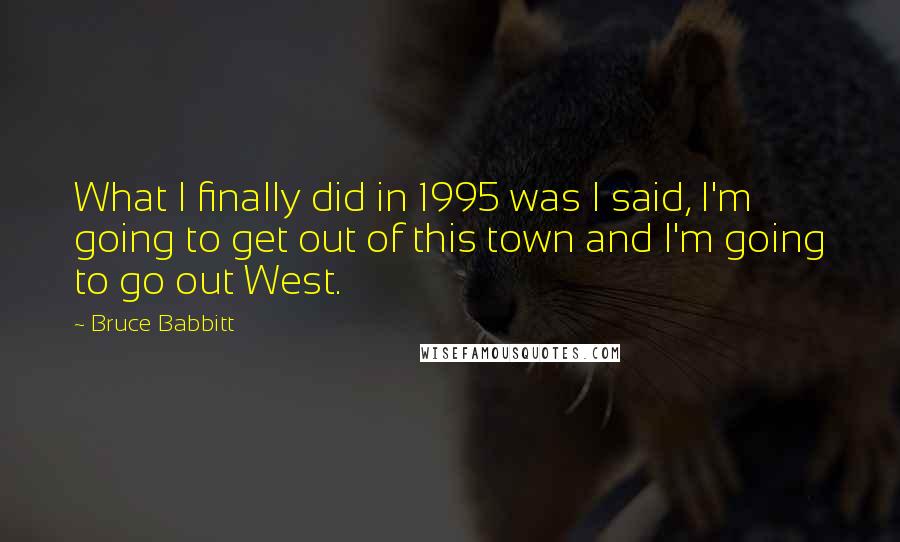 What I finally did in 1995 was I said, I'm going to get out of this town and I'm going to go out West.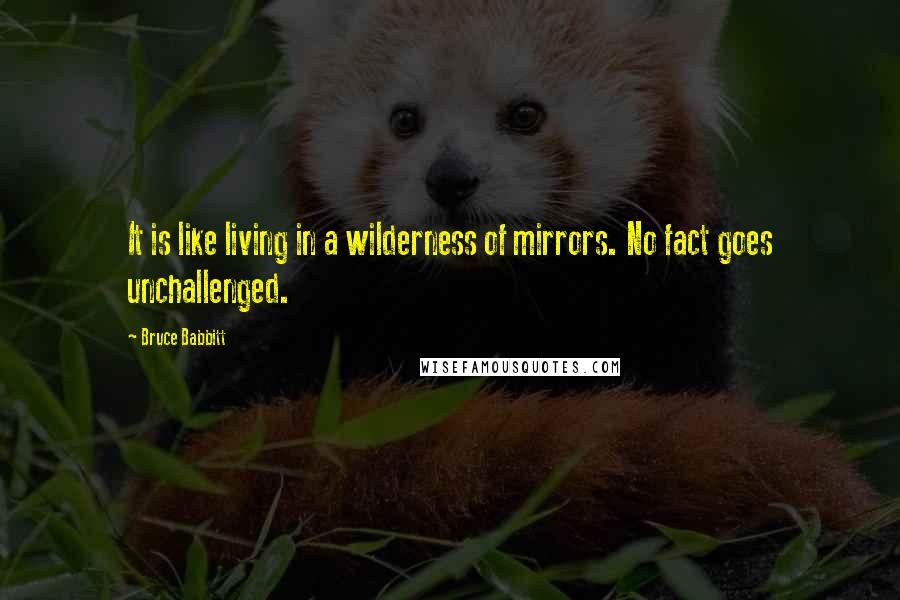 It is like living in a wilderness of mirrors. No fact goes unchallenged.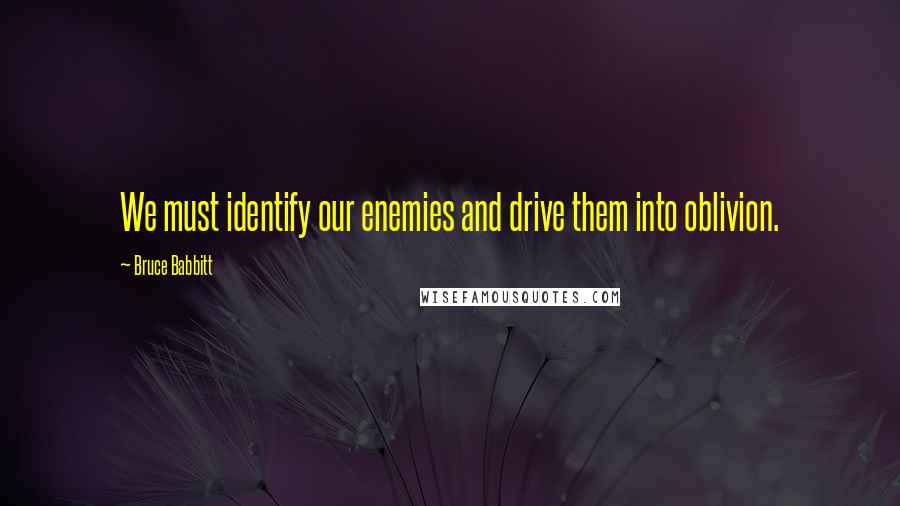 We must identify our enemies and drive them into oblivion.