Unholy Quotes
Collection of top 46 famous quotes about Unholy
Unholy Quotes & Sayings
Happy to read and share the best inspirational Unholy quotes, sayings and quotations on Wise Famous Quotes.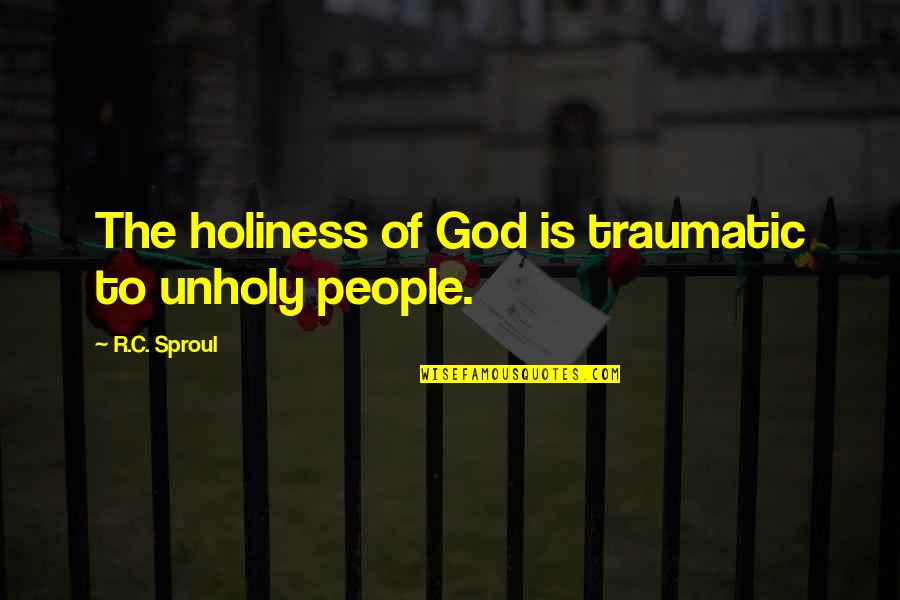 The holiness of God is traumatic to unholy people.
—
R.C. Sproul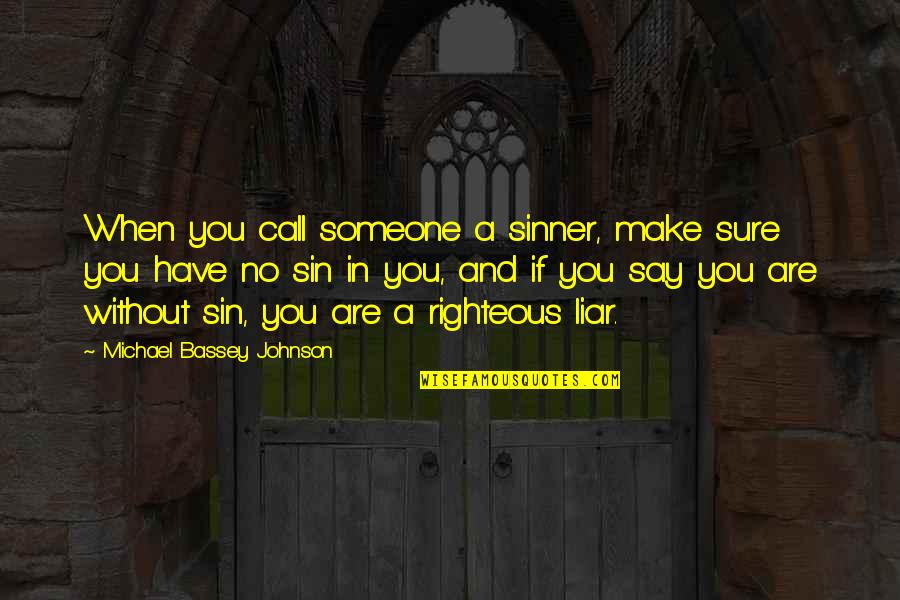 When you call someone a sinner, make sure you have no sin in you, and if you say you are without sin, you are a righteous liar.
—
Michael Bassey Johnson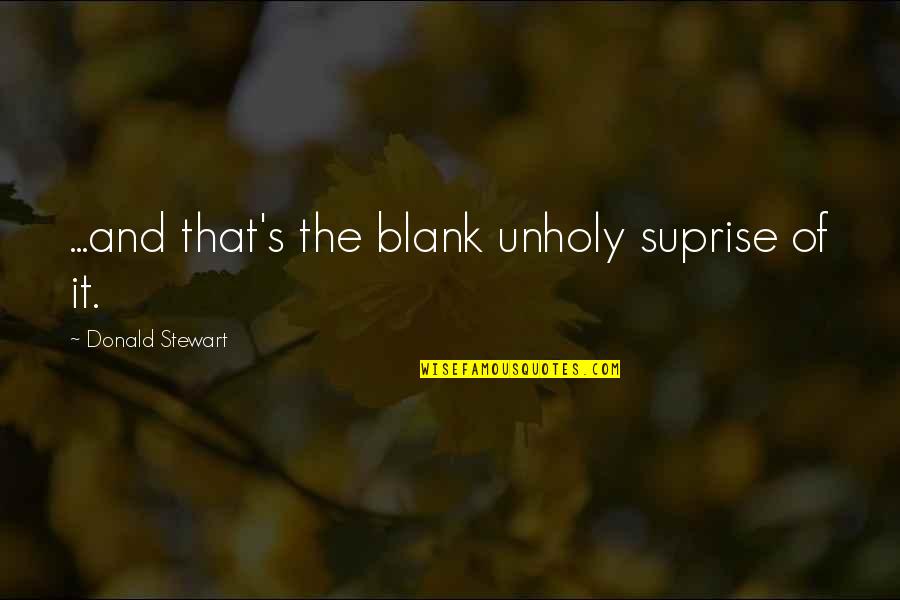 ...and that's the blank unholy suprise of it.
—
Donald Stewart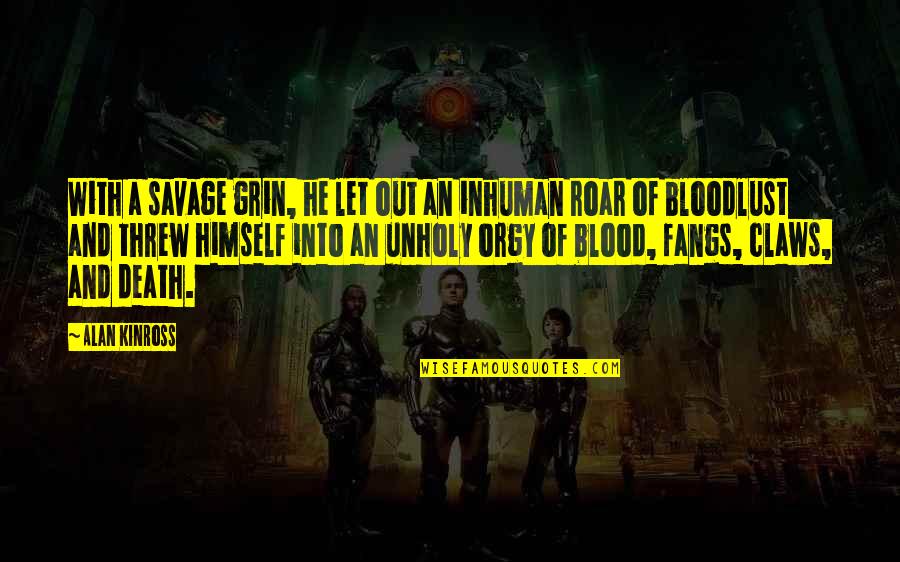 With a savage grin, he let out an inhuman roar of bloodlust and threw himself into an
unholy
orgy of blood, fangs, claws, and death. —
Alan Kinross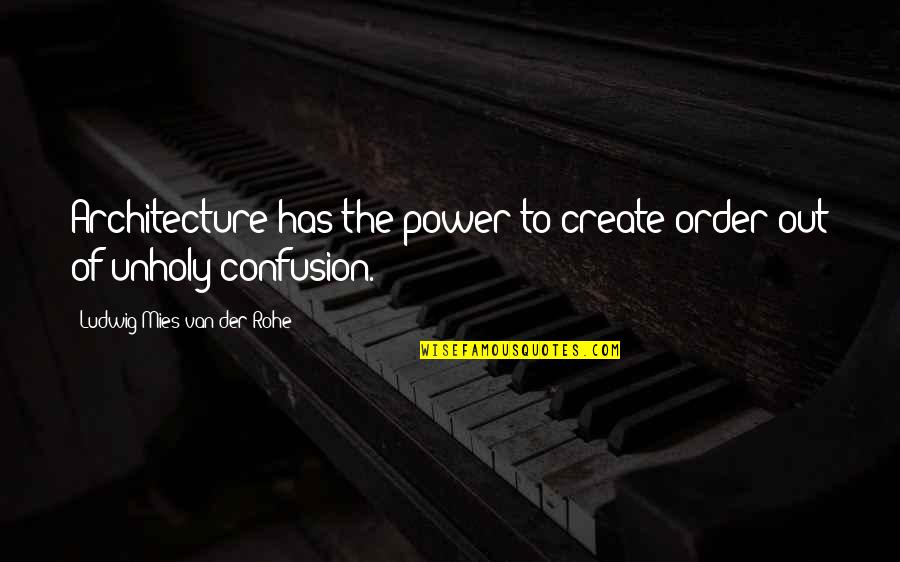 Architecture has the power to create order out of
unholy
confusion. —
Ludwig Mies Van Der Rohe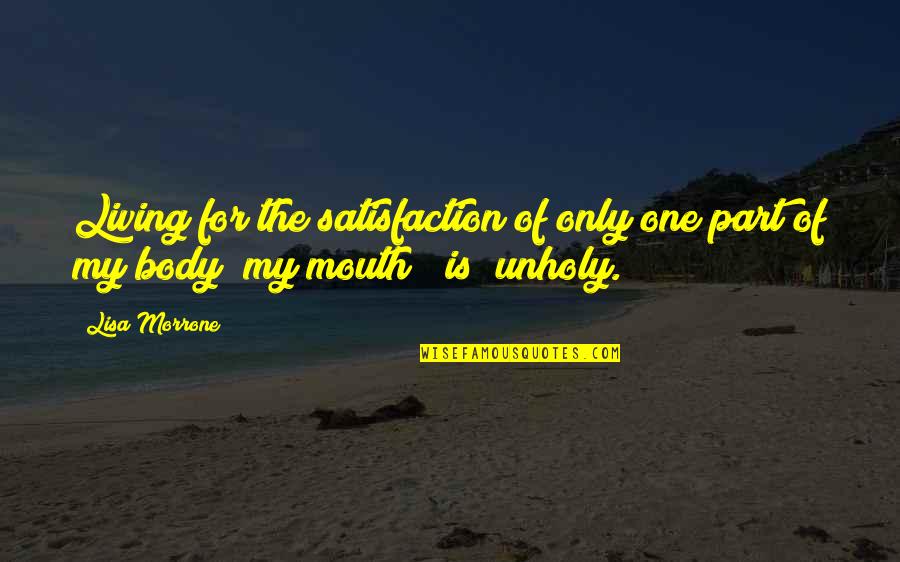 Living for the satisfaction of only one part of my body (my mouth) [is]
unholy
. —
Lisa Morrone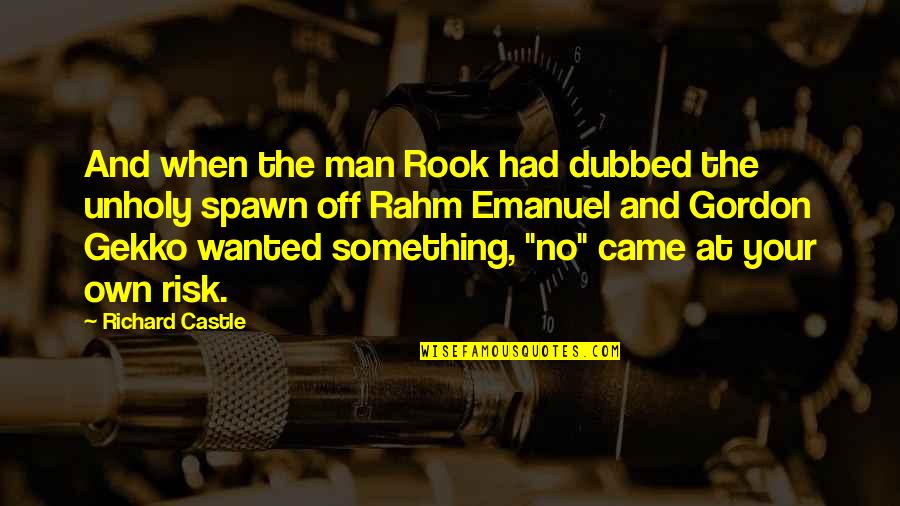 And when the man Rook had dubbed the
unholy
spawn off Rahm Emanuel and Gordon Gekko wanted something, "no" came at your own risk. —
Richard Castle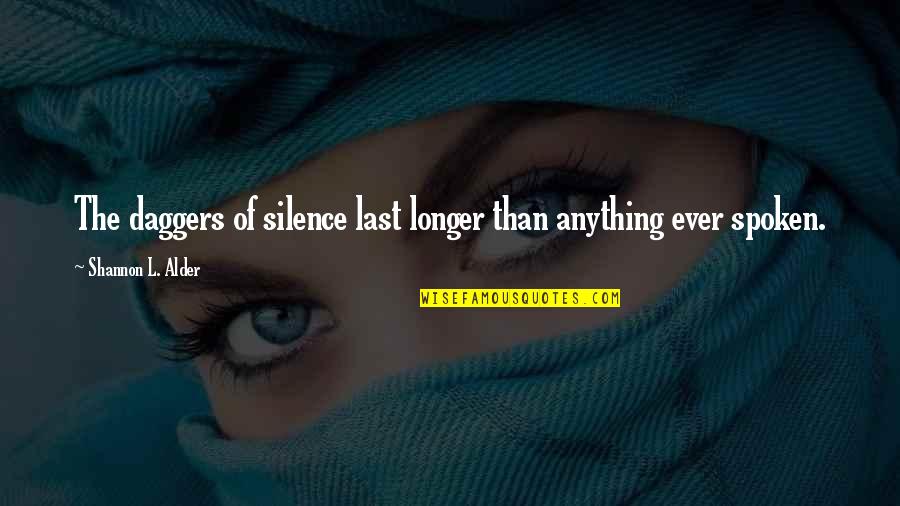 The daggers of silence last longer than anything ever spoken. —
Shannon L. Alder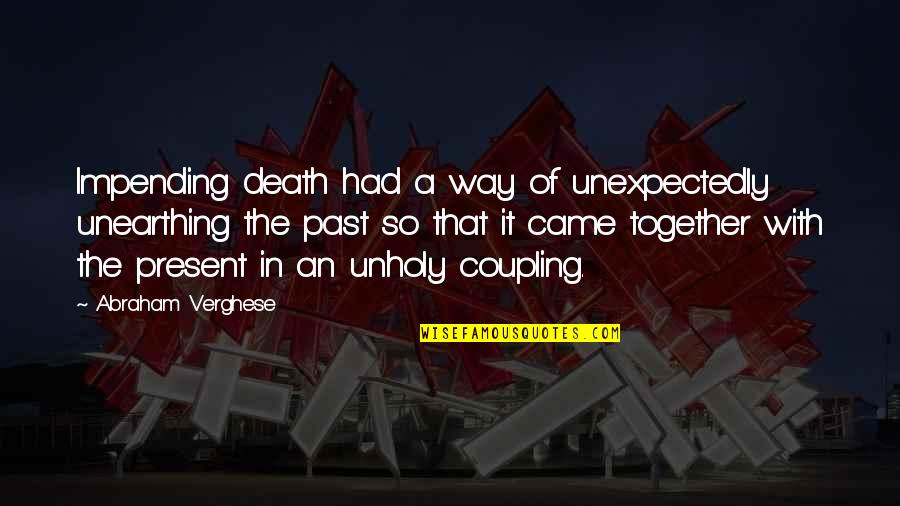 Impending death had a way of unexpectedly unearthing the past so that it came together with the present in an
unholy
coupling. —
Abraham Verghese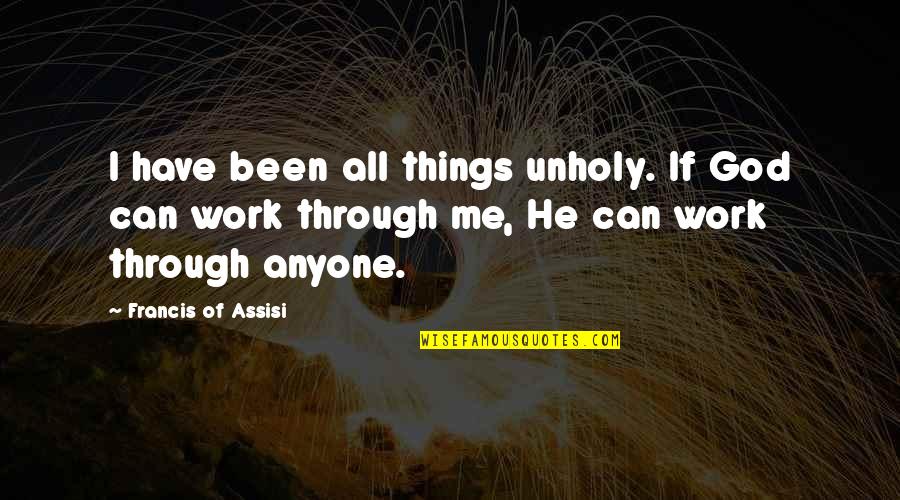 I have been all things
unholy
. If God can work through me, He can work through anyone. —
Francis Of Assisi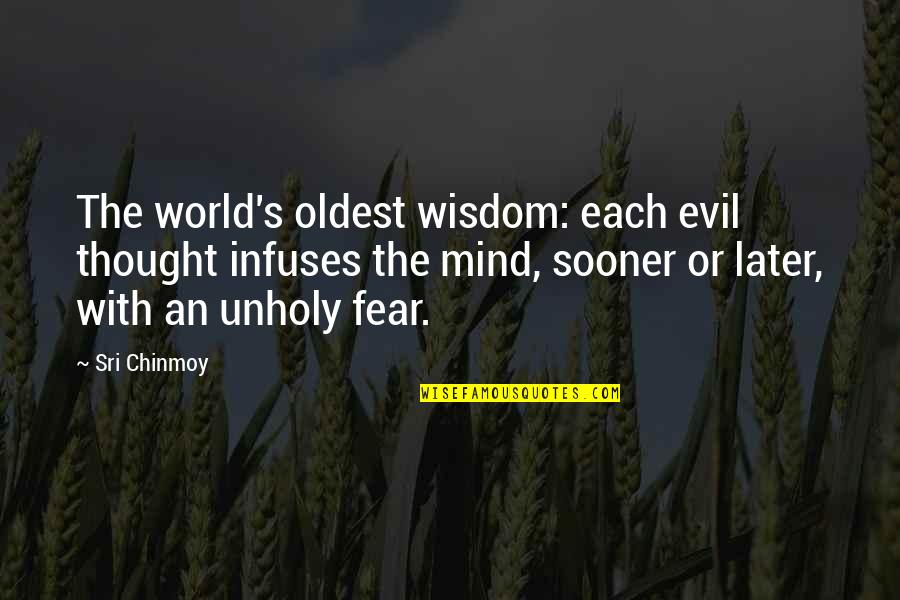 The world's oldest wisdom: each evil thought infuses the mind, sooner or later, with an
unholy
fear. —
Sri Chinmoy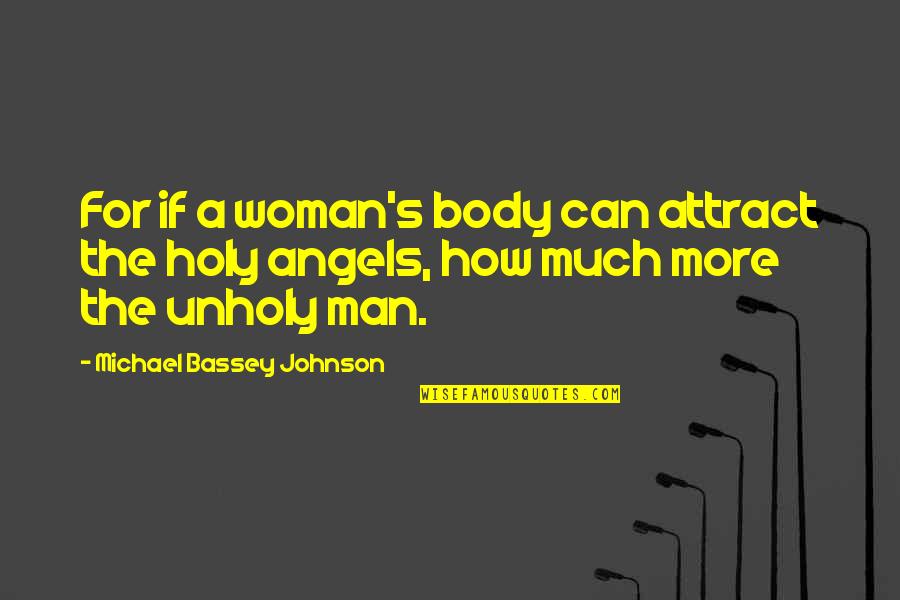 For if a woman's body can attract the holy angels, how much more the
unholy
man. —
Michael Bassey Johnson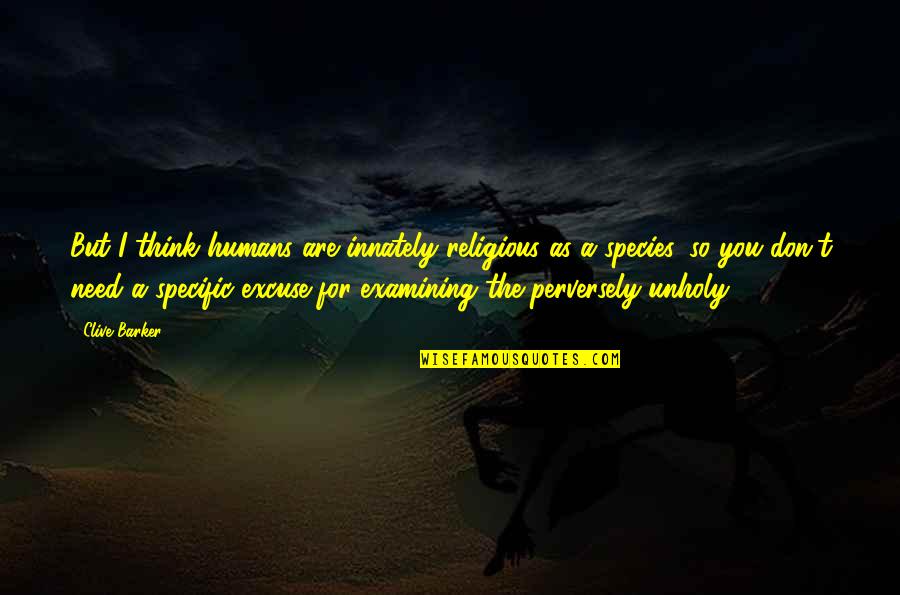 But I think humans are innately religious as a species, so you don't need a specific excuse for examining the perversely
unholy
. —
Clive Barker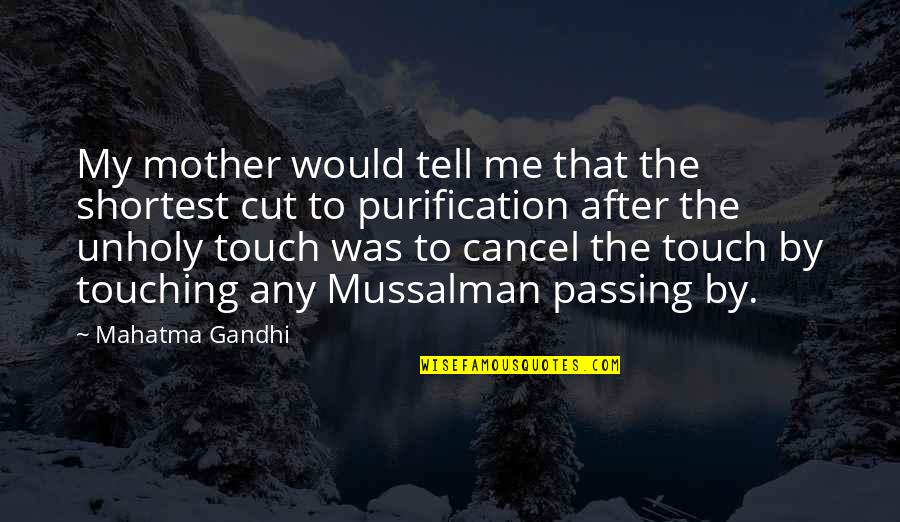 My mother would tell me that the shortest cut to purification after the
unholy
touch was to cancel the touch by touching any Mussalman passing by. —
Mahatma Gandhi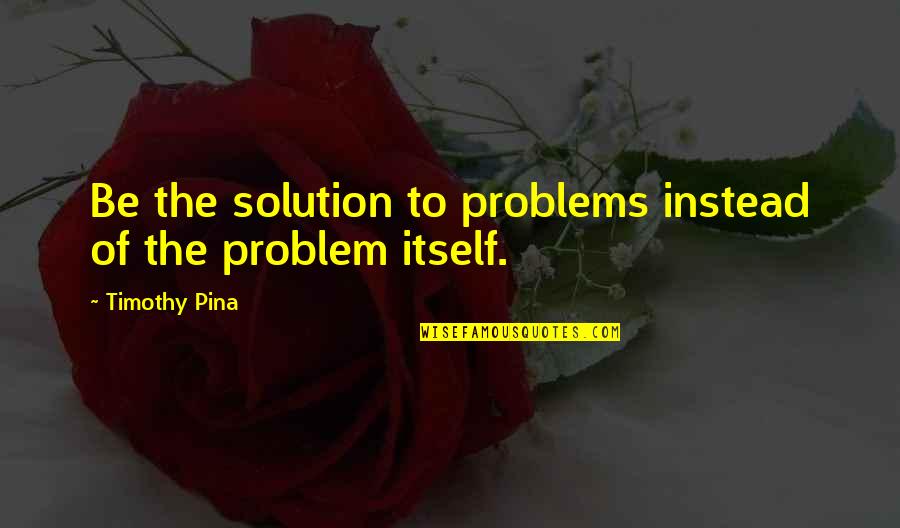 Be the solution to problems instead of the problem itself. —
Timothy Pina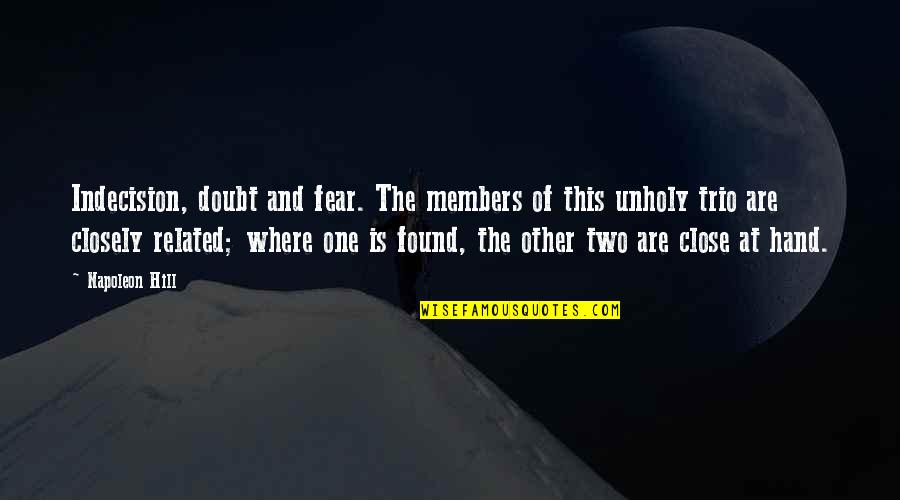 Indecision, doubt and fear. The members of this
unholy
trio are closely related; where one is found, the other two are close at hand. —
Napoleon Hill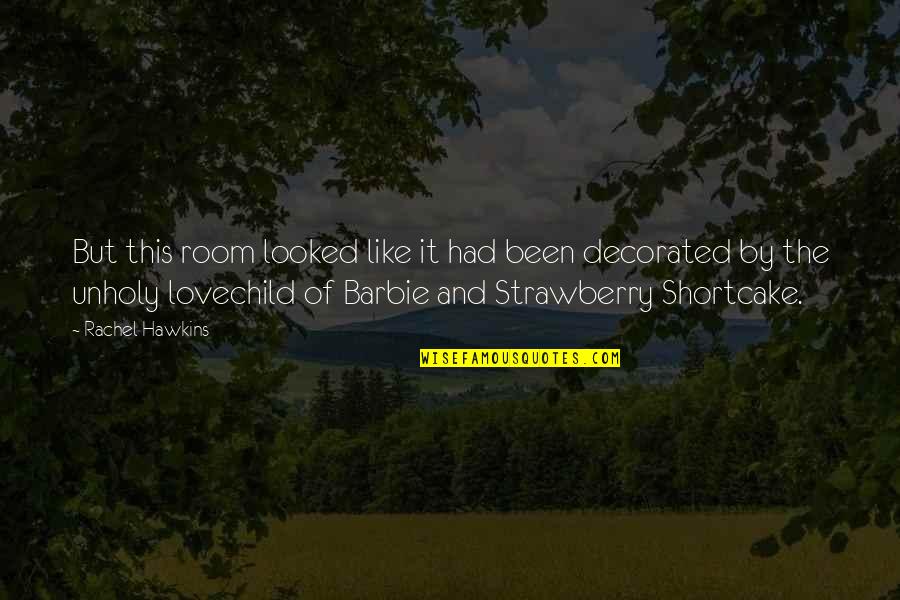 But this room looked like it had been decorated by the
unholy
lovechild of Barbie and Strawberry Shortcake. —
Rachel Hawkins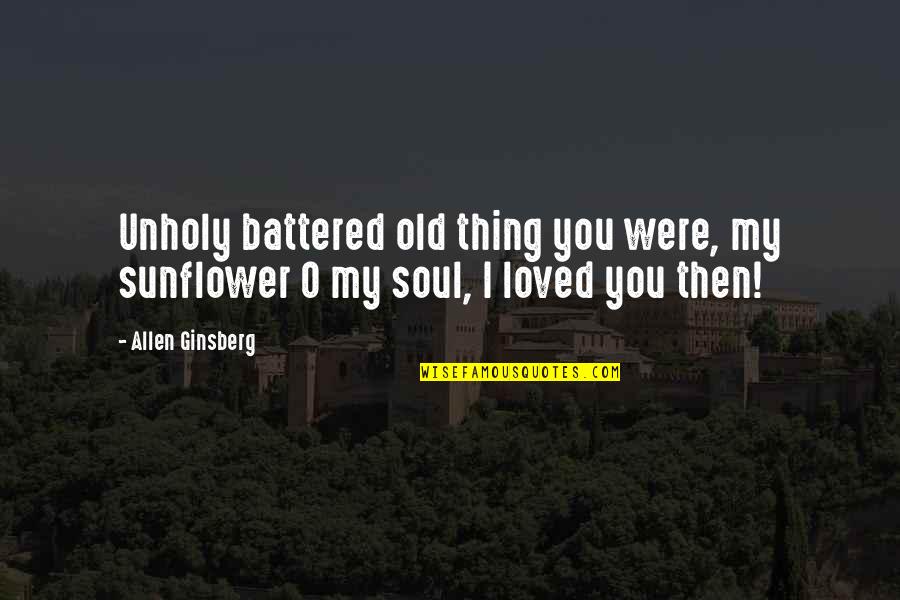 Unholy
battered old thing you were, my sunflower O my soul, I loved you then! —
Allen Ginsberg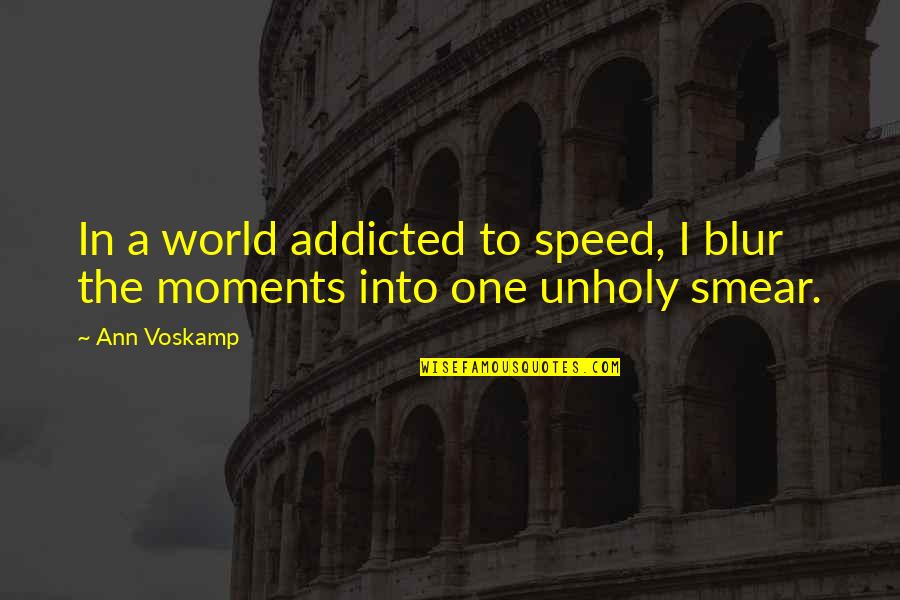 In a world addicted to speed, I blur the moments into one
unholy
smear. —
Ann Voskamp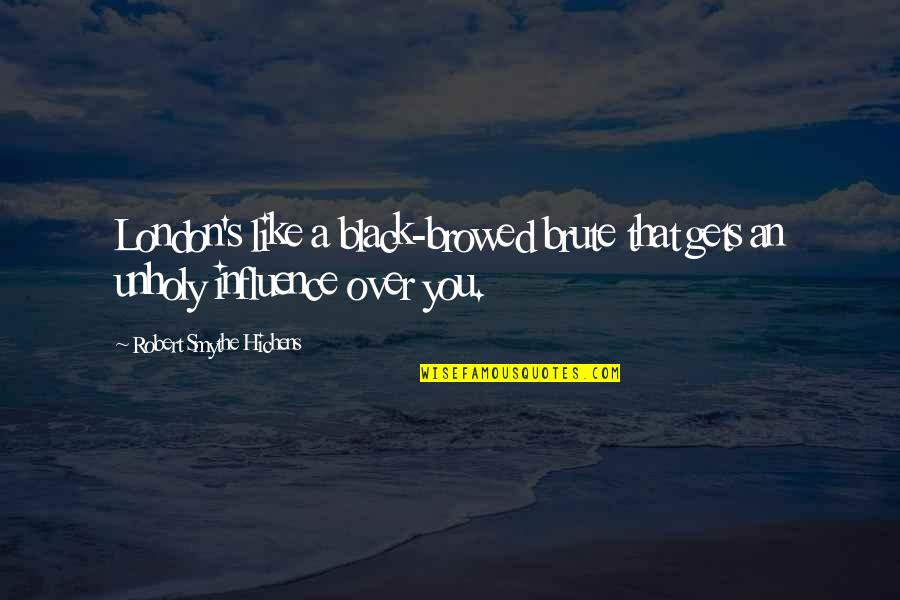 London's like a black-browed brute that gets an
unholy
influence over you. —
Robert Smythe Hichens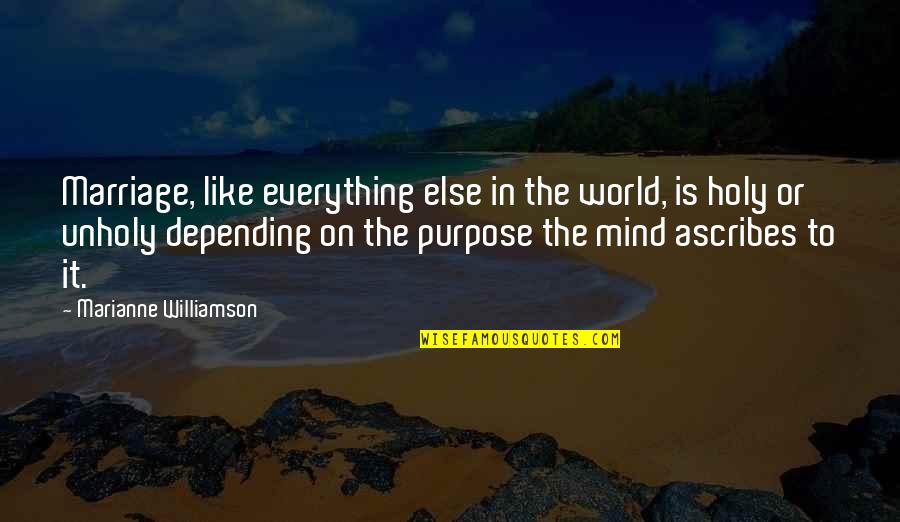 Marriage, like everything else in the world, is holy or
unholy
depending on the purpose the mind ascribes to it. —
Marianne Williamson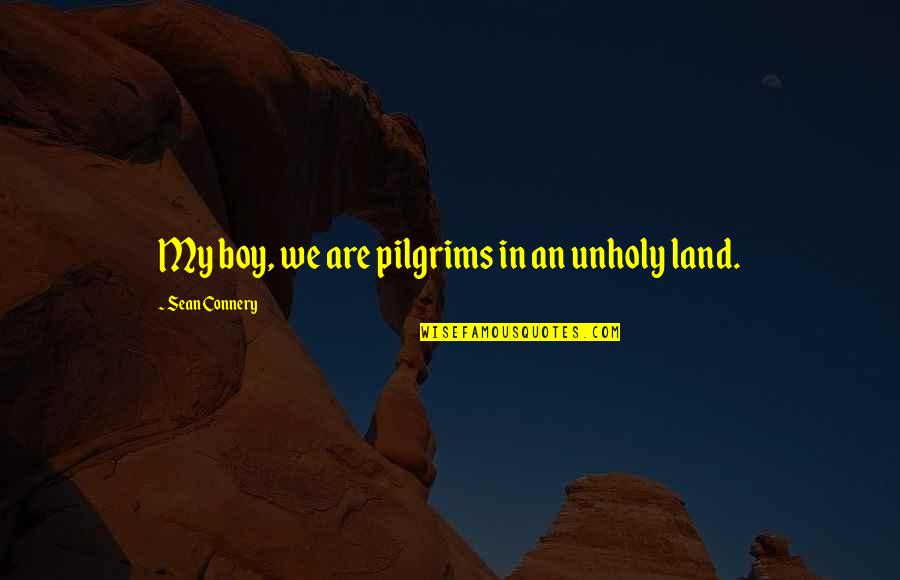 My boy, we are pilgrims in an
unholy
land. —
Sean Connery
It cast an
unholy
glow all around him - which was entirely appropriate, because Julian was as seductive as mortal sin and as haughty as the devil. —
L.J.Smith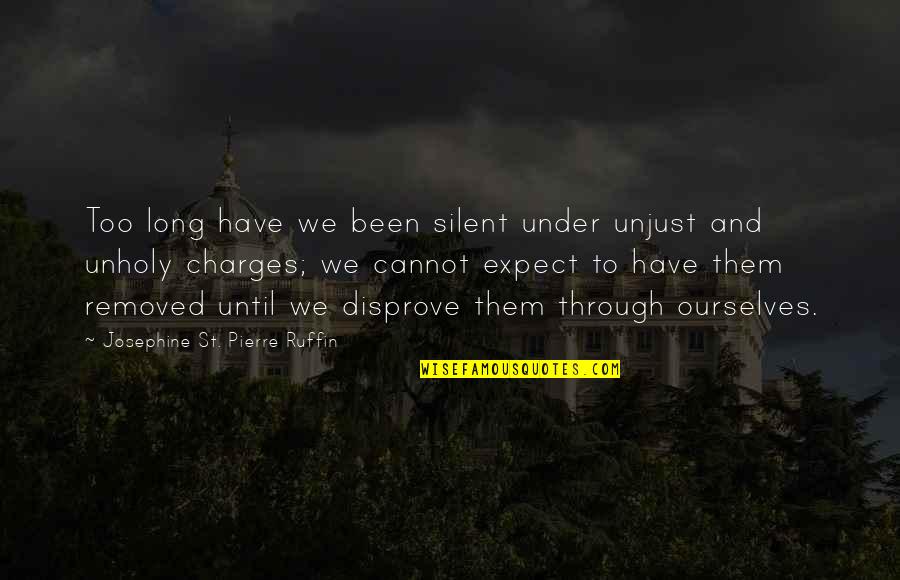 Too long have we been silent under unjust and
unholy
charges; we cannot expect to have them removed until we disprove them through ourselves. —
Josephine St. Pierre Ruffin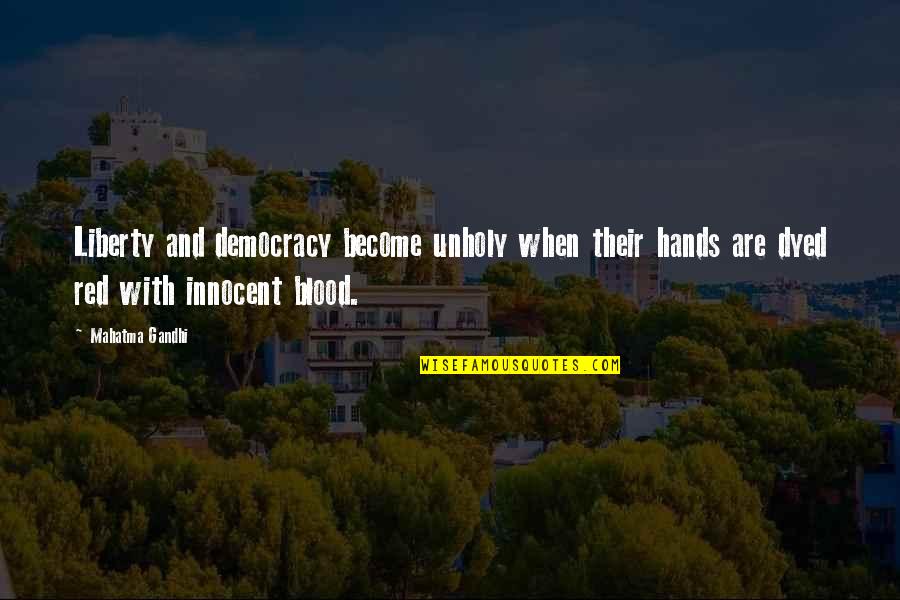 Liberty and democracy become
unholy
when their hands are dyed red with innocent blood. —
Mahatma Gandhi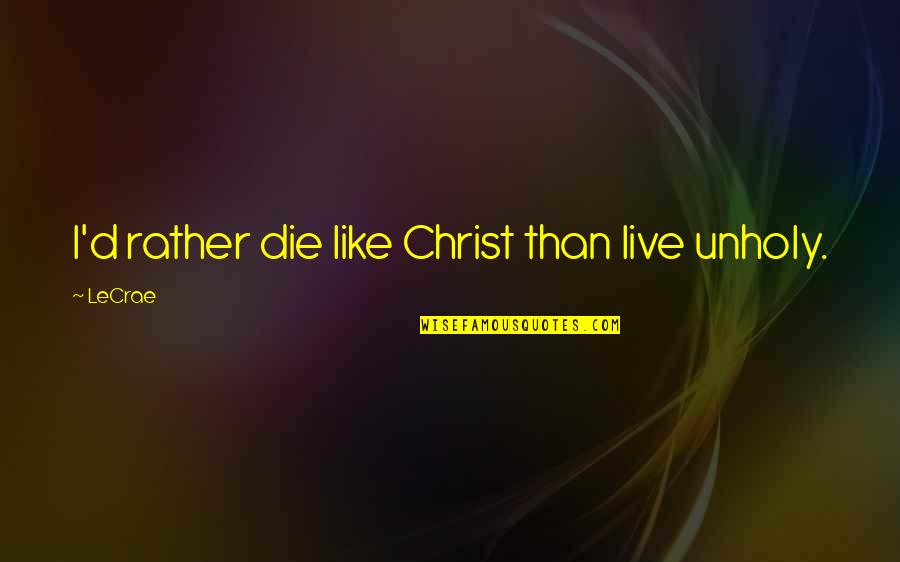 I'd rather die like Christ than live
unholy
. —
LeCrae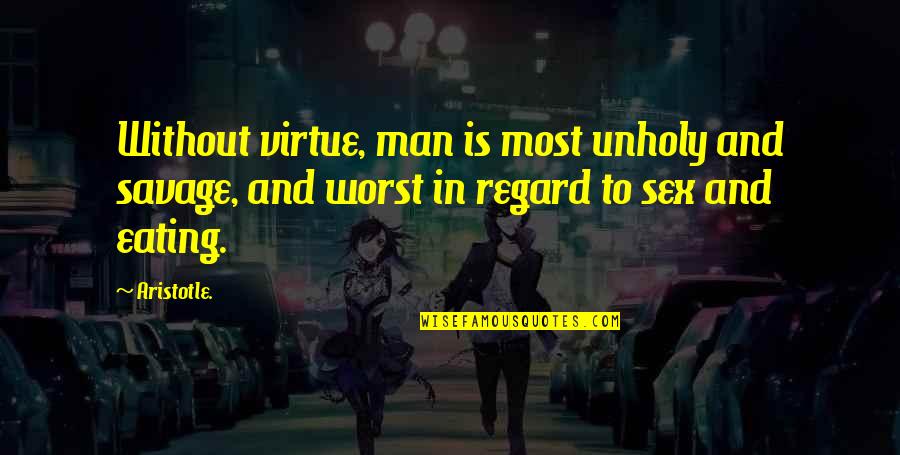 Without virtue, man is most
unholy
and savage, and worst in regard to sex and eating. —
Aristotle.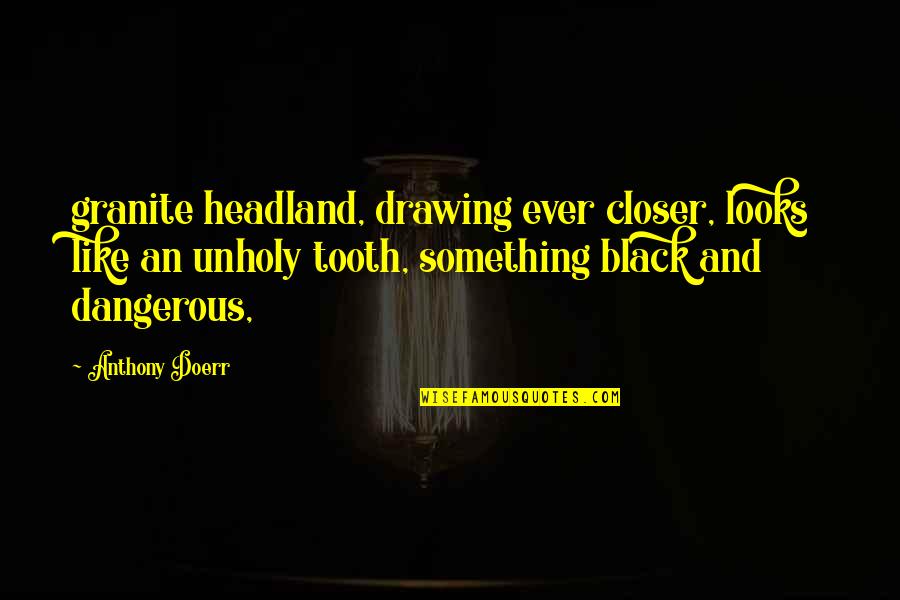 granite headland, drawing ever closer, looks like an
unholy
tooth, something black and dangerous, —
Anthony Doerr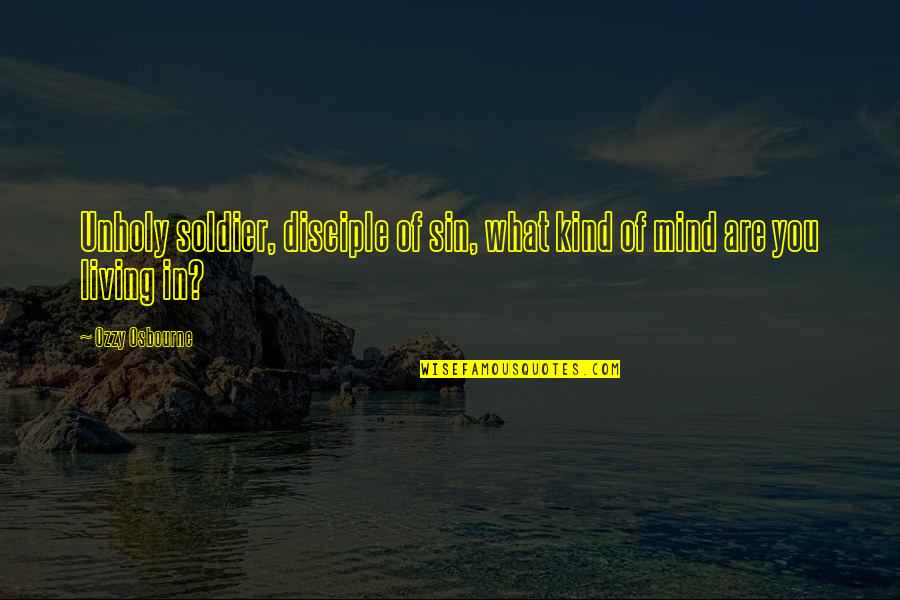 Unholy
soldier, disciple of sin, what kind of mind are you living in? —
Ozzy Osbourne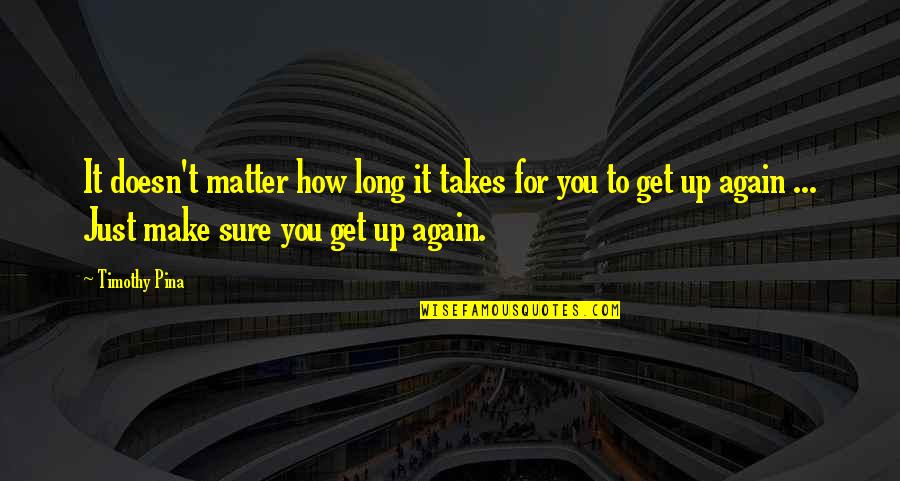 It doesn't matter how long it takes for you to get up again ... Just make sure you get up again. —
Timothy Pina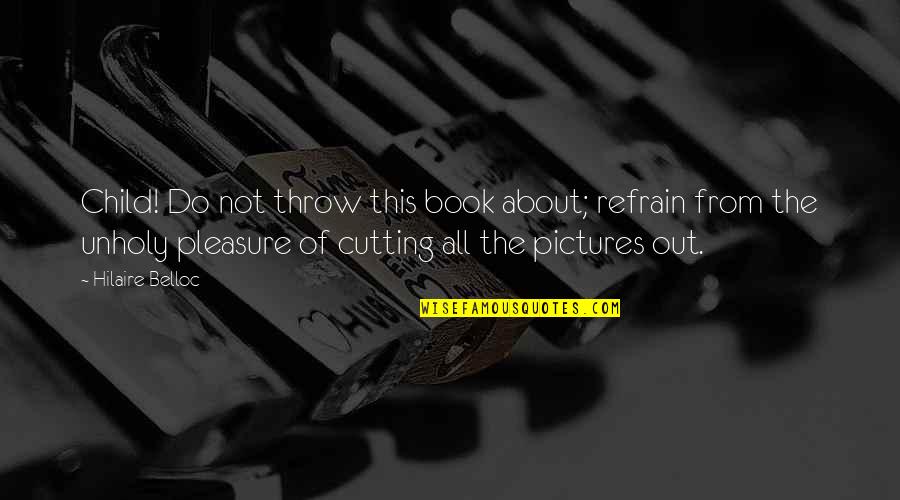 Child! Do not throw this book about; refrain from the
unholy
pleasure of cutting all the pictures out. —
Hilaire Belloc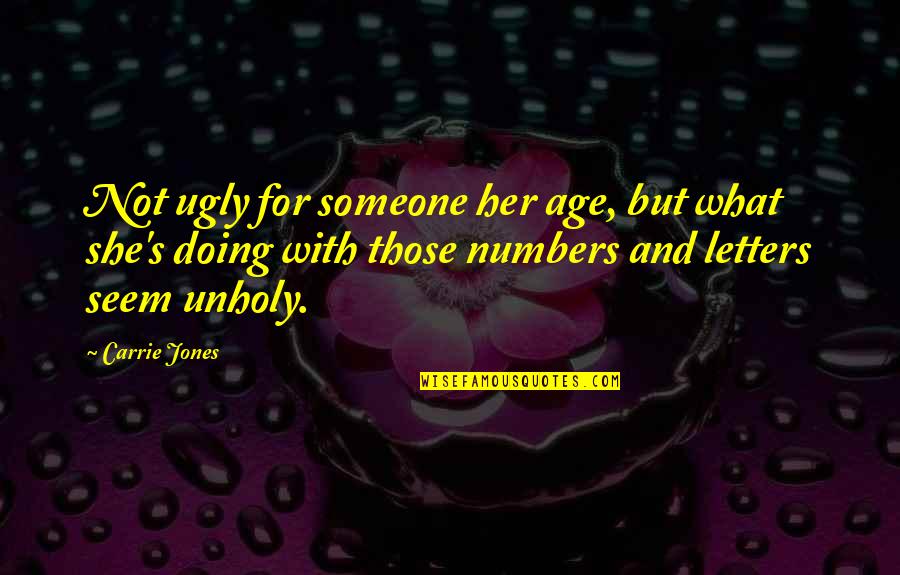 Not ugly for someone her age, but what she's doing with those numbers and letters seem
unholy
. —
Carrie Jones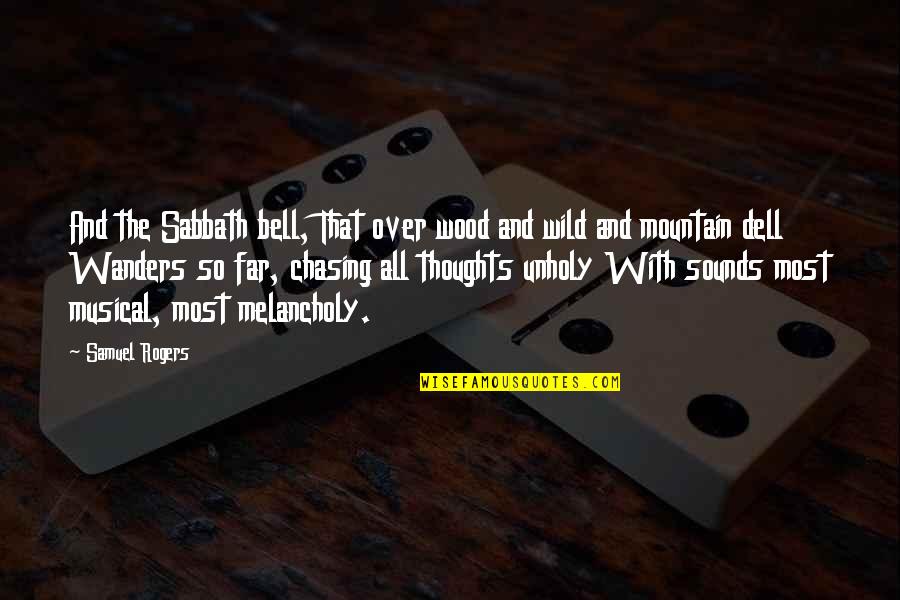 And the Sabbath bell, That over wood and wild and mountain dell Wanders so far, chasing all thoughts
unholy
With sounds most musical, most melancholy. —
Samuel Rogers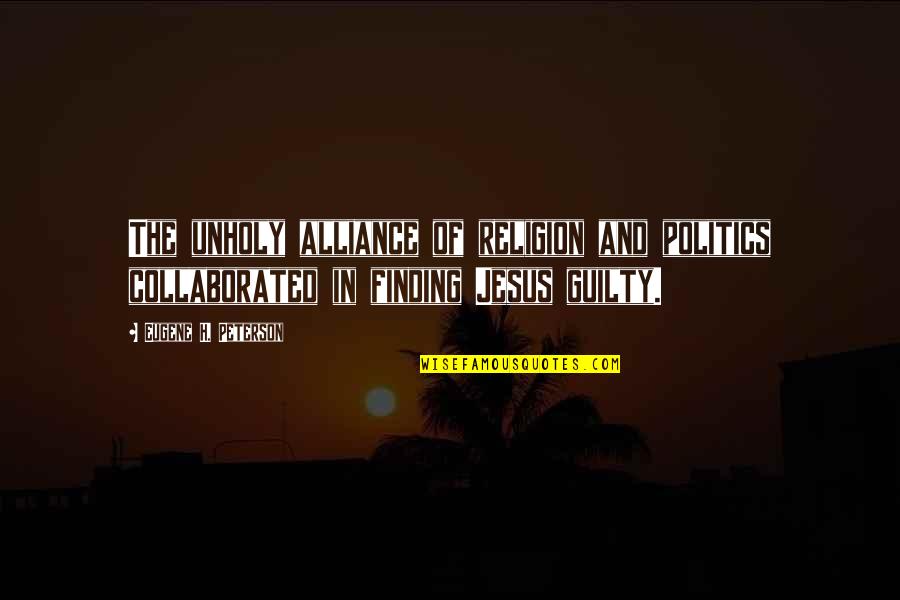 The
unholy
alliance of religion and politics collaborated in finding Jesus guilty. —
Eugene H. Peterson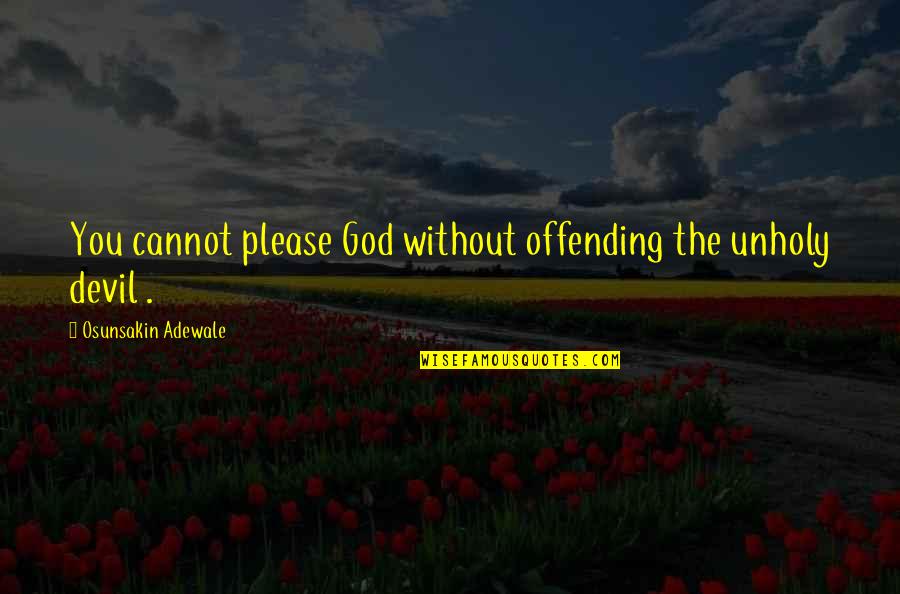 You cannot please God without offending the
unholy
devil . —
Osunsakin Adewale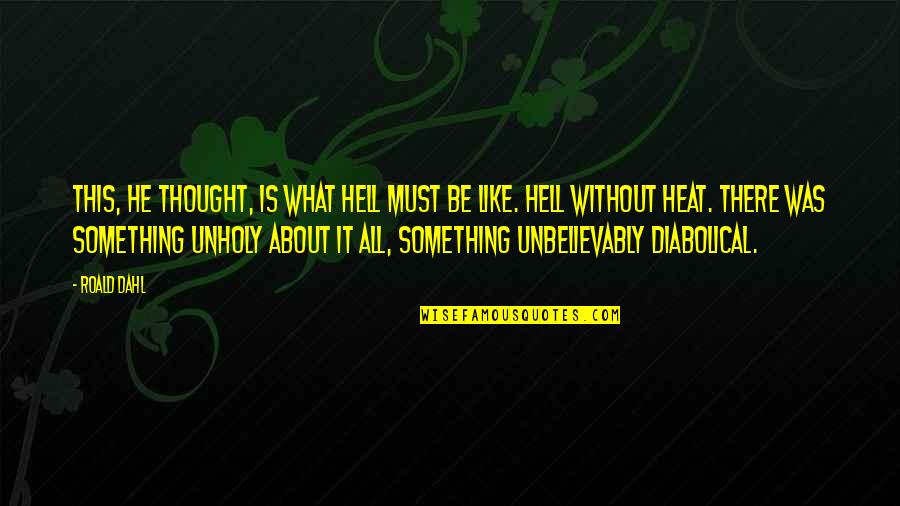 This, he thought, is what hell must be like. Hell without heat. There was something
unholy
about it all, something unbelievably diabolical. —
Roald Dahl