She Wolves Quotes
Collection of top 16 famous quotes about She Wolves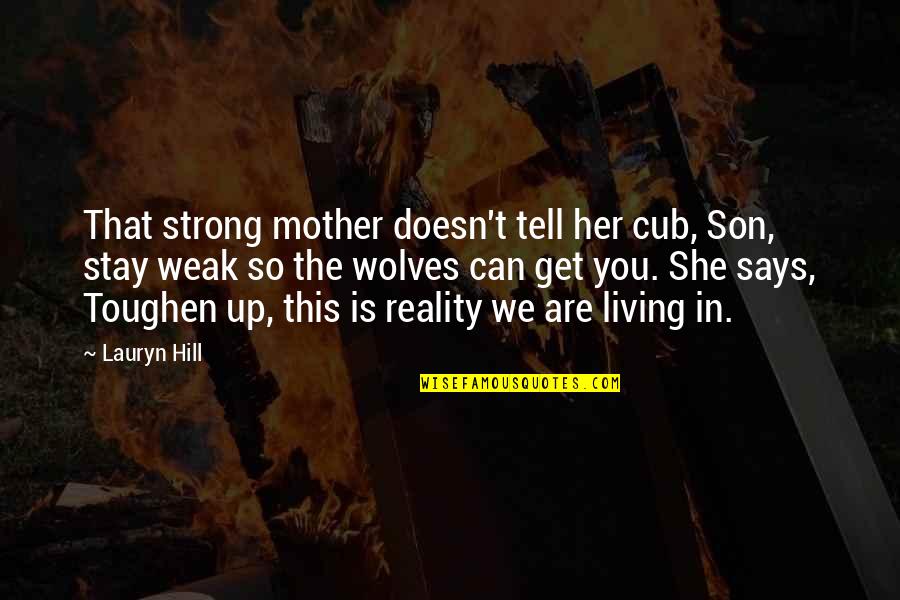 That strong mother doesn't tell her cub, Son, stay weak so the wolves can get you. She says, Toughen up, this is reality we are living in.
—
Lauryn Hill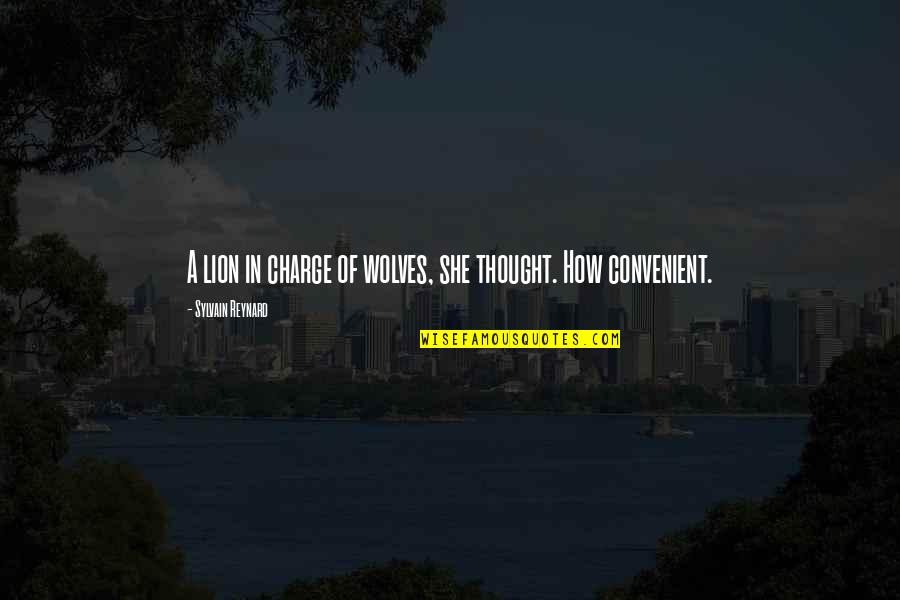 A lion in charge of wolves, she thought. How convenient.
—
Sylvain Reynard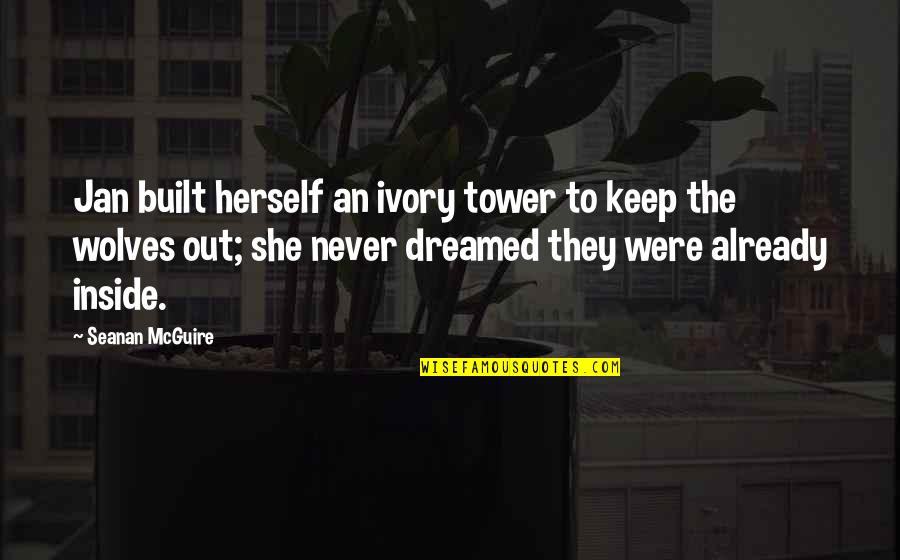 Jan built herself an ivory tower to keep the wolves out; she never dreamed they were already inside.
—
Seanan McGuire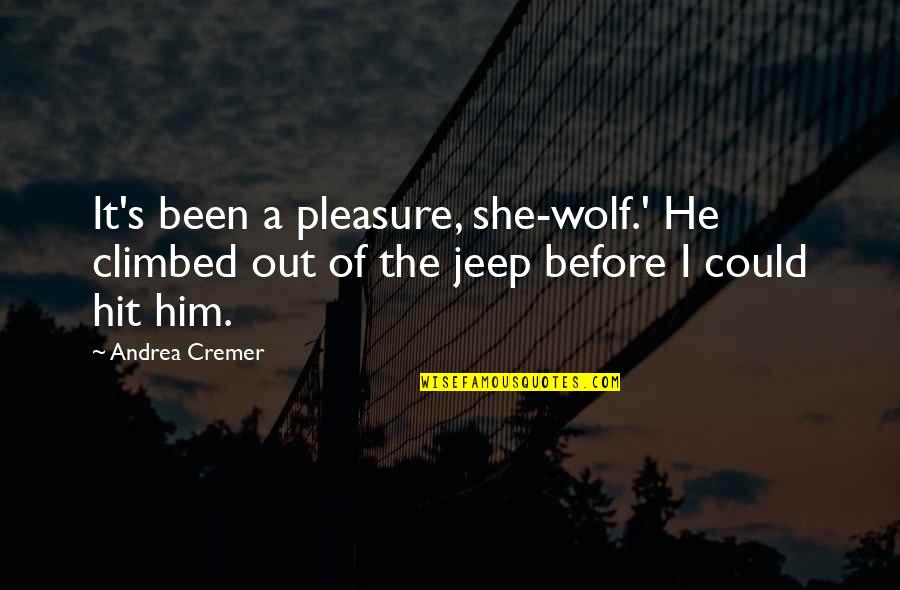 It's been a pleasure, she-wolf.' He climbed out of the jeep before I could hit him.
—
Andrea Cremer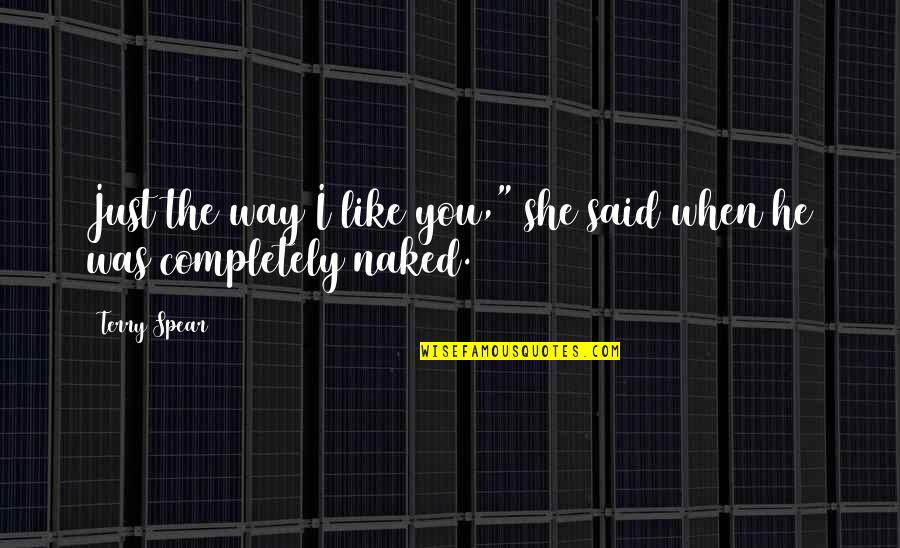 Just the way I like you," she said when he was completely naked.
—
Terry Spear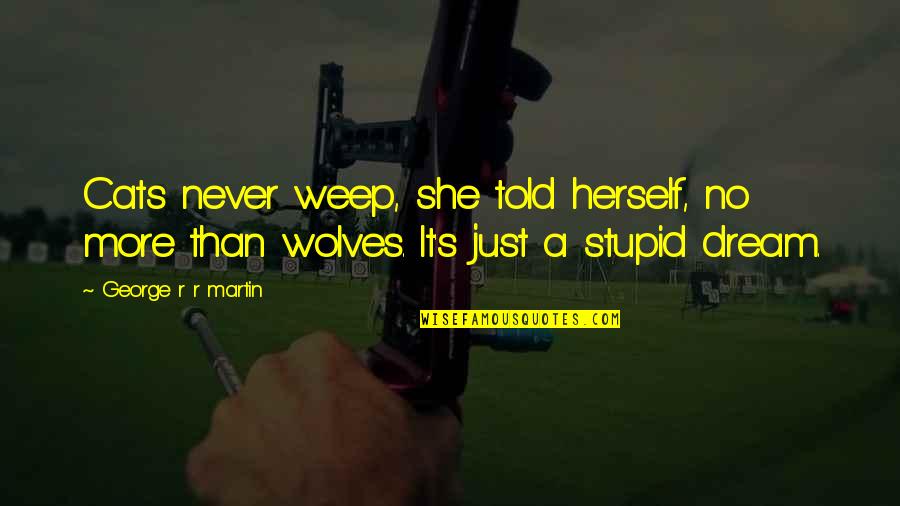 Cats never weep, she told herself, no more than wolves. It's just a stupid dream. —
George R R Martin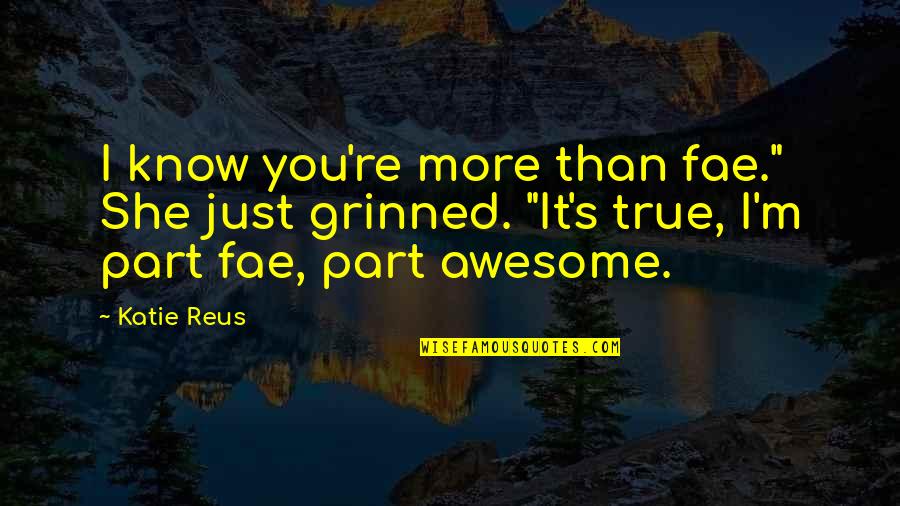 I know you're more than fae."
She just grinned. "It's true, I'm part fae, part awesome. —
Katie Reus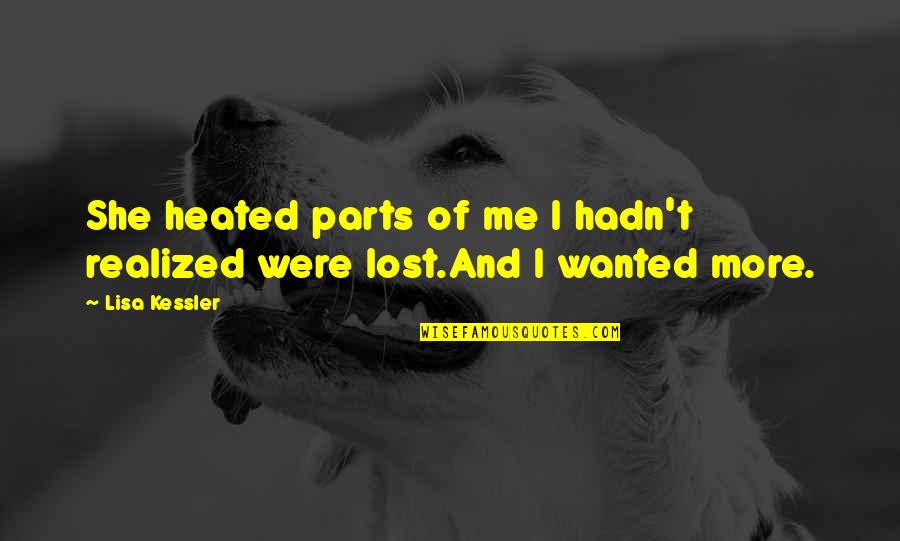 She heated parts of me I hadn't realized were lost.
And I wanted more. —
Lisa Kessler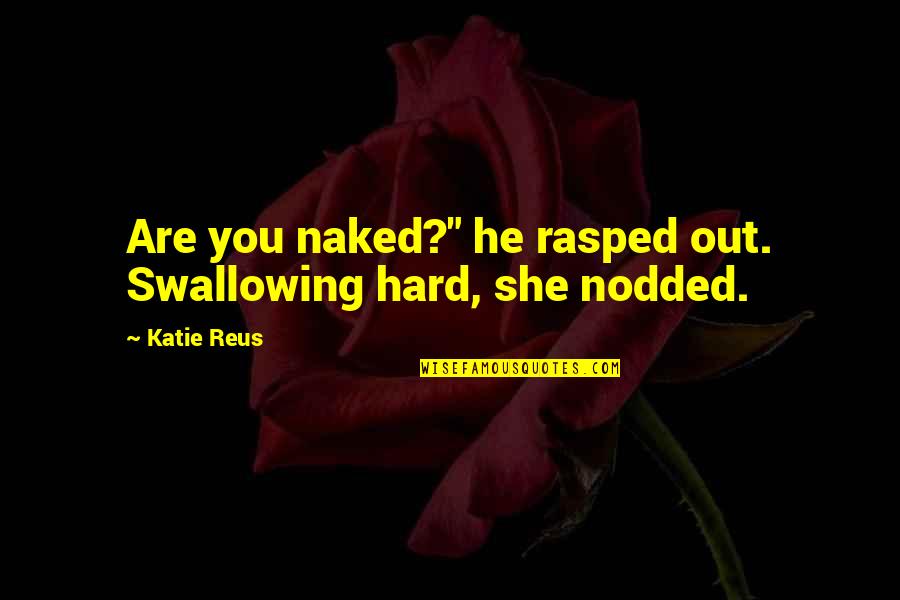 Are you naked?" he rasped out.
Swallowing hard, she nodded. —
Katie Reus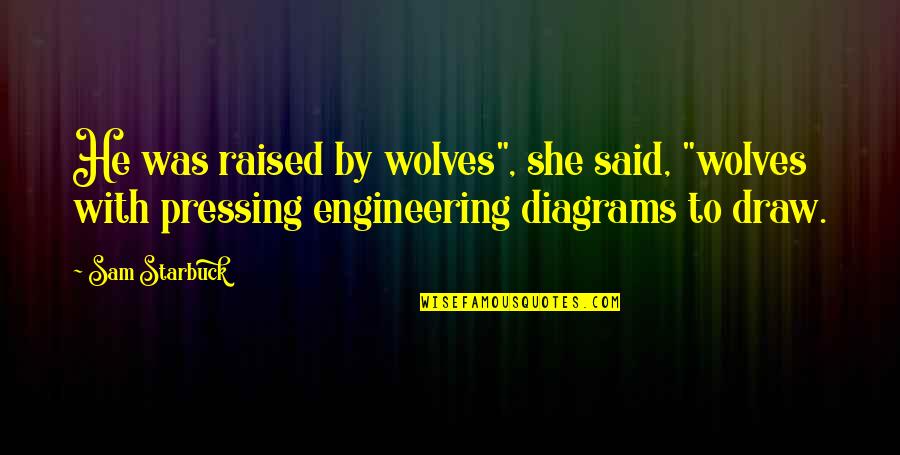 He was raised by wolves", she said, "wolves with pressing engineering diagrams to draw. —
Sam Starbuck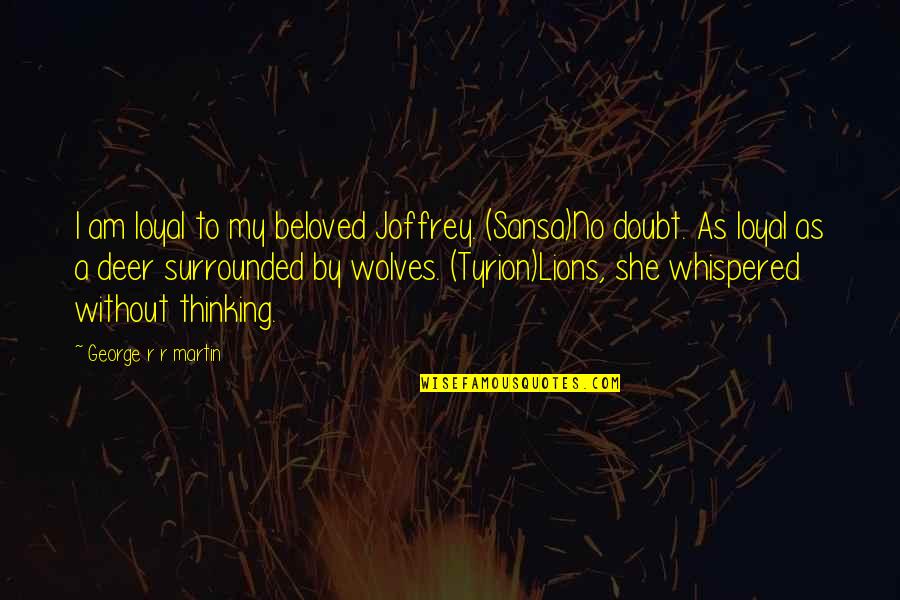 I am loyal to my beloved Joffrey. (Sansa)
No doubt. As loyal as a deer surrounded by wolves. (Tyrion)
Lions, she whispered without thinking. —
George R R Martin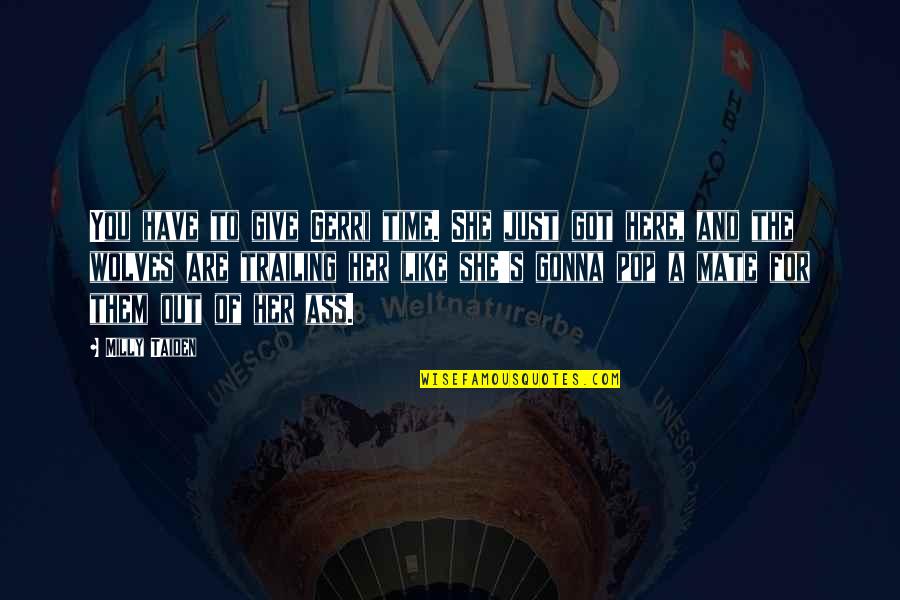 You have to give Gerri time. She just got here, and the wolves are trailing her like she's gonna pop a mate for them out of her ass. —
Milly Taiden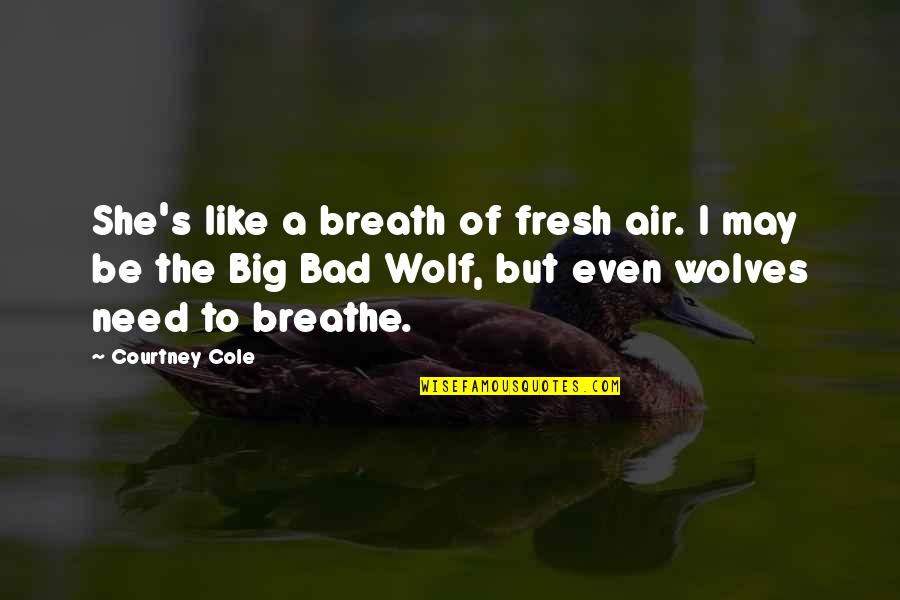 She's like a breath of fresh air.
I may be the Big Bad Wolf, but even wolves need to breathe. —
Courtney Cole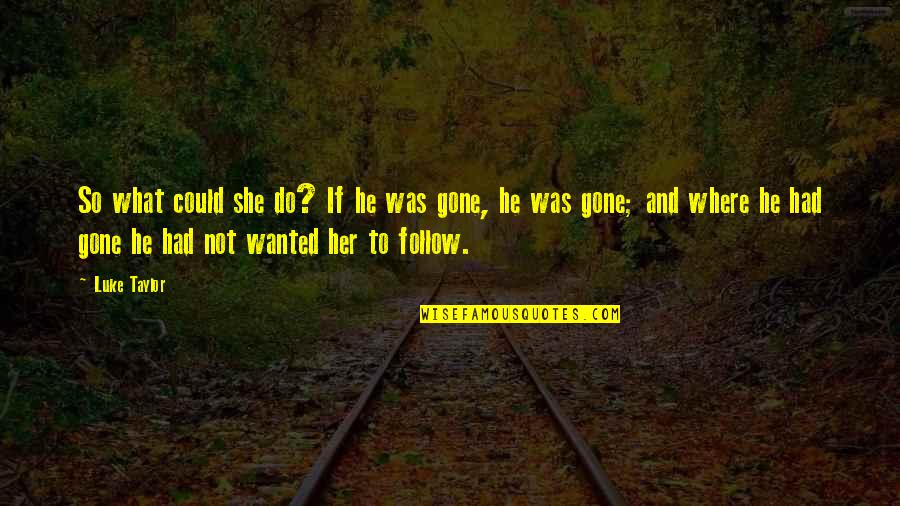 So what could she do? If he was gone, he was gone; and where he had gone he had not wanted her to follow. —
Luke Taylor