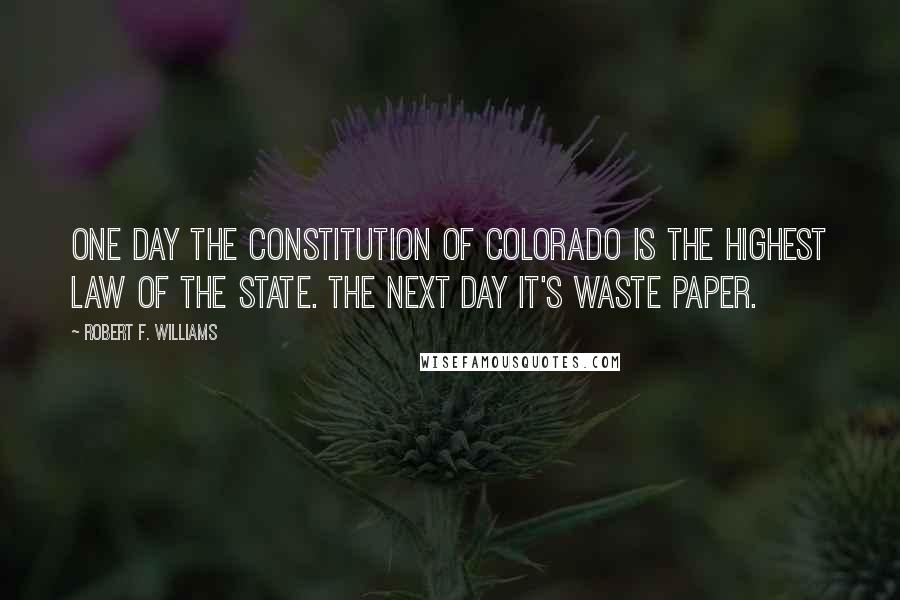 One day the Constitution of Colorado is the highest law of the state. The next day it's waste paper.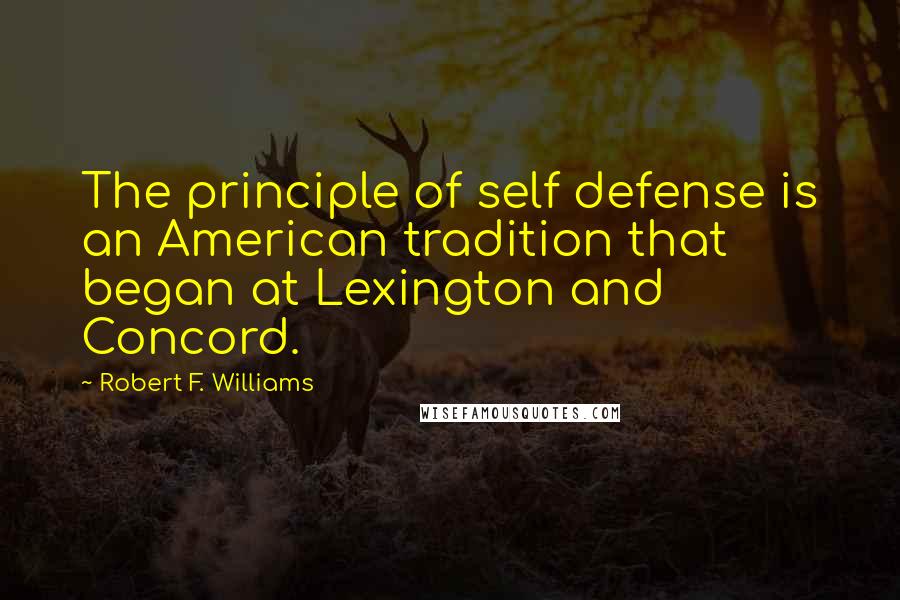 The principle of self defense is an American tradition that began at Lexington and Concord.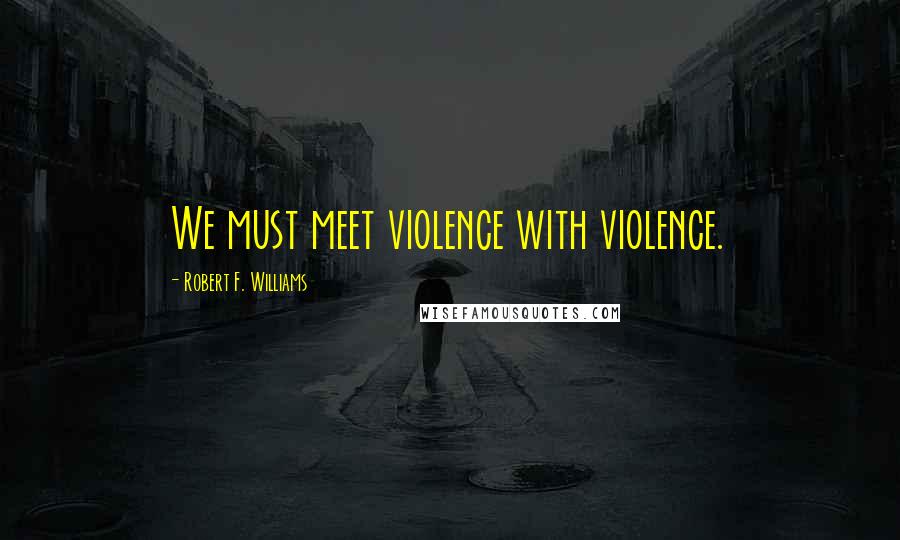 We must meet violence with violence.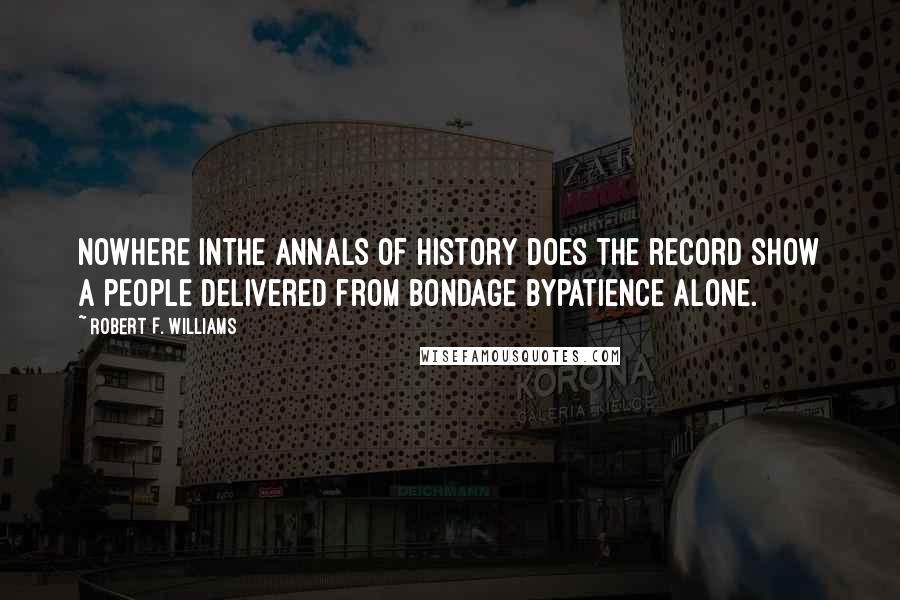 Nowhere inthe annals of history does the record show a people delivered from bondage bypatience alone.