Jack Thorne Quotes
Top 7 wise famous quotes and sayings by Jack Thorne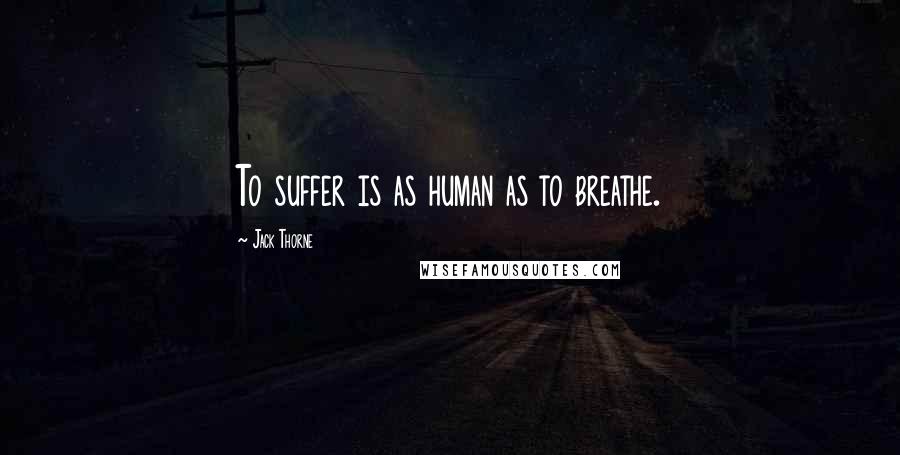 To suffer is as human as to breathe.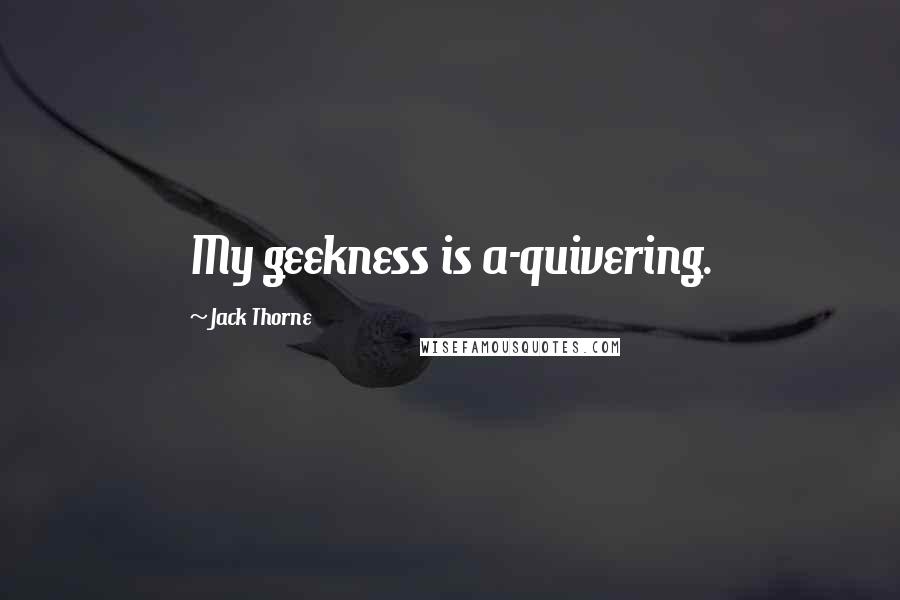 My geekness is a-quivering.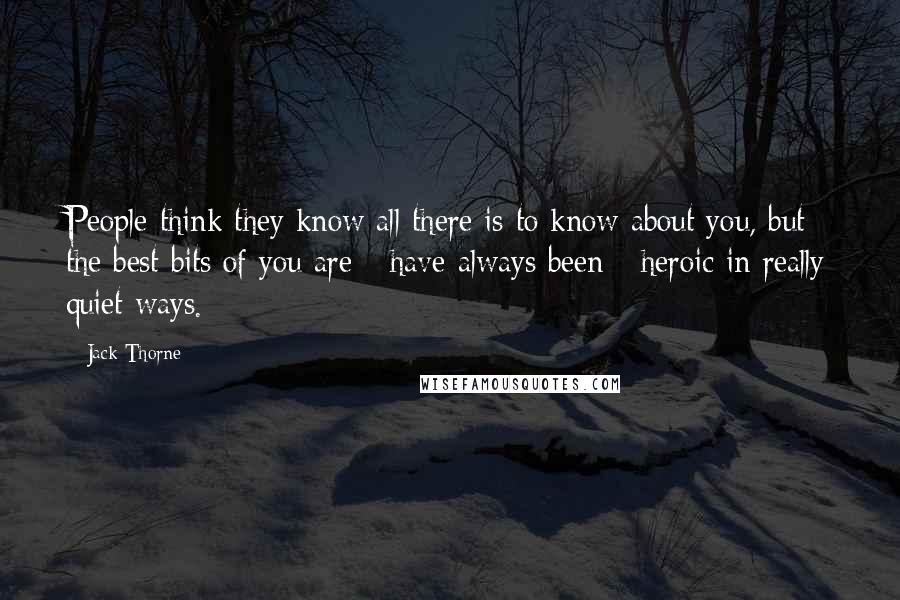 People think they know all there is to know about you, but the best bits of you are - have always been - heroic in really quiet ways.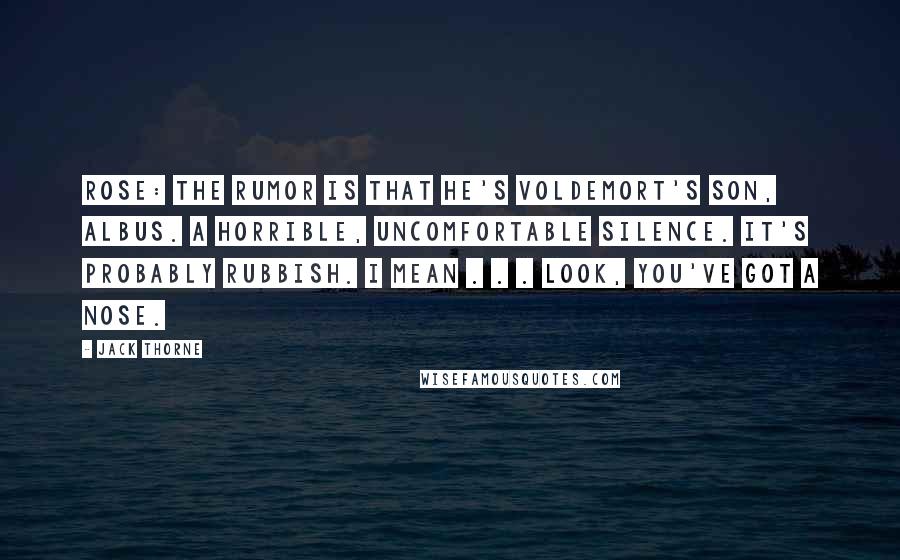 ROSE: The rumor is that he's Voldemort's son, Albus. A horrible, uncomfortable silence. It's probably rubbish. I mean . . . look, you've got a nose.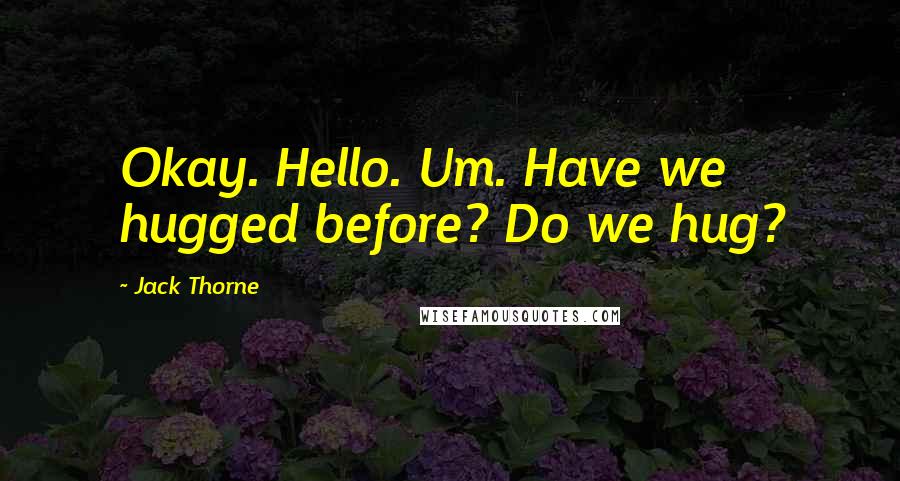 Okay. Hello. Um. Have we hugged before? Do we hug?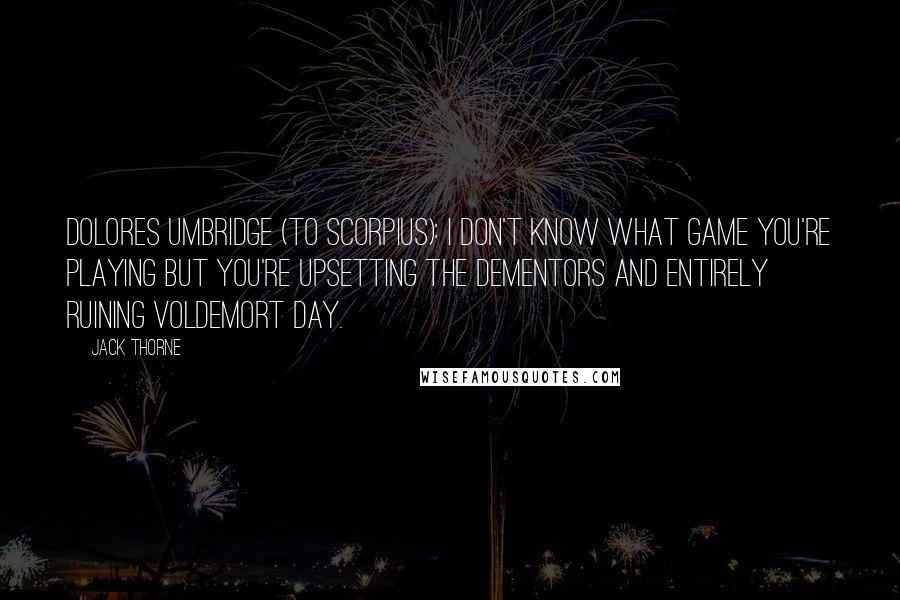 DOLORES UMBRIDGE (to Scorpius): I don't know what game you're playing but you're upsetting the dementors and entirely ruining Voldemort Day.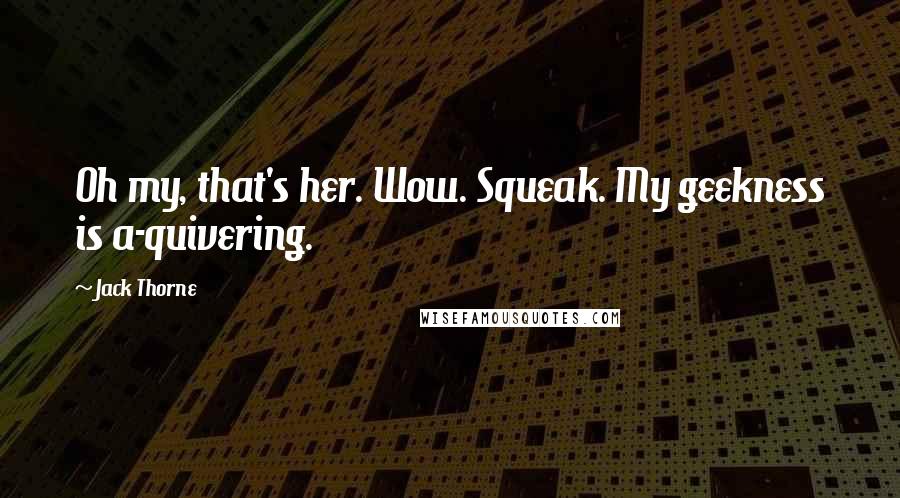 Oh my, that's her. Wow. Squeak. My geekness is a-quivering.