Paul Simonon Quotes
Top 9 wise famous quotes and sayings by Paul Simonon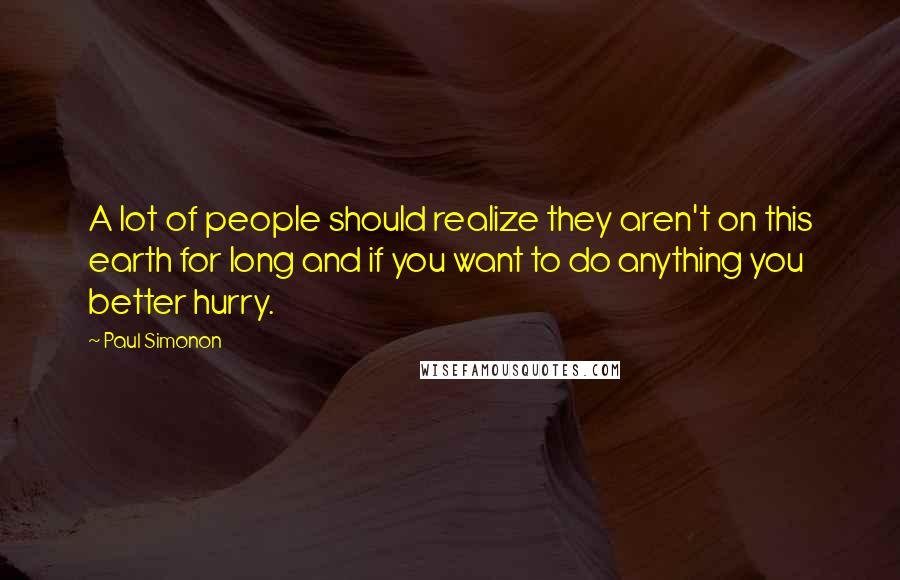 A lot of people should realize they aren't on this earth for long and if you want to do anything you better hurry.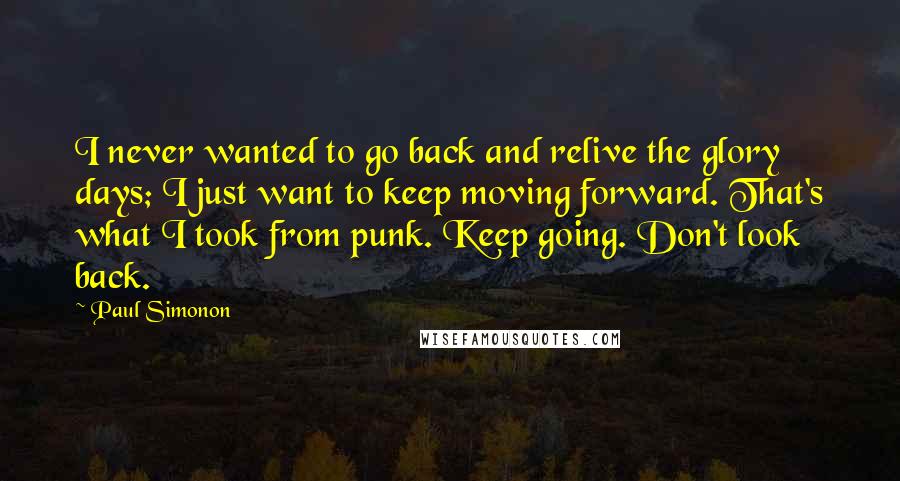 I never wanted to go back and relive the glory days; I just want to keep moving forward. That's what I took from punk. Keep going. Don't look back.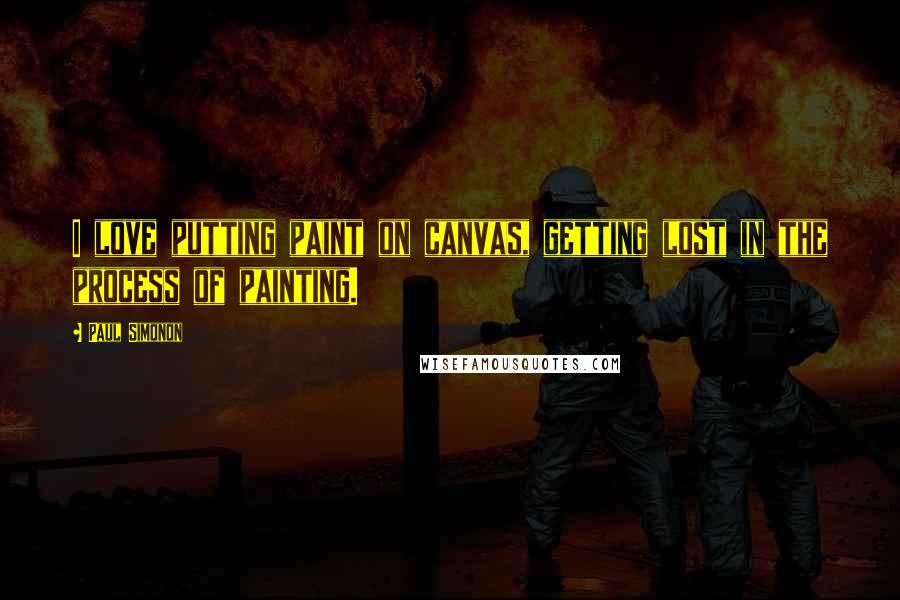 I love putting paint on canvas, getting lost in the process of painting.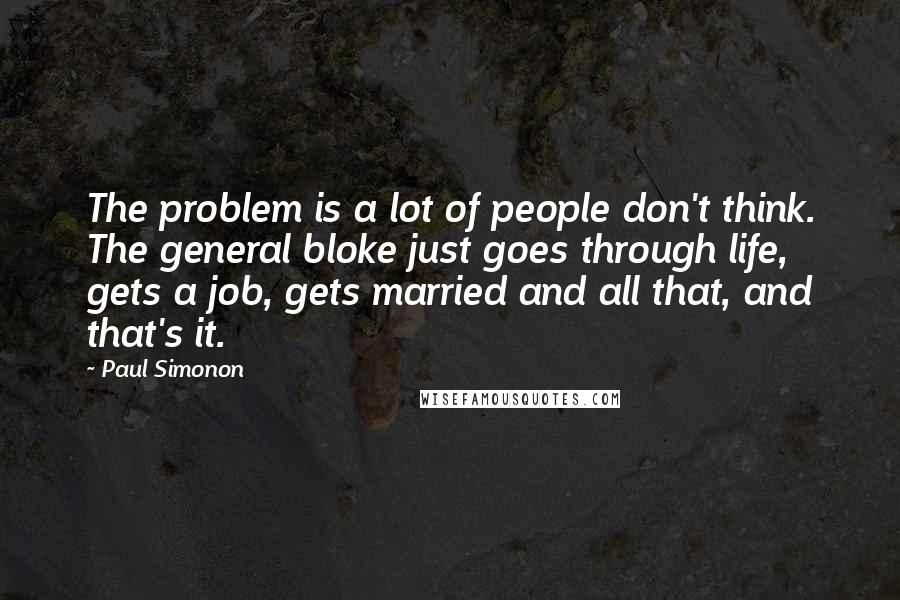 The problem is a lot of people don't think. The general bloke just goes through life, gets a job, gets married and all that, and that's it.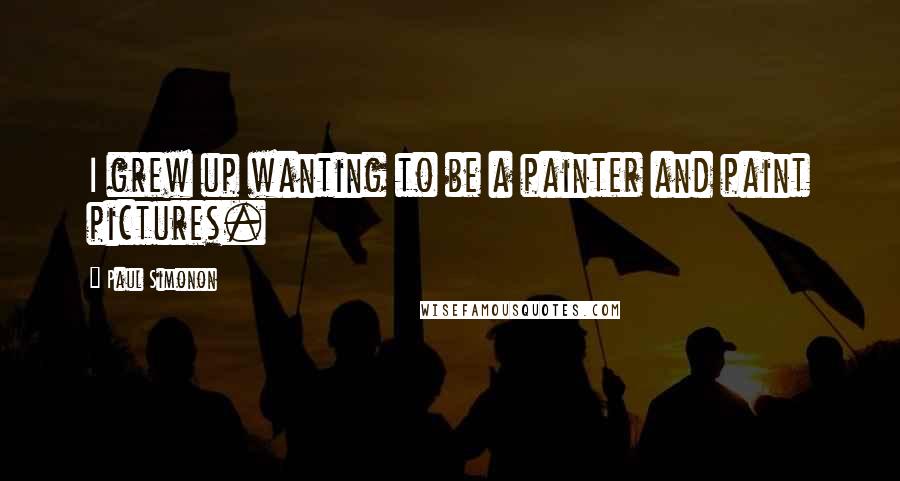 I grew up wanting to be a painter and paint pictures.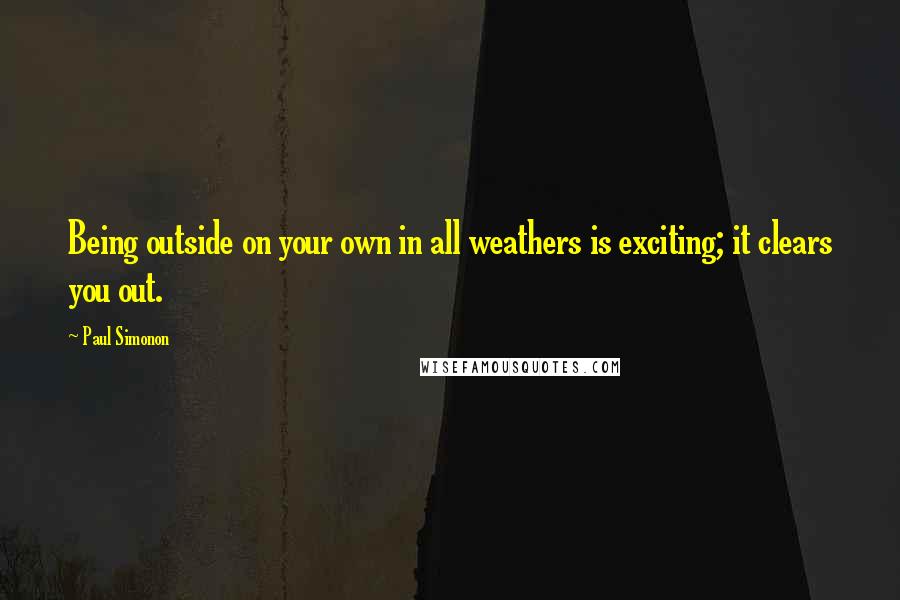 Being outside on your own in all weathers is exciting; it clears you out.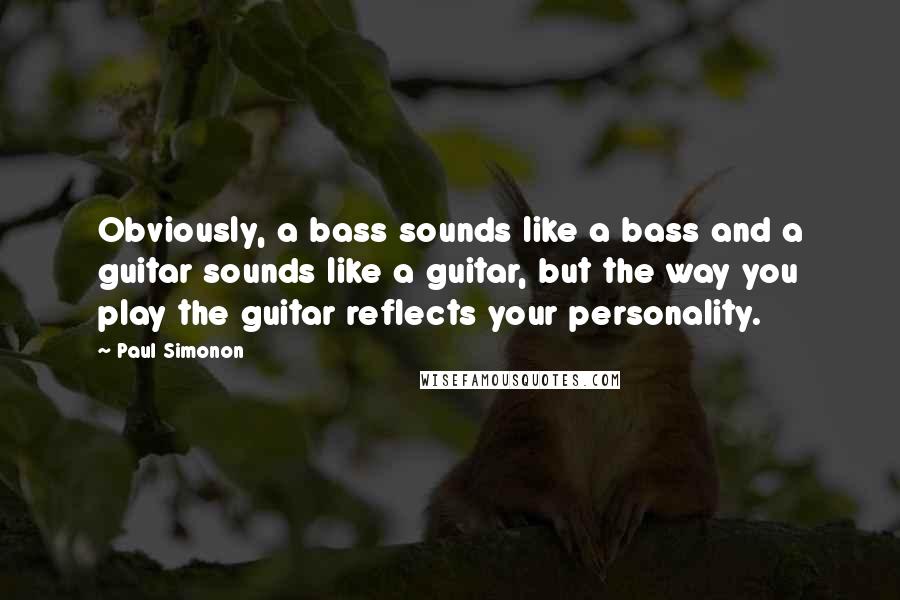 Obviously, a bass sounds like a bass and a guitar sounds like a guitar, but the way you play the guitar reflects your personality.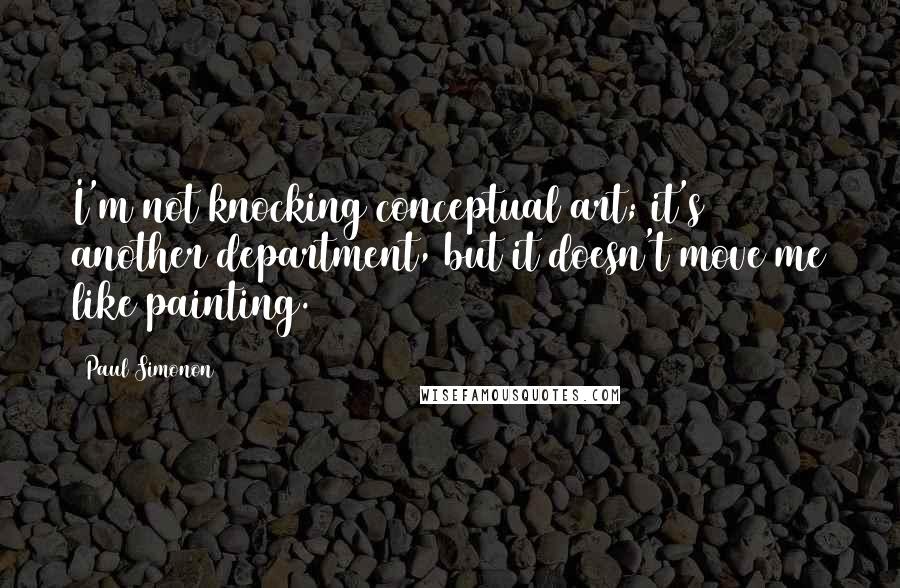 I'm not knocking conceptual art; it's another department, but it doesn't move me like painting.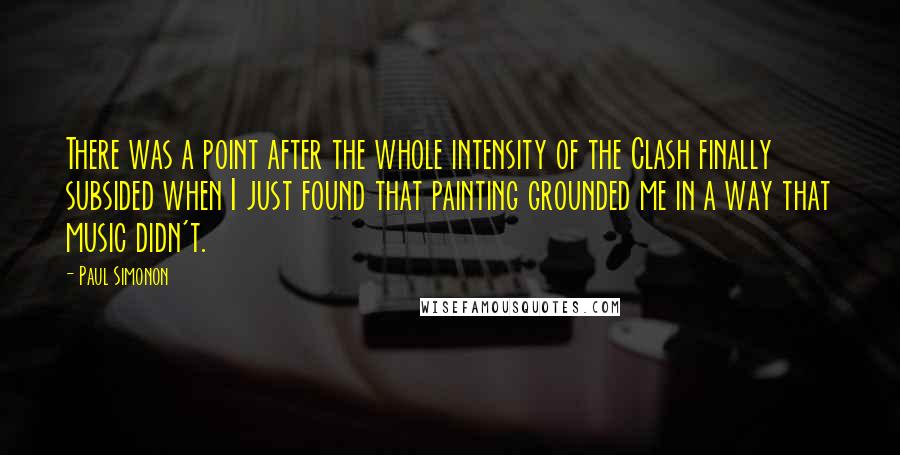 There was a point after the whole intensity of the Clash finally subsided when I just found that painting grounded me in a way that music didn't.